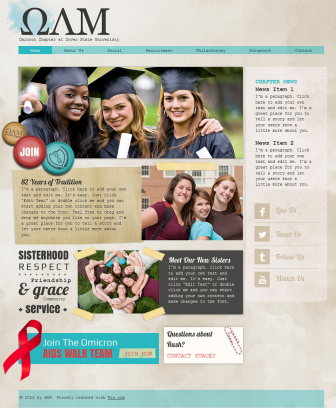 If you're looking for professional looking website template or theme for your educational project then you came to the right place. In this collection you will find great website templates and themes suitable for any learning center, educational classes, language courses or a website for school, college, university, teacher. The following website template will give you a great opportunity to luang educational project without spending a penny because all listed in this collection educational templates and themes are absolutely free. All you need to do is download it and customize under your needs. And don't forget to check 15 Best Free Website Builders if you won't find proper educational template.
We represent to your attention another collection of free website templates and themes. This time it's dedicated to café. Usually café templates are combined with restaurant templates and it's harder to find proper template. It's because website for café doesn't need so much functionality as website for restaurant, but it needs simpler but at the same time more creative design. And we've tried to take into consideration all these moment while creating this collection. It includes free café website templates, free café PSD templates and even ready-to-use café websites. So feel free to check 15 best website templates and themes for cafés! Also there is another way to get a free website for a café or a restaurant – check 15 Best Free Website Builders for more information.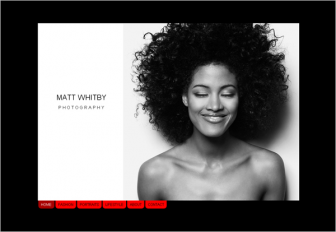 In the following collection of free portfolio templates and themes we've tried to incorporate all tastes and preferences of our visitors. This collection contains free portfolio website templates, free portfolio HTML5 templates, free portfolio WordPress themes and even ready-to-use free portfolio websites from the best free online builders. And even if you prefer to code your own theme from scratch or from a very basic theme, perhaps you will found this collection a good source of inspiration for your next project. All themes listed below are absolutely free and easy to customize. So creating online portfolio has never been so easy! Good luck!