Let us show you interesting decoration collection called "Hollywood Icons". This decoration project created by Spanish artist Alejandro de Antonio Fernández for NCO_MA Project (Unconventional Materials Project) was inspired by the 35 mm film. This collection contains portraits of few of the most famous actors and directors from Hollywood. Take a look! And perhaps you will want to have one of them in your home!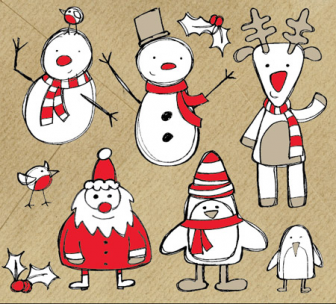 Christmas is a beautiful and fabulous time. It's time of joy, presents and Santa. And Christmas is coming! To satisfy your desire to decorate your website or desktop we've gathered various free Christmas graphic elements and vector images available for free downloading. Just check the list. And also check the list of free web creators. And Merry Christmas!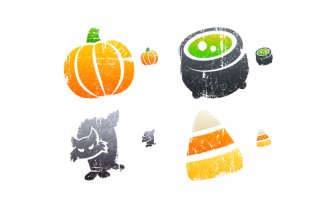 Halloween is coming. Decorate your website design or desktop with thematic icons. This ultimate collection of Halloween icons consists of only qualitive icons from the web. It's no need to surf the internet anymore to find the needed icon. All best Halloween icons you can find here. Check it! And bookmark it! Also if you need some Halloween inspiration – be sure to check collection of clever Halloween cupcake ideas.

In the previous post we informed about 15 websites offers free stock photos. Today we represent you top 30 high-quality beautiful icon sets. These beautiful free icons were created by various artists from over the world for personal usage, as well as for commercial purposes. We strongly recommend you to read the license carefully before downloading. Hope that this collection will comes in handy for designers and developers as a source of quality clipart illustration, and will be as inspiration sourse for graphic artists. If you're ready to create your own website feel free to check our post 15 Best Free Website Builders.