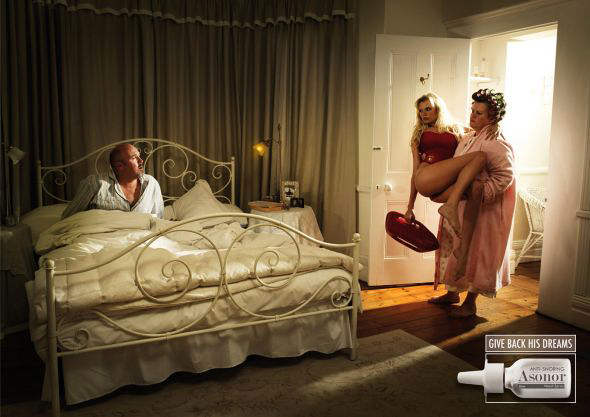 Since the emergence of print advertising pharmaceutical advertising has been always popular along with ads of food and alcohol. With the development of the computer industry capacity to produce an effective poster advertising has increased in many times. The emphasis is not so much on the information content of advertising but more on creativity, which is much more important for modern society. Our collection of creative pharmaceutical ads is an excellent example of how to attract public attention to pharmaceutical products and it really deserves your attention. Also you may be interested in The Most Creative Sport Ads and Creative Car Ads previously published on our website.
Bayer Aspirin – Get rid of headaches
Advertising Agency: Graffiti BBDO Bucharest, Romania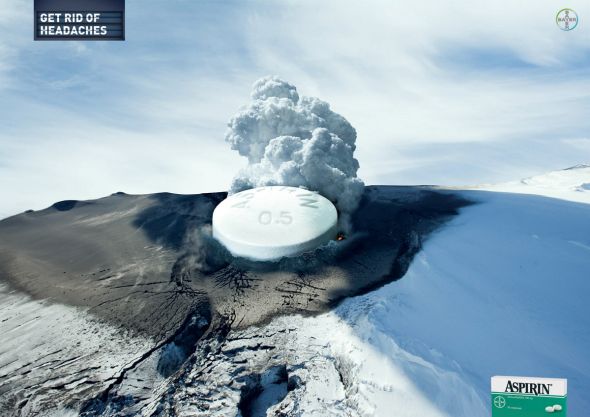 Canesten: Monsoon itch
Advertising Agency: Watermelon Healthcare Communications Mumbai, India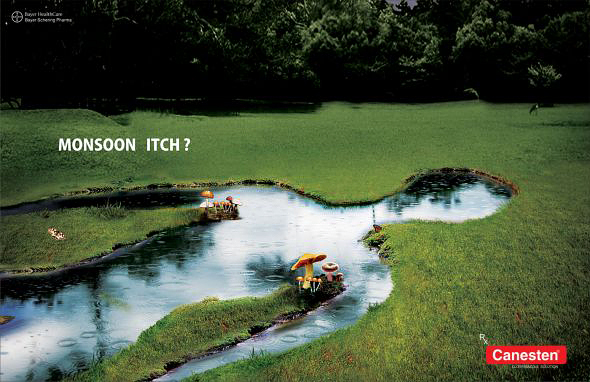 Get her back. Kitadol Menstrual Period.
Advertising Agency: Prolam Y&R Santiago, Chile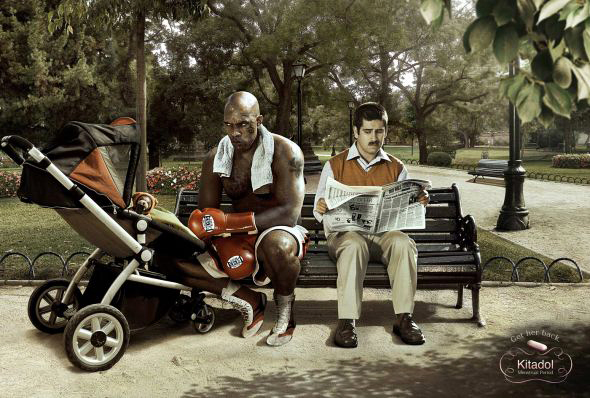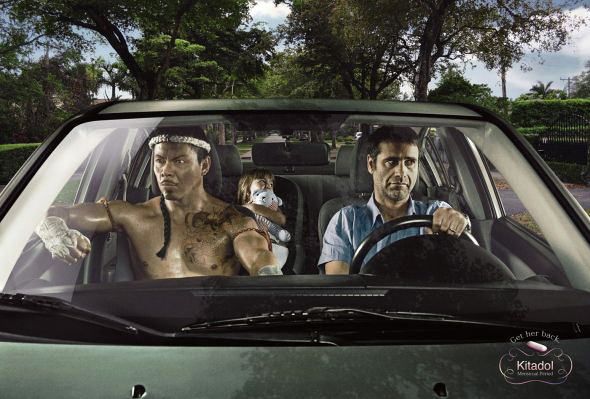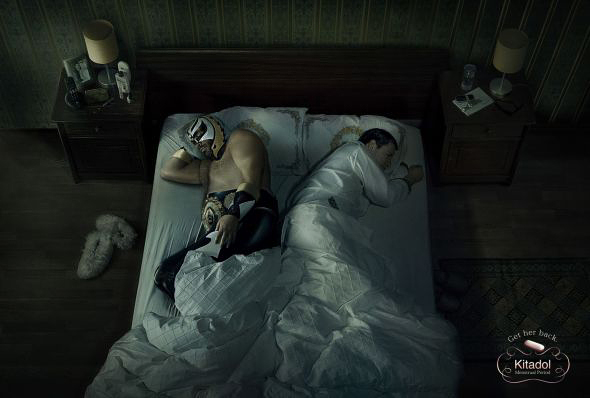 Asonor – Give back his dreams
Advertising Agency: Grey Paris, France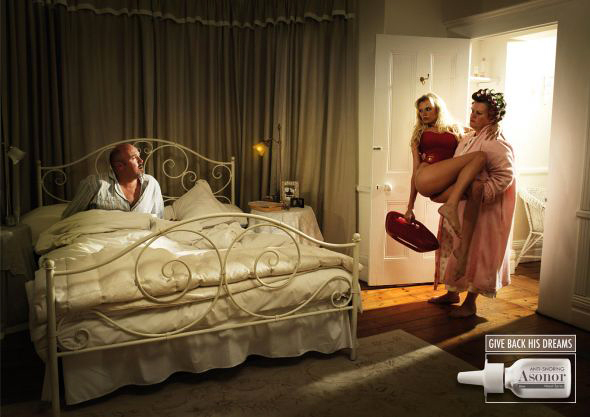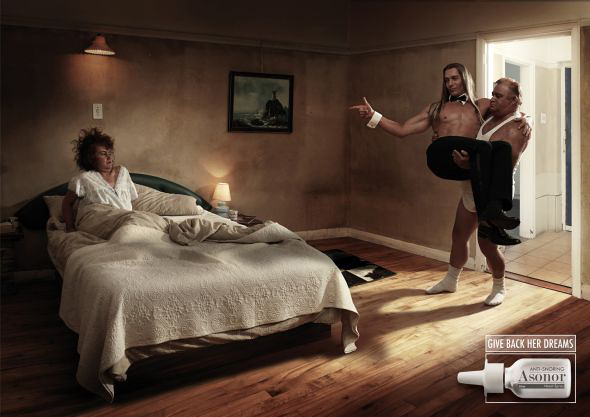 MemoPlus: Repeating pages
Advertising Agency: Tempo Advertising Romania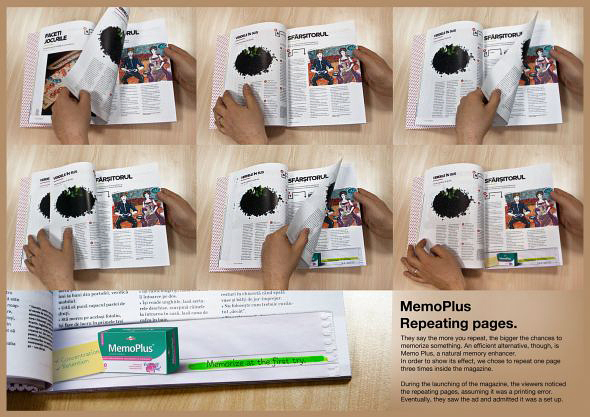 Nycomed: Agony
Advertising Agency: Sentrix Global Health Communication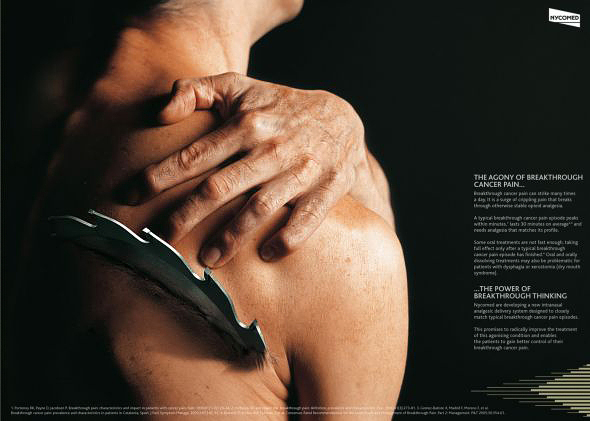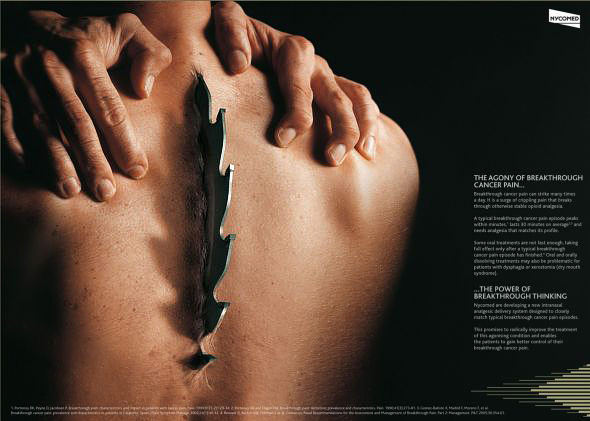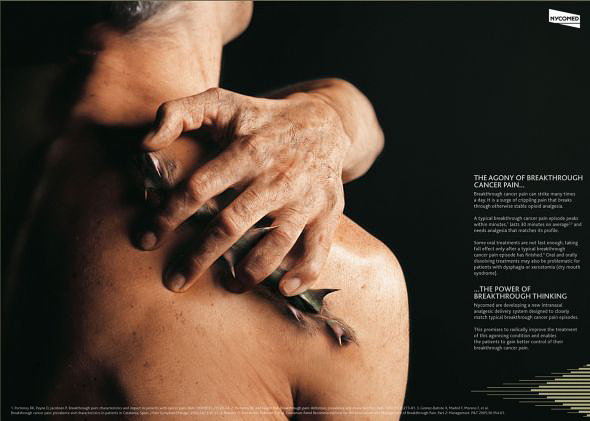 Otrivin – Pleasure of breathing
Advertising Agency: Saatchi & Saatchi Warsaw, Poland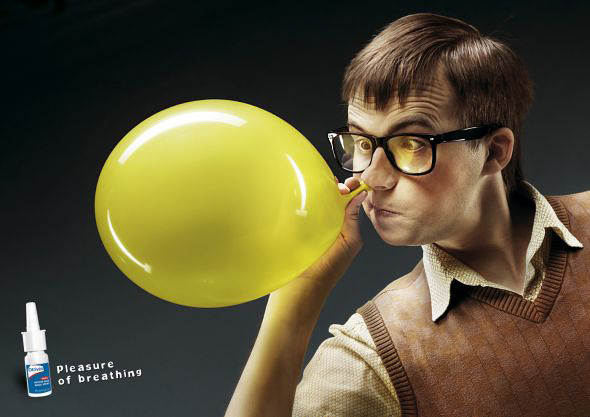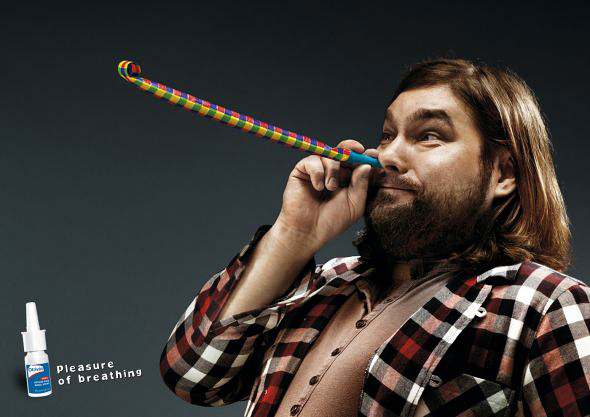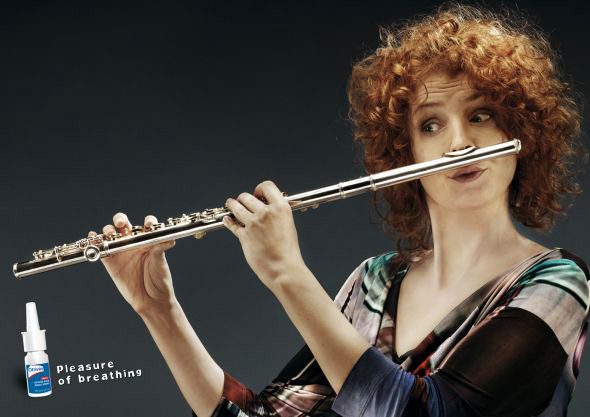 Panadol Menstrual: Situation
Advertising Agency: Ogilvy & Mather Singapore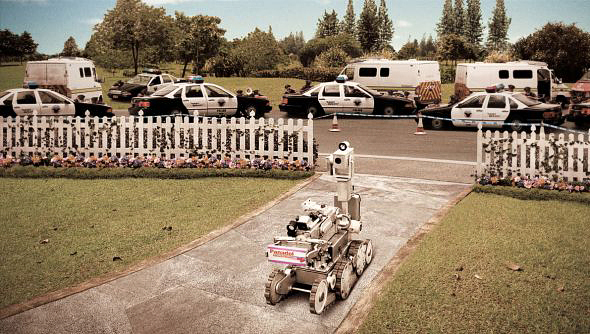 Bayer Apronax – Total pain relief
Advertising Agency: BBDO Quito, Ecuador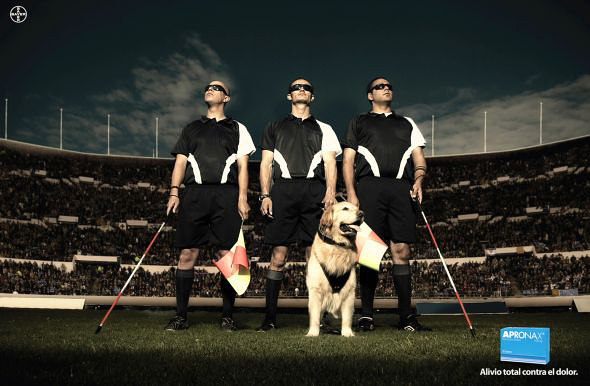 Saridon – For persistent headaches
Advertising Agency: BBDO Guerrero/ Proximity Philippines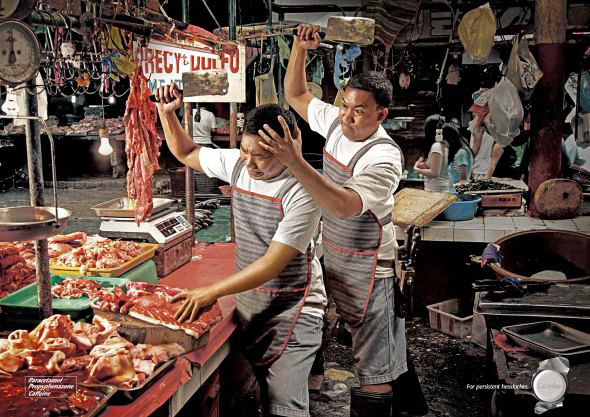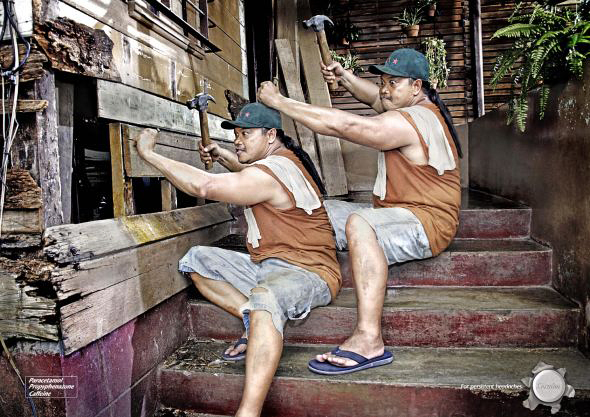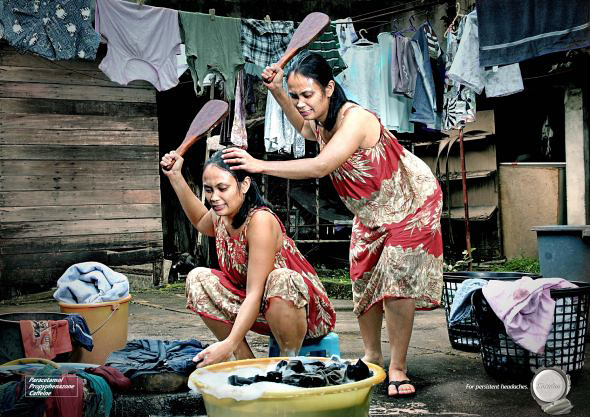 Vitta Farma medicine and perfumery – Medicine for erectile dysfunction with special discount
Advertising Agency: Trio Jequié, Brazil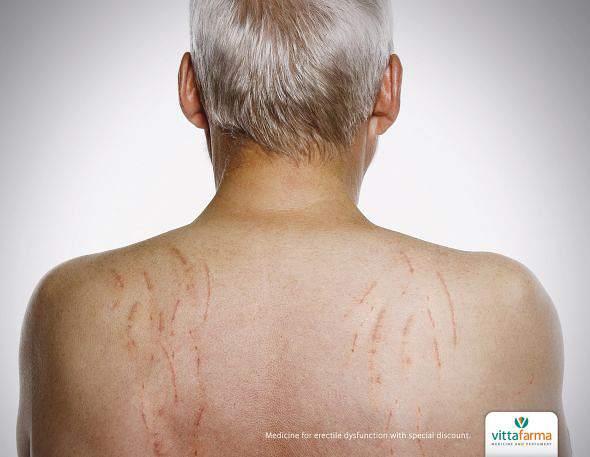 Pharex Carbocisteine – Cough Syrup
Advertising Agency: DM9JaymeSyfu Manila, Phillipine