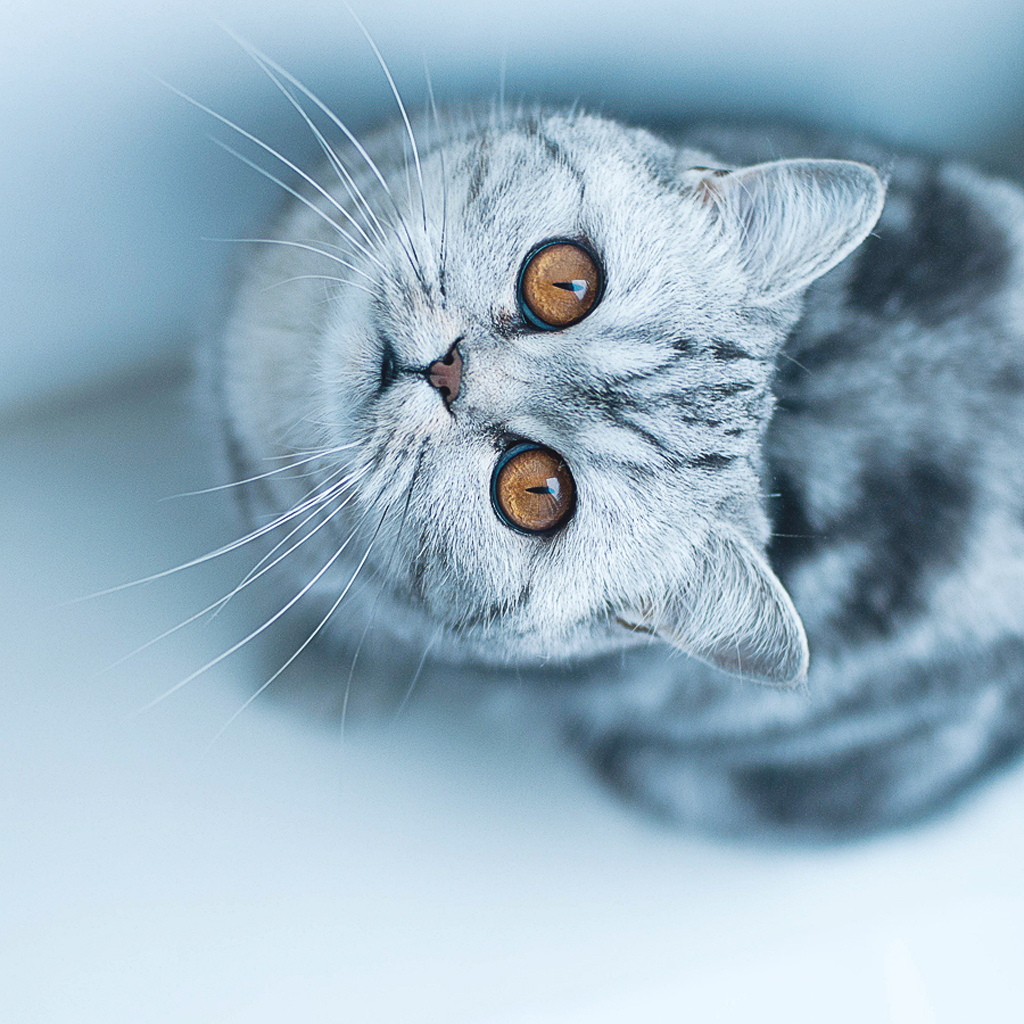 We understand that among all pets we pay too much attention to dogs undeservedly avoiding cats. But cats are really special pets. They love you and live in your home but at the same time they aren't with you. Unlike dogs cats walk by themselves. But it does not interfere people to own and live side by side with these a little bit wild animals. Today we decided to restore a justice on our website and represent to your attention some beautiful and positive photos of these graceful animals. Enjoy!
look by Ludmila Statnik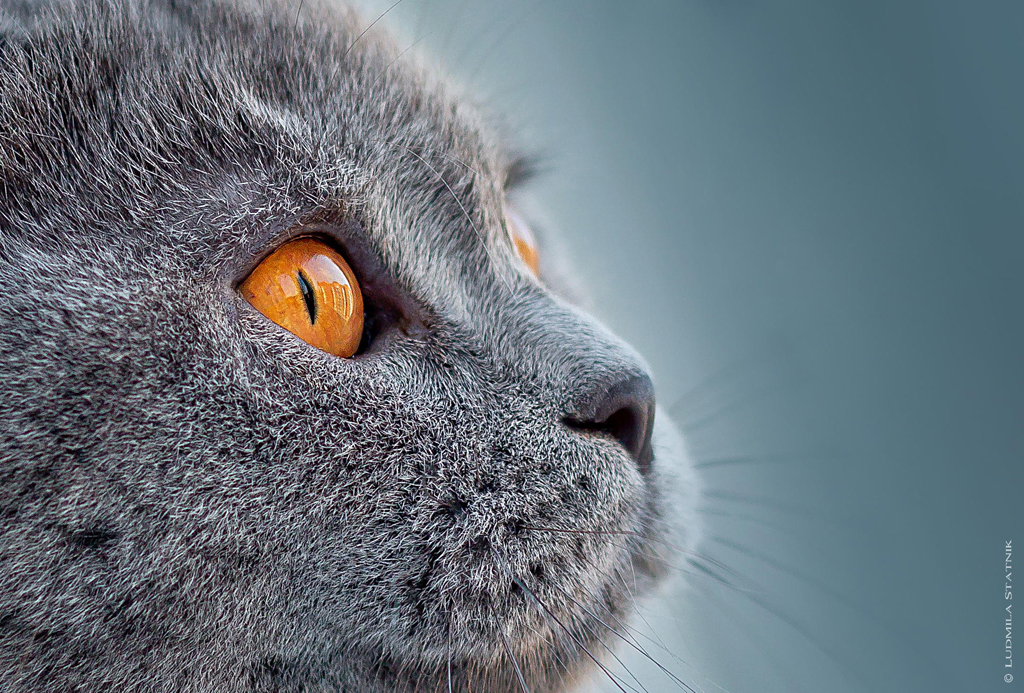 sweet little kitty by Chunsoo Son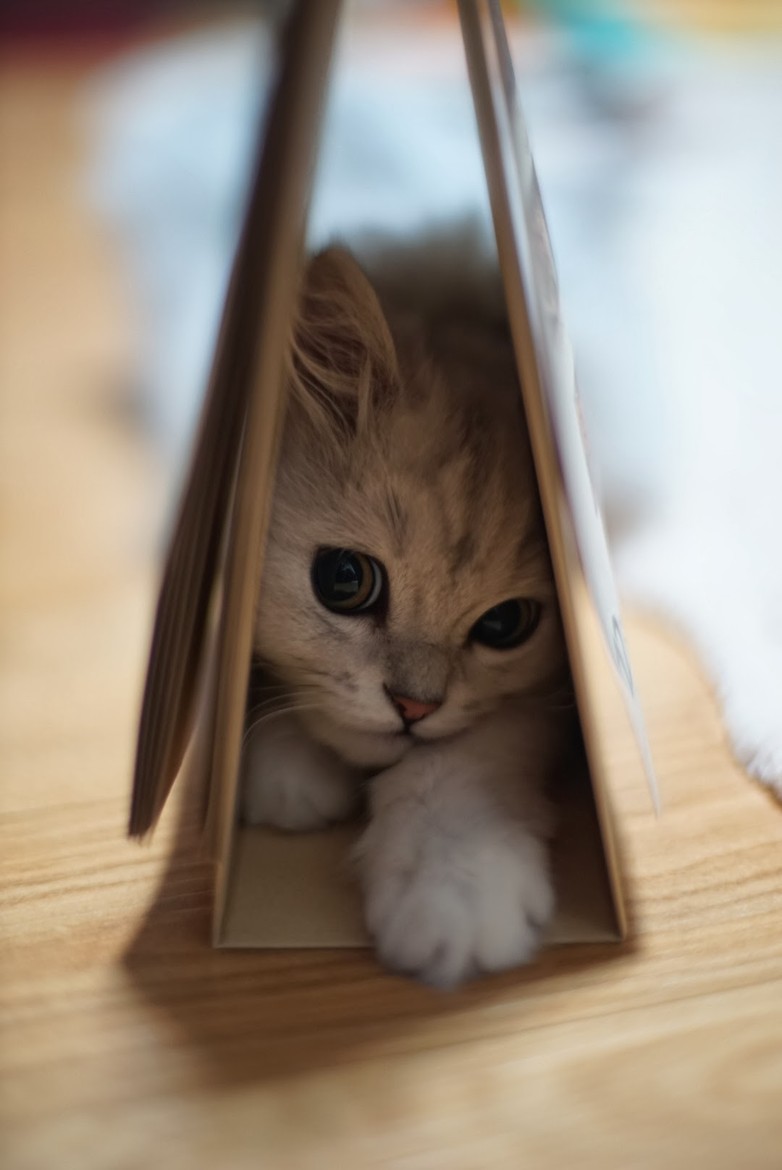 The Lone Wanderer by Mads Hansen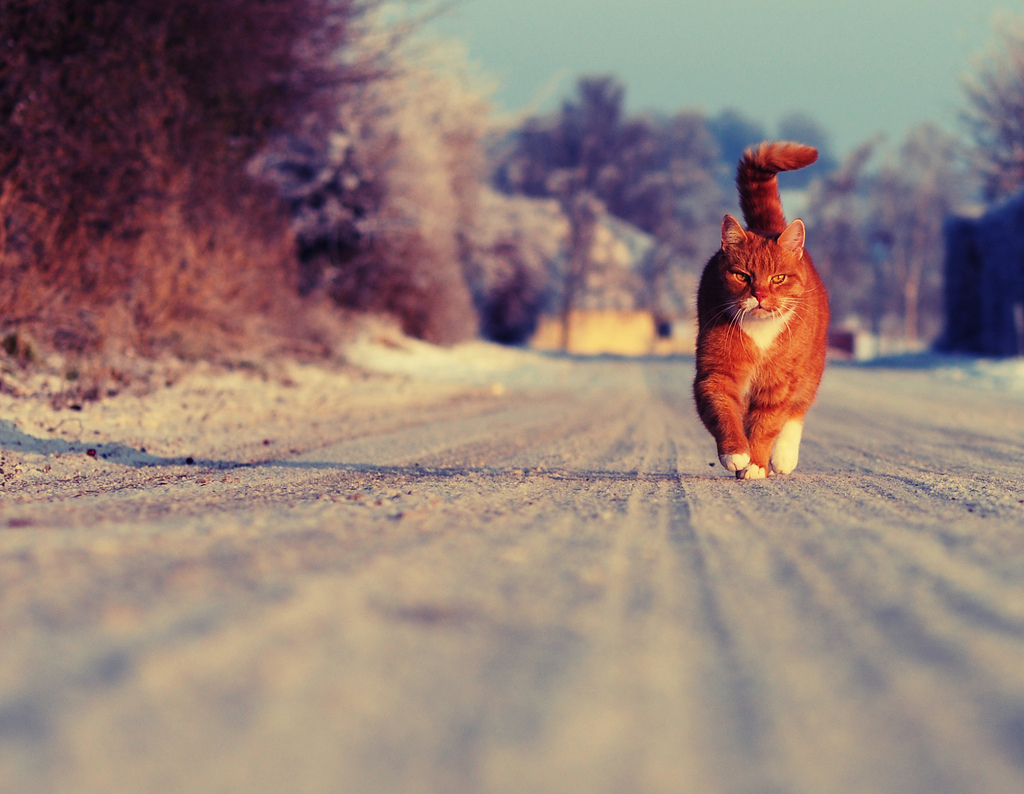 * by Isabelle B.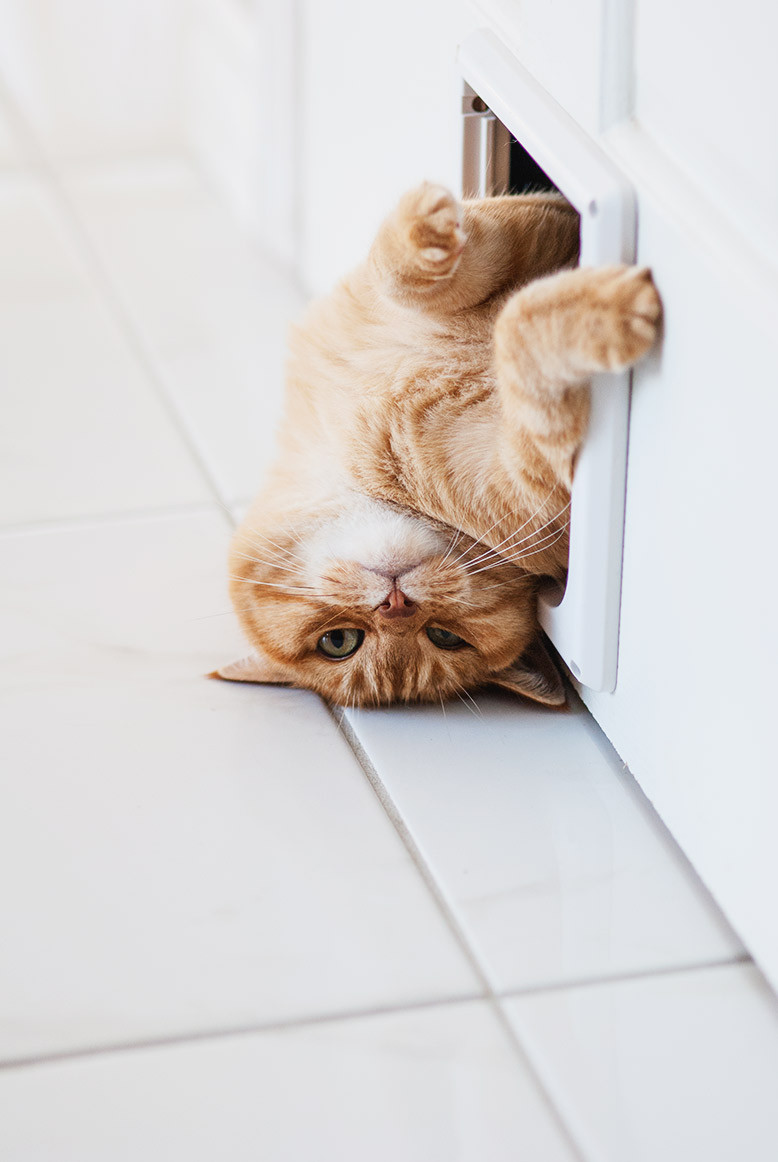 watchcat by Alper Doruk
MaiTai by Michael Kubacki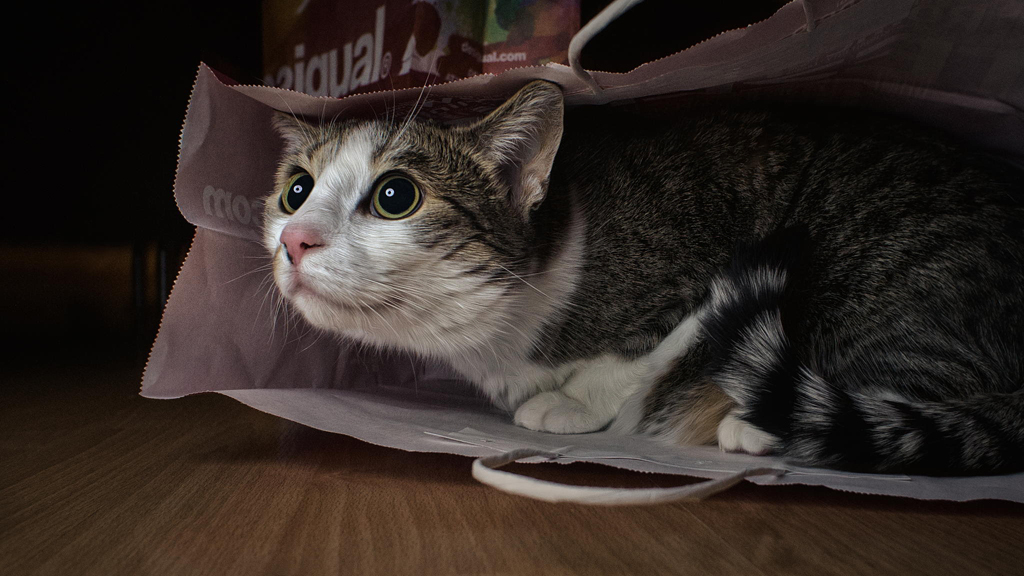 FLAT … by Antje Wenner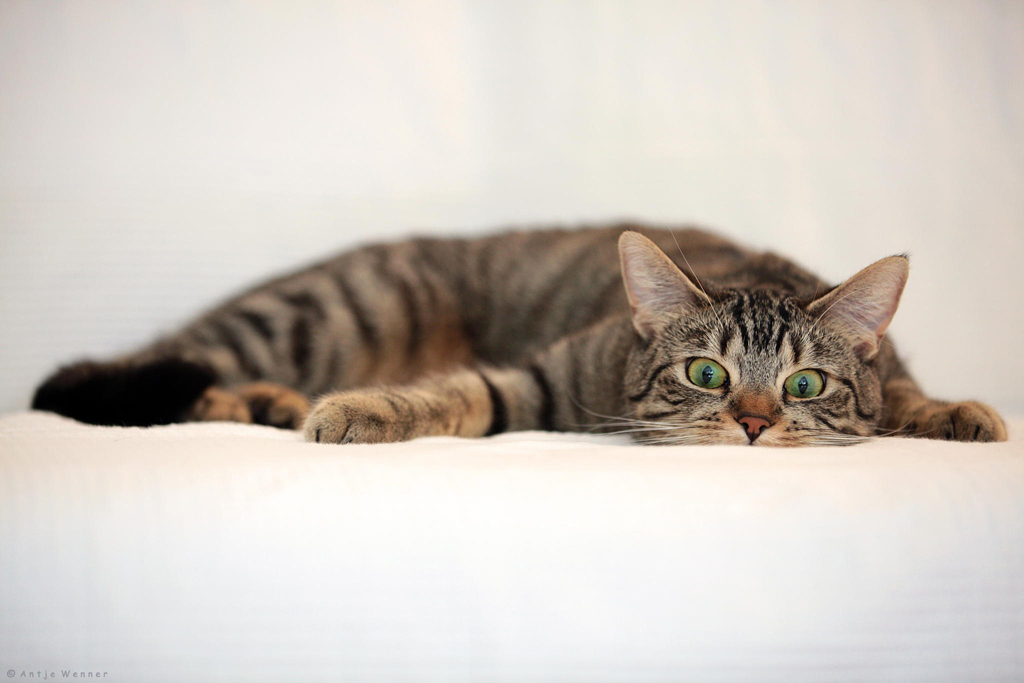 Gremlin is that you? by Zoran Milutinovic
cat by Marina Sivakova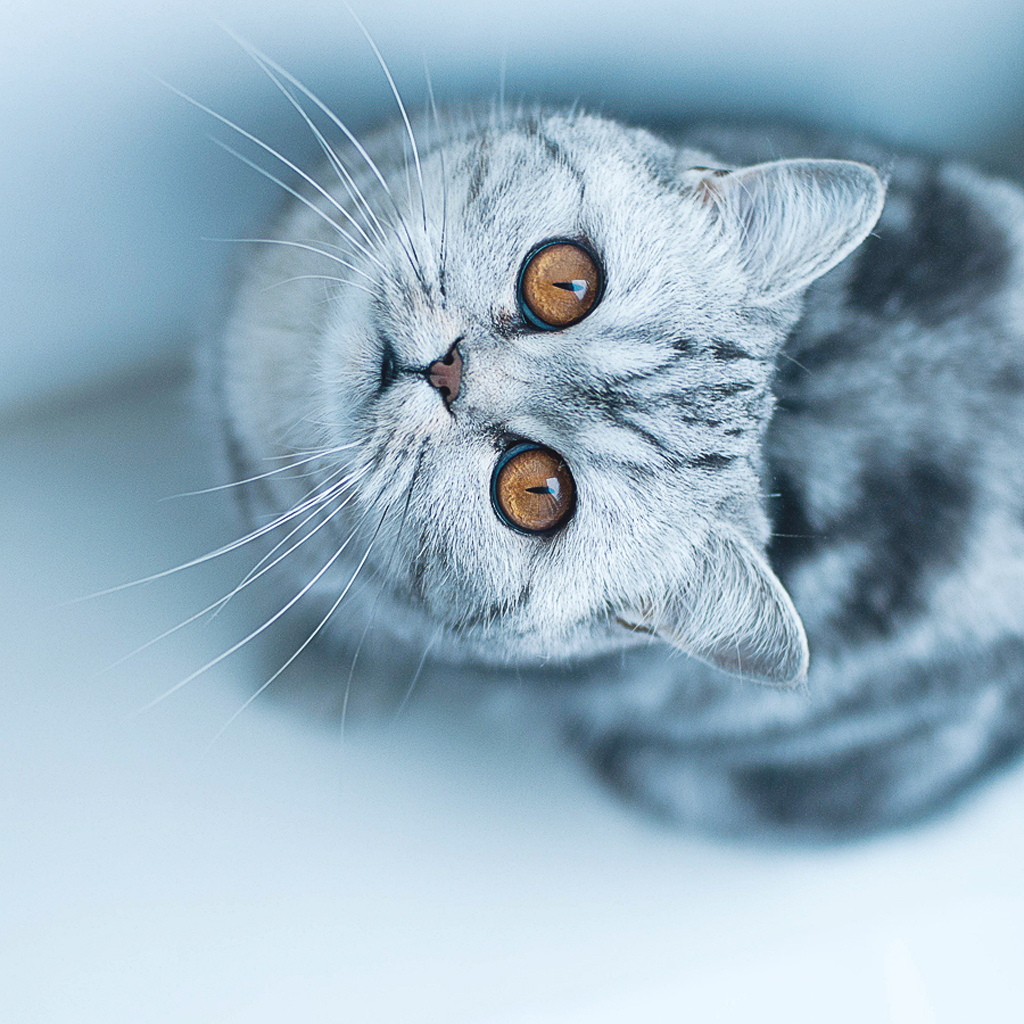 Ph.D. Cat by Roman Gudymenko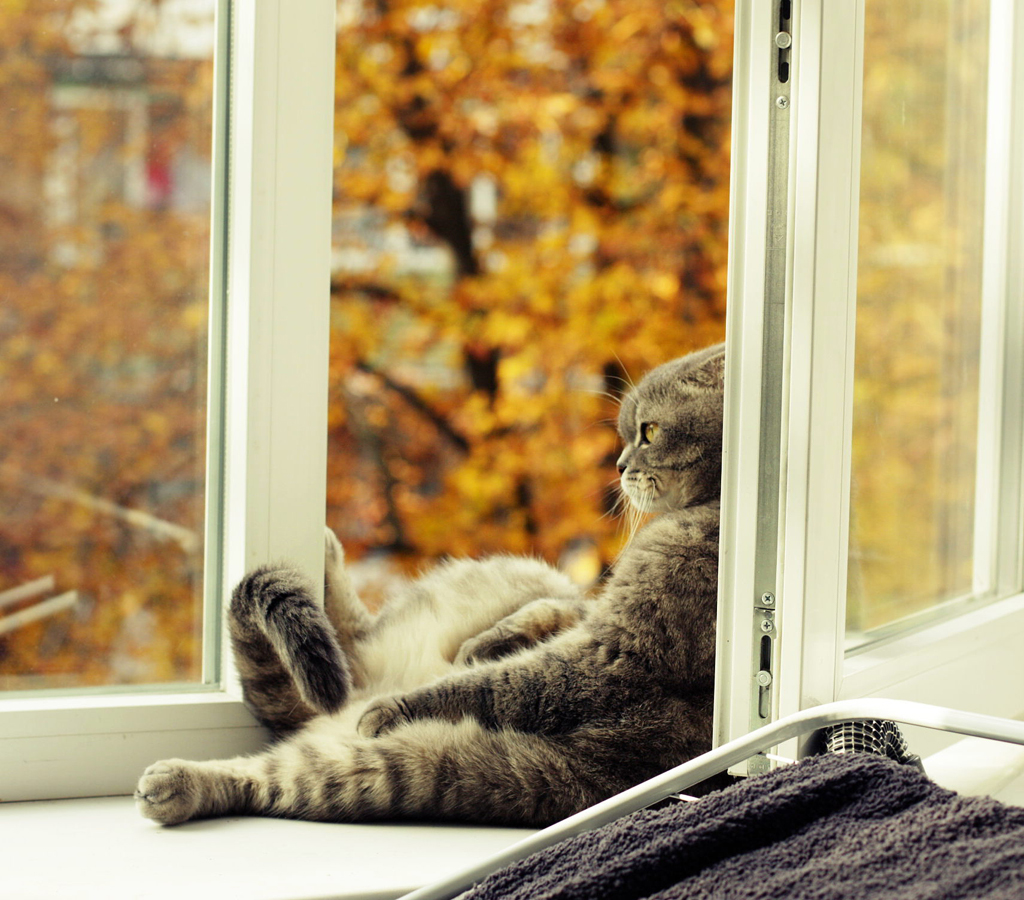 {big eyes} by Audrey Meffray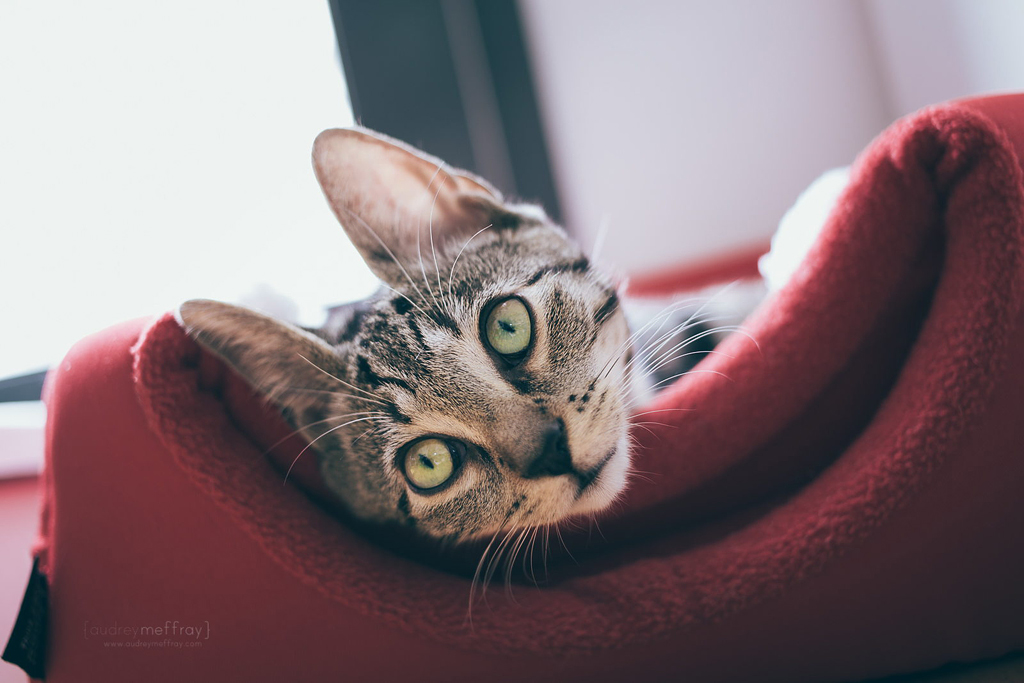 Females by Ulf Härstedt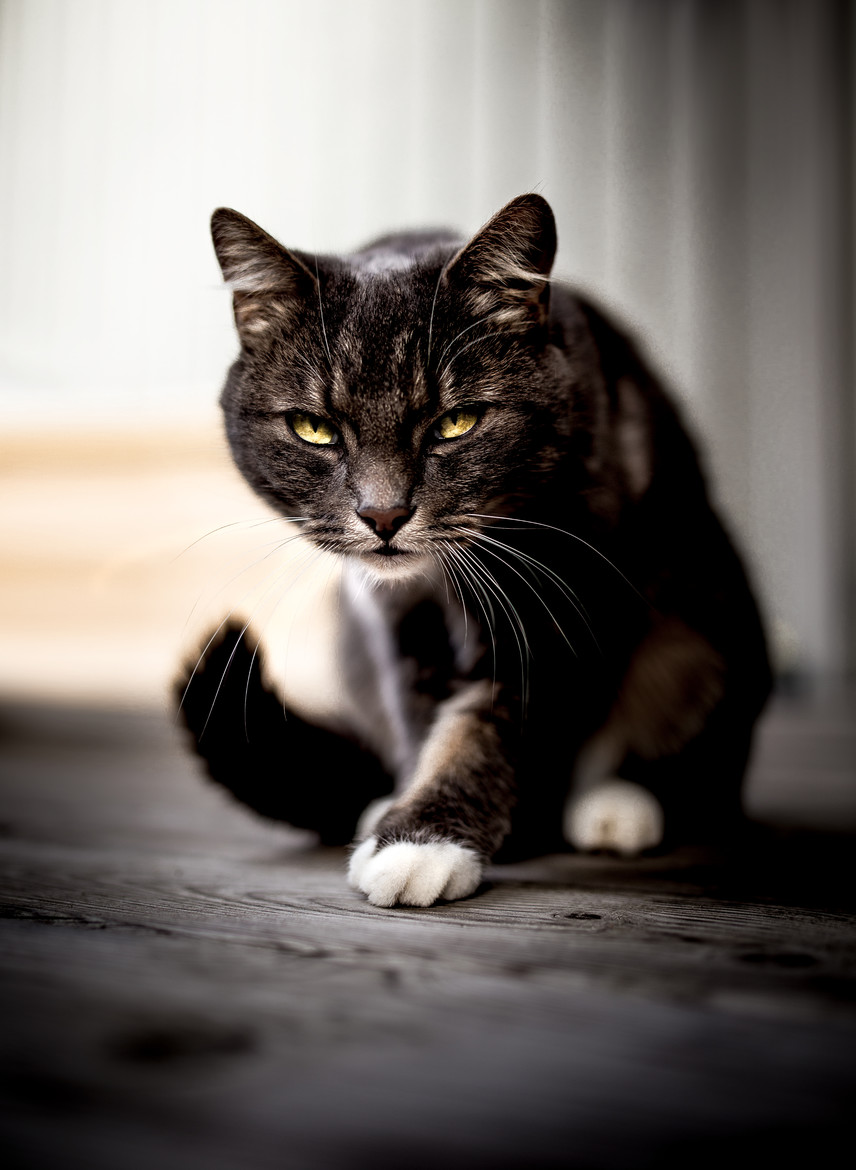 ))) by Dmitry Zherebtsov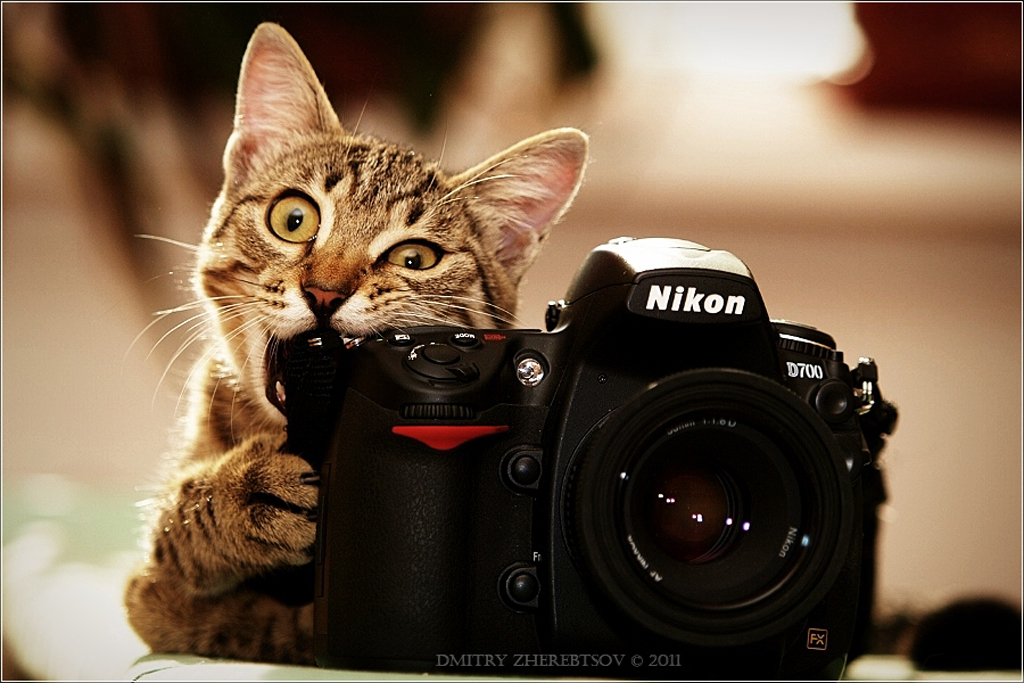 Enjoy by Alina S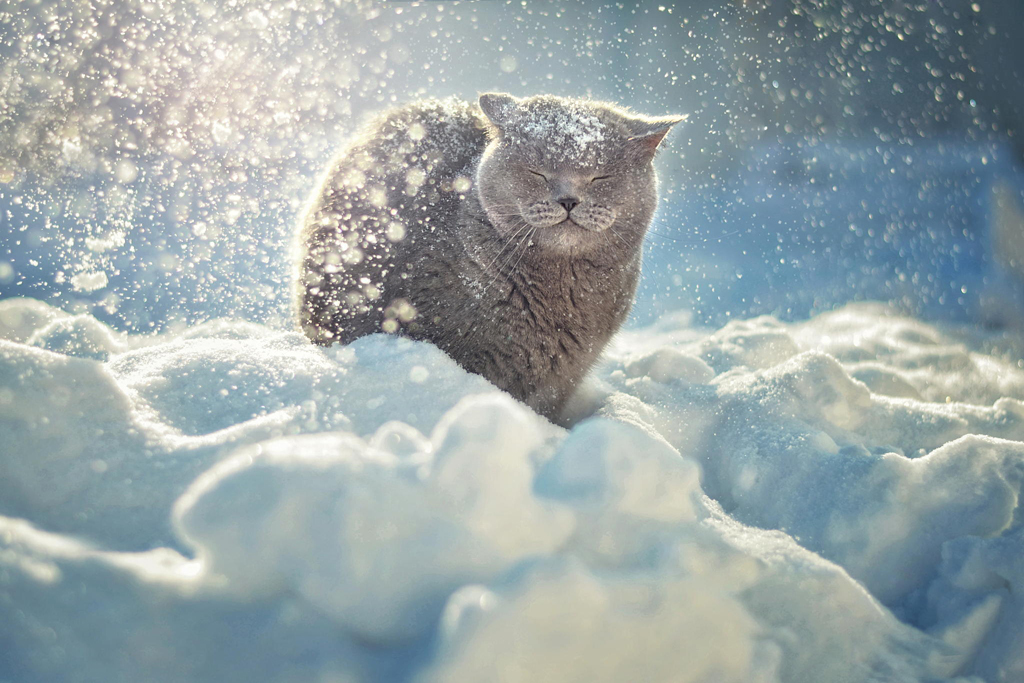 Cat & Rat by Jeff Morgan