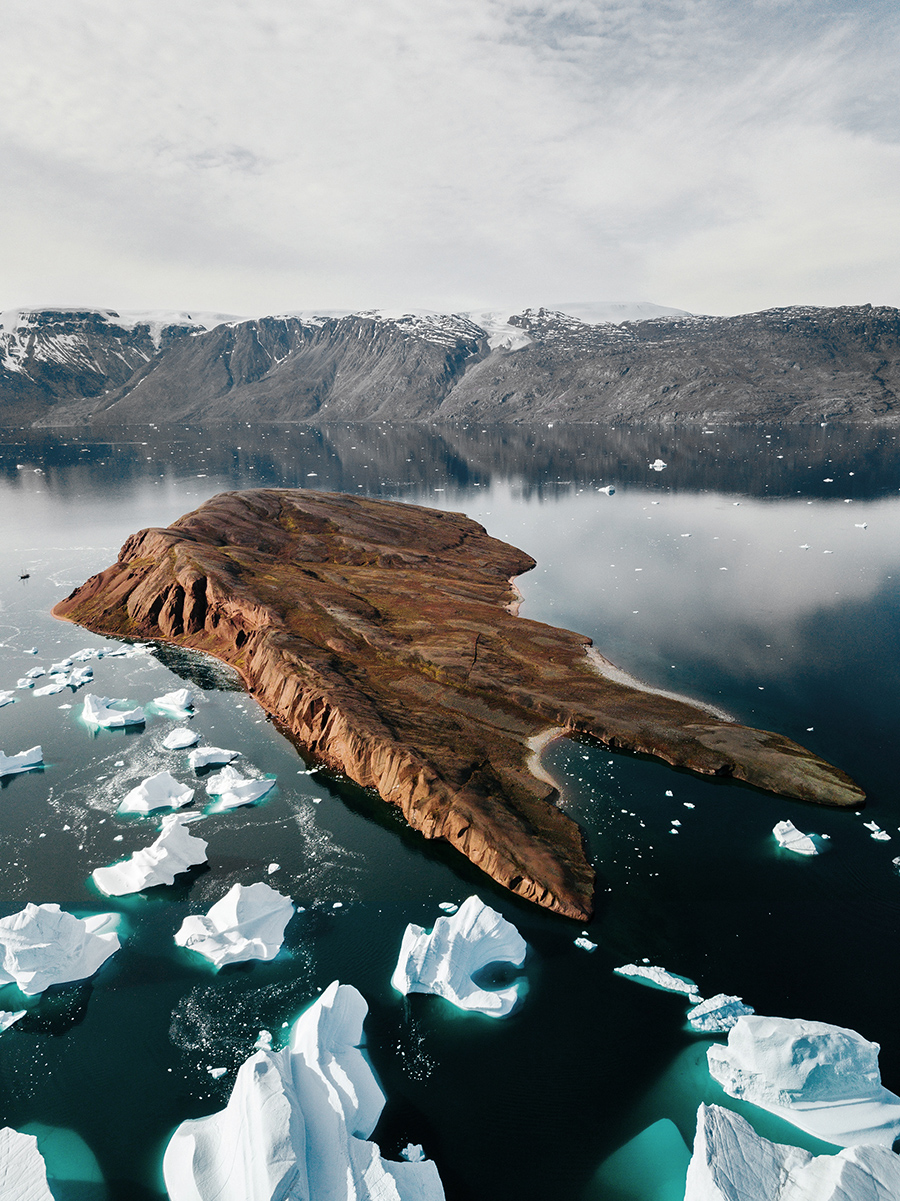 From the steep coastal cliffs to ice-covered landscapes, mountains and the mundane grassland: The harsh nature of the northern regions certainly has an undeniable attraction for adventurers and photographers. One of them certainly is the Russian globetrotter, photographer and videographer Nick Bondarev, who has been on the road for more than nine years, capturing the northern nature and its inhabitants with his camera. One of his biggest projects is a book called "Northern Winds" which is about his travels and stories he had experienced when he explored Iceland, Greenland and the Himalaya.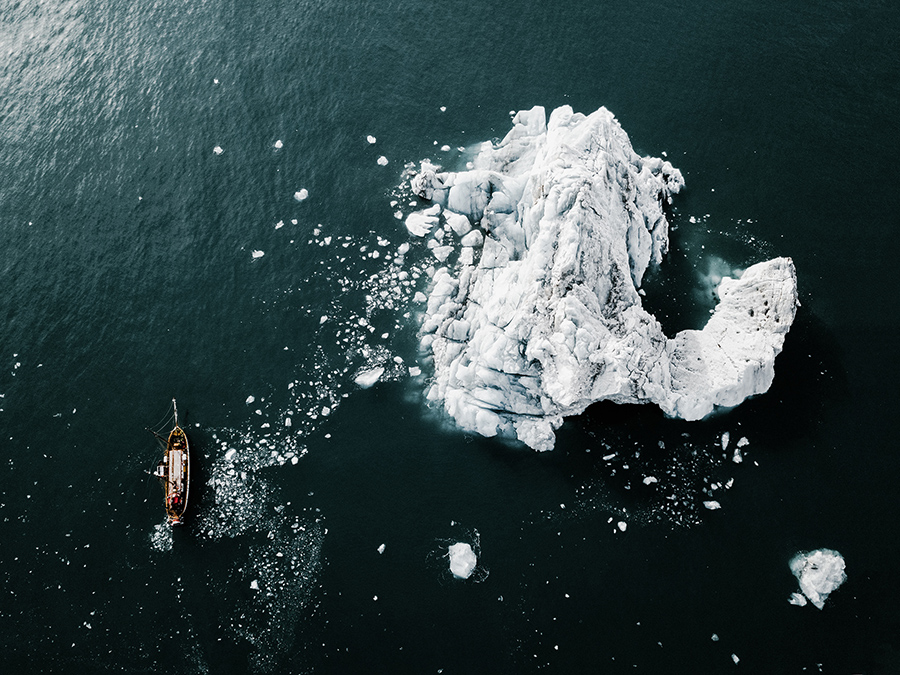 "The last 3 years I have been working on the project Northern Winds. This is a printed book, in a hard cover and convenient format. The idea of the format is to take the book with you, and not put dust on the shelf."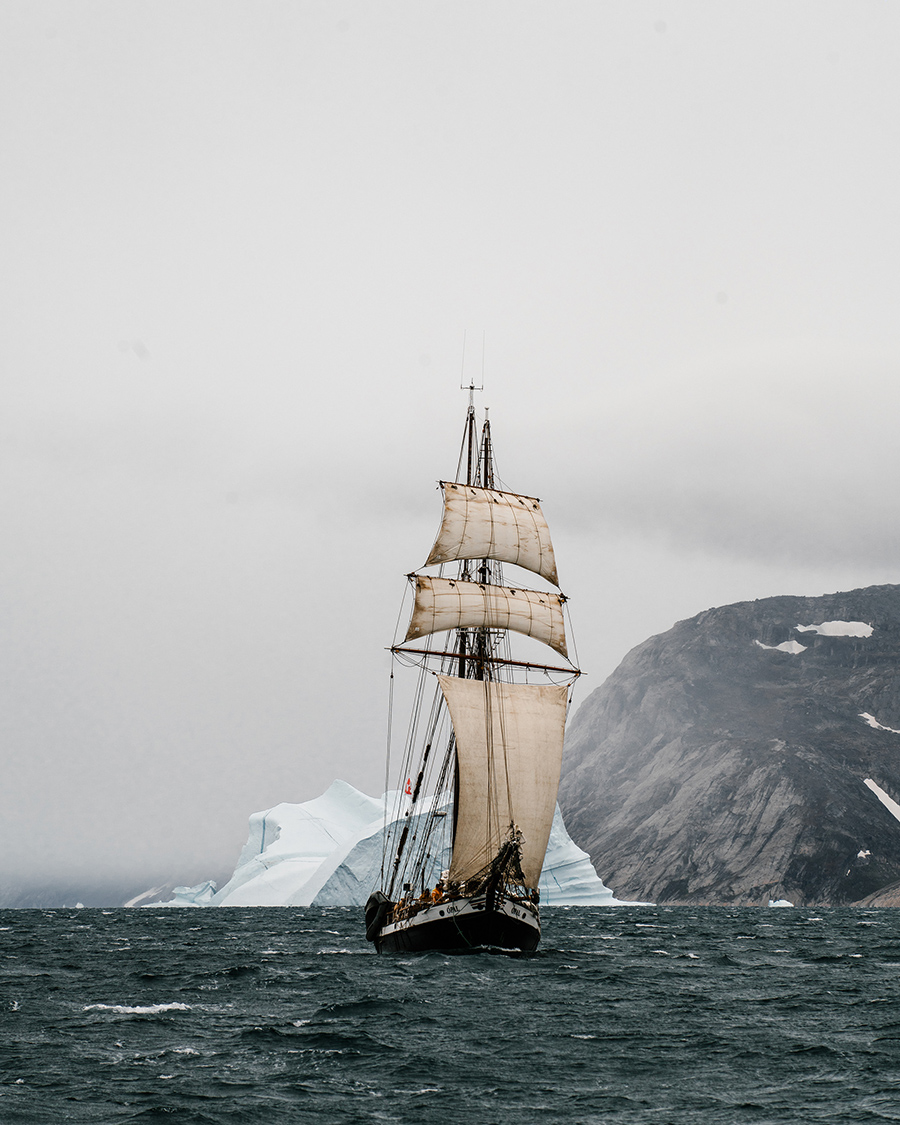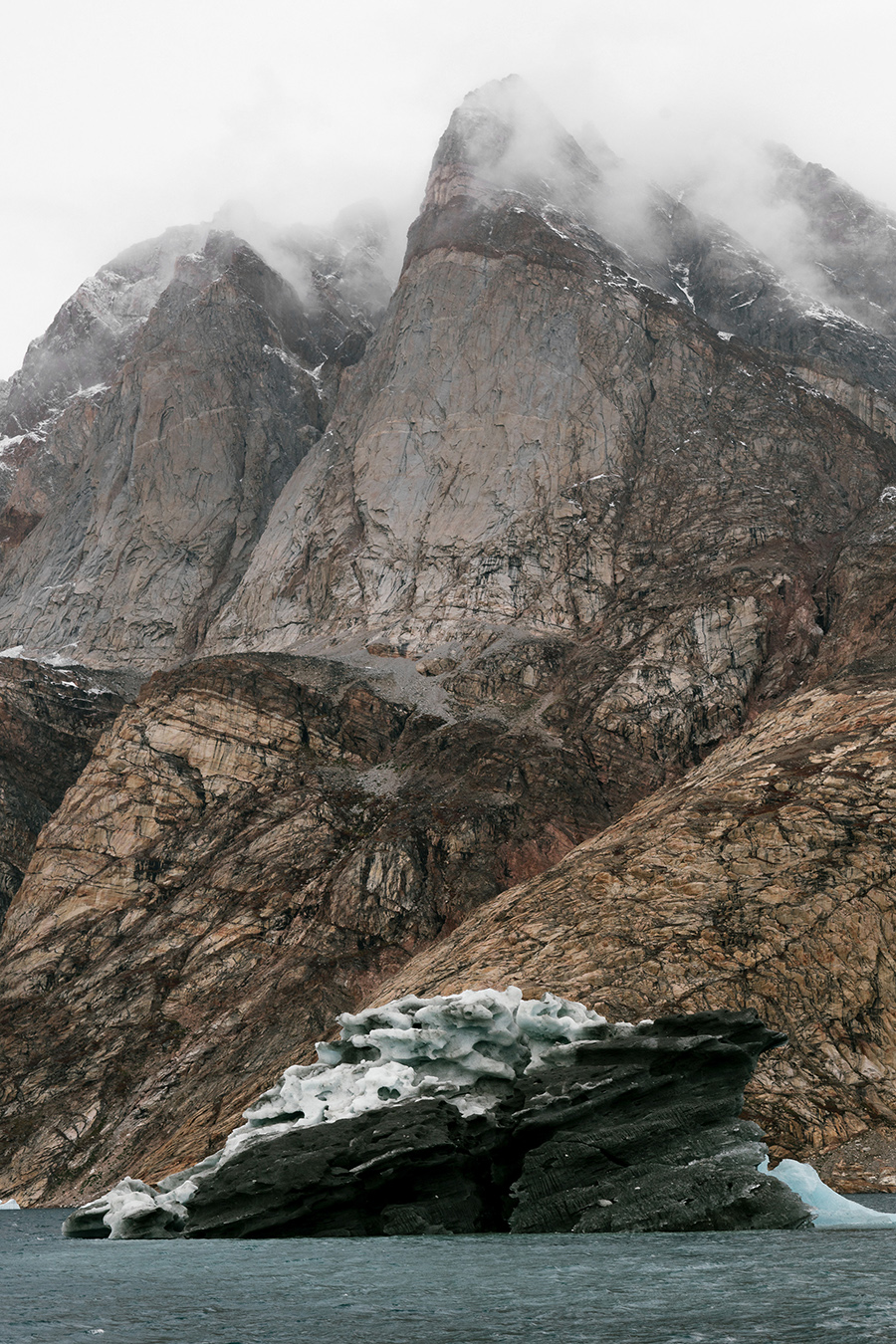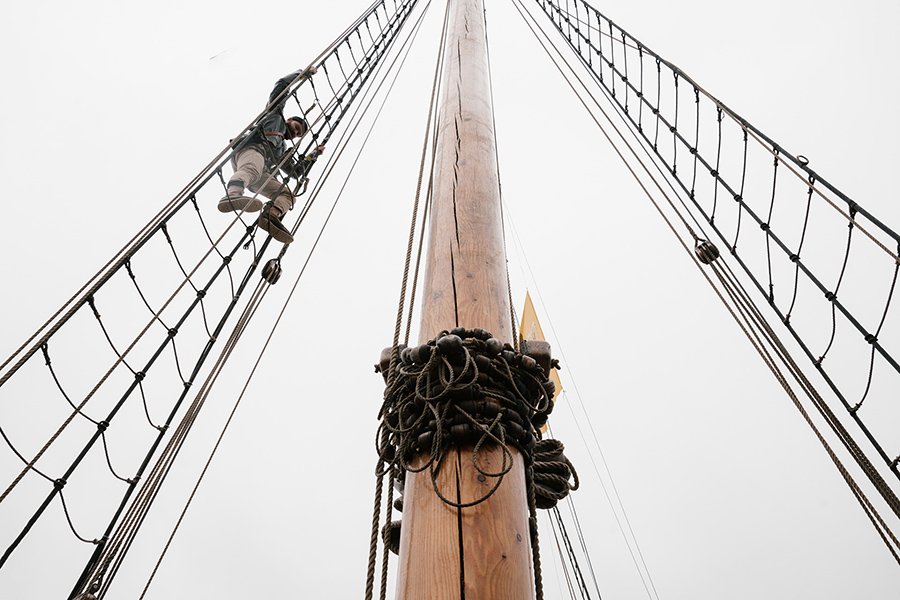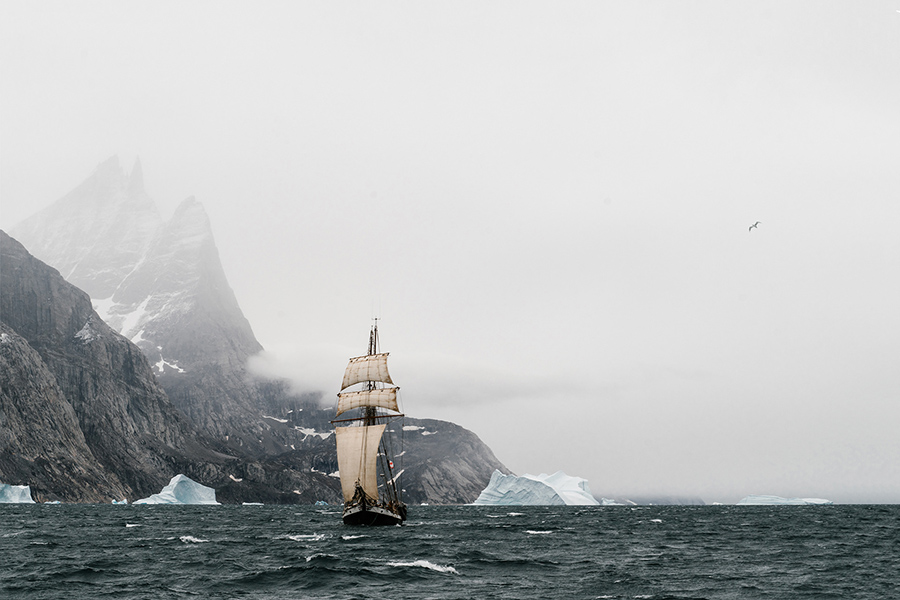 "In the book there will be stories from my travels to Iceland and Greenland, and photo illustrations. The book reveals the atmosphere and energy of the northern nature, people living in these regions and contains on their pages the stories about their interaction."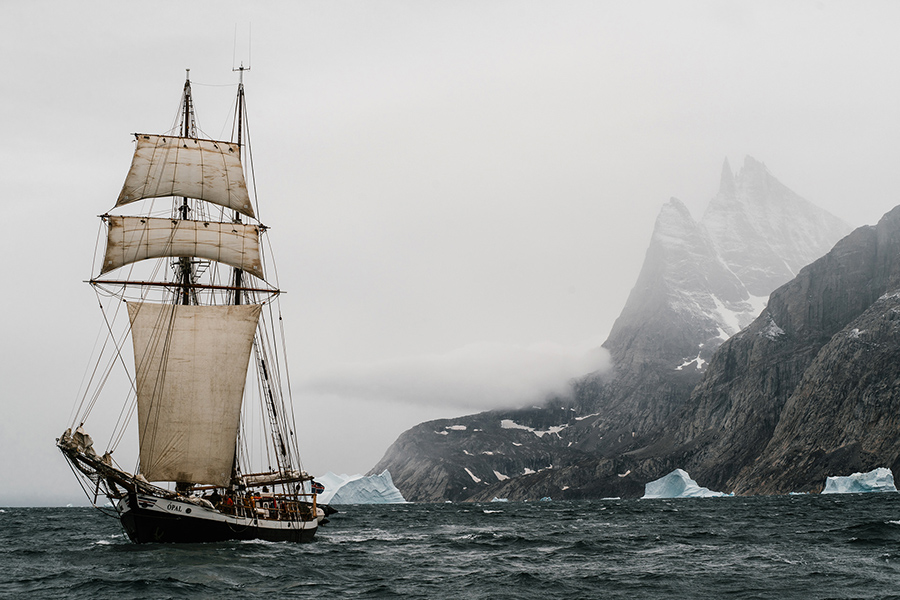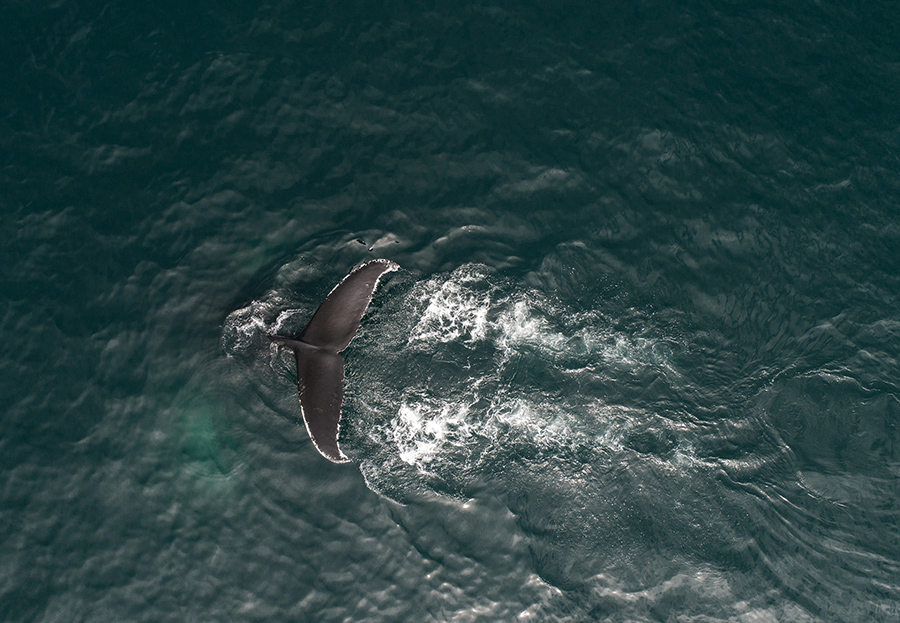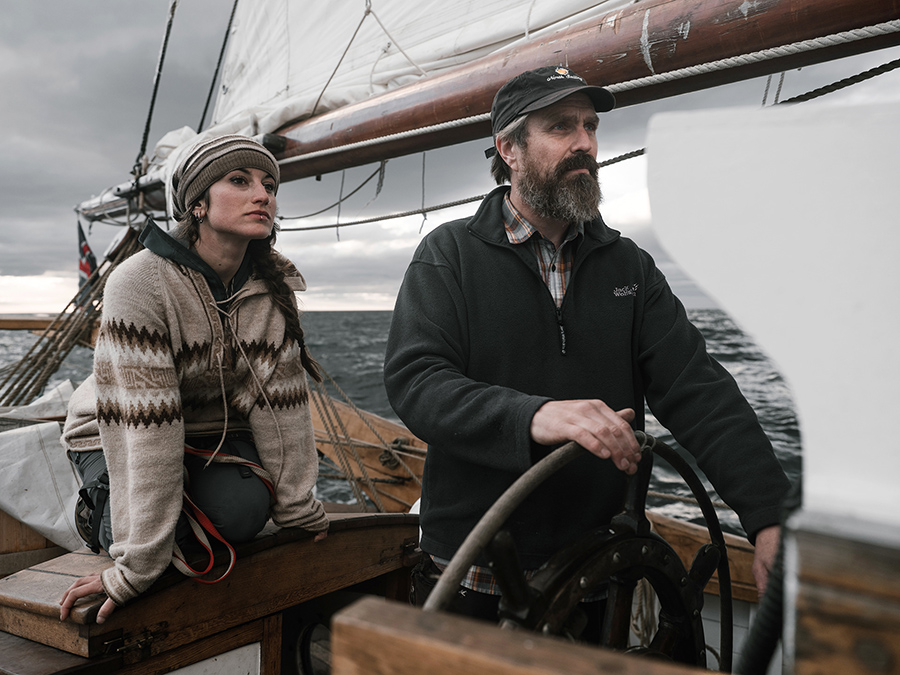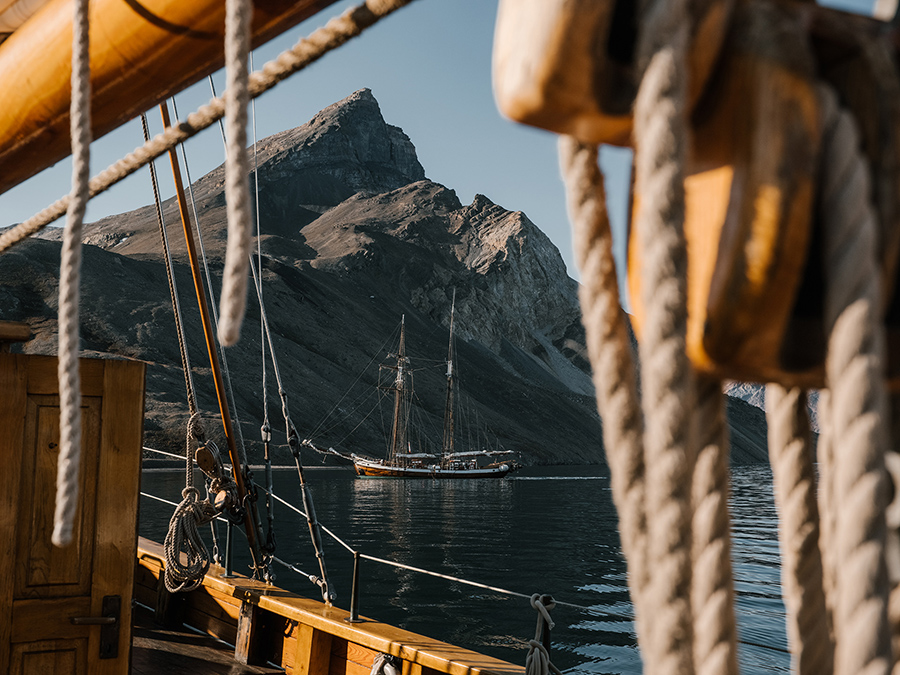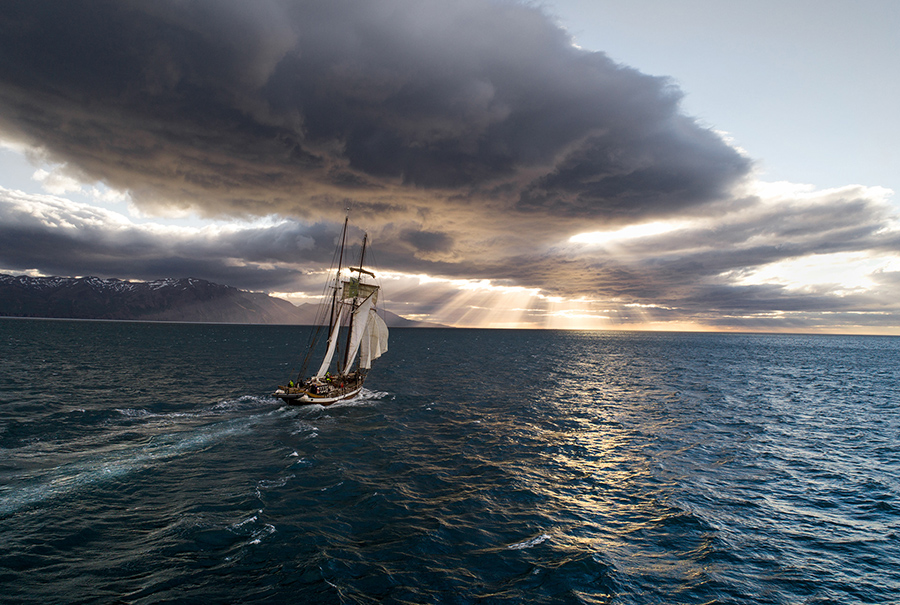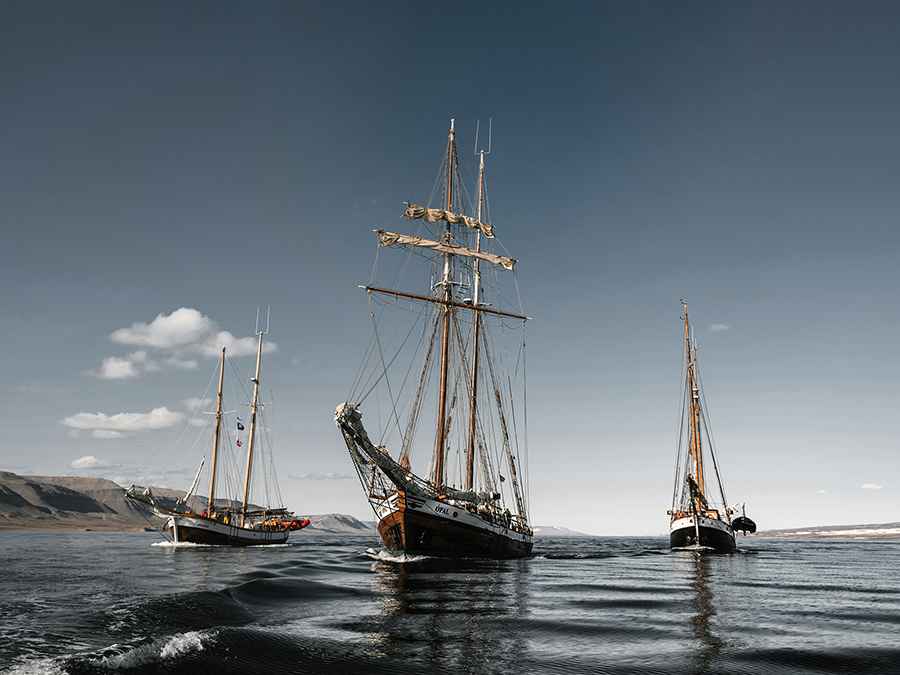 "Accidental encounters, accidentally abandoned, but such interesting and important phrases, feelings, sensations, details, weather .. Storm winds and quiet nights of northern regions. I did everything that you not only look and read this book, but also feel it, for a moment becoming a part of the stories that unfolded on its pages."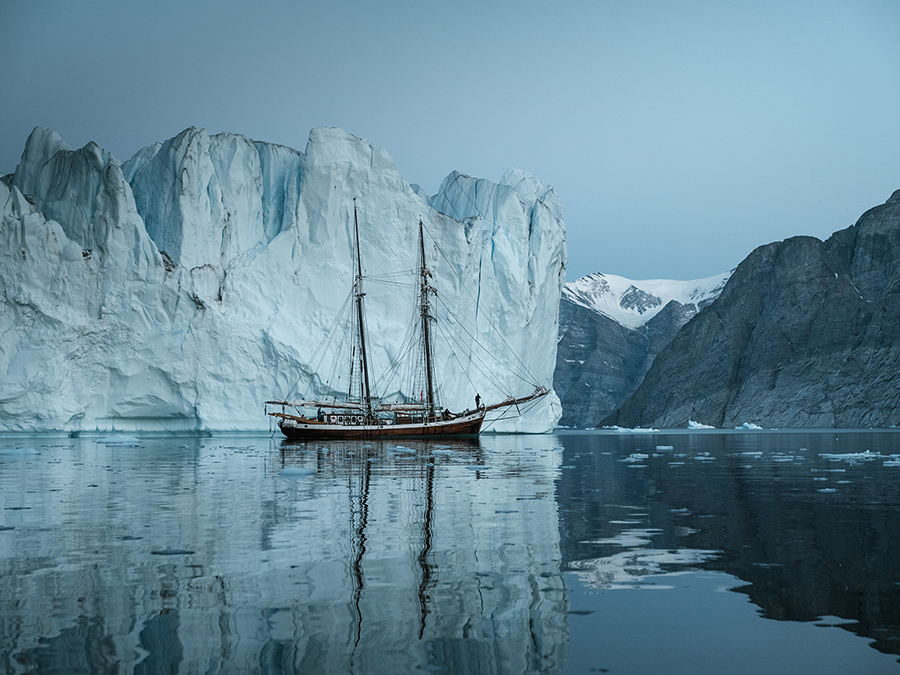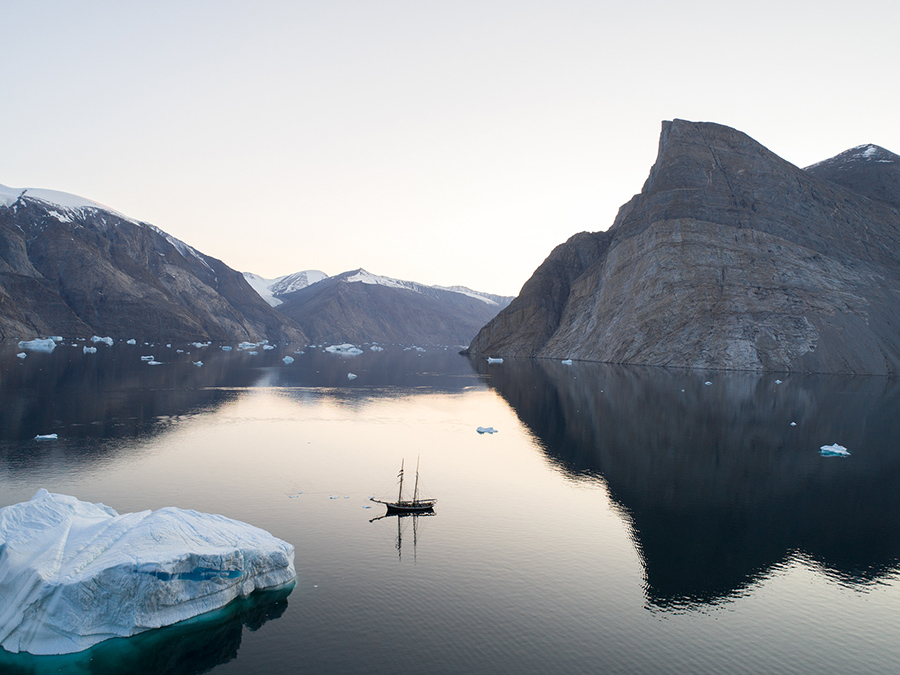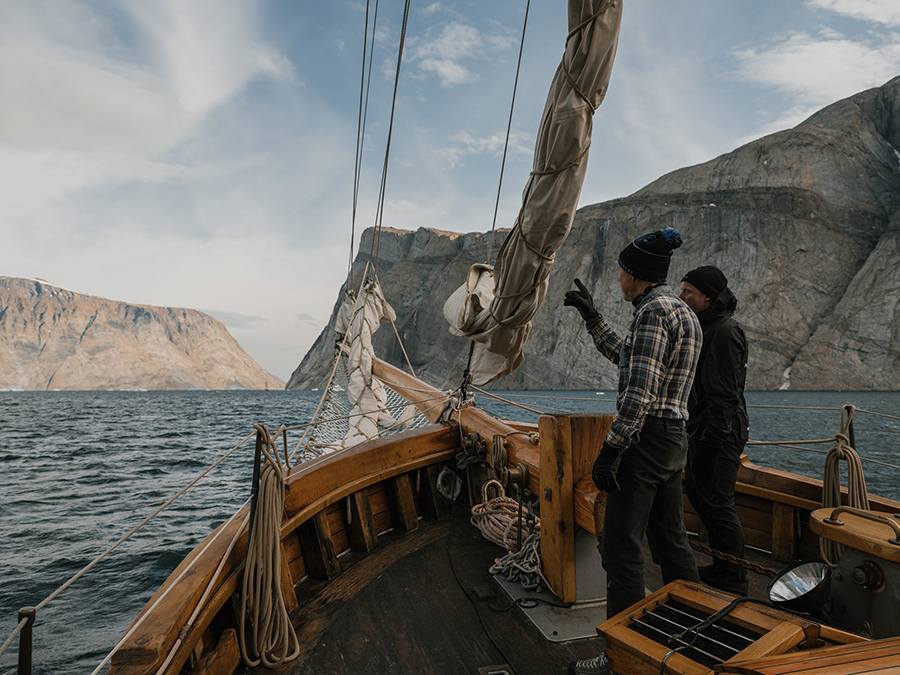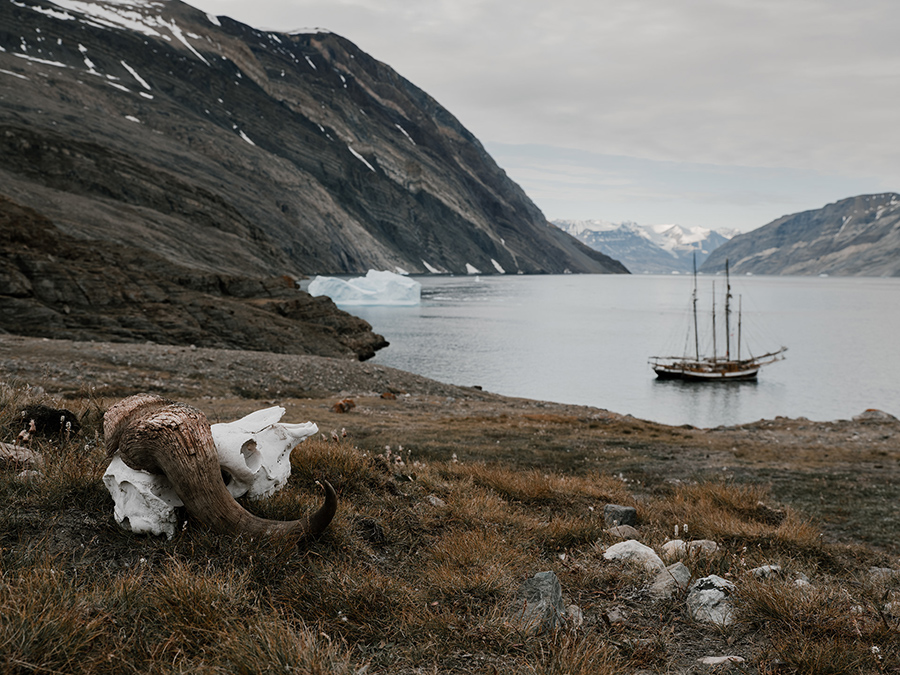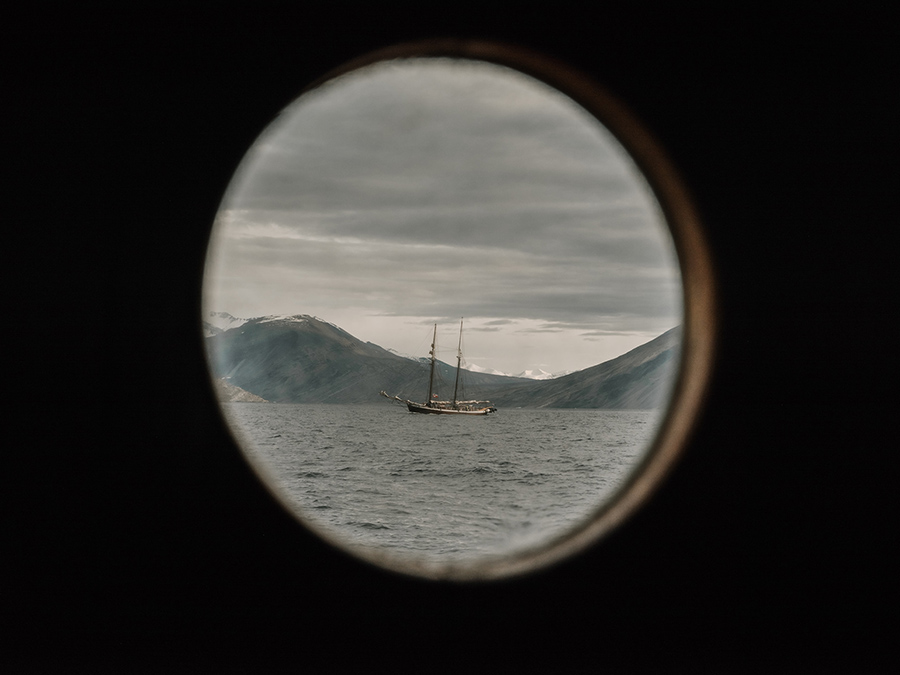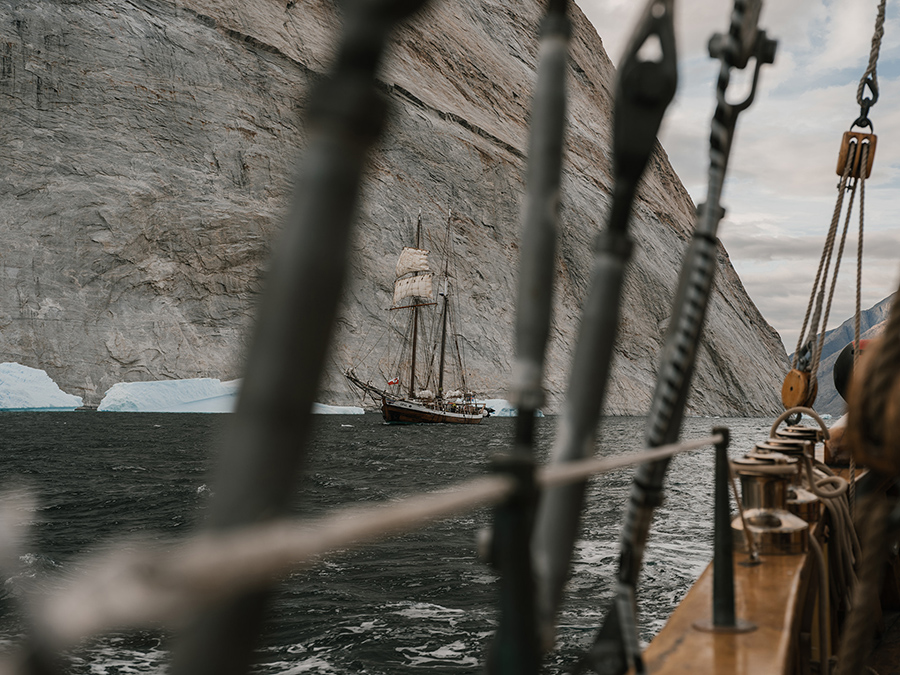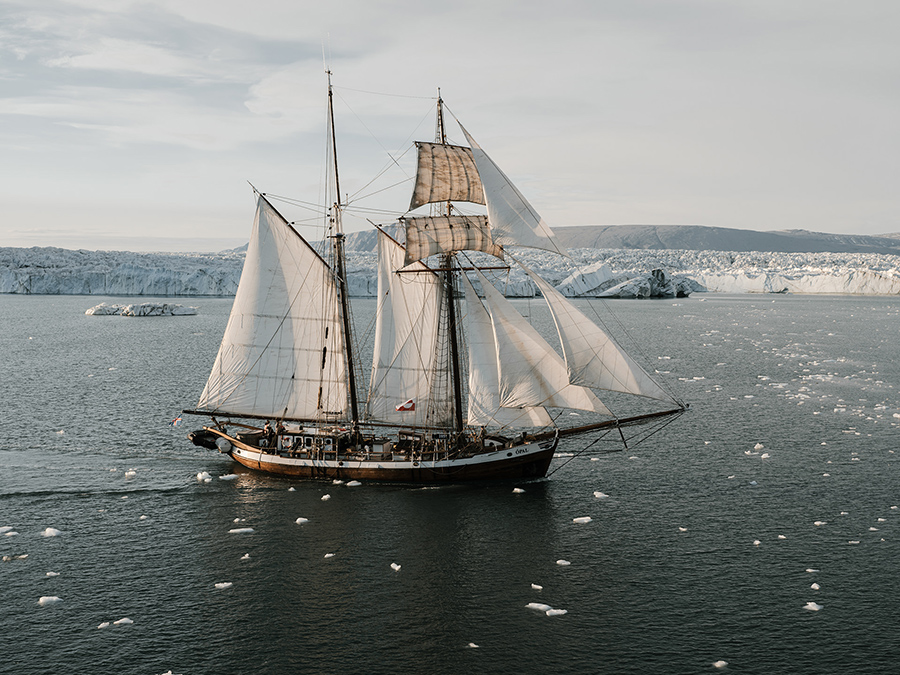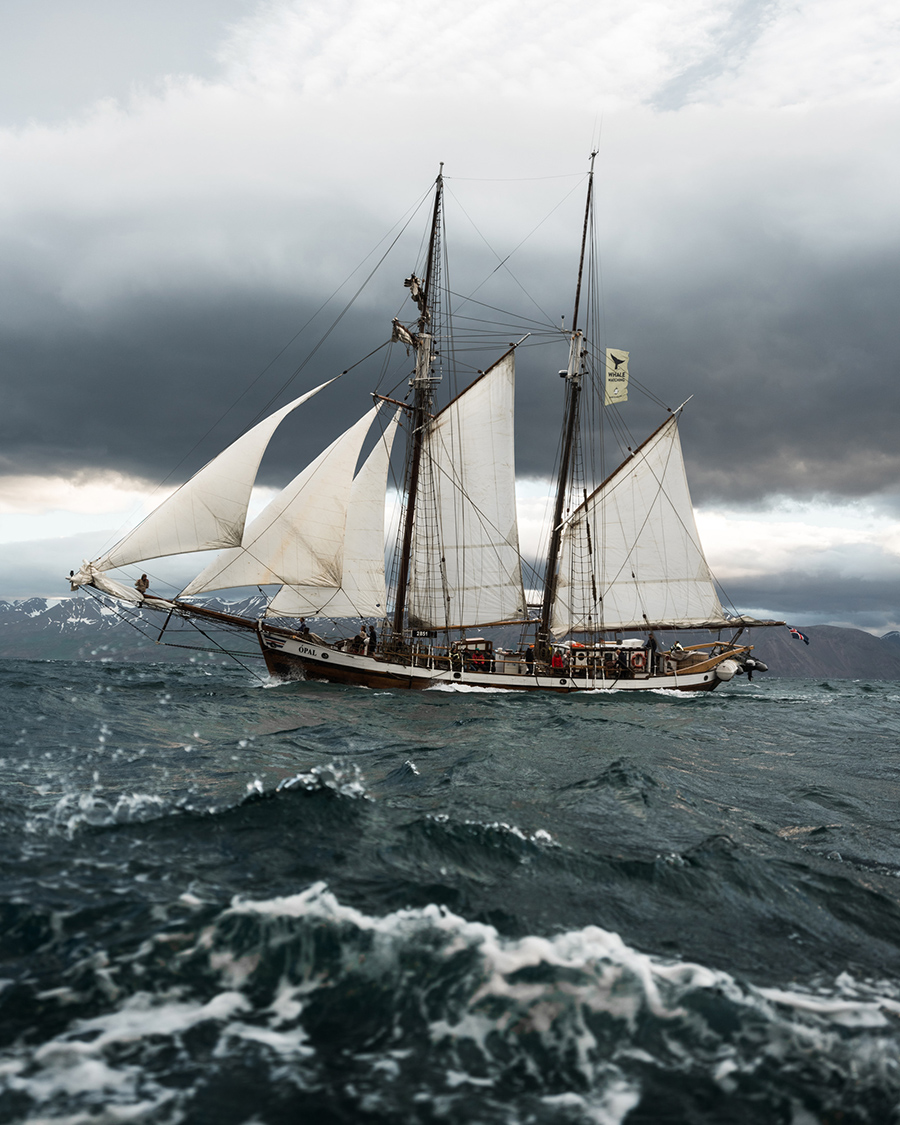 The book printed in two languages – Russian and English. And if you want to have one – you can conctact Nick via bondarev.preorder@gmail.com and discuss all shipping details. But also don't forget to check 25 beautiful places of the world.