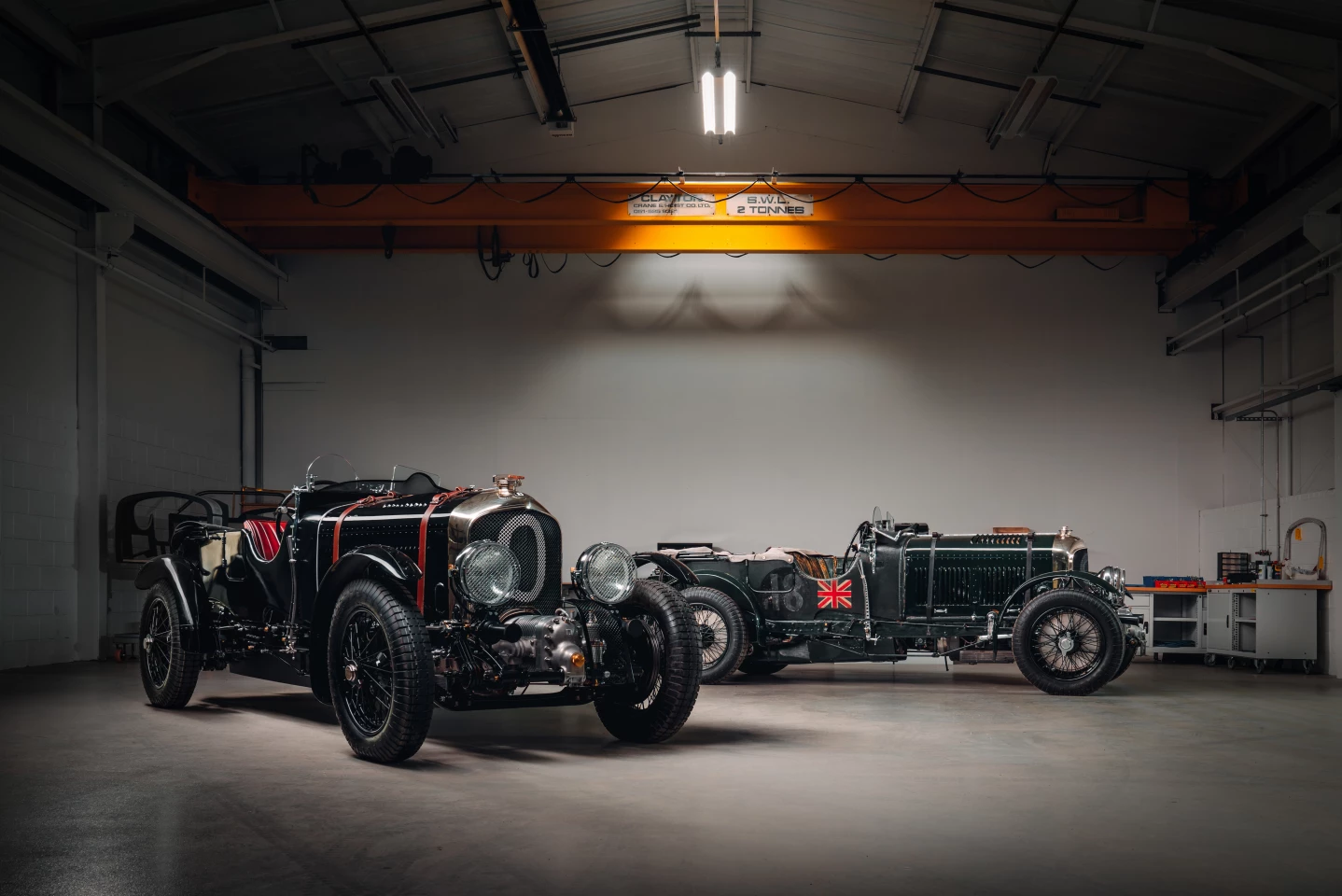 Luxury British automotive company Bentley has finished the first Blower Continuation Series model, dubbed "Car Zero." Using data from a laser-scanned, 3D CAD model of Bentley's own 1929 4½-litre supercharged team car raced by Sir Henry "Tim" Birkin, "Car Zero" is a contemporary but like-for-like rebuild of the '20s classic and will serve as a prototype for the 12 upcoming customer cars that are to be sold through Bentley's Continuation Series.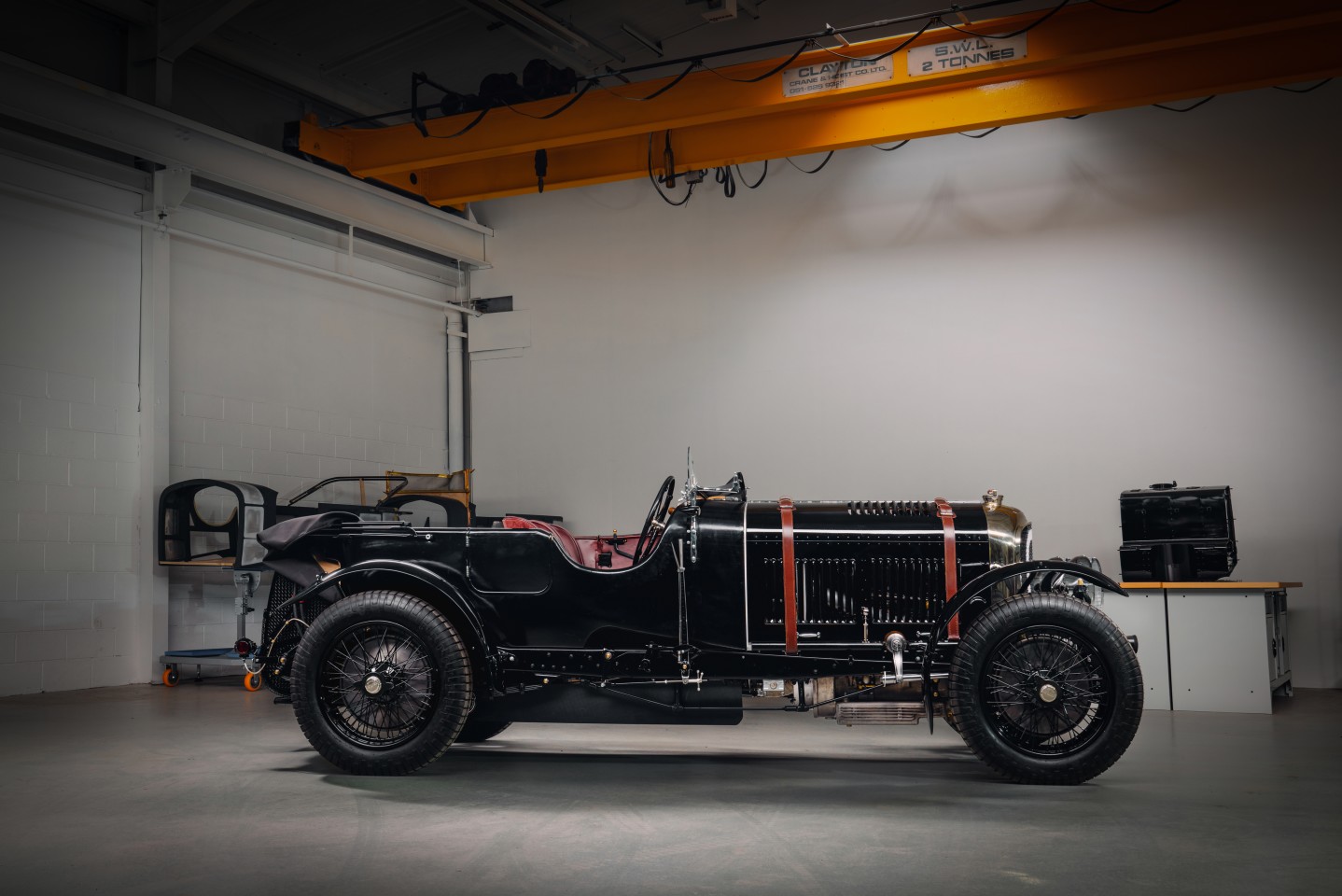 This is the first new Blower to be built in 90 years and it features over 2,000 individually designed and hand-crafted parts. Altogether, the Bentley Mulliner team spent 40,000 hours building this beautiful car using traditional methods and materials alongside modern-day techniques to create a true homage to the original.
For example, the chassis is made from heavy-gauge steel that's been hand-formed and hot riveted by a 200-year-old company called Israel Newton & Sons Ltd, which makes boilers for steam locomotives and traction engines. The Vintage Car Radiator Company has also been enlisted to craft the Blower's mirror-polished, solid nickel silver radiator shell and the hand-beaten fuel tank that is formed in steel and copper.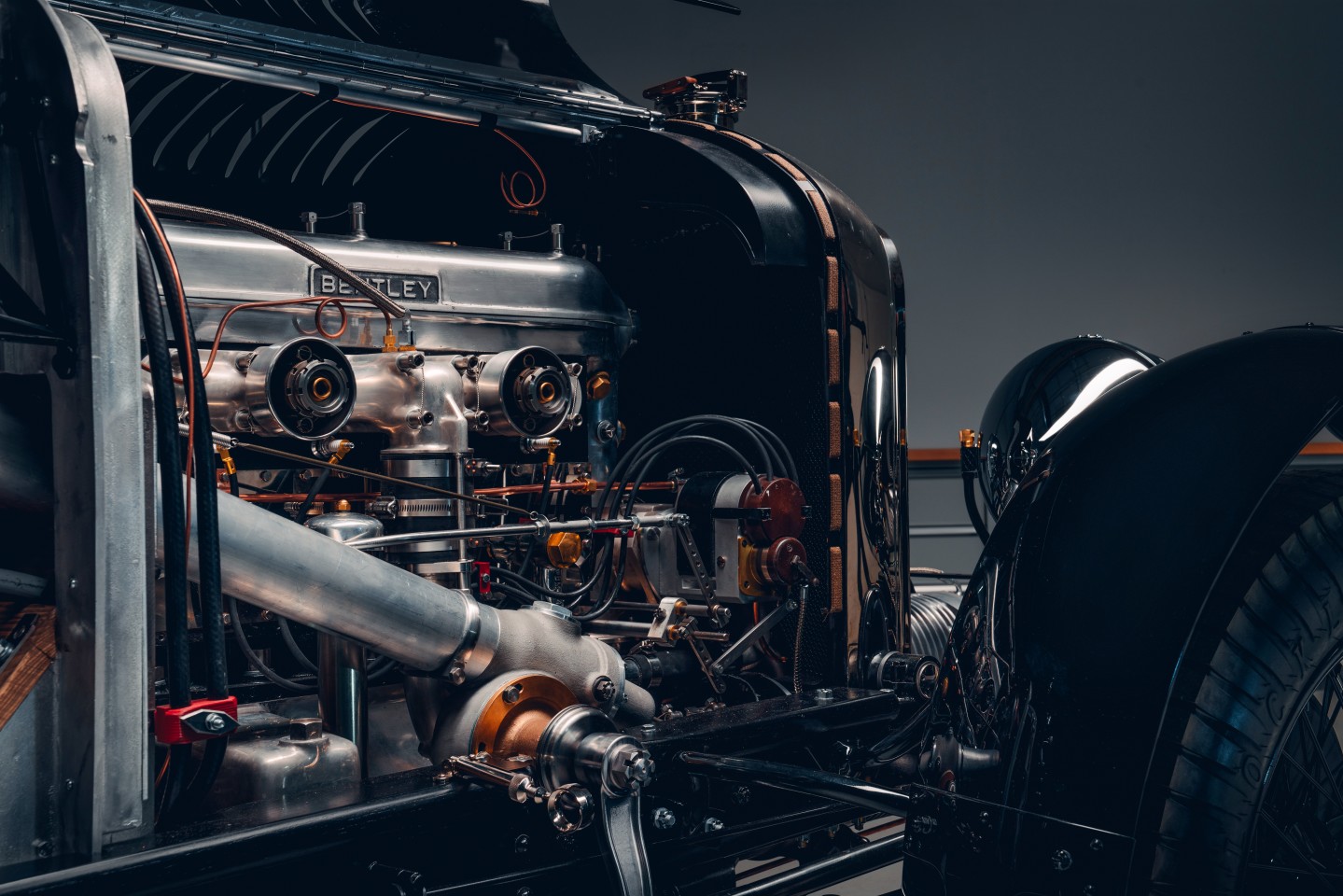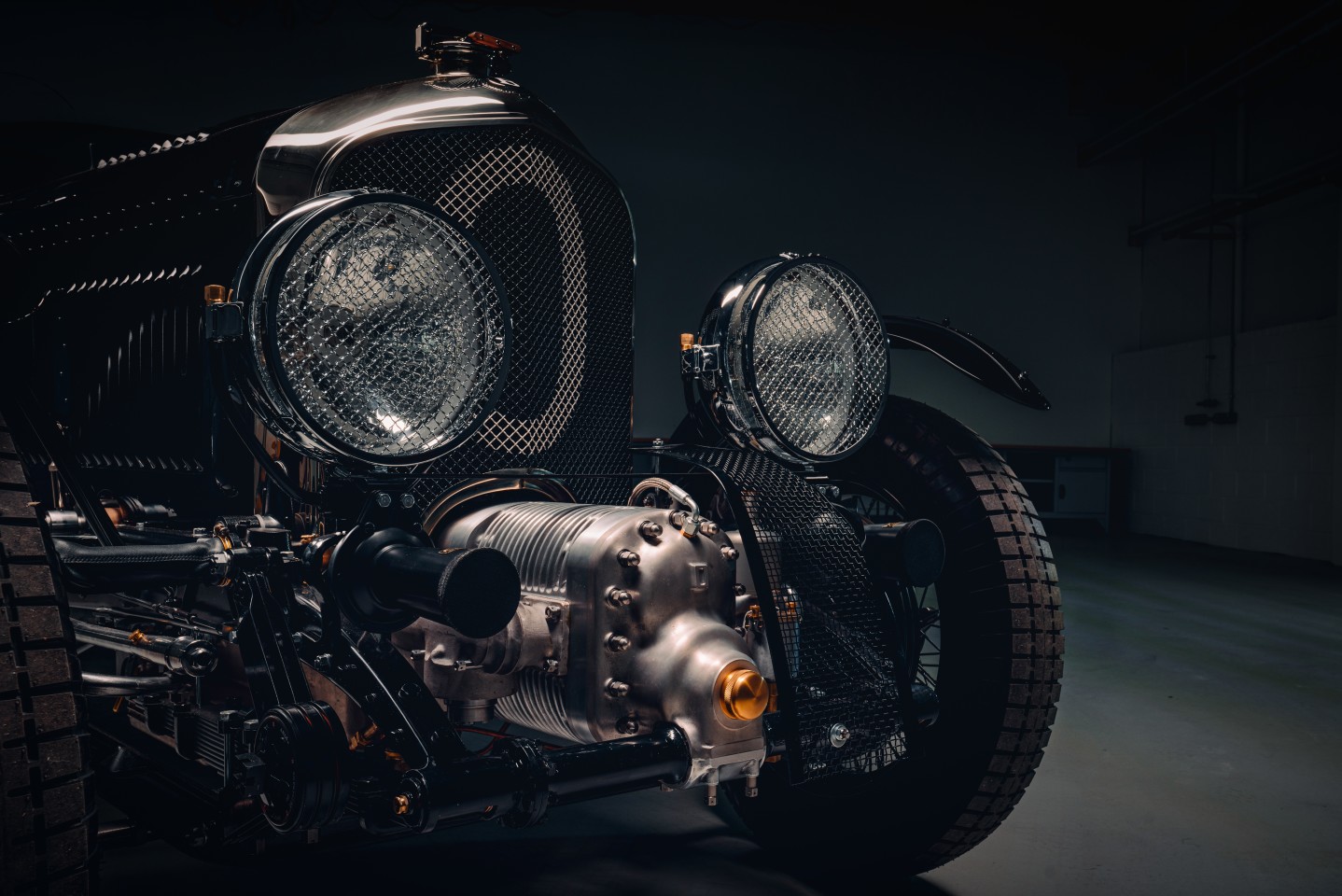 Elsewhere, you'll find an exterior painted in "Gloss Black" and an interior covered in "Oxblood Red" Bridge of Weir leather with a matching trim. As per the original Blower, the seats are stuffed with 10 kg of natural horsehair, too.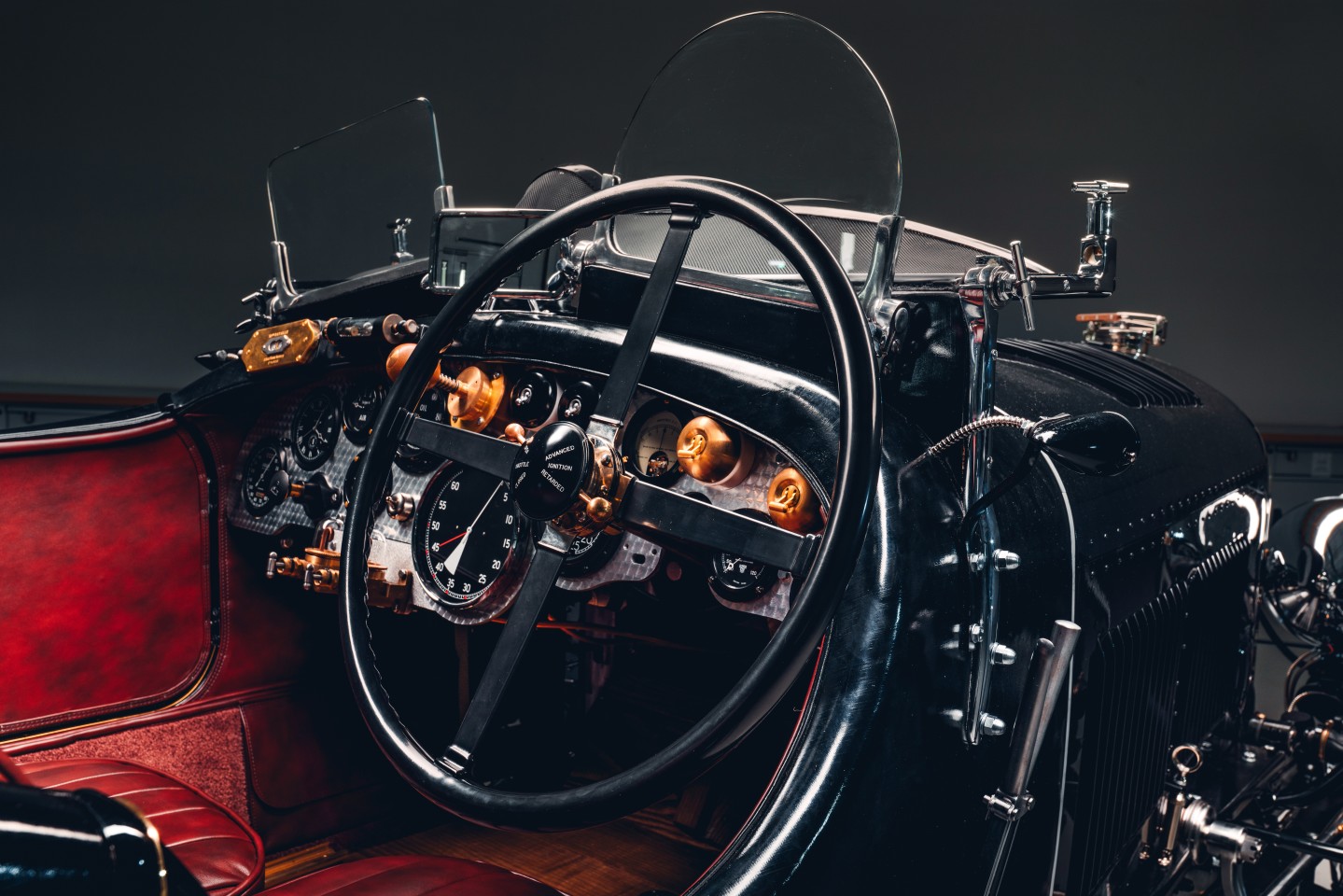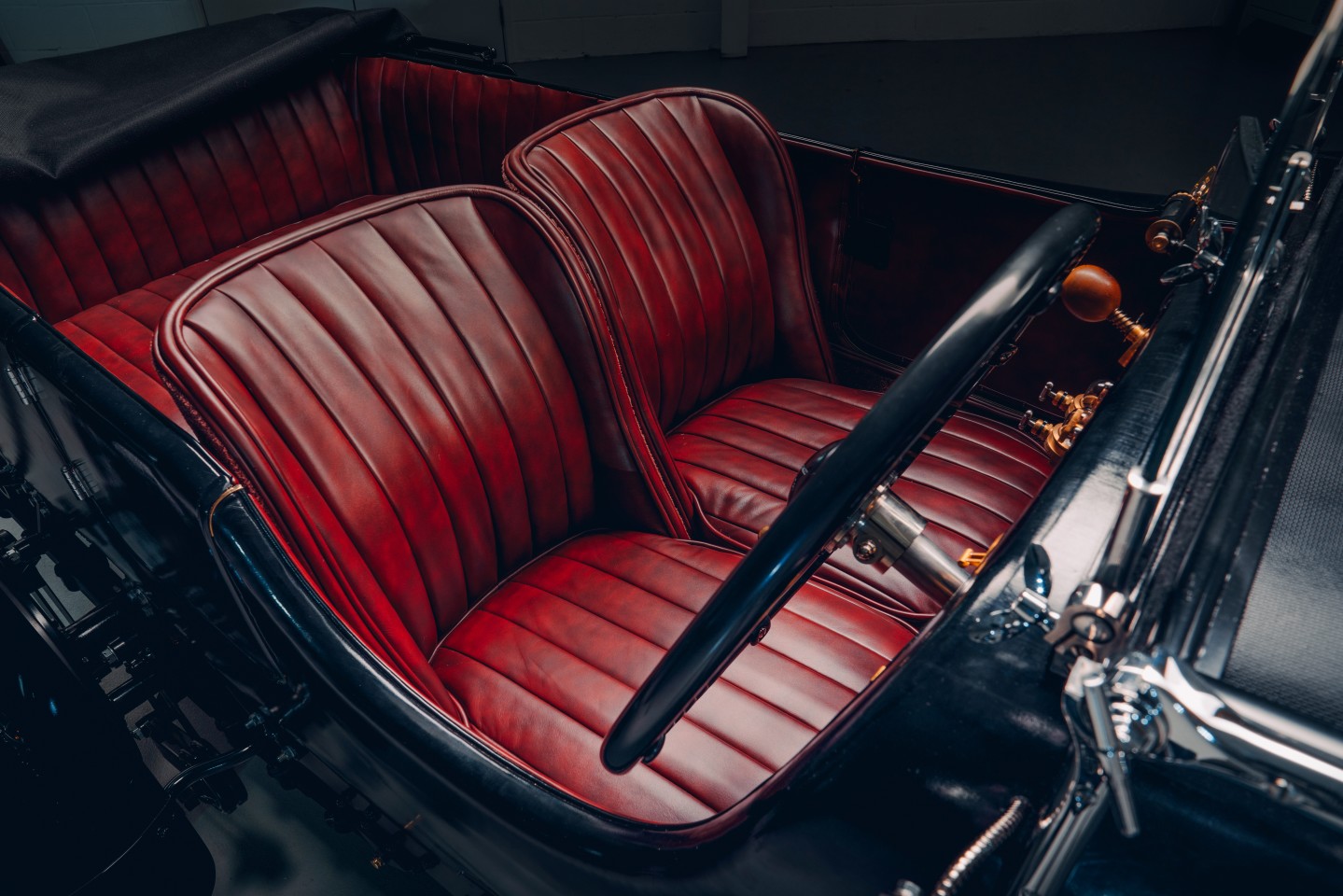 Rounding out the Blower is a new-built 4½-litre engine that further nods to the past. It is paired to an Amherst Villiers roots-type supercharger, and is an exact replica of the engine that powered the race cars in the '20s, even sporting its magnesium crankcase.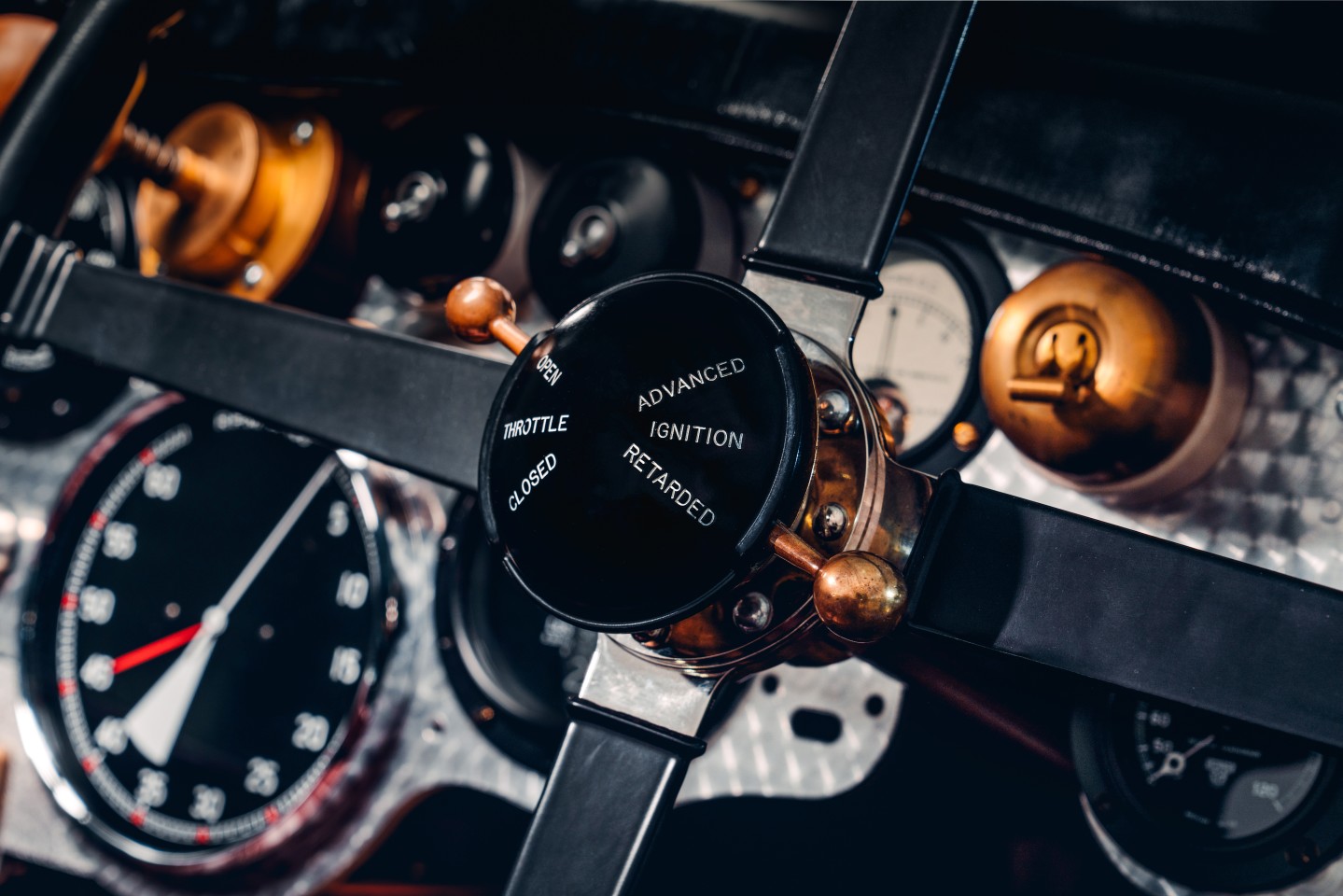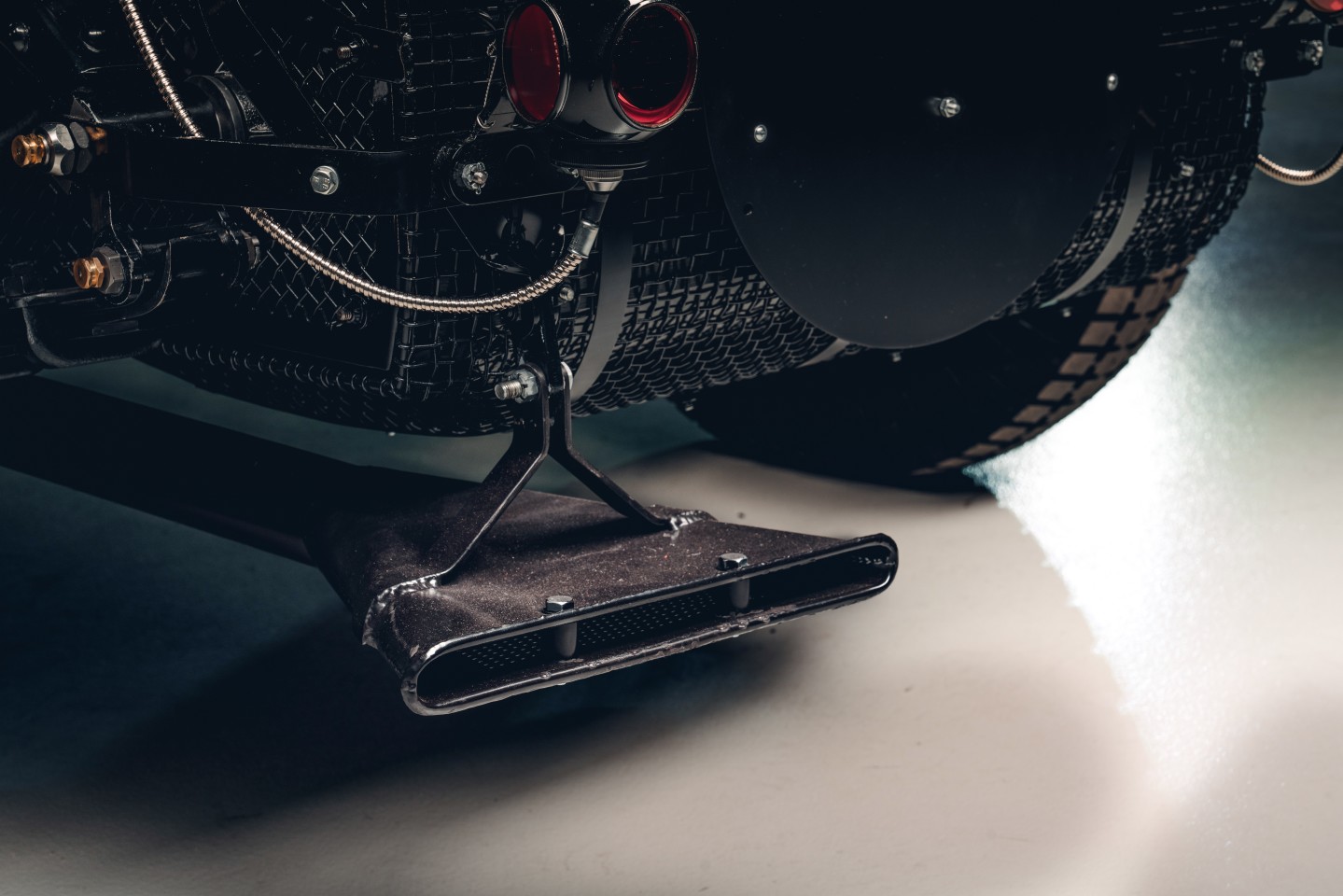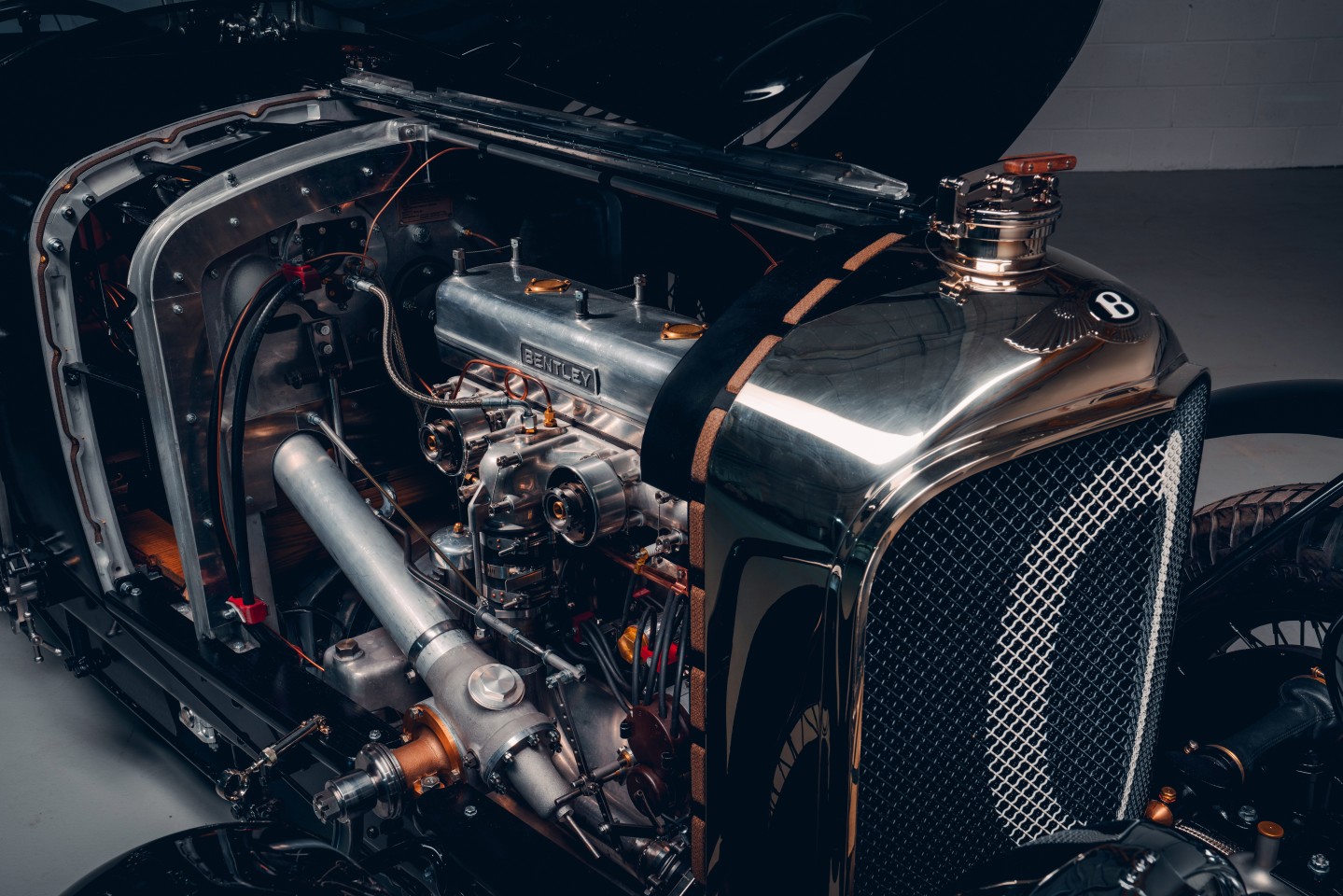 Take a look at the Bentley Blower Continuation Series "Car Zero" and you'll understand why all 12 of the customer cars have been pre-sold – presumably for an incredibly large sum. But you can always check prices of other 10 most expensive cars in the world.