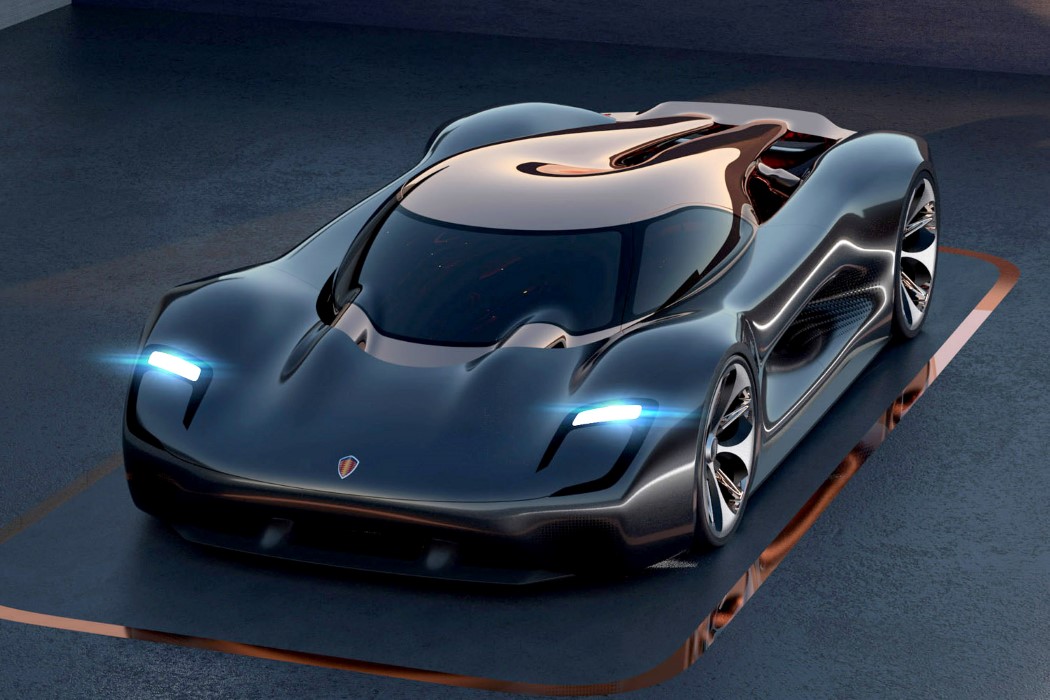 Mitsubishi car designer Maximilian Schneider has come up with a really beautiful design of conceptual Koenigsegg vehicle which he dubs "Königsei" or literally "king's egg' in German. Schneider submitted his renderings in response to Koenigsegg's sketch challenge, which invites fans to submit their inspired ideas for a future Koenigsegg product.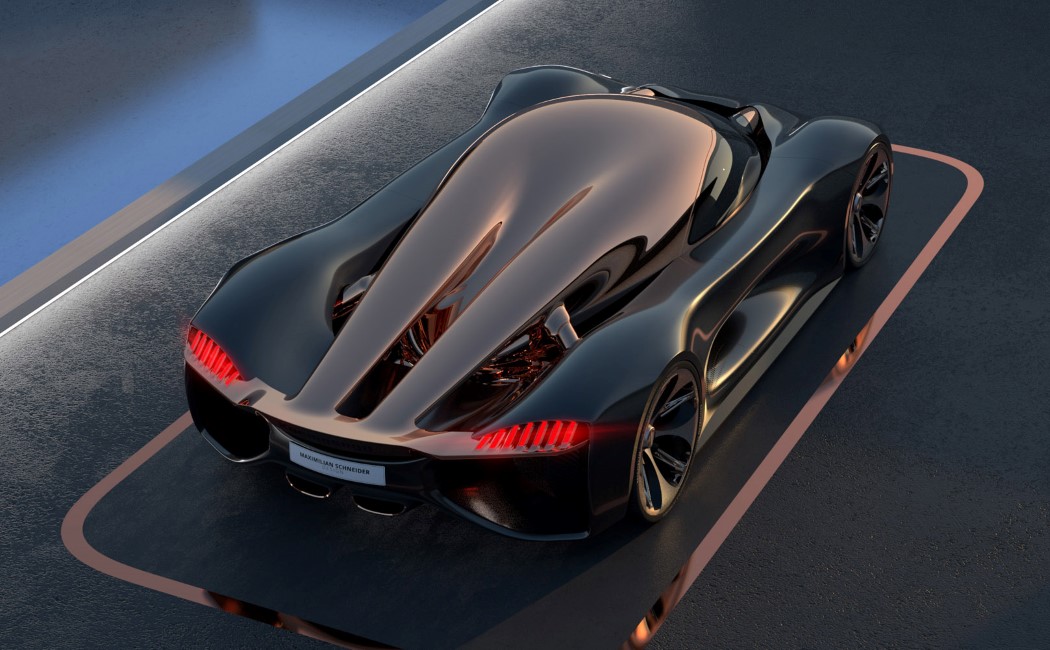 Schneider's Königsei refers to the distinctive canopy which forms the crown to this bulbous and quasi-egg shaped hypercar. Golden details at the rear of the car make it look like the egg is actually wearing a crown.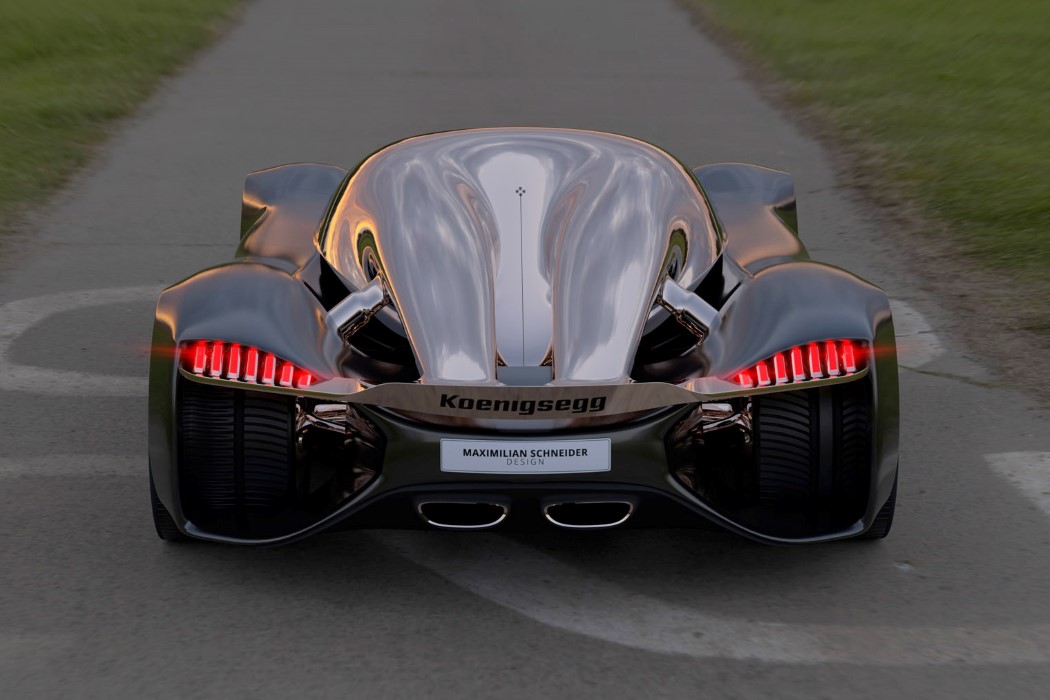 The concept features the Koenigsegg's signature wraparound windshield and a double bubble roof that sits atop a low, curvaceous bodywork. air outlets at the rear sit below both edge-lit taillights, and offer a glimpse of the car's tire treads.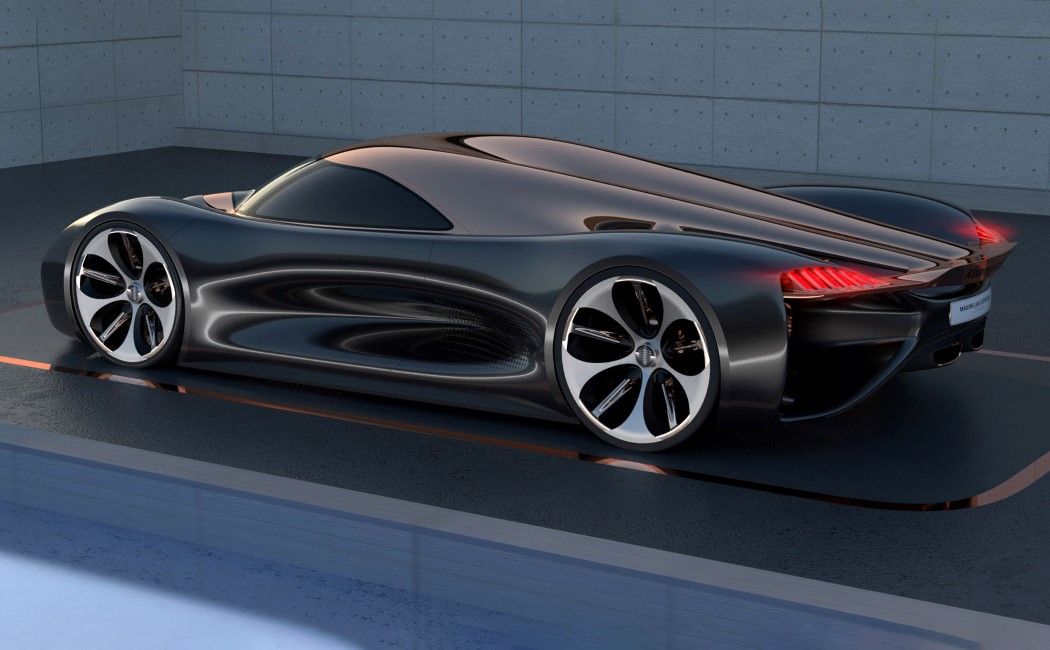 The concept car would use recycled egg shell composites as well as a hydrogen-powered 6.4-liter v8 engine that produces 1,618 hp (1,206 kw / 1,640 ps). It makes the K önigsei eco-friendly and one of the fastest cars in the world, capable of going from 0-62 mph (0-100 km) in just 2.8 seconds. The 3,373 lbs (1,530 kg) coupe is also imagined to hit 124 mph (200 km/h) in 3.5 seconds and boast a drag limited top speed of 274 mph (441 km/h). Of course, the price is uknown but you can be sure this concept will have a place in the list of the most expensive cars of the world.