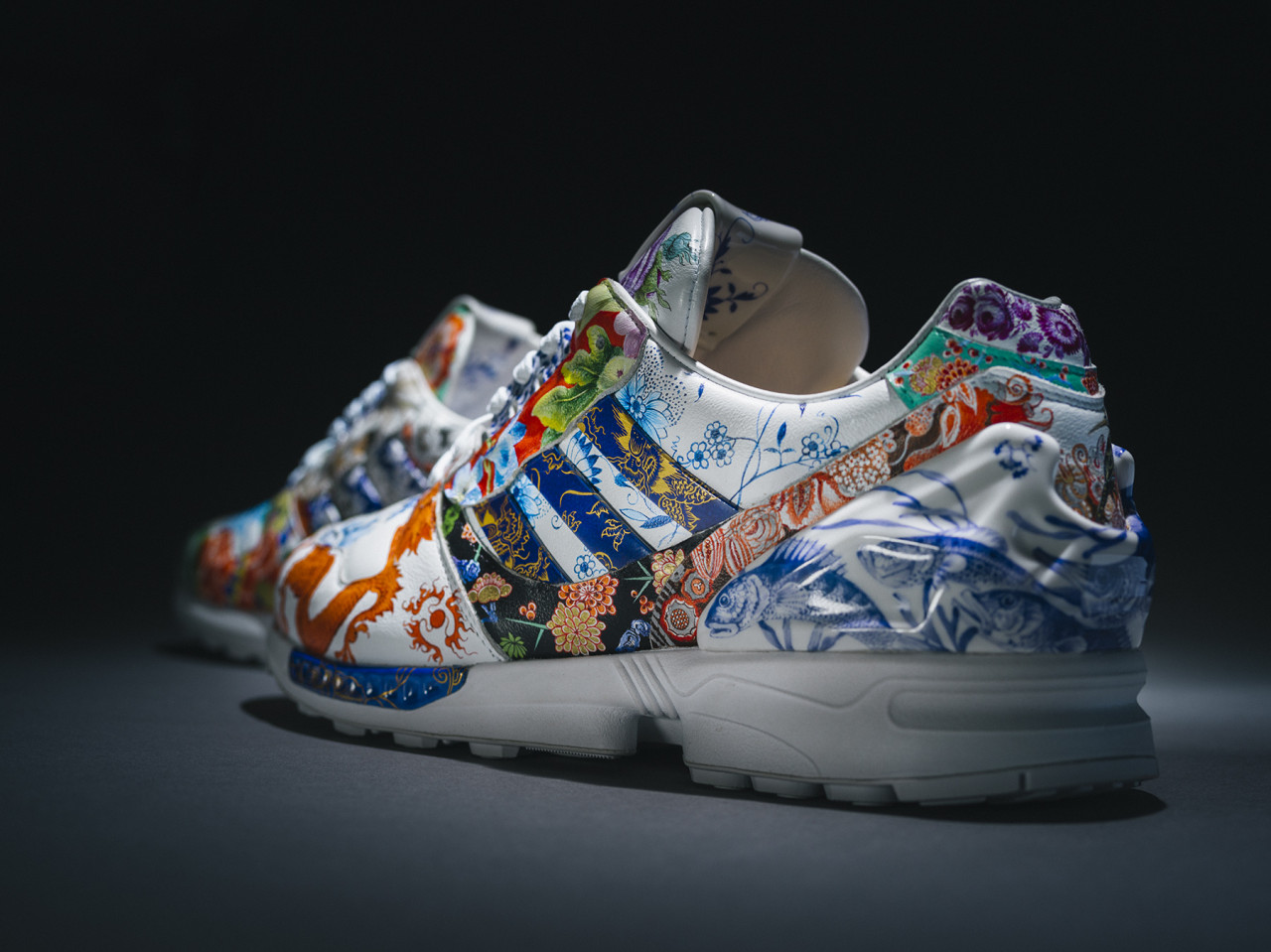 The adidas A-ZX series was conceived as a means for the German sportswear giant to partner with creatives from around the globe and offer them the opportunity to interpret the ZX8000 running shoe silhouette in a multitude of unexpected manners. While collaborations with artists, designers, and perhaps technologists, we admit we were caught by surprise with the announcement that Europe's oldest porcelain manufacturer would kick things off in delicate and details style heading into 2021.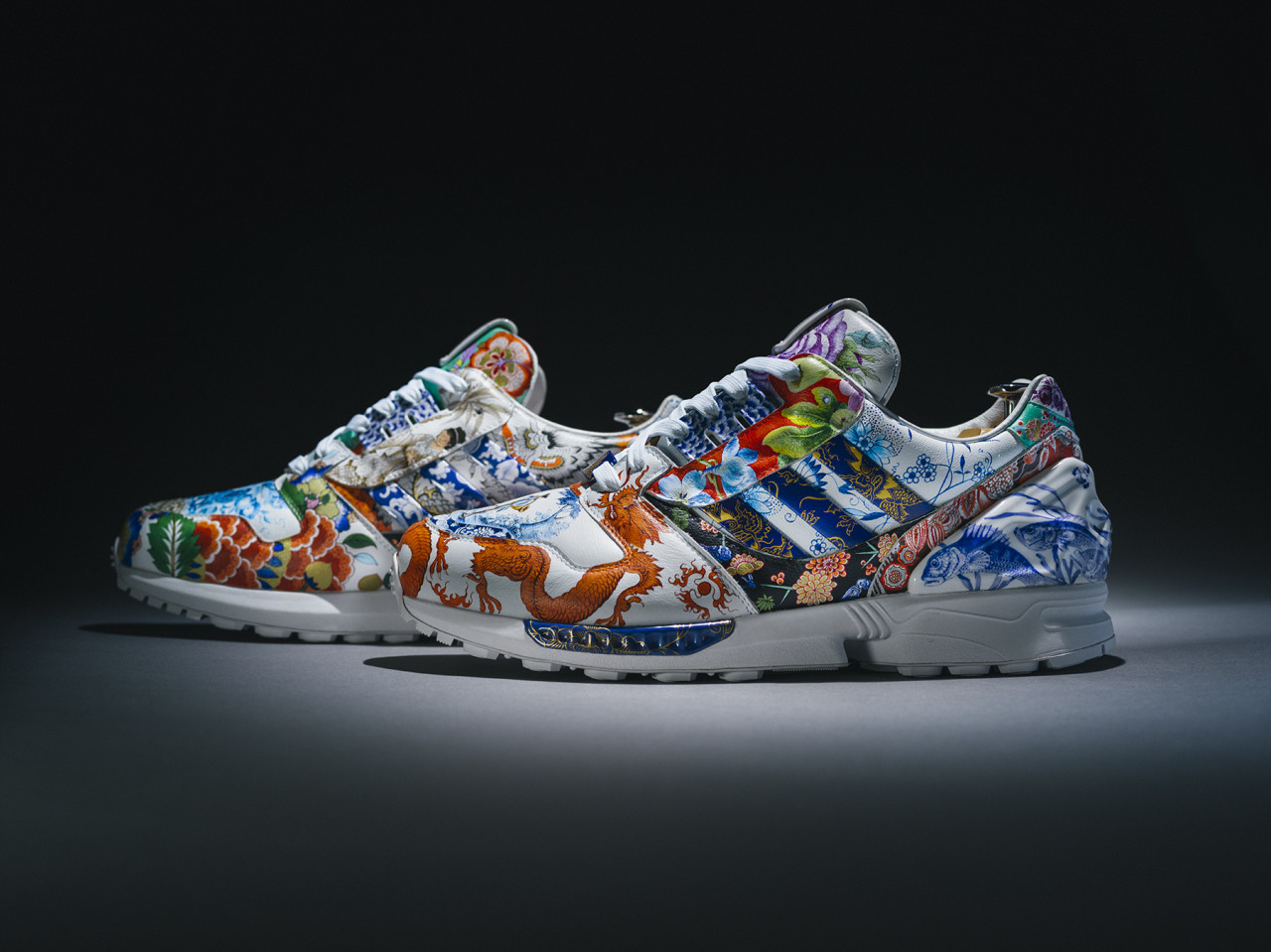 MEISSEN, the renown German porcelain design house, was tasked to create a one-of-one hand painted amalgamation of leather and porcelain – an interpretation fashioned after the brand's iconic running silhouette with ornate flourishes. The ZX8000 Porcelain's colorful melange of arabesque floral detailing is directly inspired by the opulent and grand Meissen Krater Vase, a historic ceramic piece designed in 1856 by Ernst August Leuteritz, with unique porcelain pieces stitched onto the sneaker's tongue and heel counter.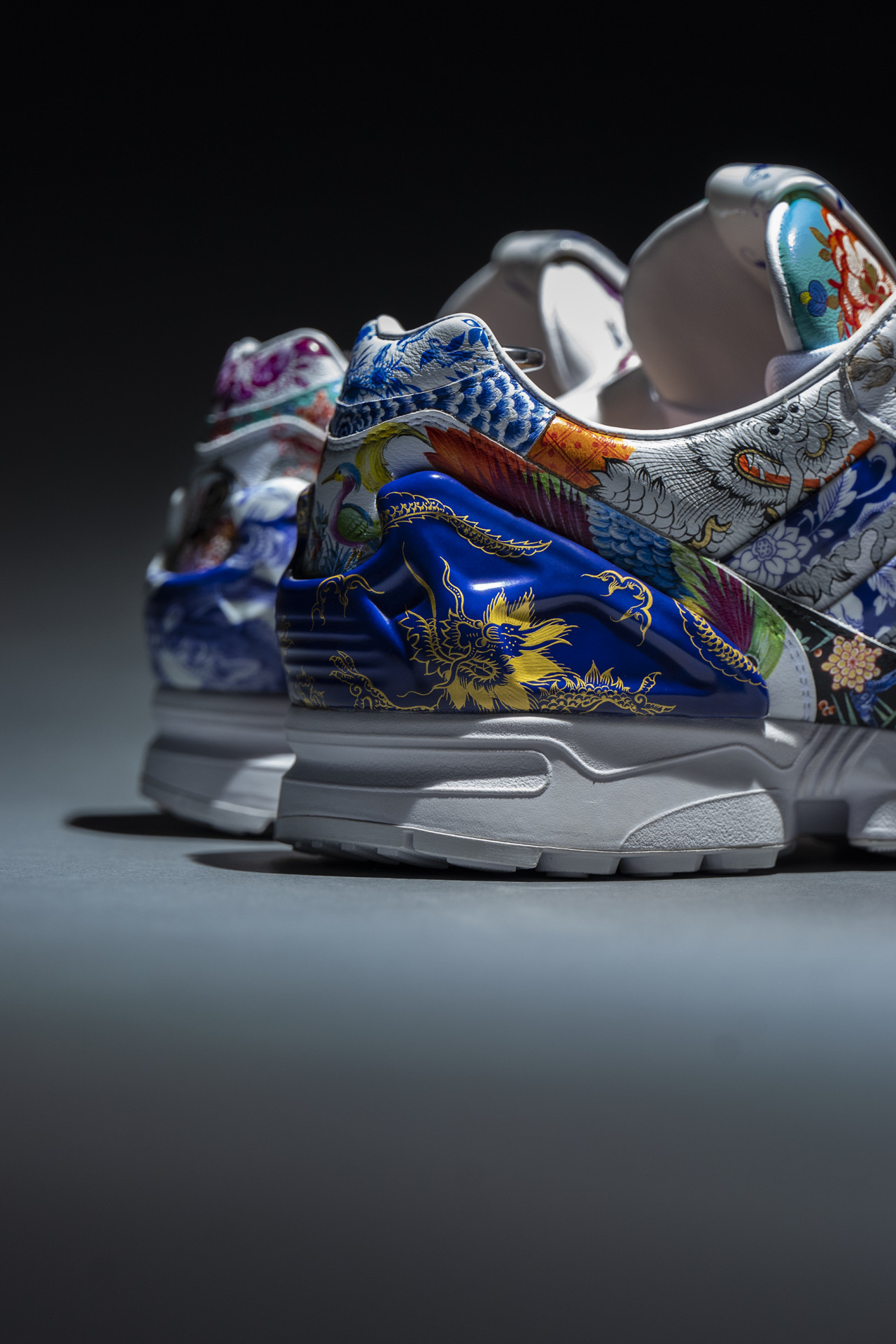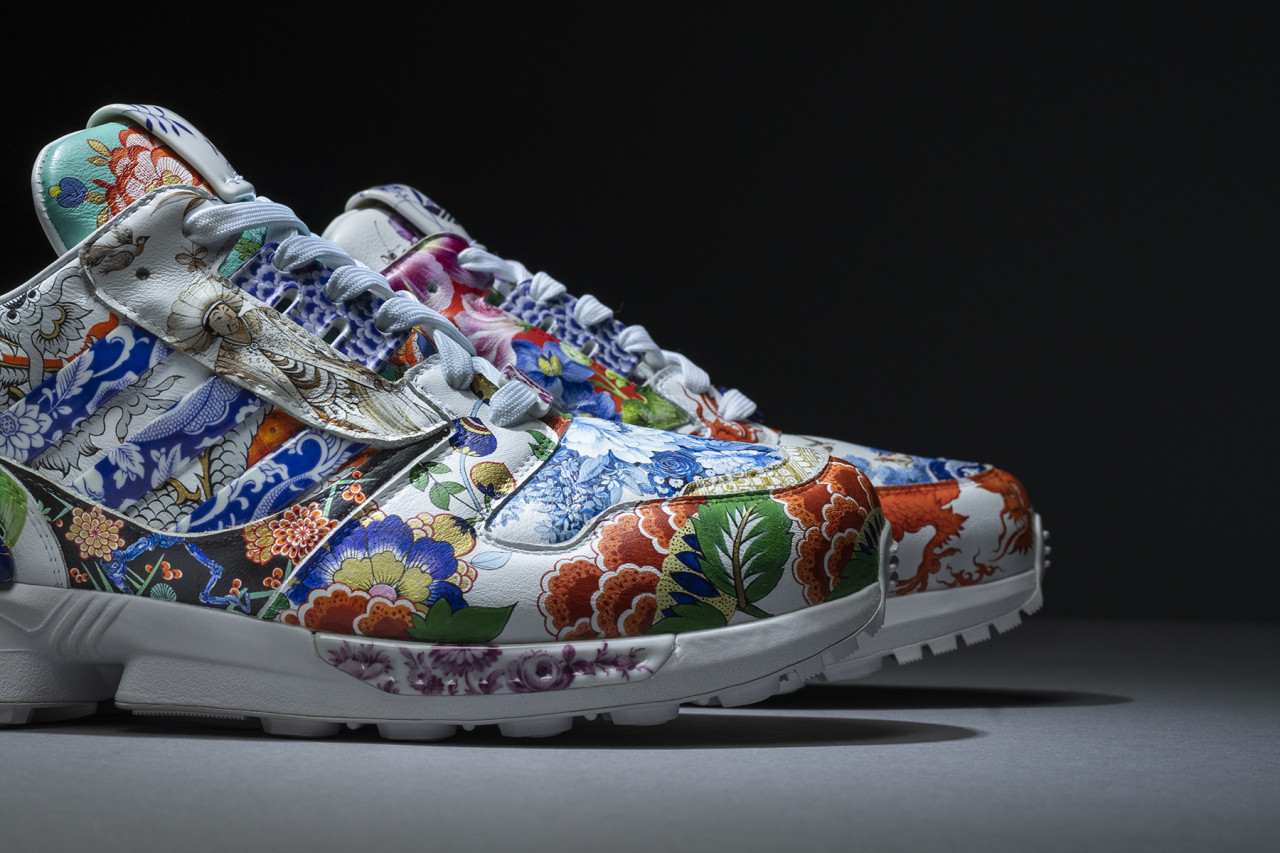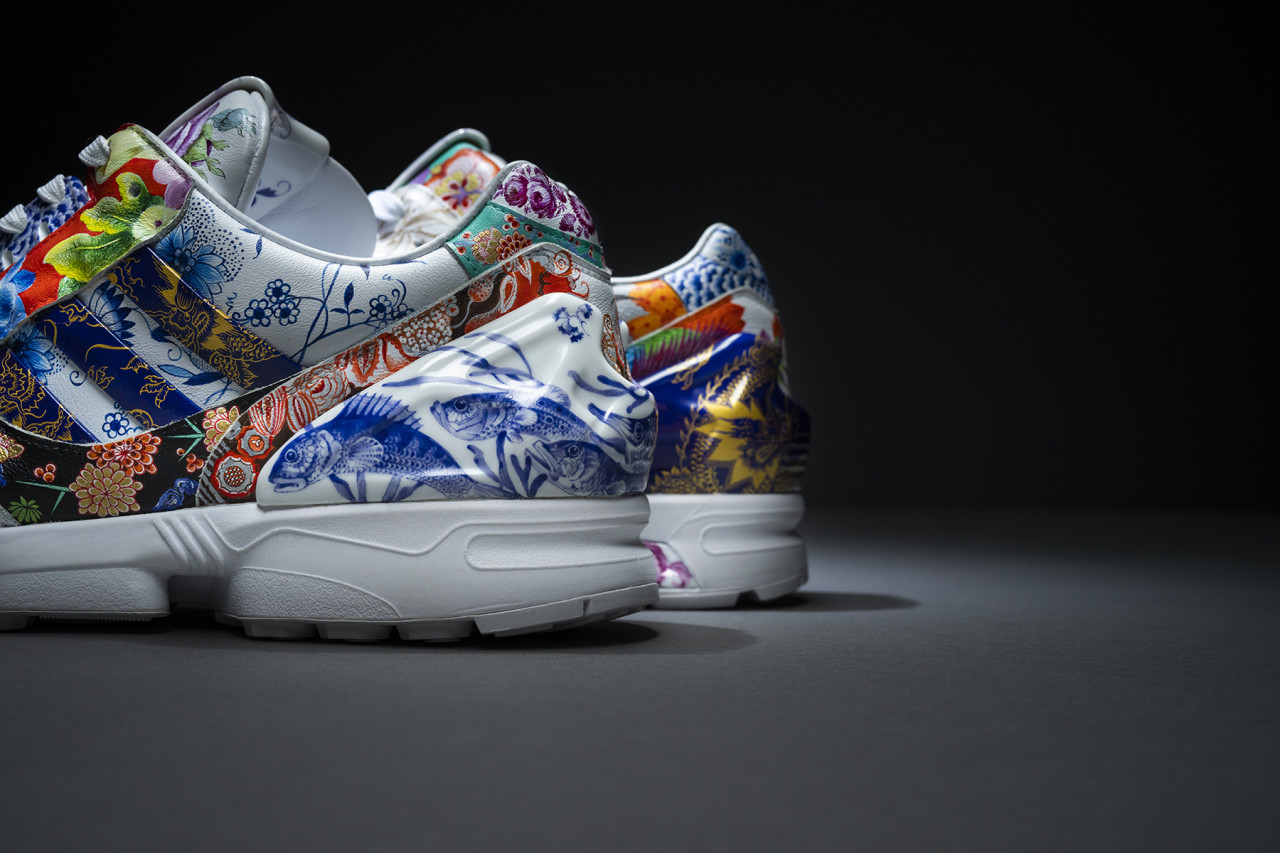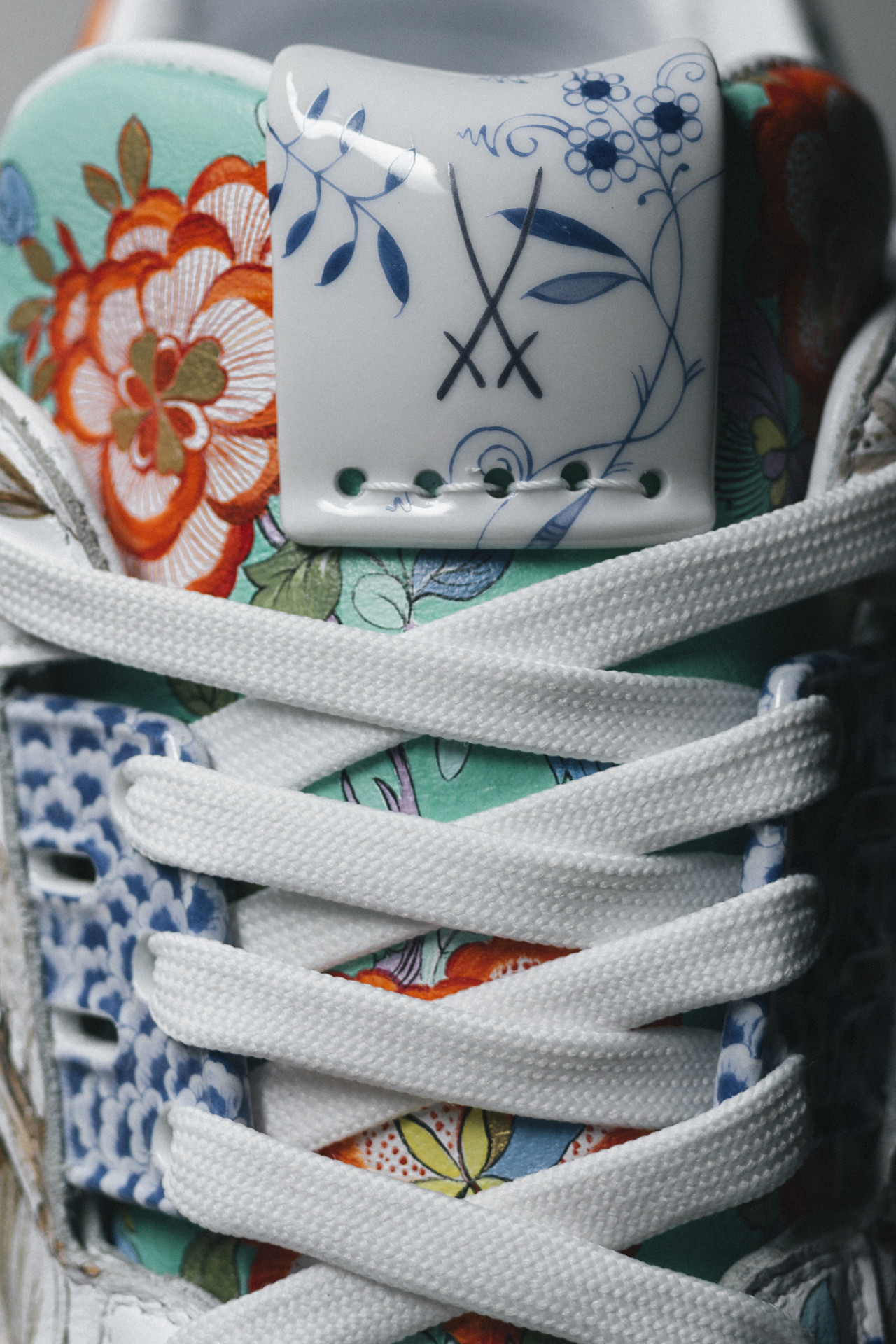 The sneaker edition now includes 15 of the vase's 130 different patterns, each adornment credited to the precise skill of four Meissen painters. The manufacturing process has been very complex and took us more than a year to finish the product. The team has been obsessed to create the perfect object. When I think about this project, this is actually what I liked the most: the love, the passion and the dedication, which have led to an overwhelming result.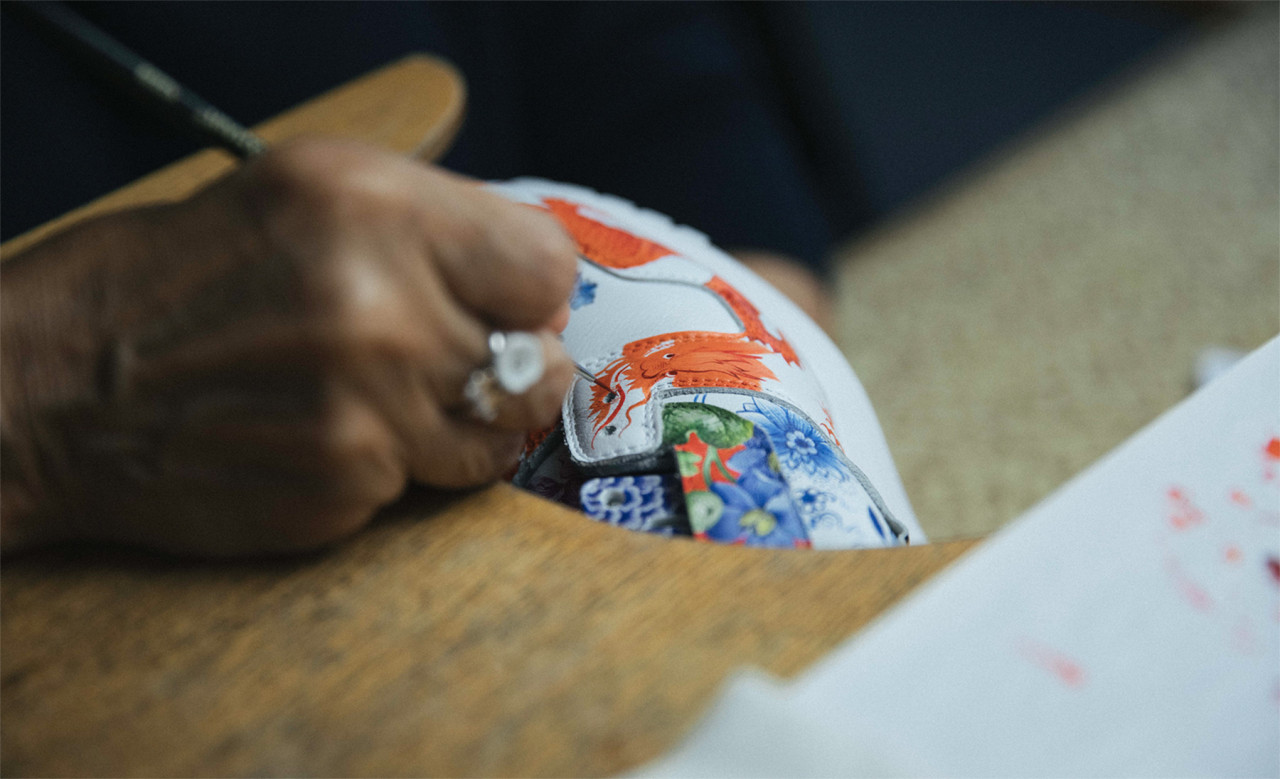 Dr. Tillmann Blaschke CEO of Meissen: From the beginning we strived for the sneaker to be an art piece like no other. The leather shoe is decorated with MEISSEN original paintings. Beyond that, the shoe's absolute highlights are hand painted porcelain parts, creating an amazing symbiosis between adidas and MEISSEN.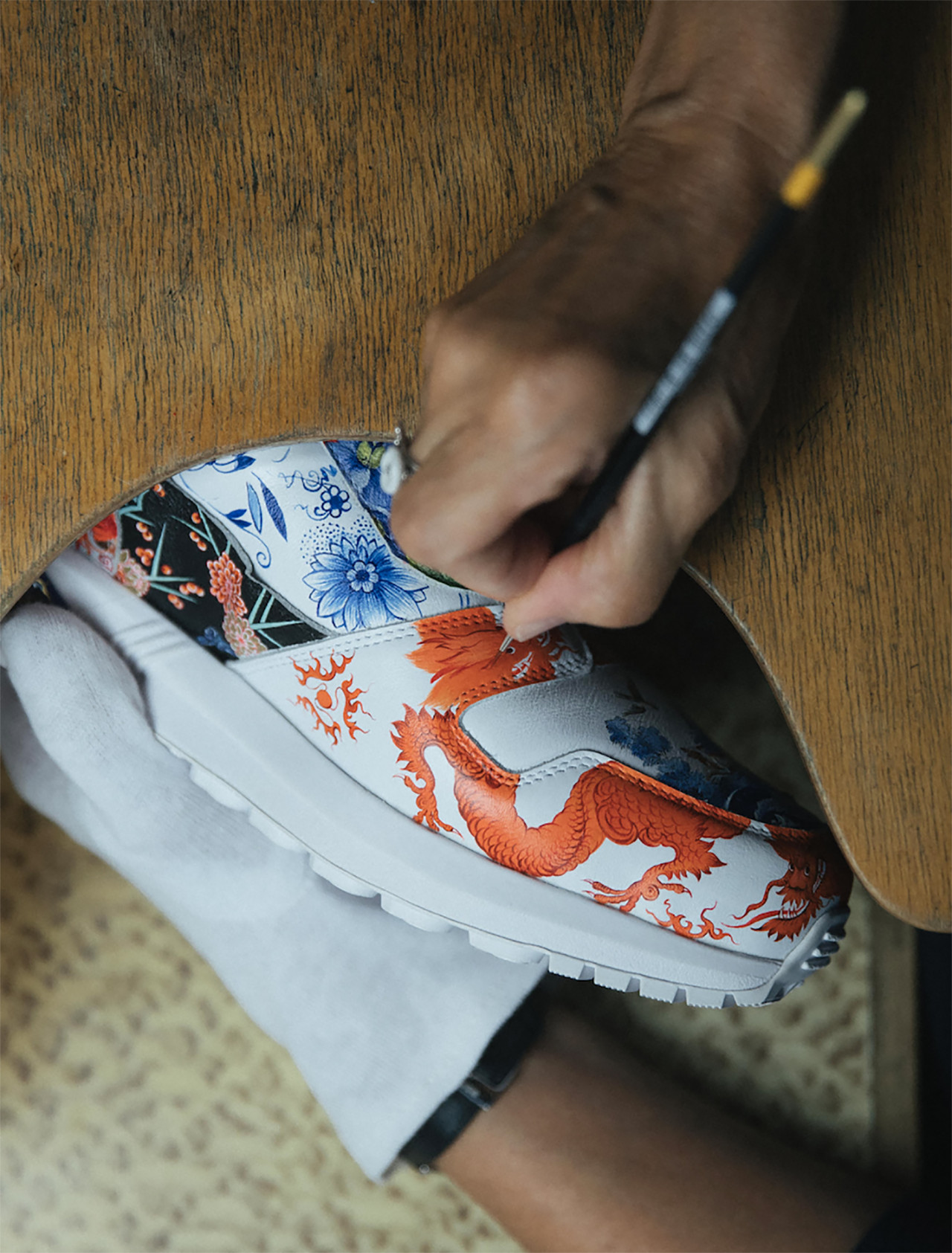 The ZX8000 Porcelain is to be auctioned off via Sotheby's from December 7th to the 16th with a starting price of $1 to $1,000,000. So, it could be one of the most expensive shoes ever. The final auction sale amount will be donated to the Brooklyn Museum to support access to arts education to the underserved youth in NYC. A wearable ZX8000 Porcelain silhouette directly inspired by the one of kind art piece sporting the same traditional Meissen design will be made available for purchase on December 11th.