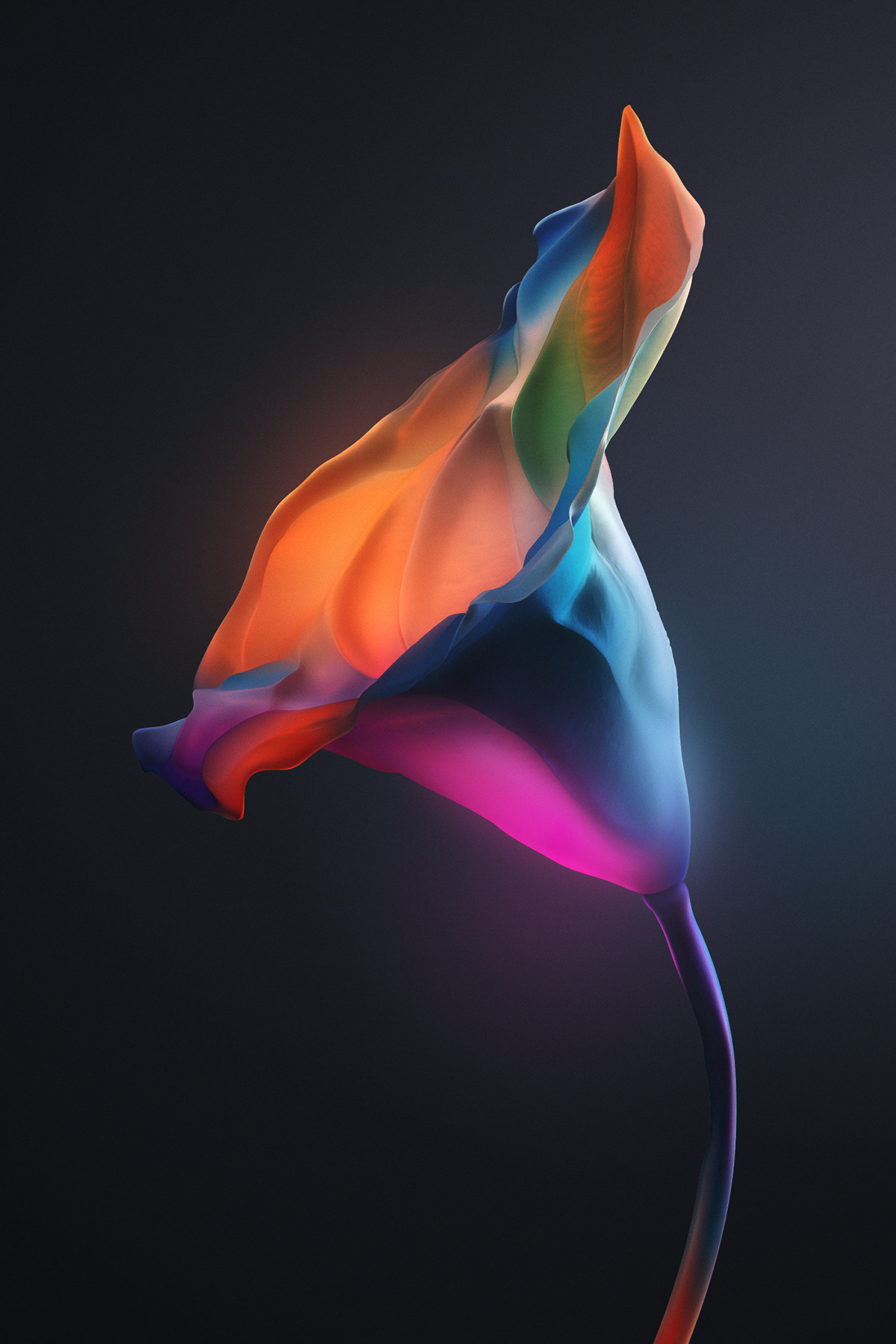 Designer and illustrator Rik Oostenbroek presents a surrealist series that plonges us into a new world. Inspired by Avatar, the series represents hypnotizing colorful flowers. The artist blended colors into each other tp creating a beautiful seamless effect.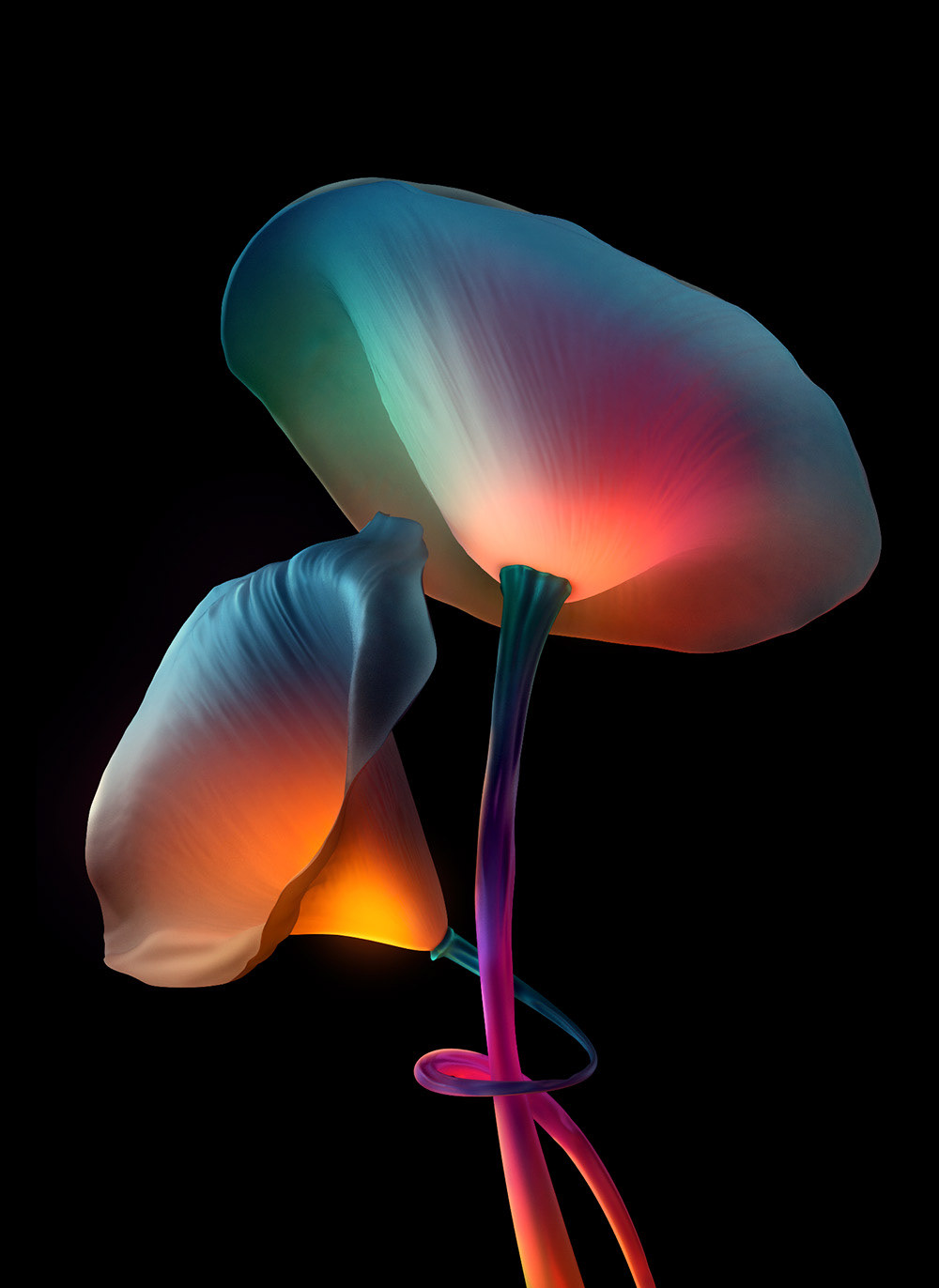 "Every since seeing Avater by James Cameron for the first time I've been amazed by the nightscenees in the wood of Pandora. As an artist, I never really payed attention to sculpting more realistic things, but this idea kept knocking in the door over 6 months." explains Oostenbroek.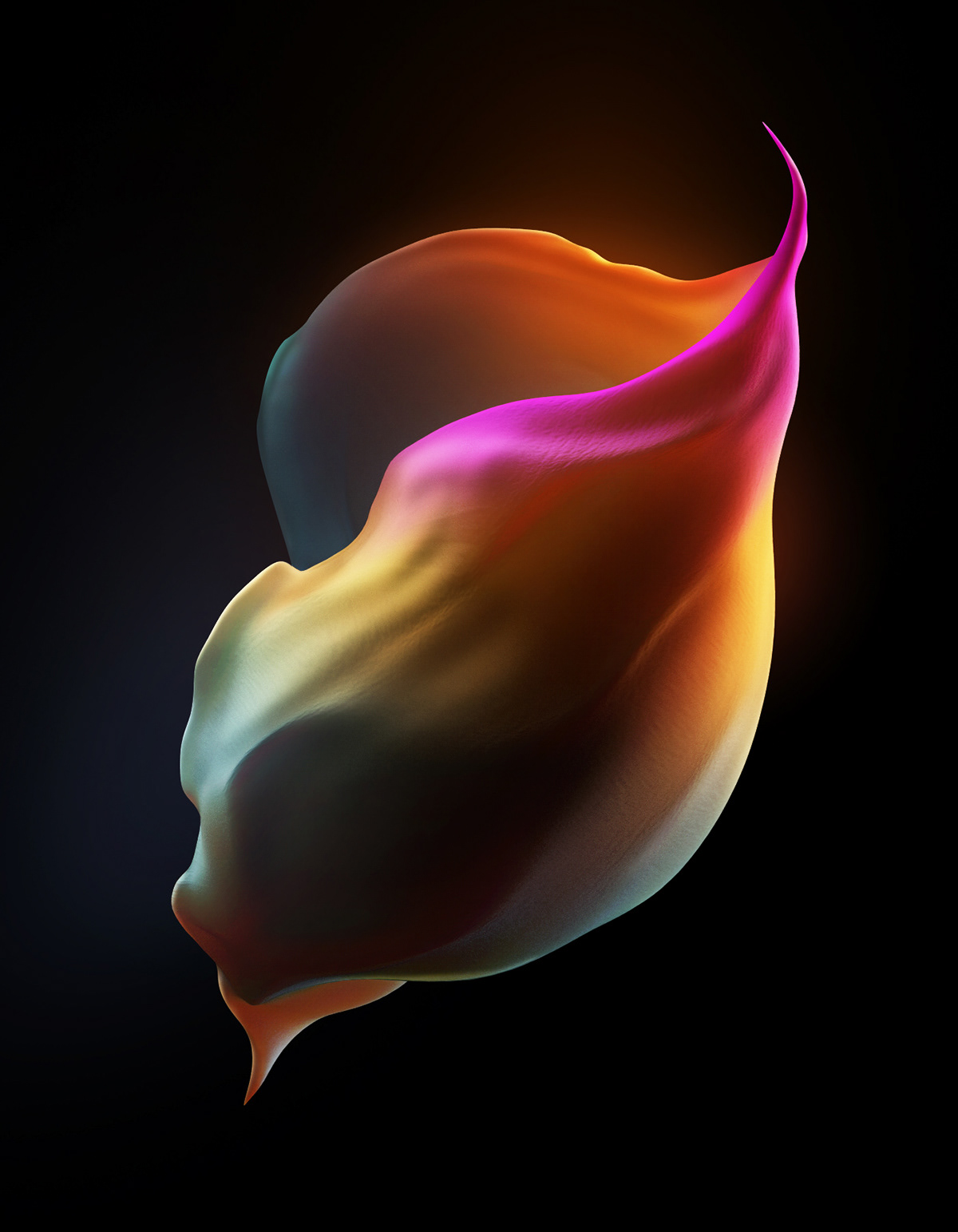 A smart combo between Adobe Photoshop. And Mon Cinema 4D resulting in an outstanding visual series.