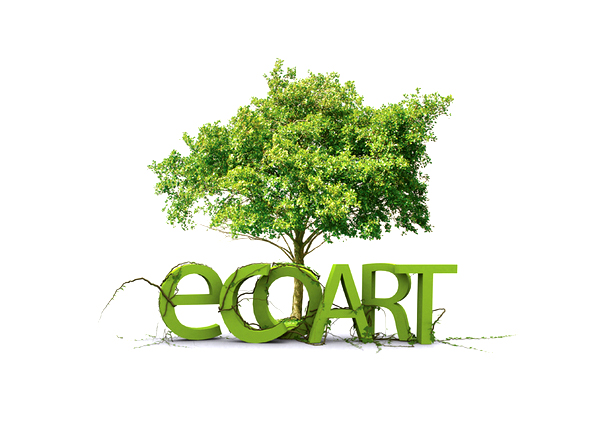 Today to continue the series "Typography Inspiration" we'll show you most spectacular text inspired by nature. It's not so popular flow among graphic designers in comparison with other text effect but definitely worthy for attention. As a rule nature typography is characterized by usage of various element of natural origin, grass, flowers, insects, everything connected with nature and a lot of green colour used as main colour.
Series "Typography Inspiration":
– Typography Inspiration: 3D BOOM!
Organic Lettering by Psdtuts+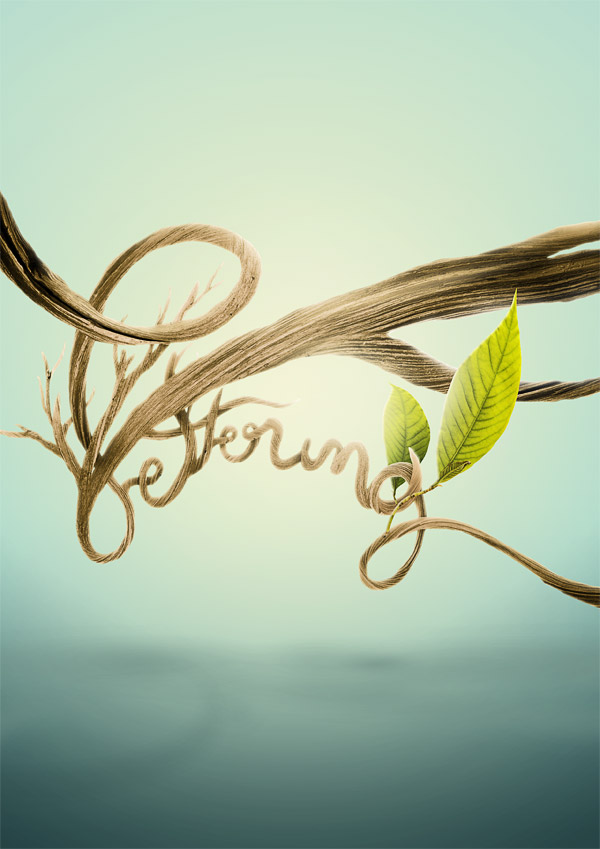 artek by ARTek92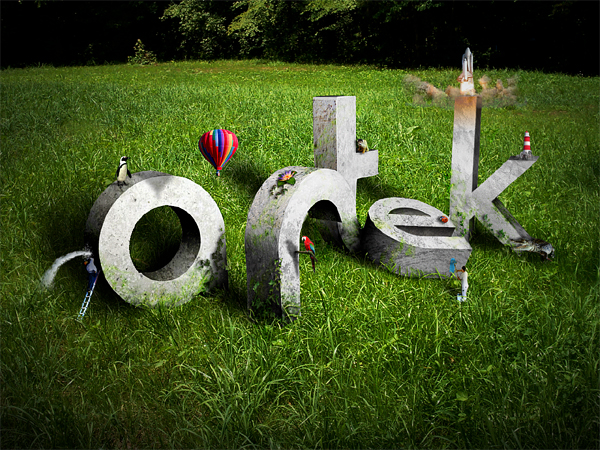 Keep Reno Green by Steve Goodin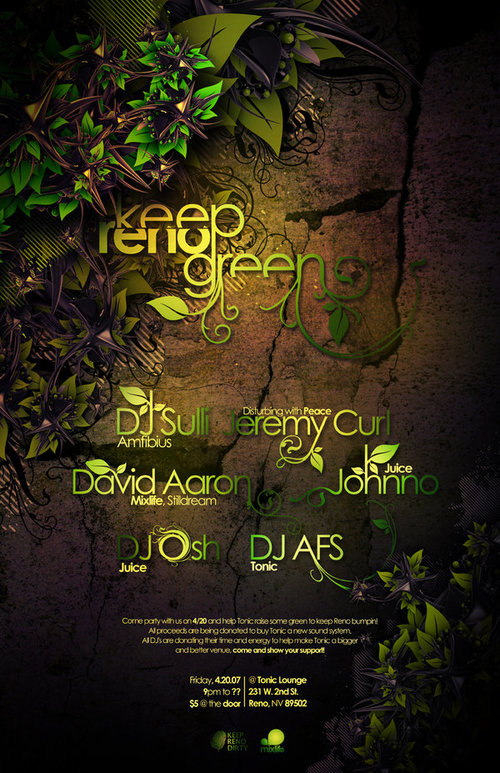 More is More by Mike Campau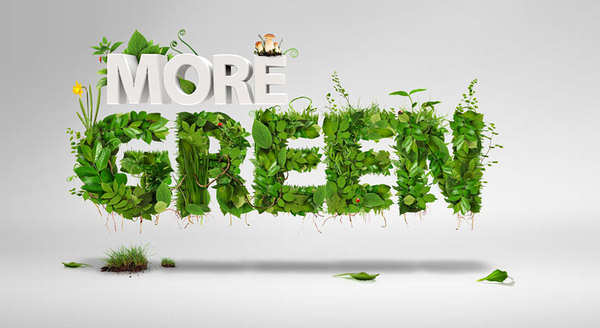 Envy 3D Text Wallpaper by thekellz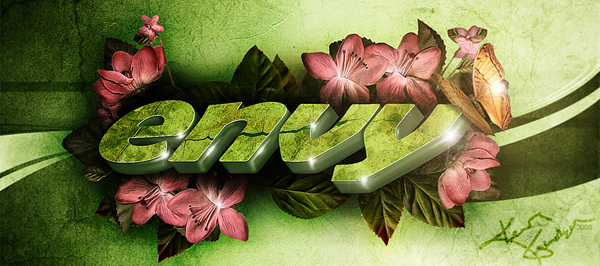 H5 by Excosoldier
3D Text Wallpaper by LBOI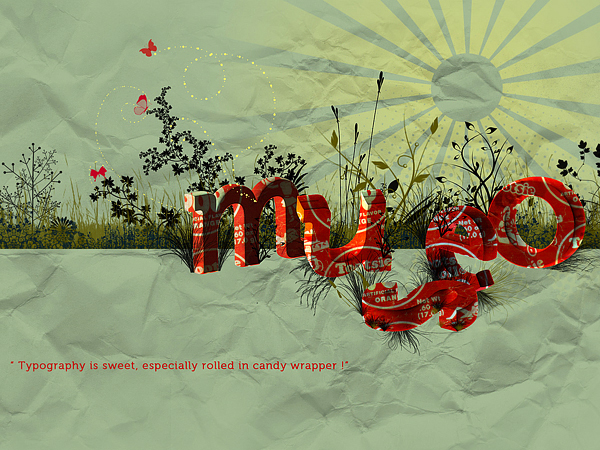 Earth Day by FaMz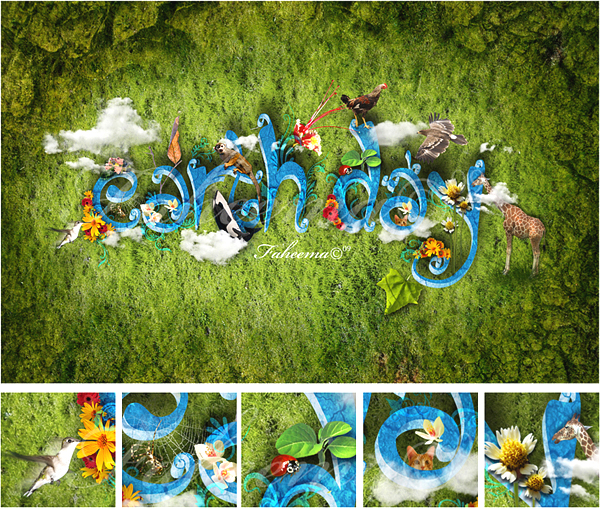 Spectacular Grass Text by Psdtuts+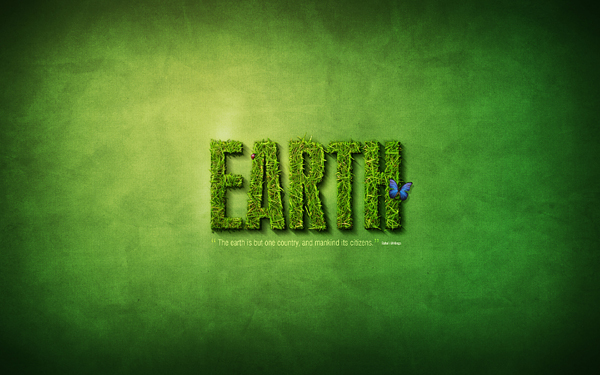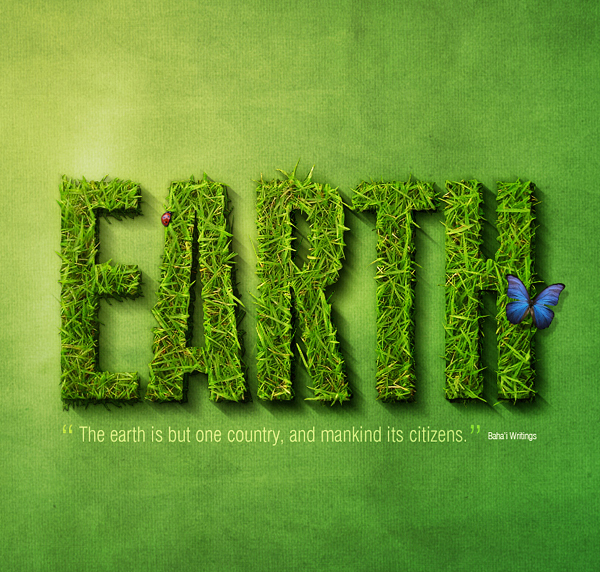 eco-typeface design by dronograph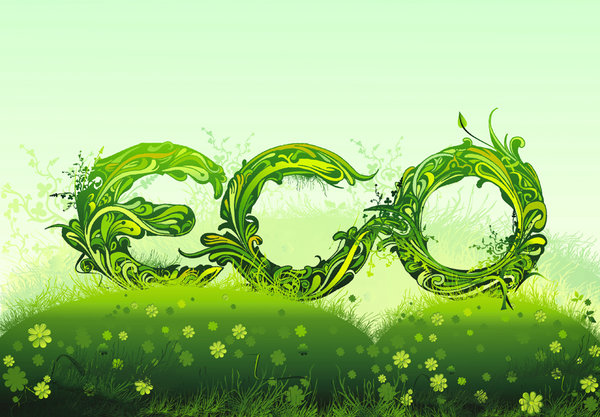 What is GREEN? by incredibledarlz04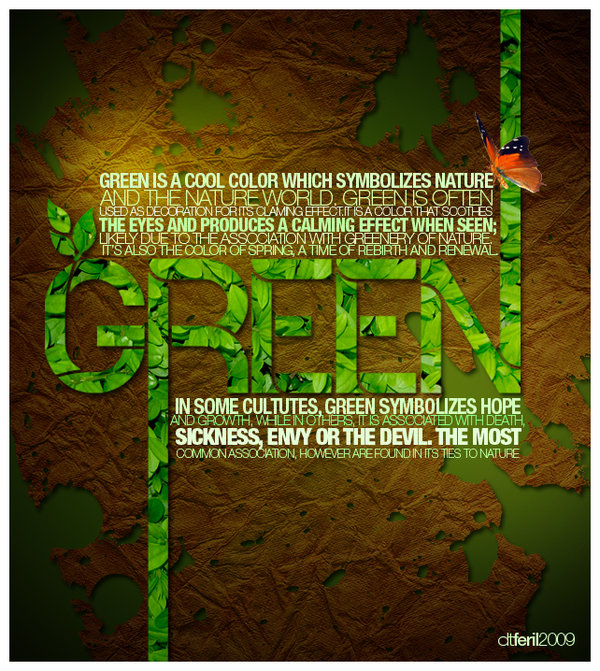 Nature by rubenzuelo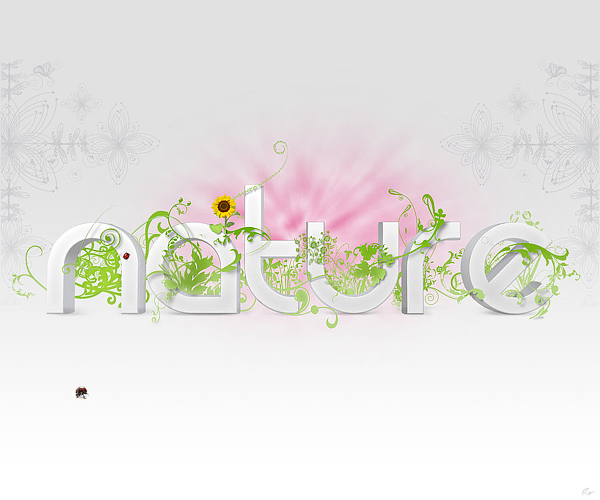 2 mois gratuits by www.klaarke.be and www.beefactory.be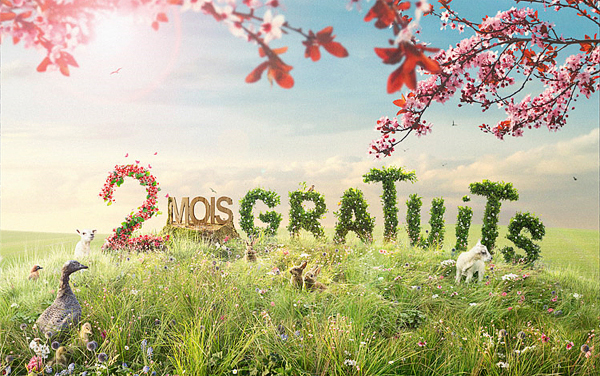 Mint by Jill Brewer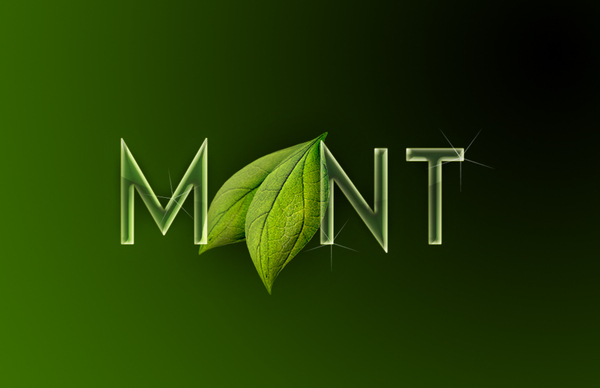 Oasis by webdesignerdepot
EcoArt by Marian Albu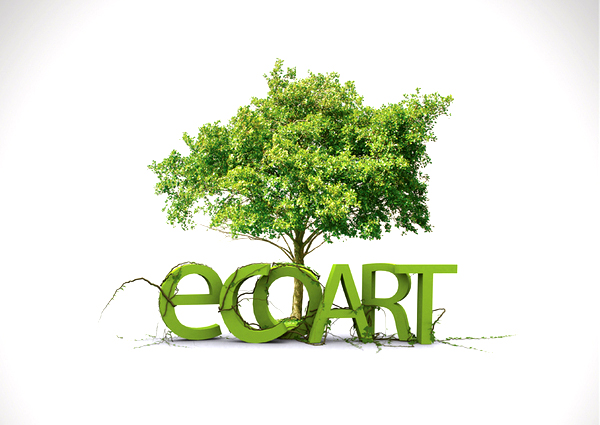 Text Nature Effect by Dainis Graveris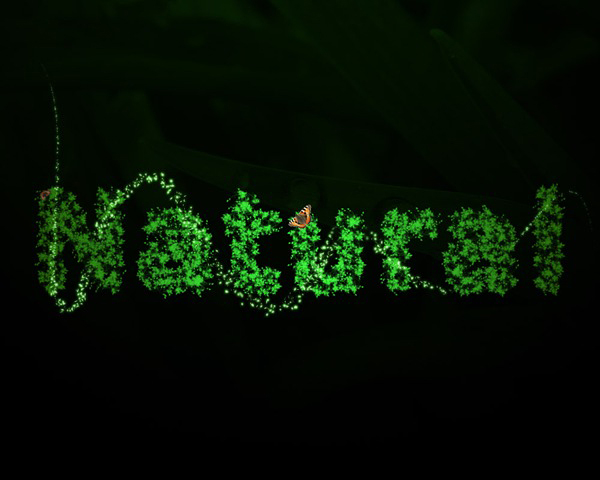 STAY GREEN. GO RED. by Mike Campau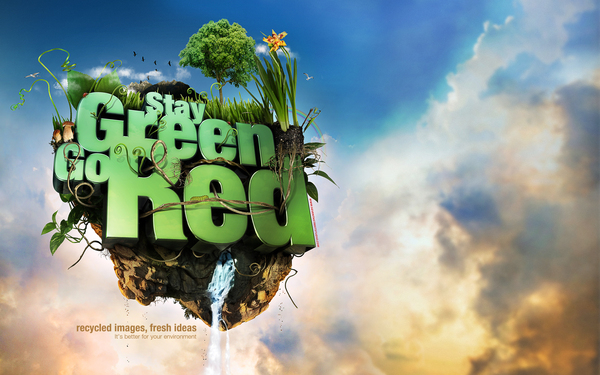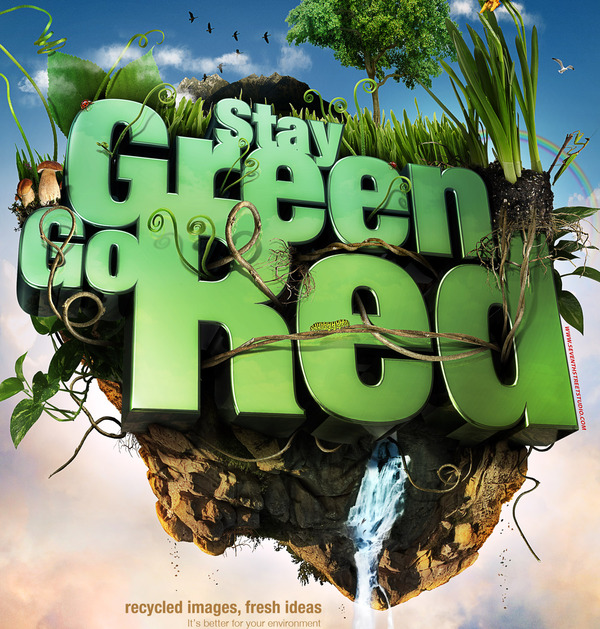 cim_organic by Neuarmy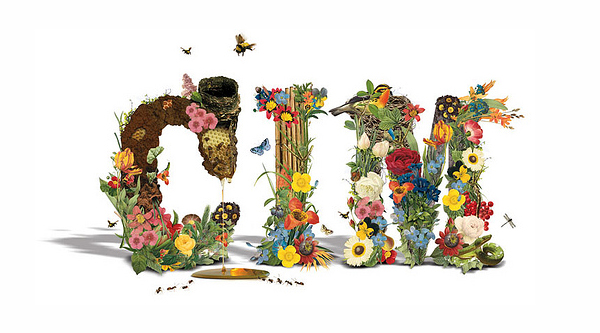 8 by iunewind.com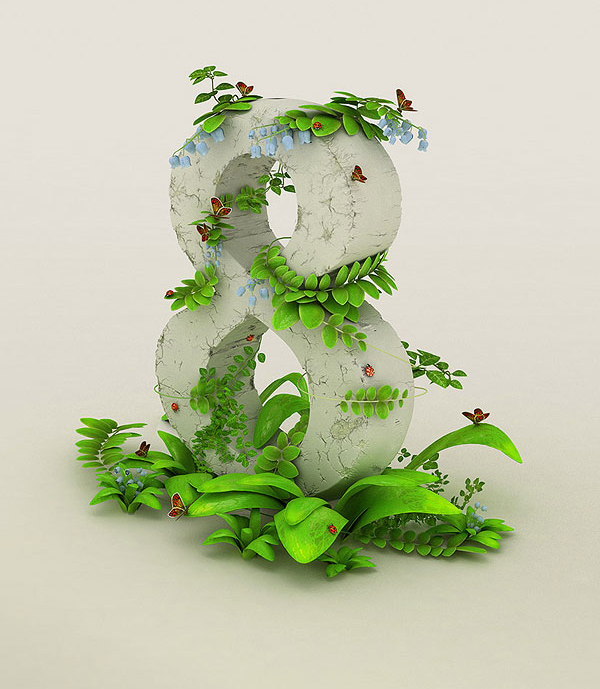 Cyrella by hollisterb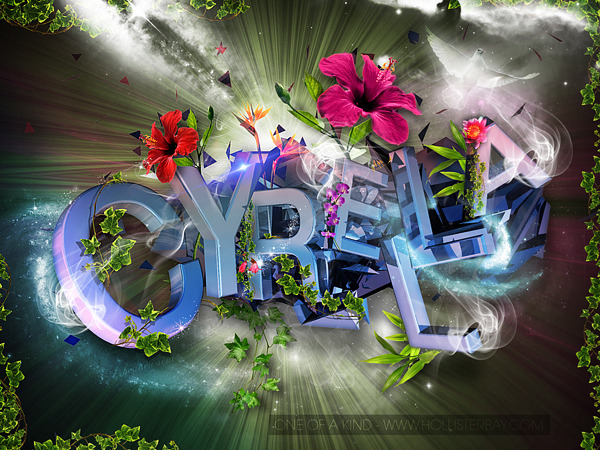 eco-environment by dronograph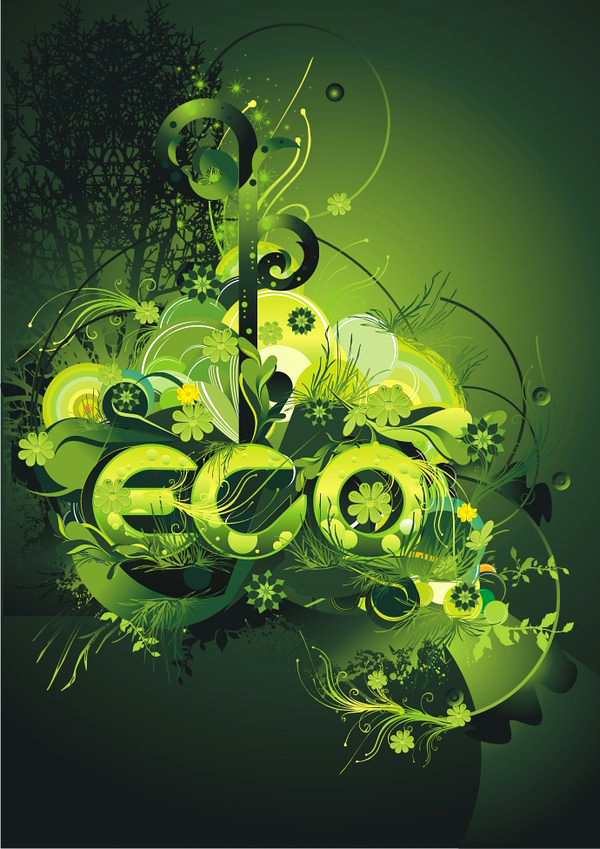 Inspiration by Leonid Ershov