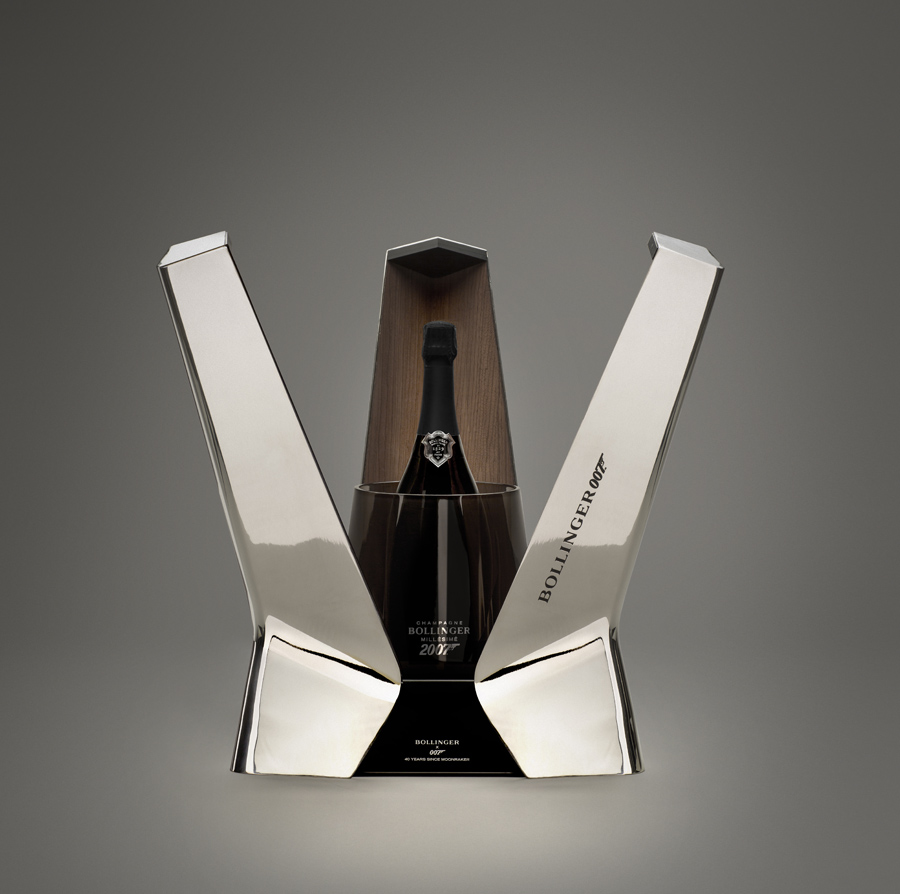 Champagne Bollinger is celebrating its 40th year in partnership with James Bond with the launch of two special editions: the Moonraker 2007 magnum in a unique Eric Berthes-designed gift box and a No Time To Die -inspired Millésimé 2011.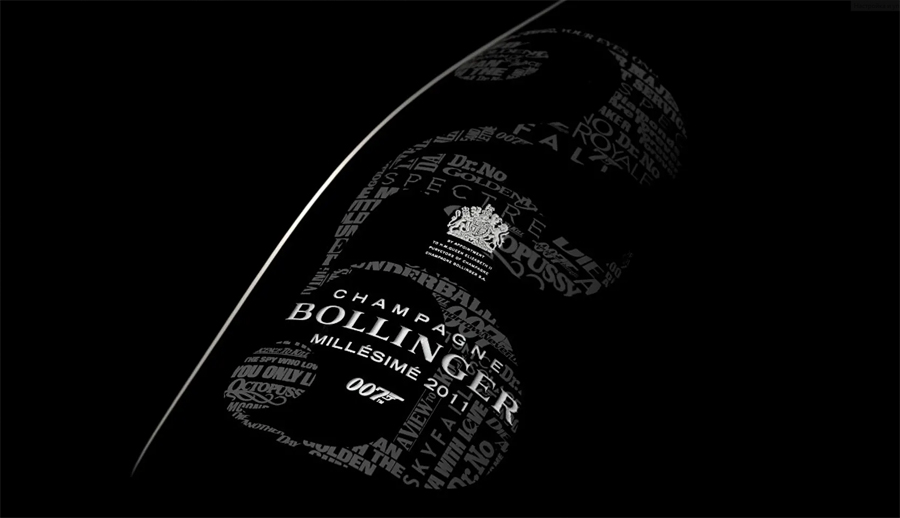 The official champagne of James Bond since 1979, Bollinger is ready to commemorate the 40th anniversary of their partnership with a special limited edition release. The release pays homage to Moonraker , the film on which the Bond and Bollinger partnership began. The bubbly is packaged in a Moonraker-inspired space shuttle box made from pewter and wood veneer that holds a Saint Louis crystal ice bucket and a magnum of Bollinger 2007. Limited to 407 handmade examples, you'll find this release for those on Her Majesty's expense account at a recommended retail price of $5,600.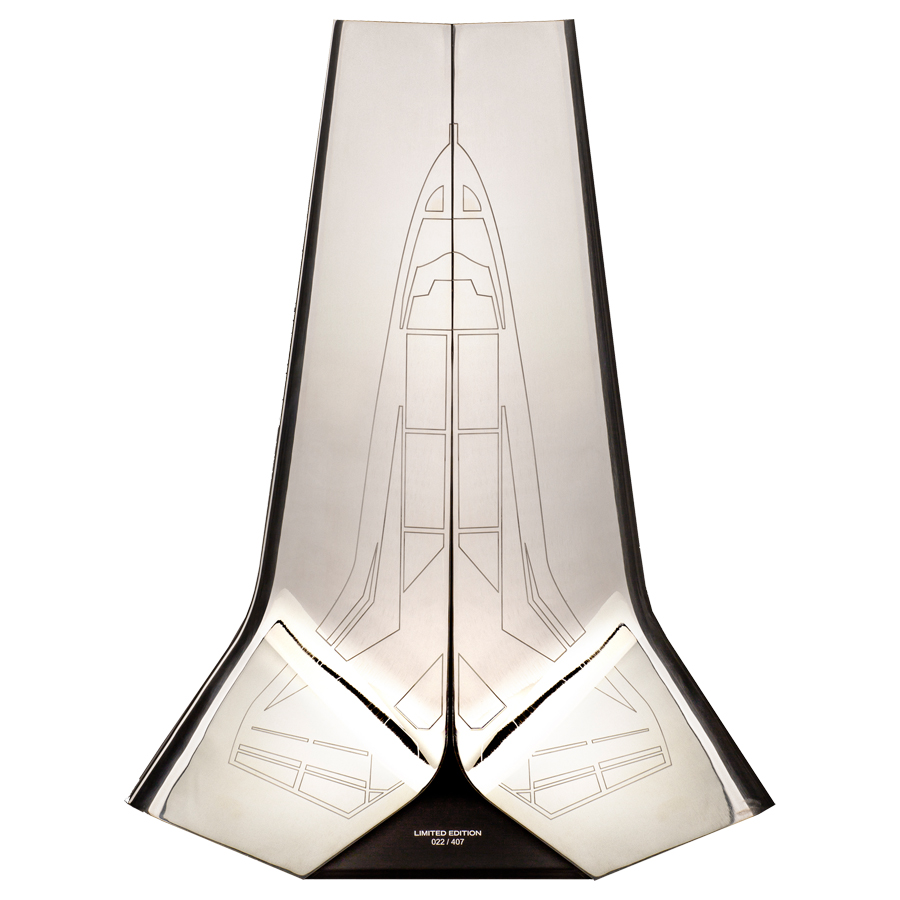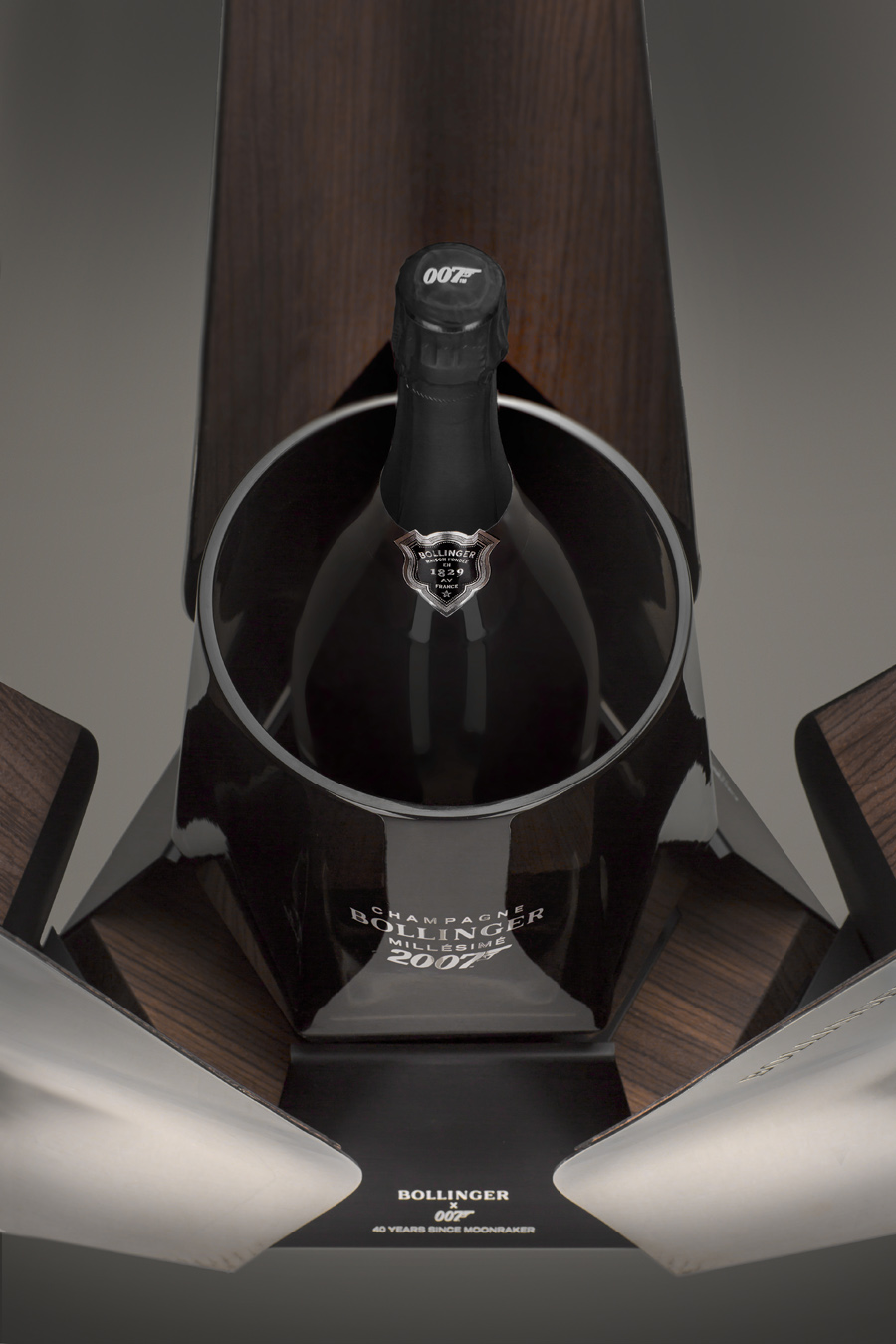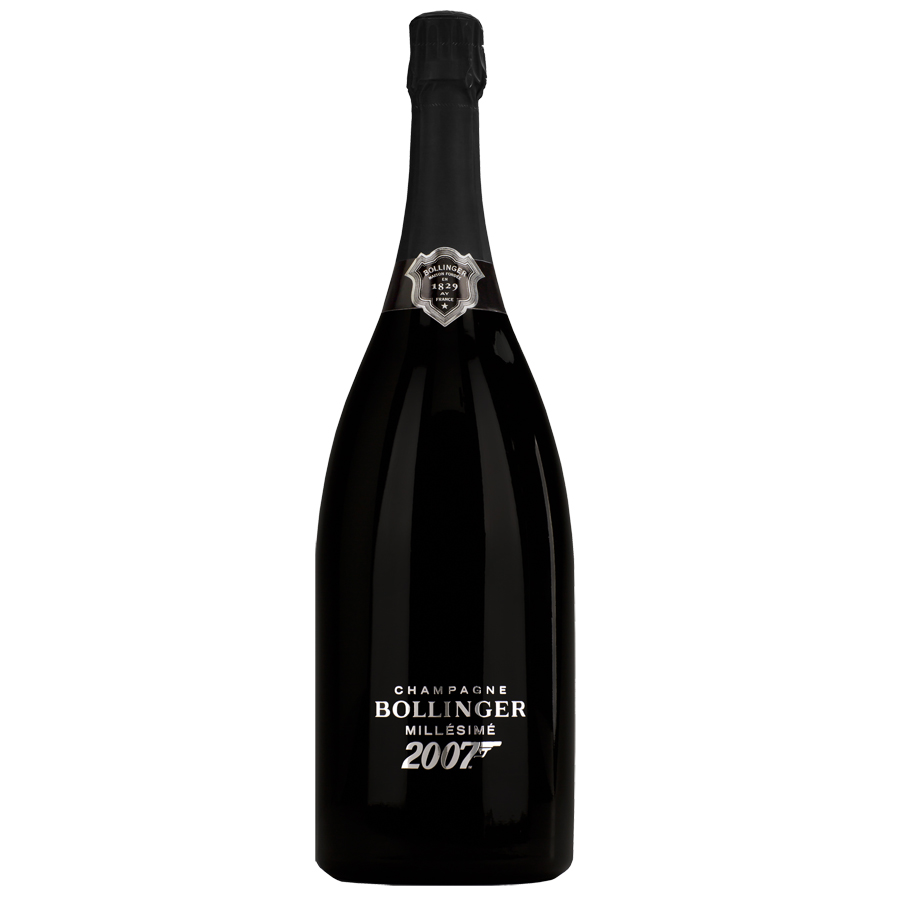 To mark the release of the upcoming movie No Time To Die , the 25th instalment of the James Bond series, the House has created a limited edition wine dedicated to 007, with a 2011 vintage inspired by the world of Bond. The jet-black 75cl bottle is adorned with the number "25", formed from the titles of the previous films, which are similarly etched on the glass of the wooden box. Unlike the Moonraker magnum, this bottle has a slightly more down-to-earth retail price of $189.