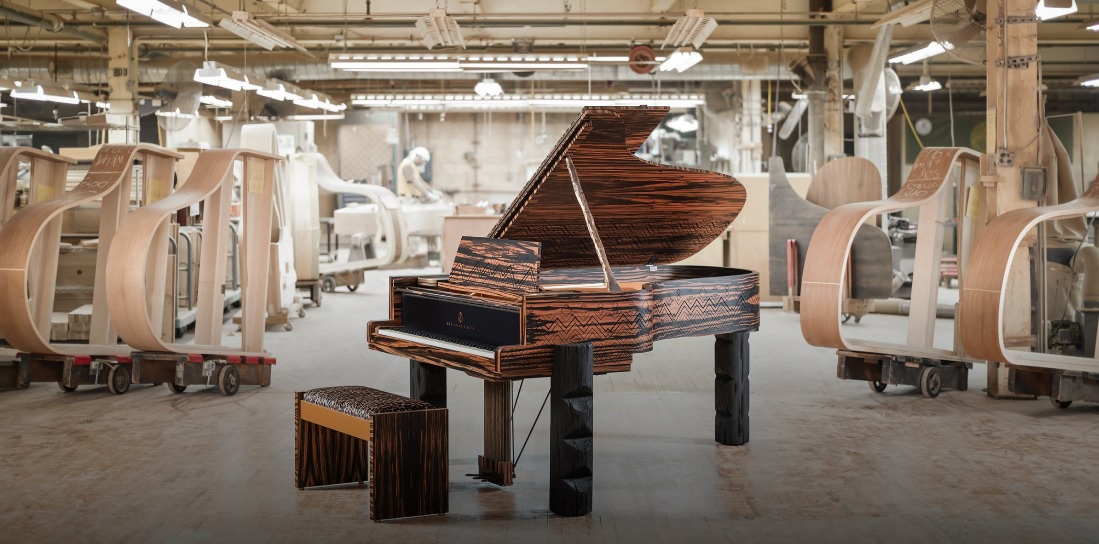 Steinway & Sons, the renowned American company that makes the world's finest pianos, has partnered up with popular singer and artist Lenny Kravitz to create a new, limited-edition piano masterpiece. Simply called 'Kravitz Grand', this extraordinary limited edition piano is based on the company's sought-after Model B and it's inspired by the eye catching African themes that were frequently used in paintings, sculptures and fabric designs in the 1920s art scene in Paris.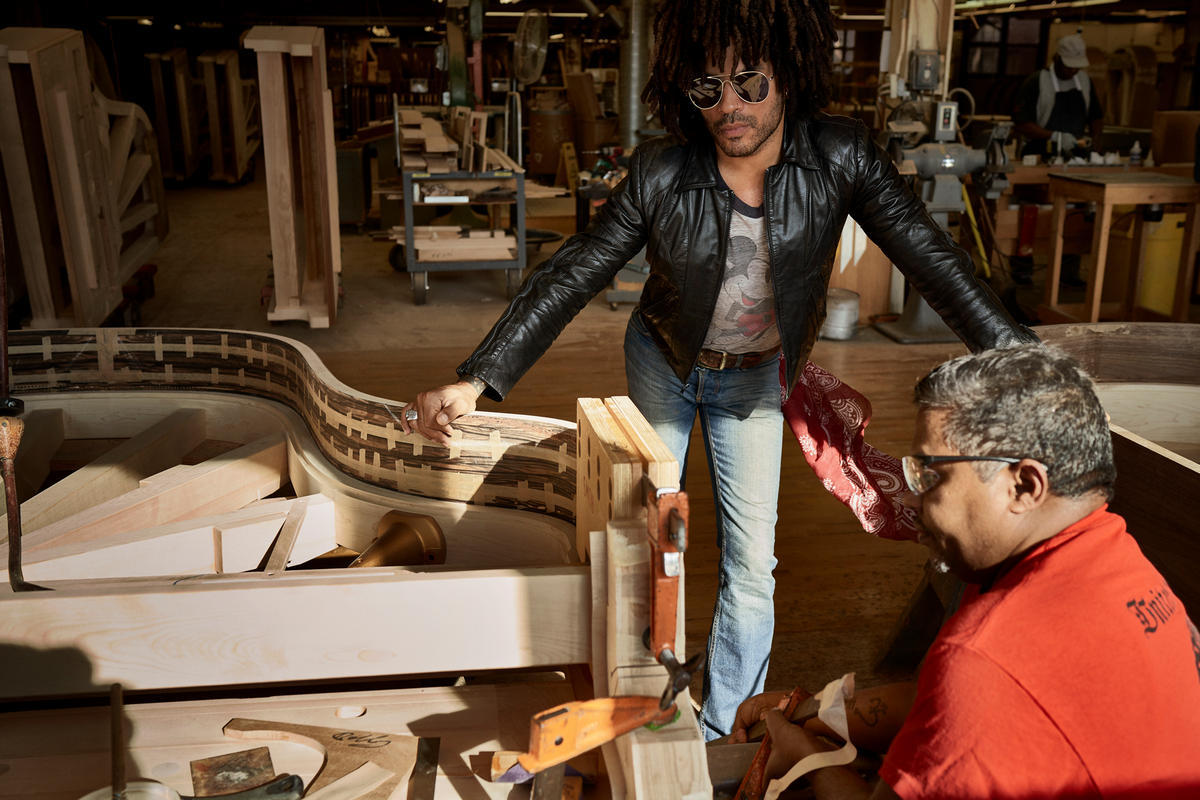 The Kravitz Grand piano combines hard rock maple with rare Macassar ebony in 15 different layers that have been personally selected by the Grammy Award-winning musician.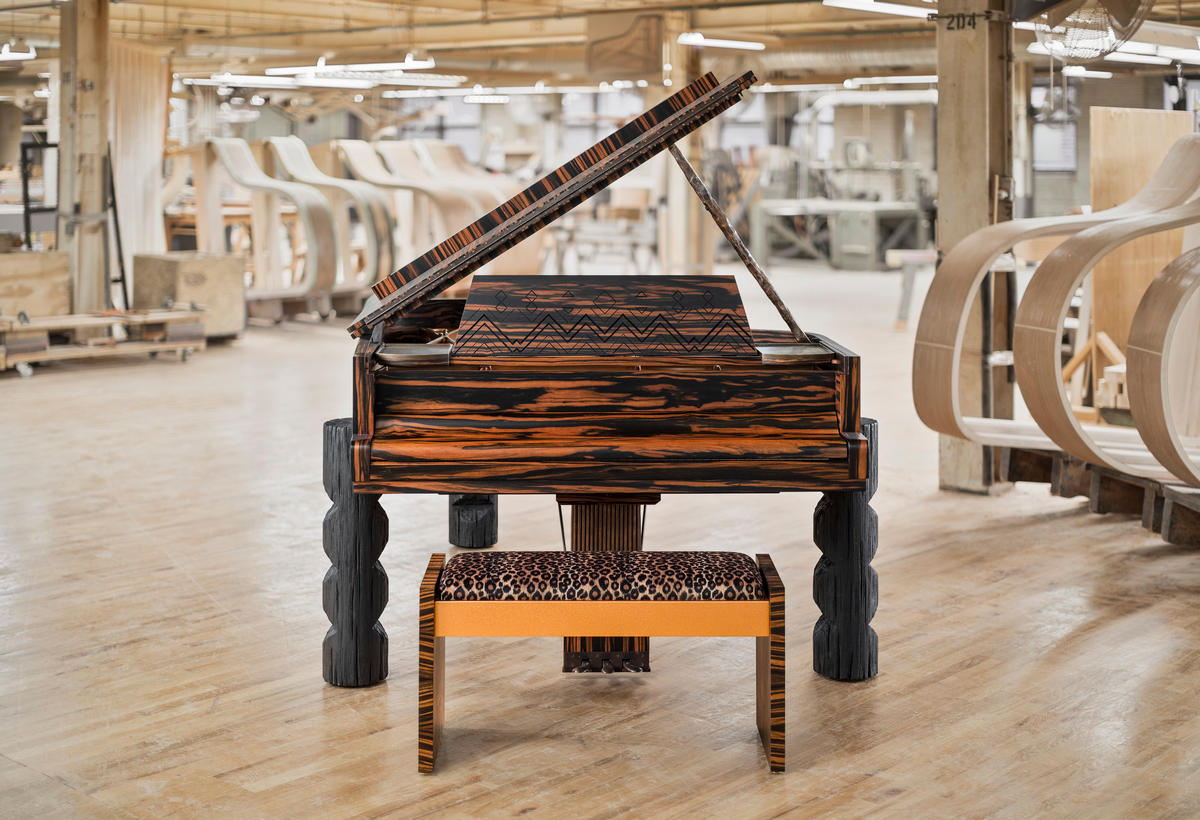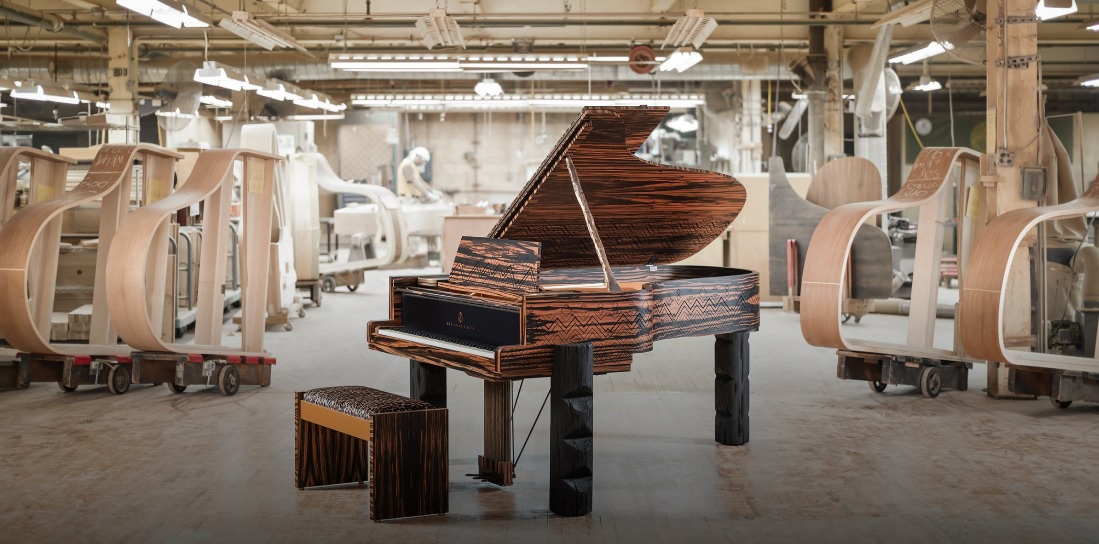 This special version of Steinway's Model B also comes with hand-carved motifs on the piano rim, inner lid and the music desk, that required more than 200 hours of hand carving from the company's master artisans, and imposing, block-style piano legs that have been also hand-carved and come in a lovely black ebony finish.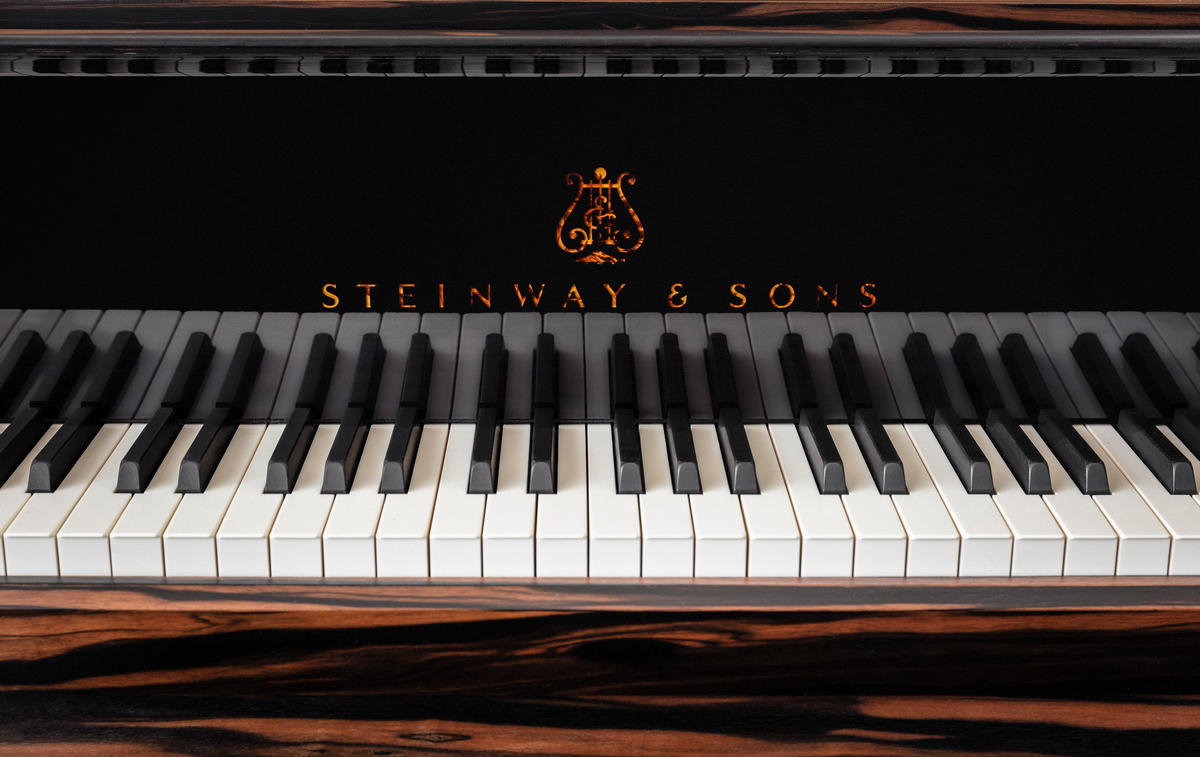 Other details worth mentioning include a cool metallic finish on the piano's cast iron plate and solid bronze castings for the pedal lyre and the top stick, that have been also envisioned by Kravitz and cast by Modern Art Foundry.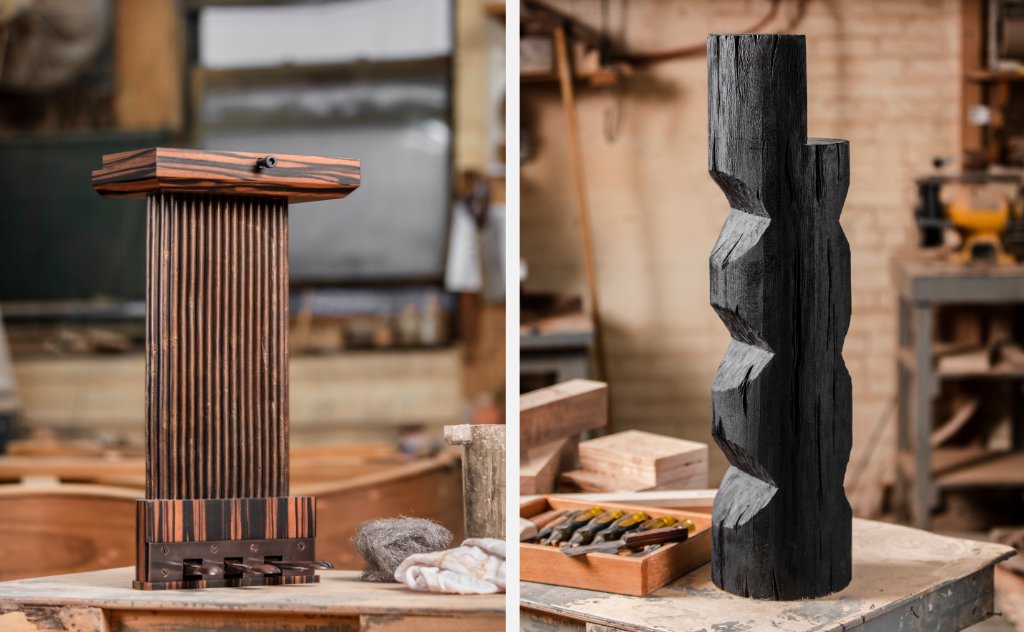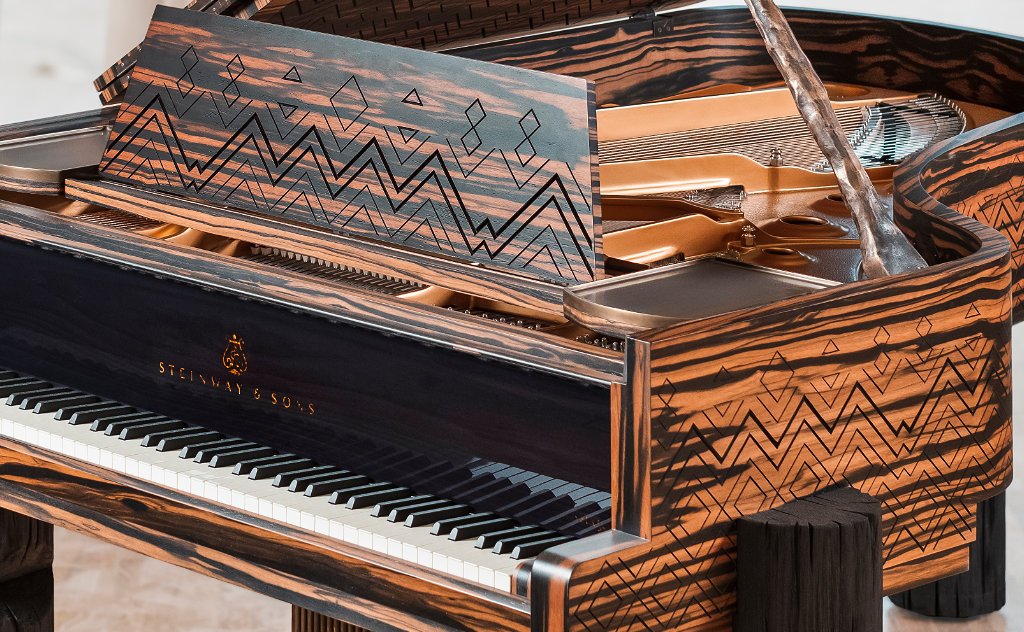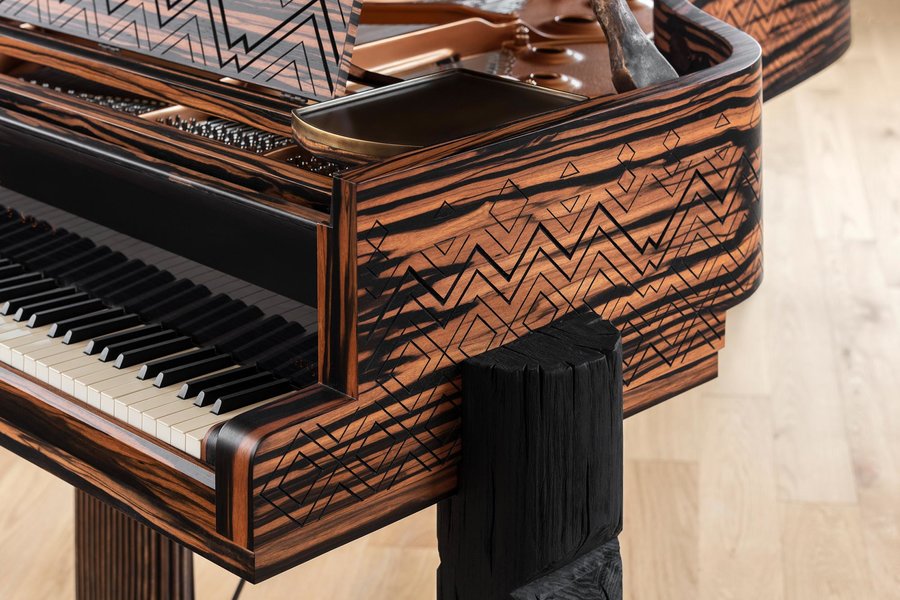 Steinway's newest piano also features custom metal finishes for the pedals, hinges and the brass music trays, plus a numbered special edition plate that's finished in brass as well. The piano keys are also pretty special, finished in ebony and matte cream.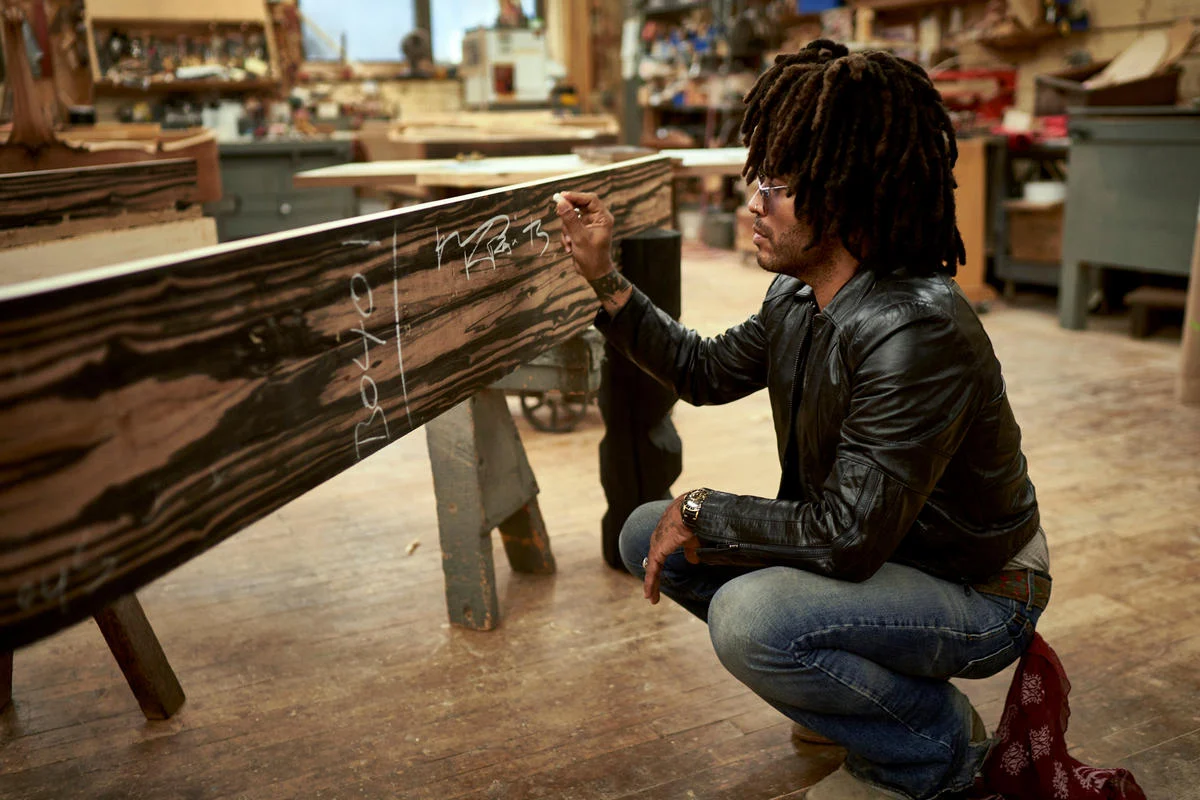 To complete this spectacular offering, the Kravitz Grand is complemented by a handcrafted piano bench, that's made from the same Macassar ebony as the piano, and a colorful, faux cheetah print fabric. Steinway & Sons will make only 10 units of this beauty, each of them priced at a cool $500,000! Also you can check newest Lego Grand Piano set.