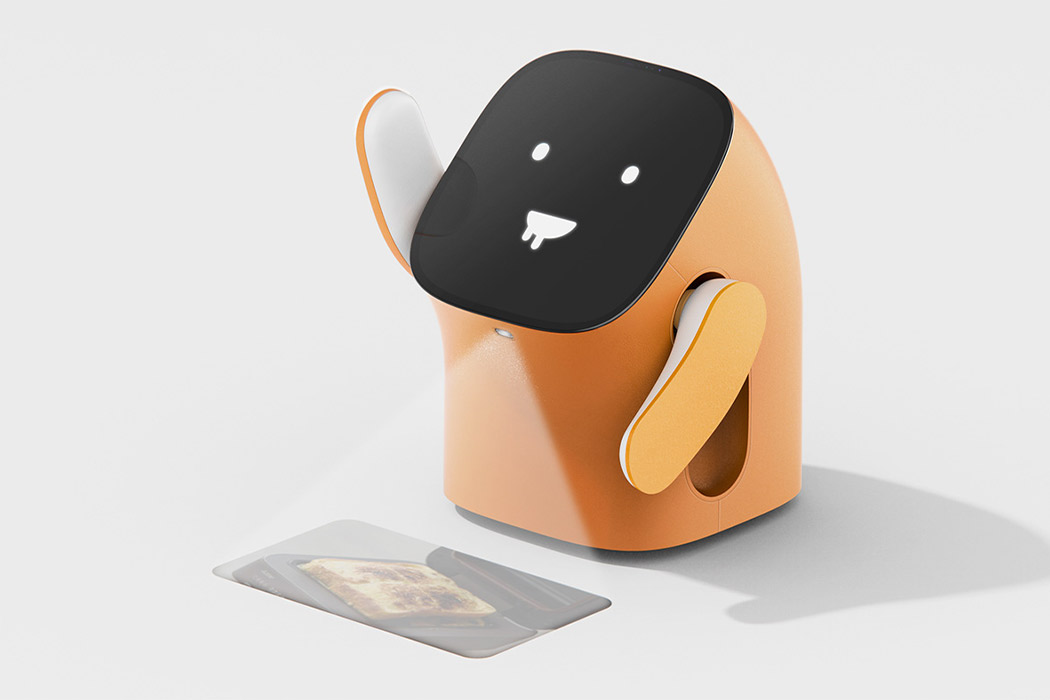 This conceptual robot + smart home system was designed by Fountain Studio, JC HAM and Boseon Kwon to fill the gap and be an alternative solution for people with hearing problems. Called "Hearingbot", this AI-powered robot comes with an up with vibrations while the Hearingbot smart home system raises the curtains for you.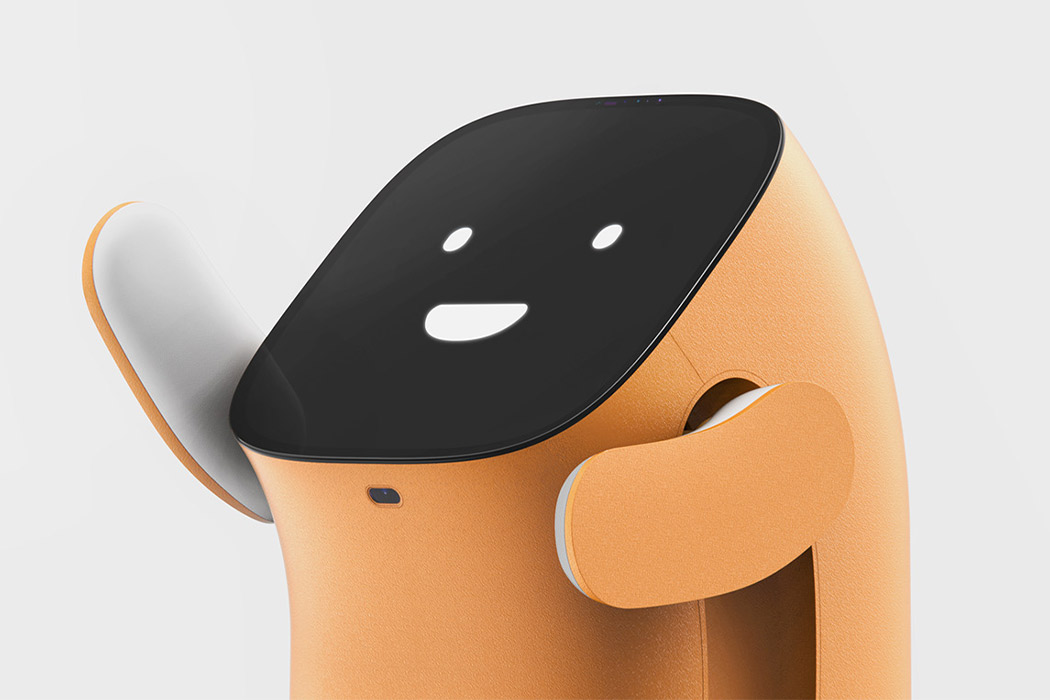 "It interprets sign language of the deaf through motion sensor and projects it into a projector.Through these process, it helps easy and natural conversation between deaf and ordinary people," explains the design team. It can be paired with different products, for example, Hearingbot will manage the cooking status and schedule of the dish while the hearing-impaired person cooks and prepares the dish individually. It is also synced with a smartwatch that keeps you alert about real-time information, dangerous situations, public transport, and if someone is ringing your doorbell.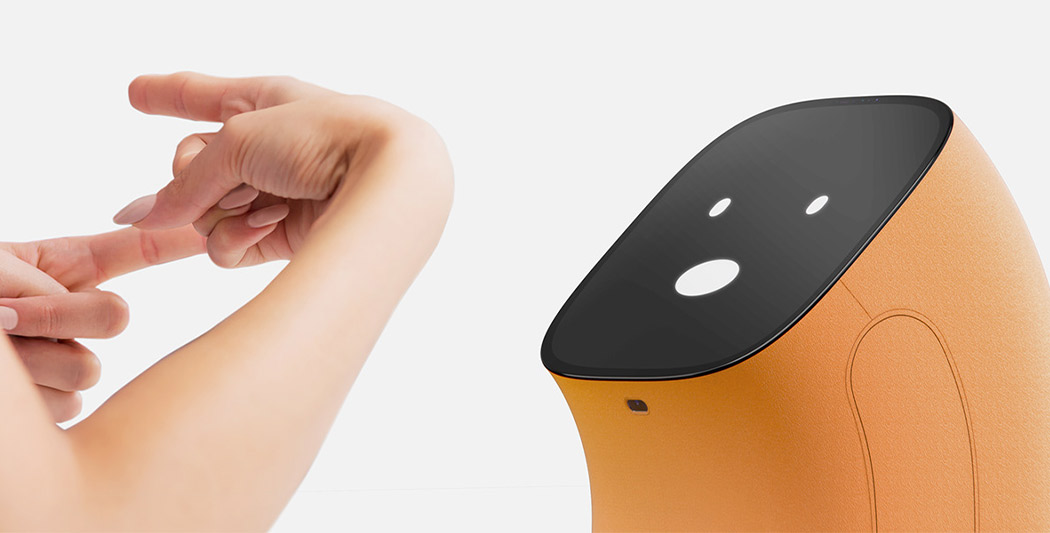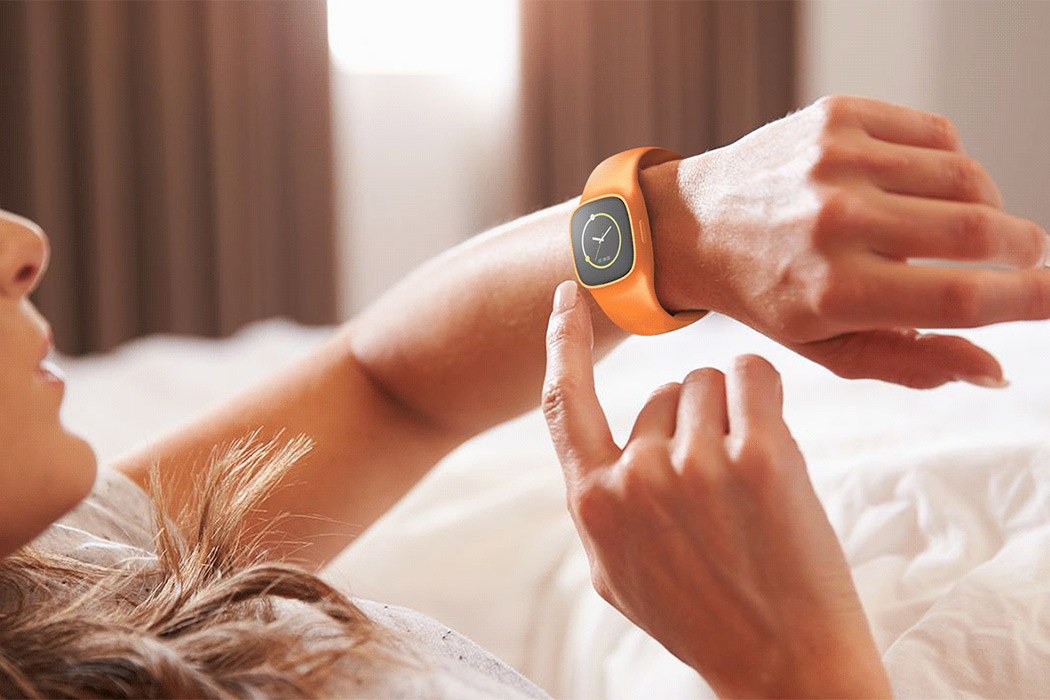 If main body of the bot has insufficient battery, it can be charged on its own. The bottom feature three wheels, an anti-fall sensor, and a vent hole. Hearingbot also uses minimal graphic facial expressions to communicate, it is a simple design detail which makes the product more organic and allows the user to form an emotional bond with it. Concepts like these are pushing boundaries for inclusive designs and showing us that we can do more to help a huge demographic that experiences the world differently.