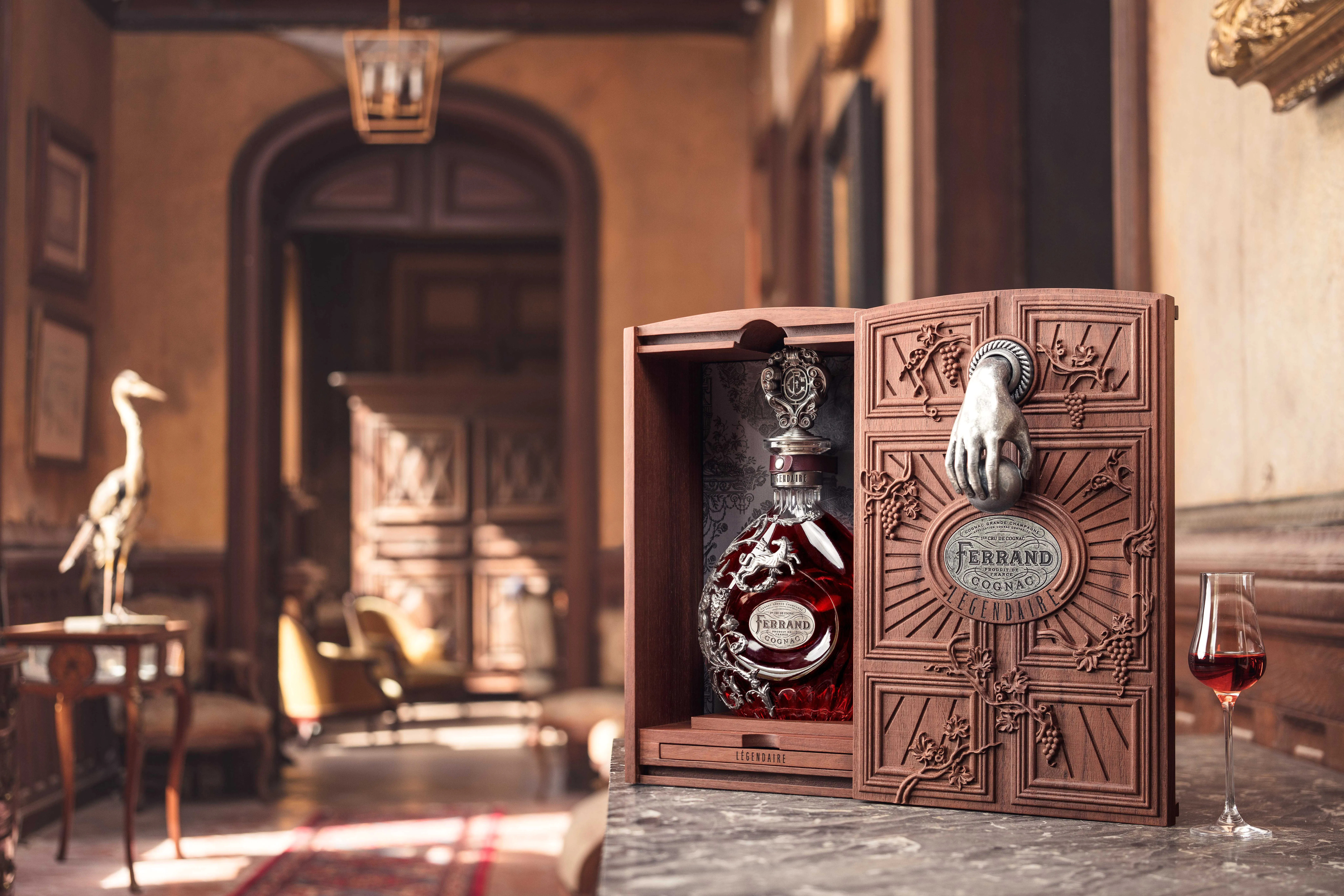 The packaging of Maison Ferrand's Ferrand Cognac Légendaire, which launched this month, takes its inspiration from the brand's 19th century ancestral seat in Segonzac, France. "The packaging is informed by different elements found at the Manoir de Mademoiselle," Pierre Casteuble, Artistic Director at Maison Ferrand, explains to Luxe Packaging Insight , from the decanter's stopper evoking the intricate entry gates to the hand-shaped knocker on the coffret that is a nod to its imposing front door.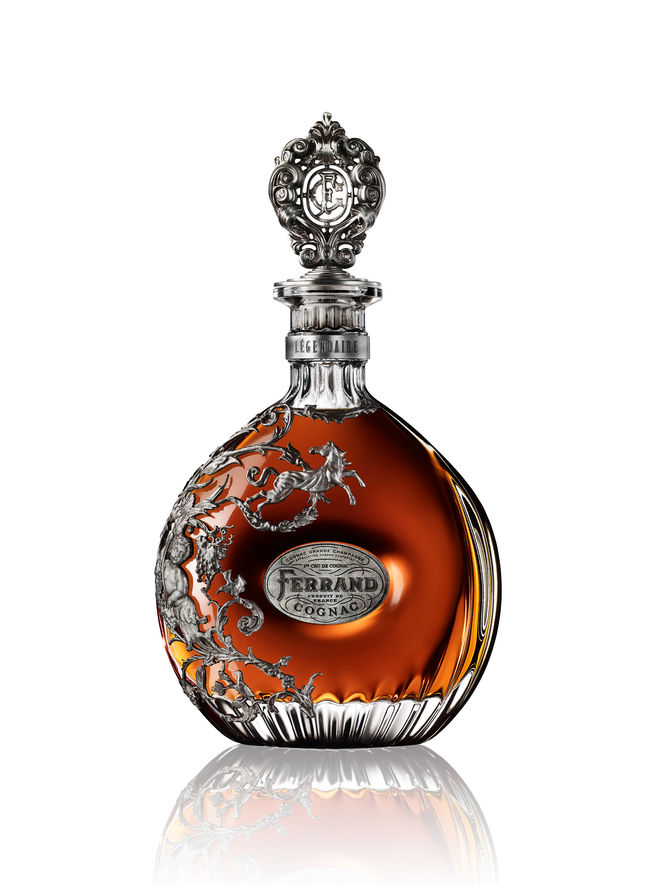 The neck of the lead crystal decanter (Waltersperger) features an intricate design: gadroons are encircled by a narrow band covered with a metal plate, while injected zamak detailing adorns the facing and one side. The label and stopper are also made of zamak.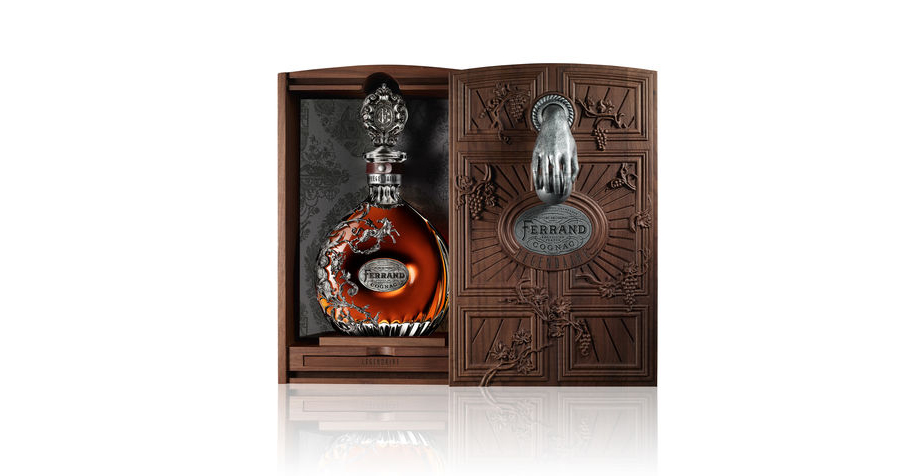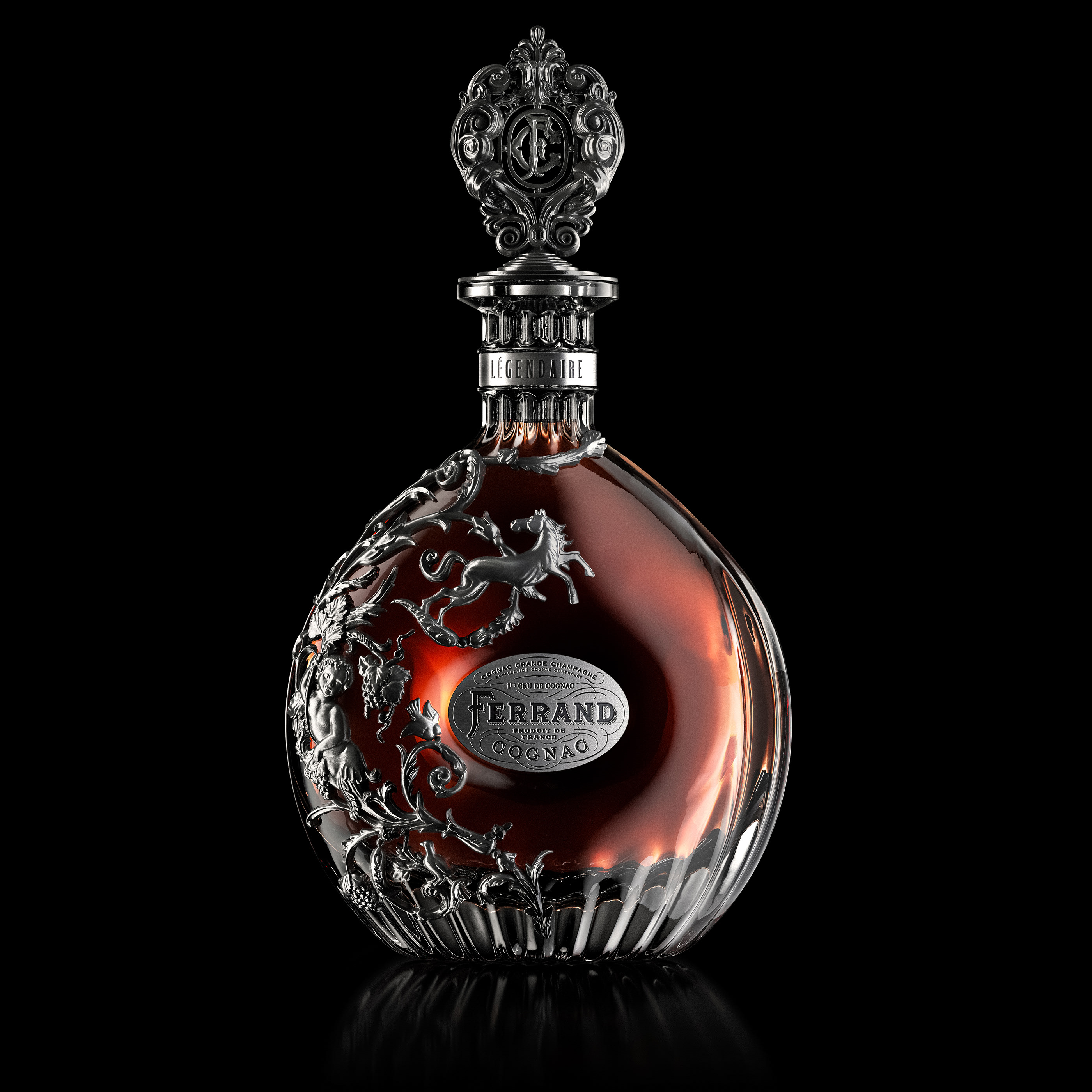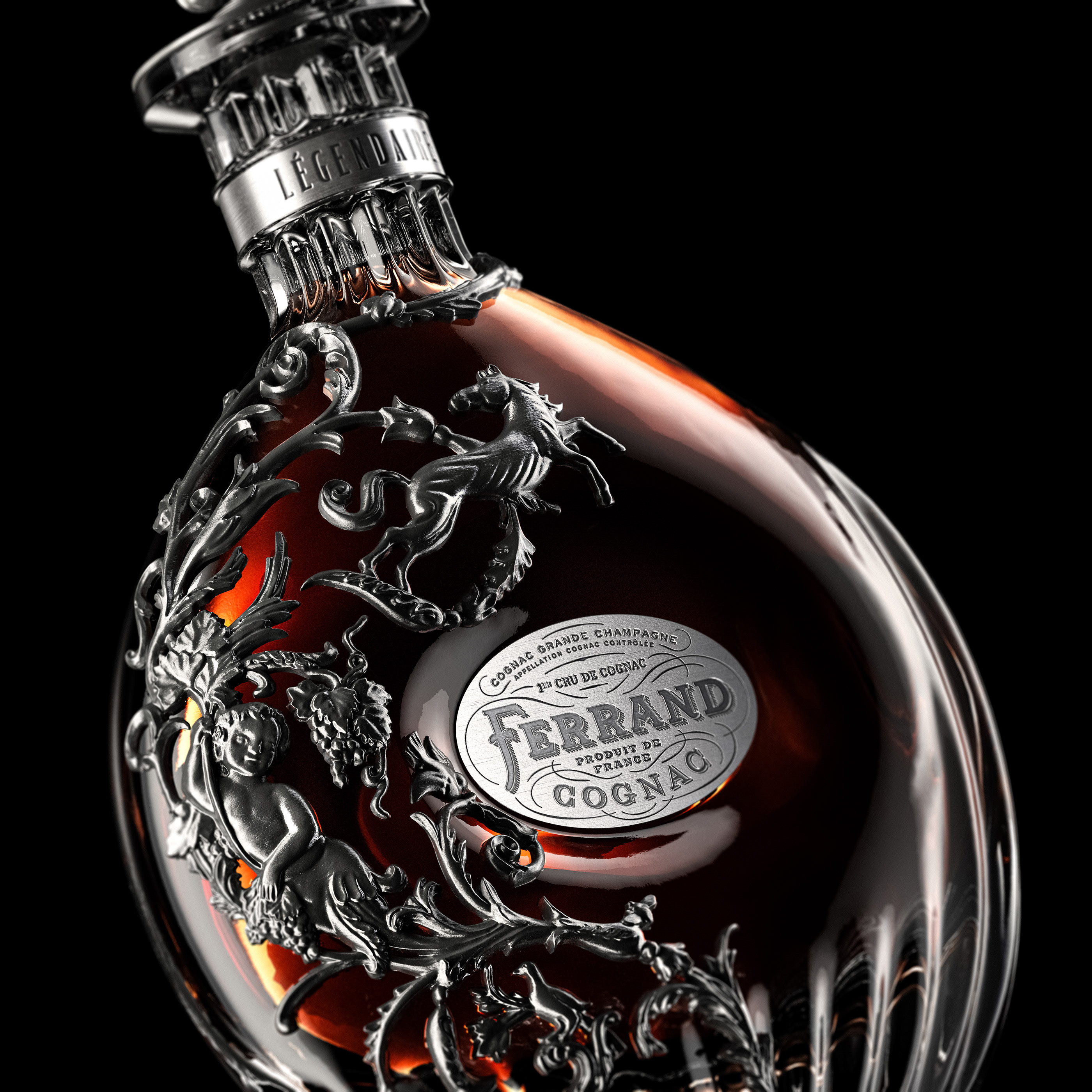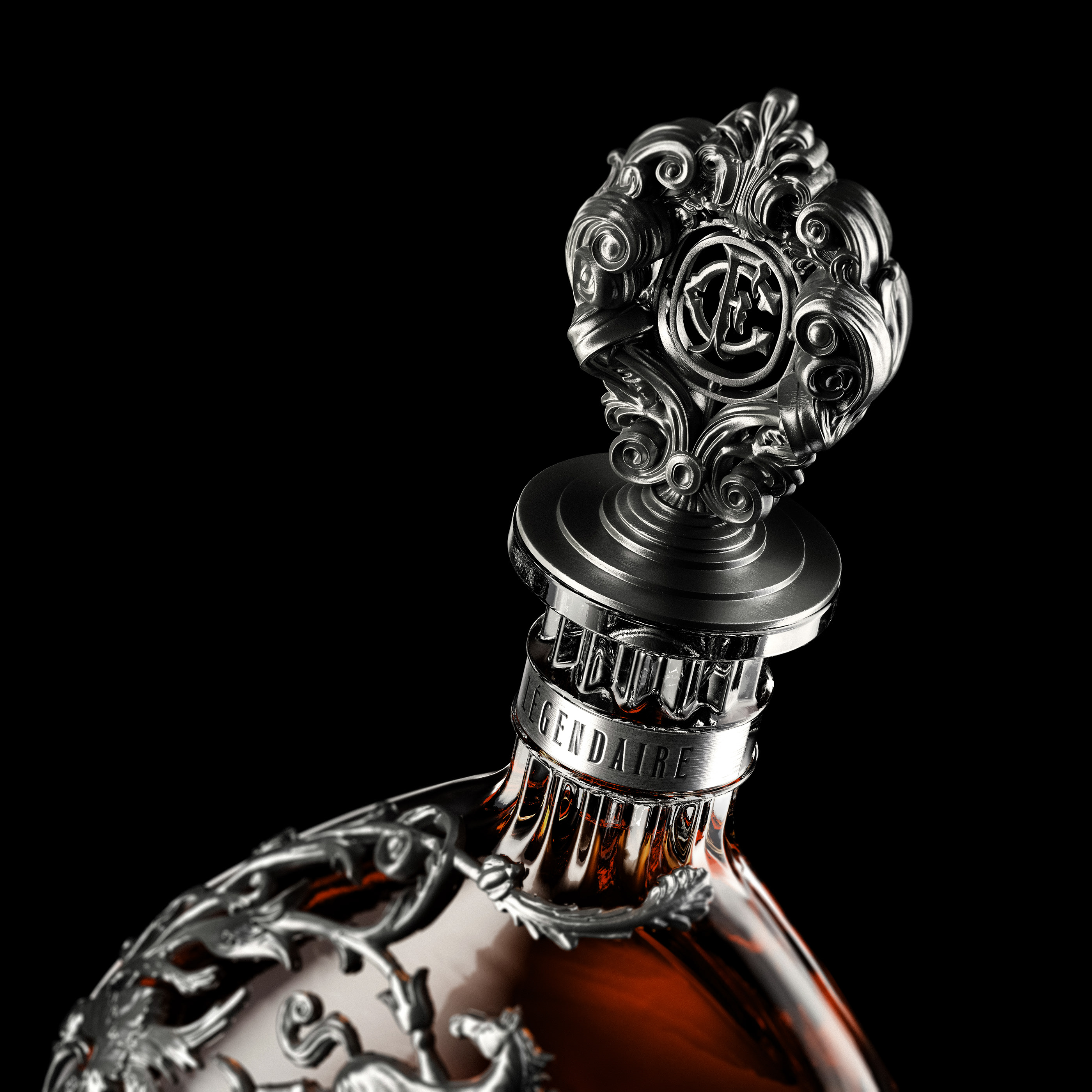 Légendaire is housed in a wooden coffret made from MDF with a walnut veneer, while the lid is made from solid, engraved walnut backed with bamboo. "We needed the piece to have a certain thickness to able to deeply engrave the wood," explains Casteuble. The inside of the coffret is lined in polyester printed with a toile de jouy motif. The lid is opened via a sliding mechanism on two rails, and demands less space than coffrets that open outwards. The plaque and hand detail that adorn the box are made from zinc. Légendaire is a limited-edition of 500 coffrets, priced at €2,700 for 70cl. Also be sure to check 10 most expensive bottles of wine and a list of beautiful and unique bottles for luxury drinks.