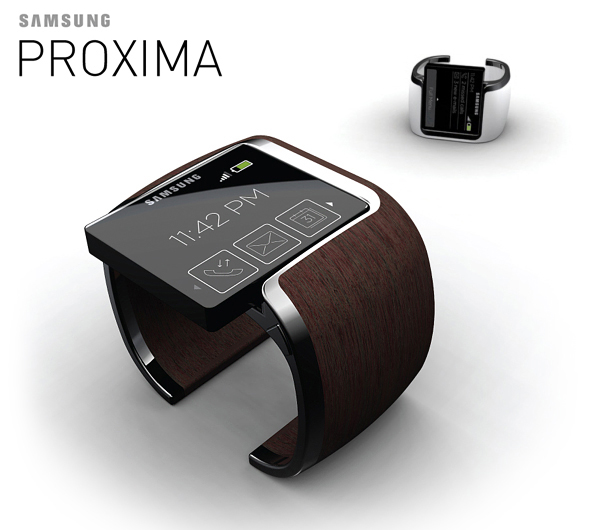 This stylish concept isn't so simple as it looks at the first glance. This is LED wristwatch and phone at the same time. It was created by industrial designer from California Johan Loekito. As it was noticed in description of device it is a collaborative project with Samsung Design America created in fall 2009. The slogan of this project – you'll never lose your phone again. Open the post and you'll know how it works.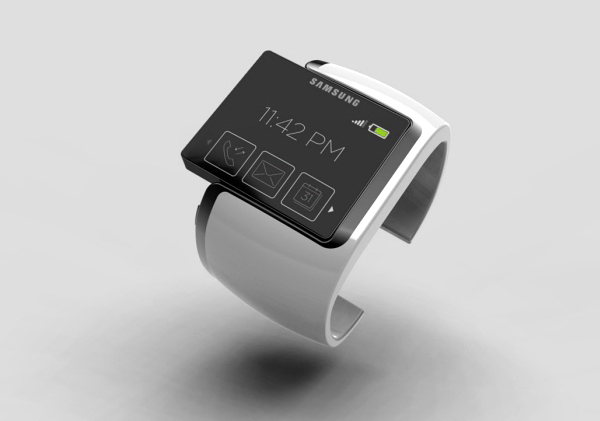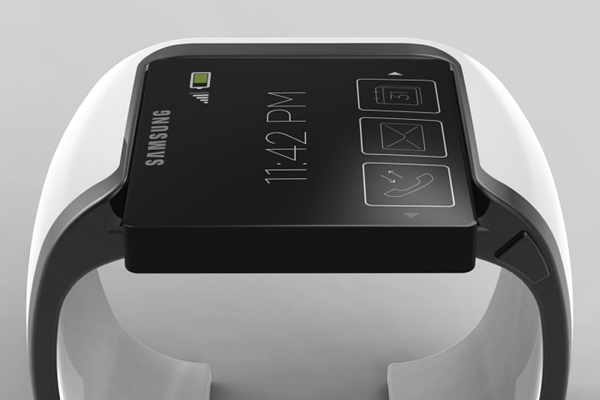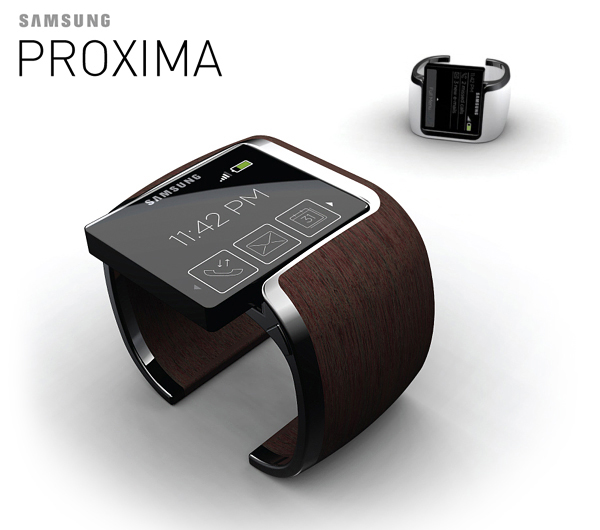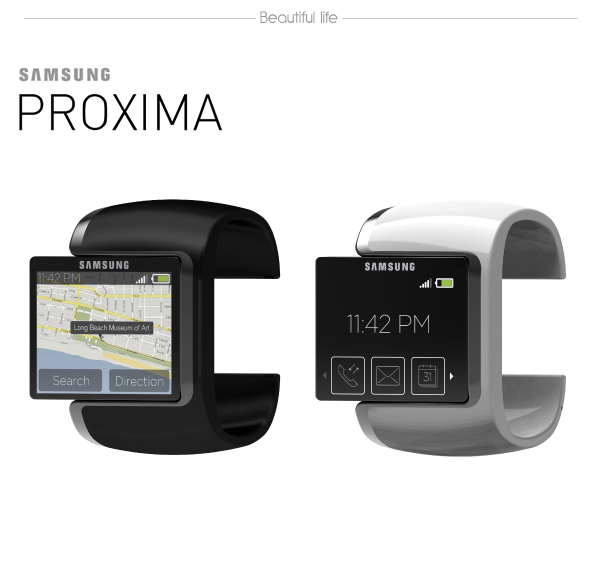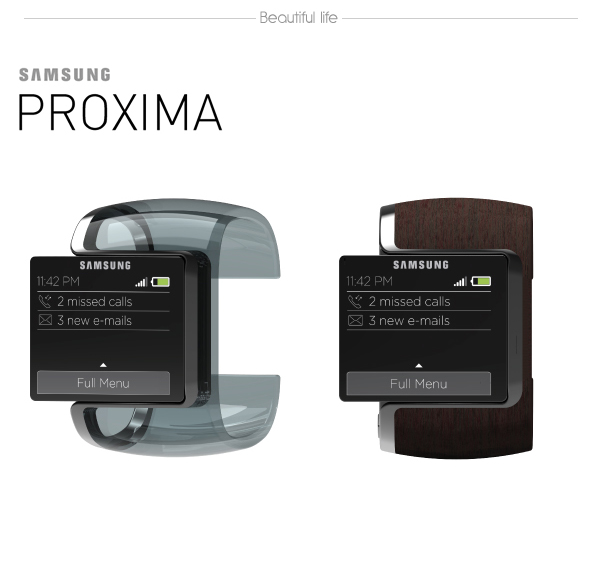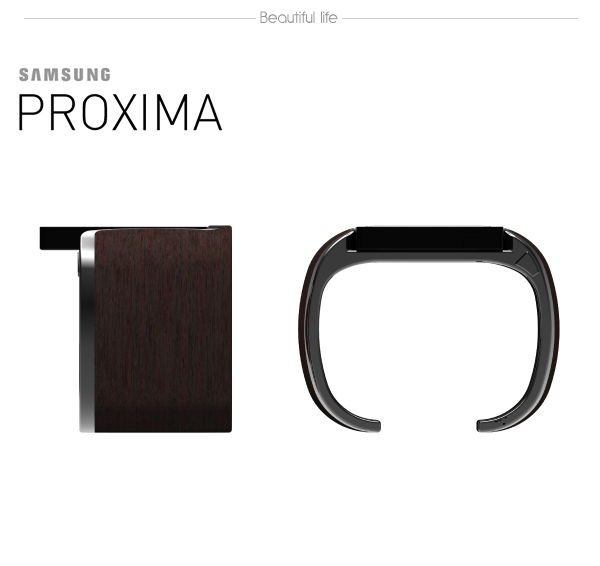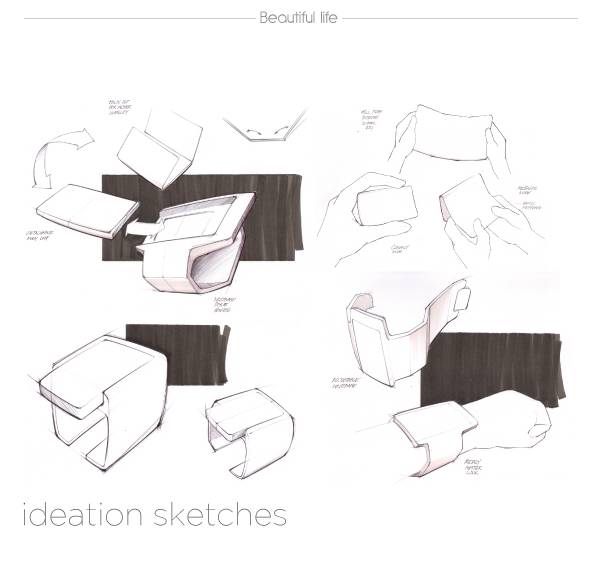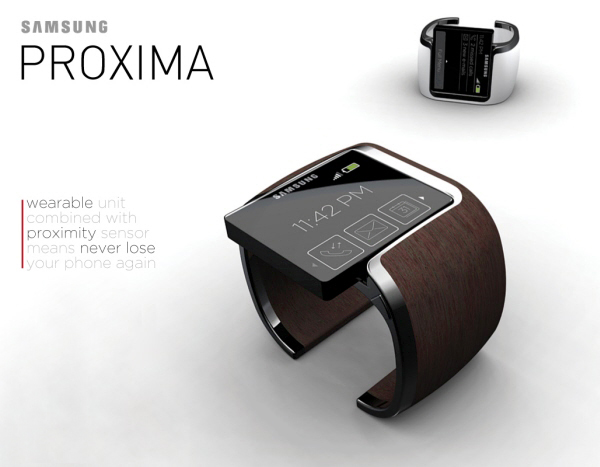 Proximity sensor detects the presence of the detachable unit. Never lose your phone again.
Emits a warning tone when user moves away from detached unit. Press button to 'call' the detached unit.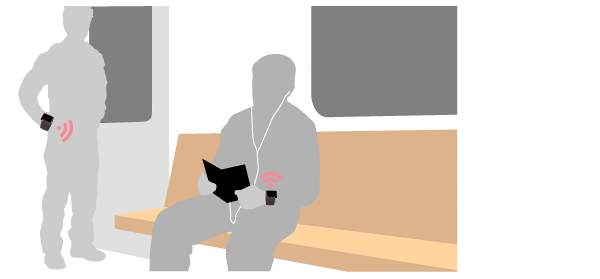 Allows user to locate contacts using the proximity sensor.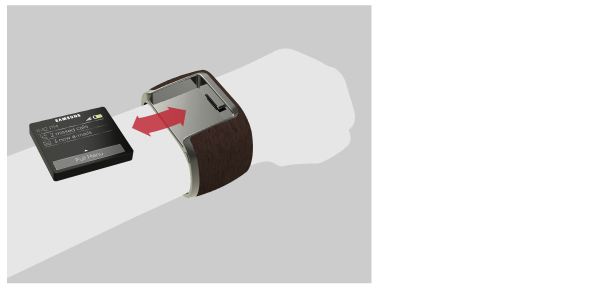 Detachable unit features a color e-paper display and a dual OLED display.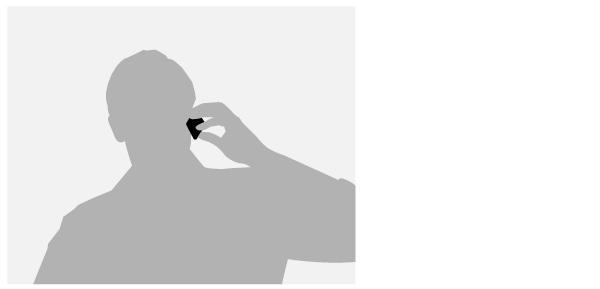 Detached screen. Calling mode.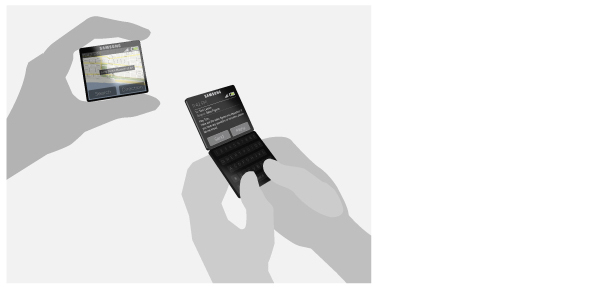 Compact mode (closed) and messaging mode (open).