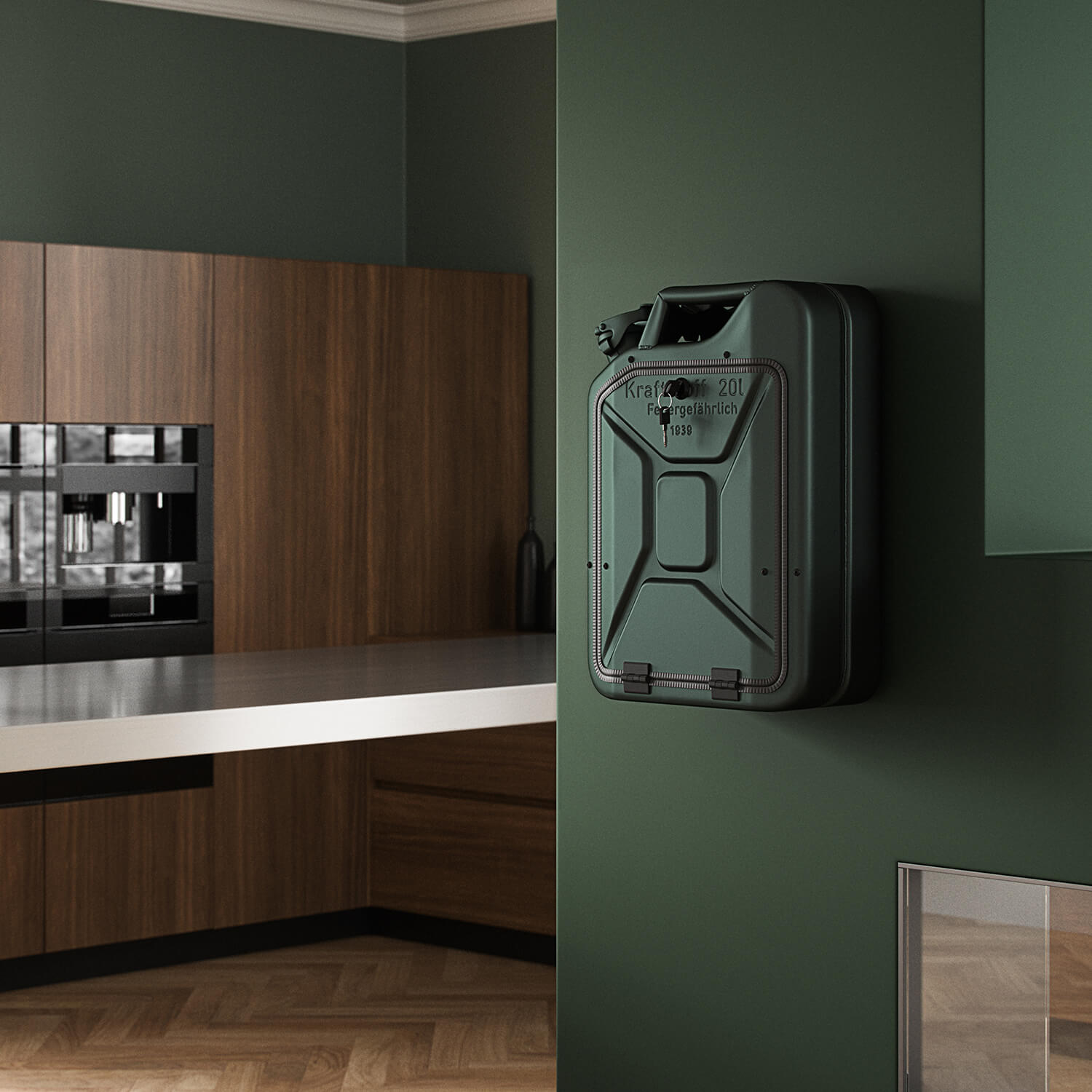 If you want to keep the office looking dapper and stylish whilst also having first class functionality, you'll not go too far wrong with these brilliant Danish Fuel Bar Cabinet. Priced at €399, the Danish Fuel Bar Cabinet represents a bit of investment but it is certainly one of the most stylish looking additions you'll have for your workspace. Made from military surplus stocks, Danish Fuel get old petrol tanks which have been worn into the ground by the military service. After three weeks of intensive upcycling, you can style any space with one of these brilliant Danish Fuel cabinets that come in an array of colours and styles to match your needs.
The guys at Danish Fuel have released plenty of new colourways to choose from for 2020, including Racing Green, which takes its name from the green international motorsport colour in the UK. This stems from the Gordon Bennett Cup in 1903, which was held in Ireland when motorsport was illegal in England.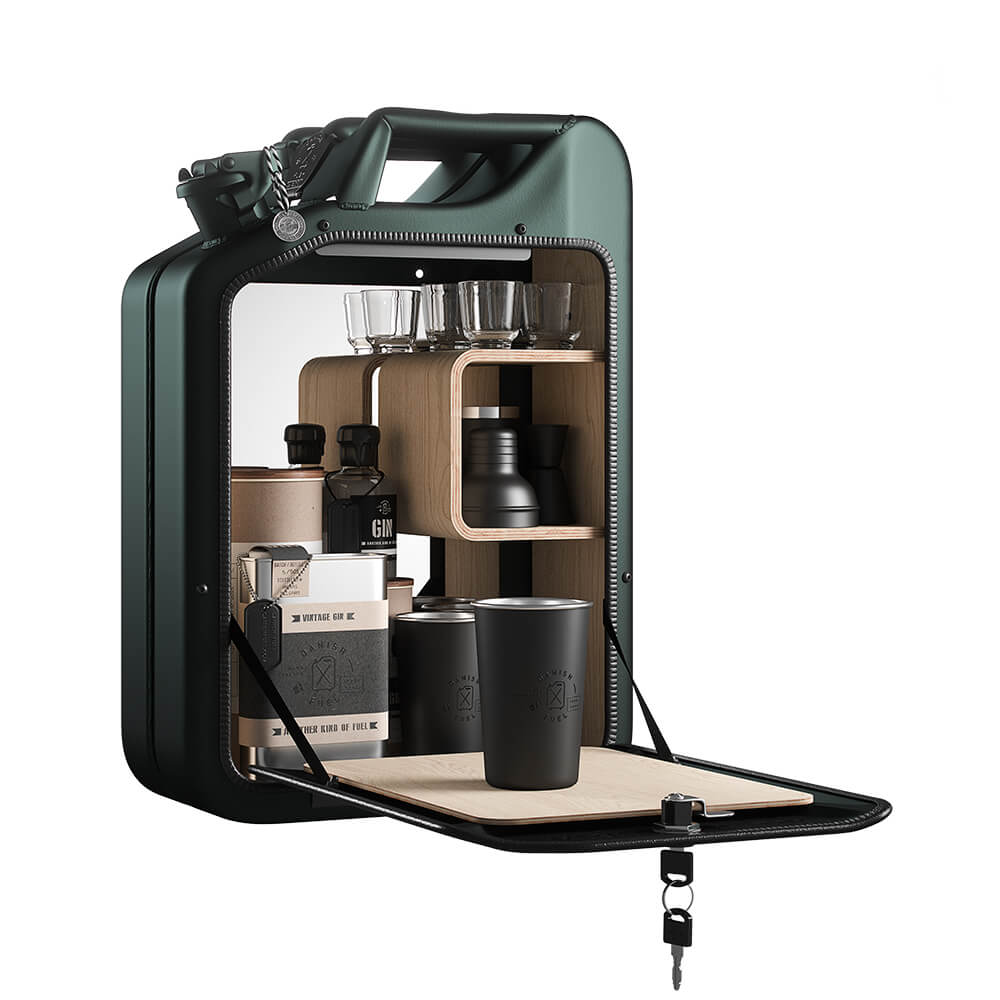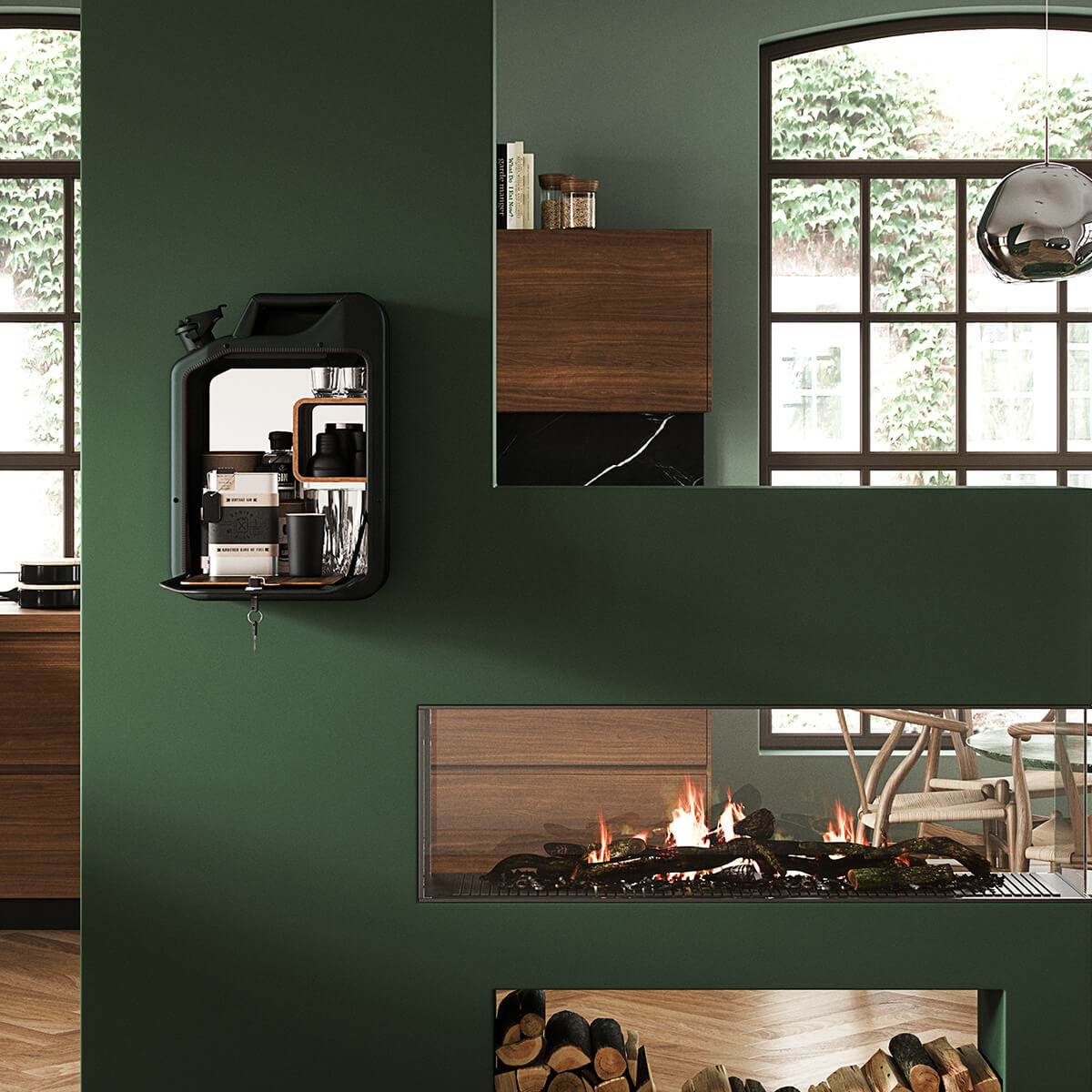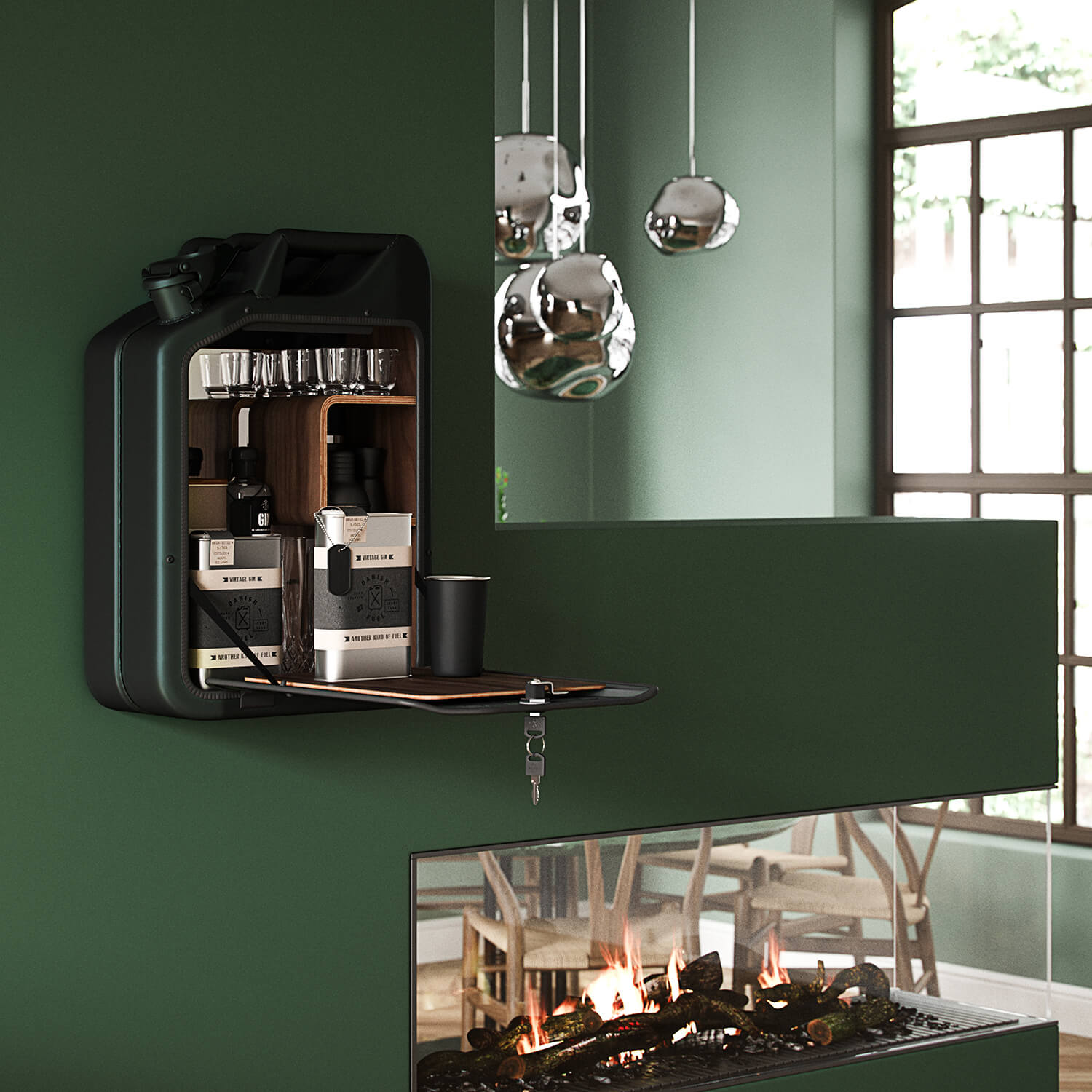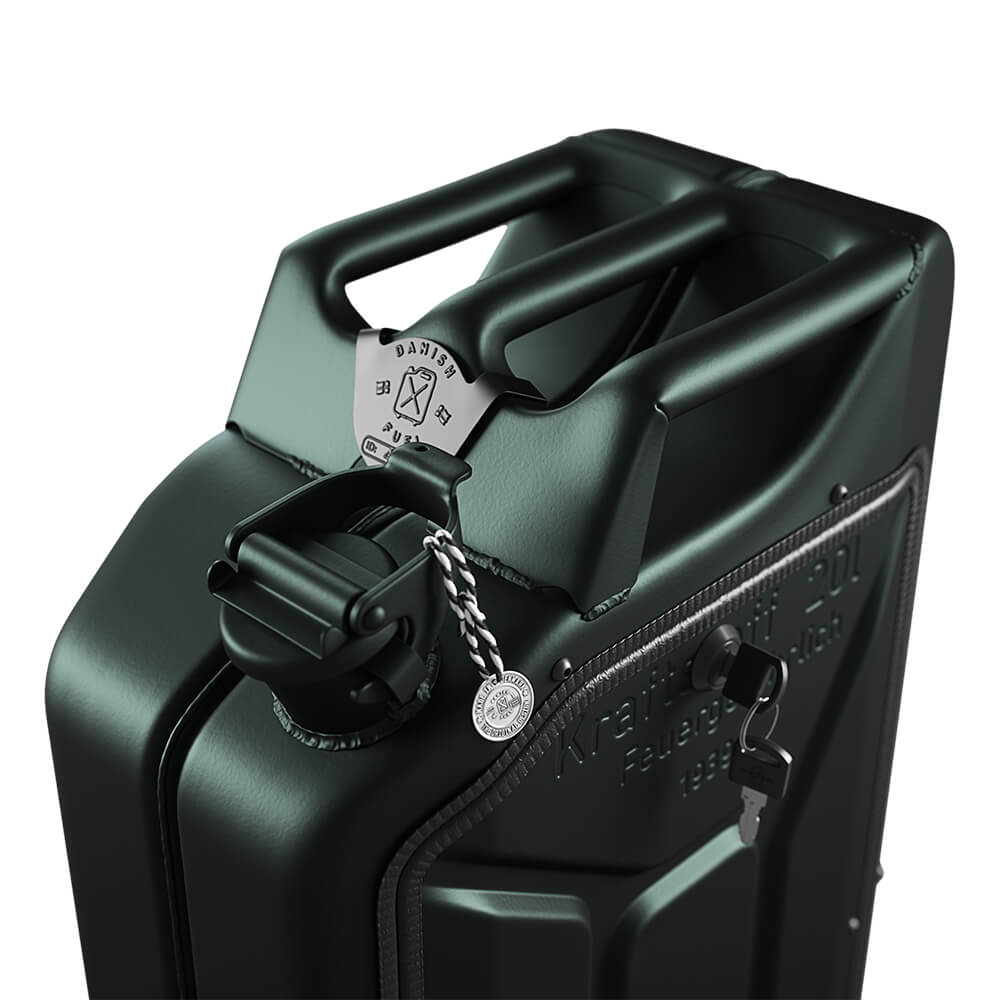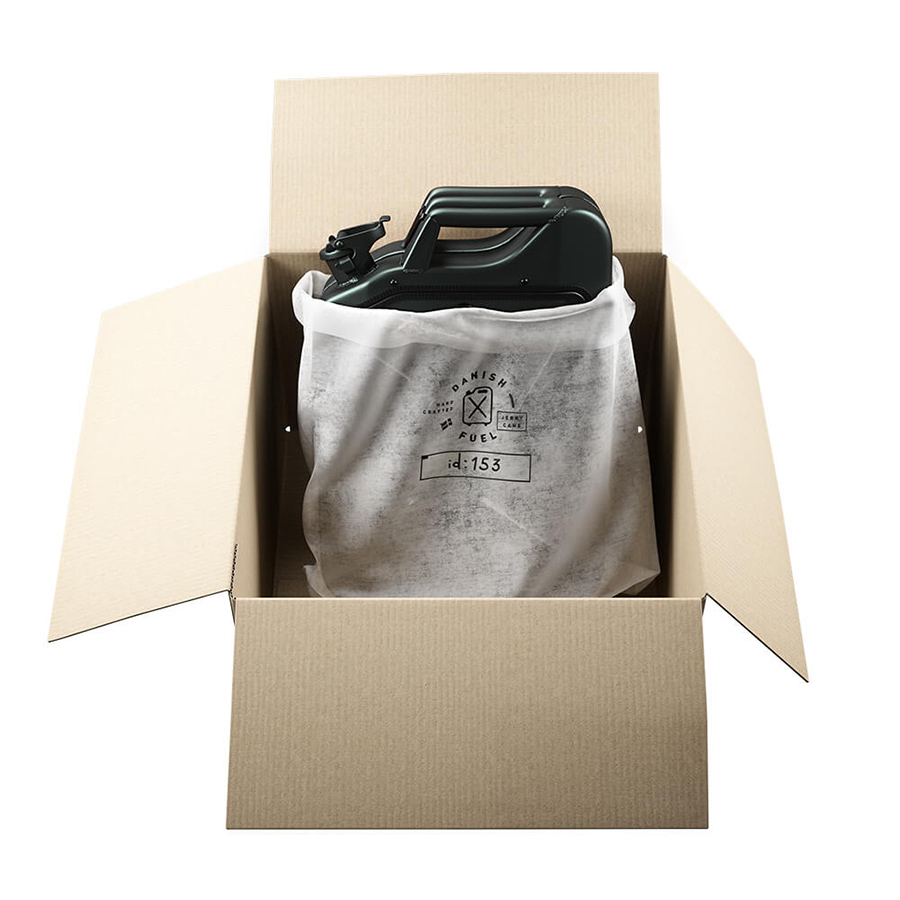 Danish Fuel original Jerry Cans are upcycled salvage and the Jerry Cans have been preserved wonderfully well and are a pleasing homage to these iconic accessories from World War II. Jerry Cans were developed in the 1930s for military use. The fuel had to be carefully and efficiently stored and transported to aid soldiers and war machines on the frontlines. Without fuel, tanks couldn't drive, and without these tanks, the war would be lost. You can have a piece of military history in your own home and with a repurposed function that will store your spirits and beers in some considerable style.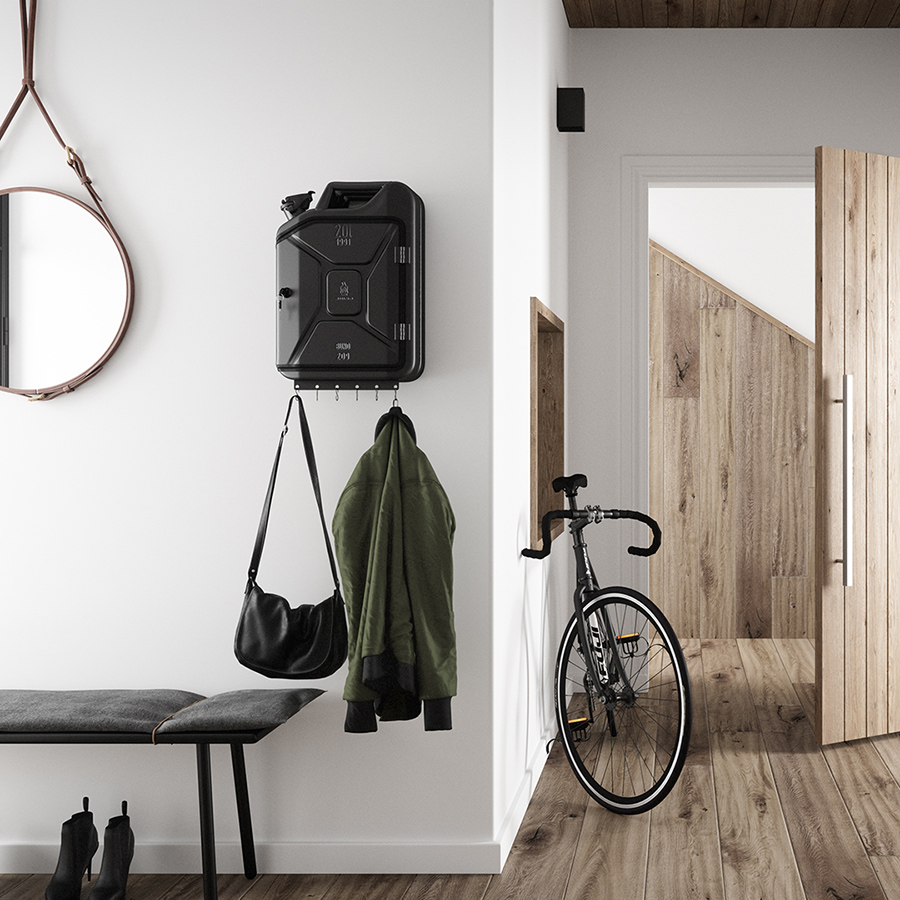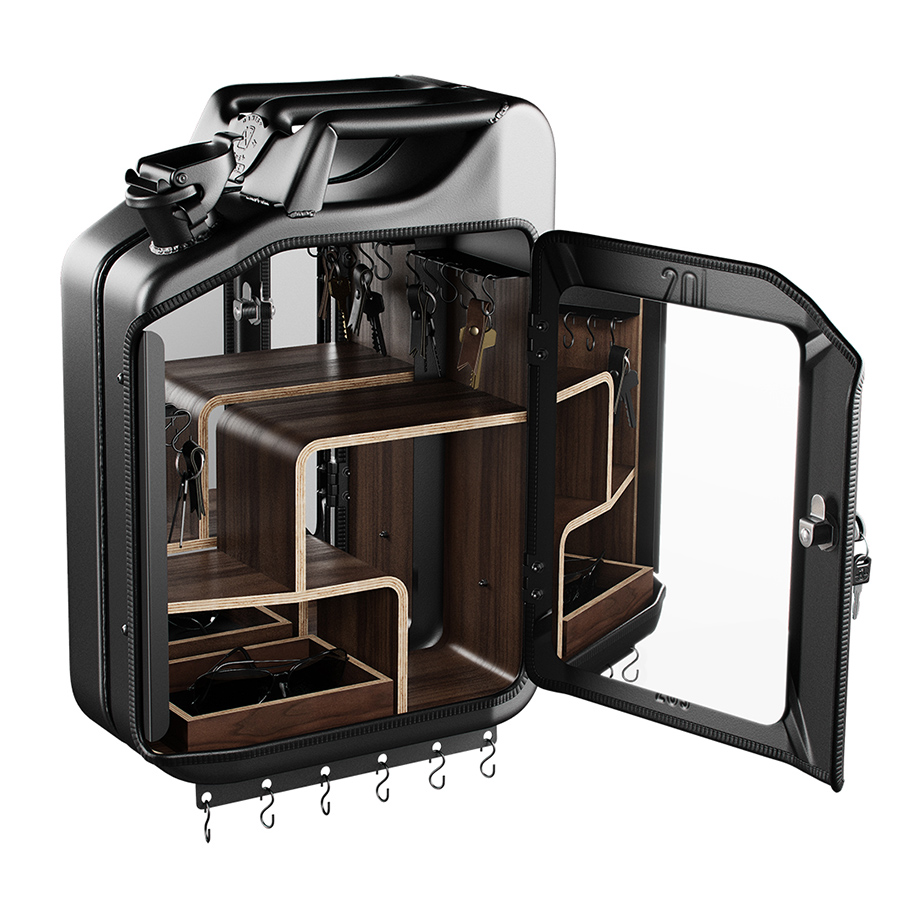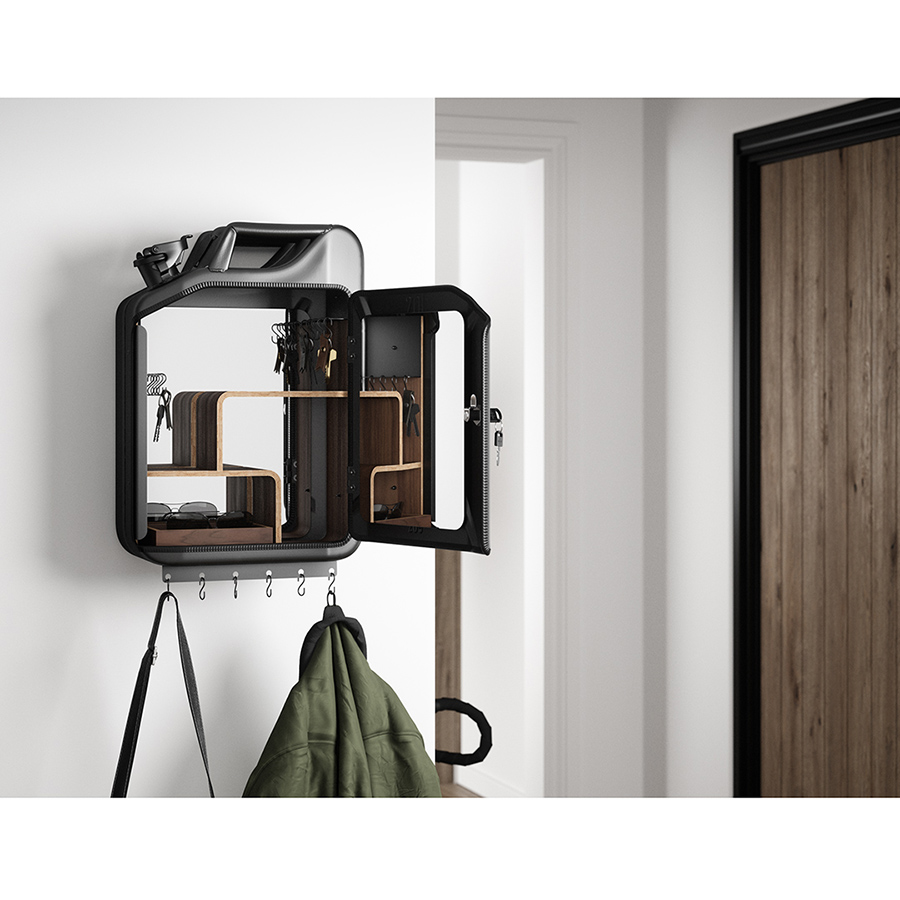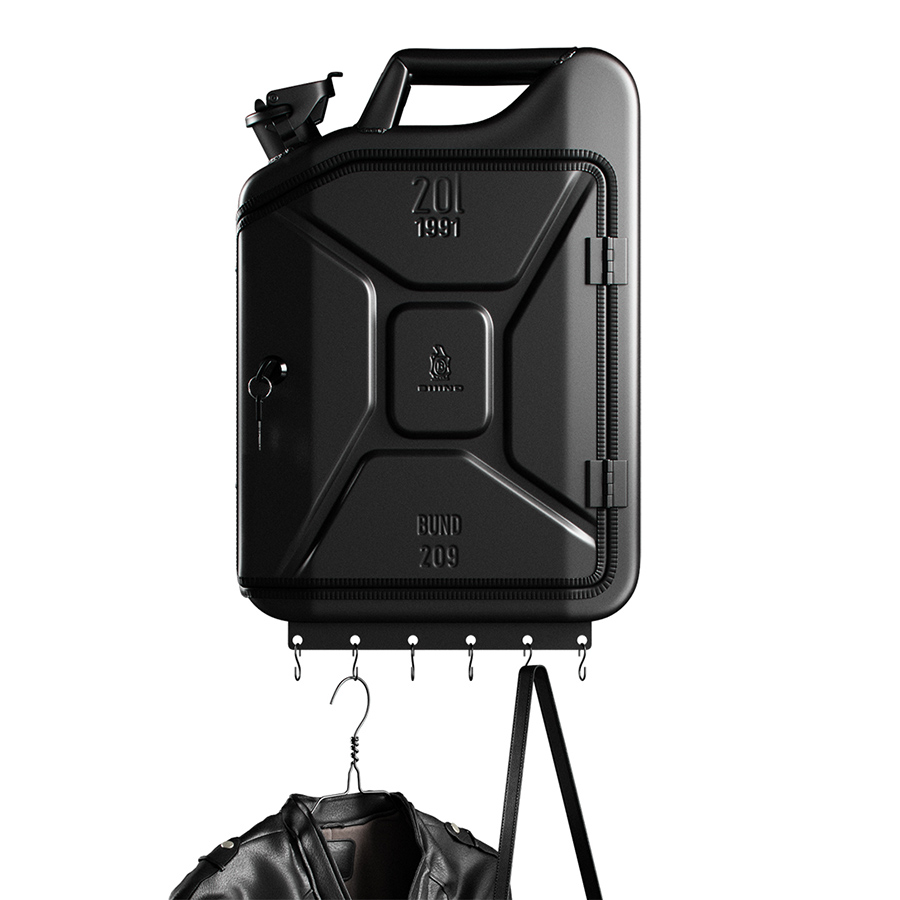 Normany Yellow is is the NEW 2019 design of the luxury Bar Cabinet series.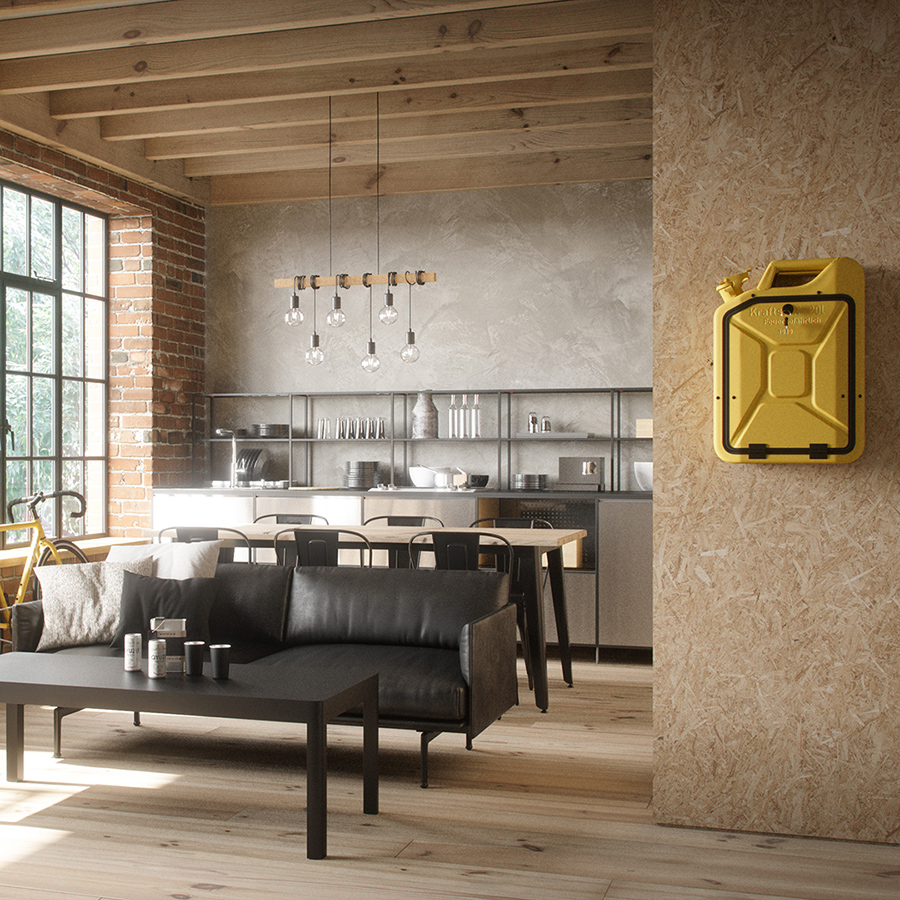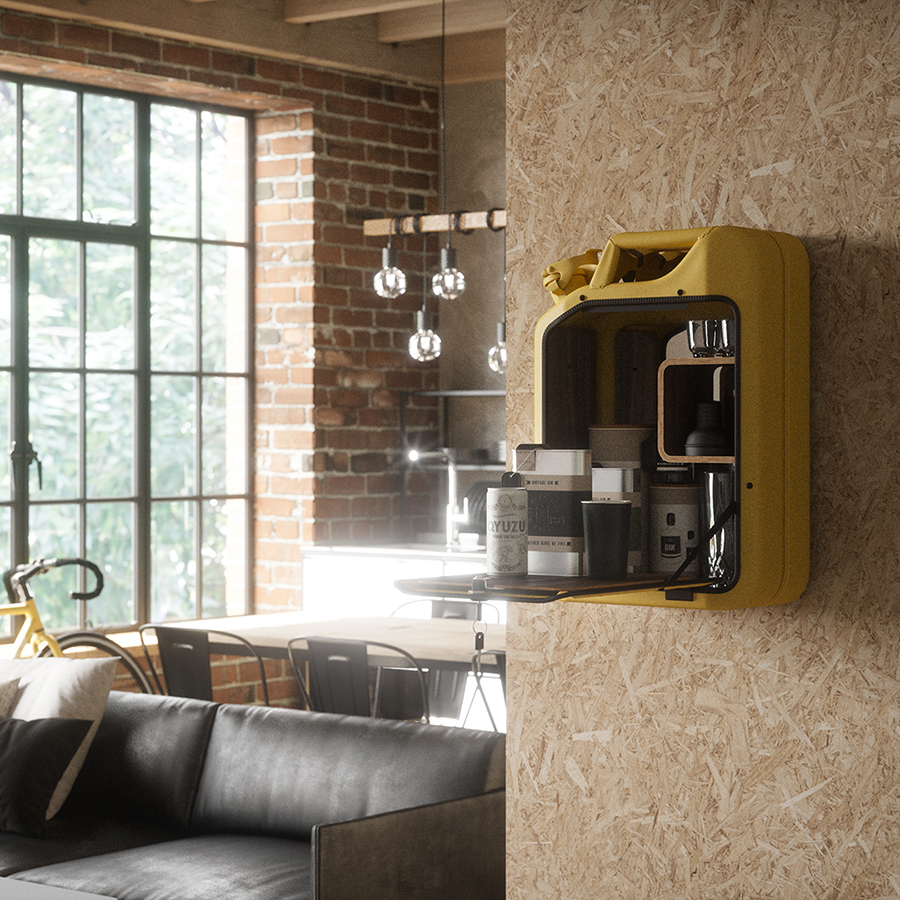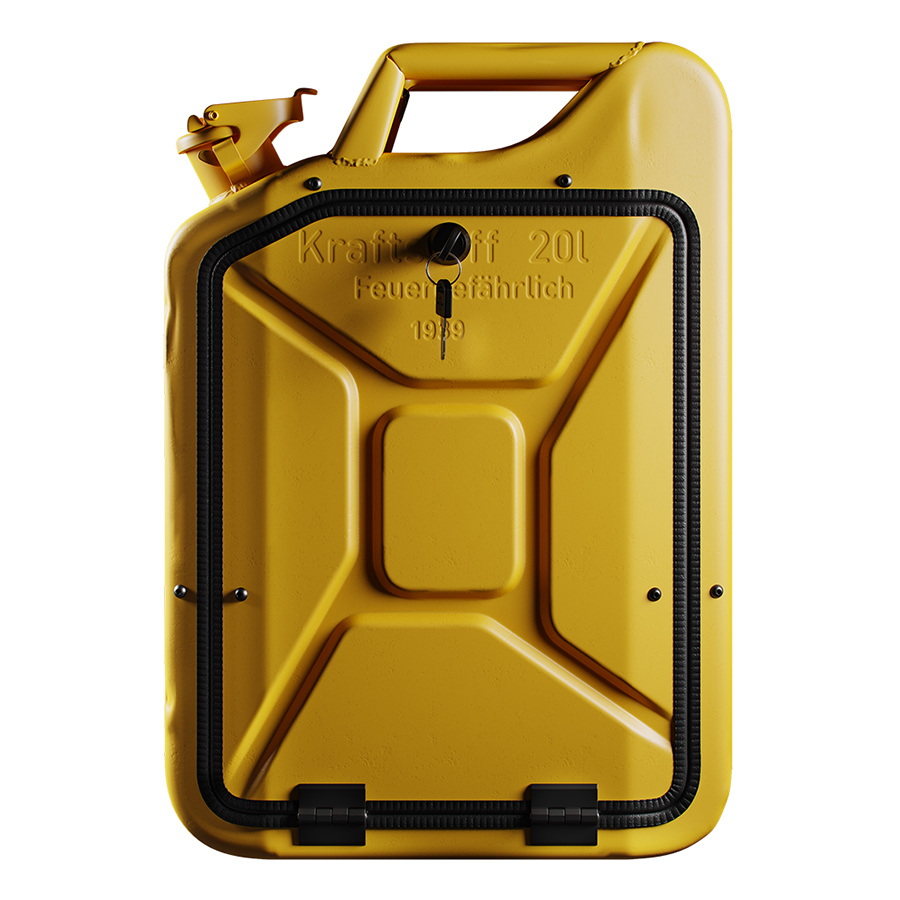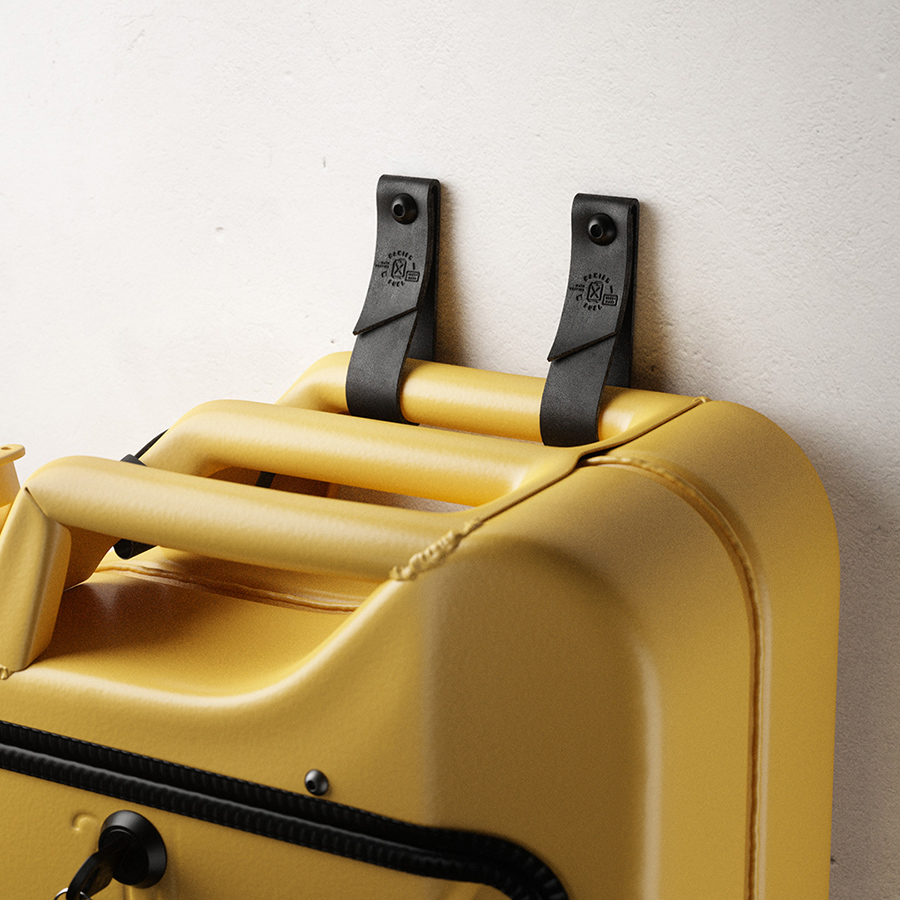 The new Danish Fuel Rose color appeals to the female sex and shows how you can mix and match the interior design.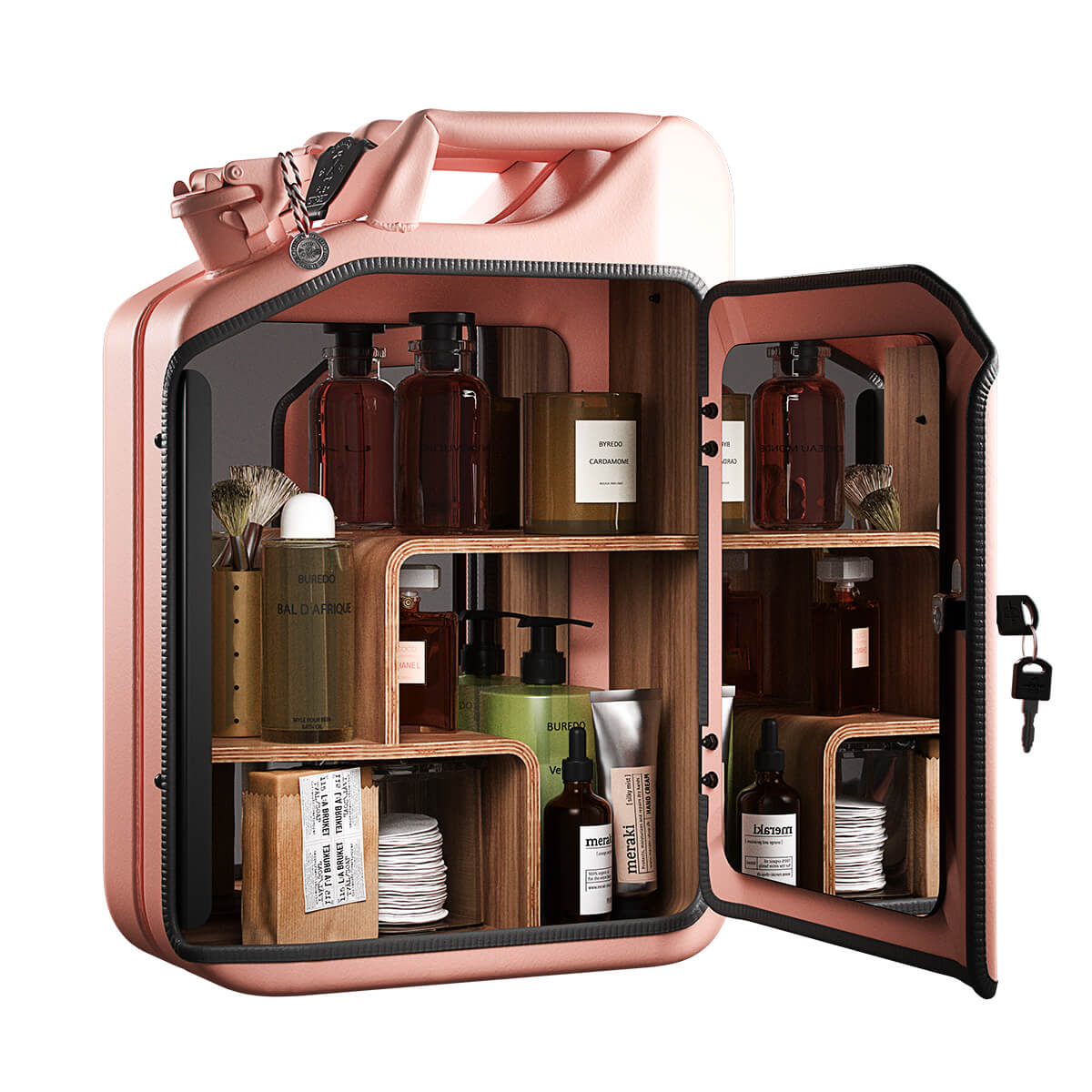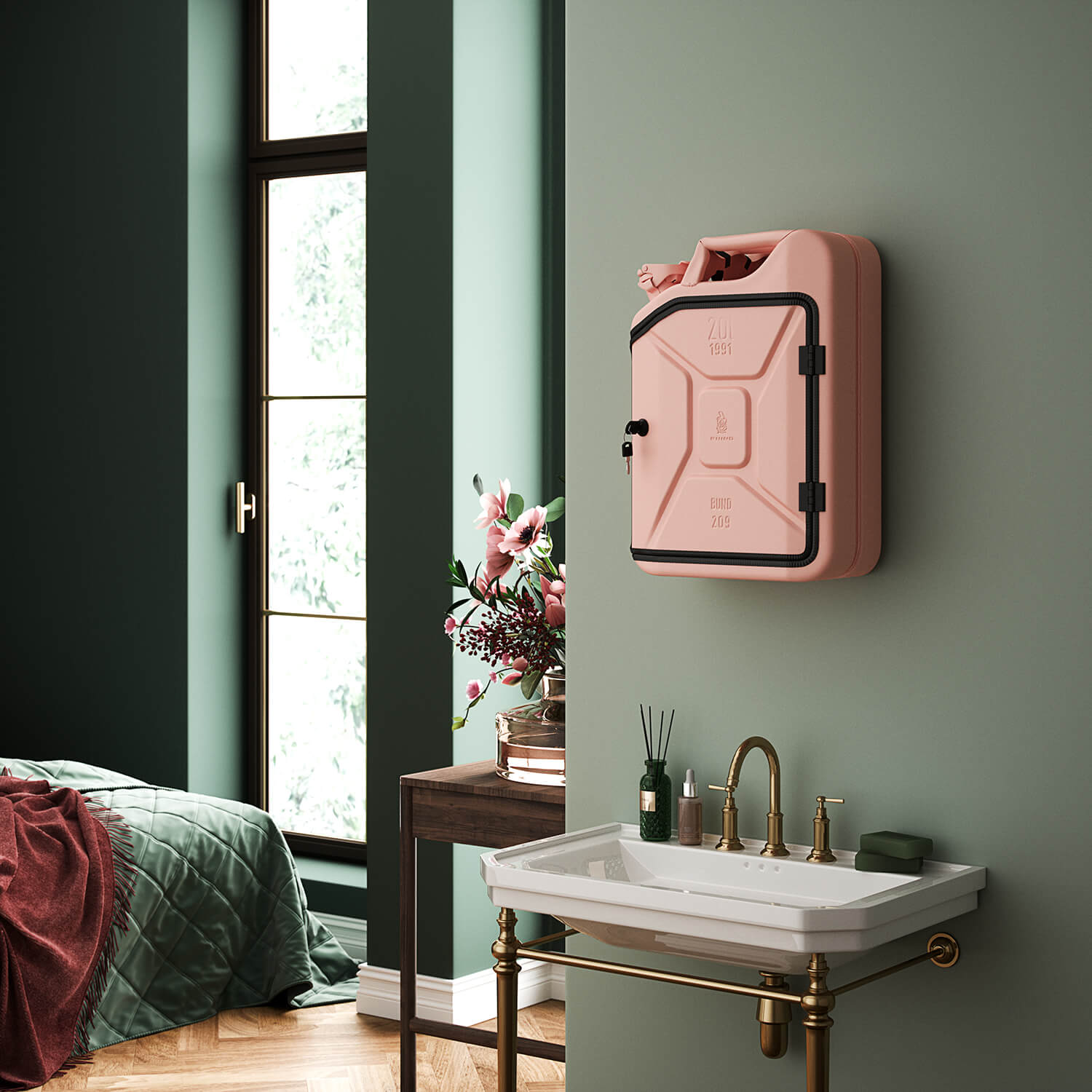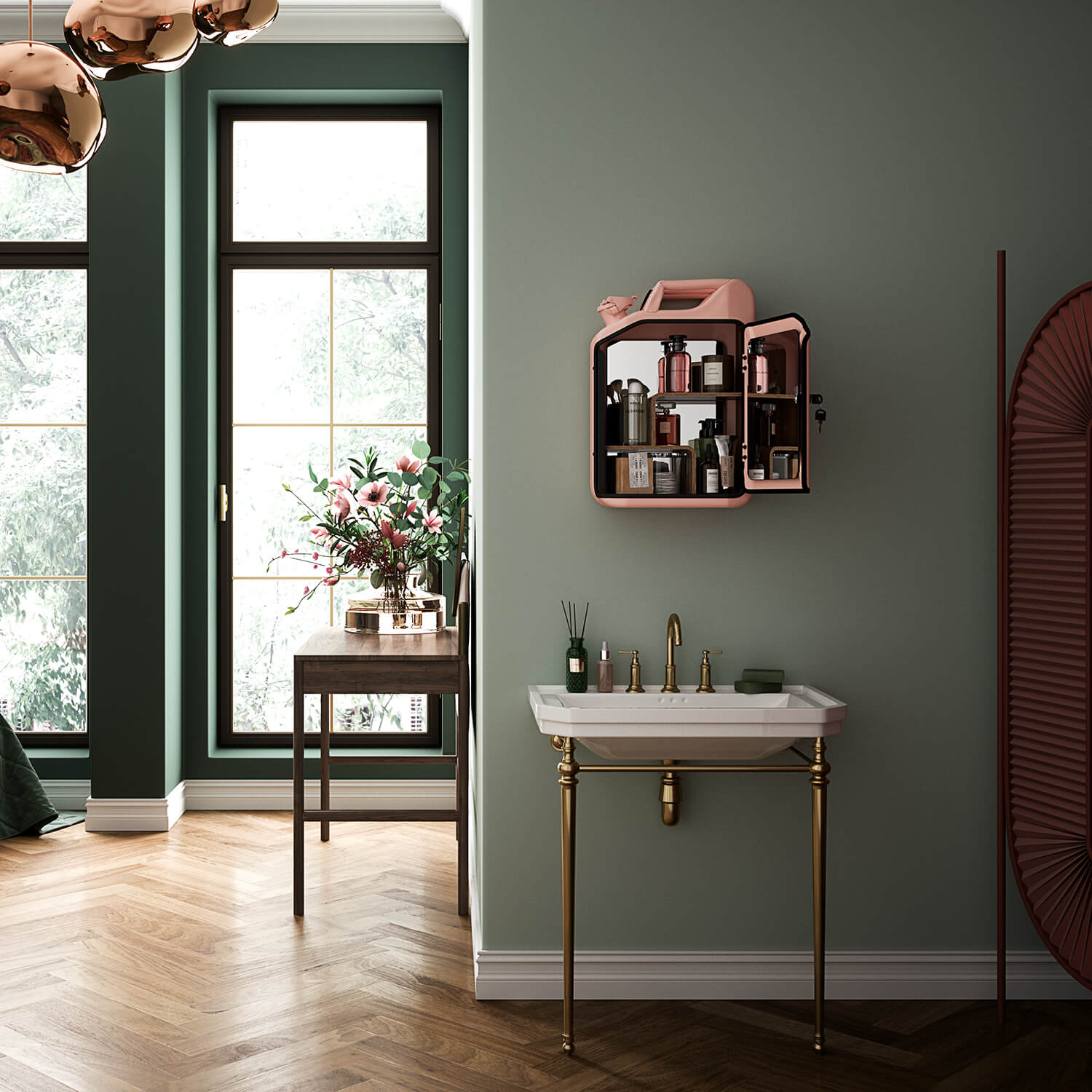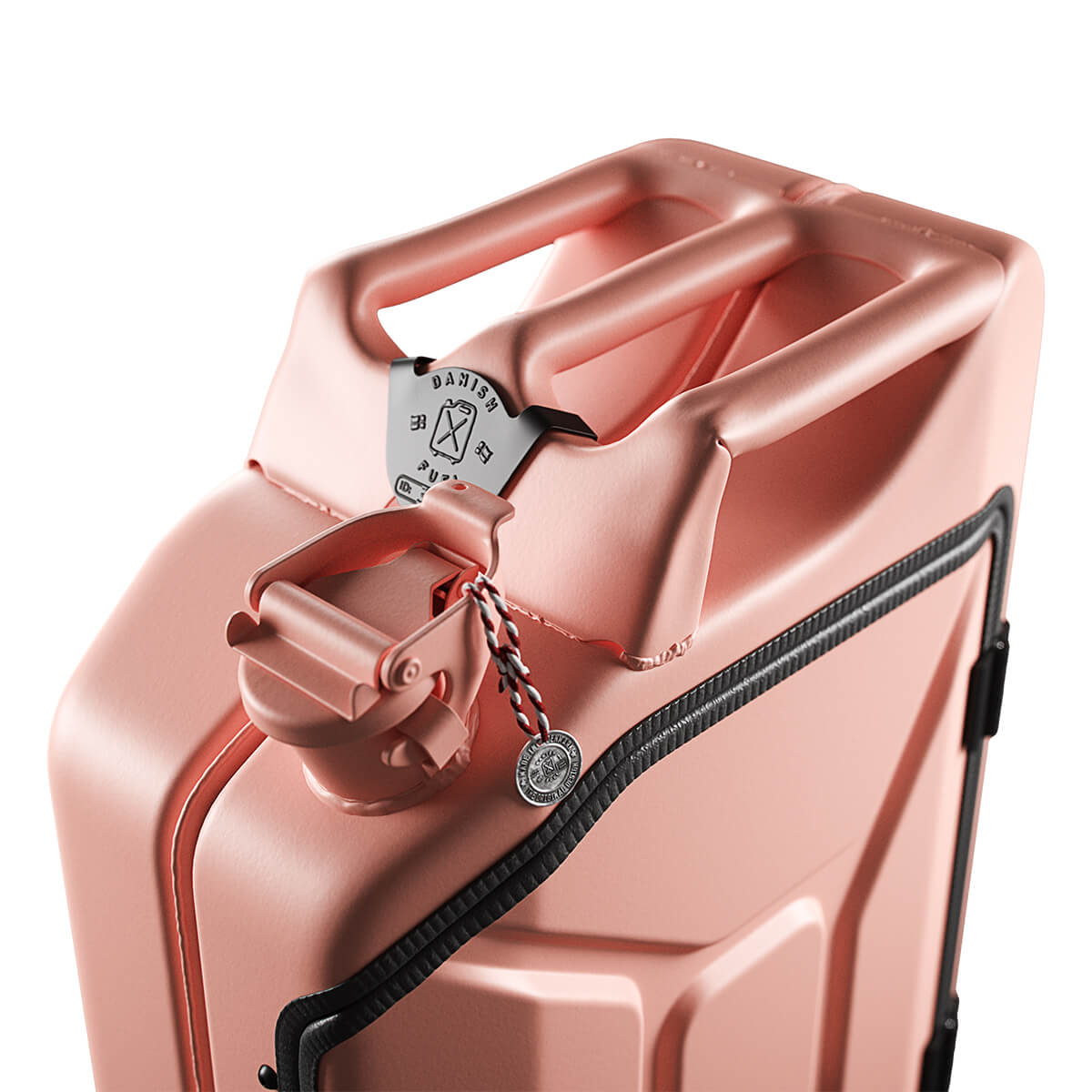 Moscow White is a first aid cabinet from the new collection.