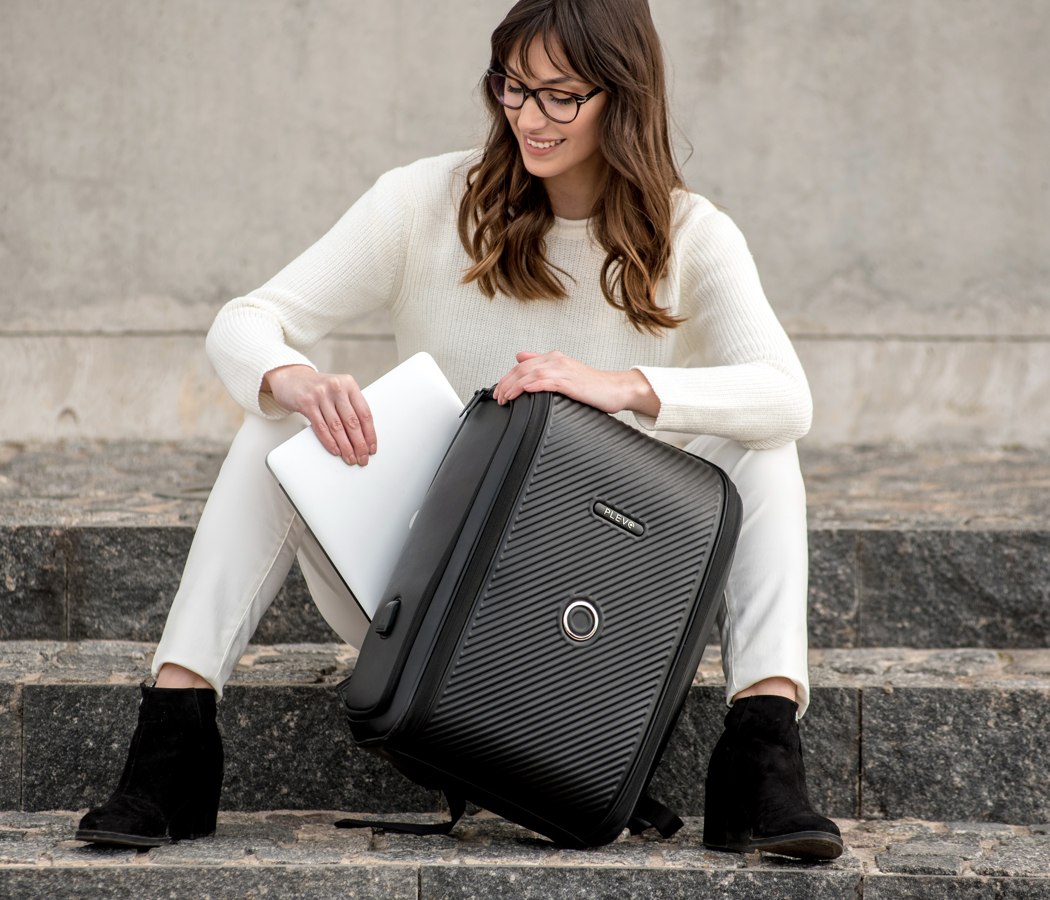 If you're worried that anyone can open you backpack or cabin bag and stole the contents while you're travelling then this invention is exactly for you. Bags like the B-One & D-One Series, seem to a wise investment in the name of secure travels. As the first connected Backpack and Duffle Bag in the world, the duo are fitted with a Smart Lock – Face ID, Touch ID, Morse Code – and a removable battery pack. Needless to say, a Travel Companion App completes the whole deal. This one App connects all of the Plevo bags (old and new).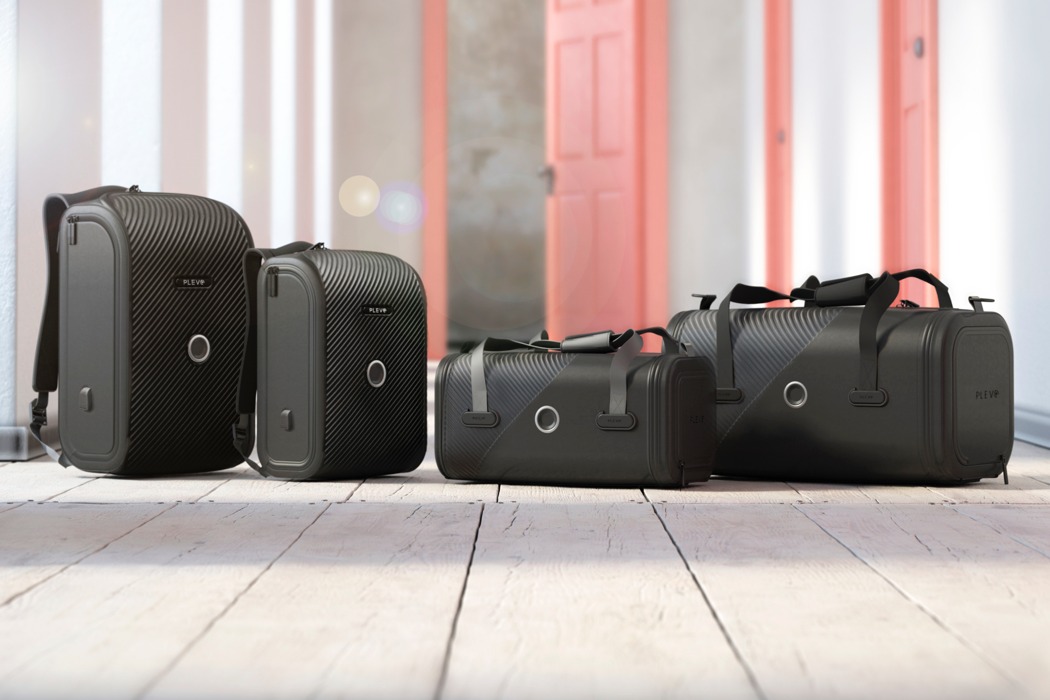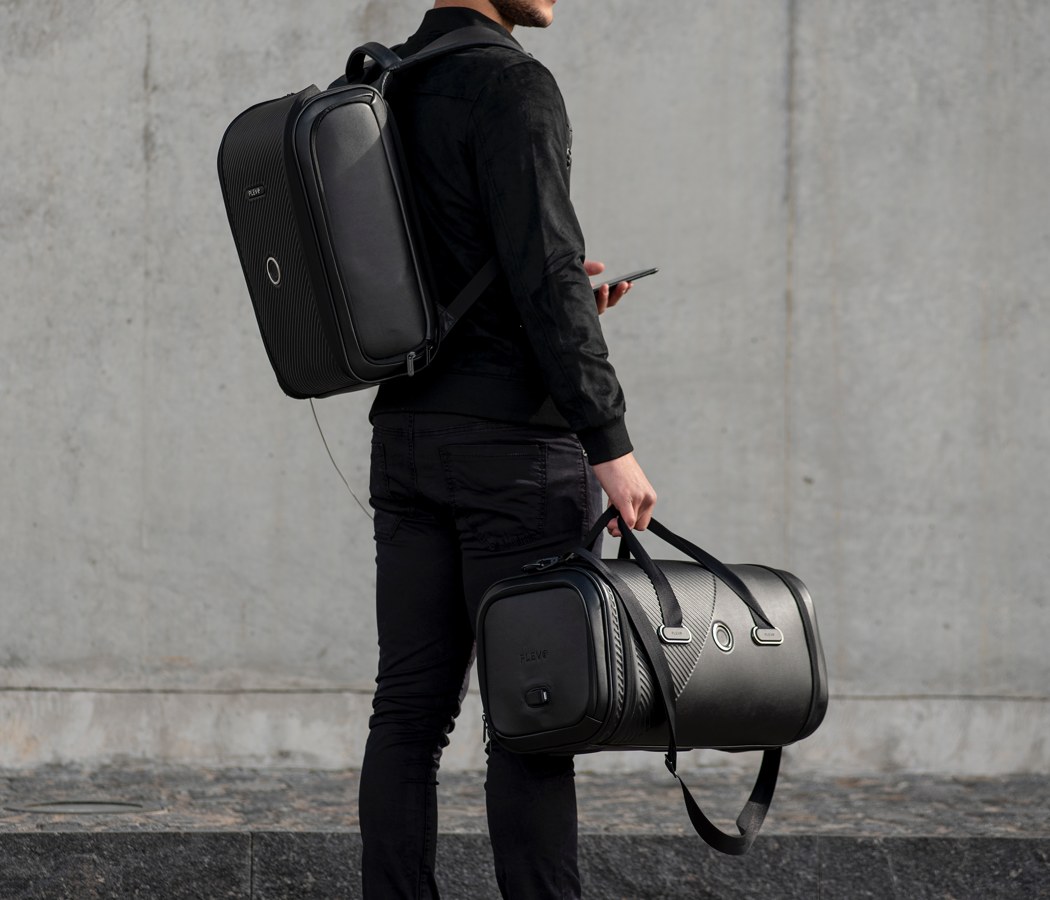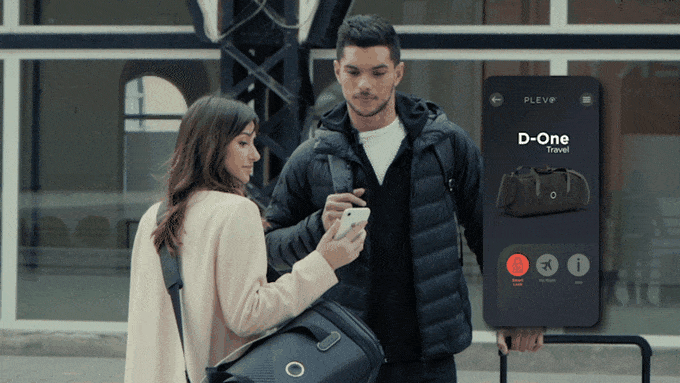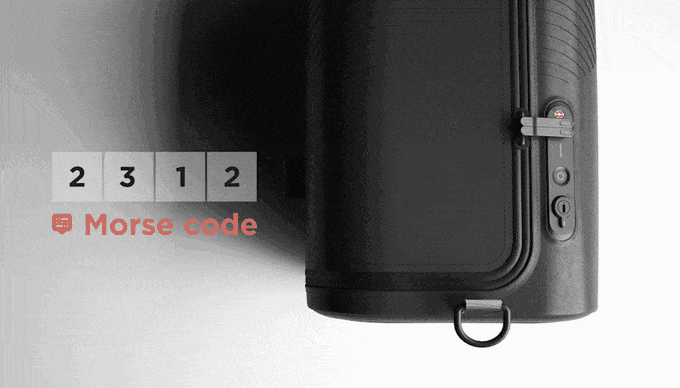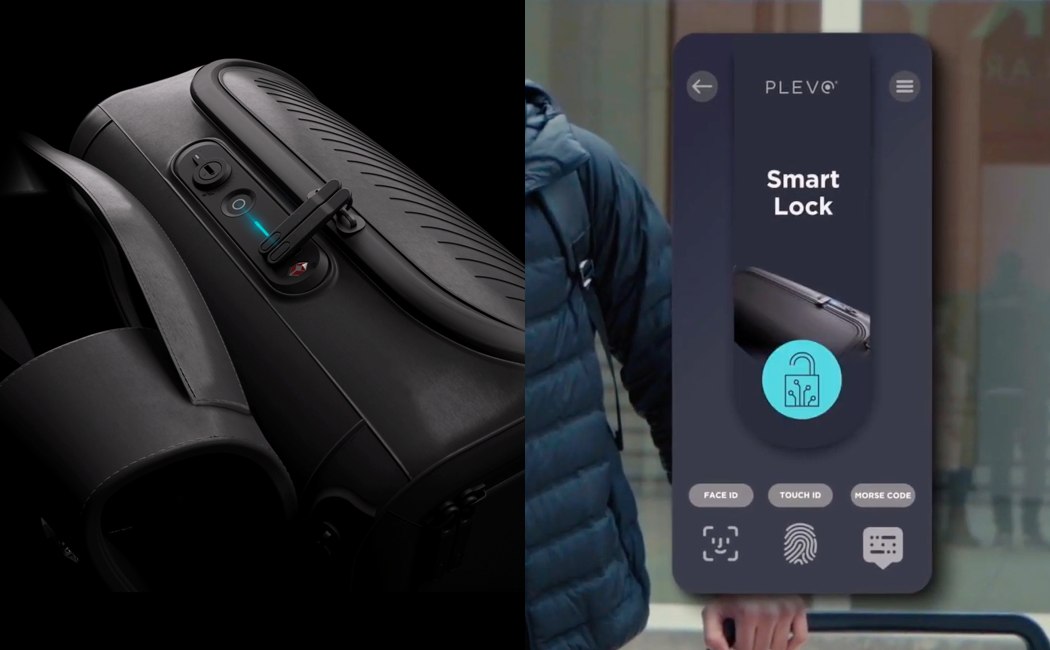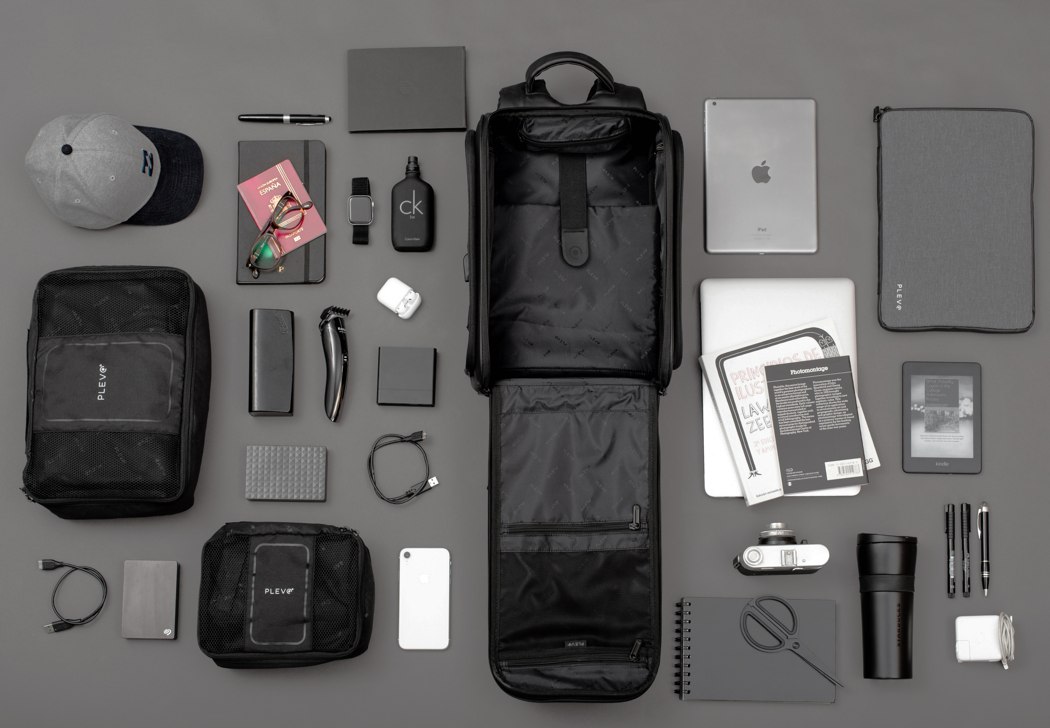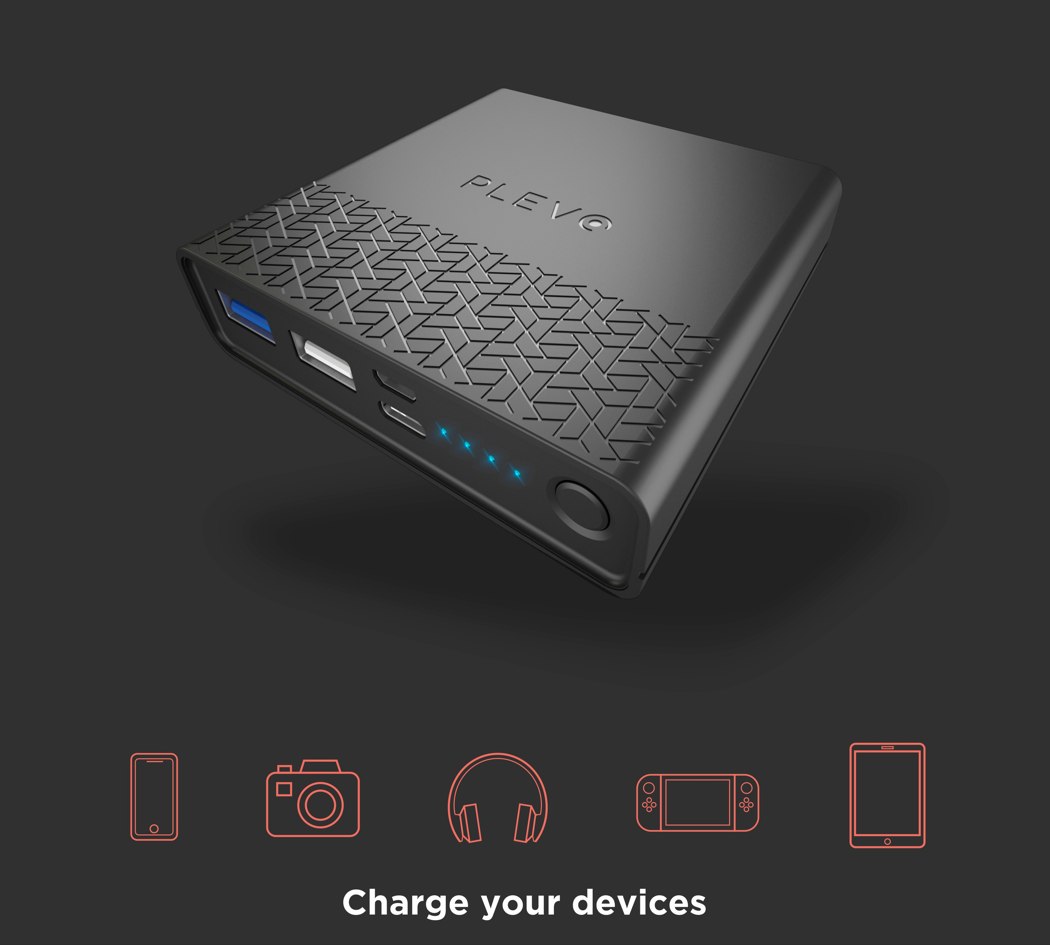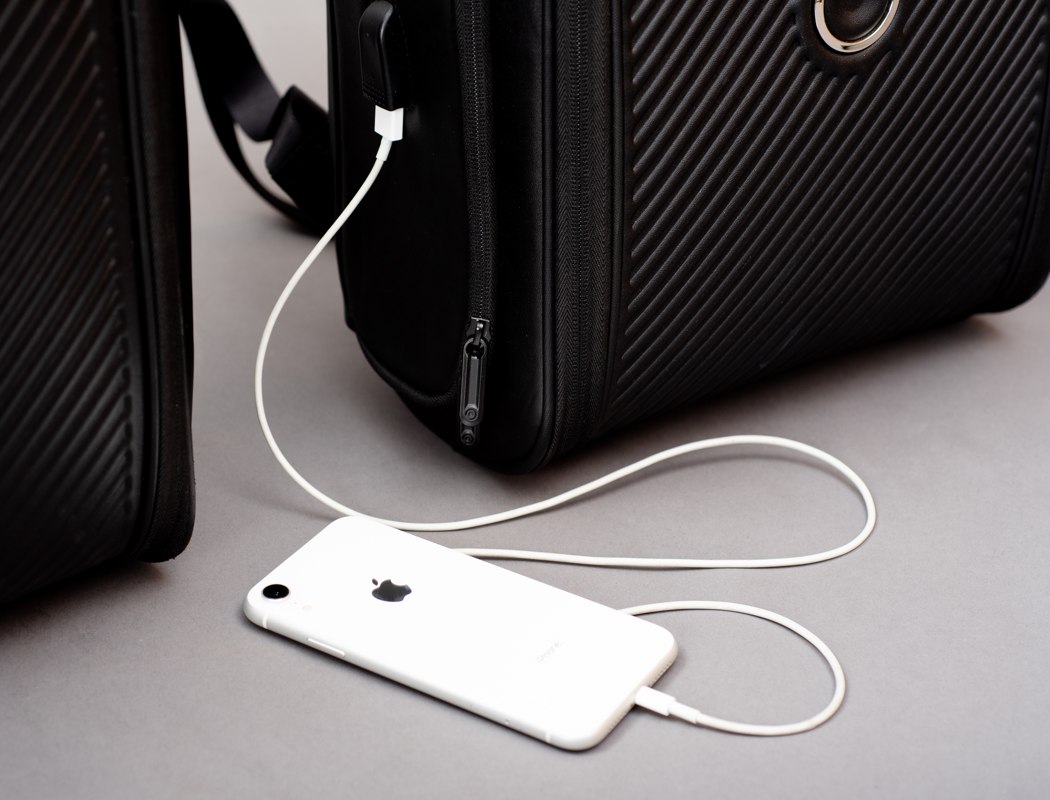 Also you can check on your flight status through the Travel Assistant App and ensure that you get to your gate on time. The removable battery pack ensures you can juice-up your devices on the go.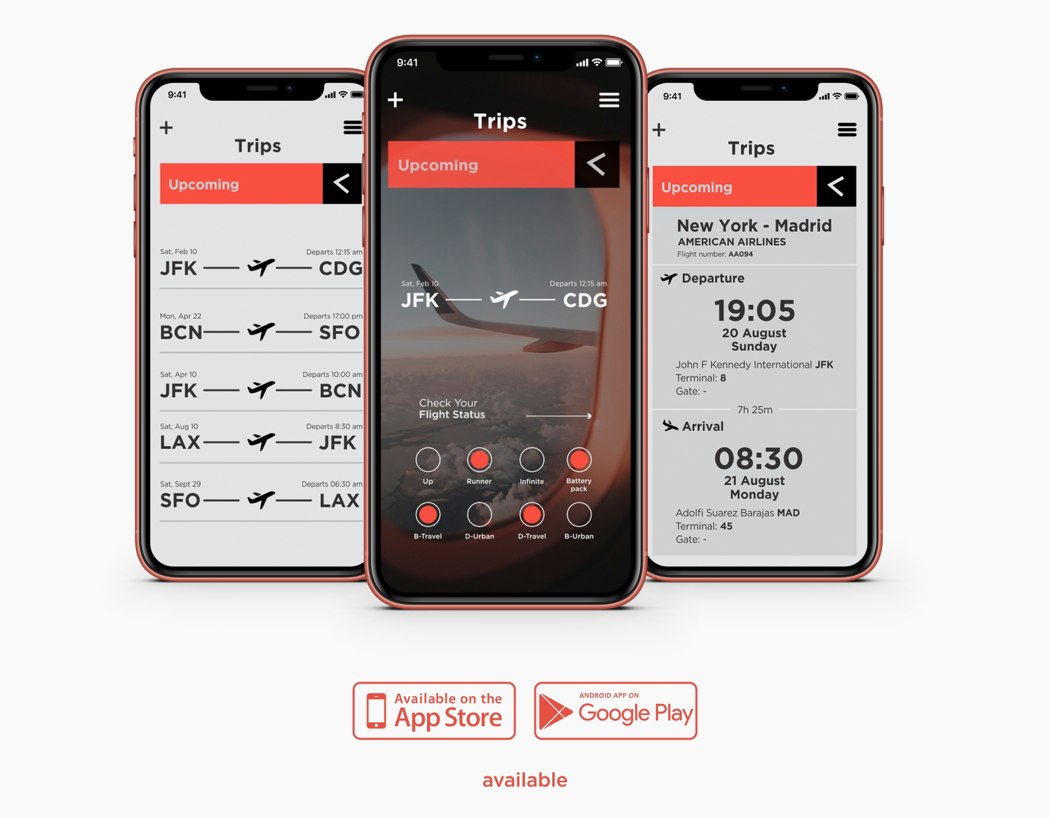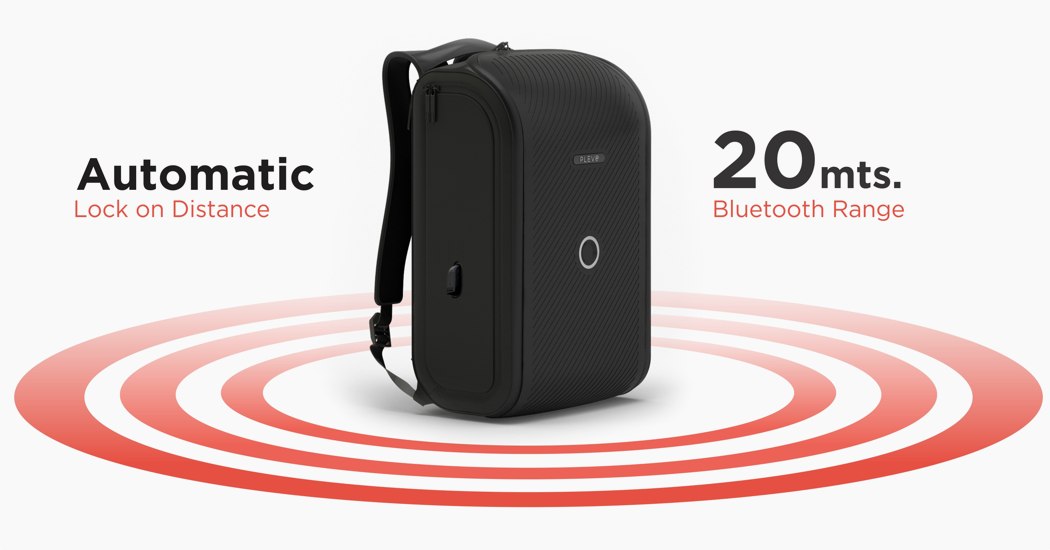 Available in two sizes each, both the backpack and duffle bag are stylish and complement the latest "travel look." If you happen to move too far away from the bags, they will alert you via the app, ensuring you stay close to them. The B-One & D-One Series are intelligent bags that are spacious and secure.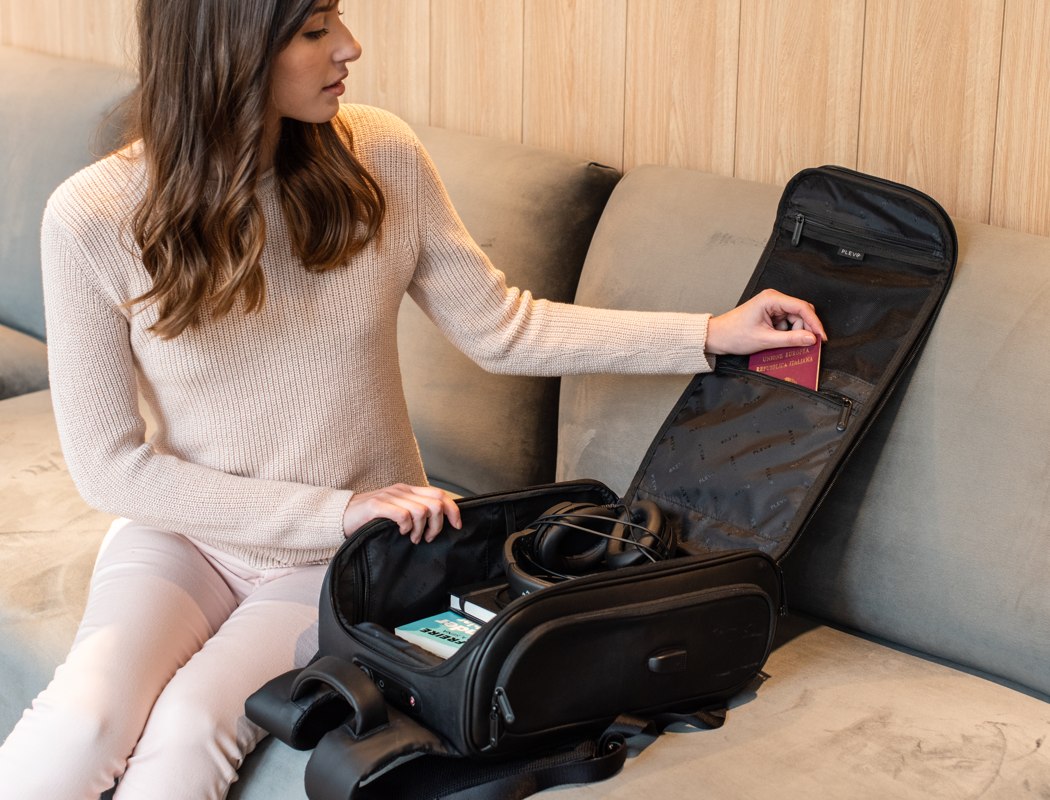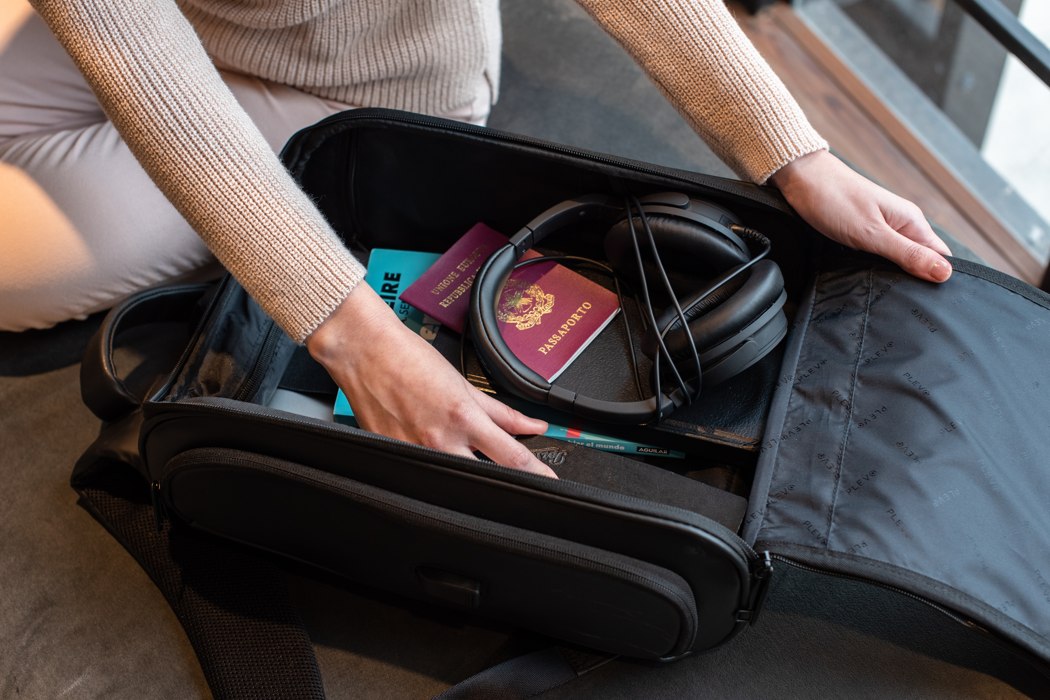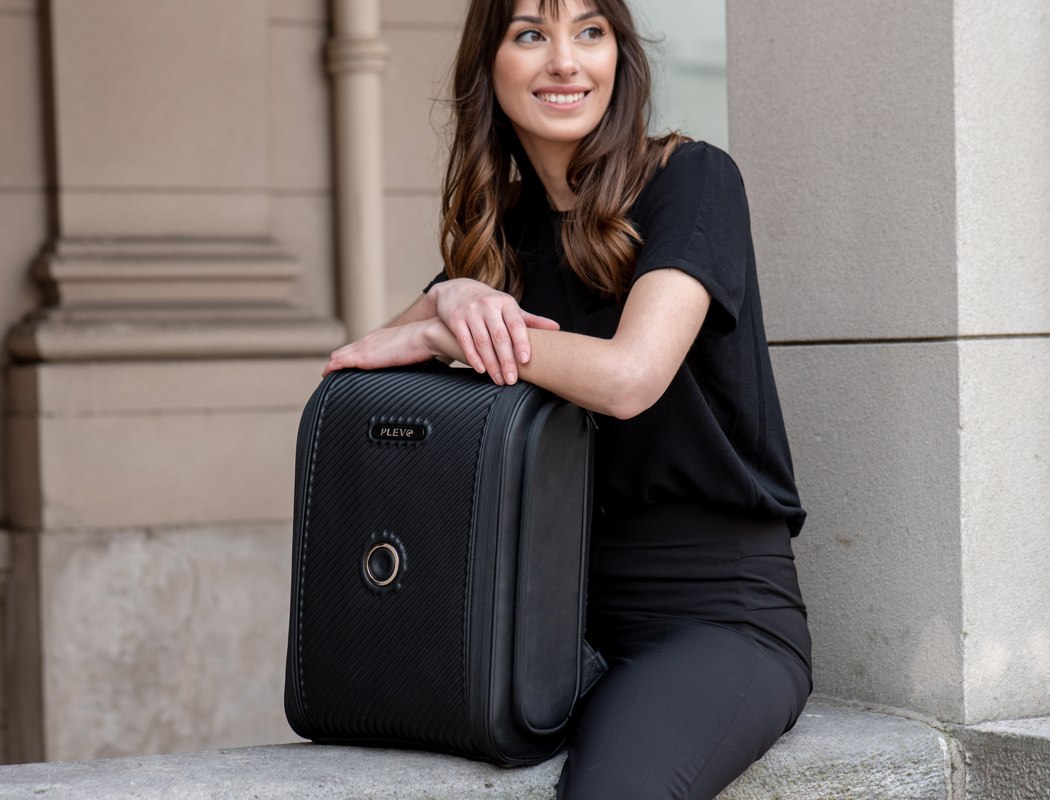 Interested? You still have time to join their croudfunding campaign and buy the bag with 30% off on Kickstarter. Estimated delivery date – March 2020. If you're not ready to wait for so long – be sure to check other backpacks that might be suitable for you: 30 Best Waterproof Backpacks.