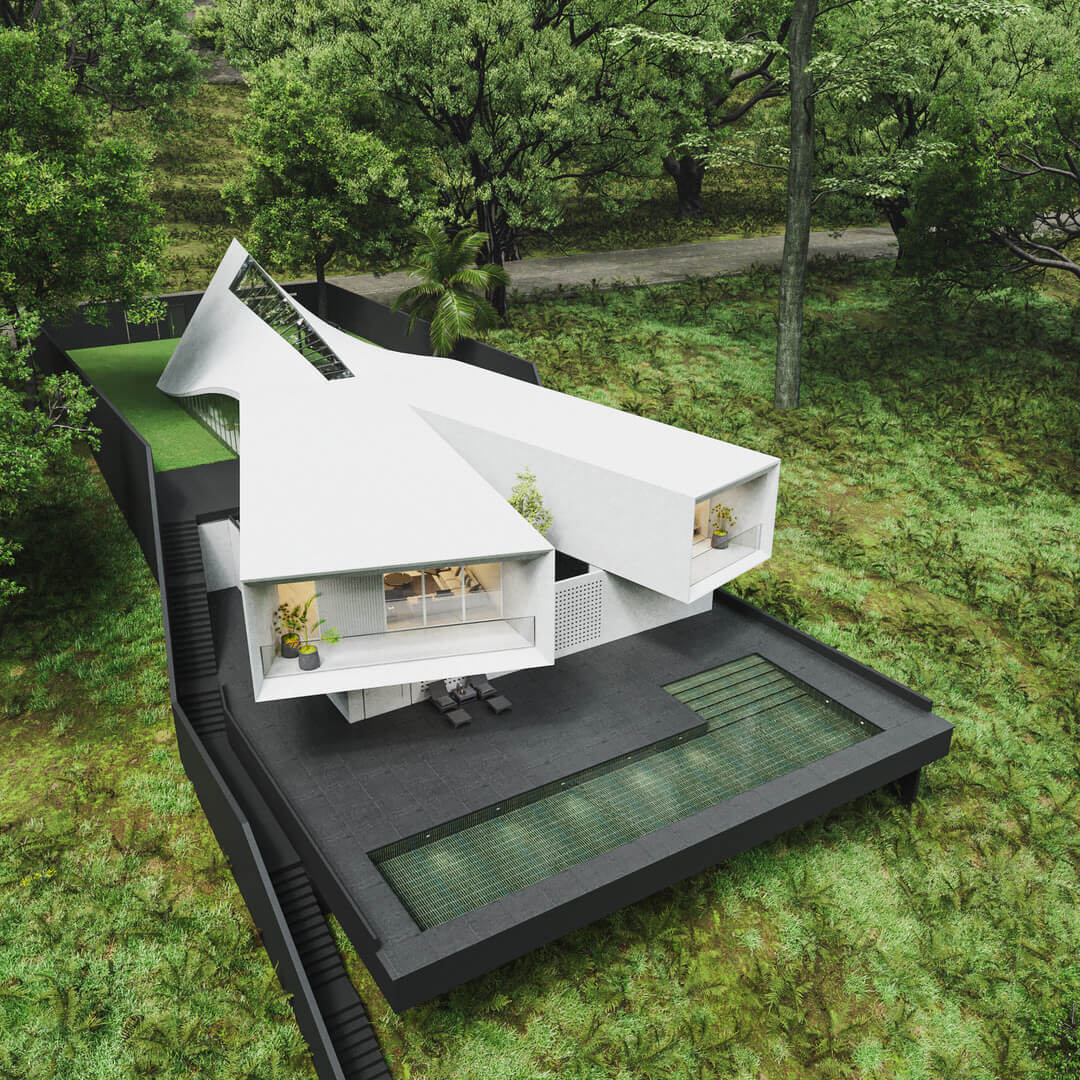 The villa, a creation of Amirhossein Nourbakhsh and Sara Mokhtarian, is situated within a residential zone in Deylaman, northern Iran. Its location is perched atop a verdant hill, an area encircled by lush forests and towering mountains, which largely inspired the principal concept and construction methodology.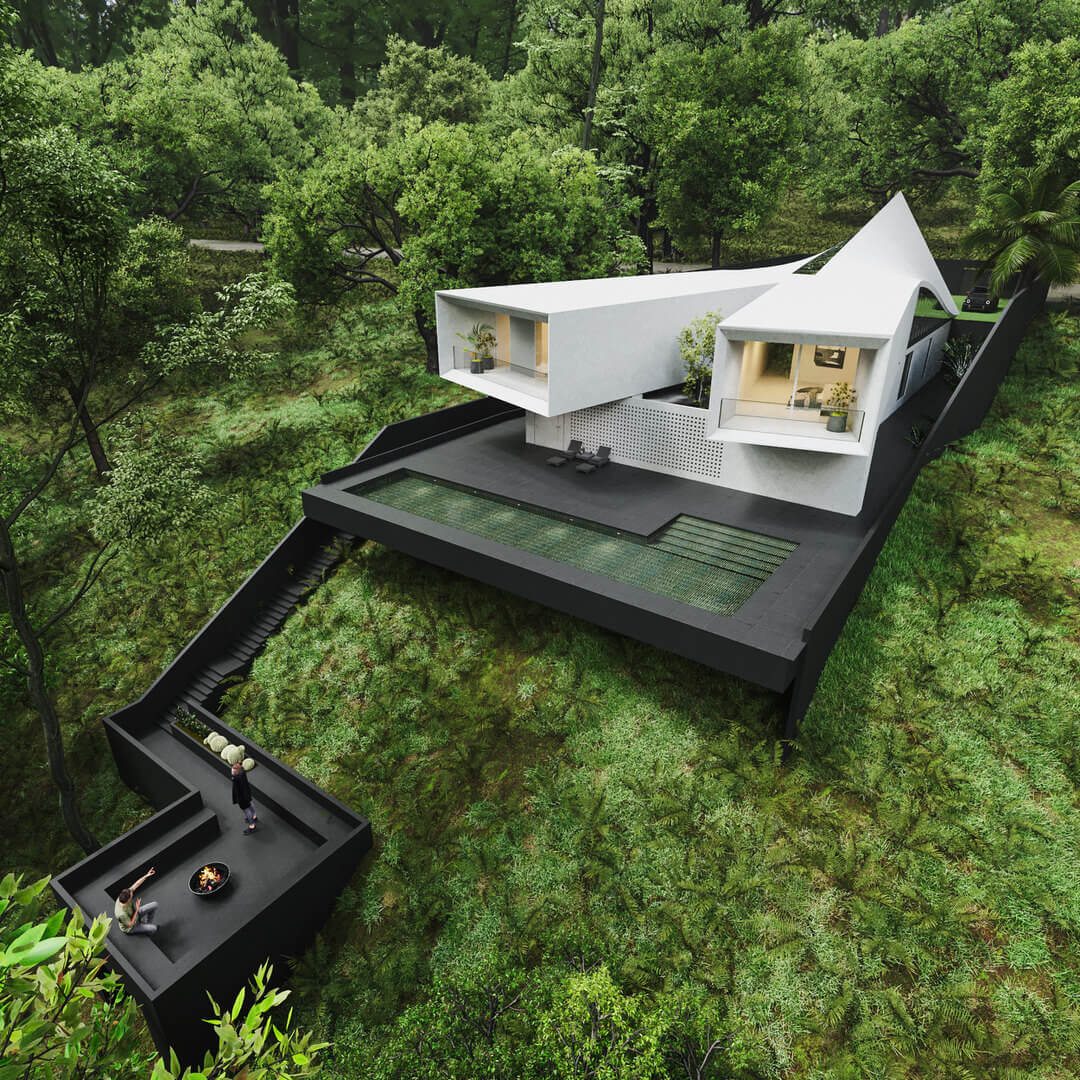 This structure presents a contemporary architectural style amidst a forested area. The northern facade of the villa has a subsidiary appearance, contrasting the southern facade that includes two box-like structures, mirroring the natural vistas of the green hill and mountainous backdrop.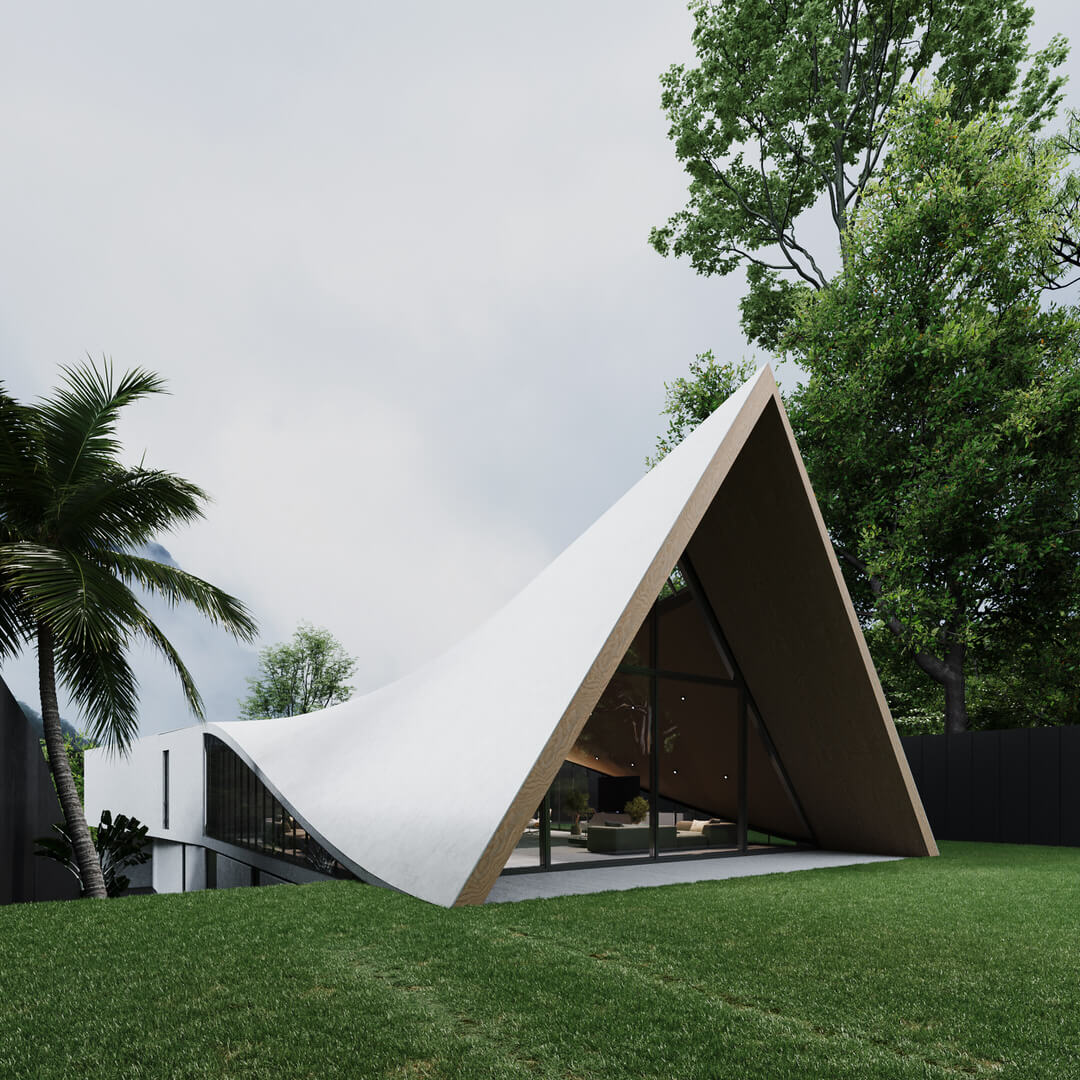 Concludingly, this dual-faceted villa encapsulates a rich variety of interior and exterior design elements. The architectural modeling of this project was executed with Autodesk 3ds Max software, while Corona Renderer was utilized for material selection and lighting design. Adobe Photoshop served as the final touchpoint, handling the color light editing of the photographs.