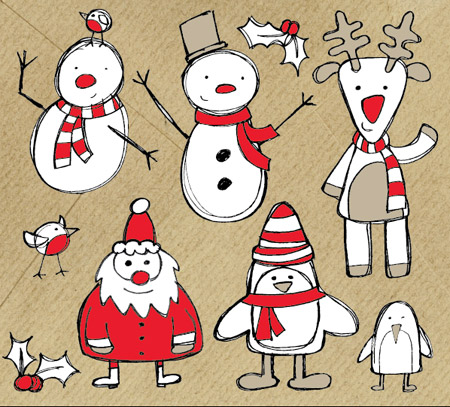 Christmas is a beautiful and fabulous time. It's time of joy, presents and Santa. And Christmas is coming! To satisfy your desire to decorate your website or desktop we've gathered various free Christmas graphic elements and vector images available for free downloading. Just check the list. And also check the list of free web creators. And Merry Christmas!
Christmas Icons by IconDrawer
Extremely beautiful and very detailed set of christmas icons. Contains Santa Claus, Christmas Bells, Christmas Gifts, Snowman Toy, Christmas Tree. Availiable in png and size of 512 px.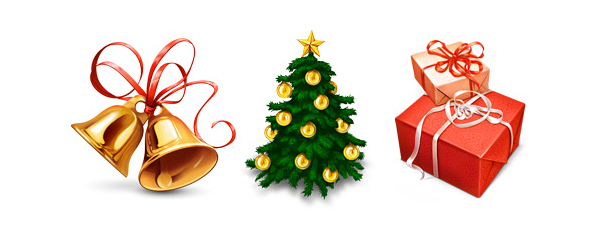 Winter Holidays Icons by IconDrawer
Another beautiful set from IconDrawer. Snowman, Christmas tree, Christmas gift, Christmas Candy and other Christmas decorations are waiting for you in this set. You can choose between png and Mac OS X formats.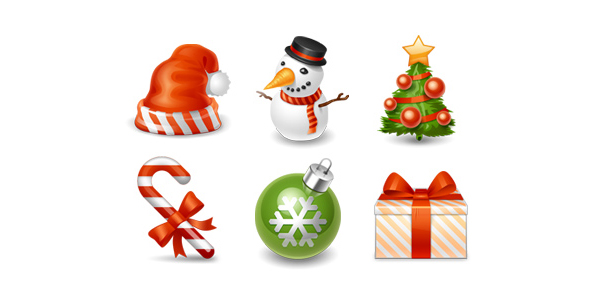 Xmas 2009 Icon Set by Iconka
Cute set of 21 icons will definetely decorate your website or e-card. Availiable in PNG and ICO formats and size of 96, 64 px.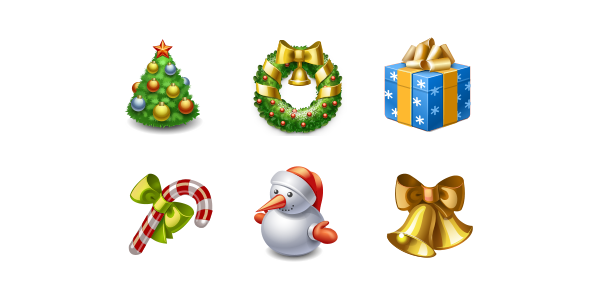 Santa Icon Pack by Iconka
This pack contains 5 Santa icons and is free only for non-commercial use. Also availiable in PNG and ICO formats and size of 16, 32, 48, 128 px.

Smashing Christmas Icon Set by SmashingMagazine
Each Christmas Smashing Magazine offers something special for their readers. This time it is set of 39 beautiful, well-crafted icons with warm and welcoming color scheme.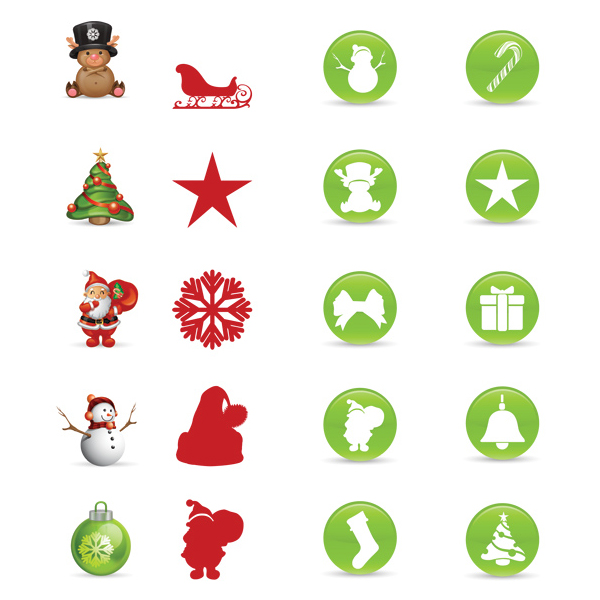 The Real Christmas RSS Icons by Sudilkovsky Denis
This pack is great opportunity to decorate your website with Christmas rss icons. These icons are availiable on black, white and transparent backgrounds.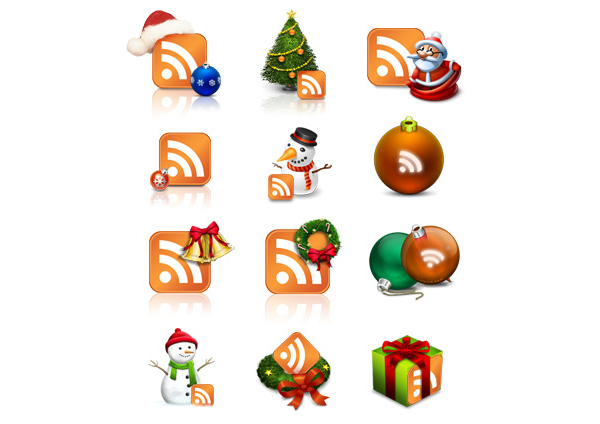 Christmas greeting card [download]
19 beautiful Christmas greeting cards in vector format are waiting for you in this pack.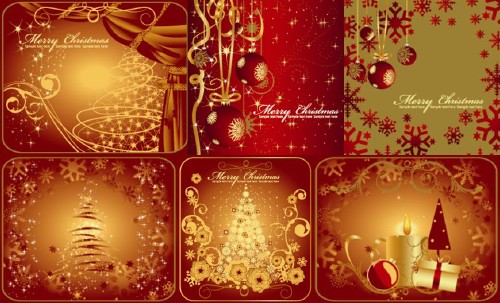 Christmas greeting card [download]
This set contains 28 greeting cards in EPS and JPG formats.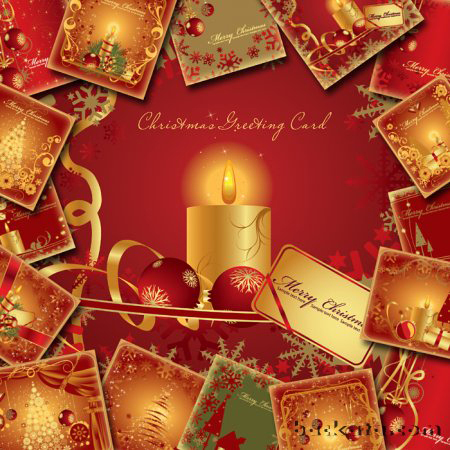 Christmas & New Year's greeting card [download]
This unusual greeting card is availiable in EPS format and will be suitable both for Christmas and New Year.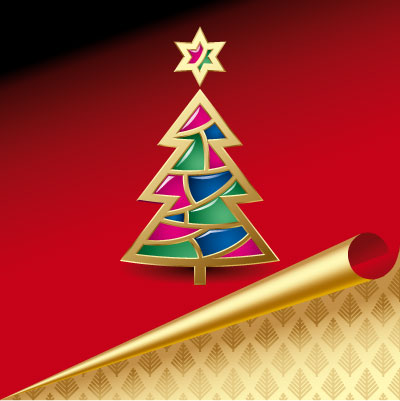 Free Christmas Themed Sketchy Vector Graphics Pack by Chris Spooner
Interesting and funny set of Christmas vector graphic created Chris Spooner to his readers. This set contains sketchy snowmen, reindeer, penguins, robins and Santa.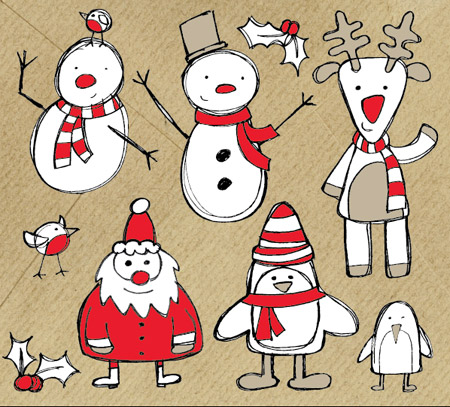 Free Holiday Vector Illustration by Kai Loon
Set of Christmas illustration availiable for free downloading. Contains many characters and decoration elements.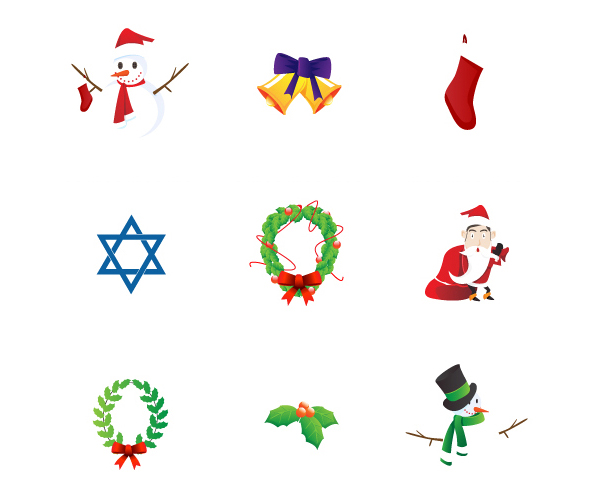 Christmas Vector Illustrations by vector4free
These high-qialitive and beautiful vector illustrations will definetely find their places among decoration of your website or e-card. Ribbons, gingerbread cookies or Christmas balls are absolutely free.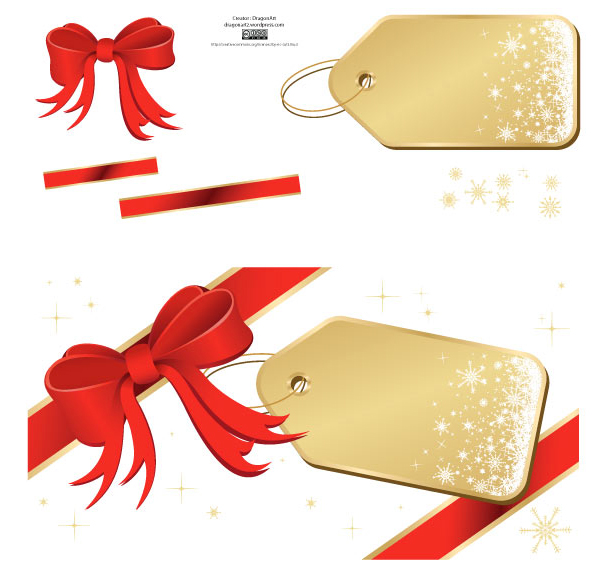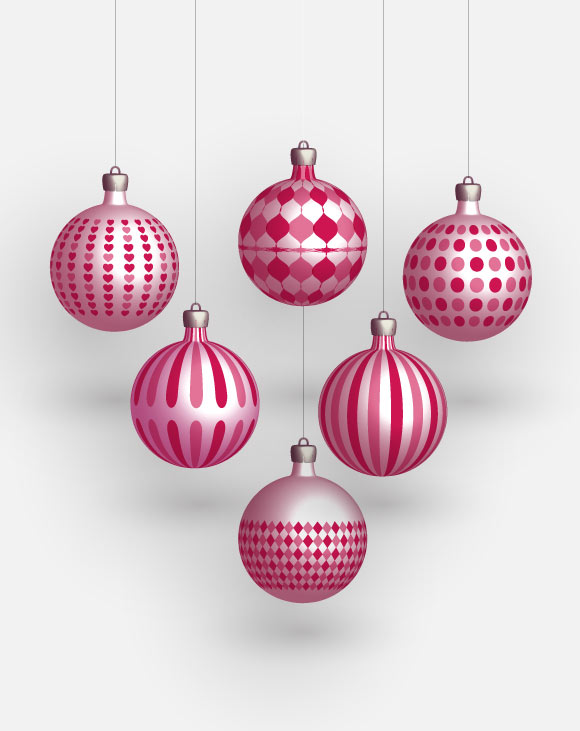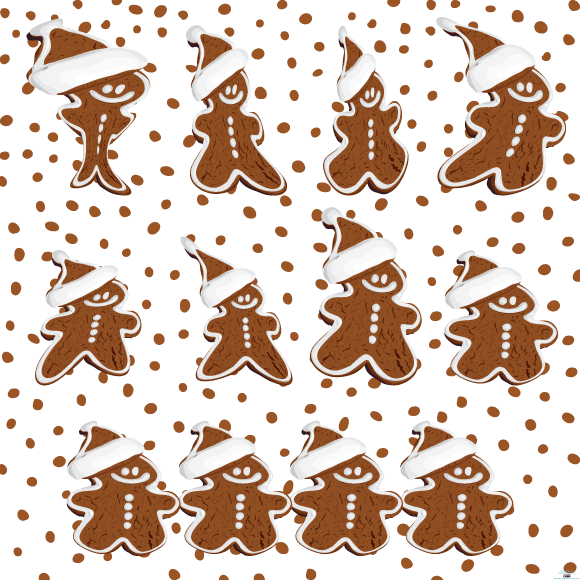 You can made redesign of your website or blog using free templates and wordpress themes listed below. Among various free variants we've selected most interesting and well-designed. They're absolutely free so don't hesitate and create Christmas mood with their help.
Christmas Template by Templates.com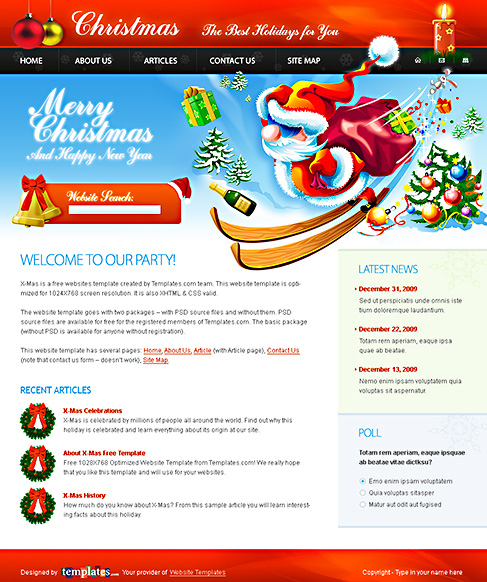 Free Christmas WordPress Theme by SmashingMagazine