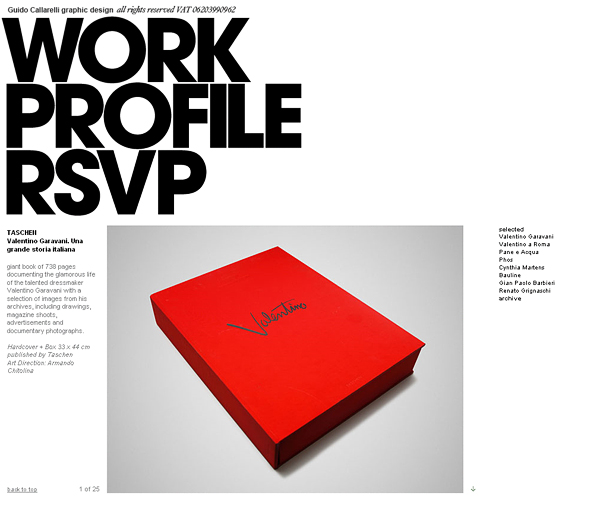 When it comes to design sometimes less is more. Find inspiration in this collection of 20 light minimalist website designs.
Related posts: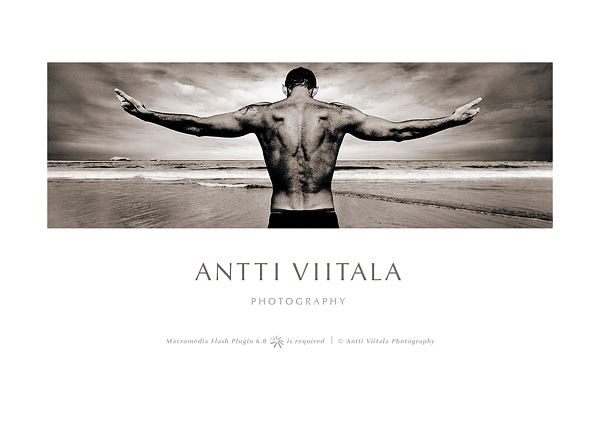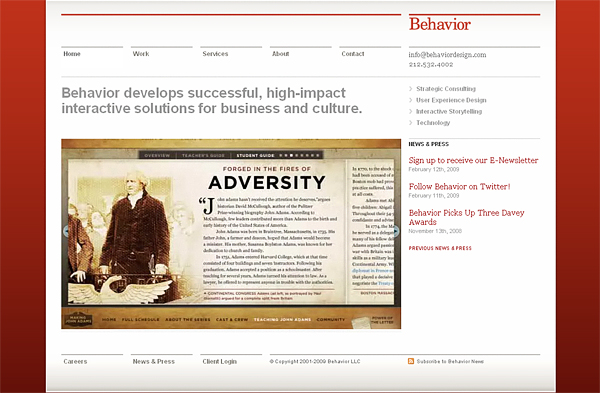 Christian Coigny Photograps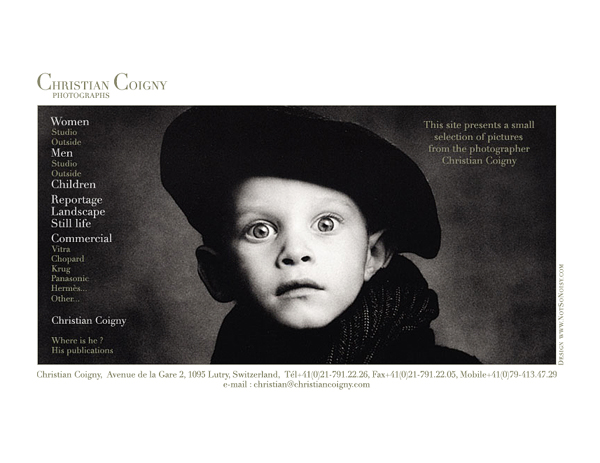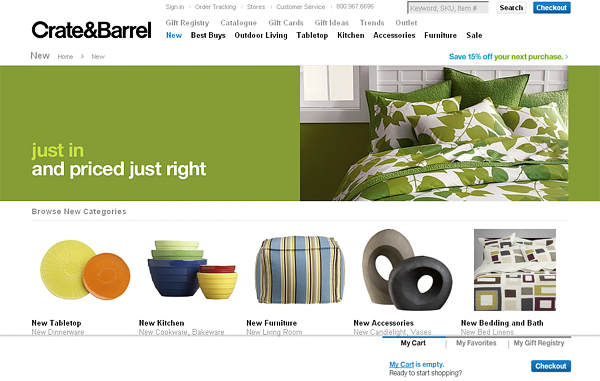 Japan Car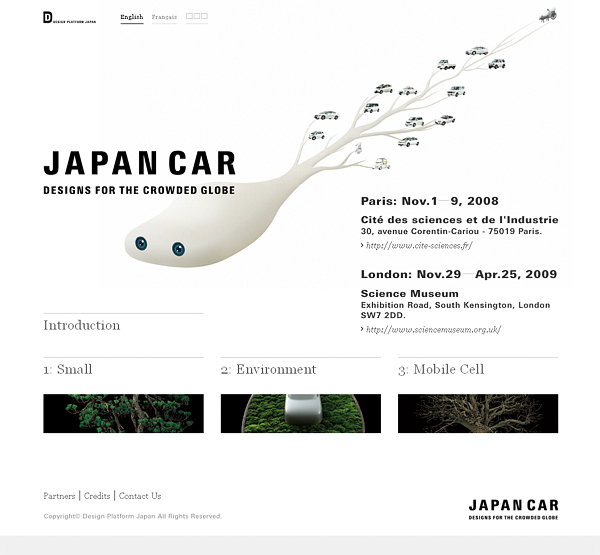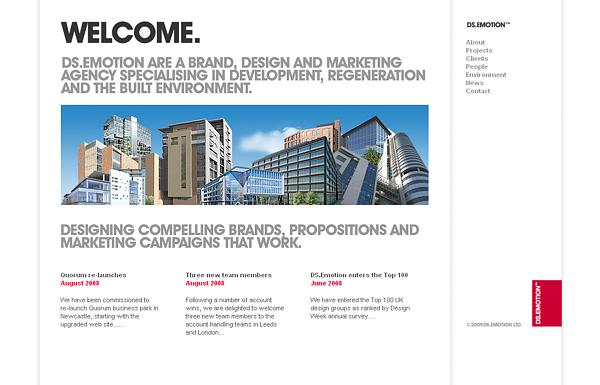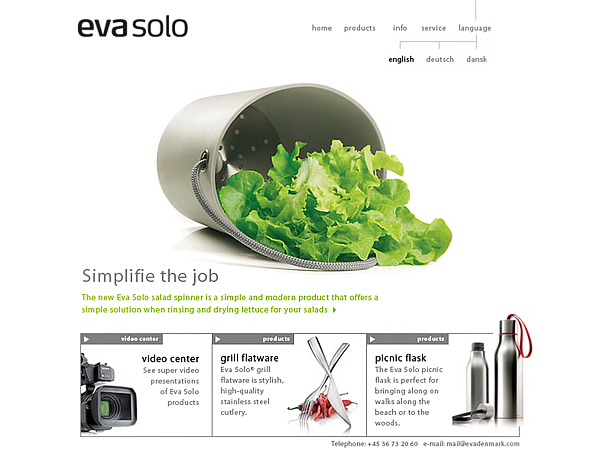 Guido Callarelli Graphic Design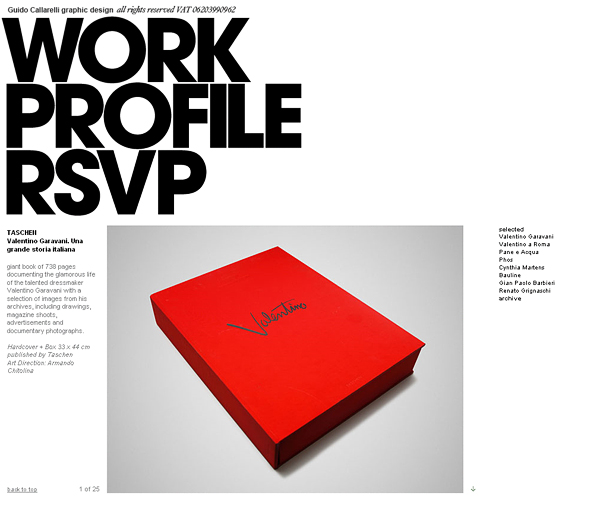 Hydra Media Group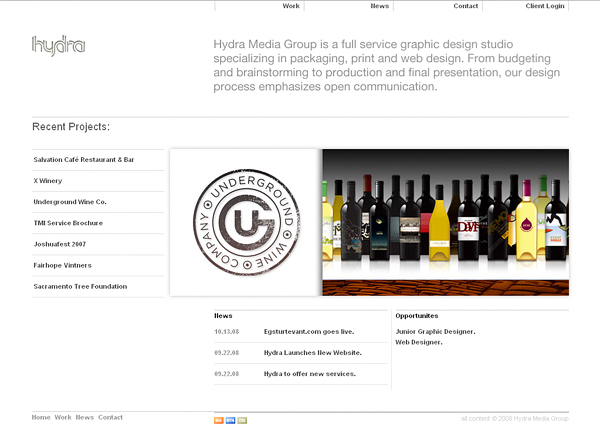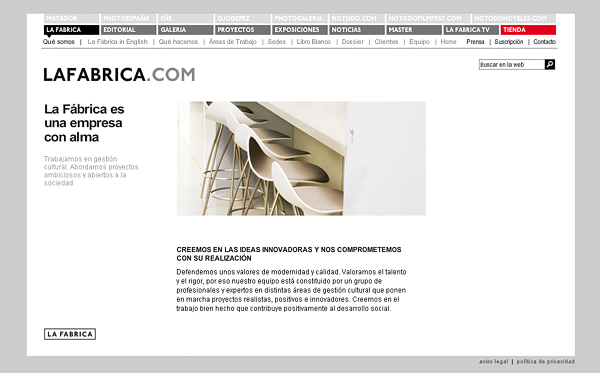 Graphic Design, Bath, Mytton Williams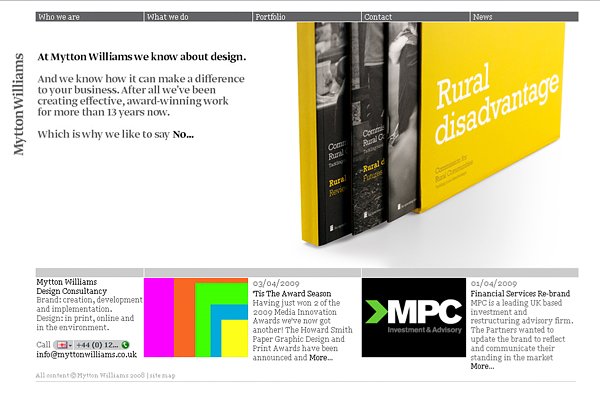 Patrick Mullen Design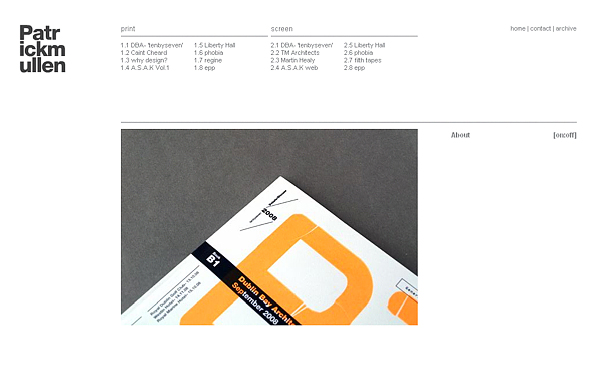 PicoCool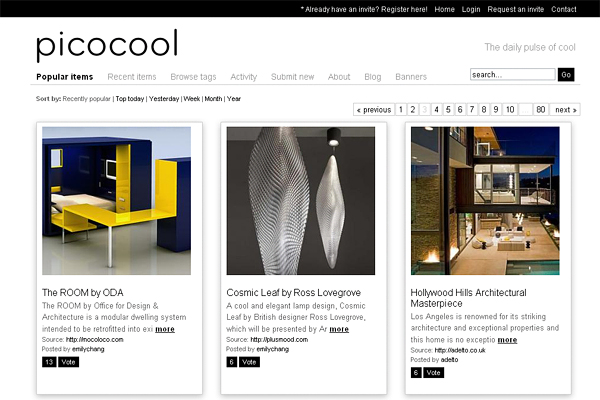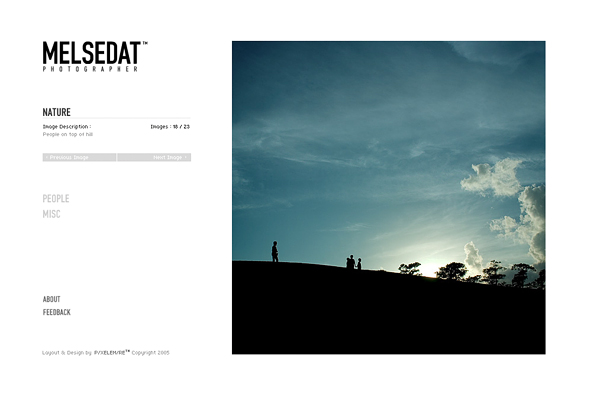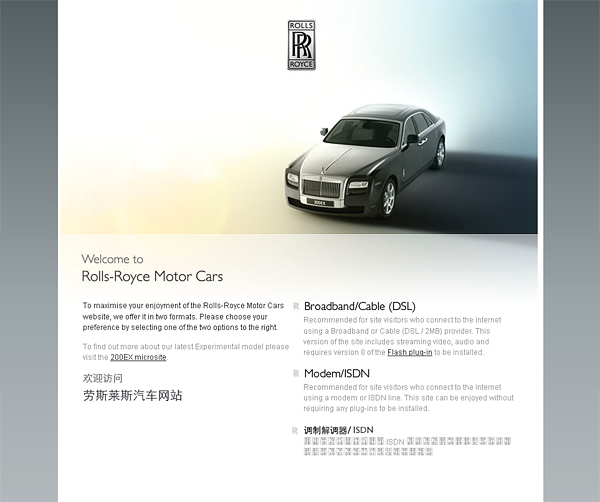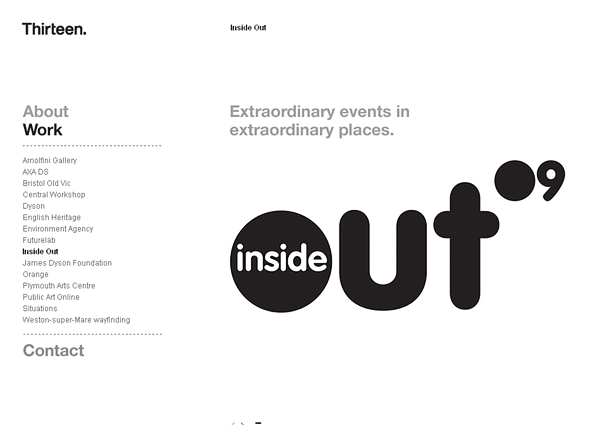 Don't forget to check our post about the best website builders.