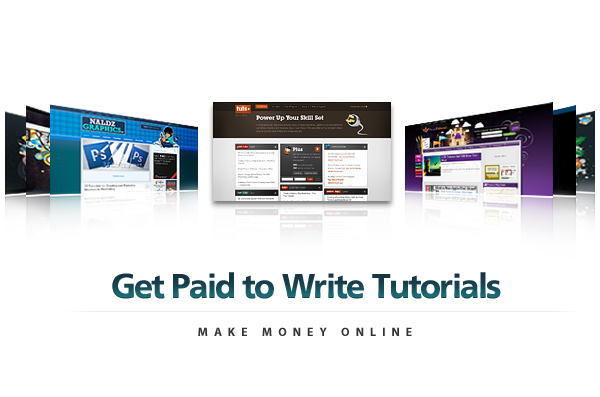 If you have skills in Photoshop, Flash or Adobe Illustrator you can make money writing qualitive and interesting tutorials. In this post we've tried to create most complete list of websites that could pay you for writing tutorials. Each website has its own conditions and specialize on different topics. So check the list and choose website to get paid to write tutorials.
Tutorial9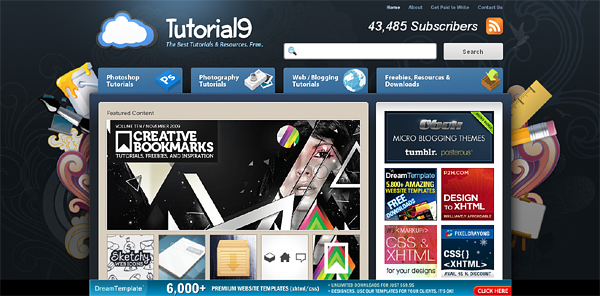 Tutorial9 is looking for tutorials on Photoshop, Photography and Blogging and pays $150-300 for every accepted tutorial. In addition you'll get short bio for self promotion and links to your website and twitter accout.
Tuts+ Network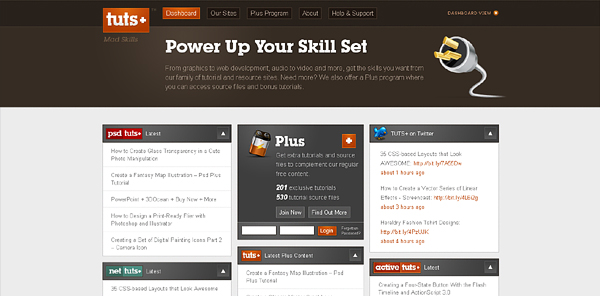 Tuts+ Network consist of 8 website of various themes: from Photoshop and Flash to Music and Audio. I'm sure you will find website satisfying your knowledge. Each published tutorial will bring you $150 and backlinks to your website. Have to say you should offer only high-qualitive tutorial if you want to be published.
GoMediaZine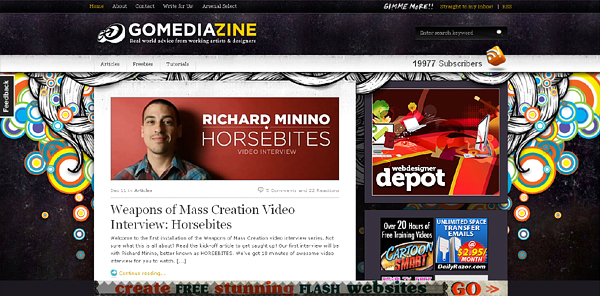 The GoMediaZine pay up to $300 cash for qualitive tutorial on Photoshop, Illustrator, Flash, After Effects and web development. If you'll become regular author you could get $100 credit in GoMediaZine Arsenal. That's potentially a $400 value!
PhotoshopTutorials.ws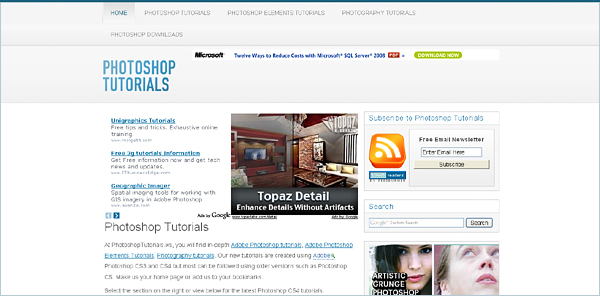 PhotoshopTutorials offers $150-300 per Photoshop tutorial depending of its complexity. And direct link from home page to your website but only if you're an active writer.
Naldz Graphics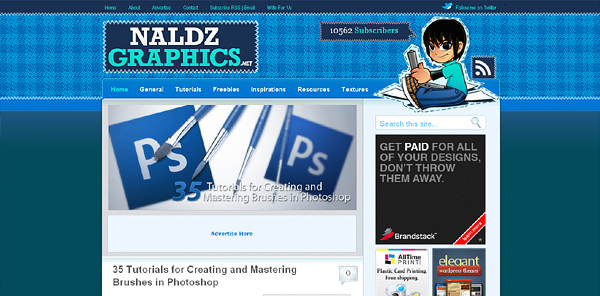 Interesting tutorials or articles as well as qualitive freebies are welcome on NaldzGraphics. Oriented on web designers this website "will credit you fully". Just contact the owner and get more info.
HV-Designs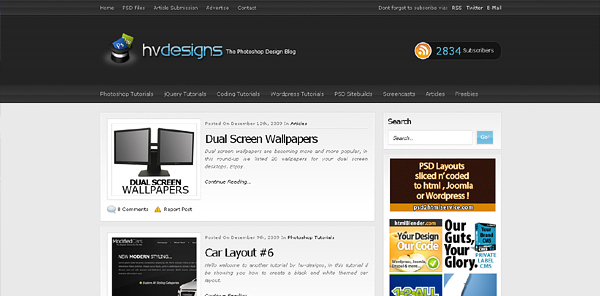 HV-Designs is interested in excellent tutorials and articles or photoshop related round-ups. And will pay you up to $100 for such material. Or will offer a lot of hv-designs goodies for free. It's your choice.
Vectordiary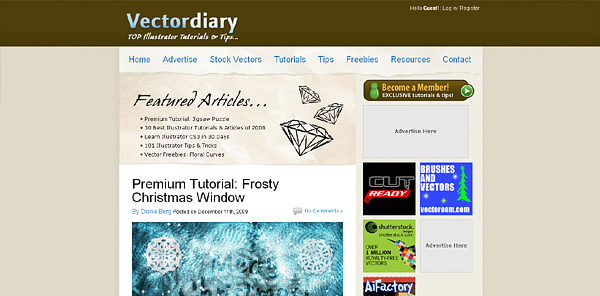 Vectordiary is dedicated to Adobe Illustrator and can offer you $150 for original and exclusive Illustrator tutorial. Author biography and backlinks are also included.
Tuts.FlashMint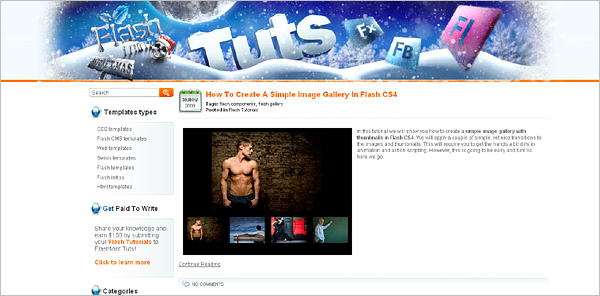 Famous website templates provider opened tutorials section and now is looking for talanted authors. For every approved Flash tutorial you will get $150 from Tuts.FlashMint.
TutorialBoard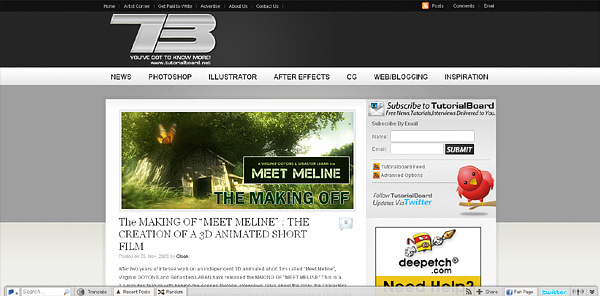 Tutorialboard is always looking for qualitive tutorials. Create impressive and unique artwork using various standart CG softwares, write interesting tutorial about the process of creation and get $150. Looks simple? Try it out!
TutsArena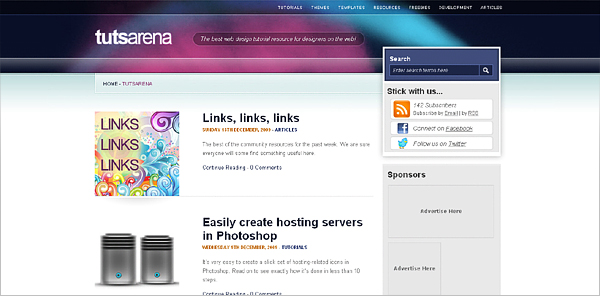 TutsArena is interested in tutorial, articles and round-ups dedicated to Photoshop and PHP. In addition to published tutorial you will get "About author" block with your picture and link to your website. Price depends on the quality of the article and the complexity of the concept.
SitePoint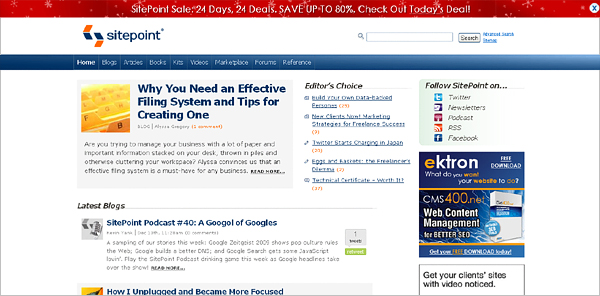 SitePoint is popular website among web professionals. And accordingly is looking for creative new ideas to feature them on the site. If you think you have abilities to write someting outstanding offer your tutorial or article and may be you'll get $100 + bonus. Size of the bonus can reach $250. You can write about almost everything.
The Tech Labs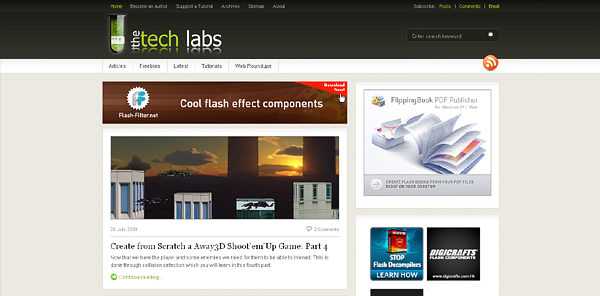 The Tech Labs is looking for intersting tutorials covering the usage of Adobe Flash, Adobe Flex, Adobe Air, Adobe Flash Lite and Actionscript 3. If you have proper skills try to write a tutorial and get $100.
WPWebHost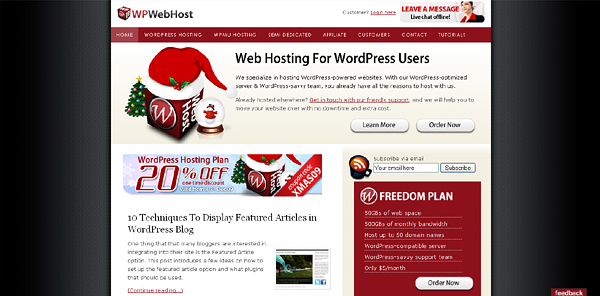 $150 is waiting for you if you're a WordPress guru. WPWebHost can offer you this fee and fame among WP lovers.
Designzzz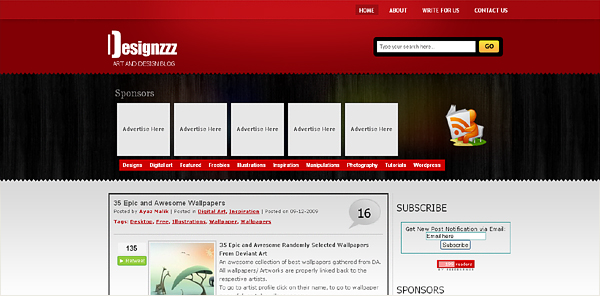 Art and design blog Designzzz is interested in partnership with authors of excellent tutorials. Tutorials must be on Photoshop or Adobe related products like Flash or Illustrator. Depending of quality of tutorial you can get $25-50.
Psdeluxe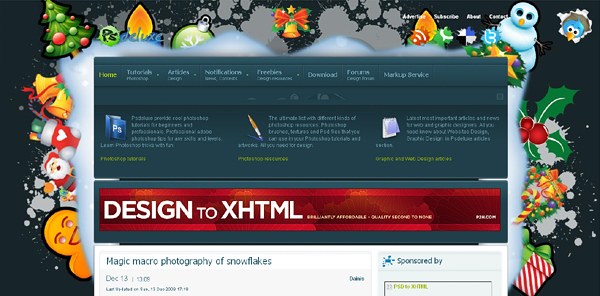 If you have skills to write exellent Photoshop Tutorial offer your work to Psdeluxe and get $50 per each accepted tutorial as well as "About author" page and links to your website and twitter.
1stwebdesigner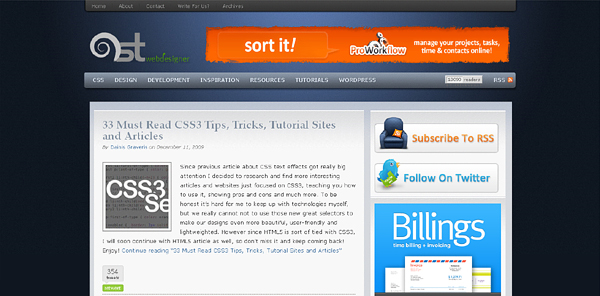 Interesting design related articles are needed to 1stwebdesigner. $30-40 per article depending of its quality is the offered price.
DesignOra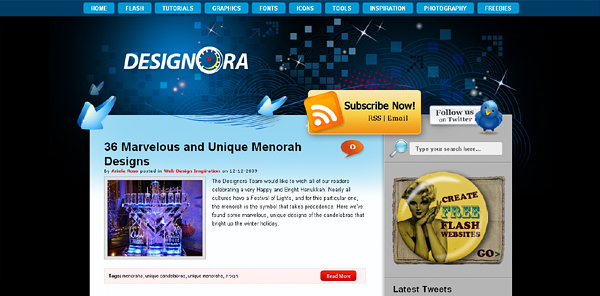 DesignOra is also interested in tutorials and articles. Try to offer your price for created tutorial – they're open for proposals.
RoyalTutorial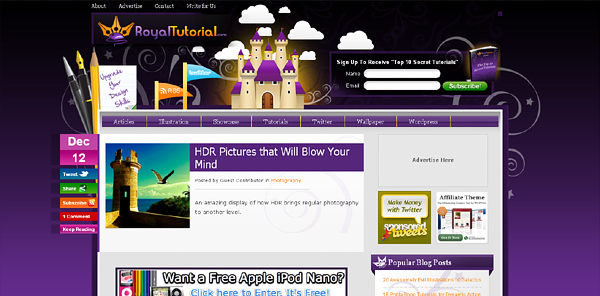 RoyalTutorial is looking for fresh content and tutorials. If you have such material contact them and talk about the price.