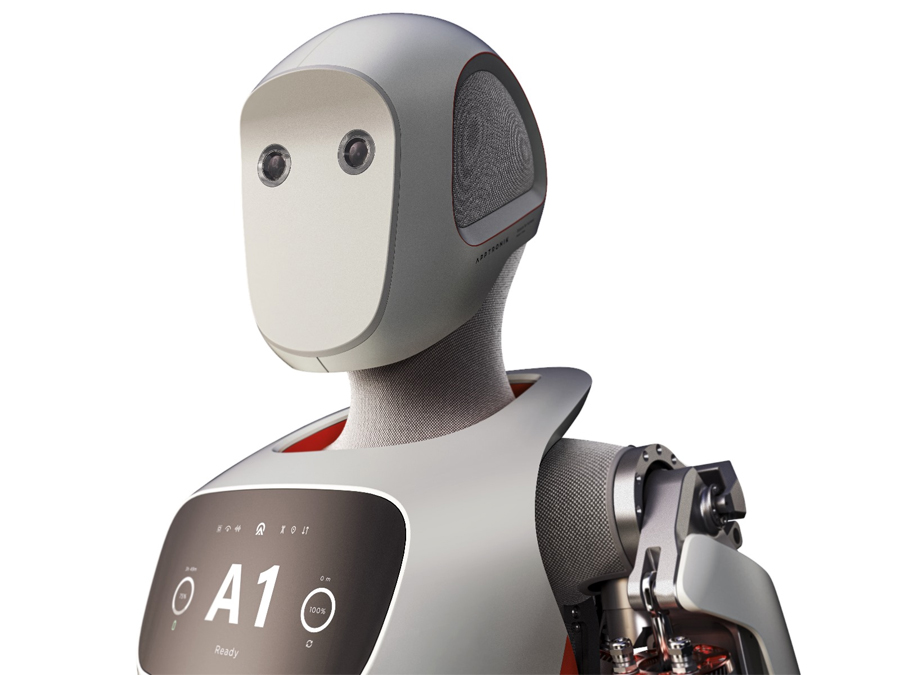 Imagine walking into a warehouse and being greeted by a friendly-faced robot named Apollo, standing at just over five and a half feet tall, ready to unload a trailer or help with palletizing. This isn't a scene from a sci-fi movie; it's the latest creation from Austin-based firm Apptronik, and it could very well be our future.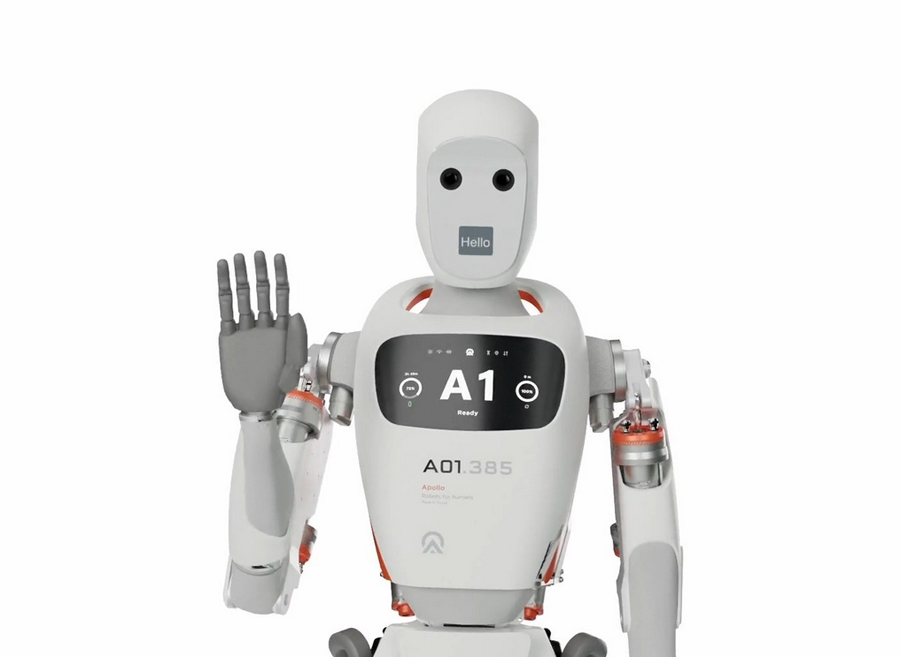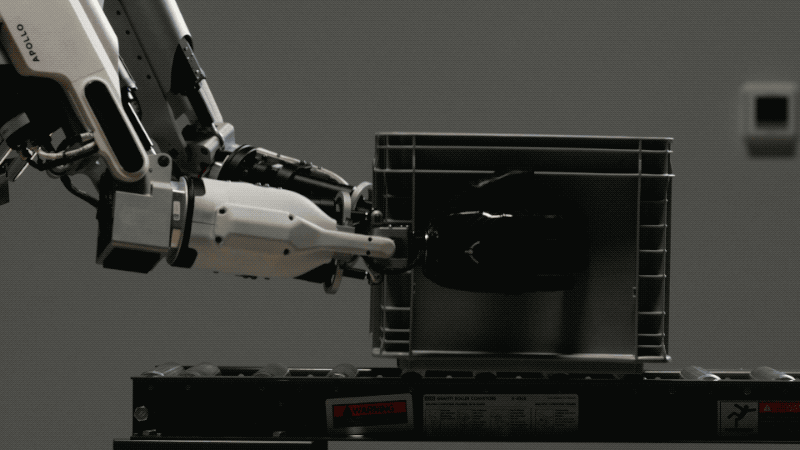 Apollo weighs in at 160 pounds and comes equipped with a swappable battery pack that keeps it going for about four hours. But what really sets this robot apart is its ability to lift up to 55 pounds effortlessly and perform various physically demanding tasks. You'd think Apollo was designed solely to be a powerhouse, but it's much more than that.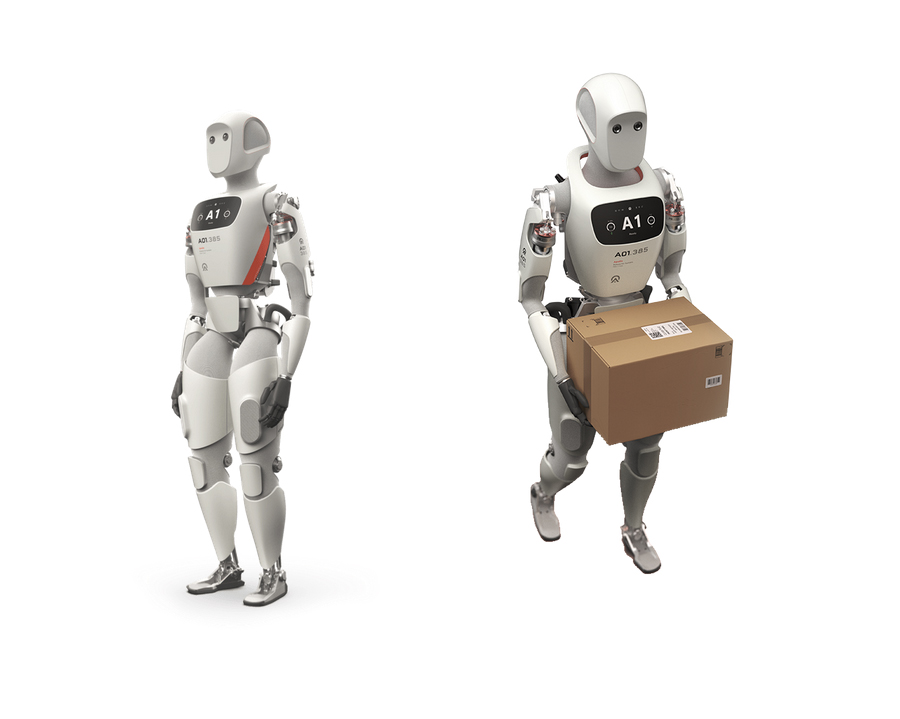 Apollo's friendly face hints at its mission: to make work life easier and more efficient, not just by being strong but by being versatile and adaptable. It can fit into different roles like a new colleague who's eager to help with anything that comes its way. Whether it's unloading trailers, arranging pallets, or case picking, Apollo is up for the task.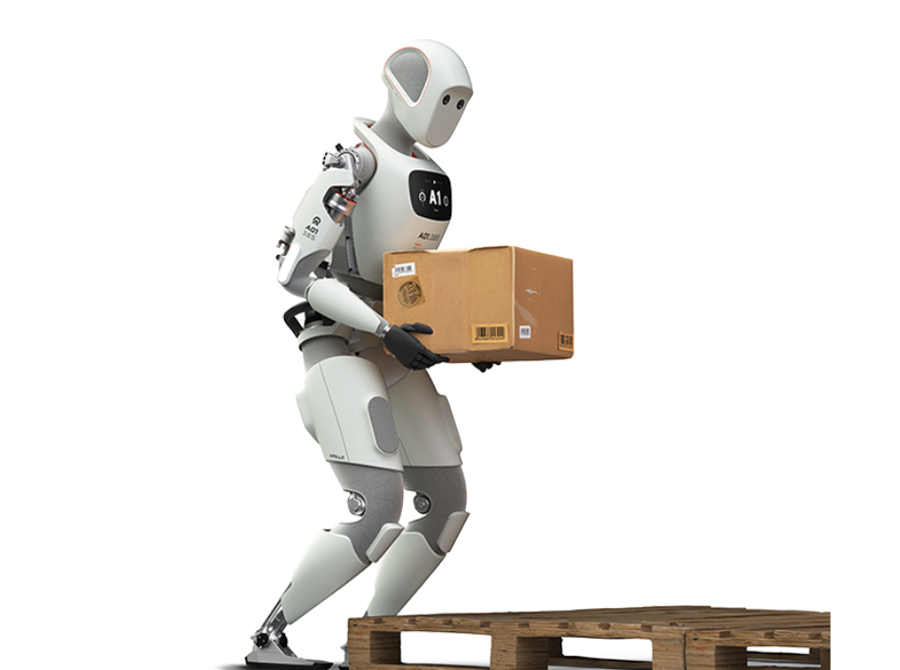 What's particularly exciting is how human-like Apollo feels. Jeff Cardenas, Apptronik's CEO and co-founder, talks about Apollo as though it's not just a tool but a team member that will revolutionize how we work. Its design is meant to fit right into our world, bridging the gap between cold technology and warm human interaction.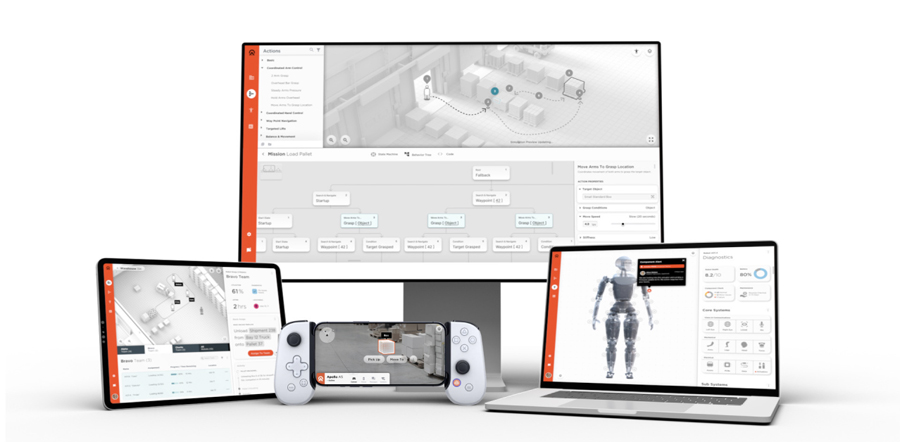 Apollo's adaptability doesn't stop at its tasks; its modular design allows it to grow and change with the needs of the industry. It can collaborate with other robots, fitting seamlessly into existing environments, and evolve as those environments change.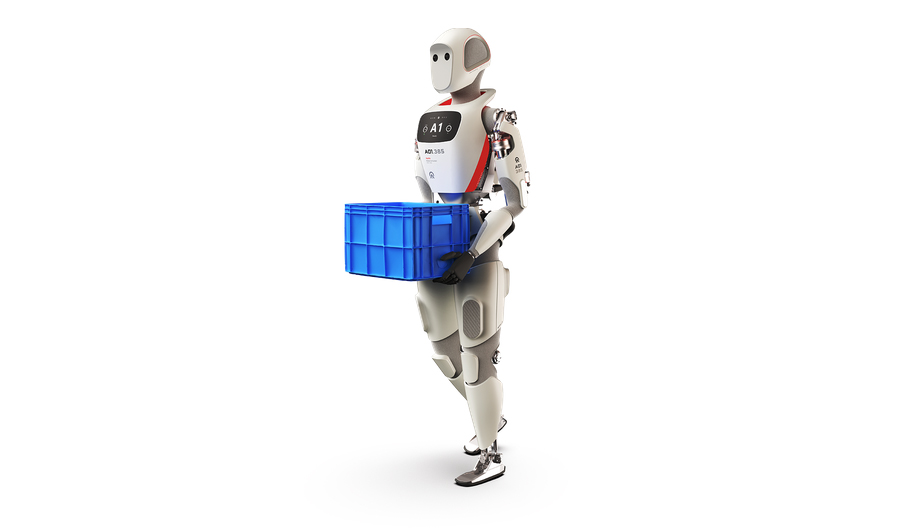 In an era where we're constantly striving for efficiency and innovation, Apollo stands out as a symbol of what's possible. It represents a future where technology and humanity can work hand in hand, where a robot can be a powerhouse and still have a friendly face.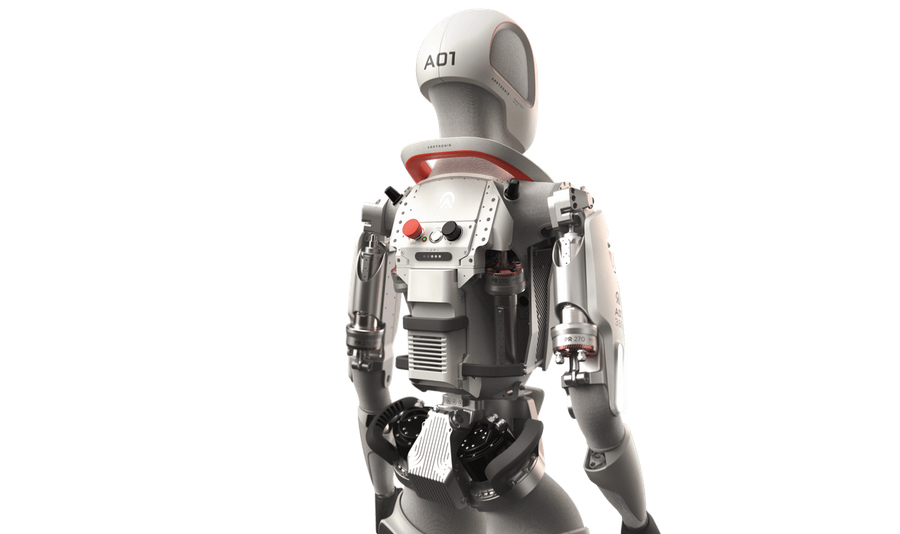 As we look to the horizon and see more companies like Tesla joining the race of humanoid robots, the arrival of Apollo feels like a warm and exciting breeze, signaling a new era. It's not just about what robots can do; it's about how they make us feel and how they fit into our lives. That's what makes Apollo not just a significant technological advancement but a genuinely human-like one.