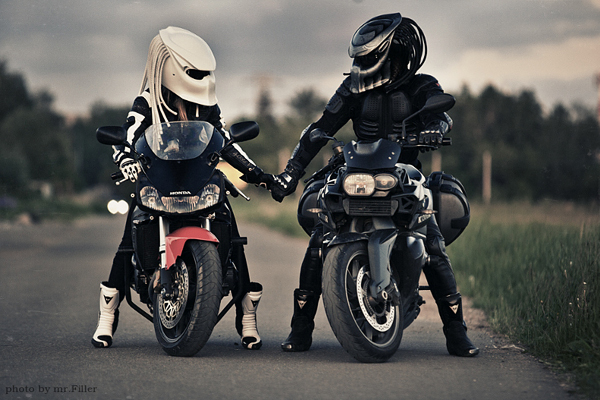 The primary goal of a motorcycle helmet is motorcycle safety to protect the rider's head during impact, thus preventing or reducing head injury or saving the rider's life. Helmets are a must when riding a motorcycle, but that doesn't mean you have to stick with the same old boring designs you find in stores. Motorcycle helmet is a relatively inexpensive way to express yourself. Comfortable and safe while looking really cool. In the following collection we've gathered some weird and cool examples of creative motorcycle helmets for you to buy/order or at least to get you inspired. Enjoy!
Custom Smiling Face Helmet by Bandit Helmets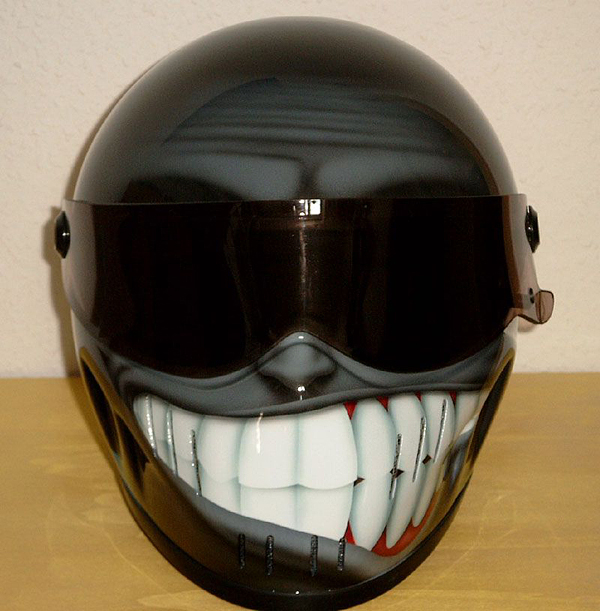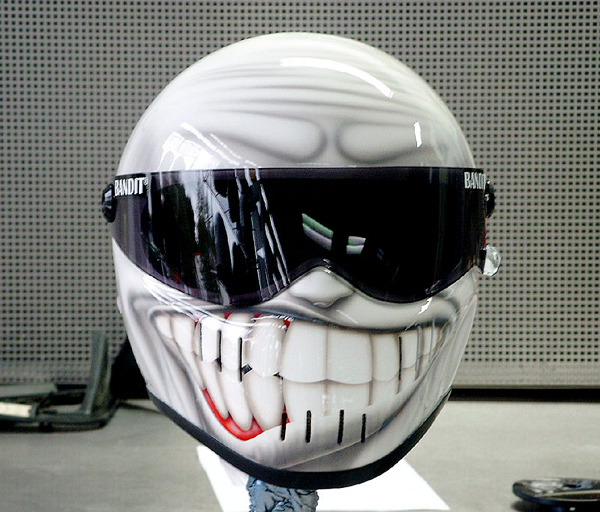 Creative motorcycle helmet designs by GOOD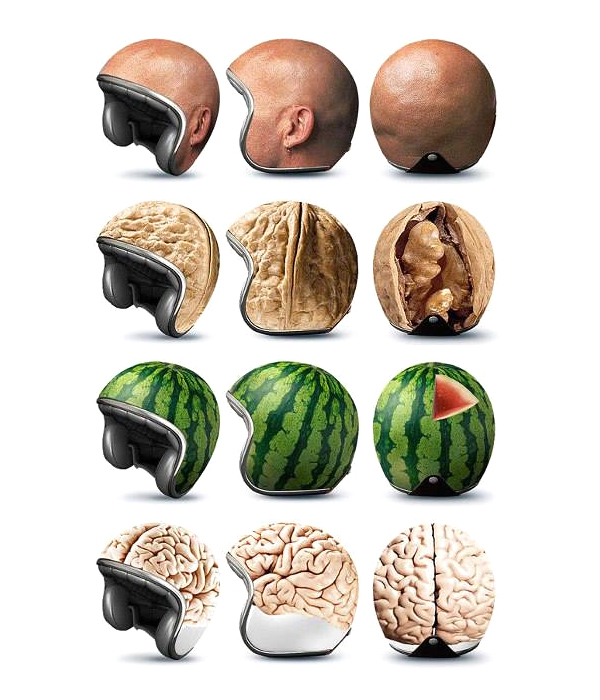 Predator Motorcycle Helmet by Nitrinos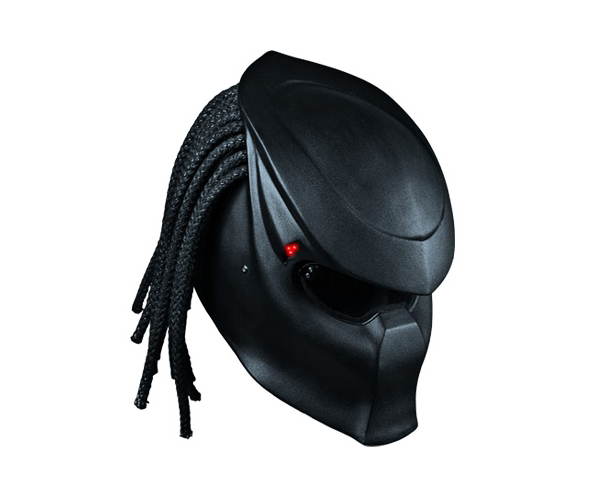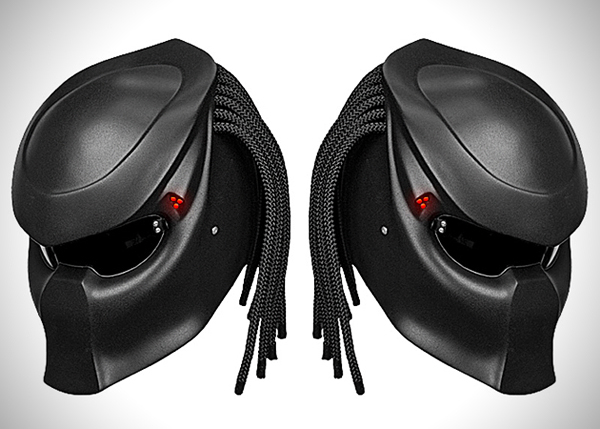 Black Ghost Helmet Mask by Helmet4You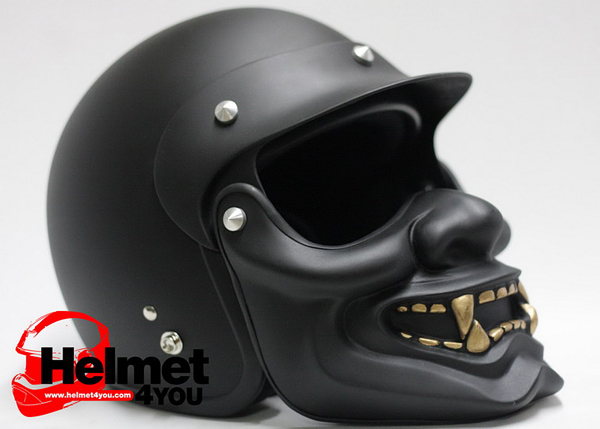 Batman Motorcycle Helmet from Devil Tail Designs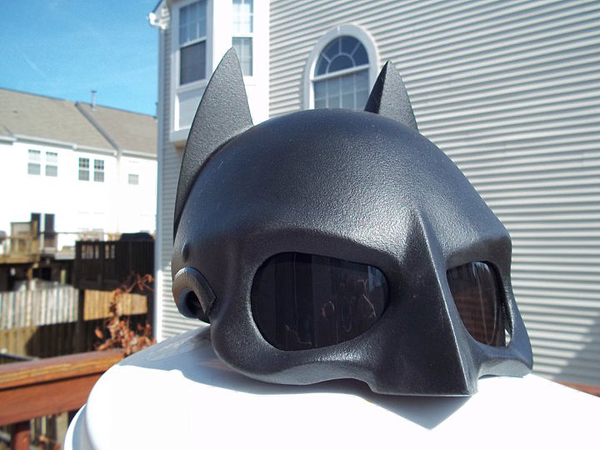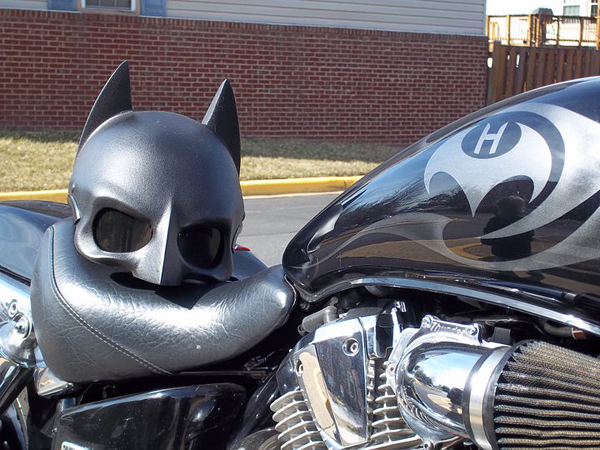 Demon Skull Helmet from Devil Tail Designs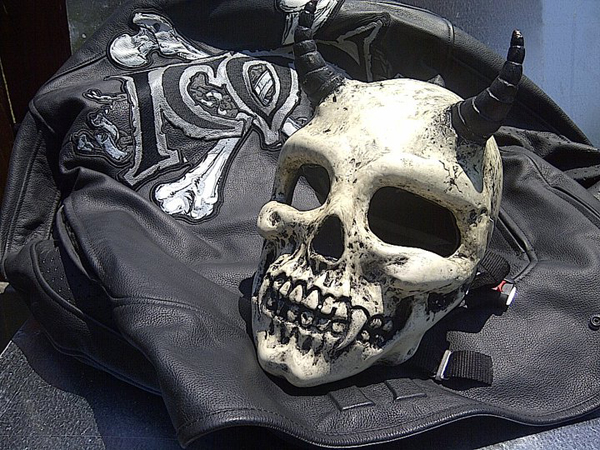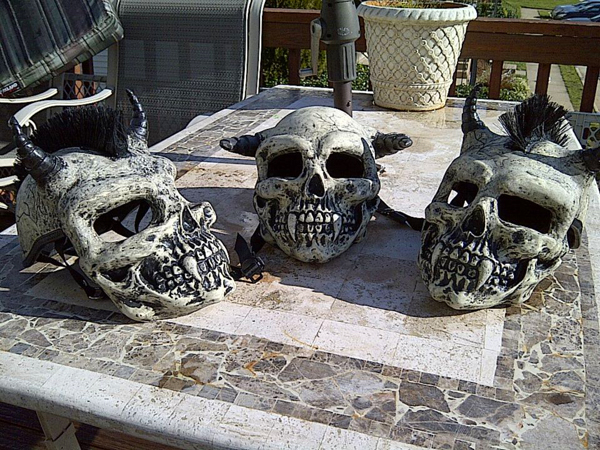 Star Wars Stormtrooper Helmet by San Diego Composites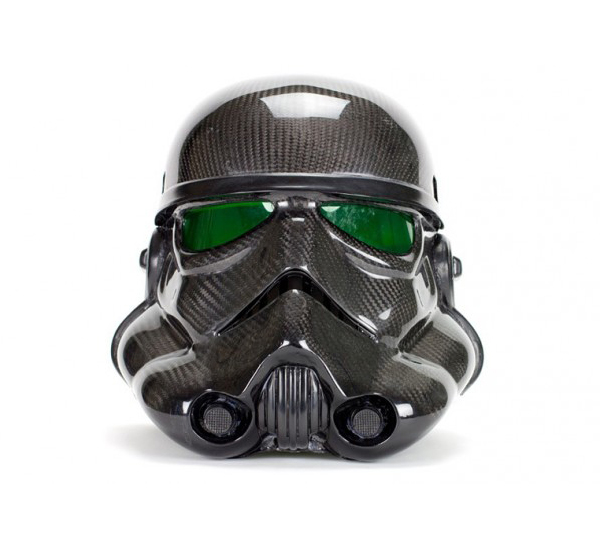 Daft Punk Helmet by MazPowerProps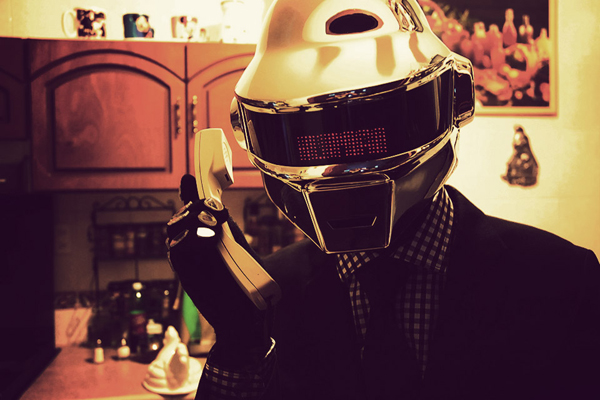 Ghost Limited Edition Helmet by Bandit Helmets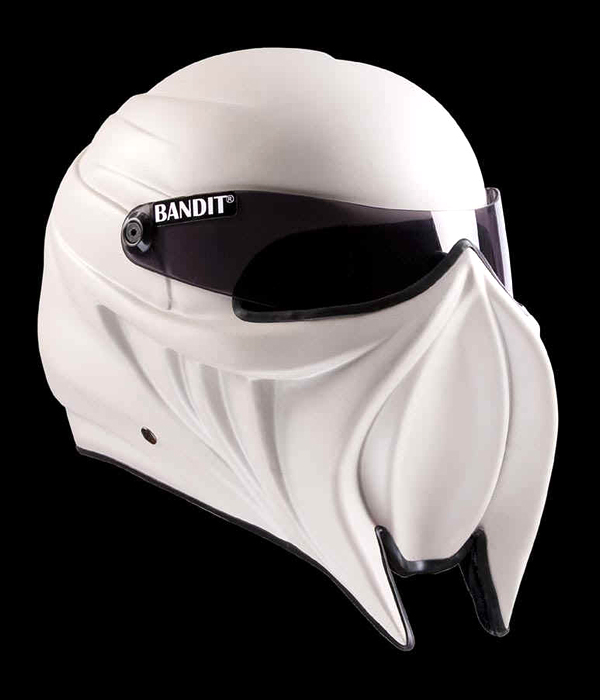 Luxy Vespa Helmet by Daniel Don Chang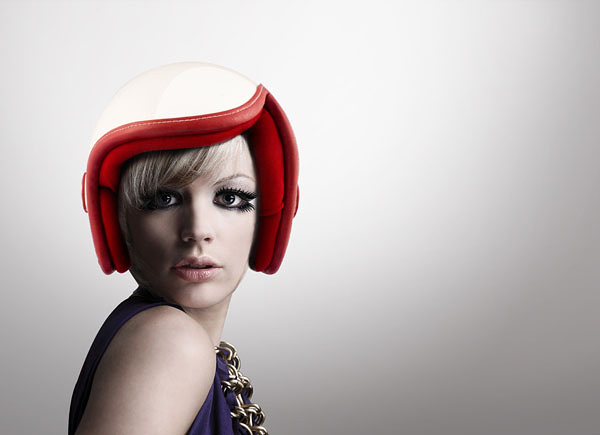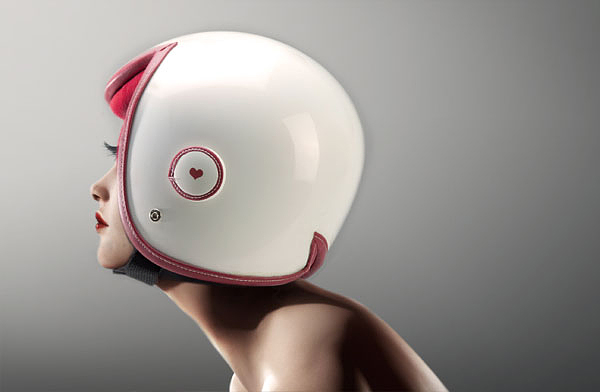 Highway to Hellmet by Deryck Todd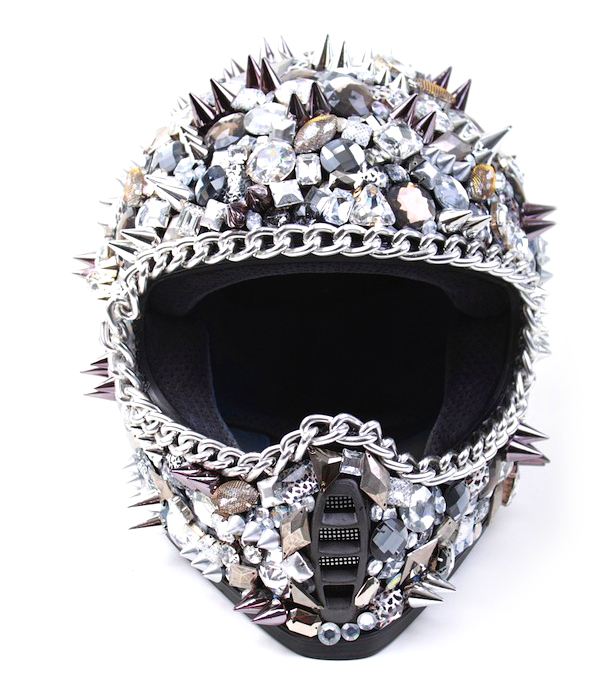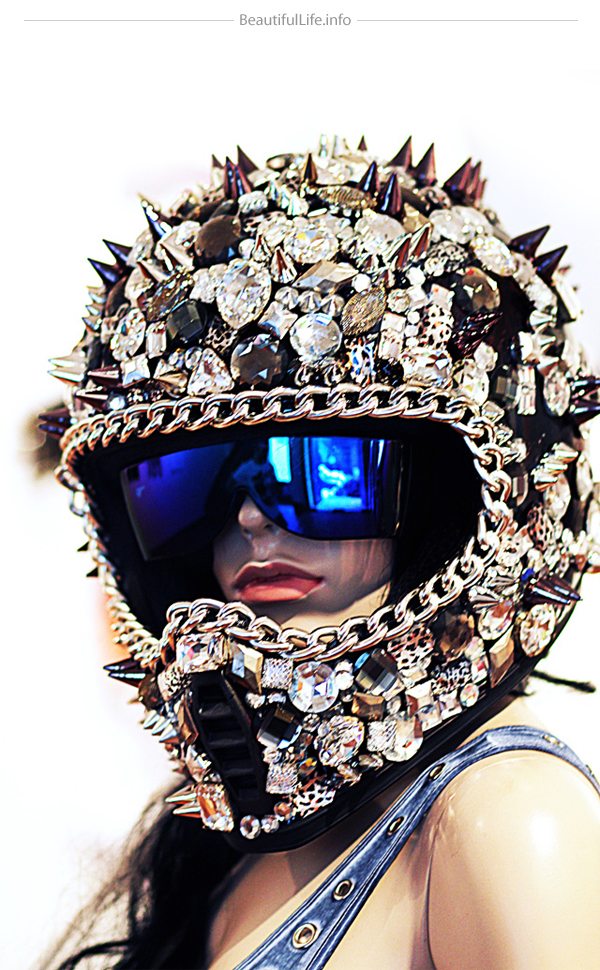 Master Replicas Rocketeer Helmet by Master Replicas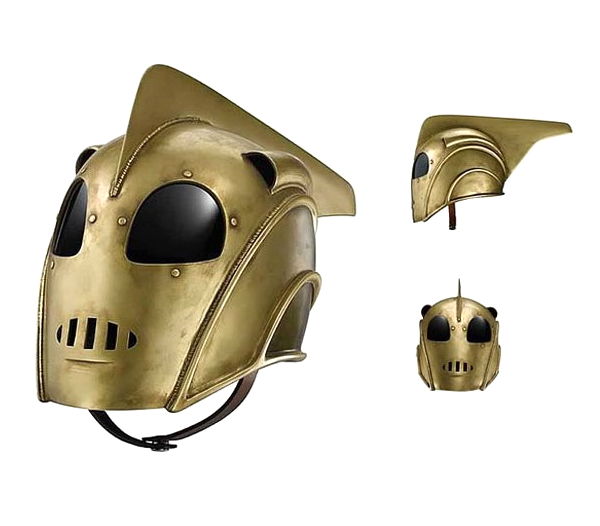 Mohawk Helmet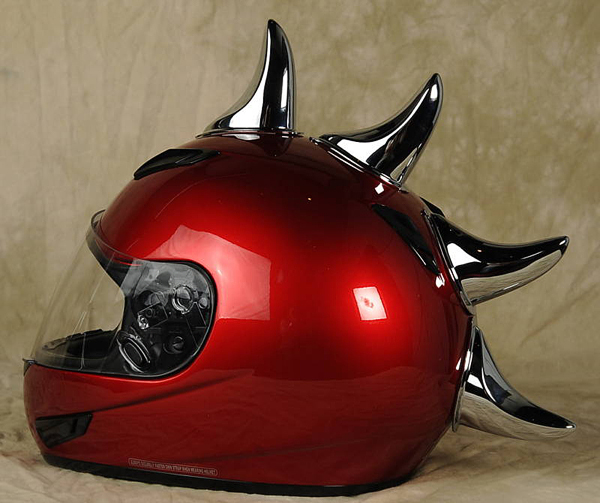 Disco Ball Motorcycle Helmet by Natalina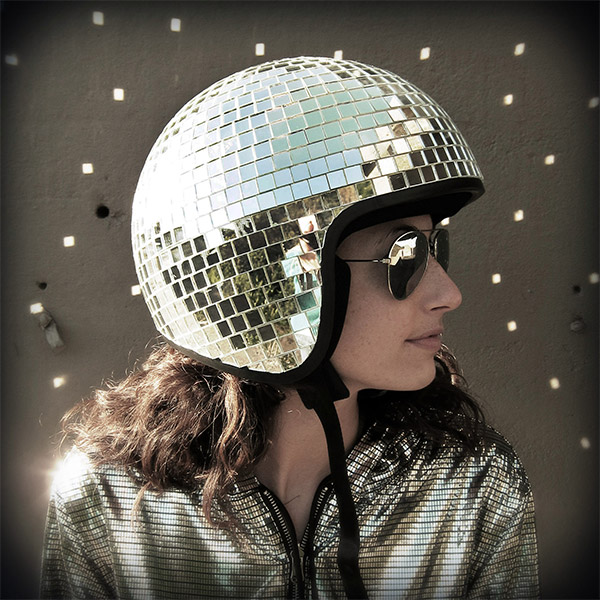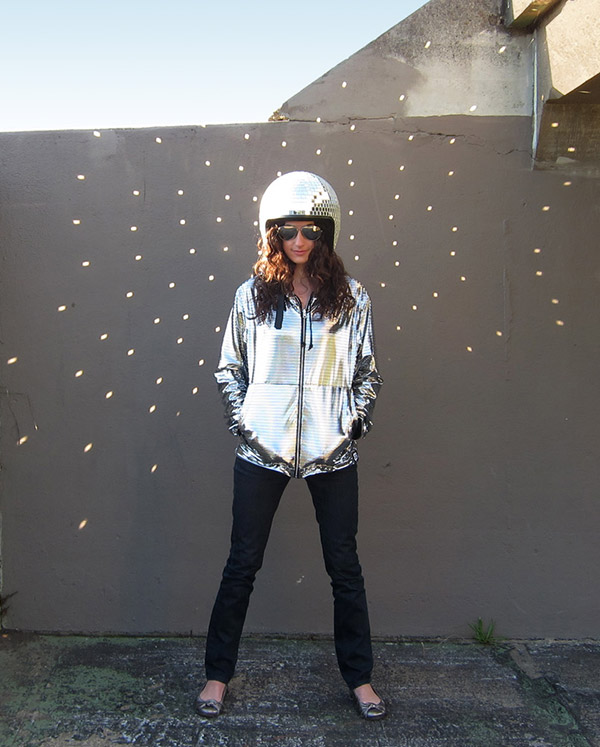 Halo inspired motorcycle helmet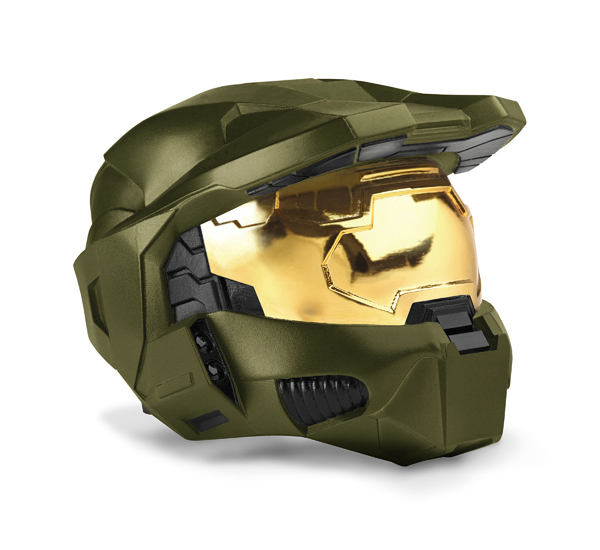 Also be sure to check our collection of 10 smallest folding electric mini bikes and 10 world's fastest motorcycles.