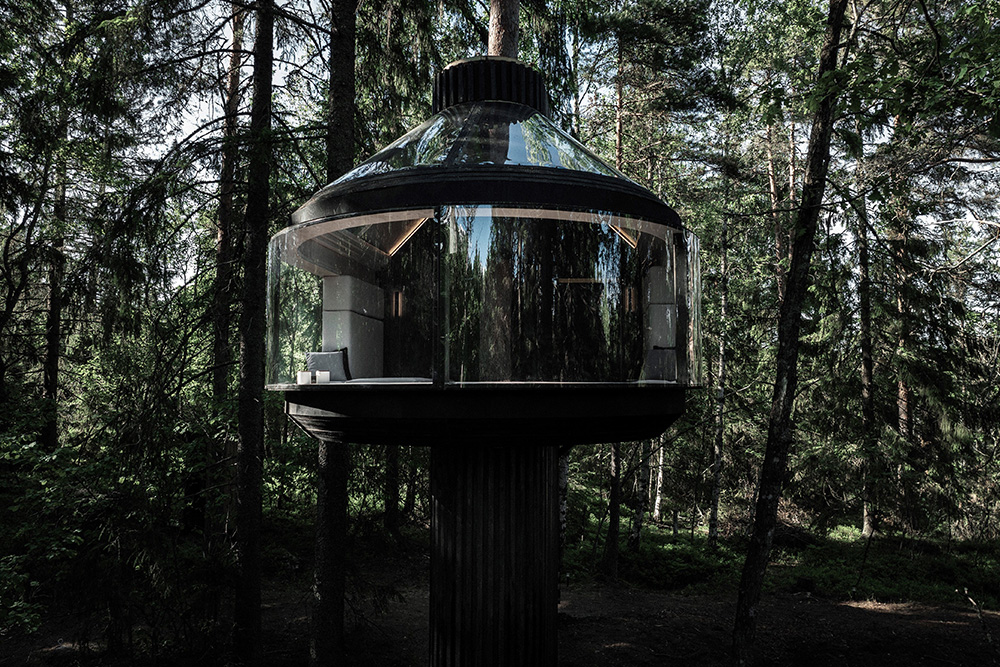 While most other carmakers have had to fight against preexisting notions about their brand identities while switching gears into the electric vehicle space, relative-newcomer Polestar has had no such struggles. The Swedish outfit, which has made nothing but EVs since it became a standalone make in 2017, has been defined by its futuristic ideas about automobiles rather than tied to a combustion-filled history. However, now the brand is taking on something completely different, although somewhat adjacent at the same time.
Although a treehouse is by no means a vehicle, its existence out in the forest may preclude the need for transportation at all, thus becoming the most sustainable way to experience Mother Earth. Polestar's latest creation, dubbed KOJA, was an honorable mention by Finnish designer Kristian Talvitie for the 2021 Polestar Design Competition. Now, the company has brought the virtual model to life in the village of Fiskars in Finland as it anticipates its contest for 2022, which launches this month. As the first Polestar Design Contest submission to ever become tangible, KOJA will be open to the public until September as part of the "House by an Architect" exhibit.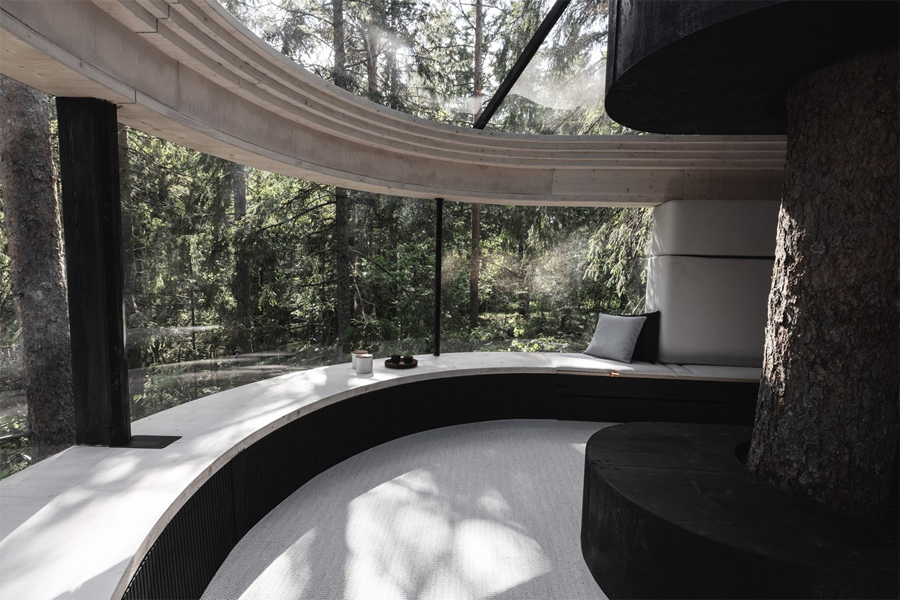 Talvitie worked alongside Polestar's design team in Sweden and the Finnish design agency Ultra to make KOJA a reality, built full-scale and inhabitable. The stairs on the hindside lead to a door that lets you into the treehouse, which boasts a comforting interior and a panoramic view of the trees surrounding it, as well as a generous glimpse through the clear rooftop. Other than being an architectural marvel, KOJA was also made from sustainable and durable materials, such as wood and wool that were locally sourced.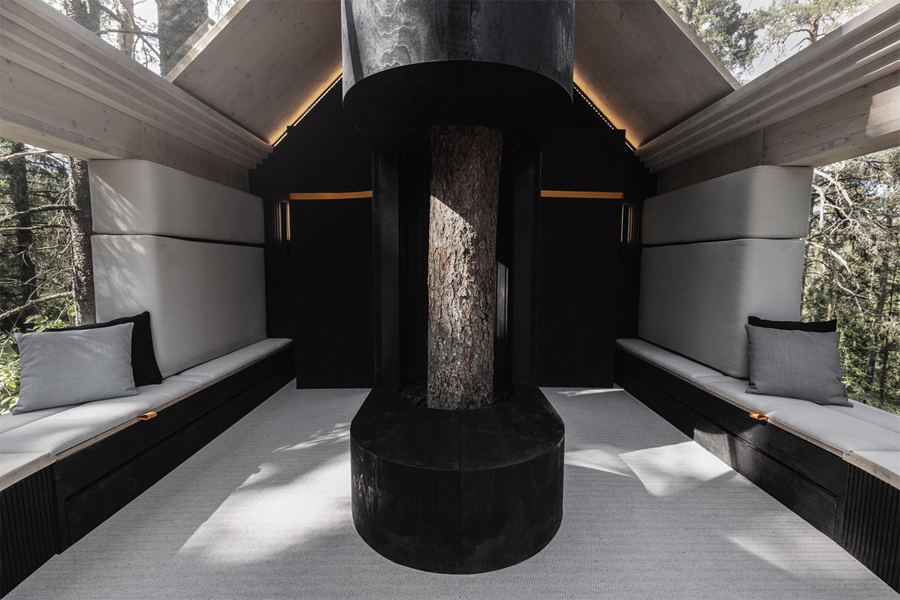 "House by an Architect" is one of three exhibits at this year's Fiskars Village Art & Design Biennale and features seven different mini-homes in total. The other six are available for rent through Airbnb. Also don't forget to check 10 modern tiny houses.