Diesel Footwear in Spain is running a print and online campaign using a mock public service campaign featuring hipsters, selfie addicts and vintage victims. The Diesel brand is known for maverick approaches to advertising, and this new Fall-Winter 2014-2015 campaign is no exception. Trend setters struggle to stay on the forefront of fashion as what once was considered avant garde becomes absorbed by the mainstream.
New male catalogue for the new season from Diesel called Dirty was created by designers from Barselona based studio Vasava. Brilliant "dirty" concept, trendy grunge textures and interesting photos create a special spirit and atmosphere. At least you'll want to check such impressive catalogue and it means that designers made their work excellent.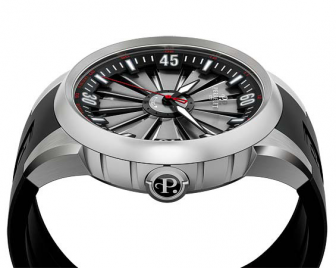 Watches can be different shapes, with different mechanisms and functions, case and dial, and, of course, may have different cost. They serve not only its primary function – to show time. Watches talk about the status of its owner, its financial situation, flavor, allegiances, the rhythm of life, and even mood. Also we recommend you to check Top 25 Luxury Watch Brands for Men.