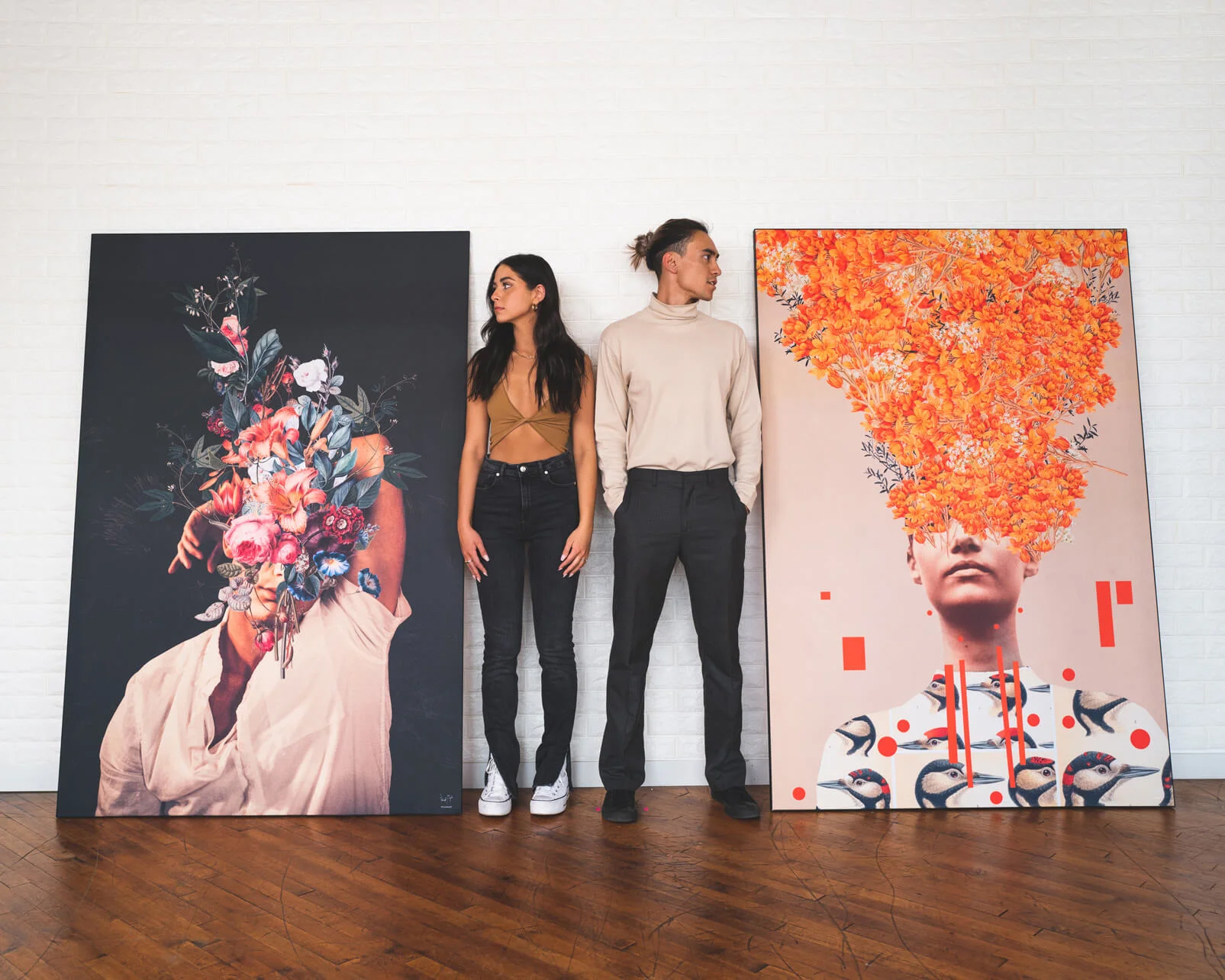 Are you looking for new ways to decorate your walls? Those blank walls are full of potential, and a few improvements may transform a house into a home. We've got the skills to enhance your walls and pull out your character and preference, regardless of your style. Whether you're an art lover, a nature lover, or a book connoisseur, you may personalize your walls to surround yourself with the things you love.
Whether you live in a modest city apartment or a significant country estate, and whether your personal style is minimalist or maximalist, everyone faces the problematic dilemma with what to do with that enormous, dimly lit wall at some point.
Custom Wall Art
A few well-chosen wall arts will instantly transform your area into a home. Your wall will be transformed into a work of art with one or more wall prints. What we place on our walls is a marker of the times as well as a representation of our personality. Large wall art today looks nothing like it did fifteen years back. The artworld is changing, and new artists are emerging everywhere, given the rise of social media platforms. Platforms like these enable artists and audiences to freely share their work. After you've started researching, the rest is easy (unless there are too many fantastic ideas to select from). We've got plenty of custom wall art ideas to pique your interest, from DIY undertakings like framing personal items and large images to walls and ceilings.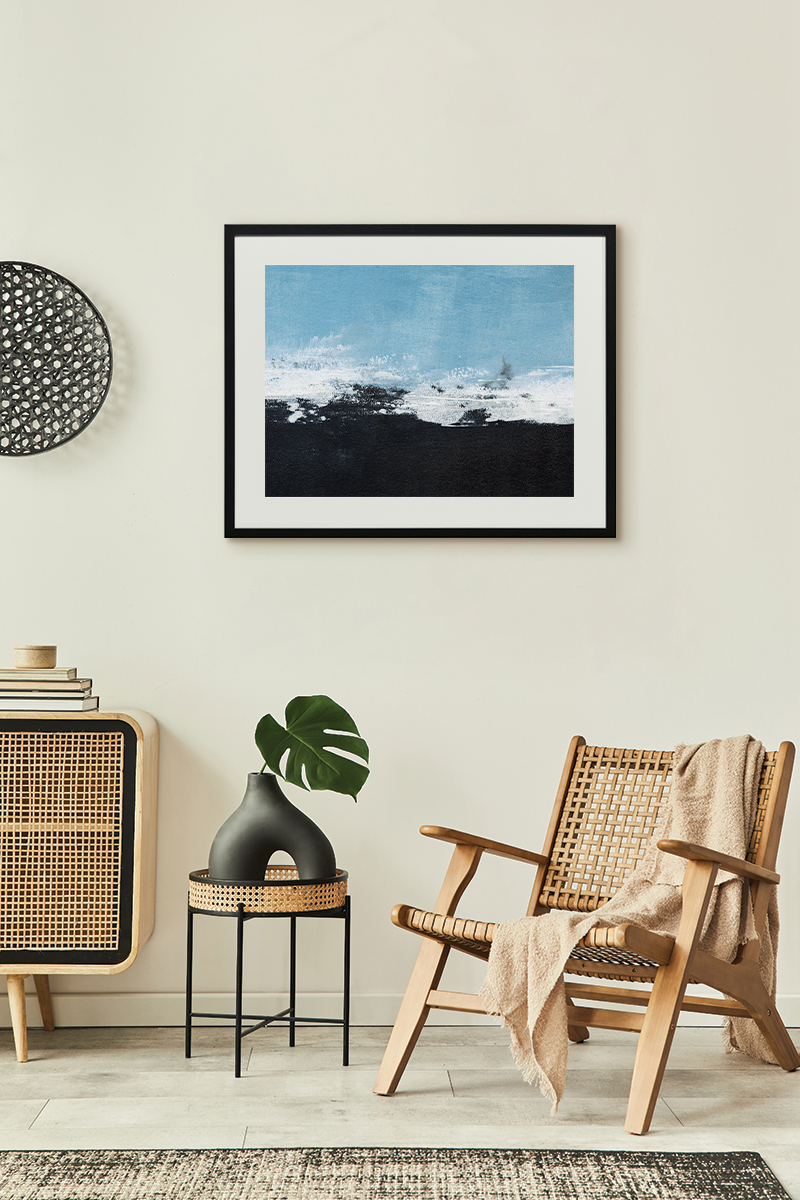 There are many different forms of wall art to choose from. Each style offers distinct suggestions for transforming your room into a fashionable focal point. Read on to see which gallery and wall décor ideas you'd like to try in your own house.
Floral Heads Wall Art
Nature and flower art are two of the most popular types of wall art. Flowers are naturally lovely, and because they come in such a wide range of colors, you can easily find floral wall art that complements other colors in your home. Surreal art has always been popular on walls, but today's painters are giving it a modern touch by incorporating a human aspect with flowers and plants. A floral arrangement is placed over the face of an anonymous figure in this new style of Floral Wall Art.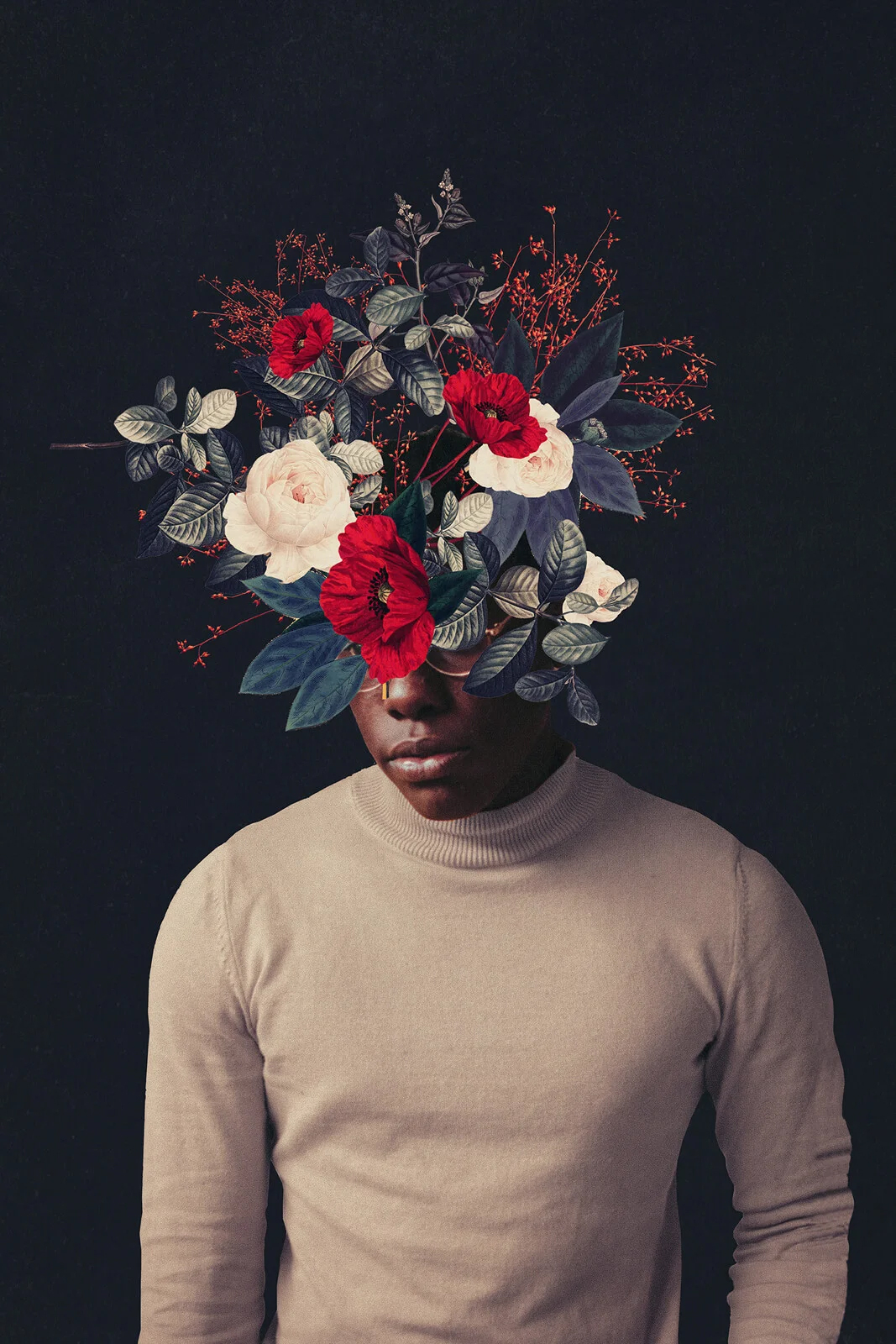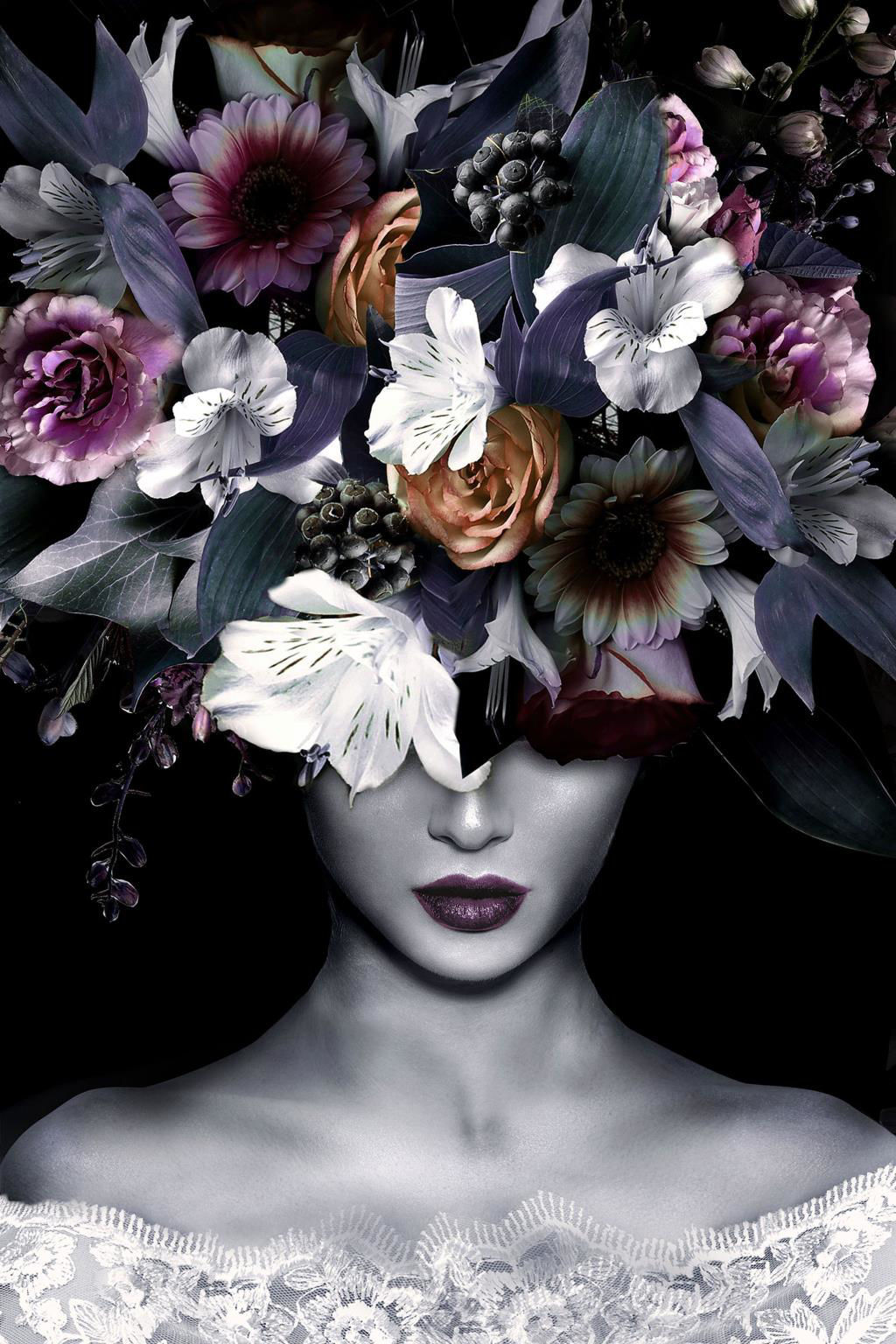 The human face is left open to interpretation. Frank Moth, a bizarre artist with a retro touch, has mastered a superb example of this artwork. By mixing unbiased characters, the essence of romance and poetry touched over with floral and fauna components, and the moth creates a calming, fascinating, and artistic type of surrealist collage. The moth is one of several new-age painters who have turned flowery head wall art into something that even the most discerning modern wall art collector can appreciate.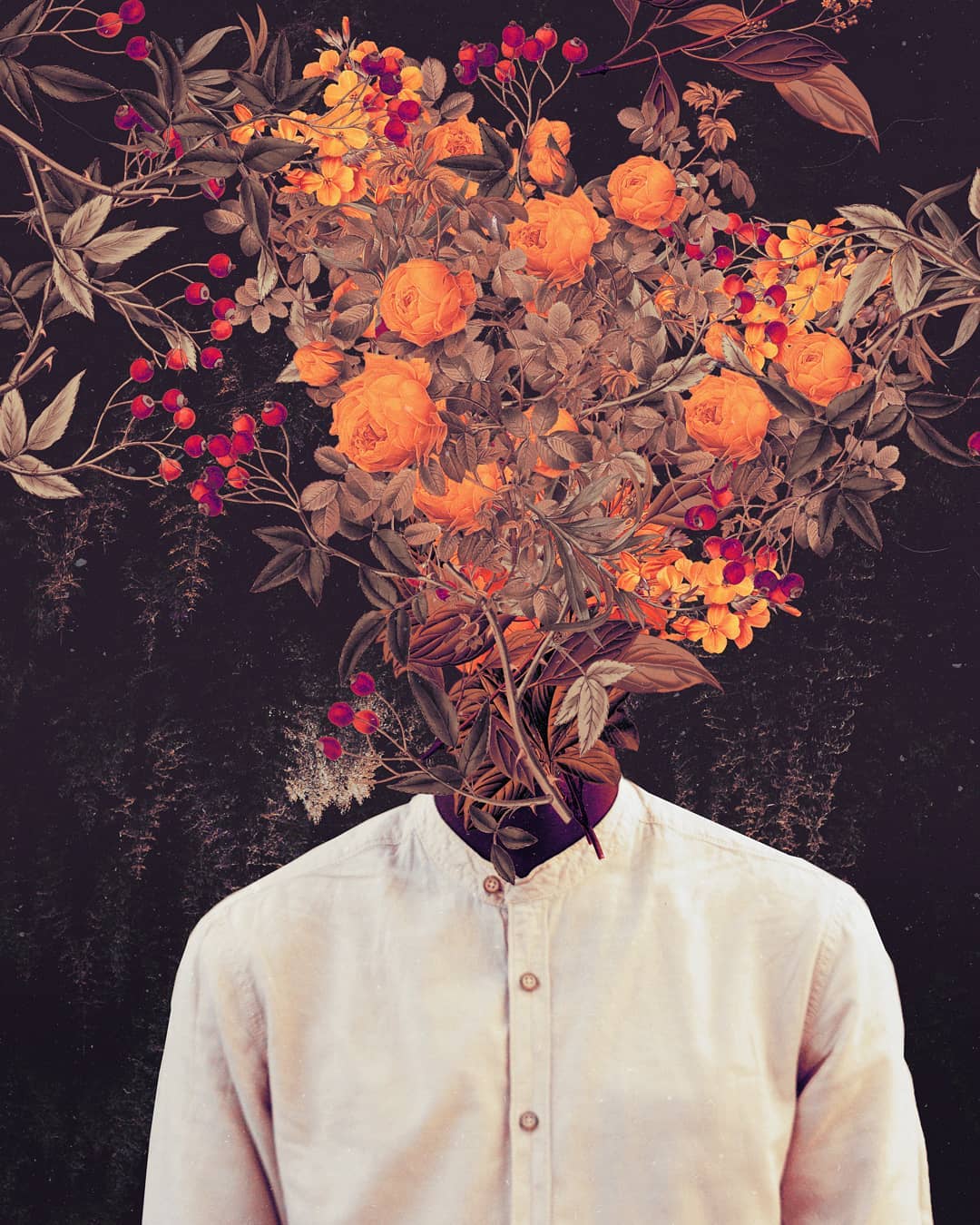 Modern 3D Wall Art
We all enjoy a good set of antlers on the wall, but they're only just the tip of the iceberg when it comes to creative 3-D art. Any 3D art installation stands out immediately and provides a unique character to your environment.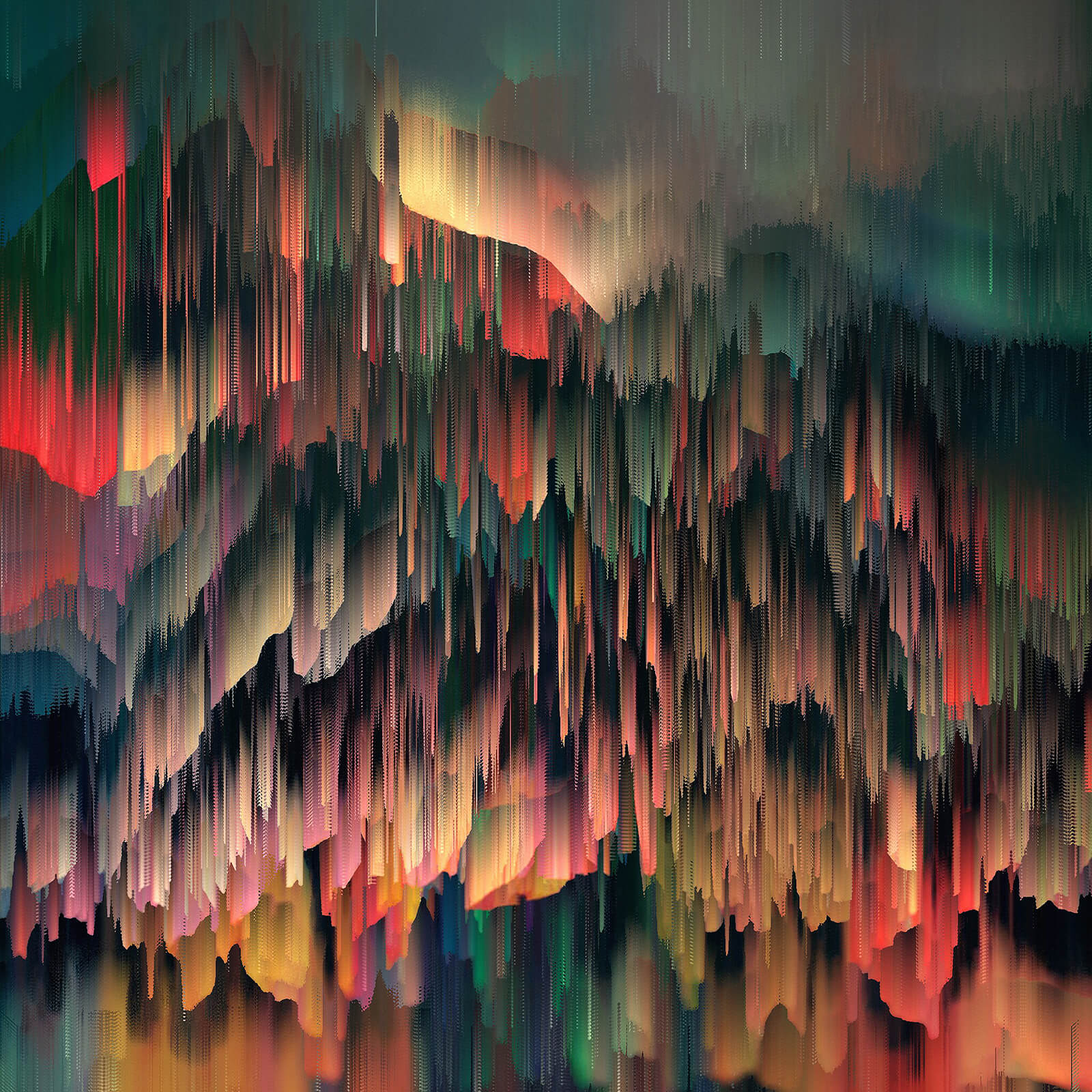 Three-dimensional art is an excellent way to add interest to a room or to create a focal point in your house. There are no rules here; it can be blended in with more typical 2-D art pieces or presented on its own.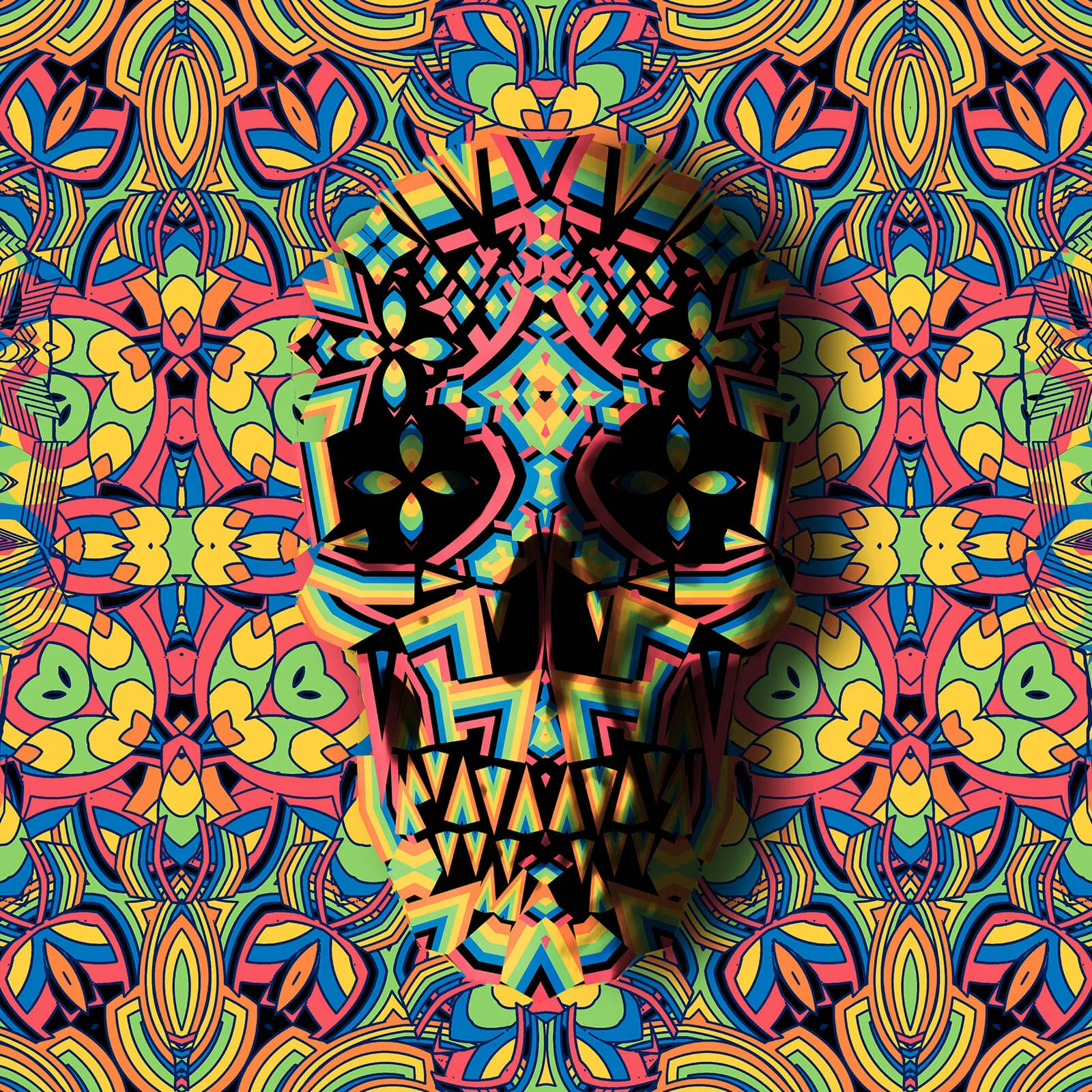 Astronaut Wall Art
Who knew looking at a day in the life of an astronaut would be so thrilling? Many artists all over the world have been experimenting with different ways to show all of the numerous places they would go if they had a spacesuit and the ability to travel through space. Surprisingly reassuring, the majority of us can relate to this figure and feel more motivated by each new adventure made by our various artists. From the convenience of our very own sofa, we may join in the exploration. It's no surprise that Astro art has risen to the top of the list of the finest huge wall art trends.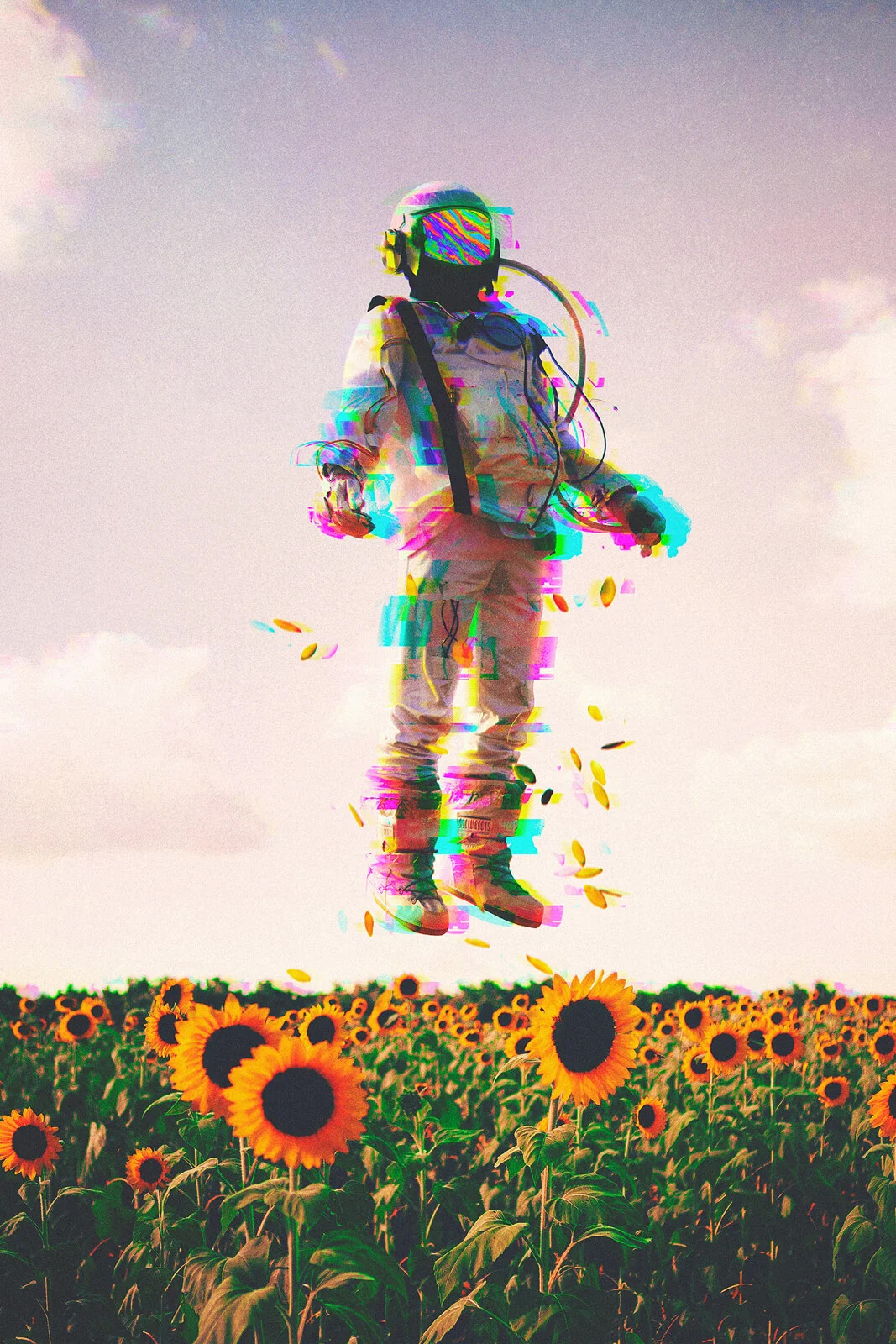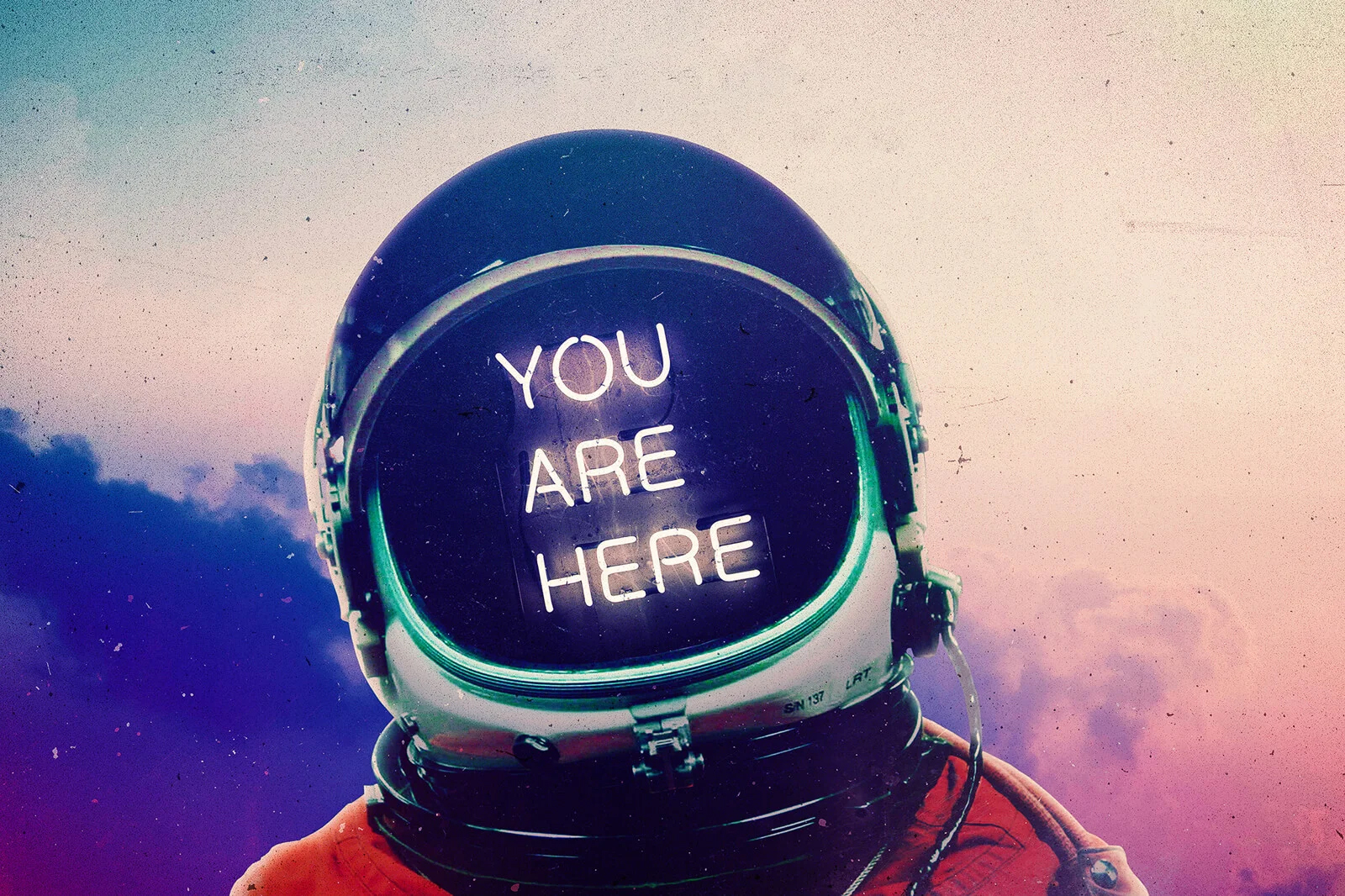 Digital artists are highlighting this well-known character in these imaginative surroundings by leveraging the art of computer-generated software programs to fly, swim, sit, float, relax, and adventure through unusual environments.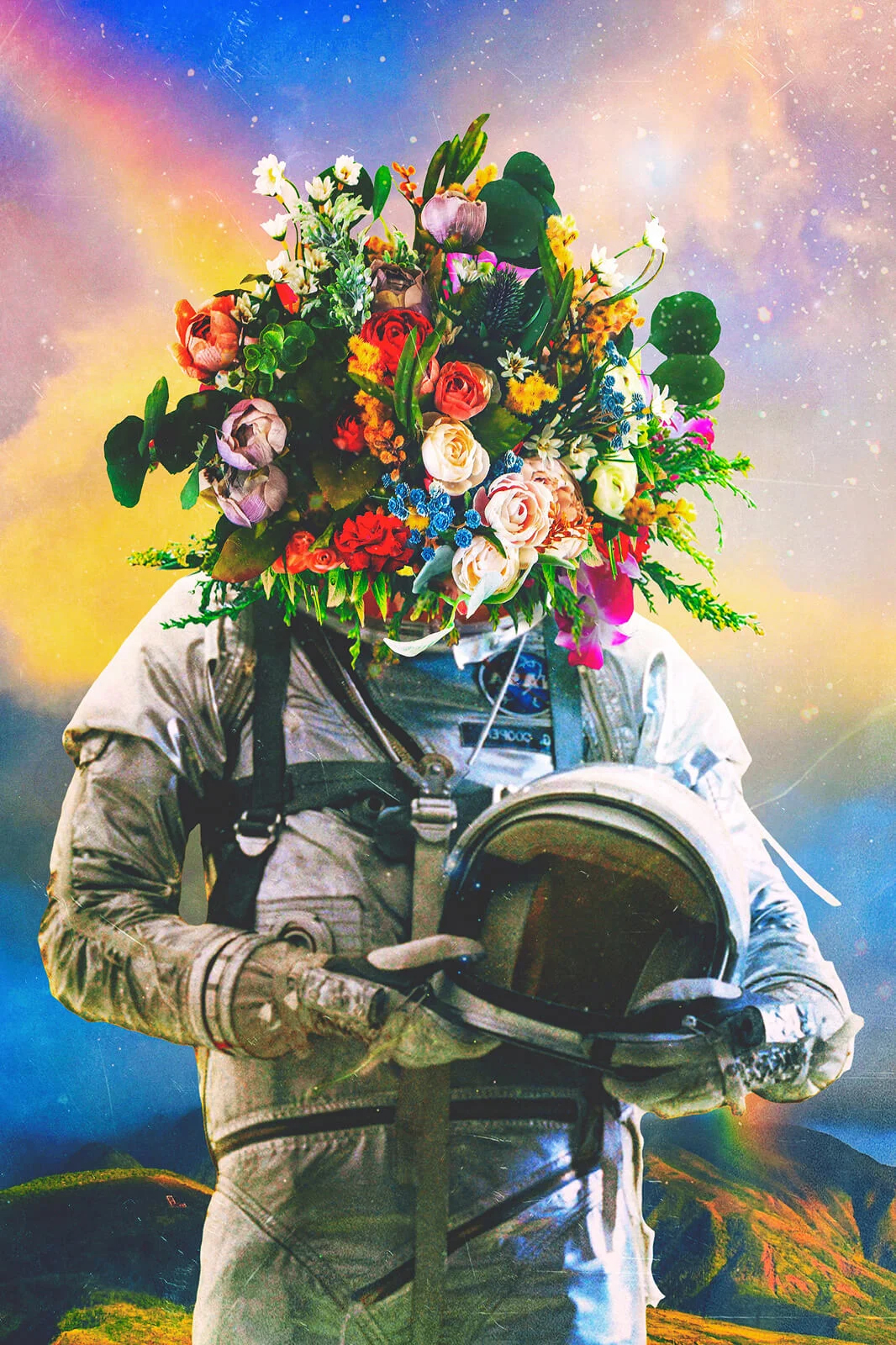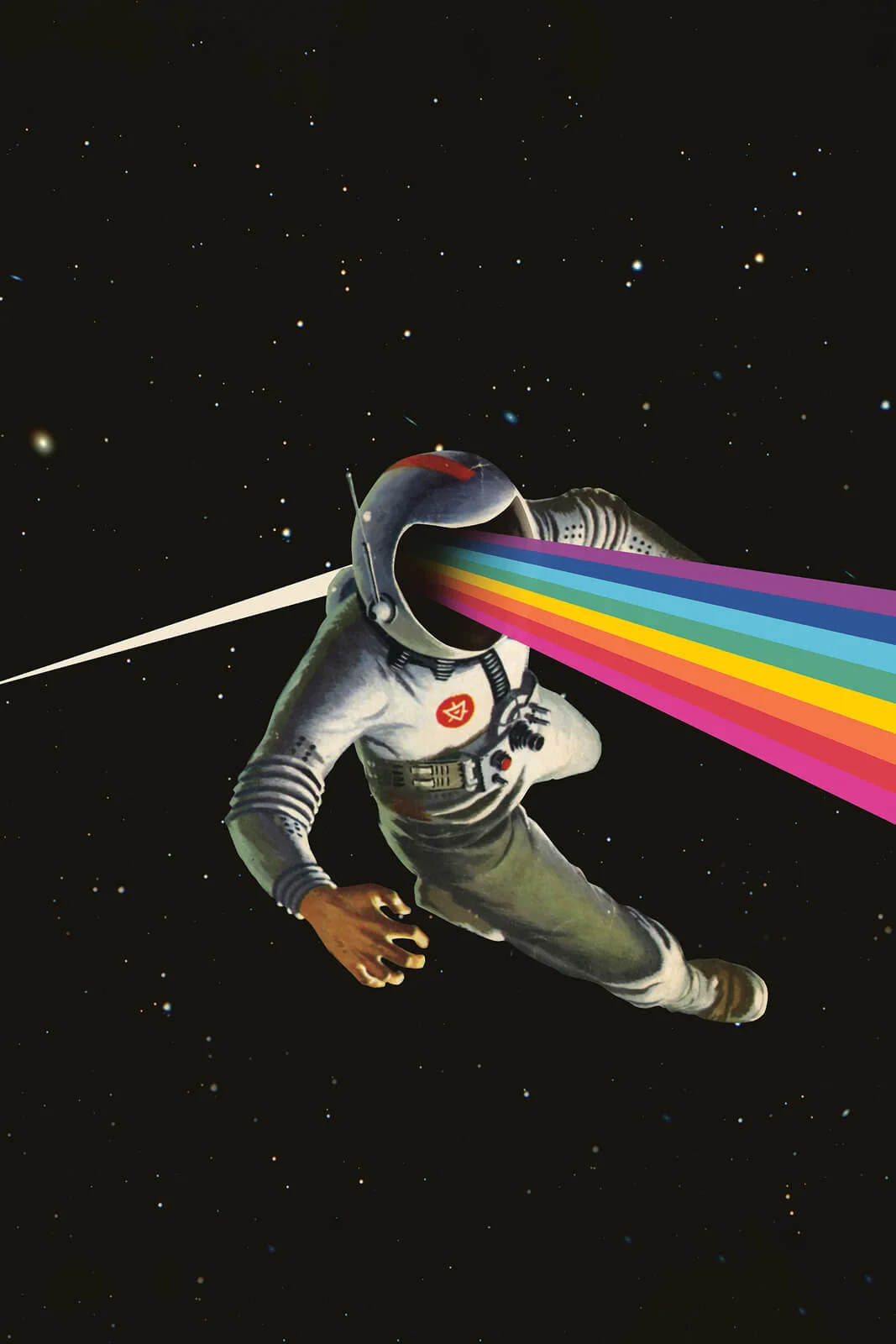 Modern Neon Wall Art
For decades, art lovers have used neon color signs and artwork as a sort of enormous wall décor. Putting these as thought-provoking statements on our walls is much more fashionable in today's environment. Enjoy your bright colors on giant printed wall art, which is now one of the top wall décor trends.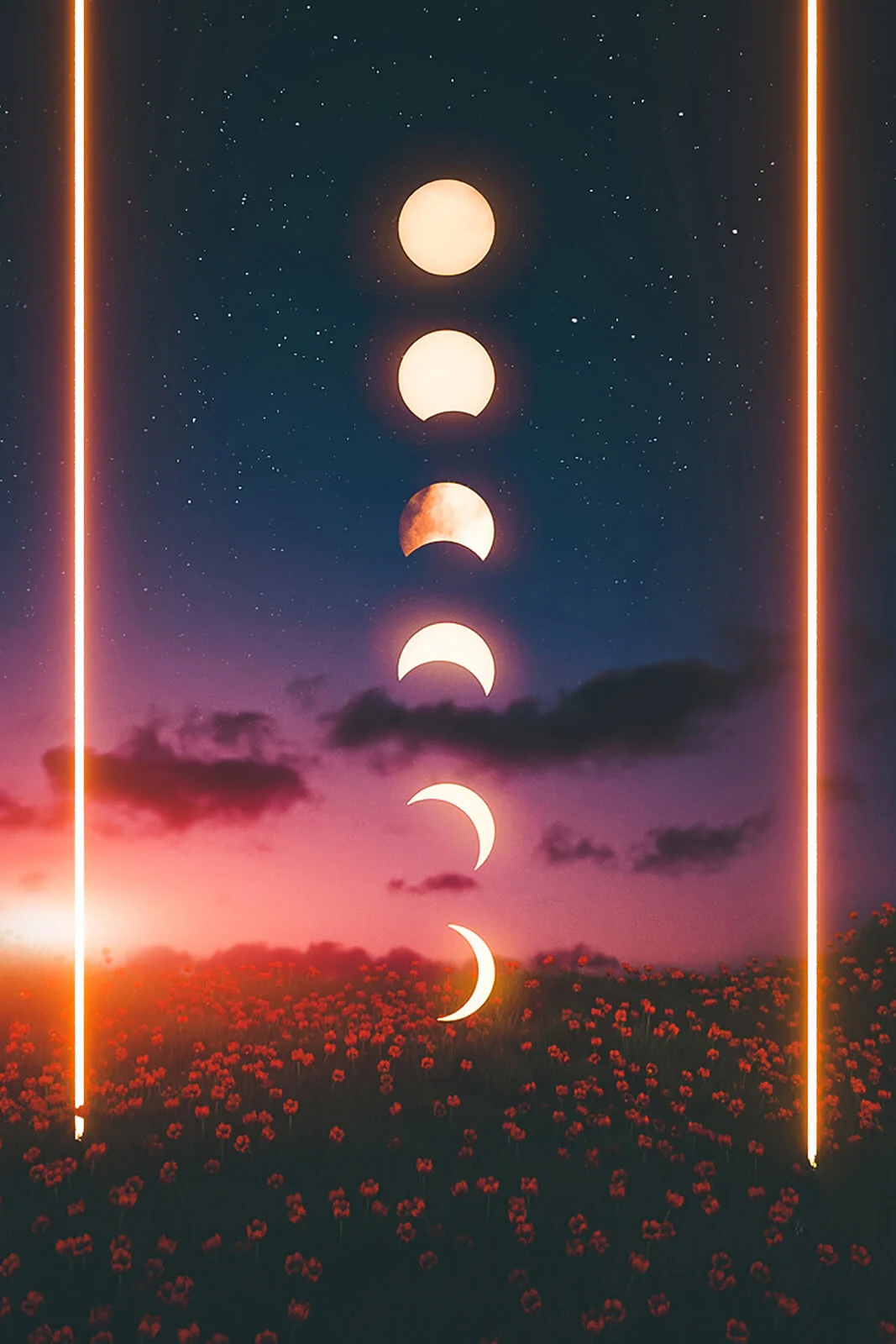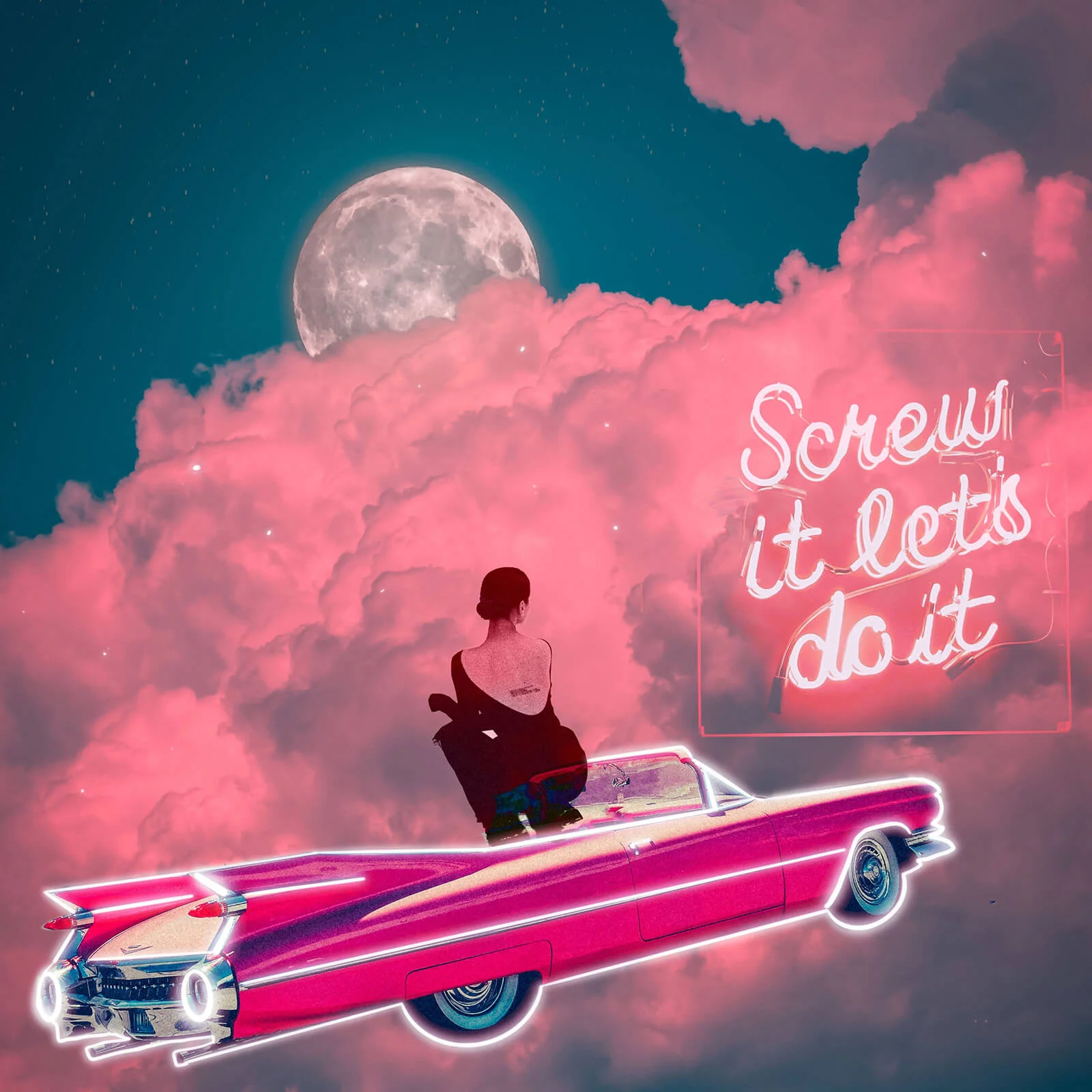 These posters, which are made up of motivating sentiments and phrases, have created a whole new type of wall décor. With a variety of likes and shares all over the web, demographics of all ages and locales are engaging with these designs. You'll feel creatively and mentally stimulated as you begin your day by gazing at your vibrantly trendy Neon Wall Art.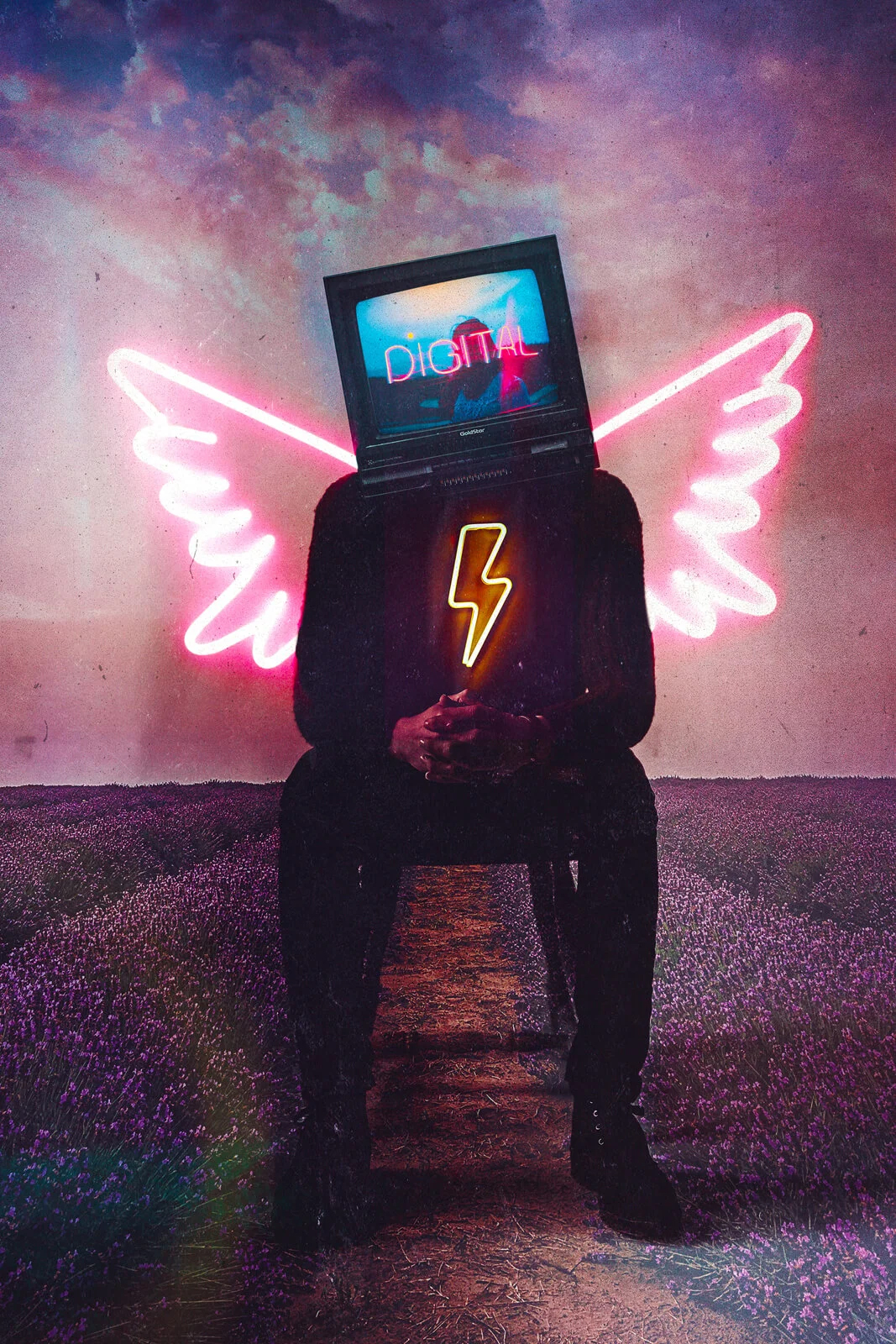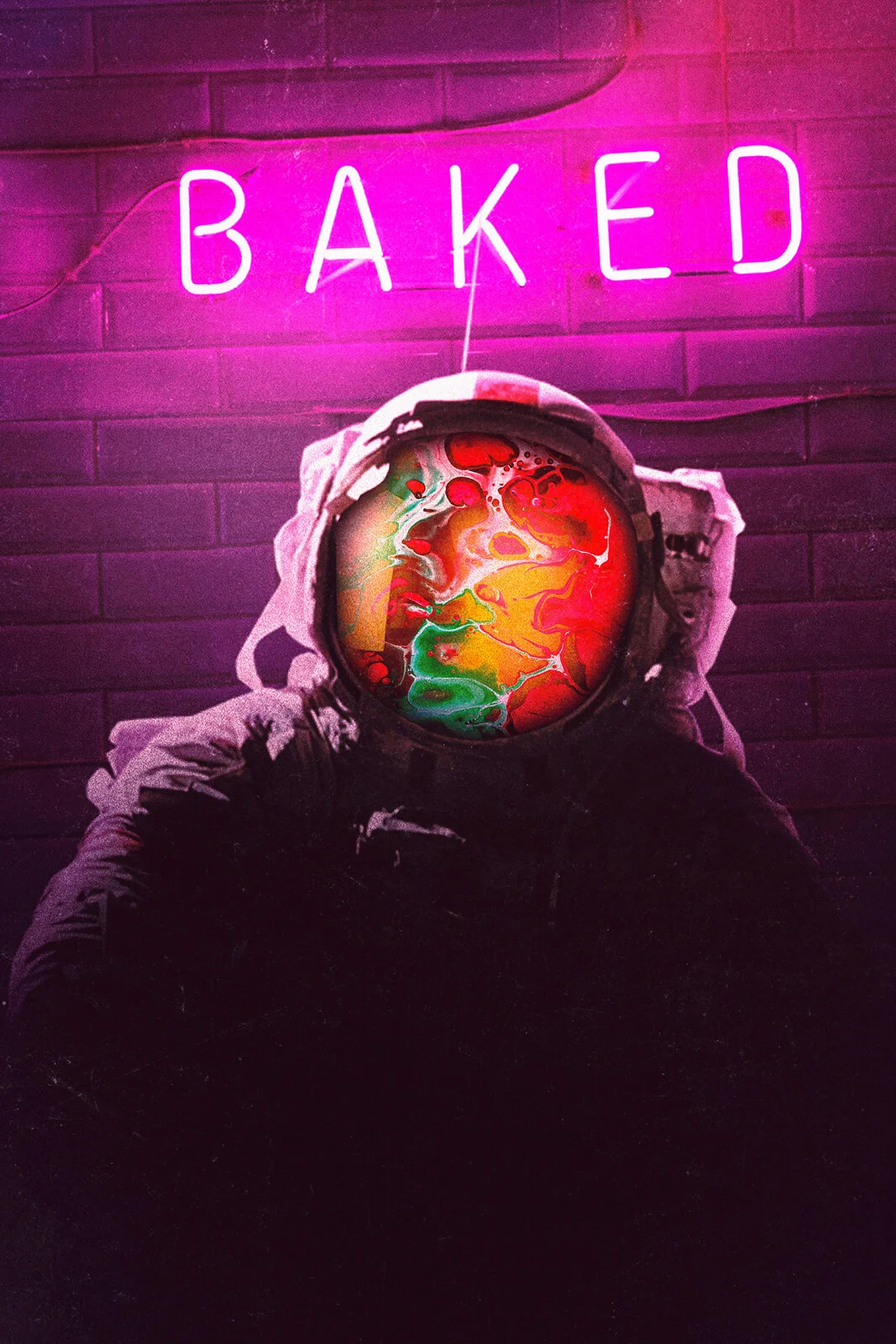 Pop Art
Pop art is one of the most famous art trends in the world, and it is widely employed in design today. Pop Art arose in the mid-1950s and 1960s in the United Kingdom and the United States when artists made works inspired by the reality of ordinary life – hence the name.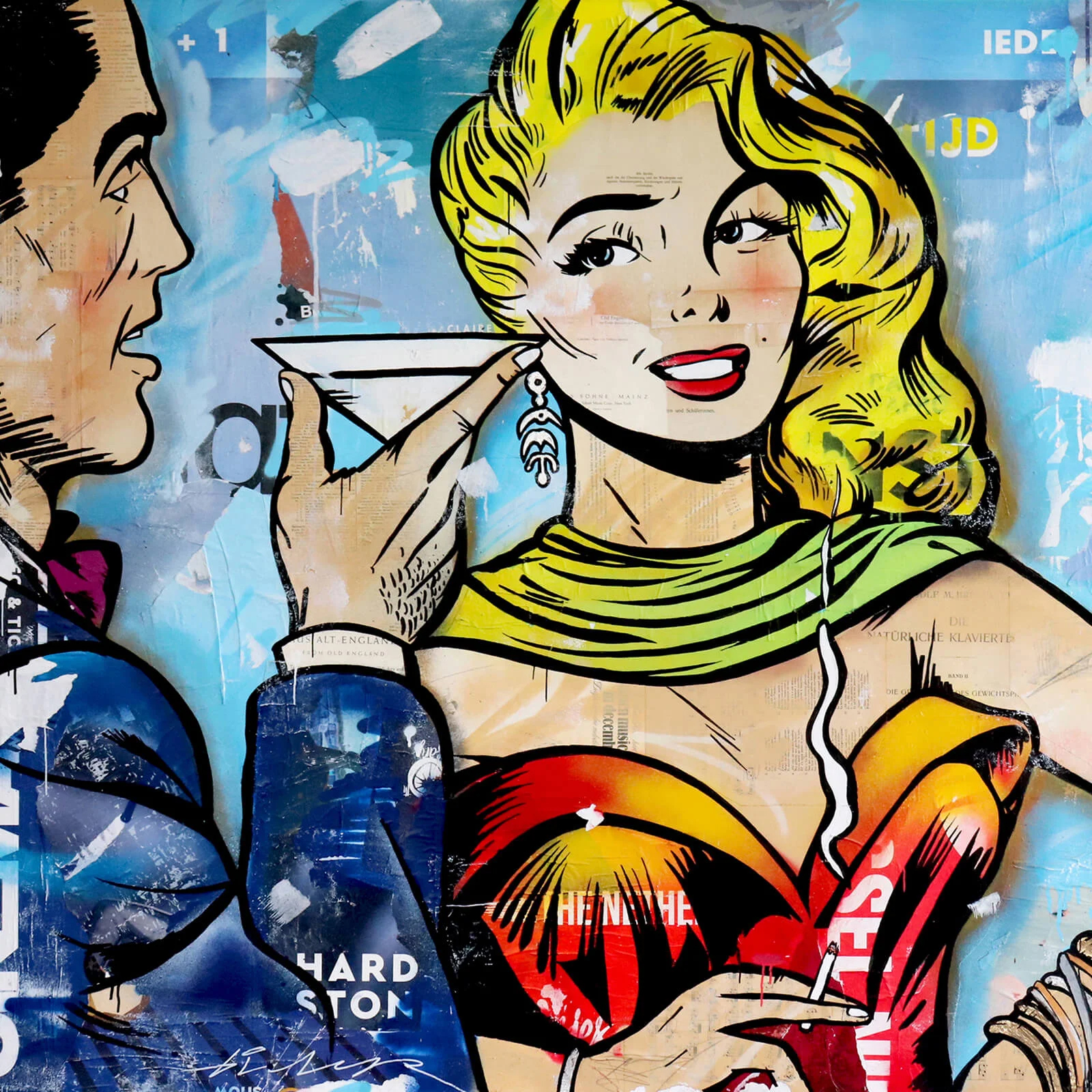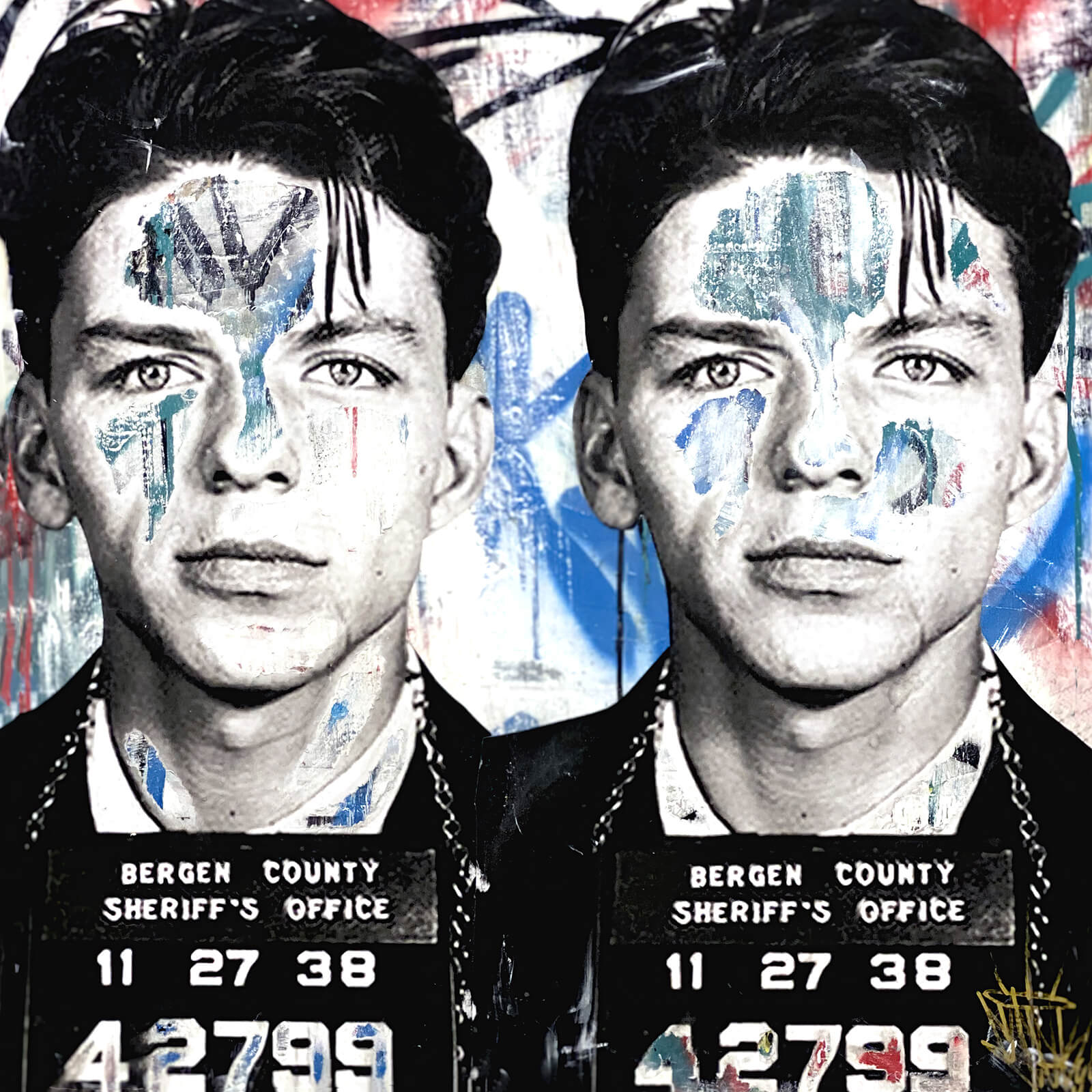 Their vibrant portrayals of everyday items and people mirrored the optimism, affluence, materialism, leisure, and consumption of postwar culture, with rich colors and sharp outlines. Pop art is noted for its bold characteristics and can help you rapidly capture your audience's attention.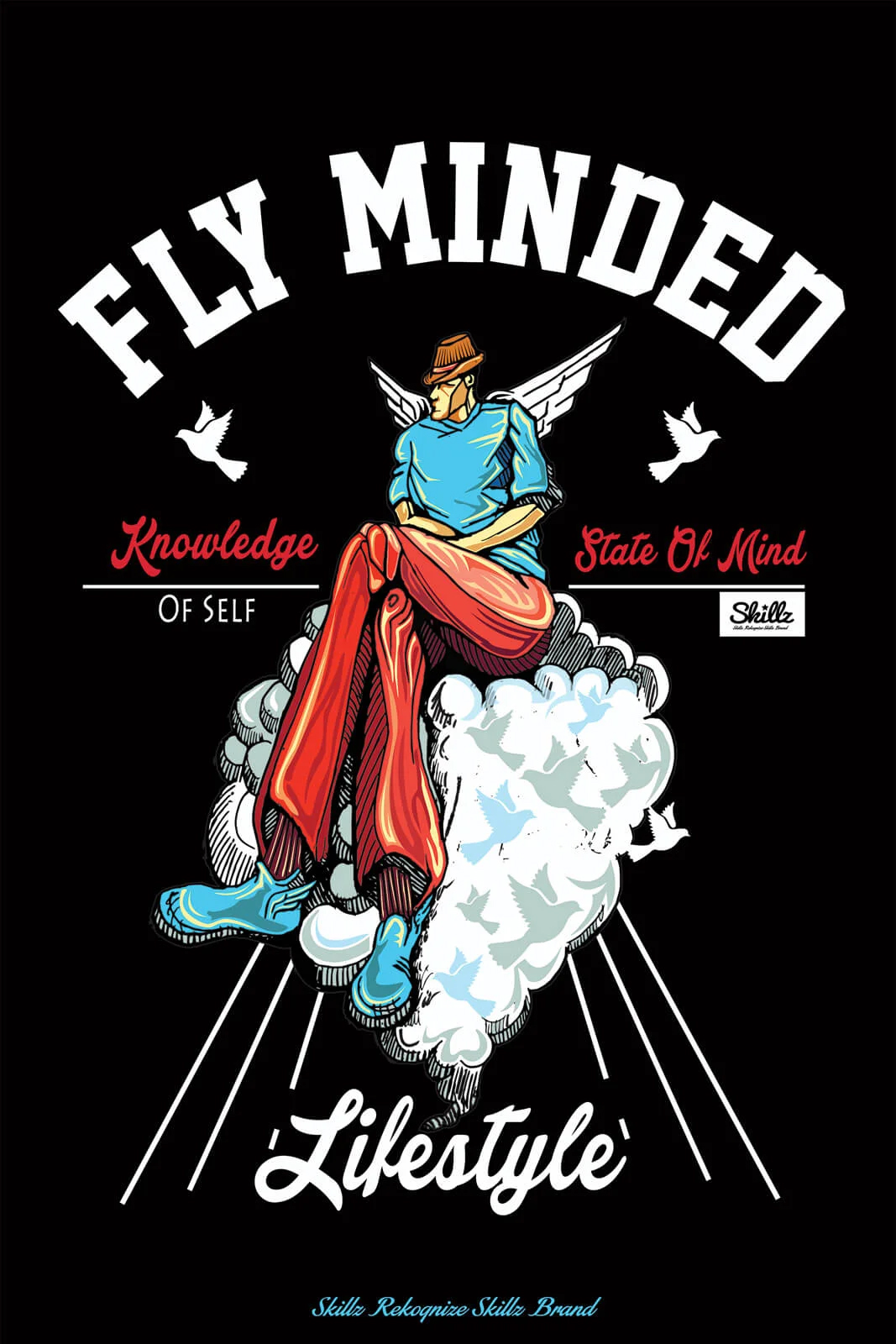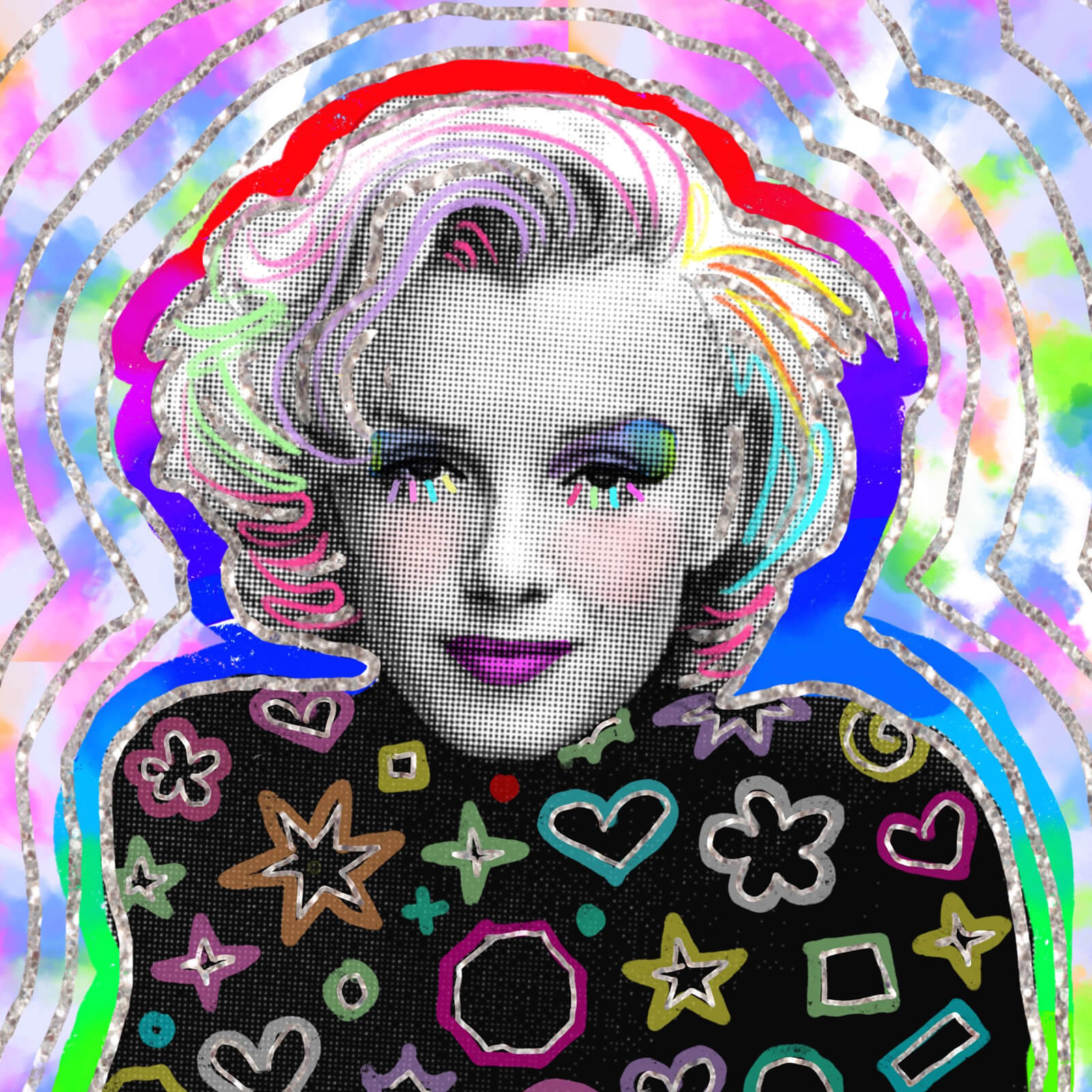 Modern Black&White Wall Art
A black-and-white decor is the epitome of traditional, stylish, and timeless design. Interior designers and architects who find inspiration in the artistic purity and intrinsic elegance of a color palette reduced to its core elements have long embraced this high-contrast opposite attract combination.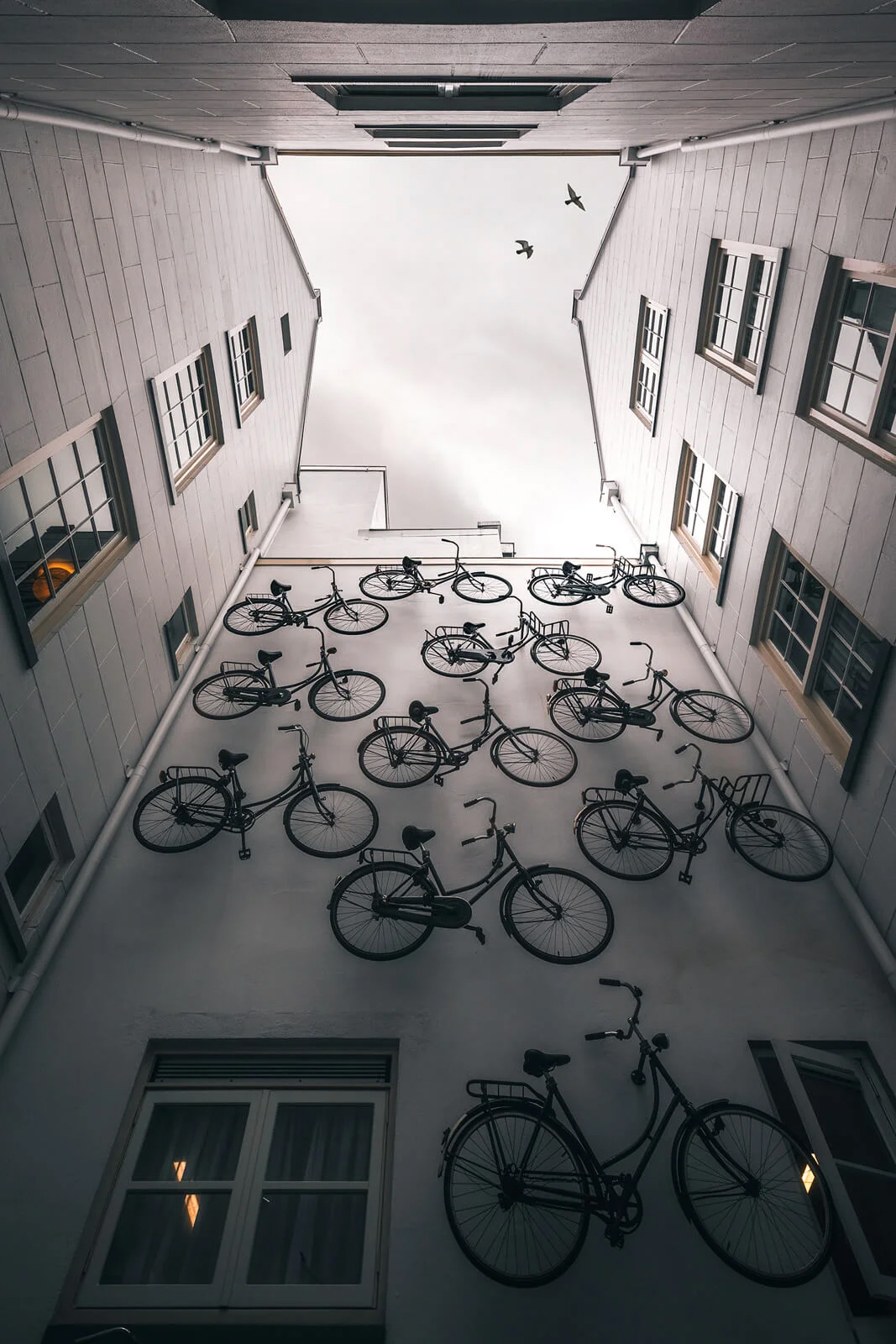 If you're starting from scratch with your interior design, you can rest assured that black and white wall art will complement any style. While designing in black and white may appear simple, it necessitates thought and constraint. A black-and-white interior can appear unimaginative, austere, or chilly if it isn't done effectively. Designers and home decorators who have perfected the famous combination, on the other hand, adhere to a few basic rules that help them bring their black-and-white spaces to life.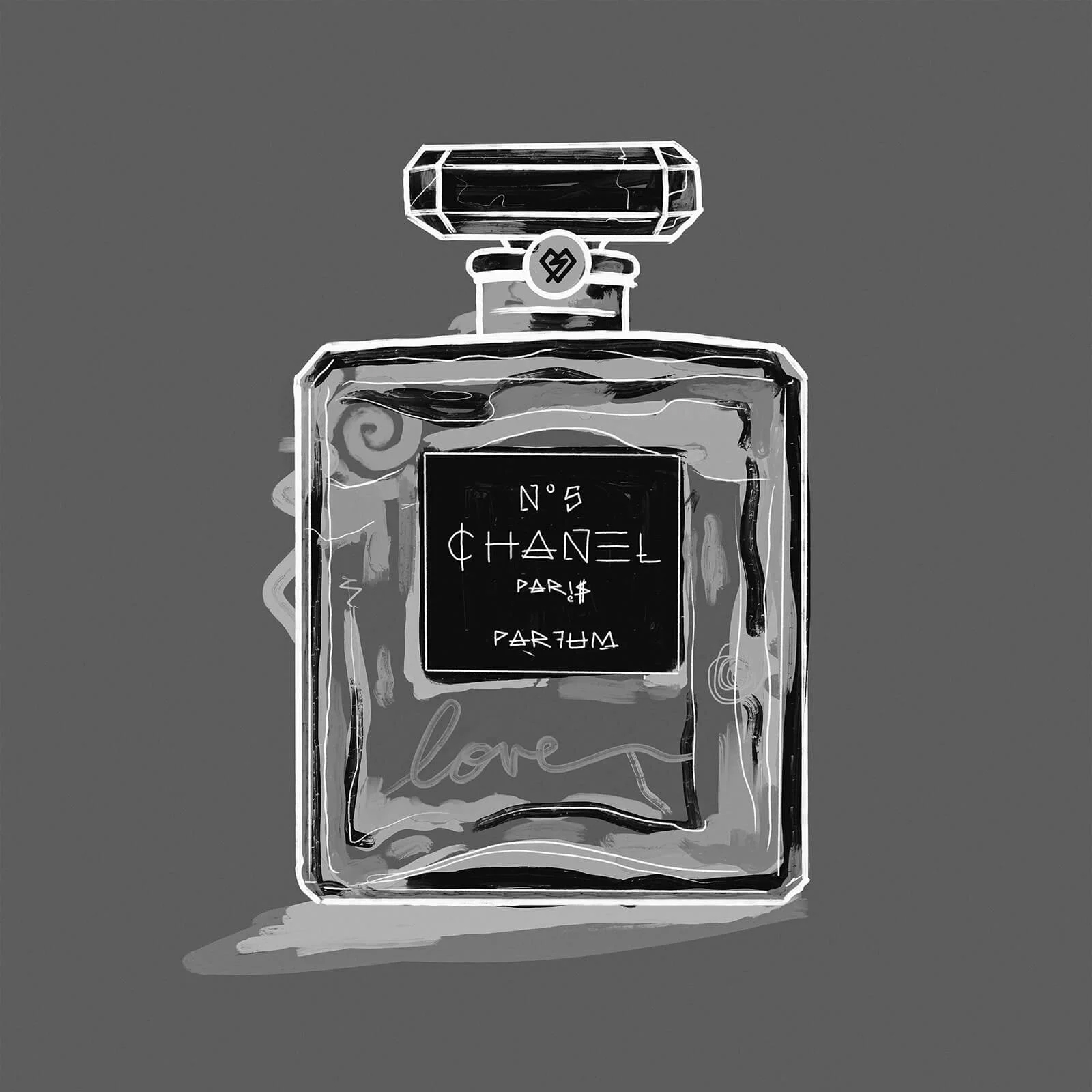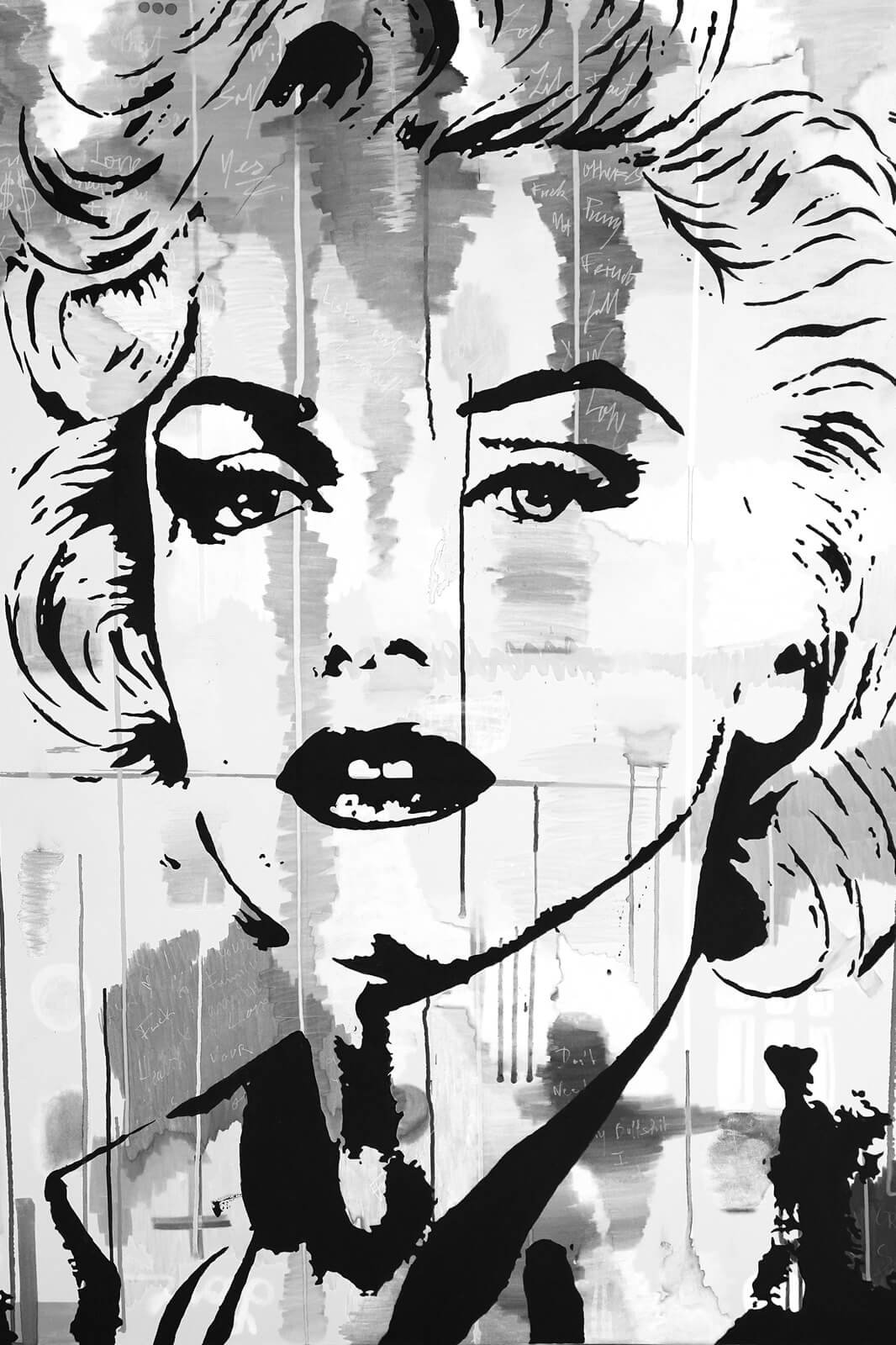 Overall, the correct wall art may drastically improve the look of your home. It establishes the tone for your room, emphasizing whatever mood you wish to create and expressing your personal style. It also gives a room character, dimension, and depth and allows you to experiment with flashes of color and different textures.
It doesn't have to be challenging to discover wall art, no matter how you go about it – and remember, if you don't love it, it doesn't deserve that prized location in your home. Maintain consistency, have fun, and let your individuality come through. If you can't do it with your art, when will you be able to do it?
Images source: bigwalldecor.com