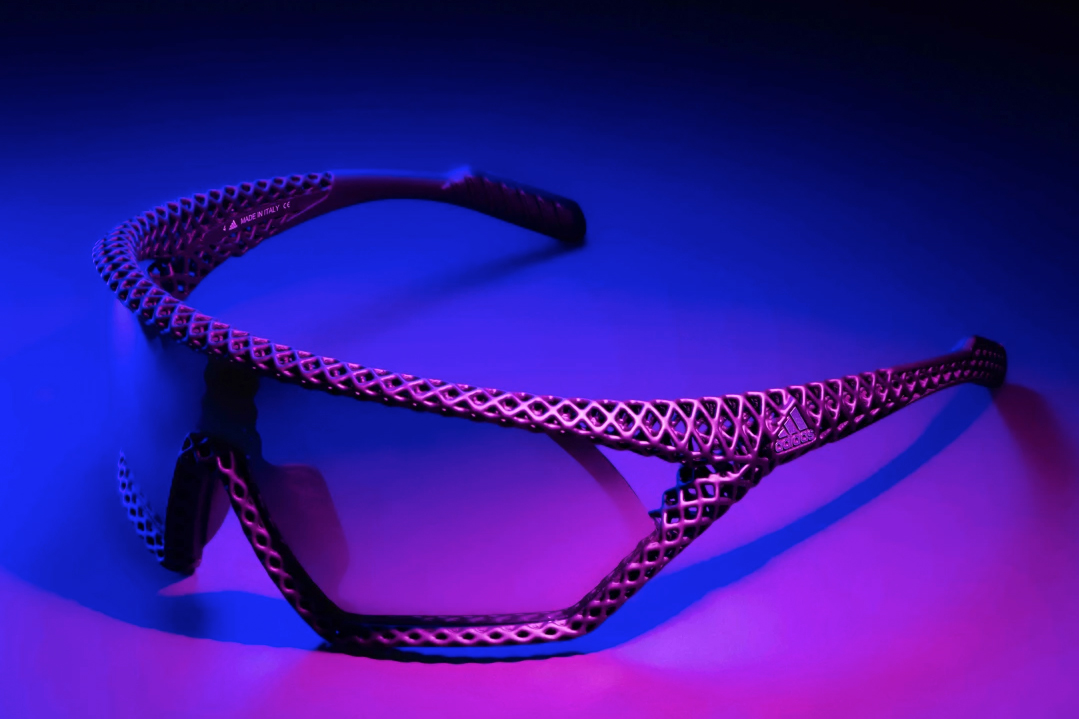 adidas is collaborating with eyewear company Marcolin to produce a limited-edition pair of futuristic sunglasses dubbed the 3D CMPT.
The matte black performance frames are built with the newest generation of 3D printers which weave a flexible nylon structure. A special coating creates a textured rubberized effect across the spiraling surface. The sunglasses were built to be worn in sports and everyday life with non-slip contact points on the nose pads and arms that ensure comfort and stability during dynamic activity. Thanks to the hollow structure and lightweight polycarbonate lenses, the 3D CMPT weighs only 20 grams.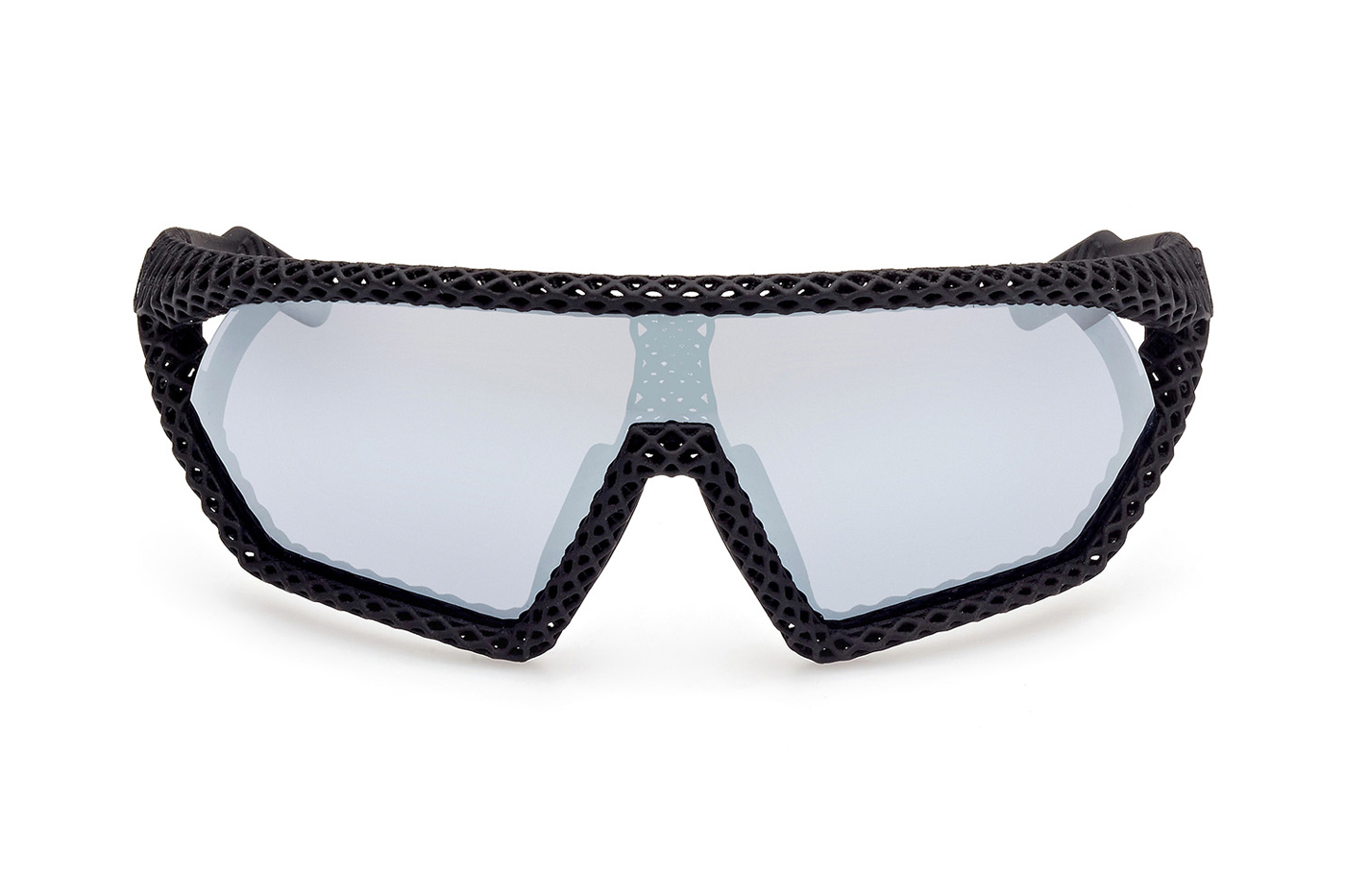 "From the adidas DNA, characterized by an ongoing search for high-performance lines and materials, comes a frame destined to leave its mark on the evolution of eyewear thanks to the most modern technologies," describes adidas in a press release.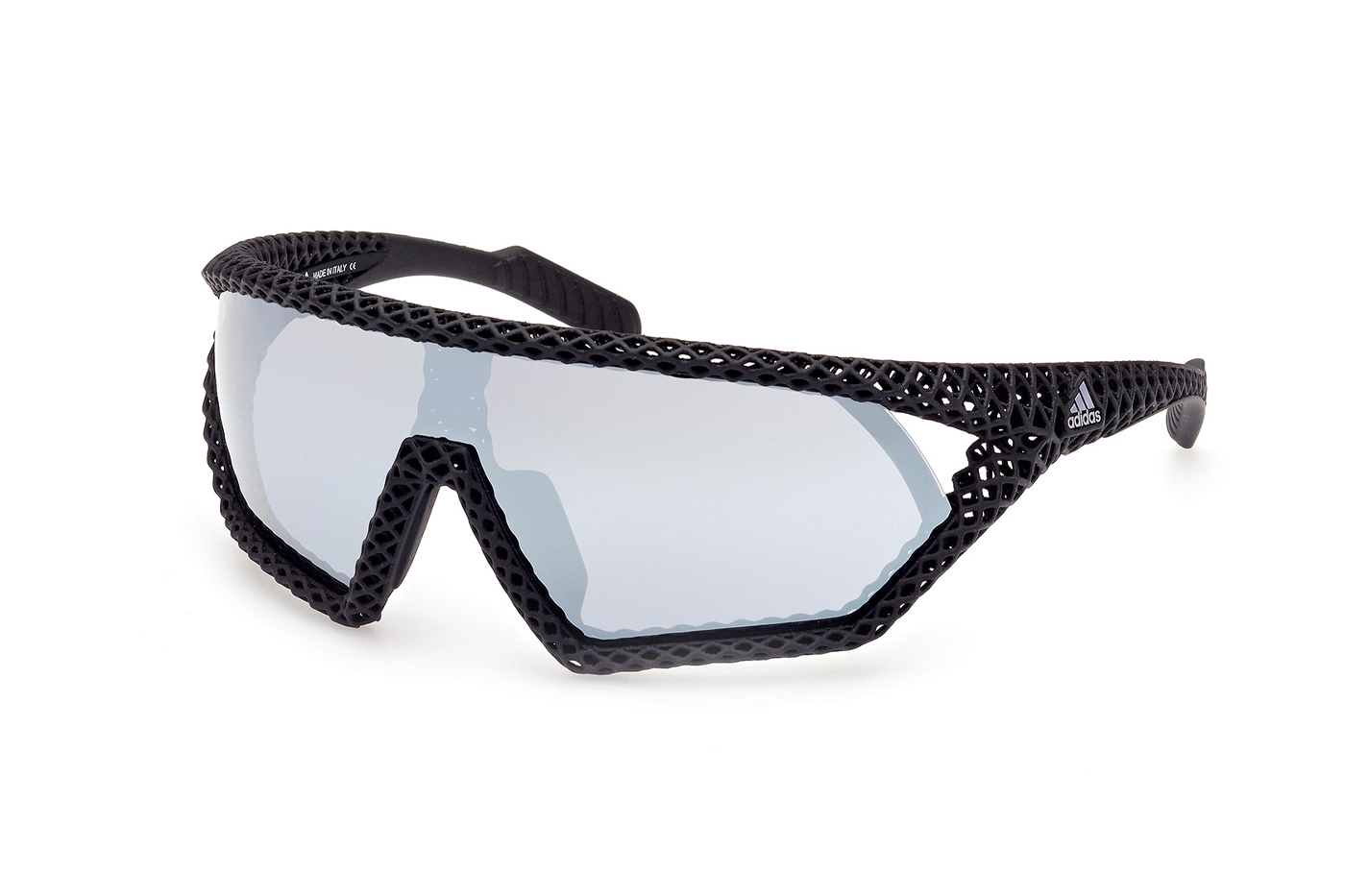 3D CMPT frames will be limited to 150 pieces and will be available for $415 USD on the adidas website during Creative Club Week on August 23.