KrukruStudioBooks decided to combine a great book and a fashion! These Book Bags re as fashionably versatile as they are unique and charming. Available in a host of classic novel and famous nonfiction titles, the Book Bags come in 5 sizes, from purse to messenger bag, and your choice of several colors in faux and real leather. They all have full interior lining, and zippered inner pocket, and magnetic snap closures. Shoulder straps are adjustable up to 50" long.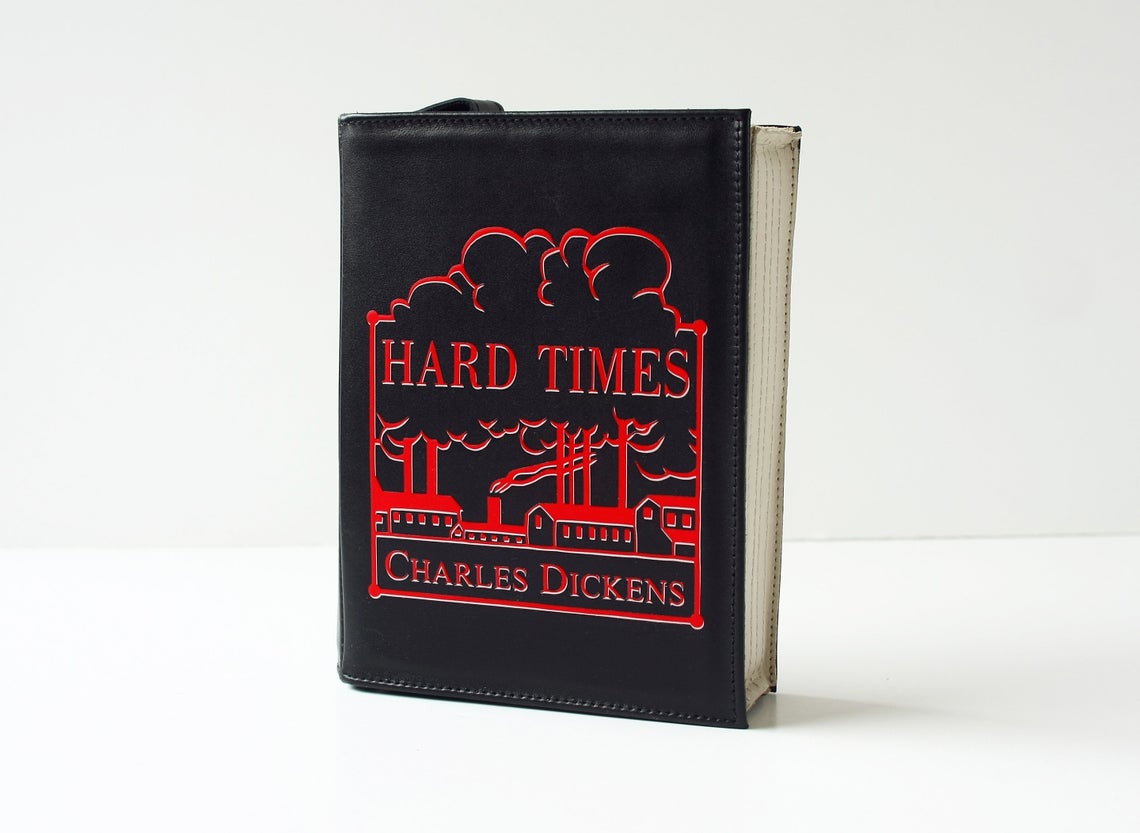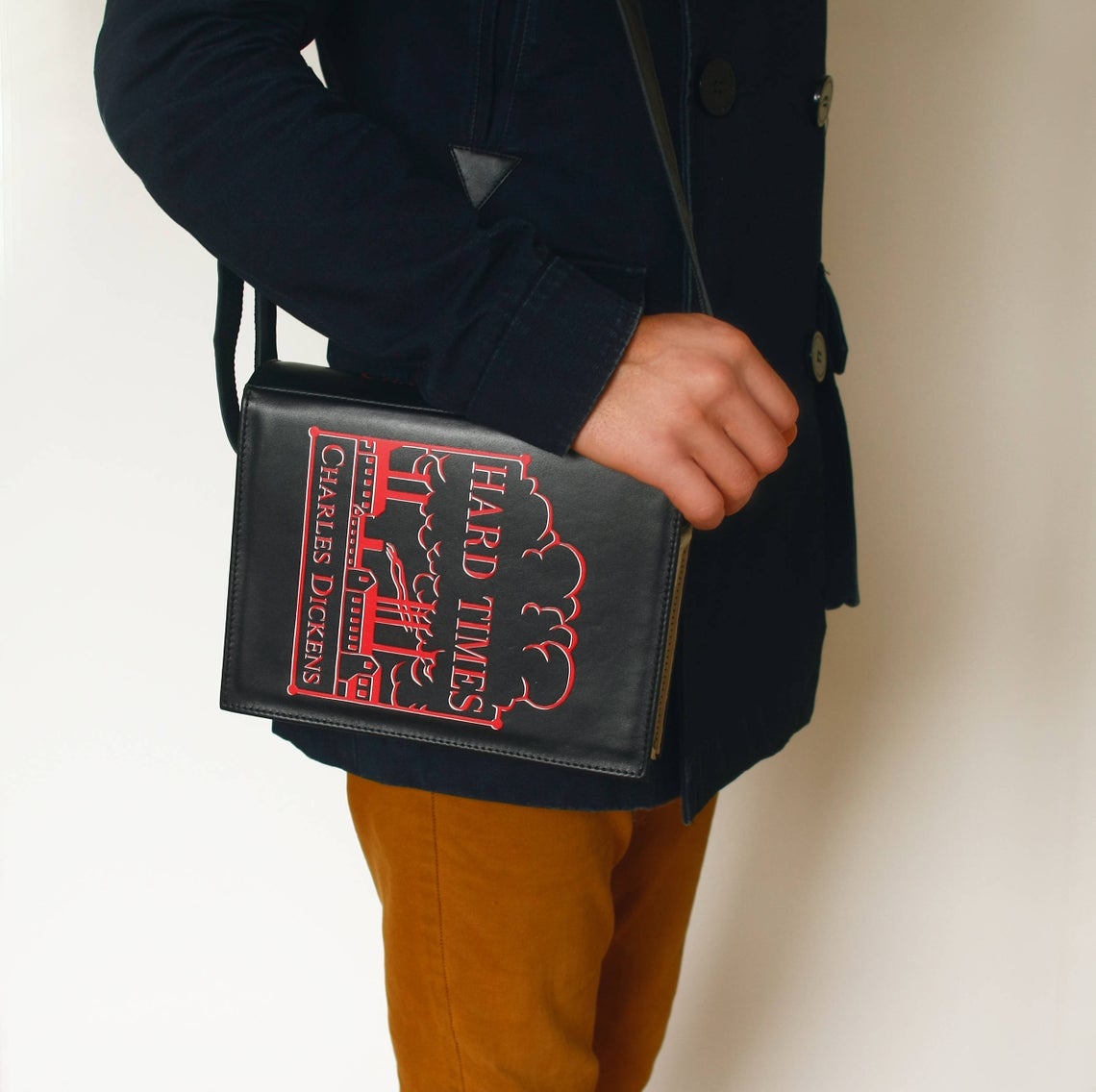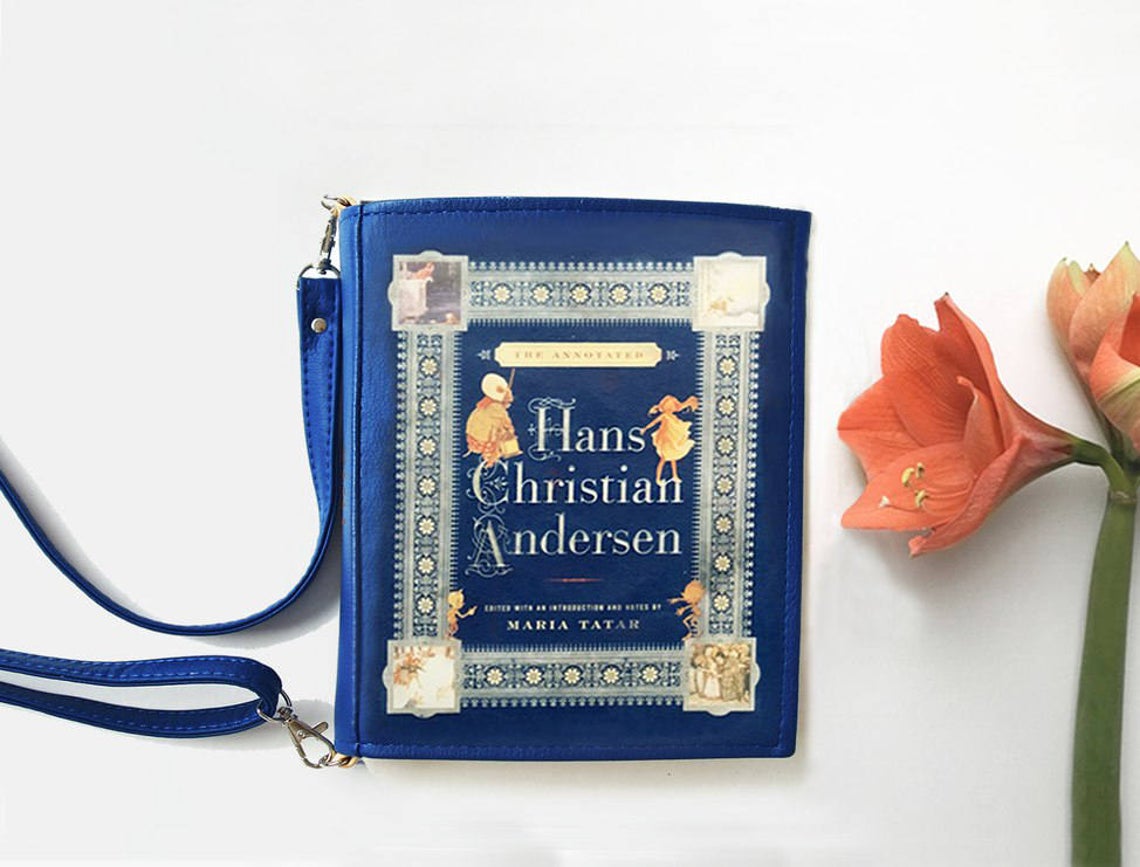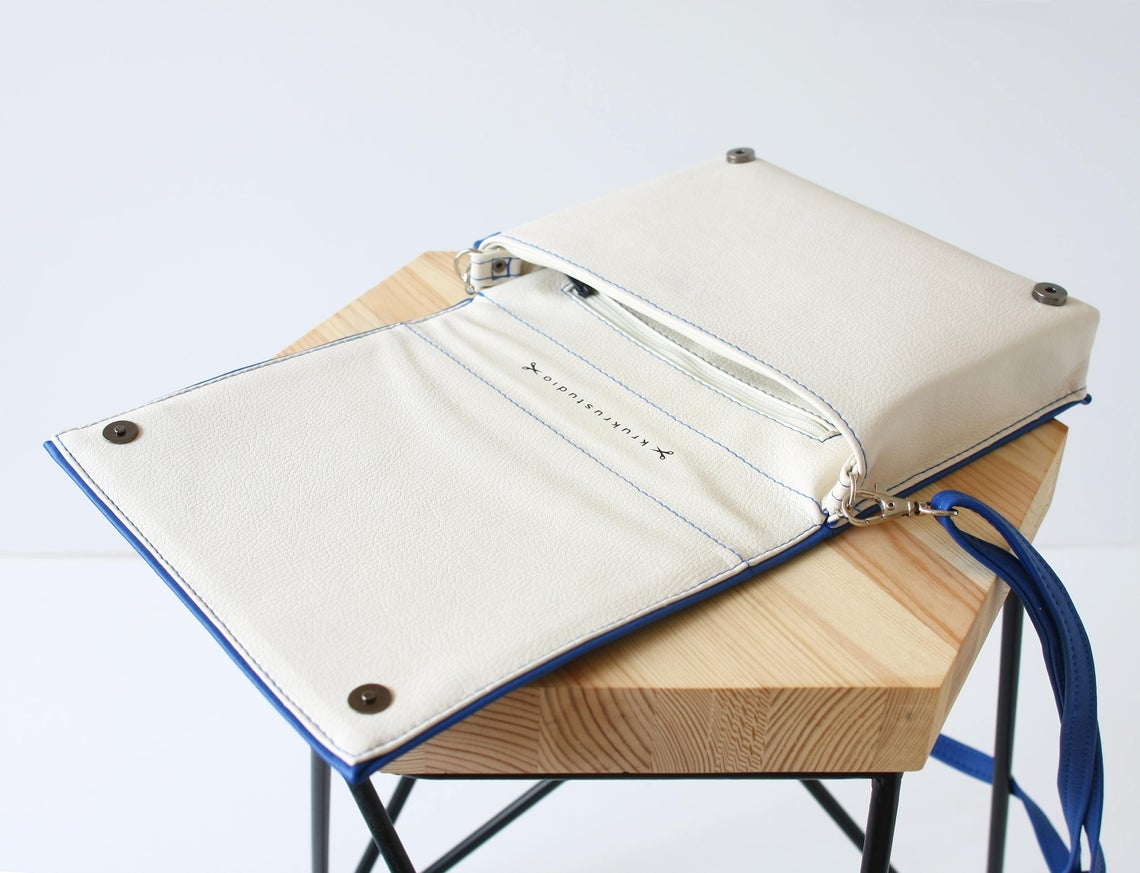 In addition to titles ranging from Pride and Prejudice and Hamlet to Carl Jung's The Red Book and Charles Darwin's A Naturalist's Voyage Round the World, Book Bag buyers have the option of printing the book's first page on the body of the purse/bag, just inside the cover flap.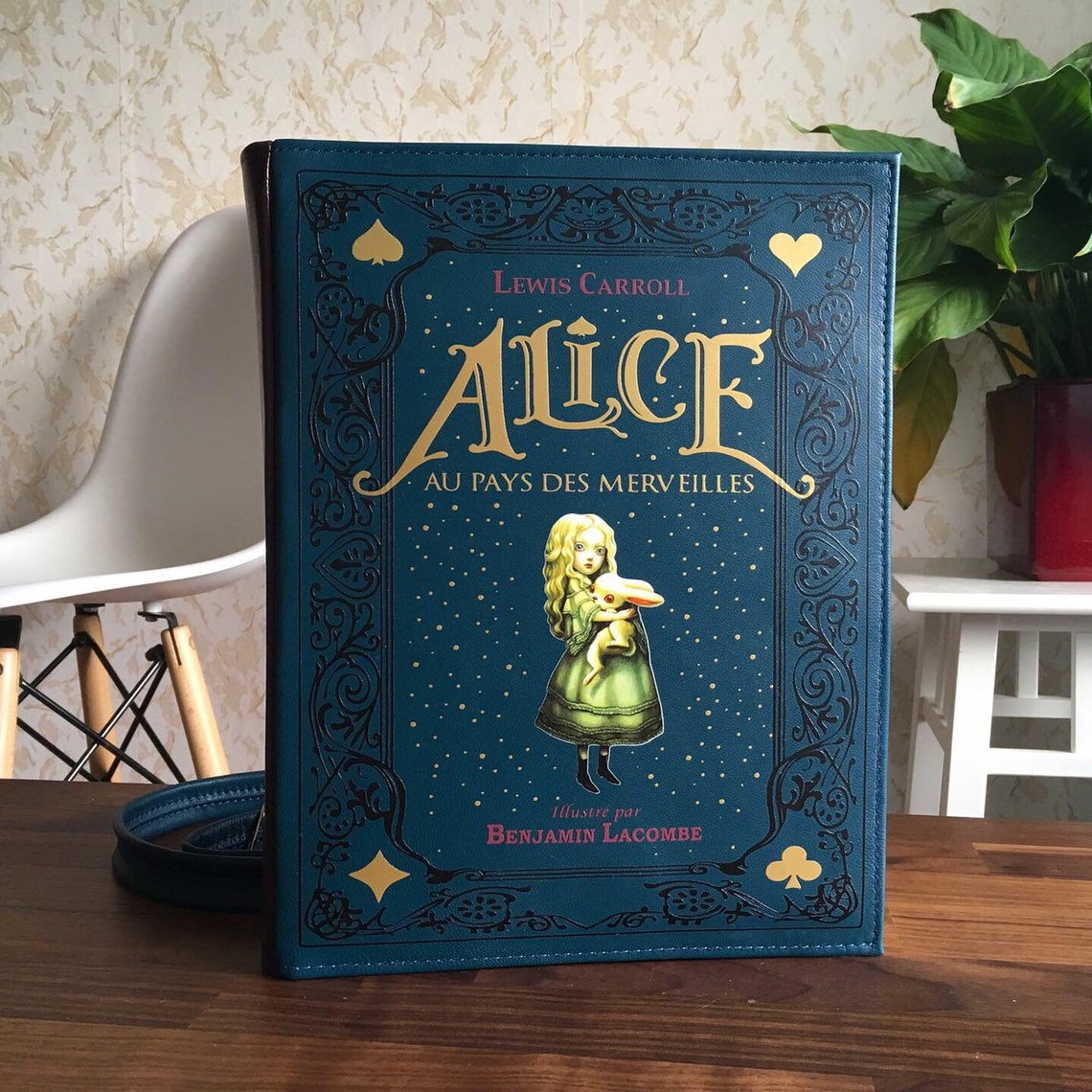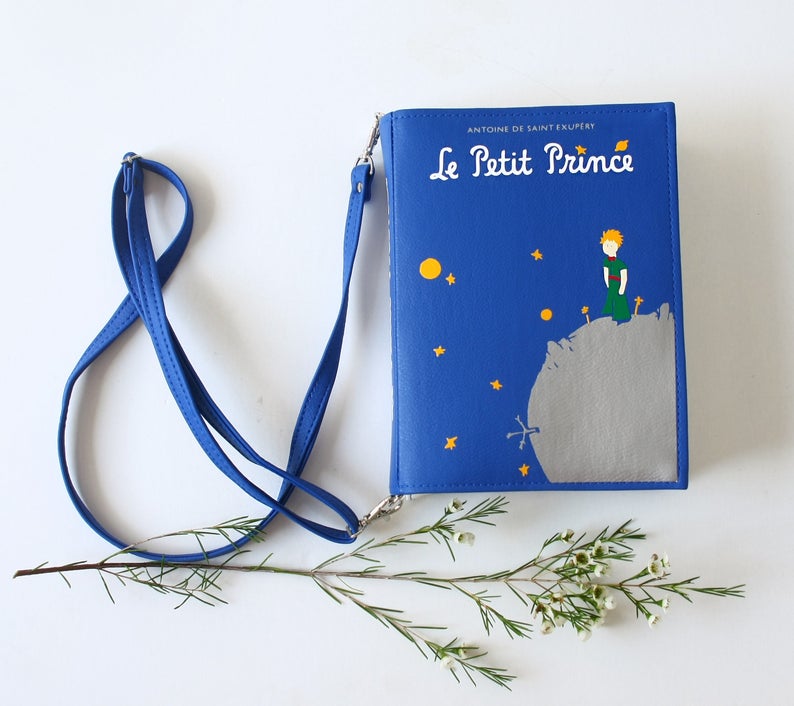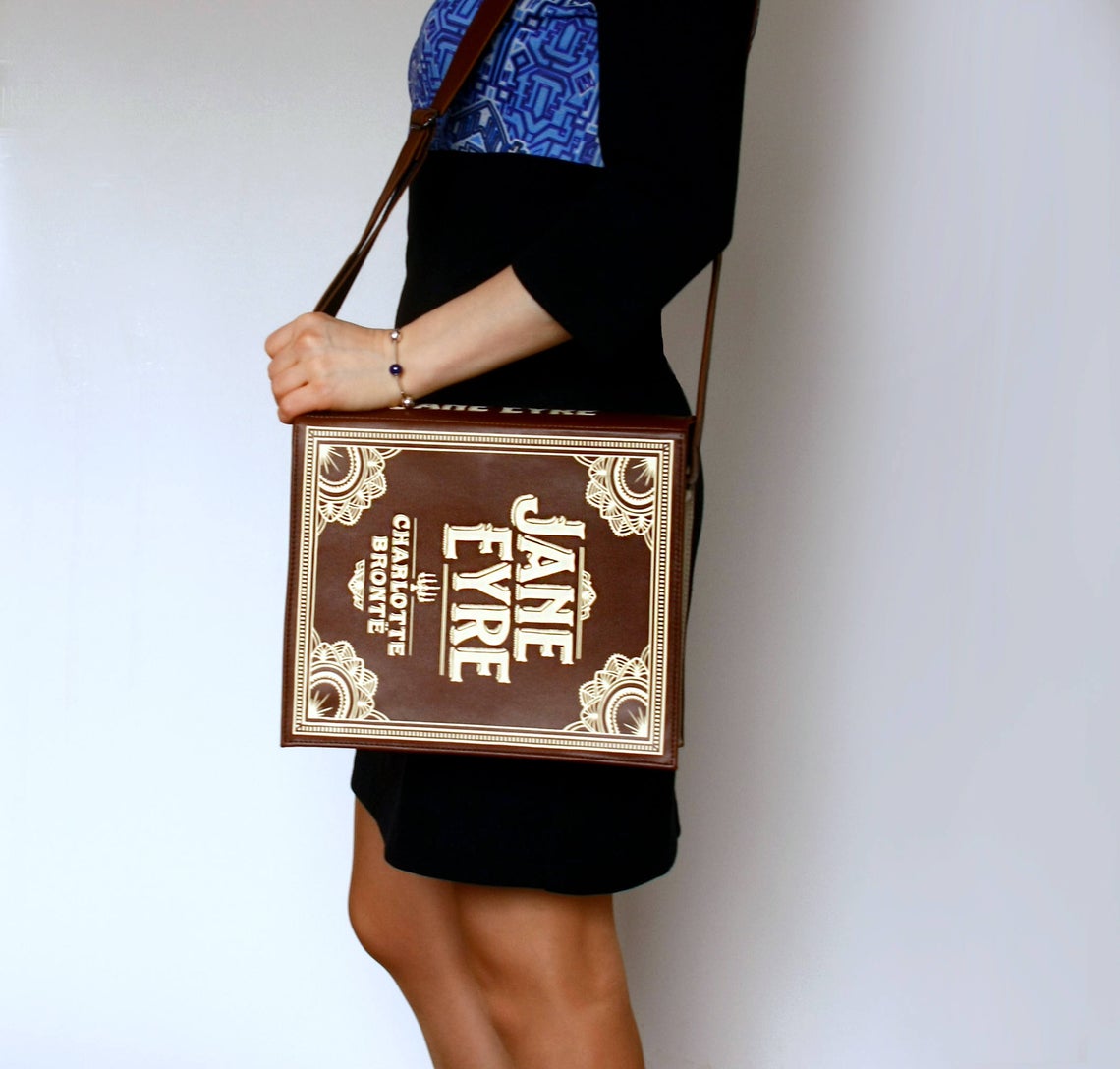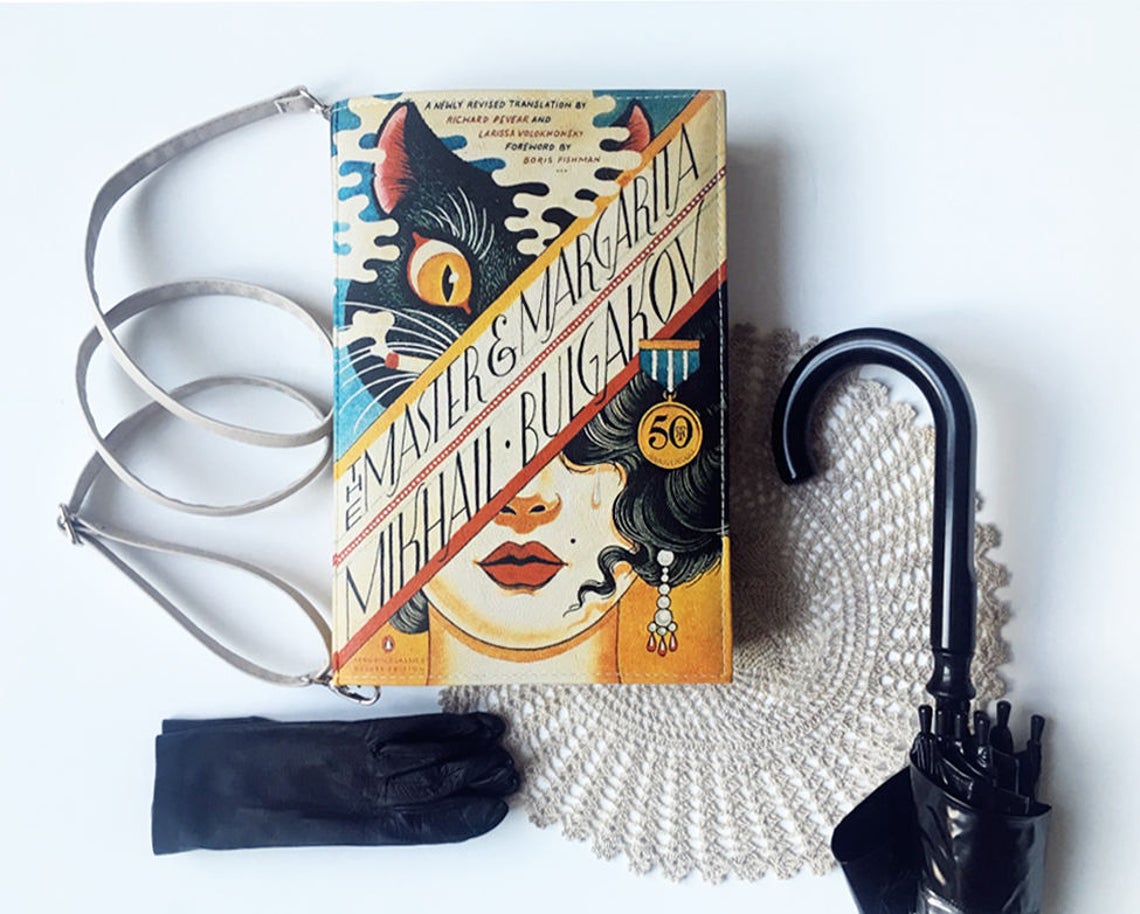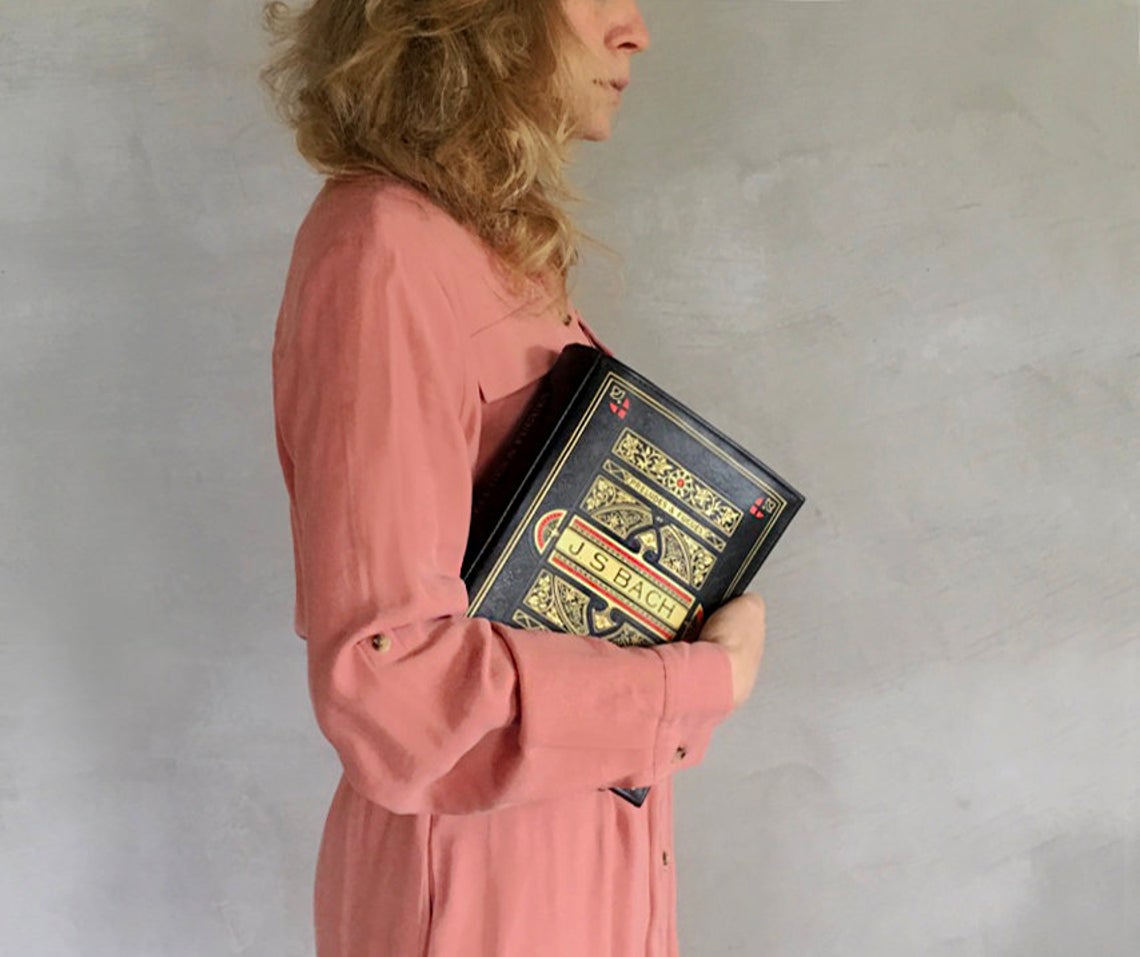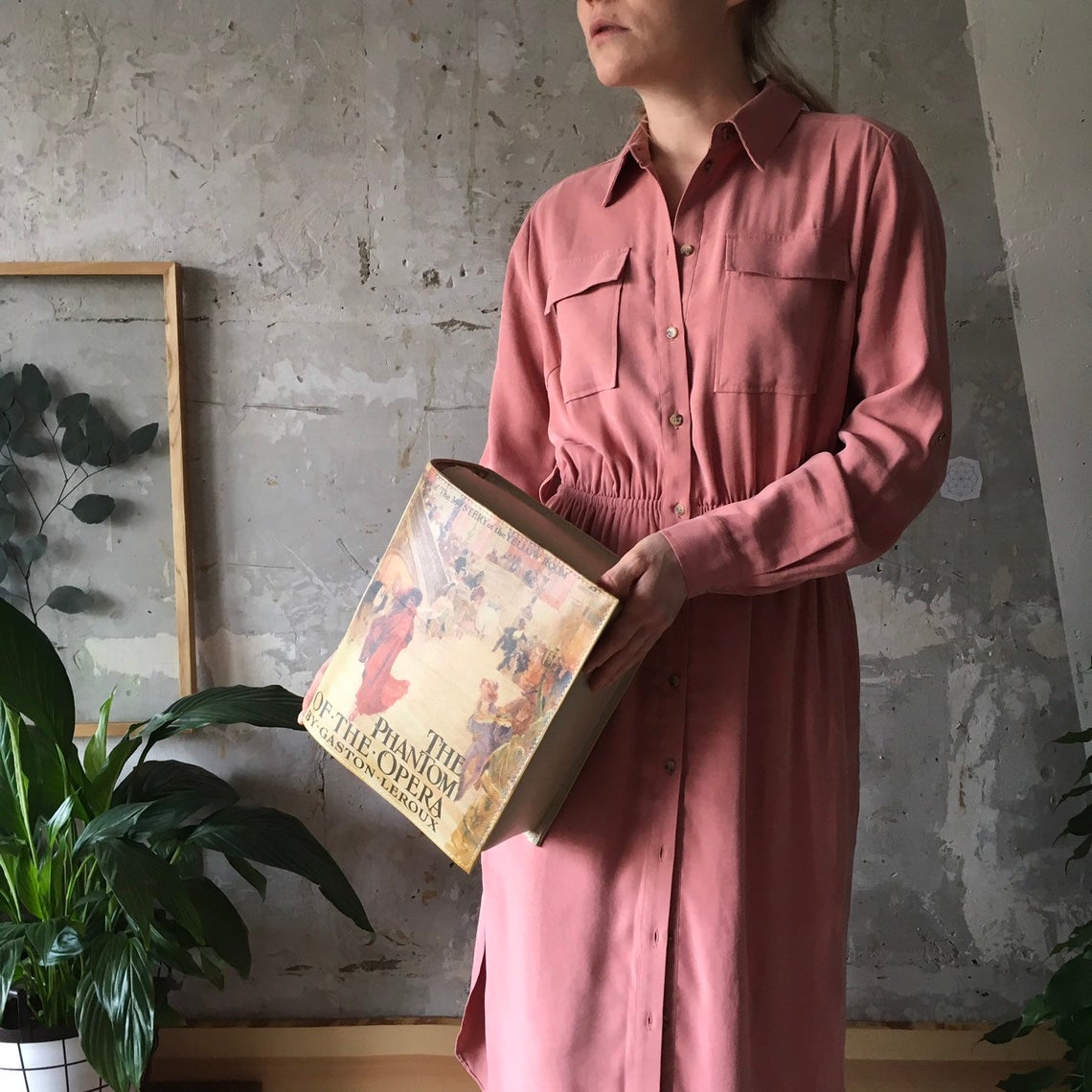 Ensuring the well-read will now also be well-accessorized, Book Bags make great gifts for women, college kids, or really any book lover in your life. ALso you can check other products based on books: Fairytale Book Covers or Landscapes from Old Books by Guy Laramee.