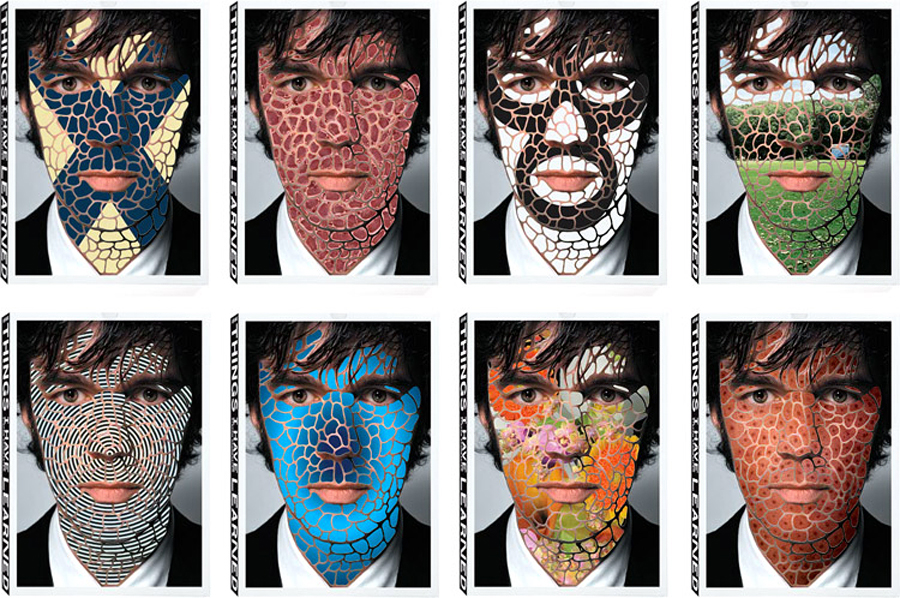 Graphic design has taken the world by storm. And while it might feel like a newly emerging industry, it has existed for years, while constantly evolving in the hands of professional designers and modernization. These artists are continuously setting the pace, showing the world what their art has to offer – just check Andy Warhol.
It is everybody's dream to see their names on tabloids one day, but until then, as an upcoming creative, you should continue practicing by dwelling on the existing works and creating your own oeuvre d'art with online graphic design bundles and clipart. By following others, you will eventually develop your own style and become one of the greatest artists to influence the world of graphic design.
Having a role model is a great way to kickstart your career, so in no particular order, here are a few influential graphic designers to be inspired by:
Paula Scher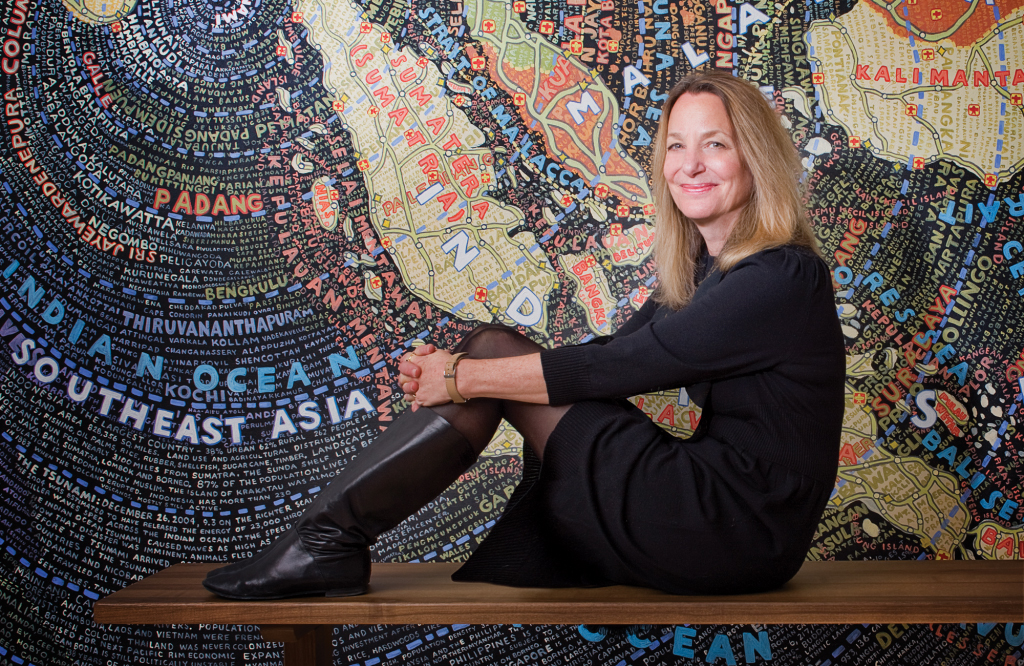 Source: uxdesign.cc
Paula Scher is the true definition of a contemporary creative. Paula has proved herself worthy of being diverse and polished in a male-dominated industry, earning her a spot on our top influential list. She worked for a time in CBS records but left after a while to pursue a more creative endeavor at a competing label, where she created her first album covers.
After seeing her potential, CBS records wanted her back, and she returned to become the art director for the cover department.
Scher left CBS after eight years to become the first female Principal at Pentagram in 1991, about thirty years ago. Since then, she has worked for Microsoft, Coca-Cola, Tiffany and Co, the Museum of Modern Art, and Citibank, receiving over hundred awards as recognition for her talent. Paula's typography was influenced by Russian constructivism, although it was not limited to this as she employed outmoded typefaces into her designs for more personal branding.
Scher is a reminder that anyone can learn design and excel in it. Her teacher had told her she had no future in arts and questioned why she was sticking to it. Now, defying those odds, Paula went on to be one of the most influential designers in the world.
David Carson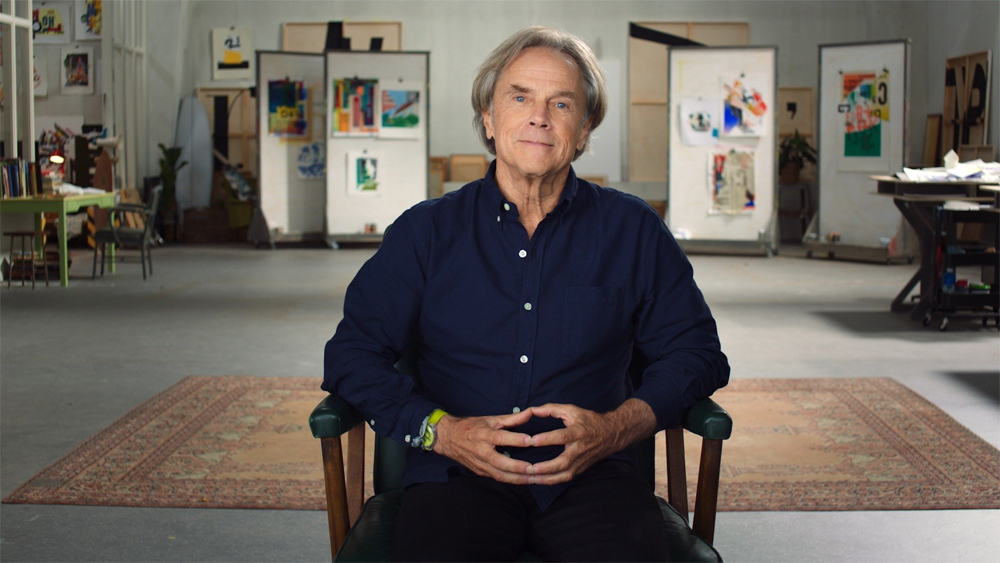 Source: www.masterclass.com
David Carson is known for using the typographic and distinctive layout approach, which transformed the graphic designing sphere in his time. He is acclaimed to be The Godfather of "grunge typography," which he uses in his magazine issues.
David Carson is proof that you're never too old or too late to dabble into graphic design. Follow your passion, regardless of how you think the world will view it.
Carson didn't even hear about graphic design until the age of 26. He has no formal training on this course, and according to him, his initial lack of proper training caused his methods to be termed "experimental." He just did what worked for him and went with his initiation.
Today, he has received over a hundred awards and has traveled to a lot more universities worldwide to give graphic design lectures.
Jessica Walsh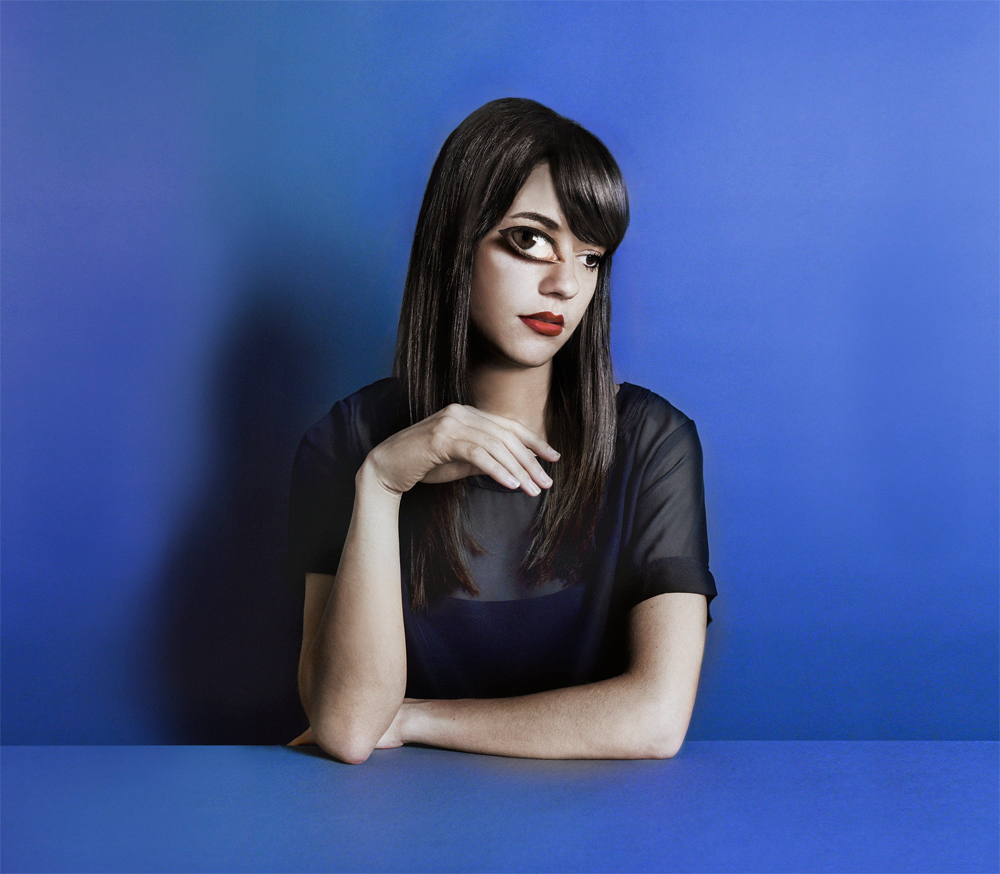 Source: https://www.flickr.com/photos/91748780@N05/14897168502
Jessica Walsh is a go-getter. A graphic designer, illustrator, art director, and teacher, there seem to be no minor activities in this woman's life. A notable fact was that after gaining her Bachelor of Fine Arts degree in 2008, she turned down a $100,000 per annum job at Apple.
Why? She did this because she wanted to work as an intern under Paula Scher in Pentagram!
She recognized graphic designing as the next big thing and chose to hone her skills instead of going after what was an expensive sum of money at the time.
Now, several years later, Jessica Walsh has made a name for herself, going on to win several awards and, of course, more money. This should serve as an inspiration to everybody. Recognize an endeavor that will take you places, work on your passion; it is the quickest way to wealth.
Stefan Sagmeister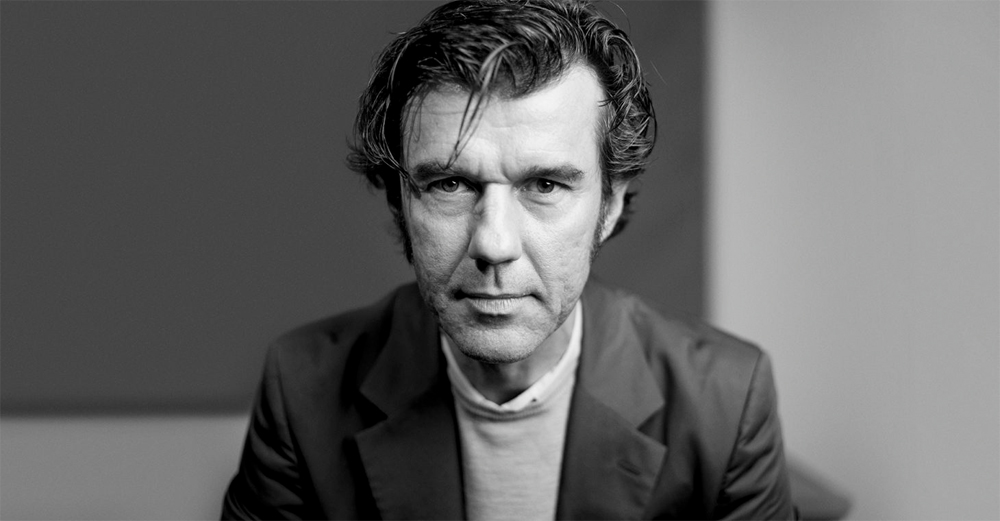 Photo by Victor G. Jeffreys III
The Australian graphic designer first started his work as a design artist for the music industry. He is best known for his amazing album covers, posters, and uniquely crafted books. Stefan presents a positive view of the world through his solo arts because he emotionally represents his art. With this vision, he has gone ahead to win two Grammy nominations and several other awards.
Stefan has always lived with the principle that we will find fulfillment only when we do work that makes us happy. Living by this, he has made daring yet sophisticated pieces of designs that will remain legendary for generations.
As for upcoming creatives, it is imperative to find passion and joy in your graphic skills; that is the only way you can get back up after several bouts of failure and rejection, which is bound to happen. Take a page from Stefan Sagmeister's life and live it.
Chip Kidd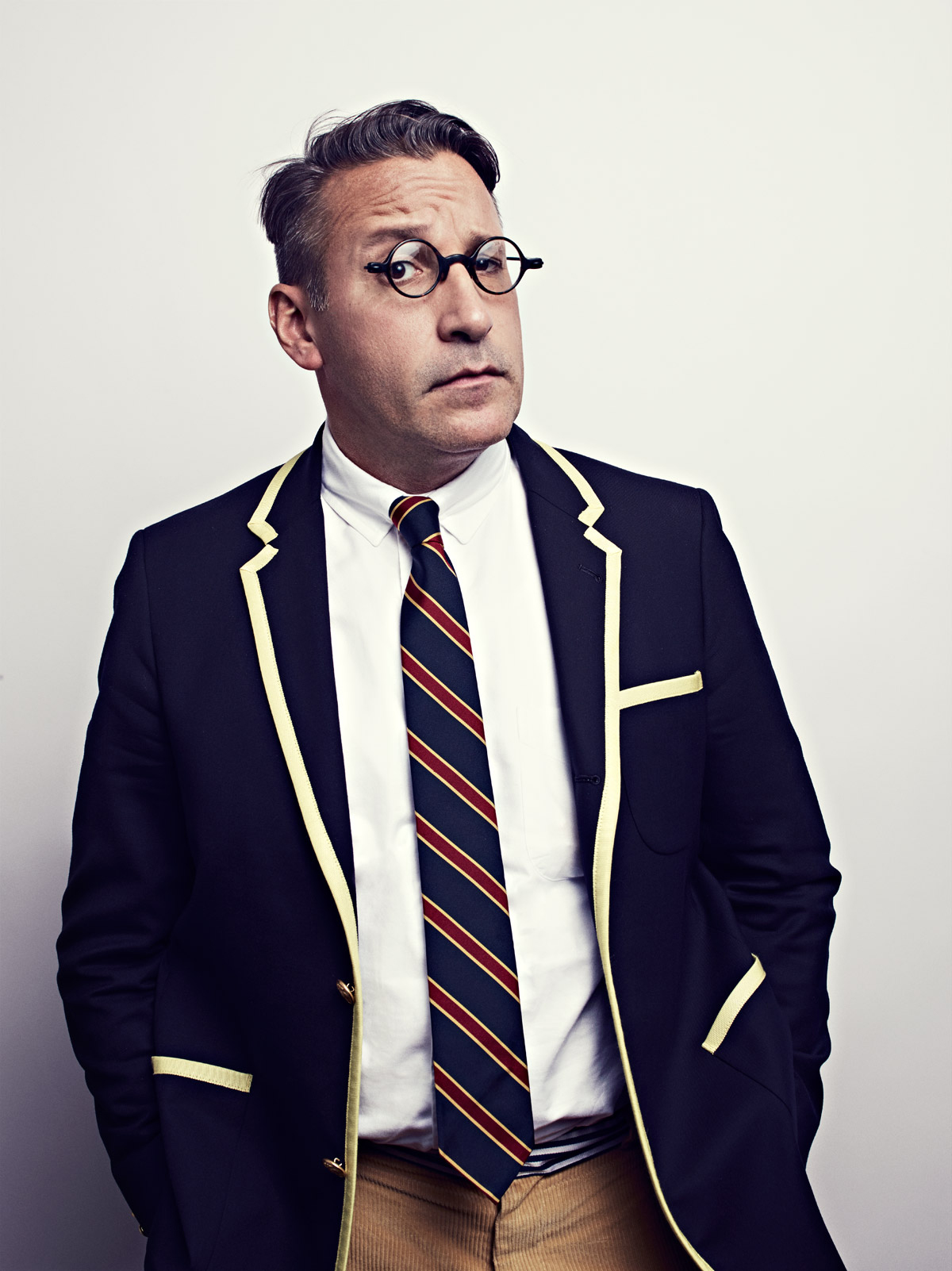 Photo: Joe Pugliese
Charles Kidd, also known as Chip Kidd, is an American artist majorly known for designing book covers. Besides book designs, he is also known as an editor, author, lecturer, book designer, and even a musician!
One of his consistent styles is how his book designs do not carry any signature looks. He mentioned that signature looks are limiting and that solutions are not defined by style when asked about this.
His most notable book cover was his Jurassic Park novel design for Michael Crichton. This design was so successful; it carried over into the film adaptation.
He has also designed several book covers for DC Comics: Batman, Wonder Woman, Superman, etc.
In 2013, he wrote a book titled "A Kidd's Guide To Graphic Design," He explained images, texture, and other bits through which a kid can grow to make a reactive career in graphic design.
Kate Moross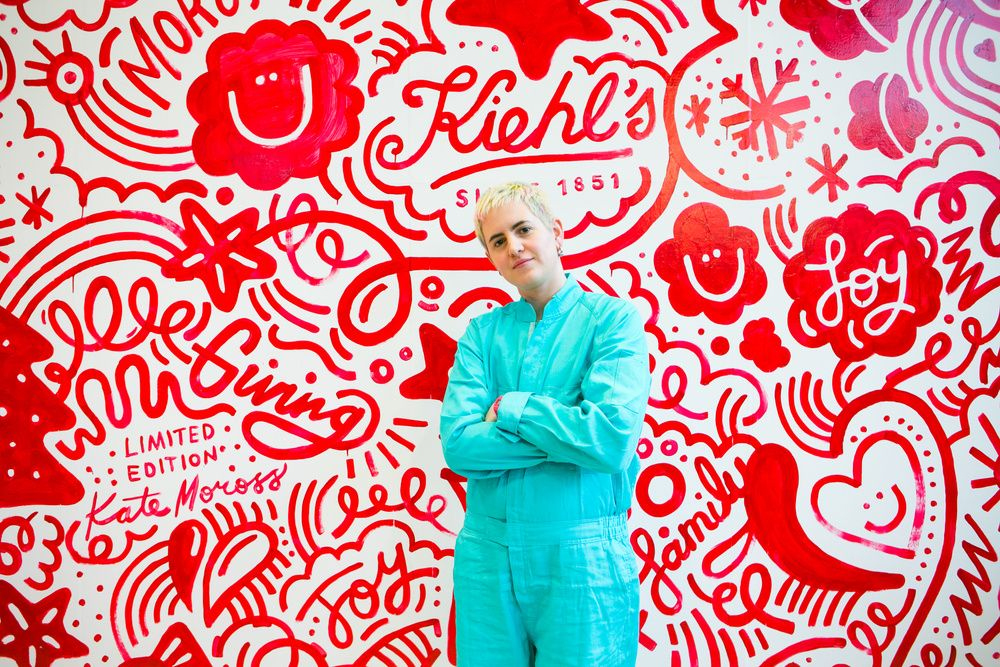 Source: katemoross.com
Kate Moross is another contemporary creative and illustrator based in London. She is widely known for her use of vibrant and wild colors to create fun illustrations. She has collaborations with Cadbury, Sony, Converse, Nike, American Express, Topshop, Adidas, etc.
Kate Moross didn't always have her attention on graphic design. She launched a record label in 2008 called "Isomorph Records." She just wanted to gain knowledgeable insights on how music and design intertwined with her interest in art. She worked closely with the musicians in this band, and this shaped her future in graphics.
With her knowledge in music, she also made moving image designs for the likes of Sam Smith, One Direction, Raybans, etc.
Studio Moross was eventually founded in 2012 and is made up of numerous designer skill sets that are slowly changing creativity as we know it. Kate founded this studio to collaborate with other creatives who are ready to take graphic design to a whole new level.
Ben Crick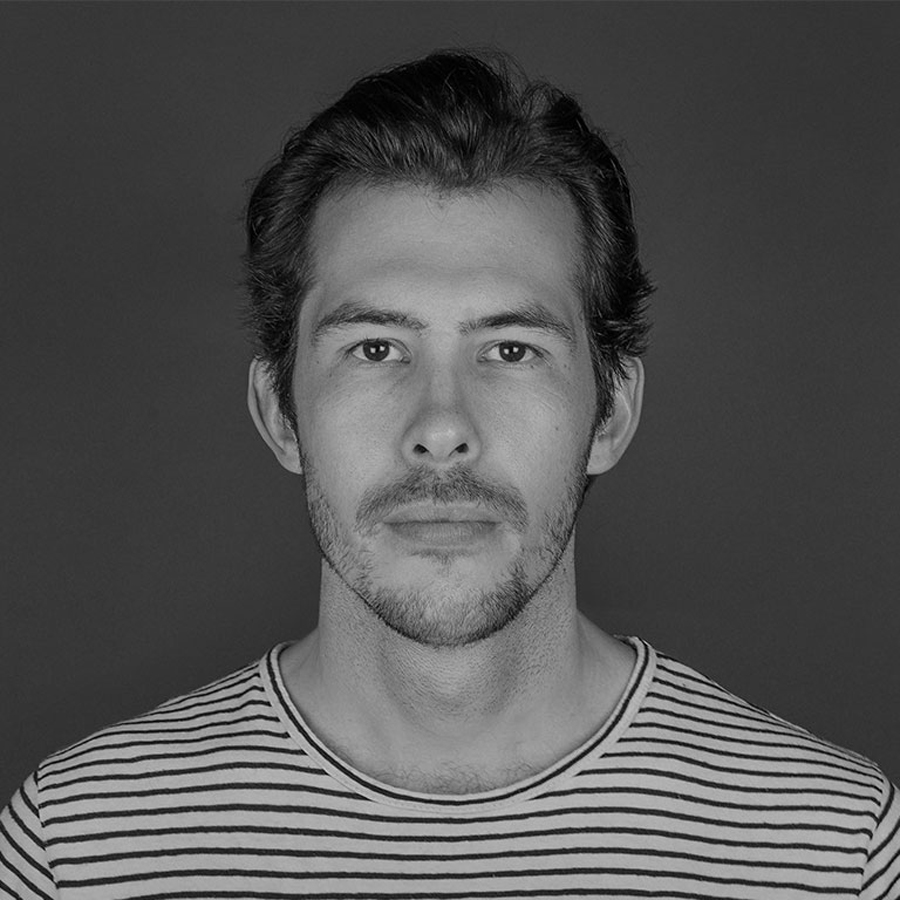 Source: campaignbrief.com
Born in Australia, Ben Crick is now based in New York City, where he has made quite the name for himself.
Ben Crick is widely recognized for his finesse and tact in approaching infinitely structural and profound identities. He does all this with so much ease, breaking down complexities into simple ideas and concepts.
His portfolio is extensive, covering brands like Coca-Cola, Spotify, Instagram, etc. He explains that it is important for artists to take time off designing to involve themselves in other projects as this will help them understand their prospective clients better. Understanding your client is the major key to creating designs that will satisfy them.
Another important piece of advice he gave upcoming designers is to find more opportunities for randomness. The internet is a wide place, and the chances of finding something very unique is really low because everyone is looking at the same place for ideas. What makes you stand out is your ability to weave something extraordinary from very ordinary concepts.
Will Bryant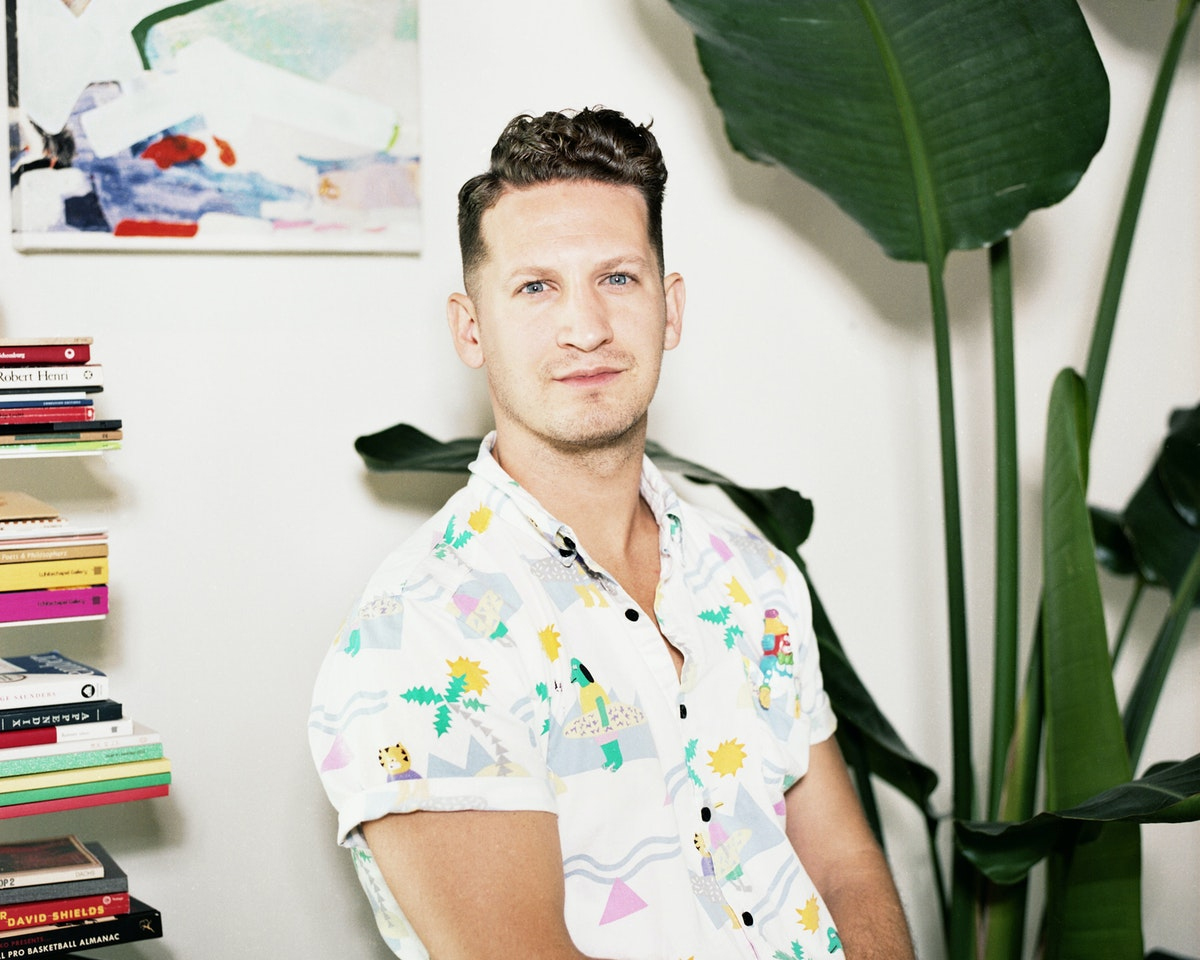 Source: campaignbrief.com
Based in Austin, Texas, Will Bryant makes fun, colorful, and comedic works. Aside from design, he is an illustrator who likes to paint, draw, print, sculpt, and make lame jokes. He believes all this is an important aspect of his work as a comedic designer.
Will Bryant's colorful illustrations seem to be so recognizable in its cheeriness, and this has helped expand his portfolio to brands like Nickelodeon, Fiat, Converse, Coca Cola, Facebook, Delta, Google, New York Times Magazine, Adidas, American Express, Target, Sweetgreen, The White House, etc.
His advice to upcoming designers is similar to Stefan Sagmeister's statement about having fun with your work. Will Bryant explained that having fun helps him brainstorm creative ideas, which seeps into his design. He also explained that he would continue to design as long as it continues to bring him joy.
Conclusion
There are more designers who are not on this list but are in the background, tirelessly working to take graphic design to the next level of modernization. You can also be a part of these people with hard work and grit. To practice, you can buy design bundles and clipart online or buy a graphic design course for a more professional step on this course.