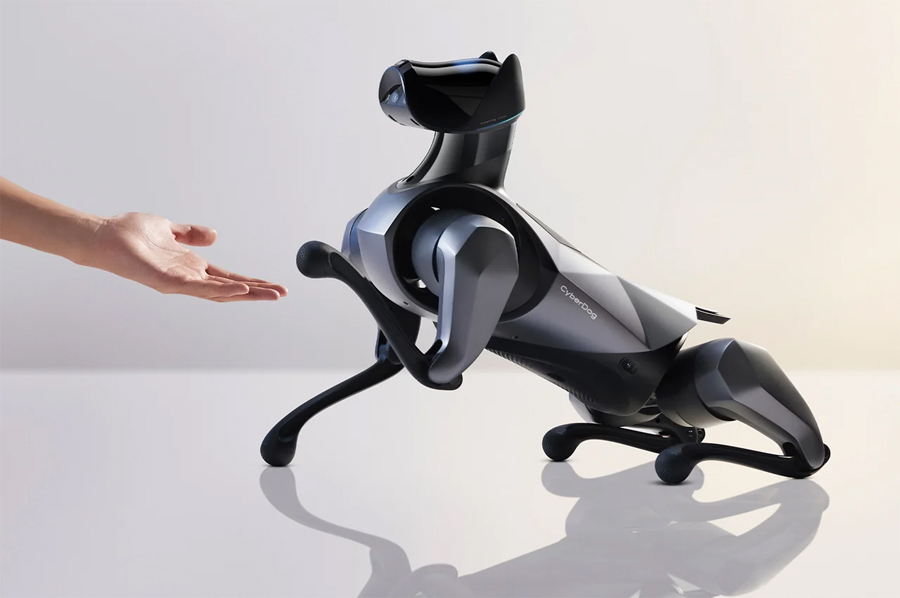 Boston Dynamics pioneered the development of canine-inspired quadrupeds in 2005, sparking a trend of robotic pets that hasn't stopped since. Although these robotic companions haven't found their way into our homes as pets, that hasn't stopped manufacturers from pouring billions into the development of increasingly intelligent and capable robo-dogs.
Xiaomi's newest creation CyberDog 2 isn't just a step forward; it's a giant leap into the future. And while it might trace its lineage back to its predecessor and Boston Dynamics' Spot, the CyberDog 2 is boldly carving out its own unique identity. CyberDog 2's design has taken significant strides since Xiaomi's initial offering. Shedding its robotic stiffness, it now mirrors the sleek and commanding presence of a Doberman. With the unmistakable 'ears' giving it a touch of playfulness, this robo-dog looks more real and less… machine.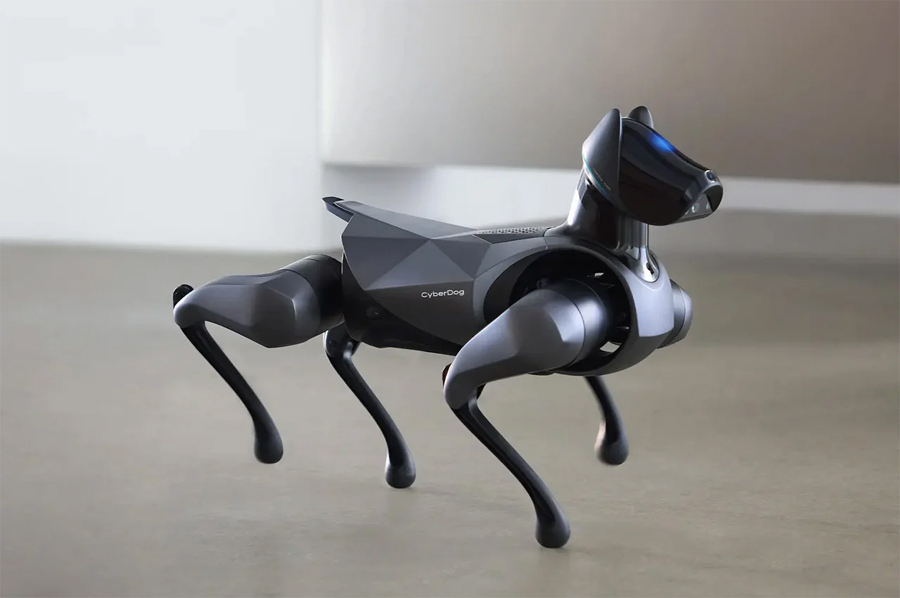 Remarkably compact, the CyberDog 2 stands at a height of 36.7 cm and weighs a mere 8.9 kg. But don't let its size fool you; this quadruped is as agile as they come. Leveraging Xiaomi's state-of-the-art micro-actuators, it showcases an array of complex motions – from balancing precariously on a single leg to executing dynamic backflips with an elegance one wouldn't expect from a robot.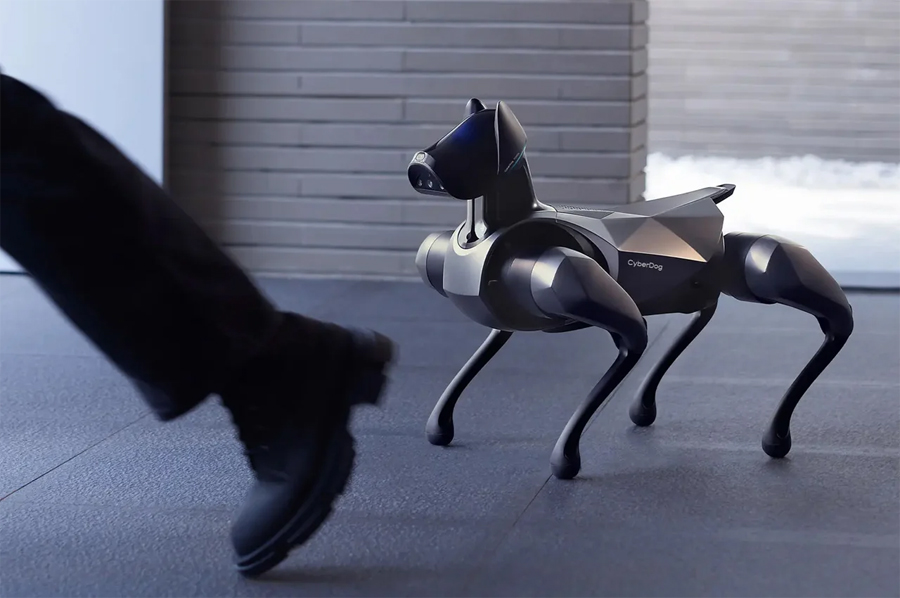 Beyond its physical prowess lies the real marvel: its intelligence. Under its metallic hide, the CyberDog 2 is powered by an NX processor, supplemented by two co-processors and backed by 8 GB RAM and 16 GB storage. A suite of 19 sensors gives it a comprehensive sense of its surroundings, allowing it to see, touch, and hear. But what truly sets it apart is Xiaomi's AI voice algorithm, providing an additional layer of interaction that promises a closer bond between man and machine.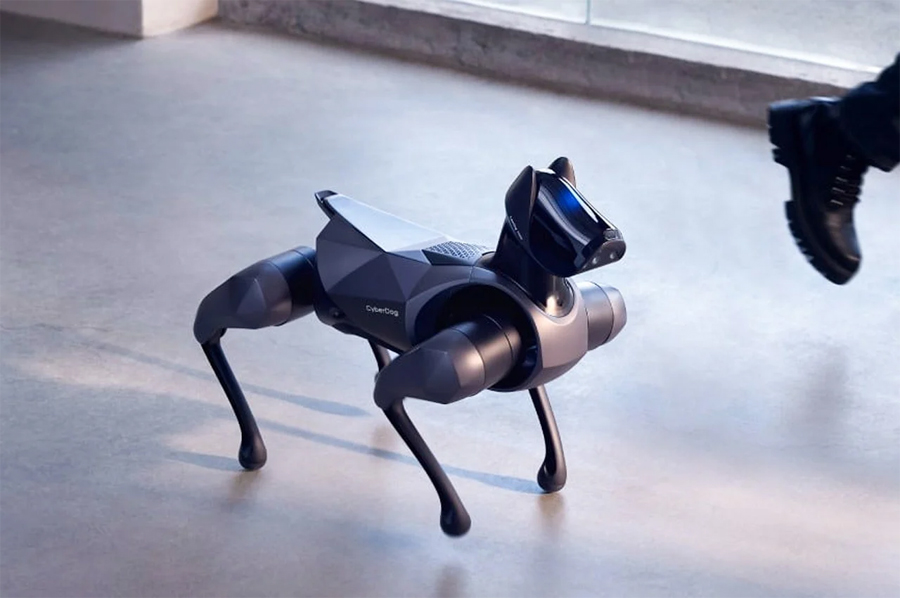 With a battery life boasting 90 minutes of uninterrupted activity and a quick USB-C recharge, it's clear that Xiaomi designed the CyberDog 2 for prolonged engagements. Its in-built AI not only facilitates decision-making but also simulates behavior patterns to resemble our beloved four-legged friends.
And for those who prefer to take the reins, the CyberDog 2 offers seamless control via Bluetooth 5.0 and Wi-Fi, operable through a dedicated remote or a smartphone.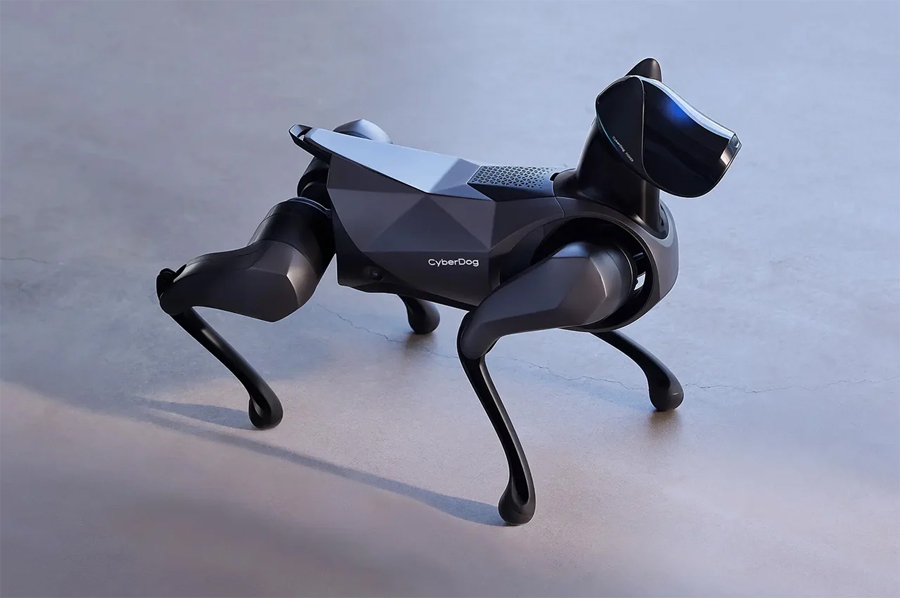 The anticipation for the CyberDog 2's release is palpable, and while the West might have to wait a bit longer, China is gearing up to welcome this technological marvel. Priced at 12,999 yuan (around $1,800), it's not just a product but a statement of where the future of interactive robotics is headed.