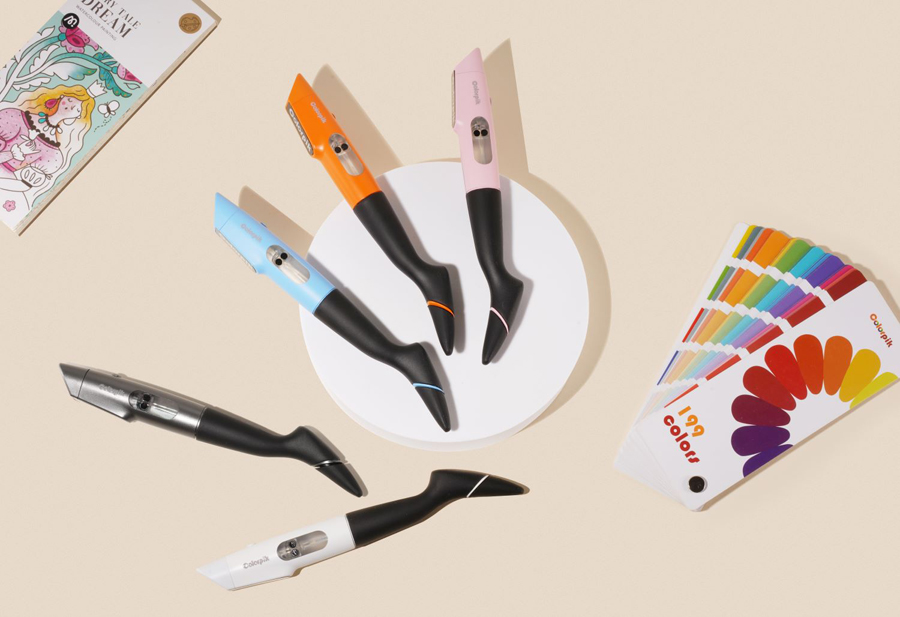 The Colorpik Pen is a groundbreaking invention that promises to redefine the way we think about art, writing, and creativity. At first glance, it might look like just another pen, but it's far from ordinary. This revolutionary tool comes from Colorpik Inc, a New York-based company that has already made waves in the creative industry with its award-winning designs. The company's mission is to change the way people approach drawing and writing, and the Colorpik Pen is a testament to that commitment. To bring this innovative pen to the masses, Colorpik Inc has launched a Kickstarter campaign.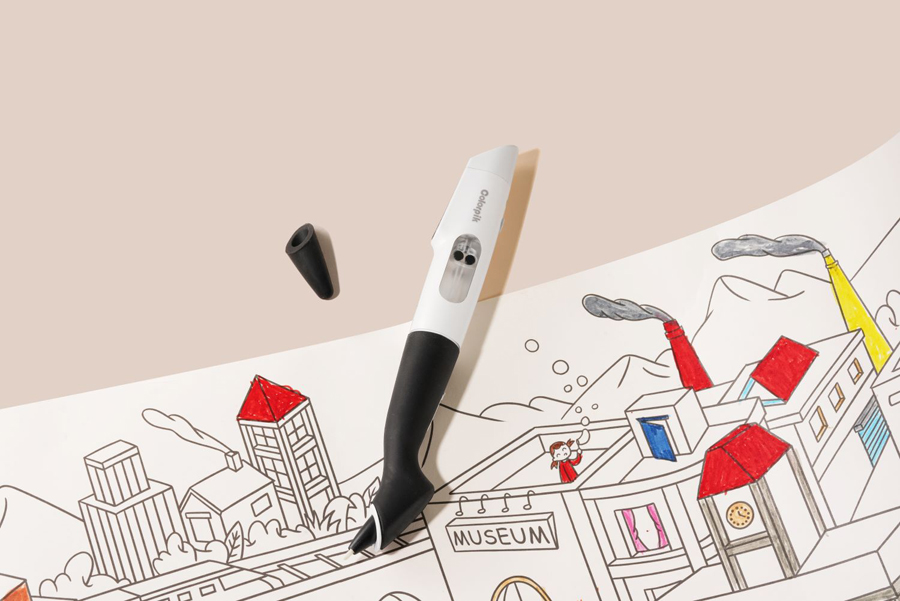 What sets the Colorpik Pen apart is its ability to offer an astonishing 16 million colors, all available at the click of a button. Gone are the days when artists had to carry around a plethora of colored pens, pencils, or paints to achieve the desired spectrum of hues. With this pen, capturing the exact shade of a sunset or the intricate hues of a butterfly's wing becomes a possibility, all with a single tool. The pen's RGB color sensor technology allows you to point at any color that intrigues you, click to capture it, and then draw or write in that exact shade.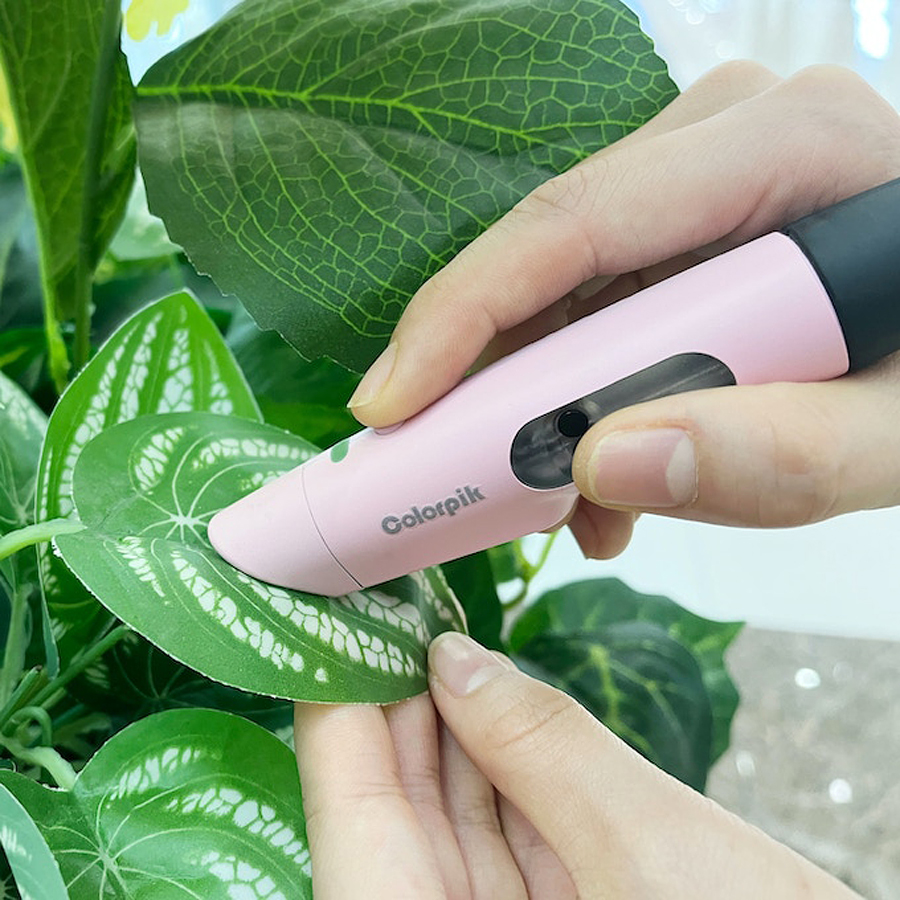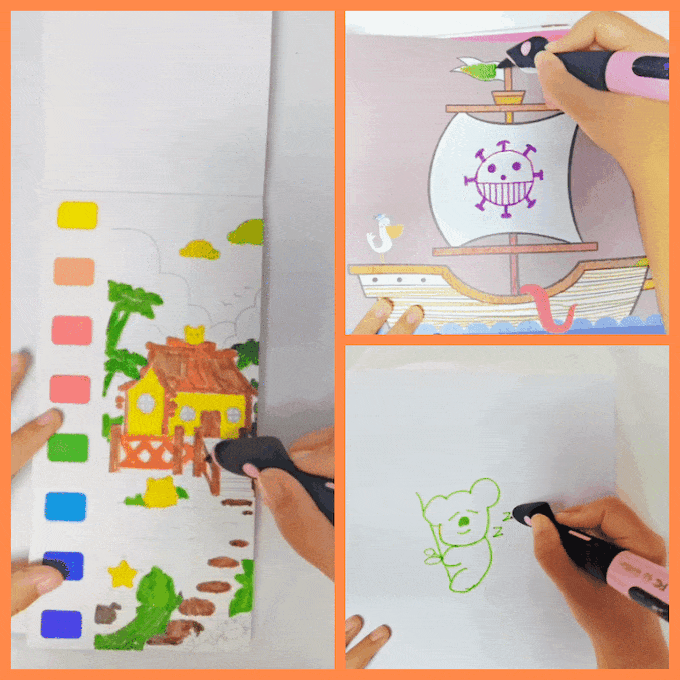 But the Colorpik Pen doesn't stop at offering a virtually limitless palette. It also features specially formulated ink that is both lightfast and water-resistant, ensuring that your creations will stand the test of time. The pen's multiple nib options allow for a variety of line widths, making it a versatile tool for everything from fine, detailed illustrations to bold, sweeping strokes.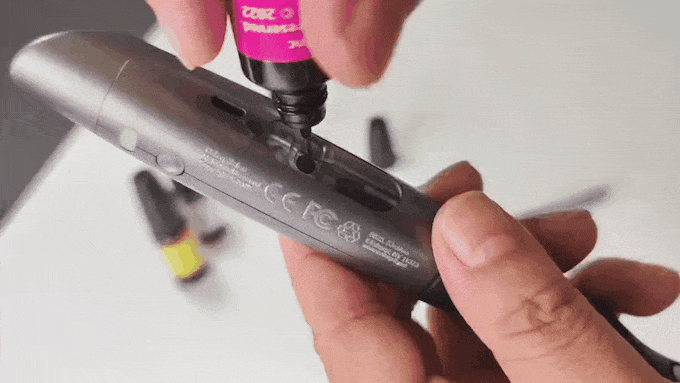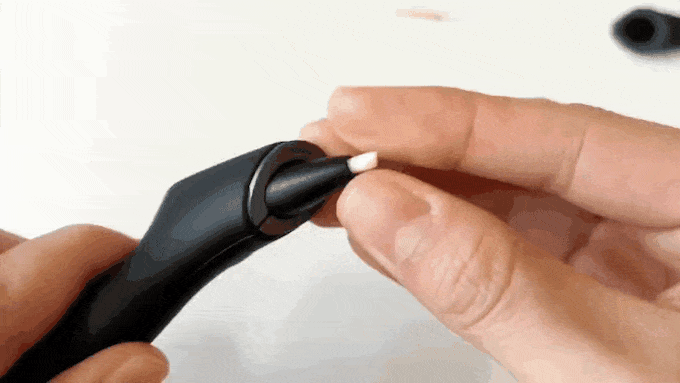 Battery life is often a concern with tech-integrated tools, but the Colorpik Pen's rechargeable battery promises up to 15 hours of uninterrupted creativity. It also offers Bluetooth and USB connectivity, making it easy to integrate into your digital workspace. The pen is further enhanced by dedicated apps for both iOS and Android platforms, which not only facilitate quick and accurate color selection but also offer a platform to store and share your unique color palettes.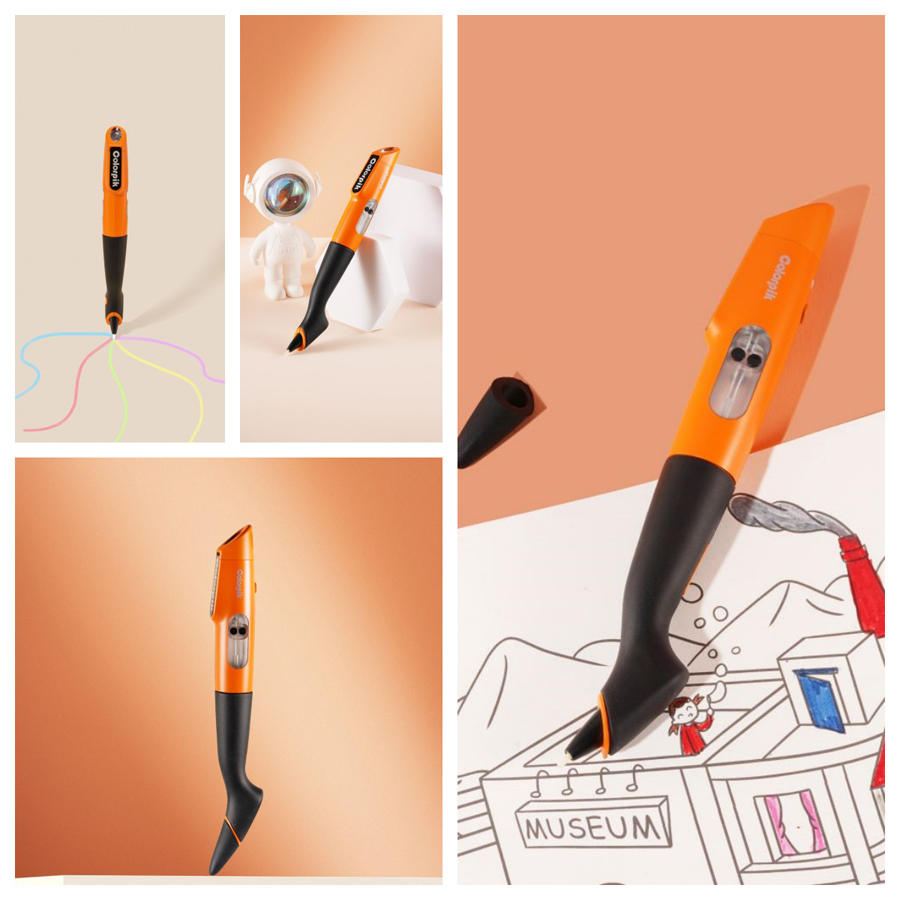 The retail package is thoughtfully designed to provide everything you need to unleash your creativity. It includes the Colorpik Smart Ink Pen itself, a quick start guide, an ink refill set, a charging cable, an accessory kit, a color book featuring 199 pre-selected colors, and a set of four pen tips for varied line work.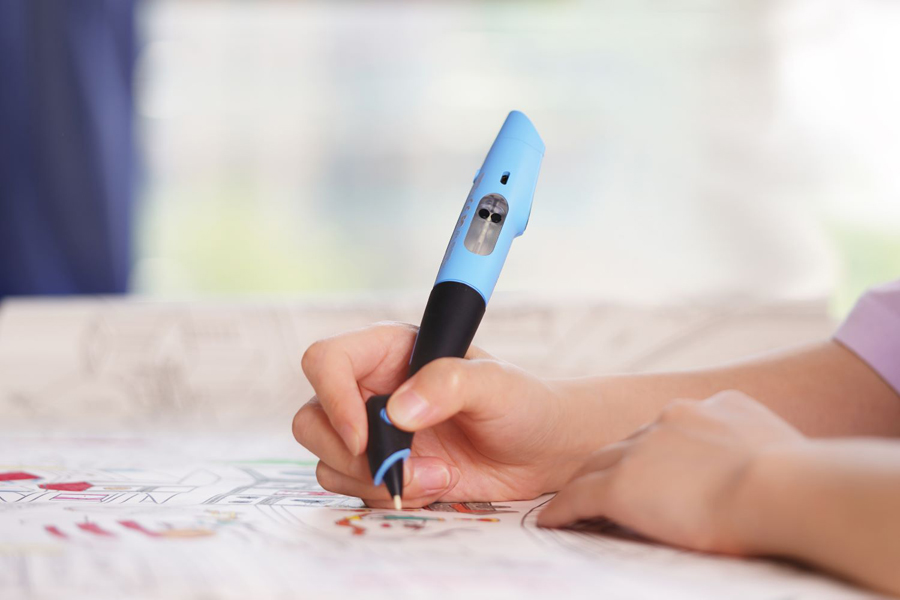 When it comes to value, the Colorpik Pen stands head and shoulders above traditional coloring pen sets. Its multi-functionality and cost-effectiveness make it an unparalleled choice for modern creators. Additionally, its refillable ink cartridges and long-lasting design make it a more sustainable and environmentally friendly option.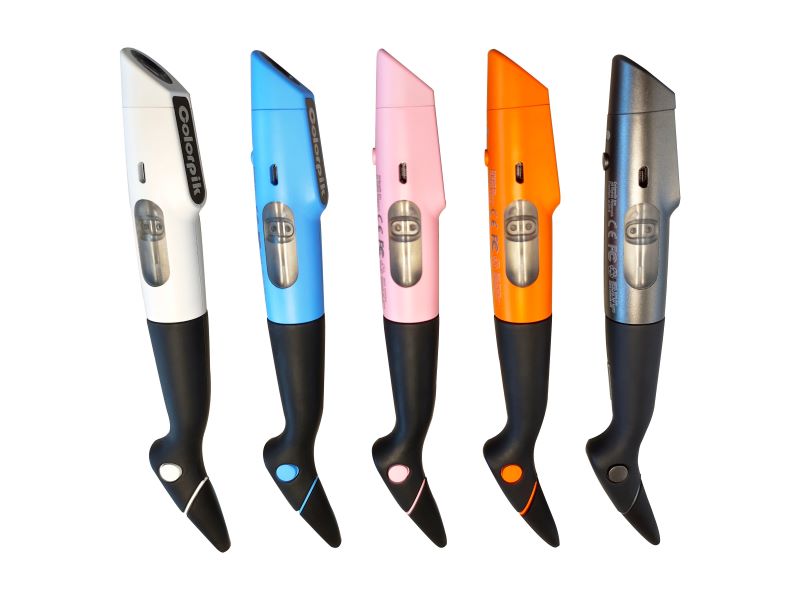 For those who might be skeptical about the reality of such a futuristic tool, the Colorpik Pen is backed by years of research and has undergone stringent quality control processes. It's a genuine product designed to enhance your creative experience, and it's set to ship by March 2024.