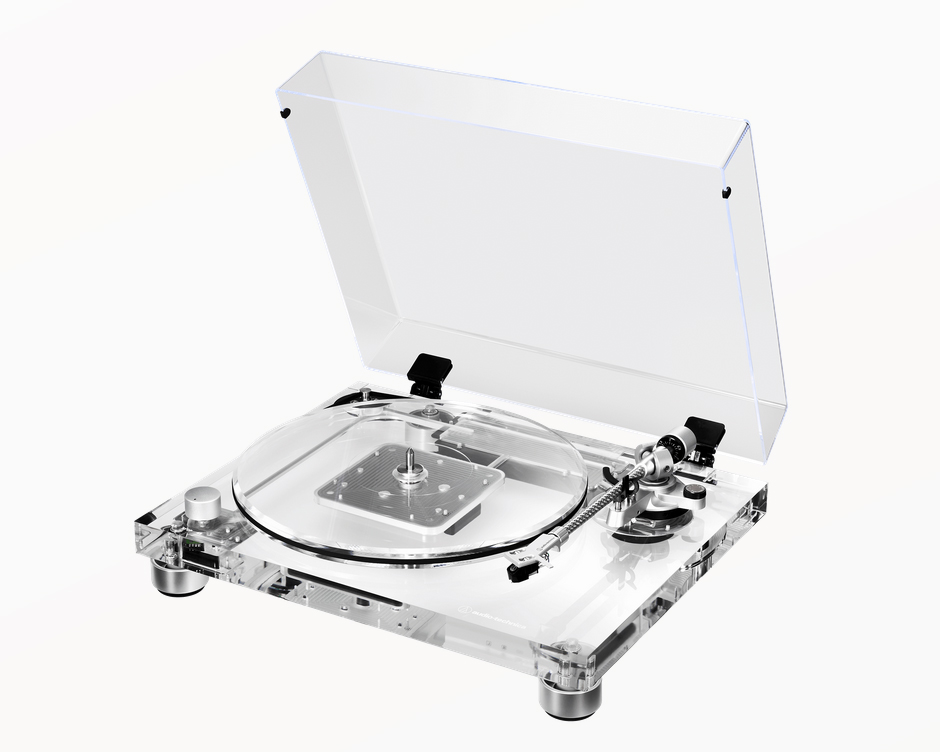 Audio-Technica is celebrating its 60th anniversary this year, and it's doing so in extravagant fashion. The esteemed manufacturer's new AT LP2022 turntable is unlike any you've ever seen from the brand, boasting an edgy, modern design that will serve as a conversation starter.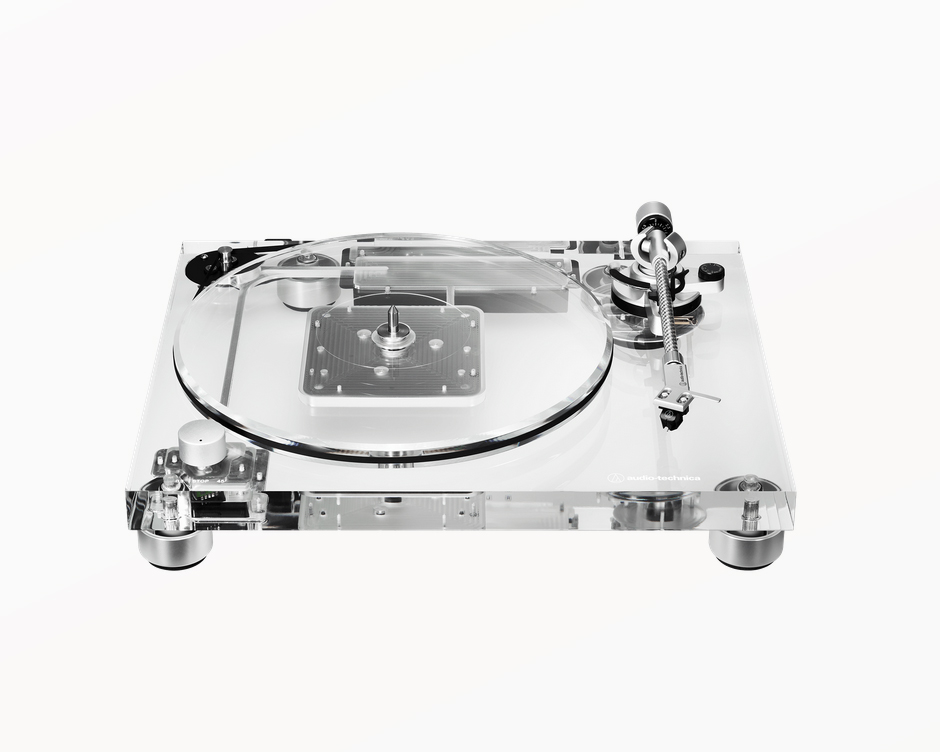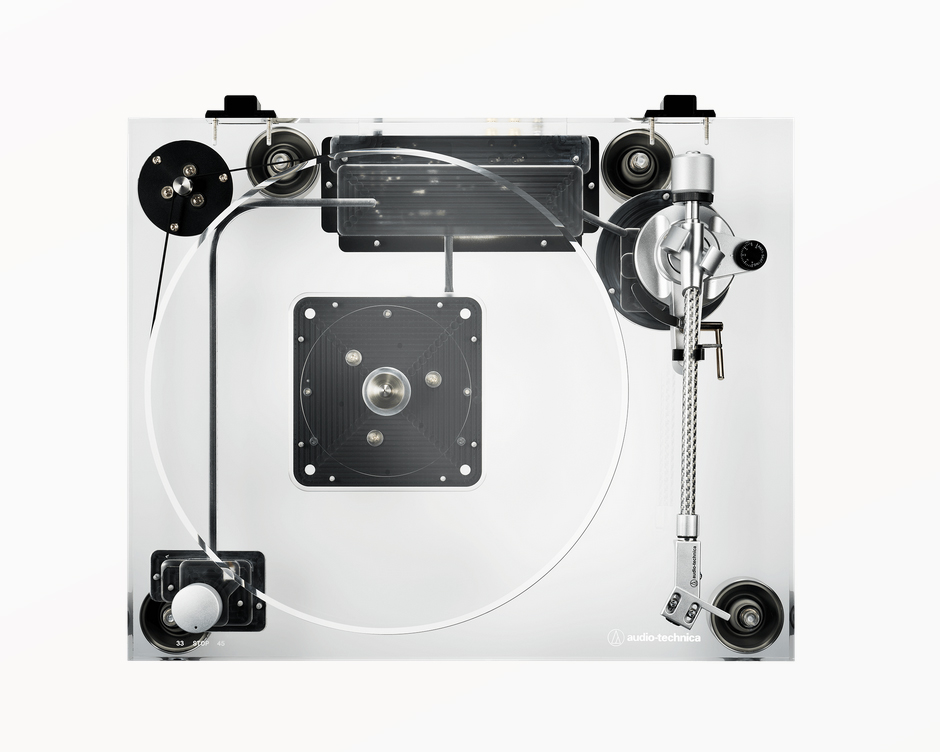 The chic new record player is based around a 30mm, high-density clear acrylic chassis that gives you a detailed look at the intricacies going on underneath and lends a hand in reducing audial resonance. In other words, it looks great and sounds better, so it's the best of both worlds. Moreover, its limited edition Shibata stylus can pick up remarkably high frequencies, so you can capture sounds you may have never heard before. This premium needle is attached to a light carbon fiber tonearm.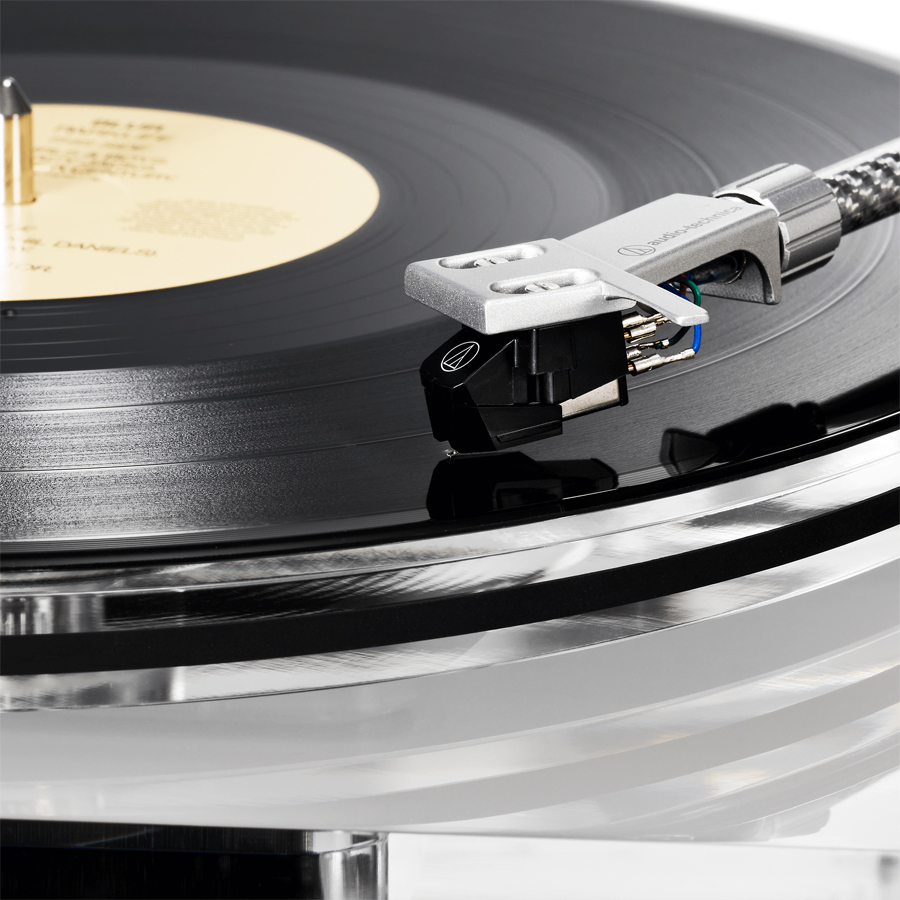 While its mesmerizing design language might steal the show, sound quality is hard to overlook here – after all, audio is part of the brand's name. The AT-LP2022 features a sensor-monitored motor that paves the way for high-isolation, stabilization, and dynamic anti-skate control, the latter of which assures you can use various cartridges. Lastly, as part of Audio-Technica's 60th anniversary, the brand is donating a percentage of its hi-fi sales to the Playing For Change Foundation, which was established to create positive change through music and arts education for marginalized and at-risk youth, most specifically in the developing world.
The AT-LP2022 is available to pre-order on Audio-Technica's webshop for $1,200 and will be fully available on November 26.