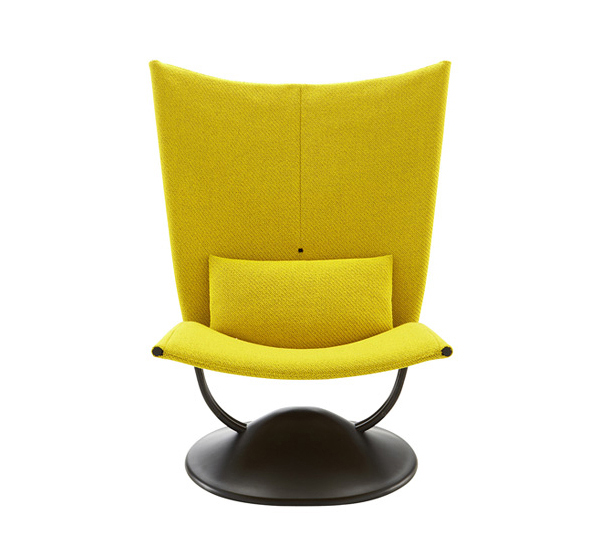 World of modern furniture is quite diverse and can offer you furniture that will fully and totally meet your expectation. But it's hard to choose the proper one amoung such big variety. Today we want to represent you collection of beautiful chair designs. Created by various designers from various countries all around the world they look stunning and extremely stylish. We hope that this collection will help you to choose the ideal chair for your home.
FF1 Chair by Fox & Freeze.
Fox & Freeze 1 is an indoor lounge chair made out of 1 square sheet of synthetic felt. There is no loss of material and it isn't supported with wood or metal or other. The structure is absolutely self-supporting.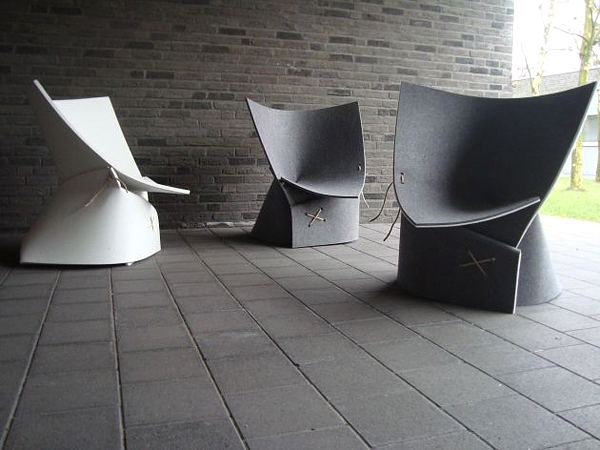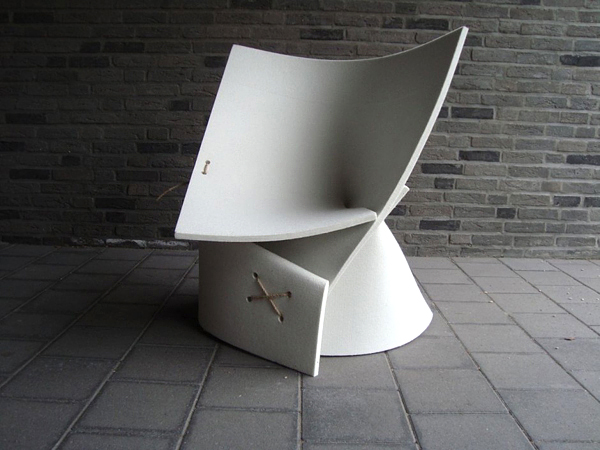 Stripe Chair by Joachim King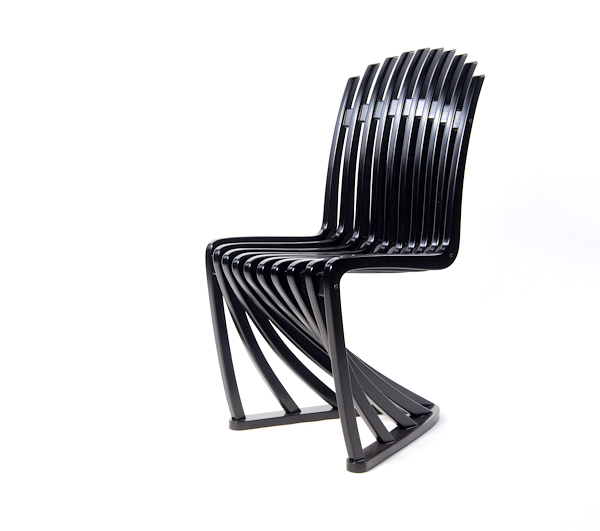 Kurven Chair by Cody Stonerock
Interesting chair concept created by the student of University of Cincinnati. Made from wood this chair contains leather seat that can easily be detached from the chair.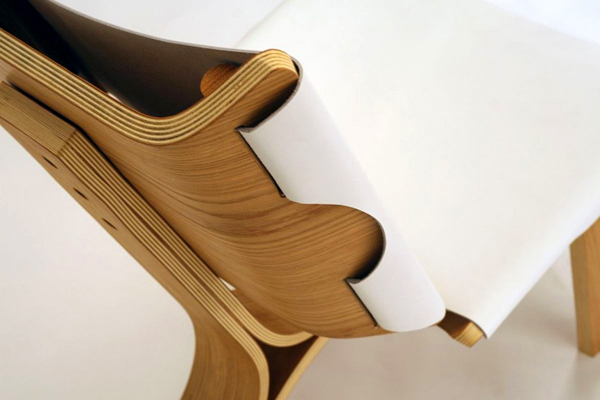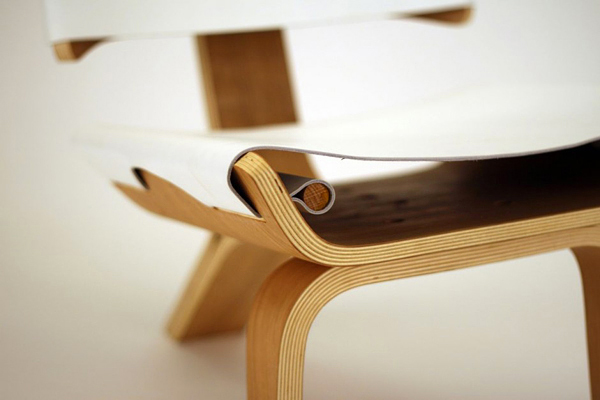 Bufa Chair by MOWO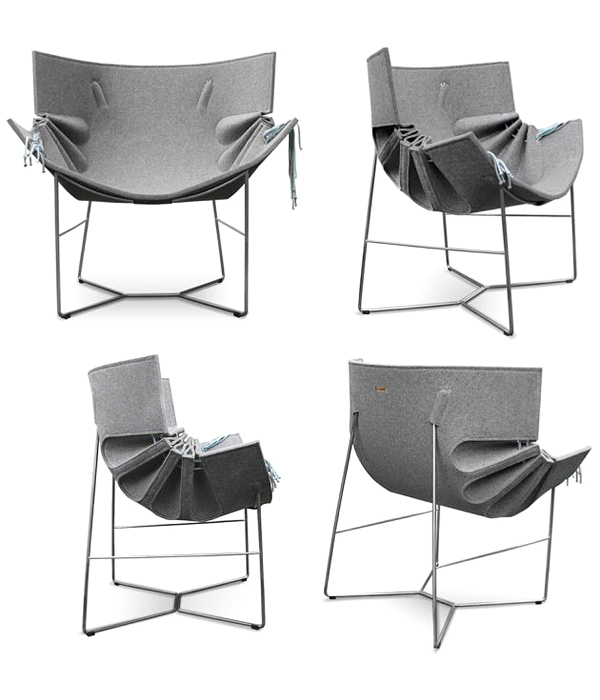 Lobster Lounge Chairs by Oluf Lund and Eva Paarmann
Inspiration for this chair was taken from the ocean. Lobster chairs is based on the exoskeletal forms of a lobster. Produced exclusively in Denmark Lobster is fashioned from a moulded beech shell with a choice of walnut, oak or Aniline veneers. Each comes with a chrome plated steel base so you can sit and spin.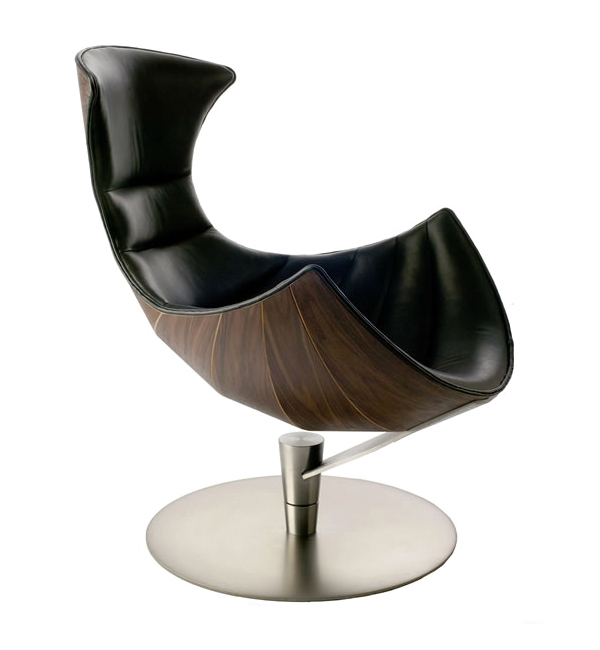 Chair by Infiniti Design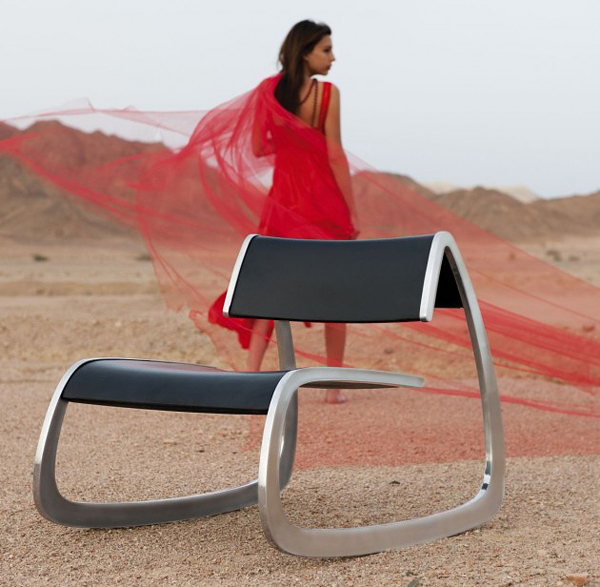 M Series by Yellow Diva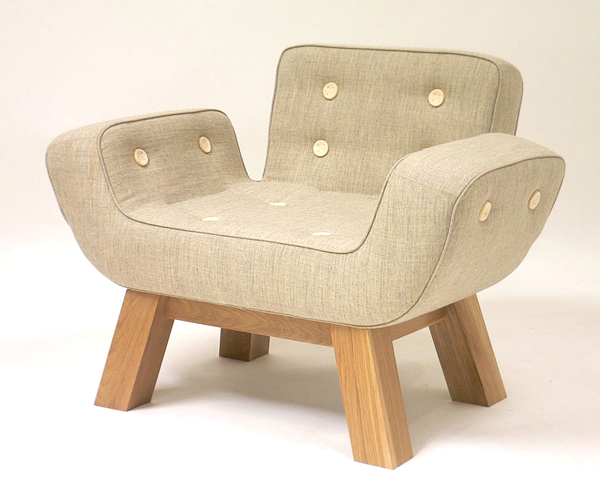 Robo Chair by Luca Nichetto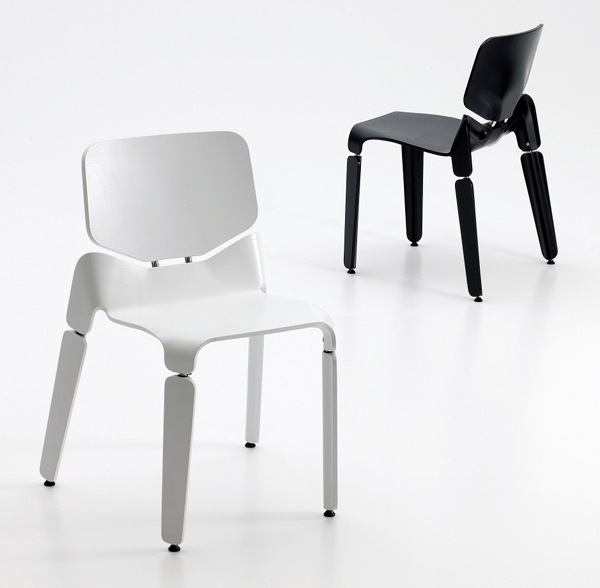 Fly Chair by Patrick Norguet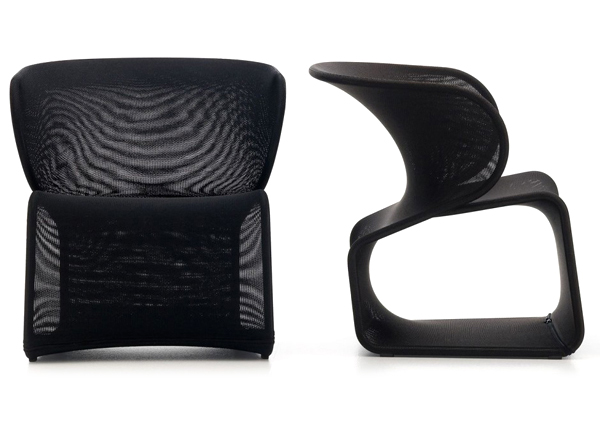 Ligne Roset Anneau Chair by Pierre Paulin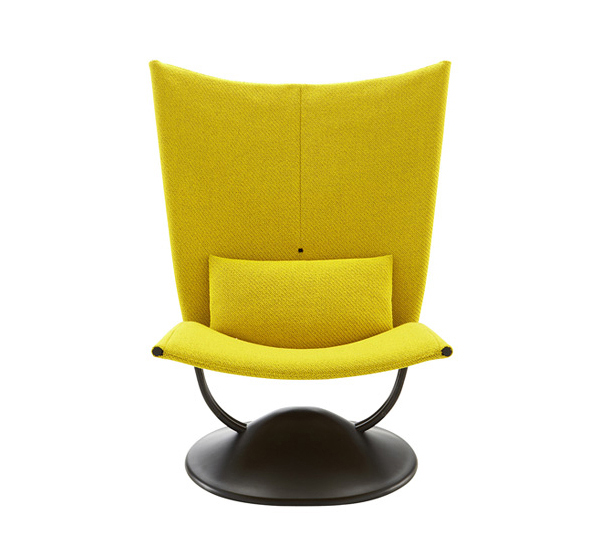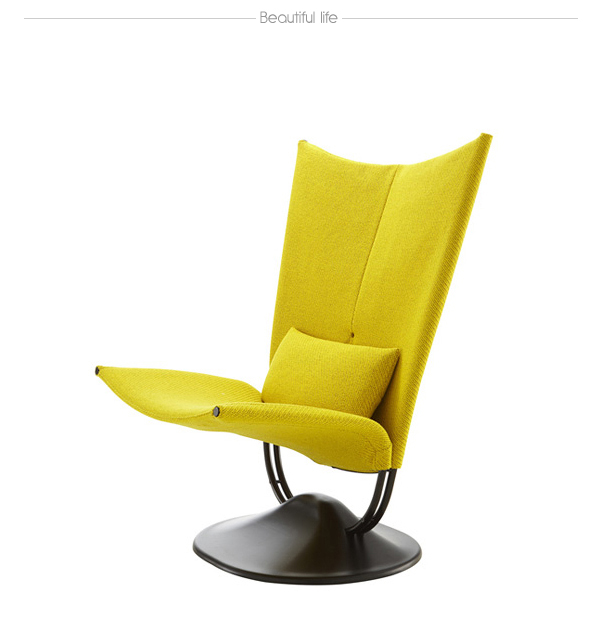 Magic Hole by Philipe Starck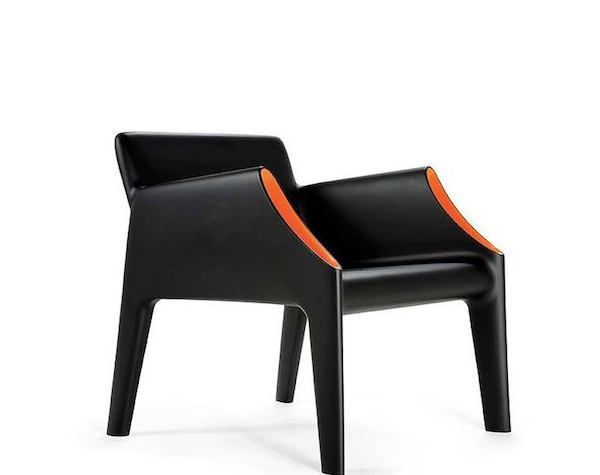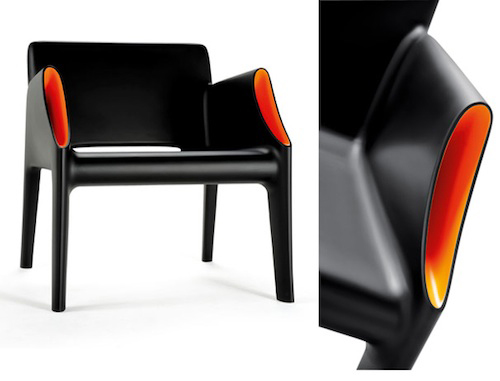 Sparkling Chair by Marcel Wanders
This chair was created using the same technique used to manufacture water bottles. After the moulding process, the hollow spaces are filled with high pressure air to strengthen the design.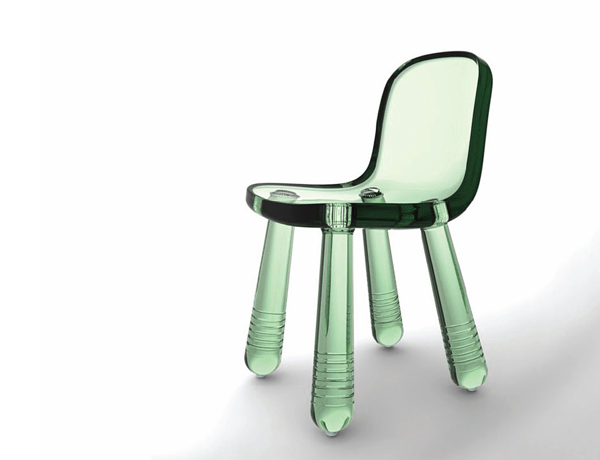 M Chair by Svilen Gamolov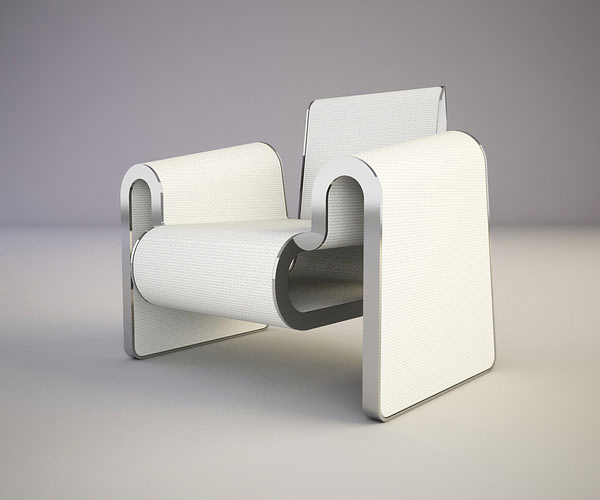 Schair by Charlotte Kreitmann
This chair called Schair is made of reclaimed wood and turns from a chair into a loveseat and is the perfect solution for one person or two!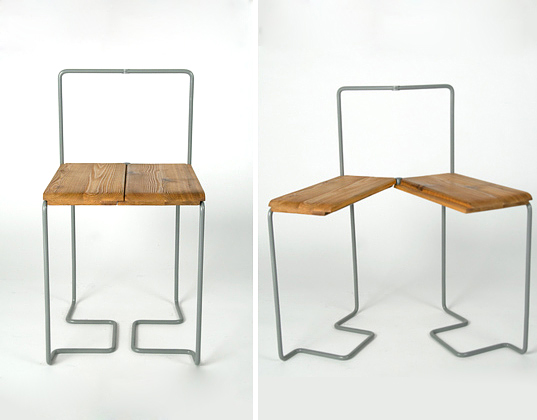 'Italian Pride' Vermelha Chair by Campana Brothers
This chair knitted by hand during four days. The designers took the rope length of about 500 meters (acrylic and cotton) of the three colors that are present in the flag of Italy. With a rope chair turned out quite comfortable, as well as those ropes resemble a traditional Italian dish – pasta.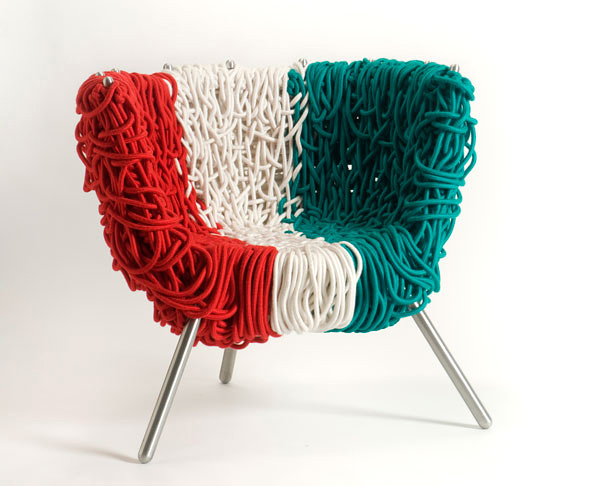 The Bloom by Kenneth Cobonpue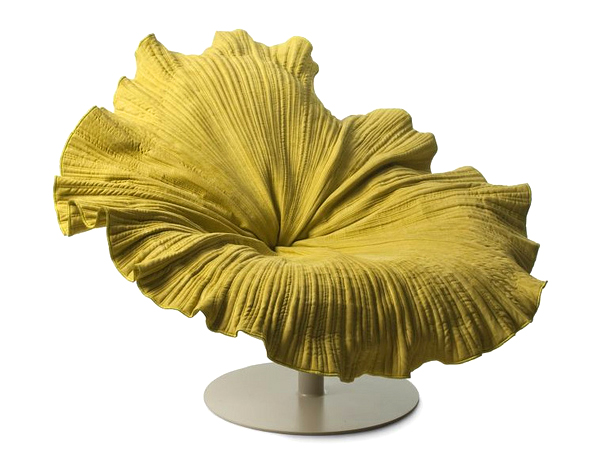 Easy Chair HC Andersen by Alexander H. Damsbo & Henrik Ingemann Nielsen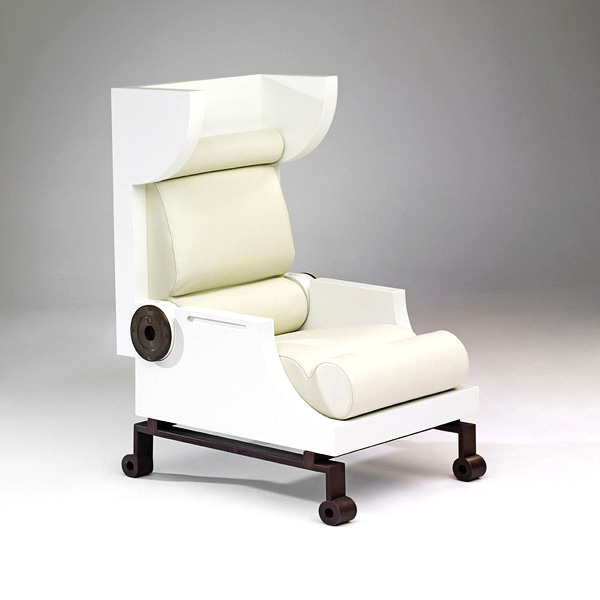 The Worker by Hella Jongerius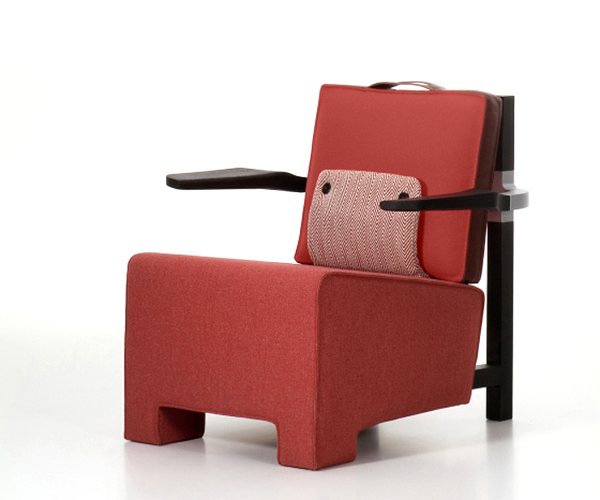 KOLO Armchair by Jouko Järvisalo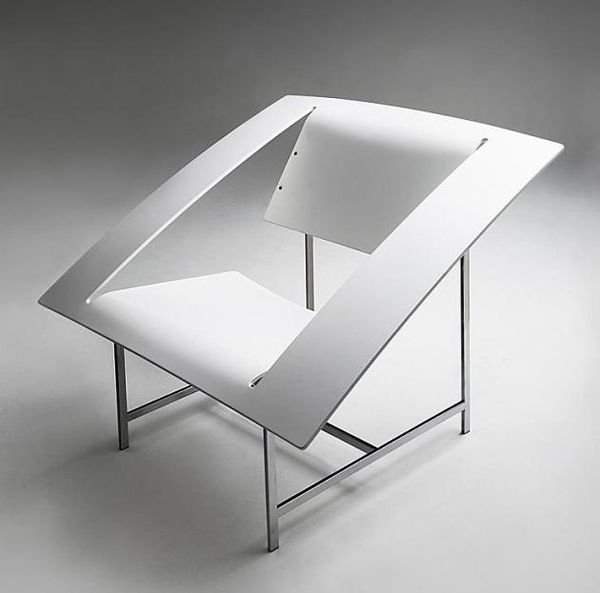 P38 Chair by Owen Edwards