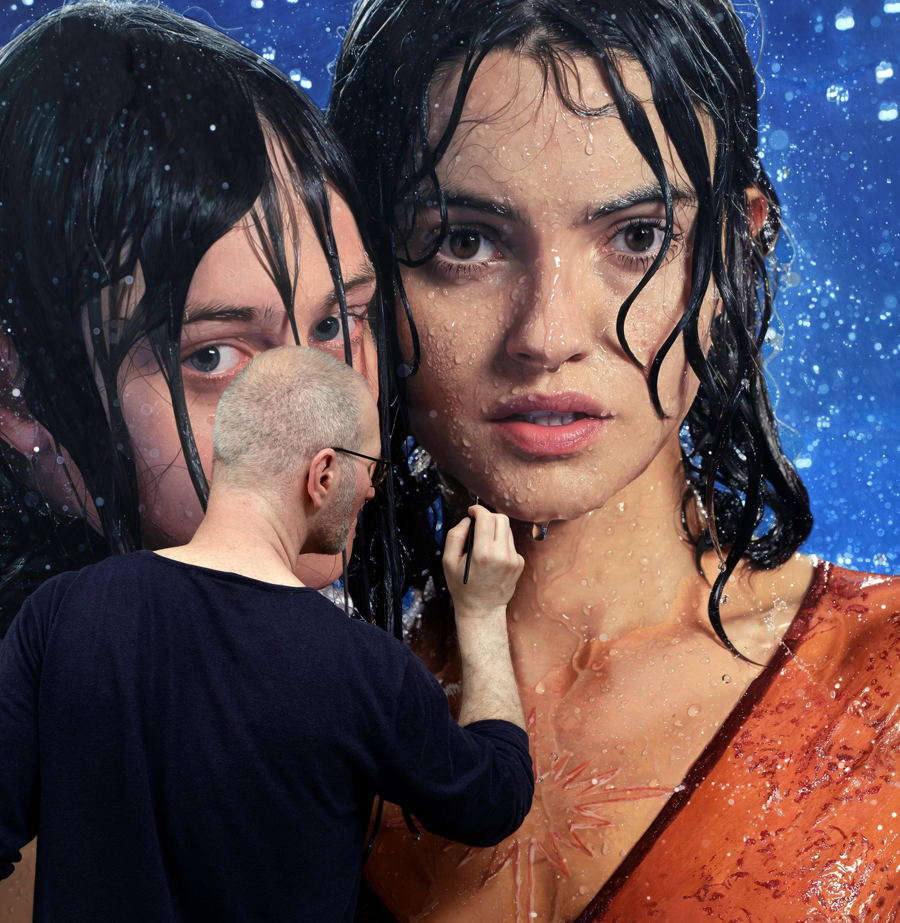 Philipp Weber is a German painter who is known for his hyper-realistic approach to portraiture, which is so true to life that it is striking.
At first glance, his artworks appear to be glamorous magazine photo shoots, but they go far beyond that. The poses of the models may look traditional, but you have to pay attention to every detail. By producing a meticulous rendering, the artist seeks to reveal in every detail the small imperfections that reveal the inner truth of his models and give insight into their deeply human stories.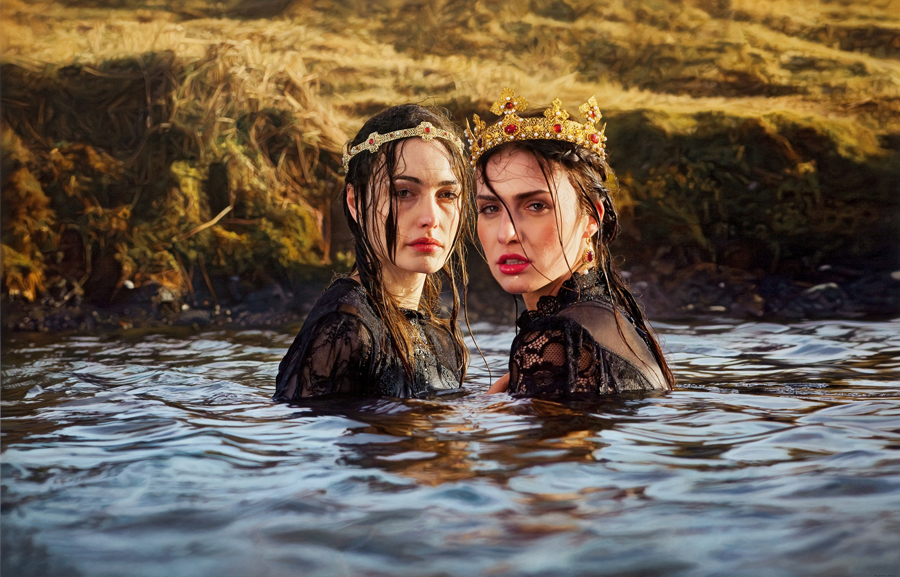 An incredibly talented artist, Philipp's artistic progression is undeniable. Working primarily in oils, he is a hardworking and methodical explorer of current trends in art and culture. He is a master artist to whom other top realist artists turn for advice when they have difficulties with a piece of work. After viewing these Weber's paitings be sure to sheck hyper-reaslistic paintings by Johannes Wessmark.