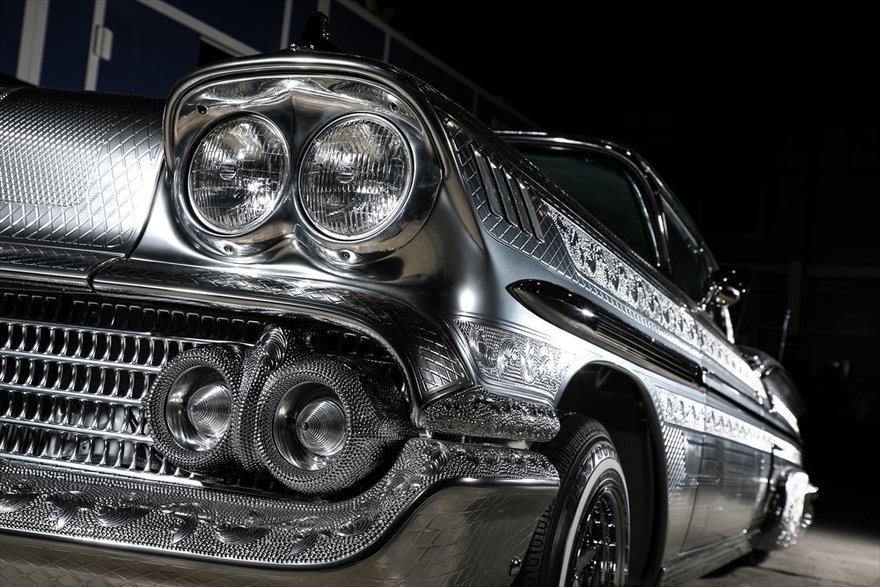 Automotive finishing expert Takahiko Izawa runs Rohan Izawa Art Design, a car customizer with peerless techniques. Izawa spent over ten years perfecting "IZ METAL," a type of metal paint that he can spray onto a car and actually engrave into.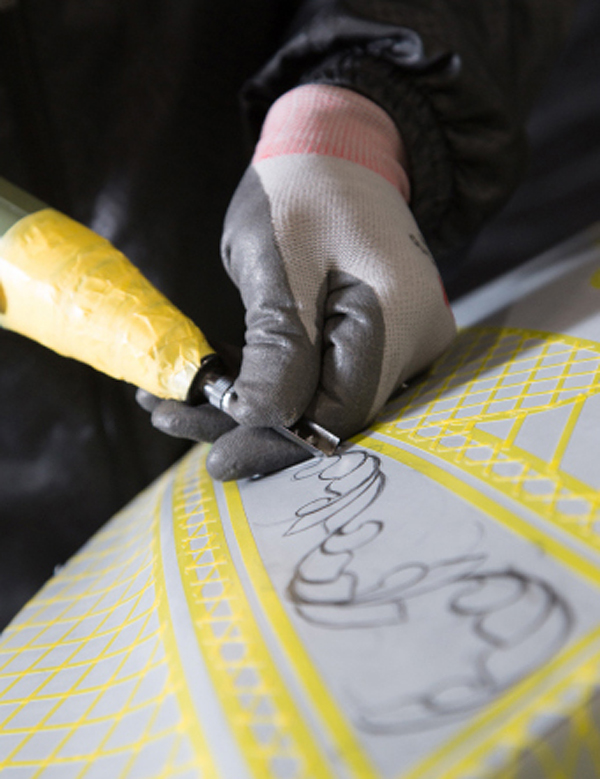 Other finishers can do similar things on small parts of a car, like side mirrors and door handles, that can be chromed and subsequently engraved; however, Izawa eschews this method because it produces a finish that breaks down under UV over time. Izawa's IZ METAL technique, in contrast, not only retains its original finish over time, but allows him to engrave or "tattoo" the entire vehicle, not just parts that can be chromed. The results are absolutely stunning: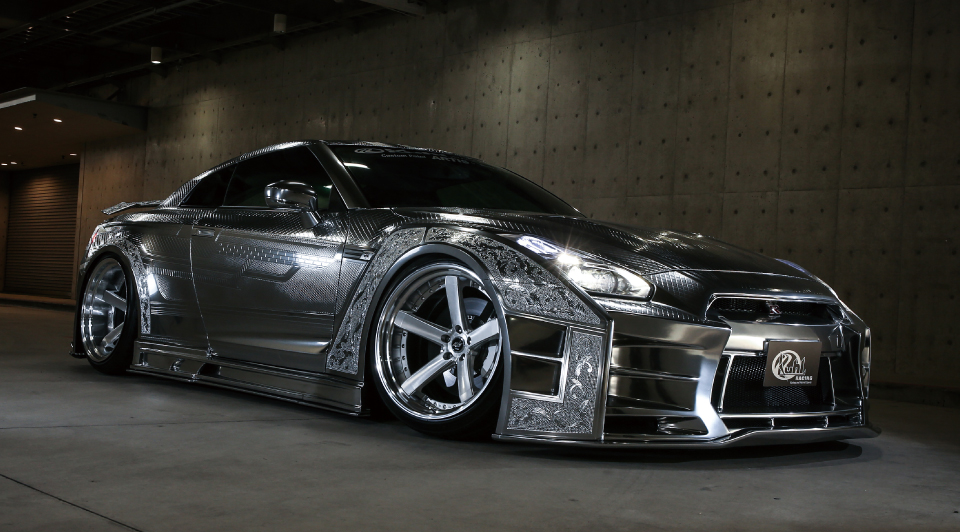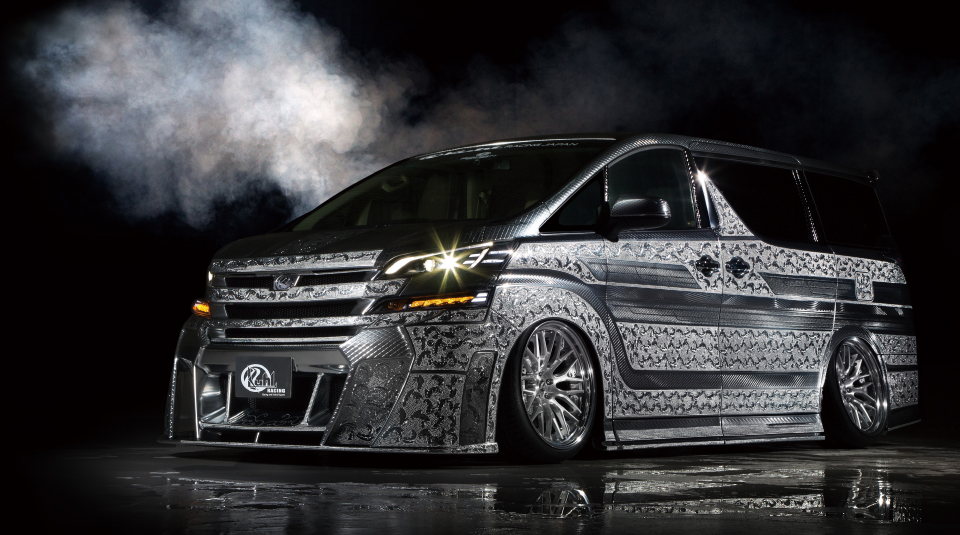 Prices run from ¥11,000,000 (USD $96,027) to have a small car, like a Mercedes-Benz A-Class, painted and engraved in silver, up to ¥33,000,000 (USD $288,075) for a large car, like a Mercedes-Benz S-Class, painted and engraved in gold.