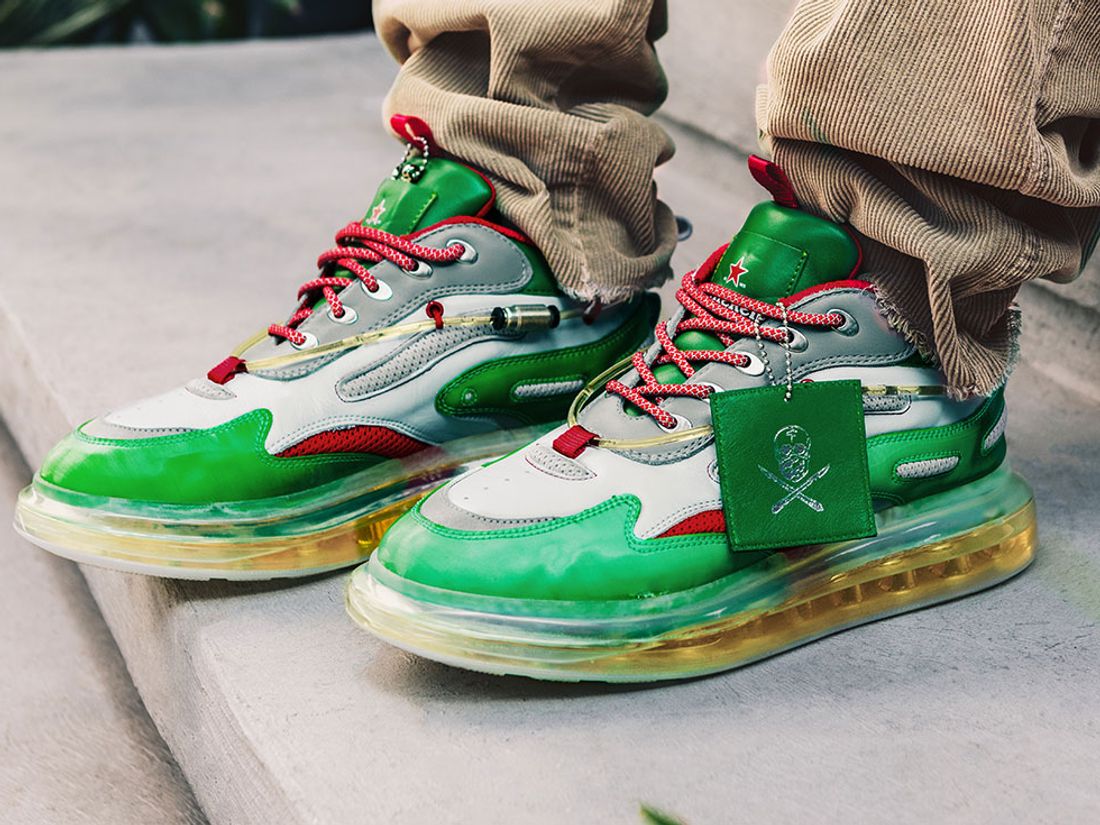 Heineken teamed up with "The Shoe Surgeon," aka Dominic Ciambrone, a celebrated sneaker designer, to produce 'Heinekicks', the shoes will give you the feeling of "walking on beer". These limited-edition sneakers feature what is described as a sleek green lenticular upper with silver and red accents. Better yet, the tongue of the shoe has a built-in bottle cap opener. So rest assured, you will always have a bottle opener at the ready when you need to crack open a cold one.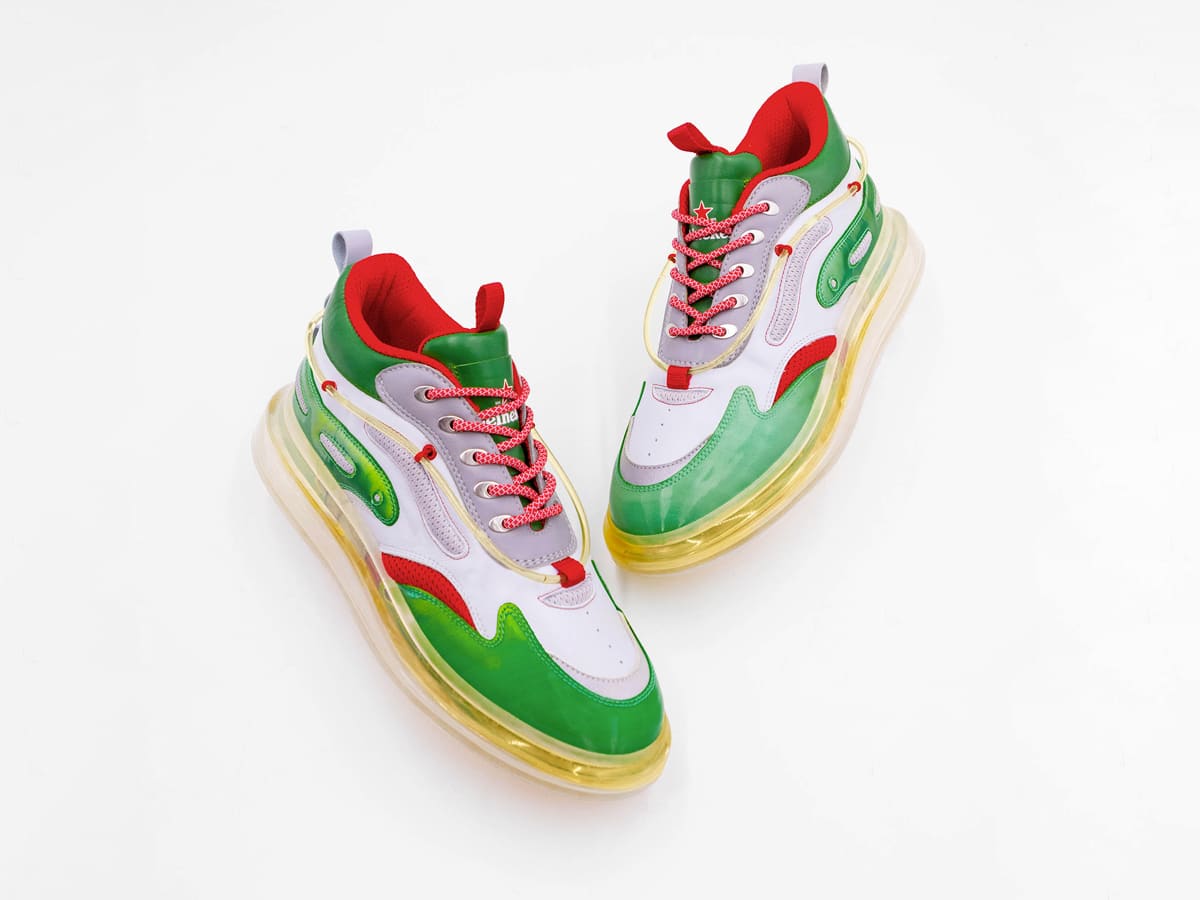 But the most iconic part about these sneakers is the golden Heineken beer, sloshing around in the elevated soles of the shoe. Yes, it is actual Heineken beer inside the soles. The beer is reported to have been injected into the soles using a specialised surgical needle.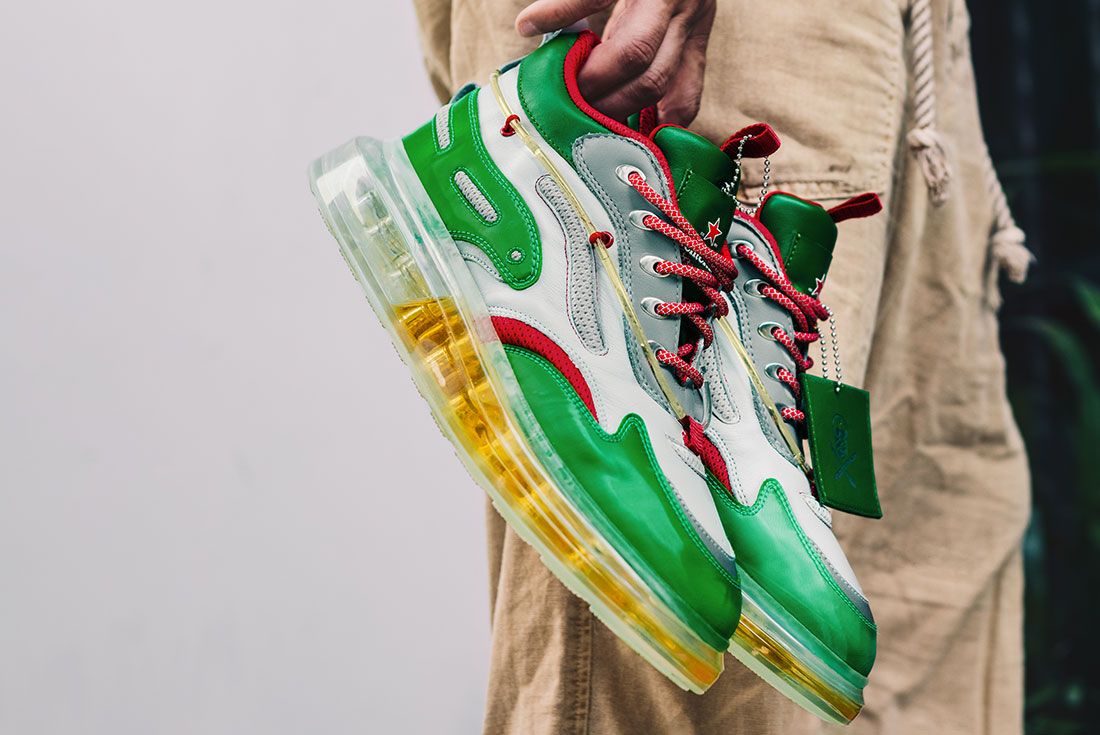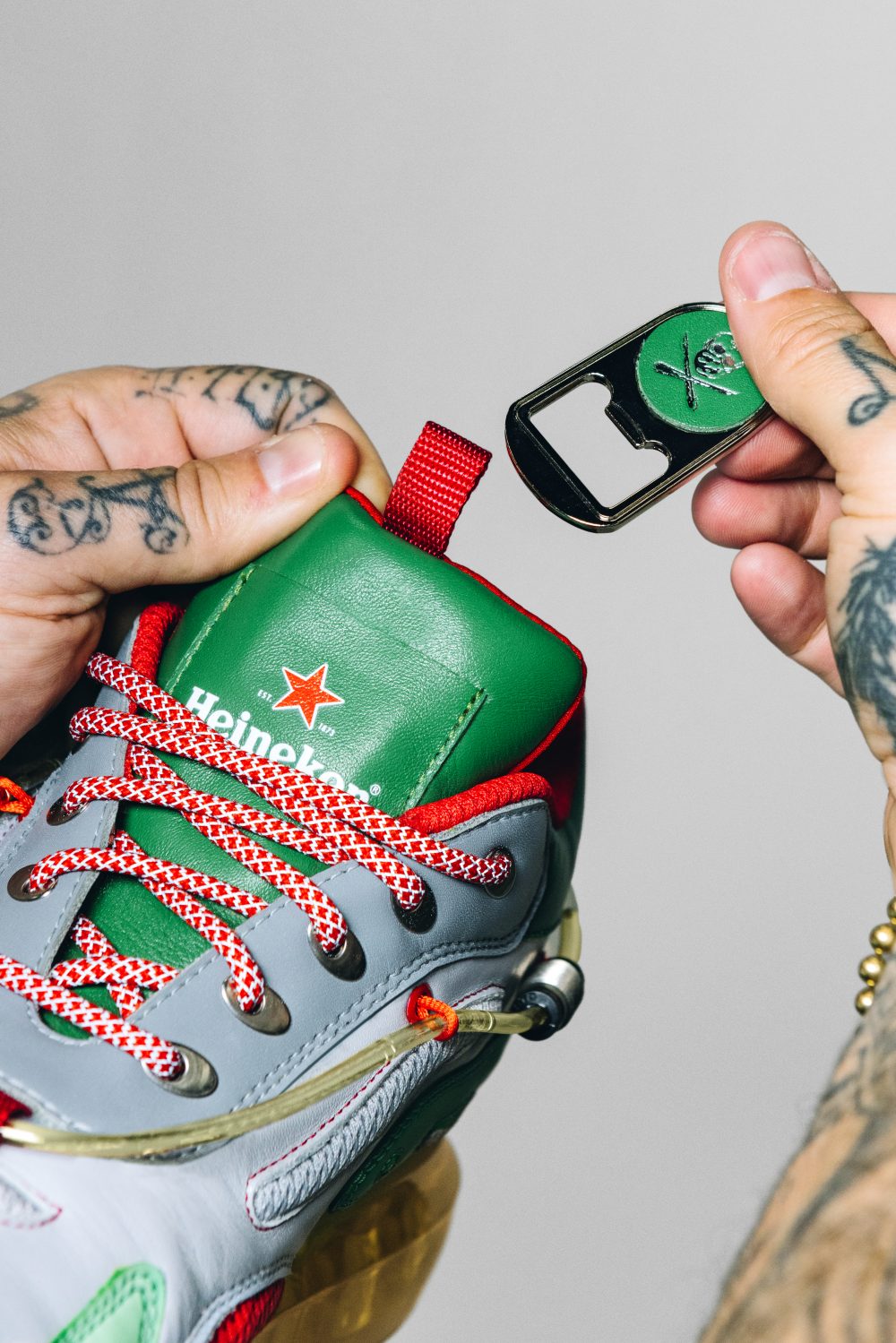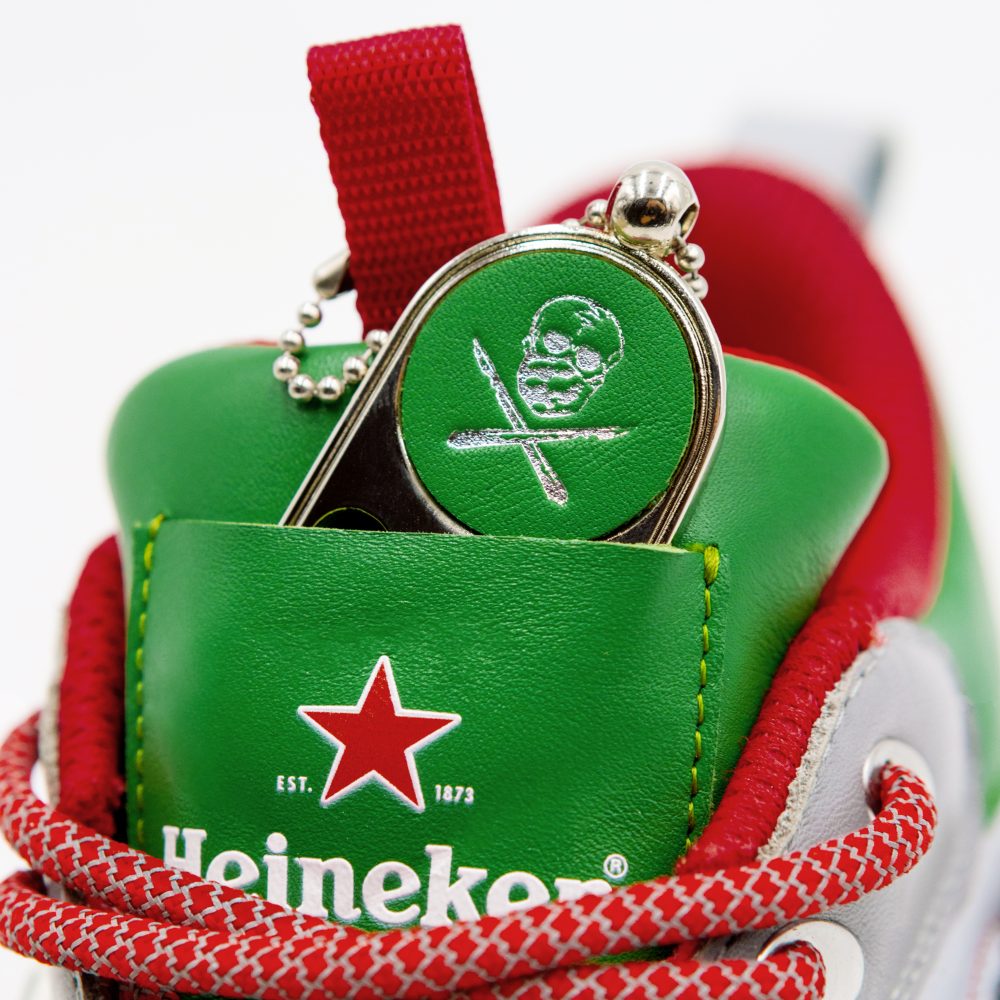 Ciambrone mentioned that it was a fun challenge to design the Heinekicks with the Heineken Silver team. "We both share a passion for innovation and pushing boundaries, and created a design to reflect that. The shoe not only embodies the energy of Heineken Silver, but literally carries it. I can't say I've ever designed a sneaker that contains actual beer before," says Ciambrone.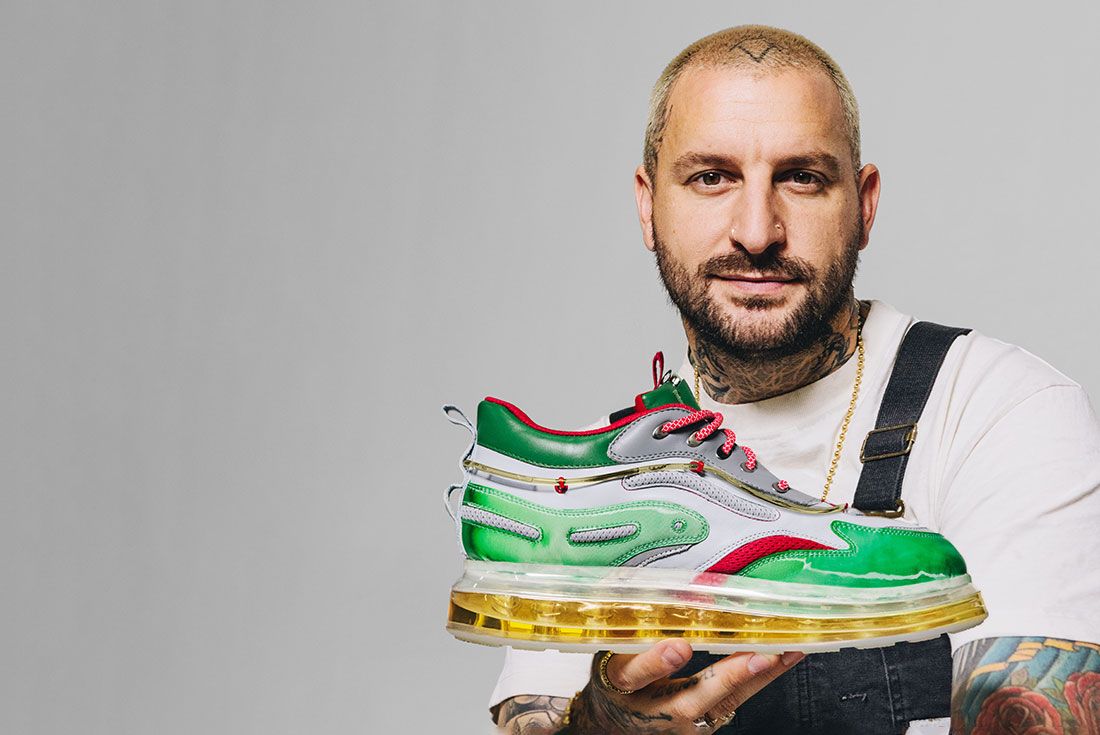 If you are interested in getting a first look at the sneakers, head over to Singapore for the first viewing at the Limited Edition Vault, located at 313@Somerset from 11 August to 24 August. So book your dates sneakerheads! Take note that there will only be 32 pairs of Heinekicks available for sale worldwide. So, if you want to get your hands on a pair of boozy kicks, keep your eyes peeled for any announcements on where the shoes will be sold exactly. Meanwhile be sure to check the most expensive shoes ever.