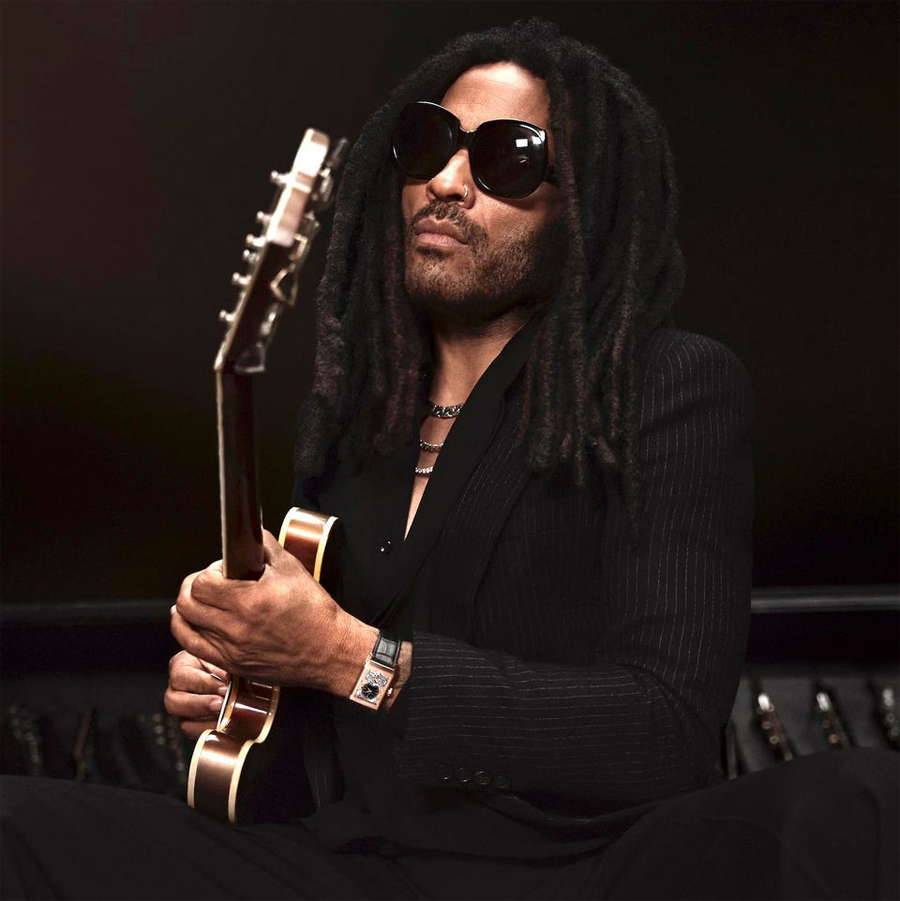 Jaeger-LeCoultre, the renowned Swiss watch brand, has appointed music legend Lenny Kravitz as its global brand ambassador. Known for his originality and creativity across various fields, including music, design, acting, and photography, Kravitz embodies the spirit of style and innovation that Jaeger-LeCoultre represents.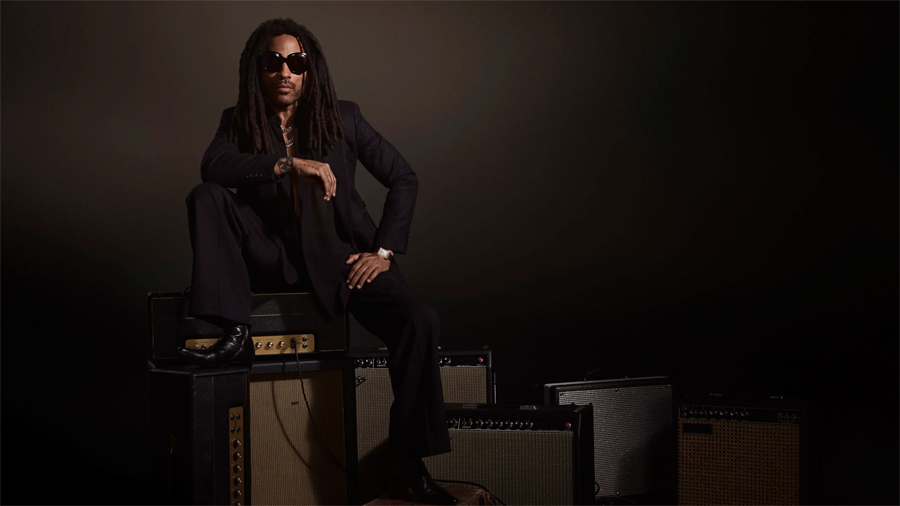 A lifelong watch enthusiast, Kravitz's fascination with timepieces began in childhood, admiring his father's chronographs. His diverse musical style, blending genres like rock, blues, funk, and soul, mirrors Jaeger-LeCoultre's own commitment to curiosity and exploration. Kravitz's unique approach to creativity aligns with the brand's philosophy, making their collaboration a natural fit.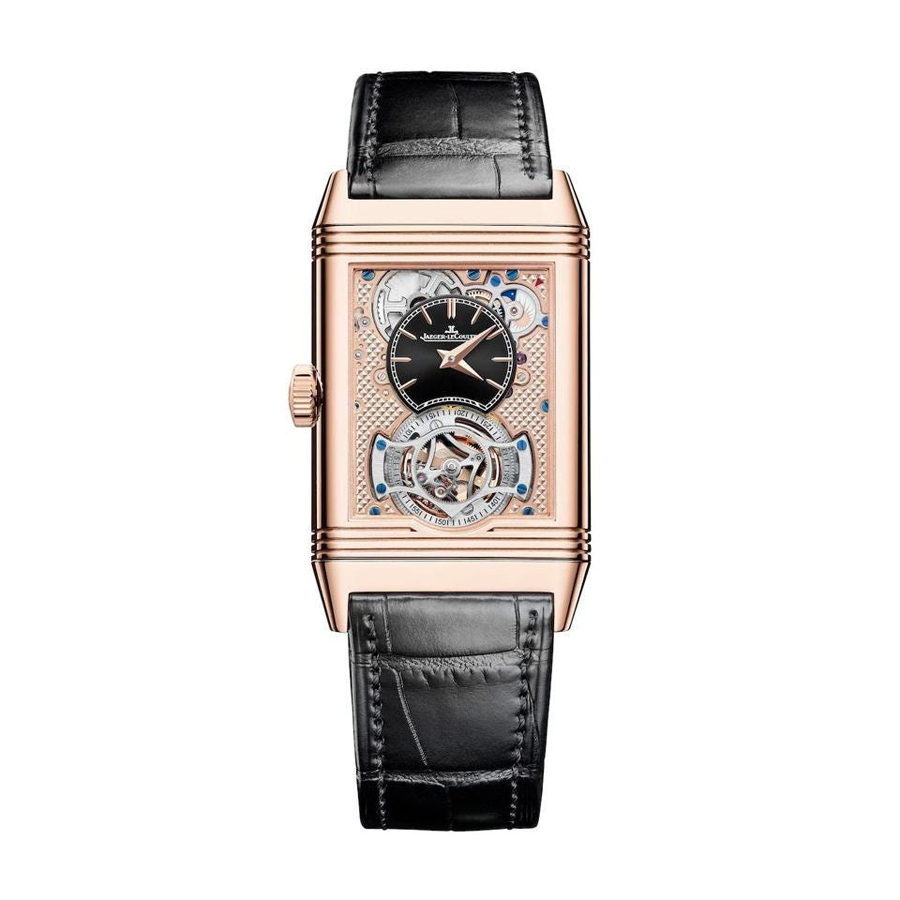 According to Kravitz, "For creators, the most important thing is finding their voice, knowing what they represent, and being true to their vision – while always staying open to new ways of thinking." This sentiment reflects Jaeger-LeCoultre's dedication to craftsmanship, style, and functionality in their watch designs.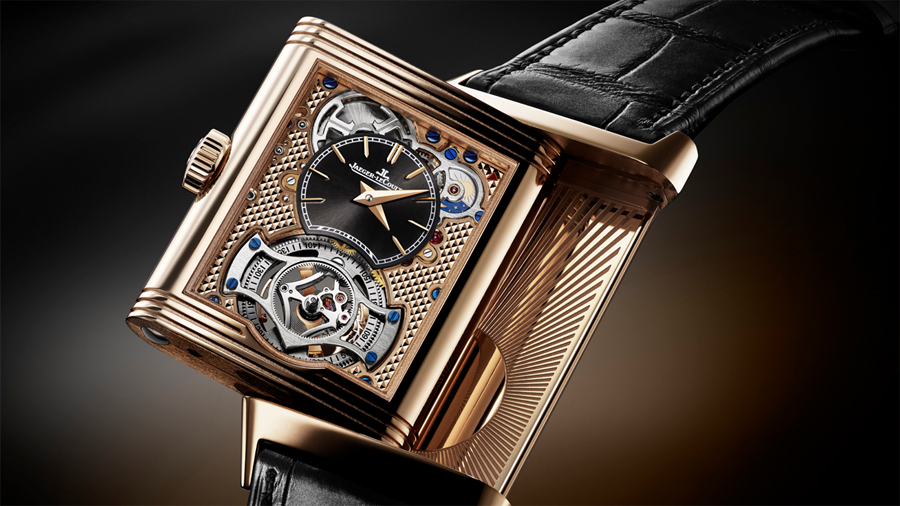 Catherine Renier, CEO of Jaeger-LeCoultre, praises Kravitz's artistry, inventiveness, and ability to transcend genres, stating that he is the perfect ambassador for the Maison. Kravitz's status as a Council of Fashion Designers of America (CFDA) Fashion Icon 2022 further solidifies his connection to the brand.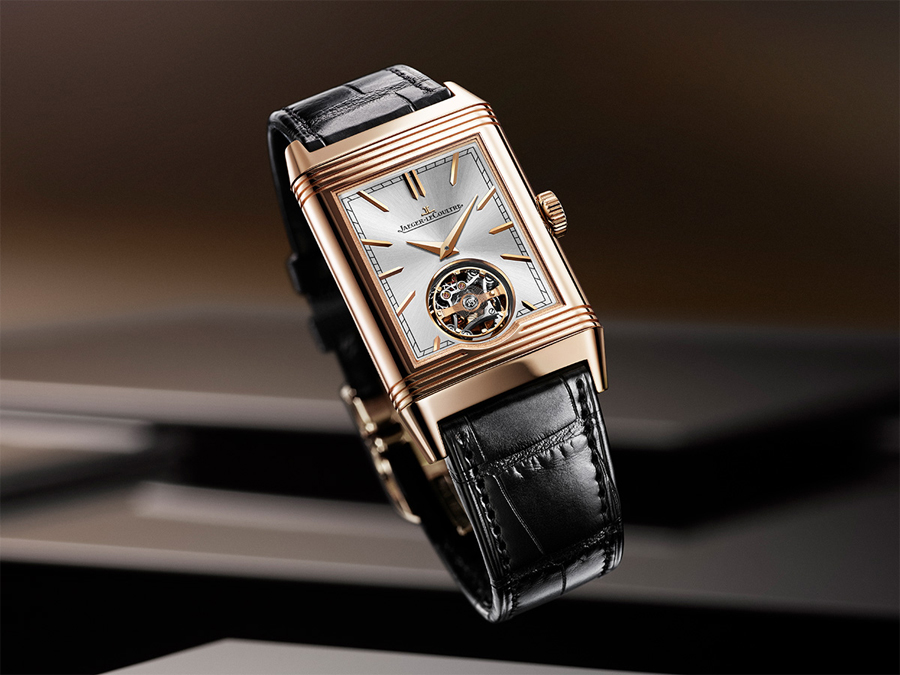 As a longtime fan of Jaeger-LeCoultre, Kravitz has often been seen wearing the iconic Reverso watch at various events, including the 2023 Oscars. He appreciates both form and function, explaining that a watch's style, fit, and functionality are all essential factors. Kravitz describes Jaeger-LeCoultre watches as "ageless," effortlessly adapting to different vibes and moods.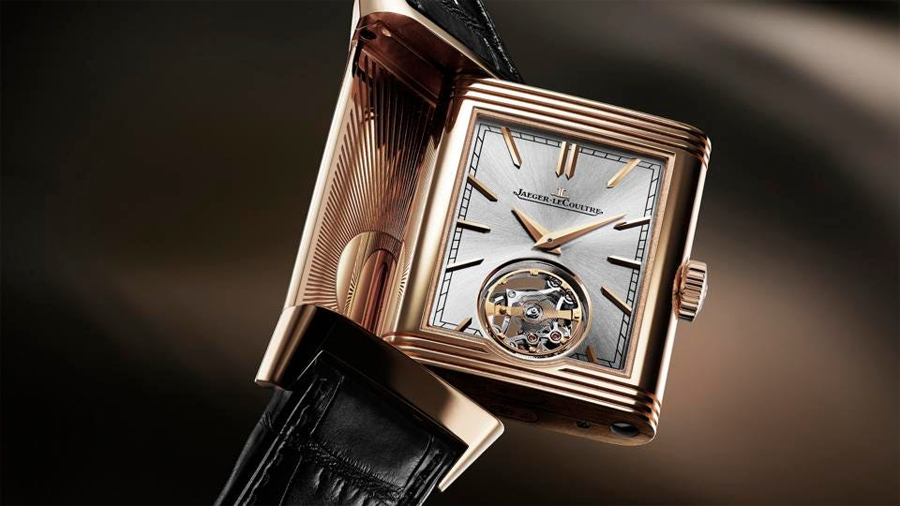 In celebration of Kravitz's appointment as a global ambassador, Jaeger-LeCoultre is launching a new marketing campaign, featuring a film starring Kravitz and fellow brand ambassador Anya Taylor-Joy. The film, set to debut in May, highlights the synergy between the two ambassadors and the brand's values.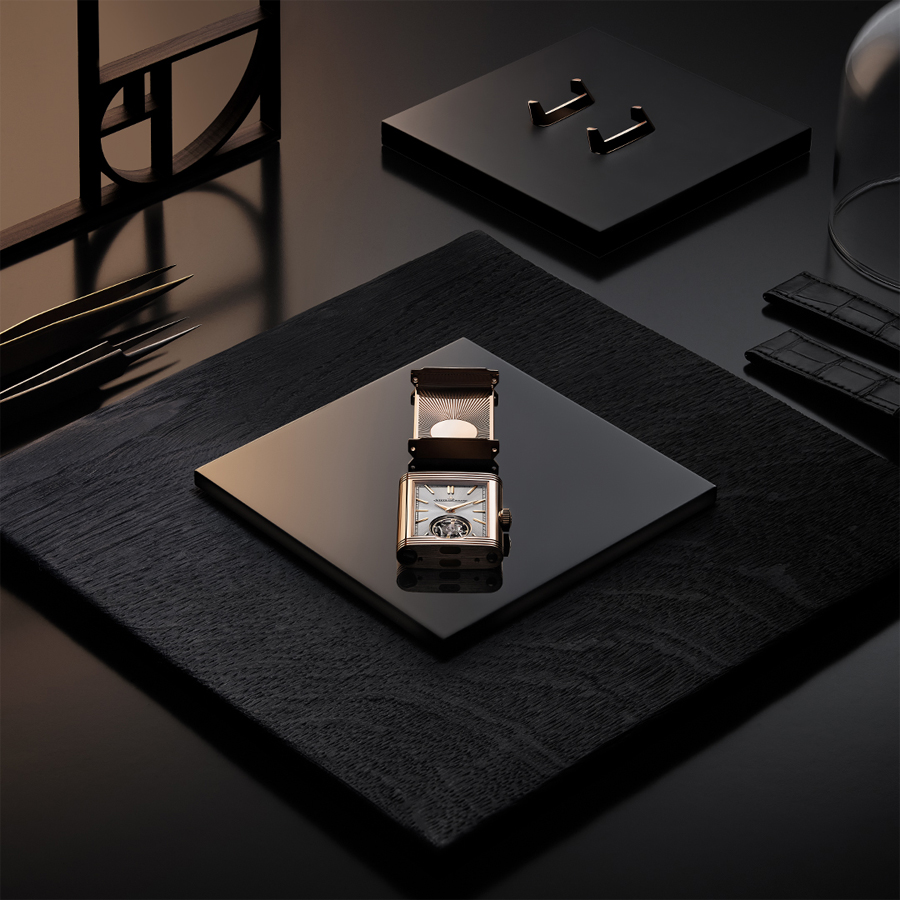 Lenny Kravitz joins Jaeger-LeCoultre's impressive roster of brand ambassadors, including Jackson Yee, Amanda Seyfried, Nicholas Hoult, and others, as the luxury watchmaker continues to evolve and expand its reach.