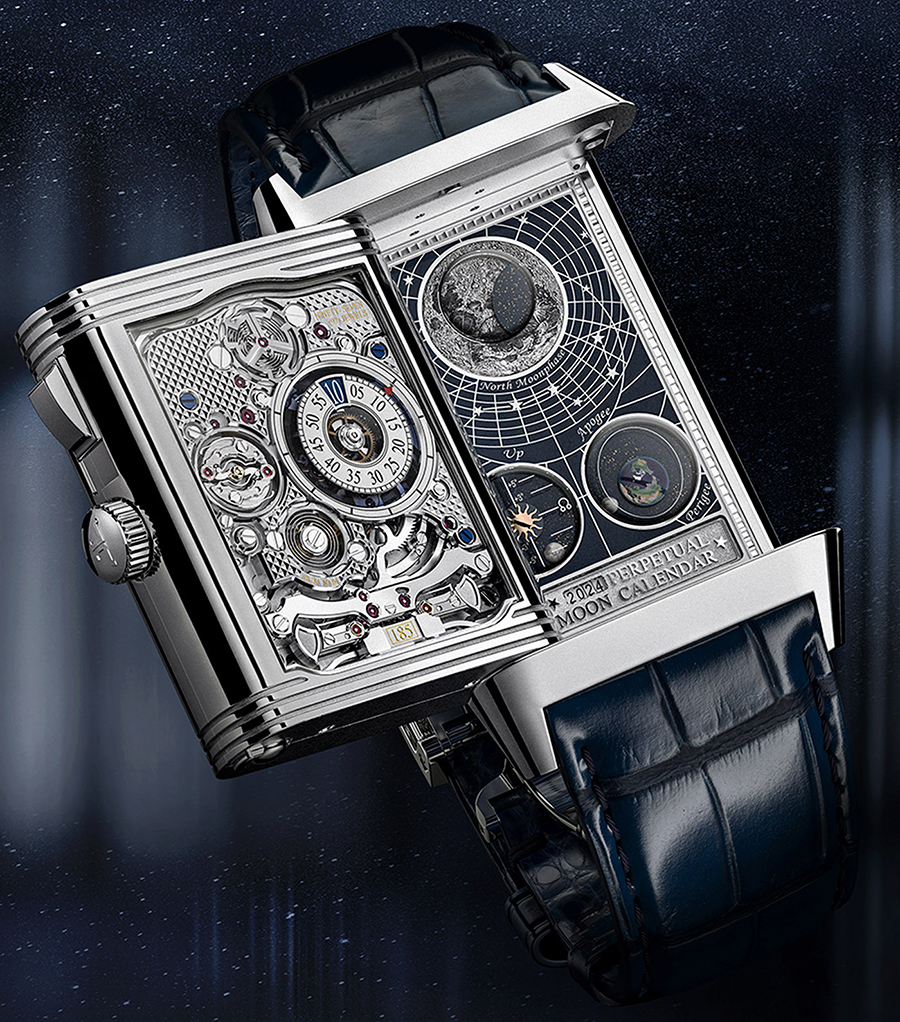 Known as the Watchmaker's Watchmaker, Jaeger-LeCoultre has long been known for their absolute mastery over mechanical watch movements, but the brand's latest novelty is mind-numbingly impressive, even for JLC.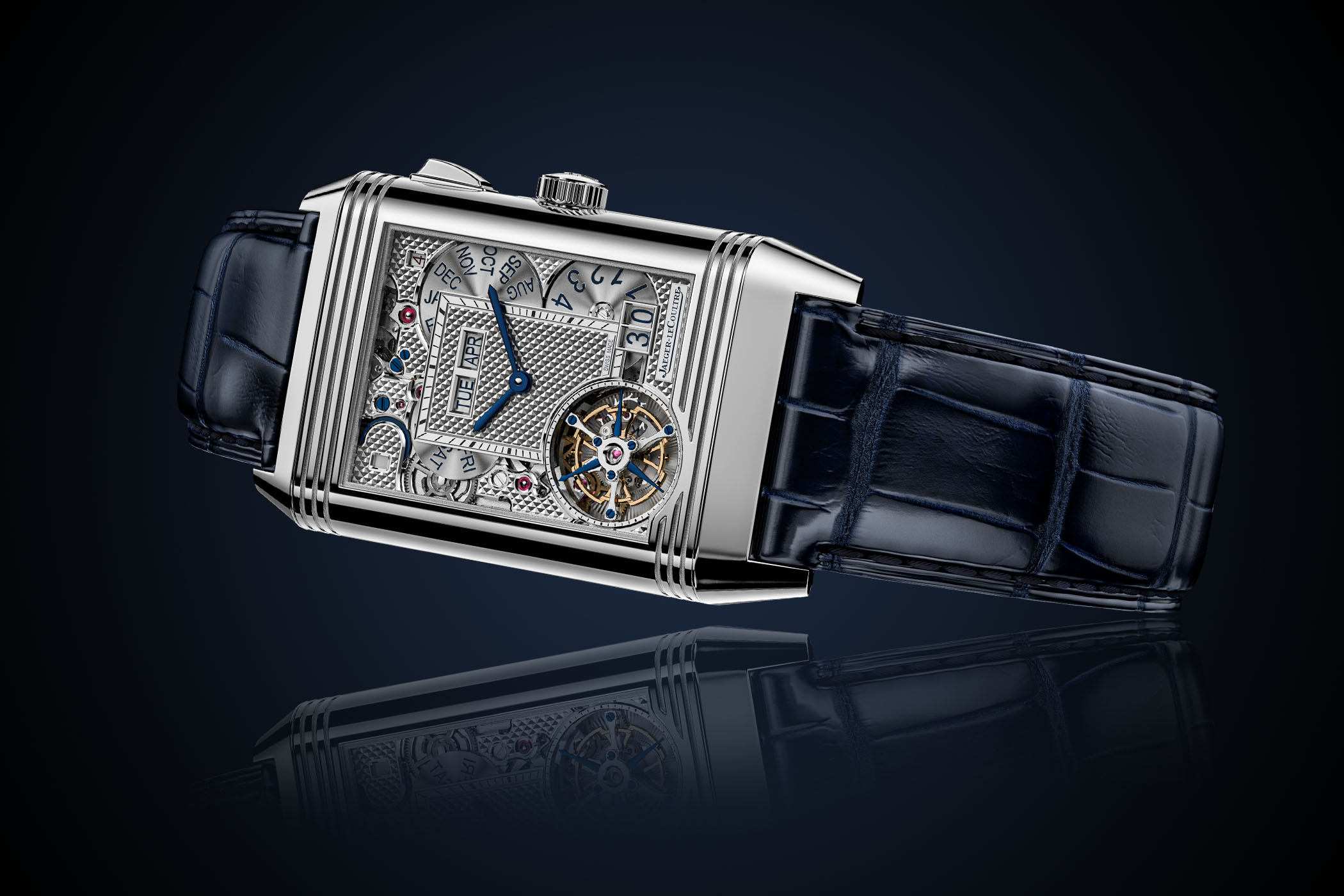 Unveiled at the 2021 Watches & Wonders trade show, the Jaeger-LeCoultre Reverso Hybris Mechanica Calibre 185 Quadriptyque is both the most complex iteration of JLC's flagship model ever, as well as the world's first four-sided watch.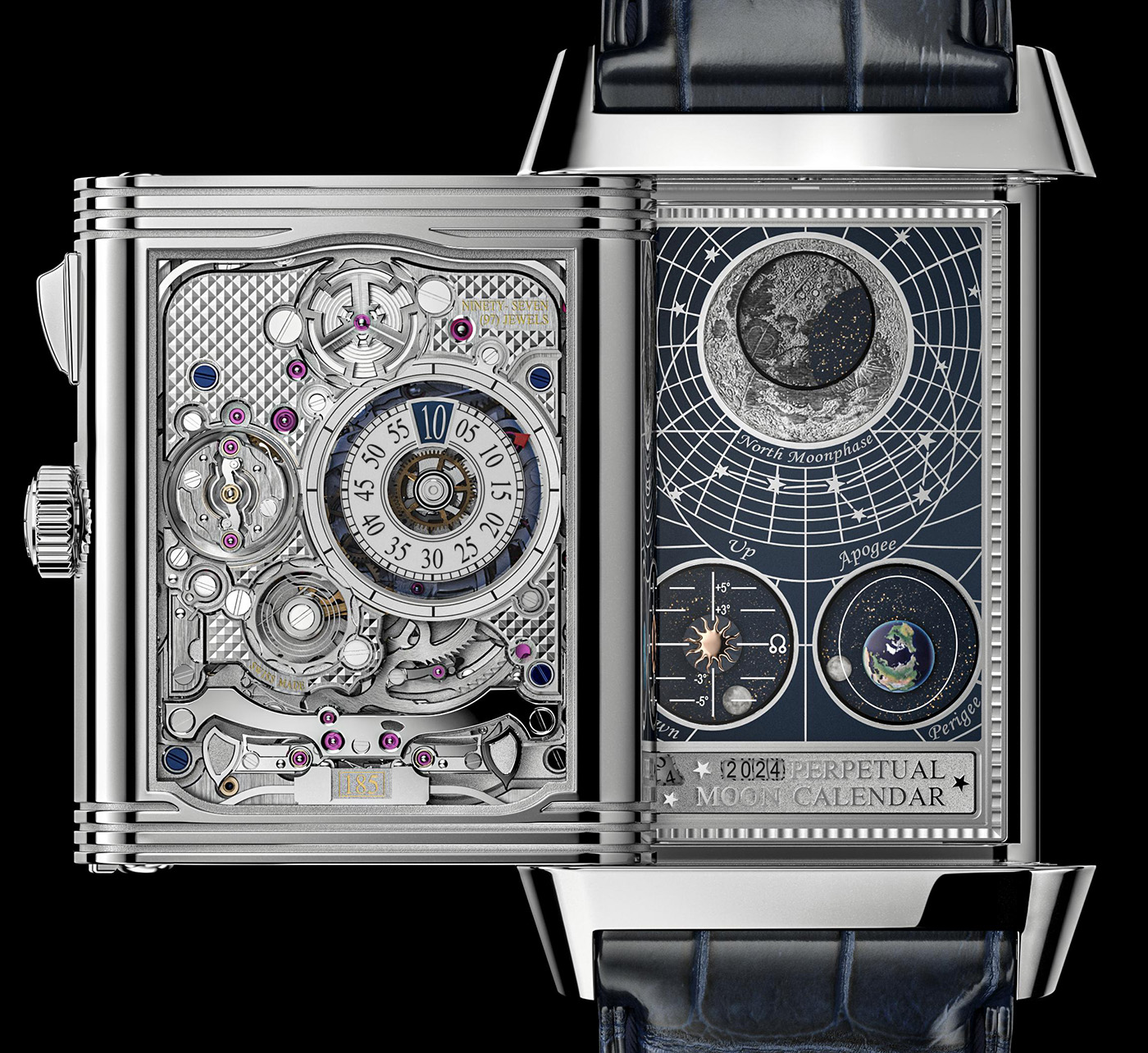 On the front face of the watch sits the main timekeeping dial, a flying tourbillon, and an instantaneous perpetual calendar with a grande date.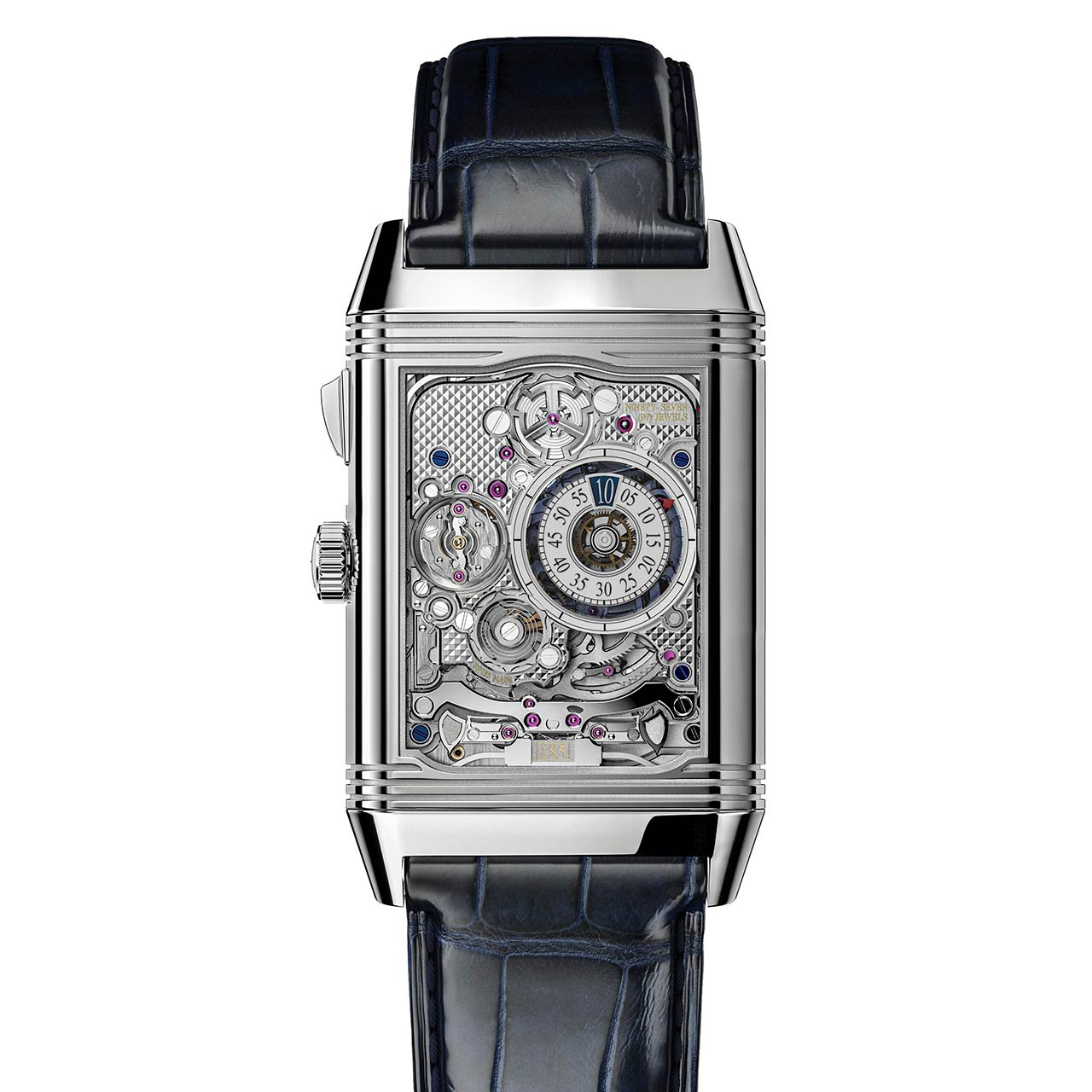 Flip over to the verso side, and you get another dial with a jumping hour display, along with a full view of the watch's impressive minute repeater.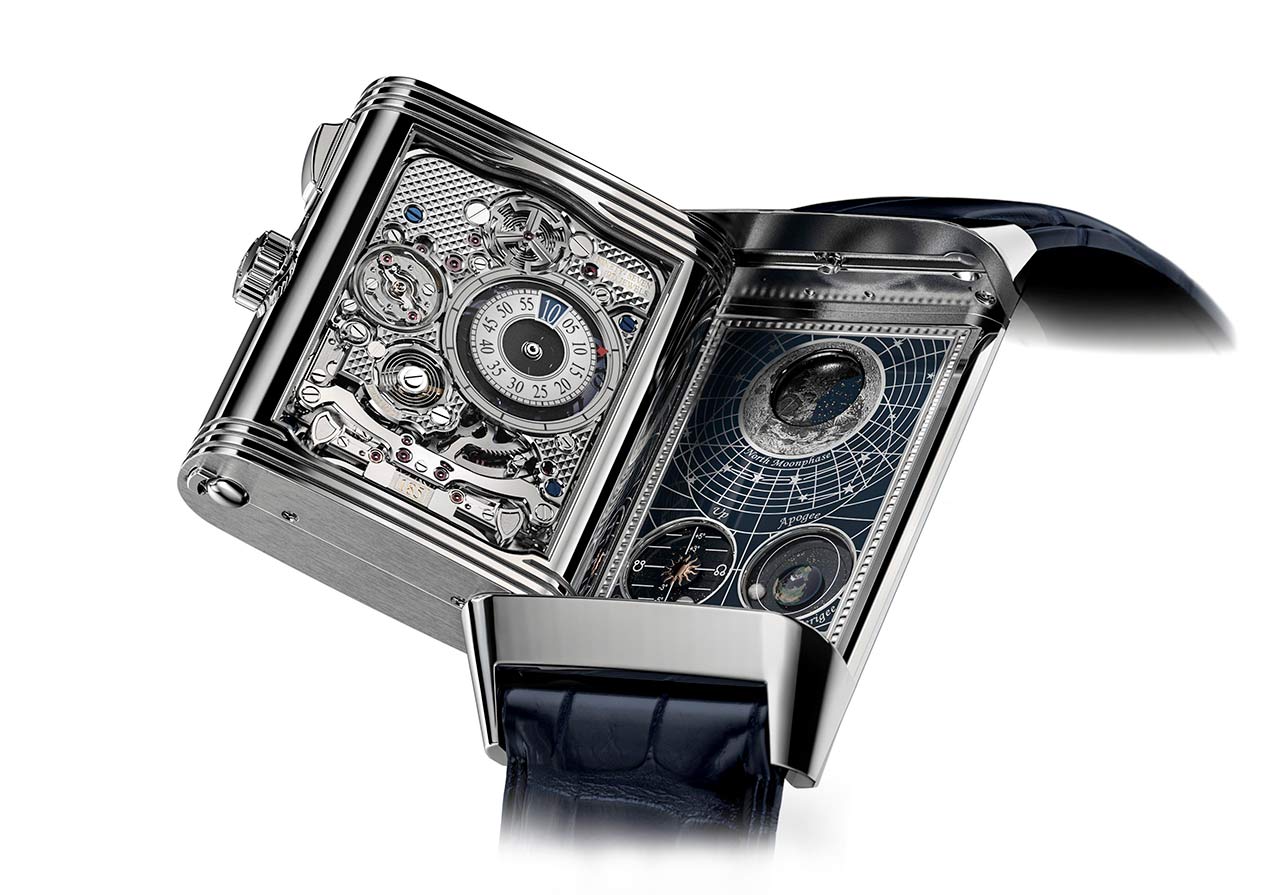 Opposite that, on the top side of the cradle, is the third face displaying three different types of lunar displays – a first in mechanical watchmaking. The top display is a traditional moonphase, while the bottom two allow you to track eclipses and events like supermoons, respectively.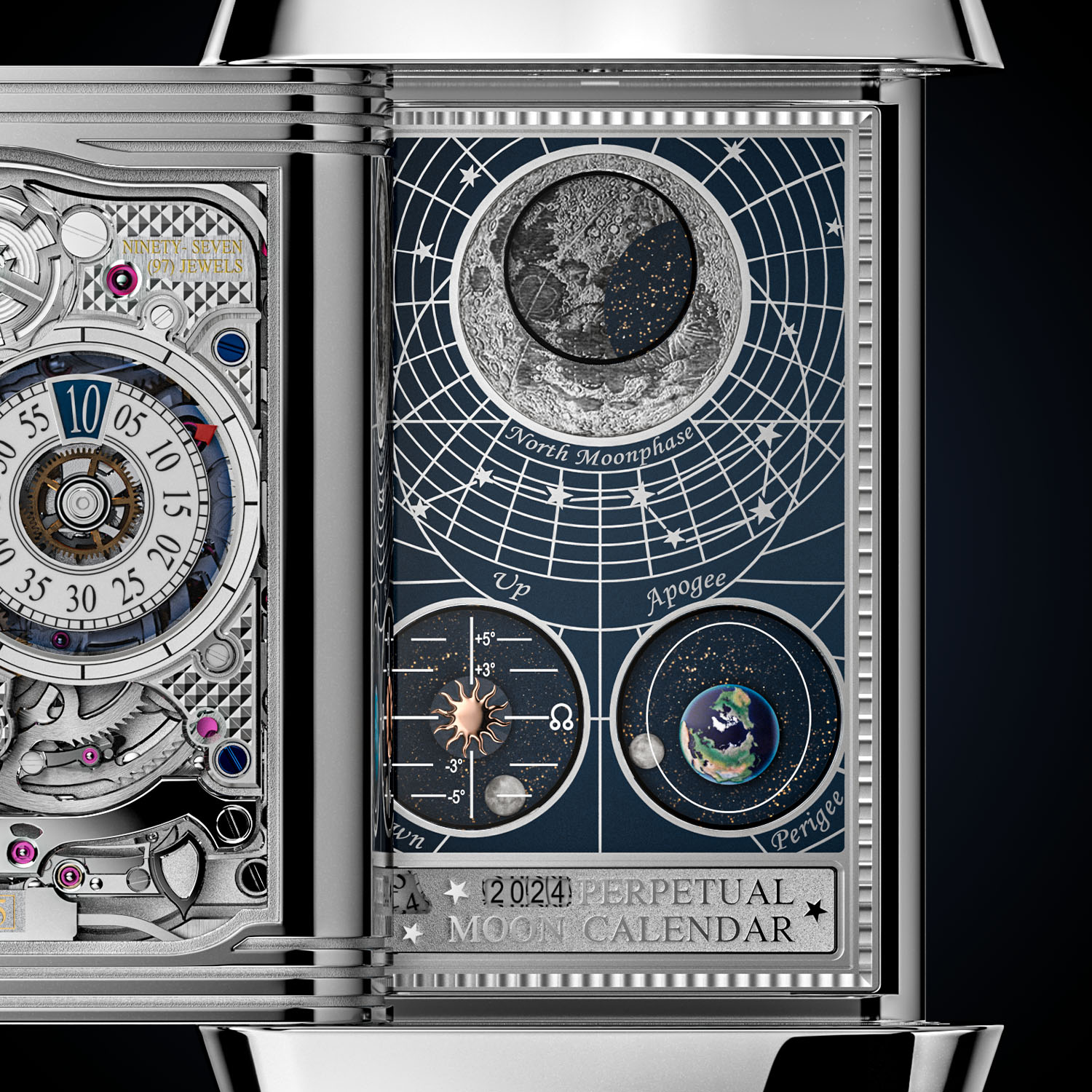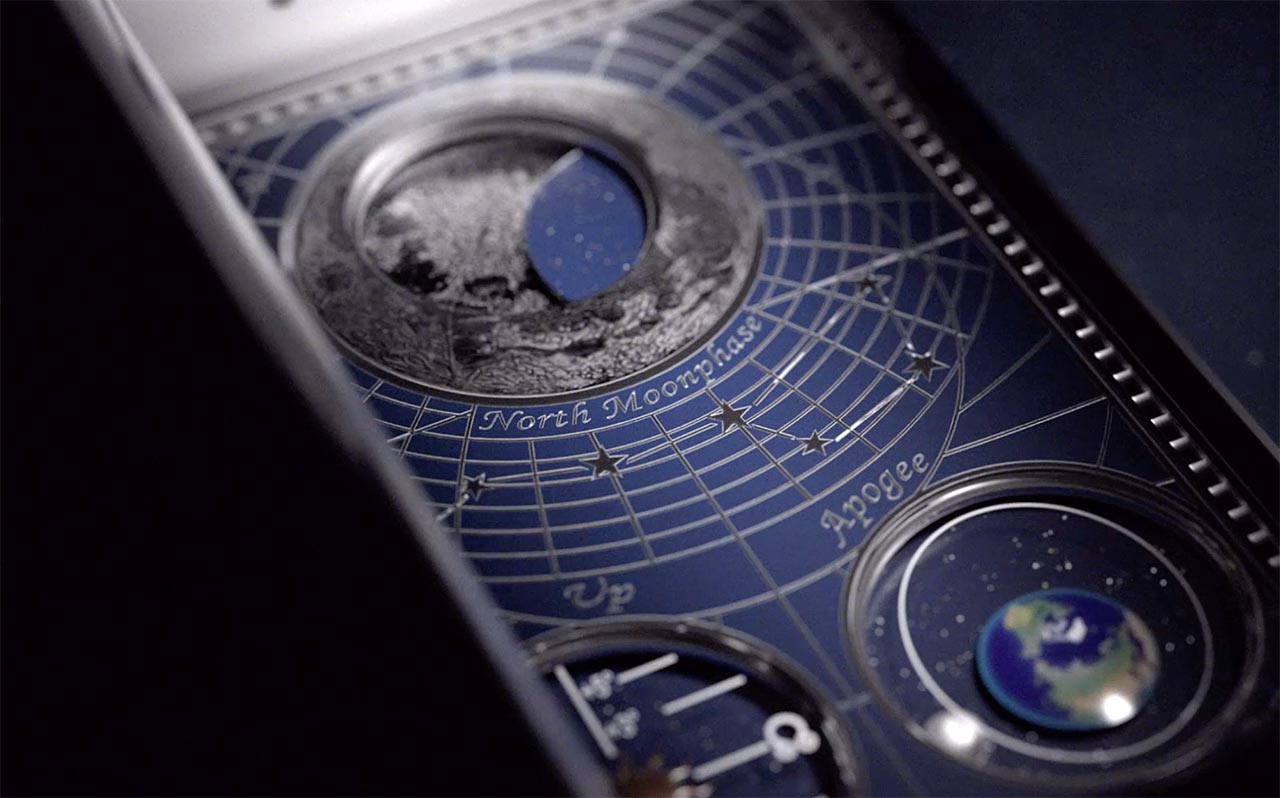 Finally, flip the watch over and you'll get a moonphase for the oft-neglected southern hemisphere on the caseback – all in a watch that's just 15.5mm thick.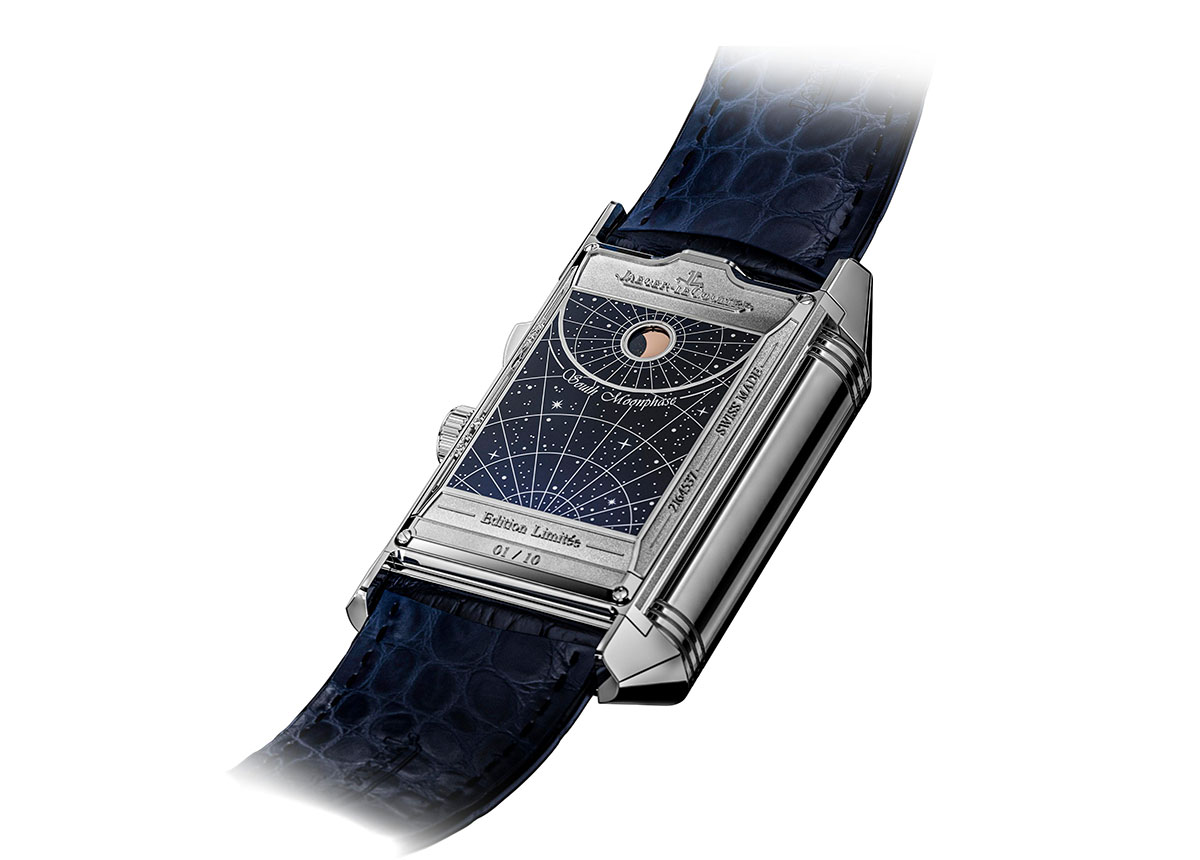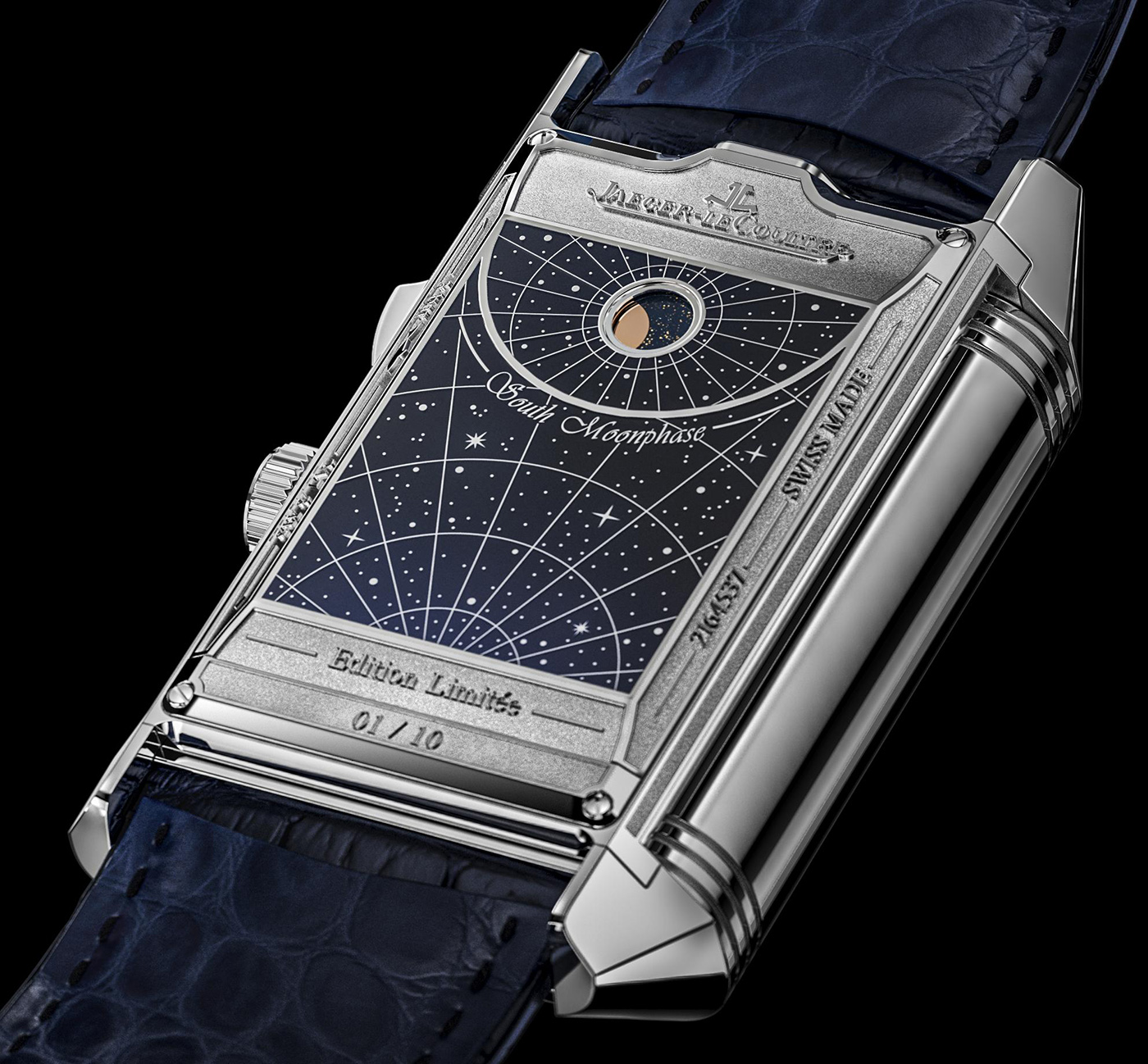 In all, the watch boasts 12 patents, 11 complications, and only 10 examples of the Jaeger-LeCoultre Reverso Hybris Mechanica Calibre 185 will be made, available to order now through authorized dealers at an astronomical MSRP of €1.35 million. Also don't forget to check 10 most expensive wrist watches in the world.