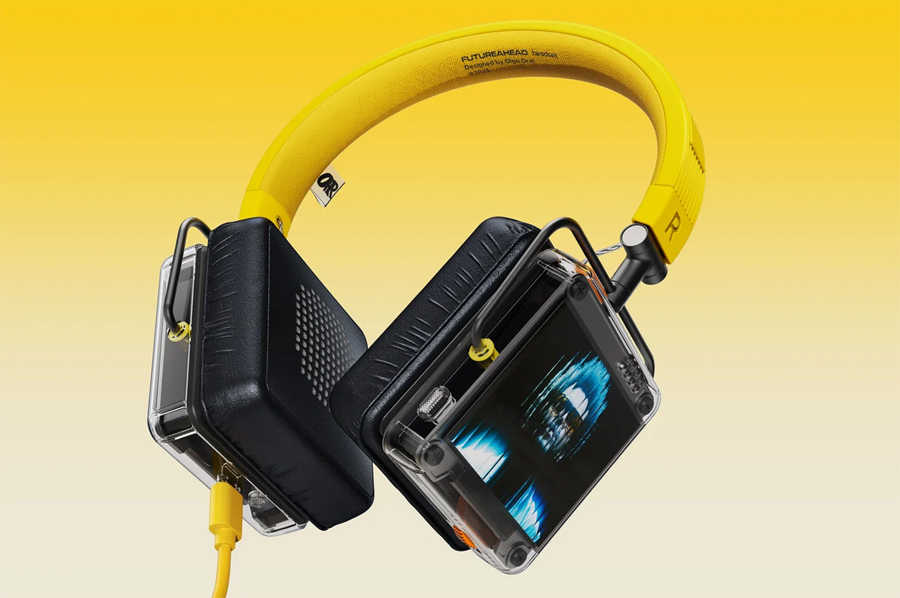 The evolution of headphones has come a long way since the days of Nathan Baldwin's designs in the 1890s. The latest innovation to shake up this field is the FUTUREAHEAD headset, a concept designed to revolutionize the music listening experience. These headphones aim to address the desire for personalization among audiophiles by incorporating a digital screen into the outer shell, allowing for the visualization of playlists, song information, lyrics, and even the user's mood.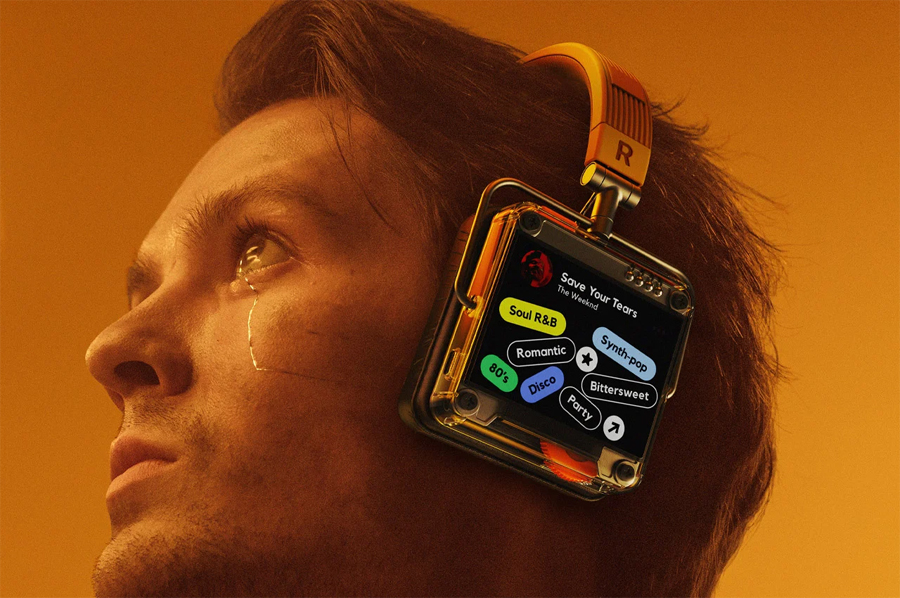 Inspired by retro designs, the FUTUREAHEAD's square-shaped cans offer a nod to the past while heralding the future. Designer Olga Orel aimed to blend nostalgic aesthetics with cutting-edge technology, making sure that functionality remained at the heart of the design.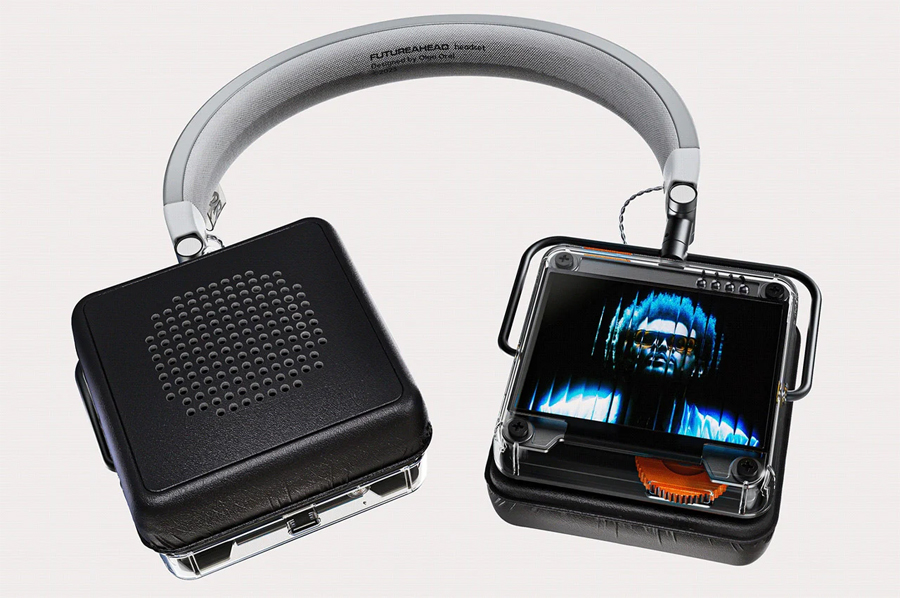 On wearing the headphones, the screen automatically turns on and a companion mobile app opens. Users can control their display preferences through the app, showcasing their music tastes and lifestyle to the world. These headphones offer comfort with an adjustable headband and thick cushioning, and also include a feature to switch off the display to save battery life.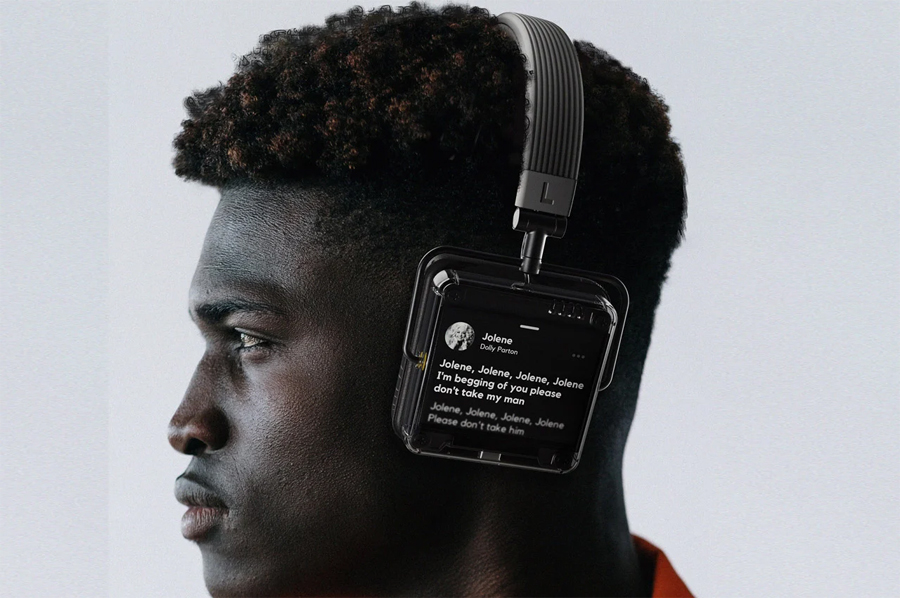 In terms of aesthetics, Orel incorporated vibrant contrasting colors that fit the modern lifestyle. The headphones are currently available in two color variants: silver with black and yellow with black. The FUTUREAHEAD headset, with its unique blend of style and substance, brings an exciting new dimension to the audio accessory world, promising a personalized music experience unlike any other. Also you might be interested in Top 10 Unusual Custom Guitars in the Word.