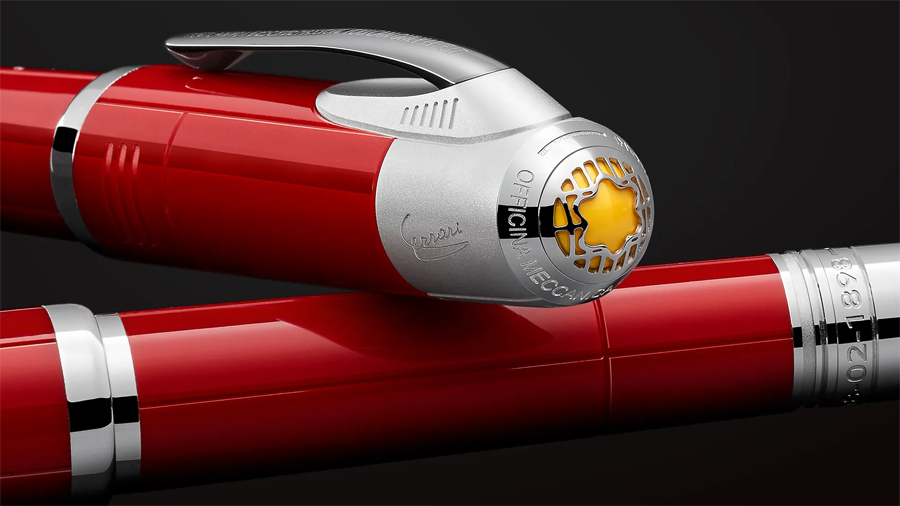 The Montblanc's Great Characters Edition collection has featured the playful likes of a Mickey-clad Walt Disney edition and an elegant Leonardo da Vinci pen, and now the German luxury brand's latest trio of pens pays homage to the late, great Enzo Ferrari, and manages to do so with painstakingly meticulous detail.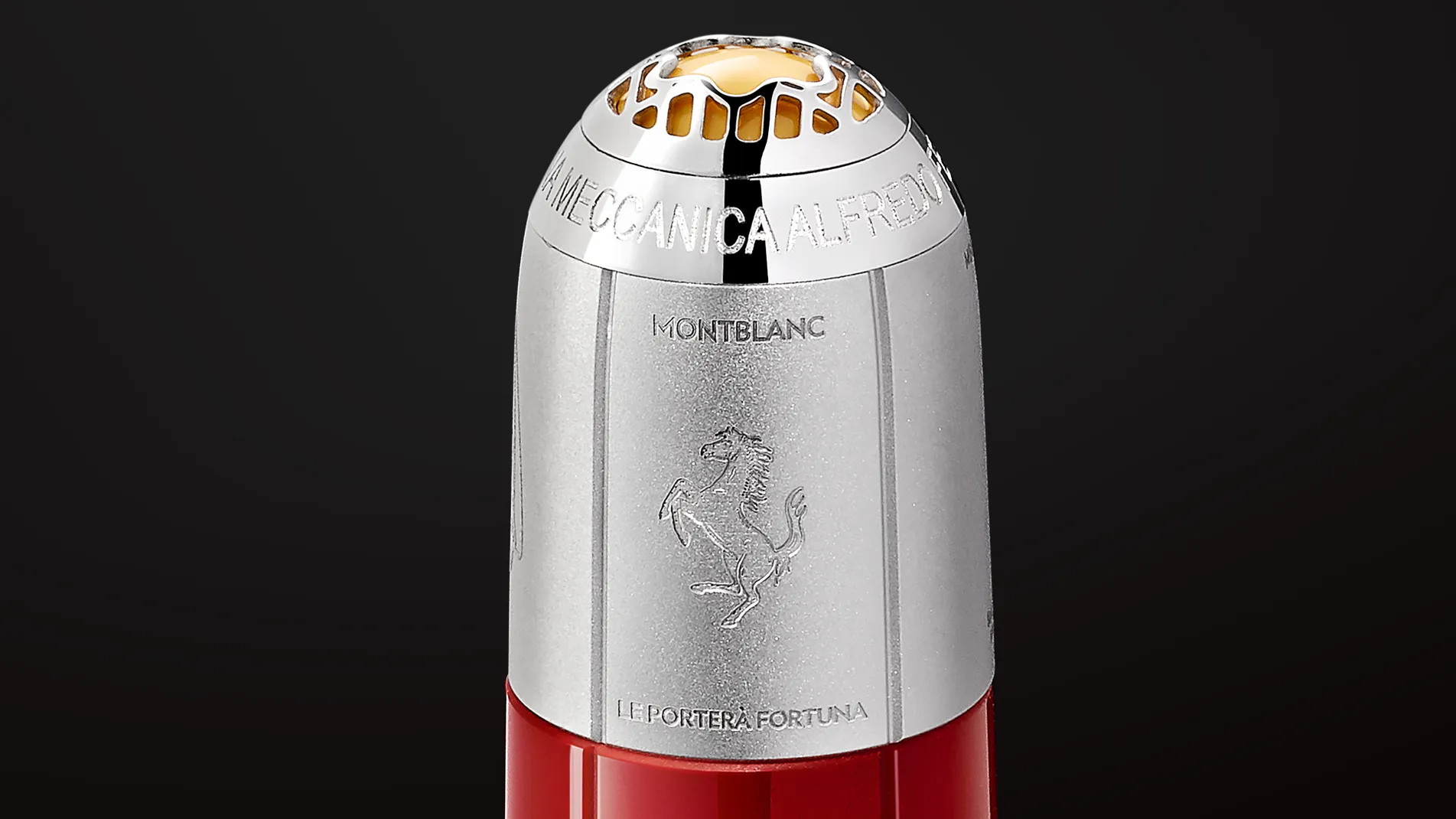 Kicking things off is the entry-level Special Edition pen, whose red cap and barrel evoke the Prancing Horse's iconic Rosso 70 Anni paint and whose cone is embellished with Ferrari's birthday and the date of his very first victory on the track. Most notably, the pen features an engraving of his ubiquitous quote, "You cannot describe passion, you can only live it." While the Special Edition serves as a more feasible purchase, the Limited Edition 1898 is limited to 1898 pieces while the Limited Edition 98 is only available in, yes, 98 pieces. The latter is airbrush-lacquered by hand and features specifics to honor Ferrari's life and career, like engraved dates to honor his most vital Formula One victories. On the other hand, the 1898's glistening metal cap and barrel are meant to emulate the engine of a 125 S.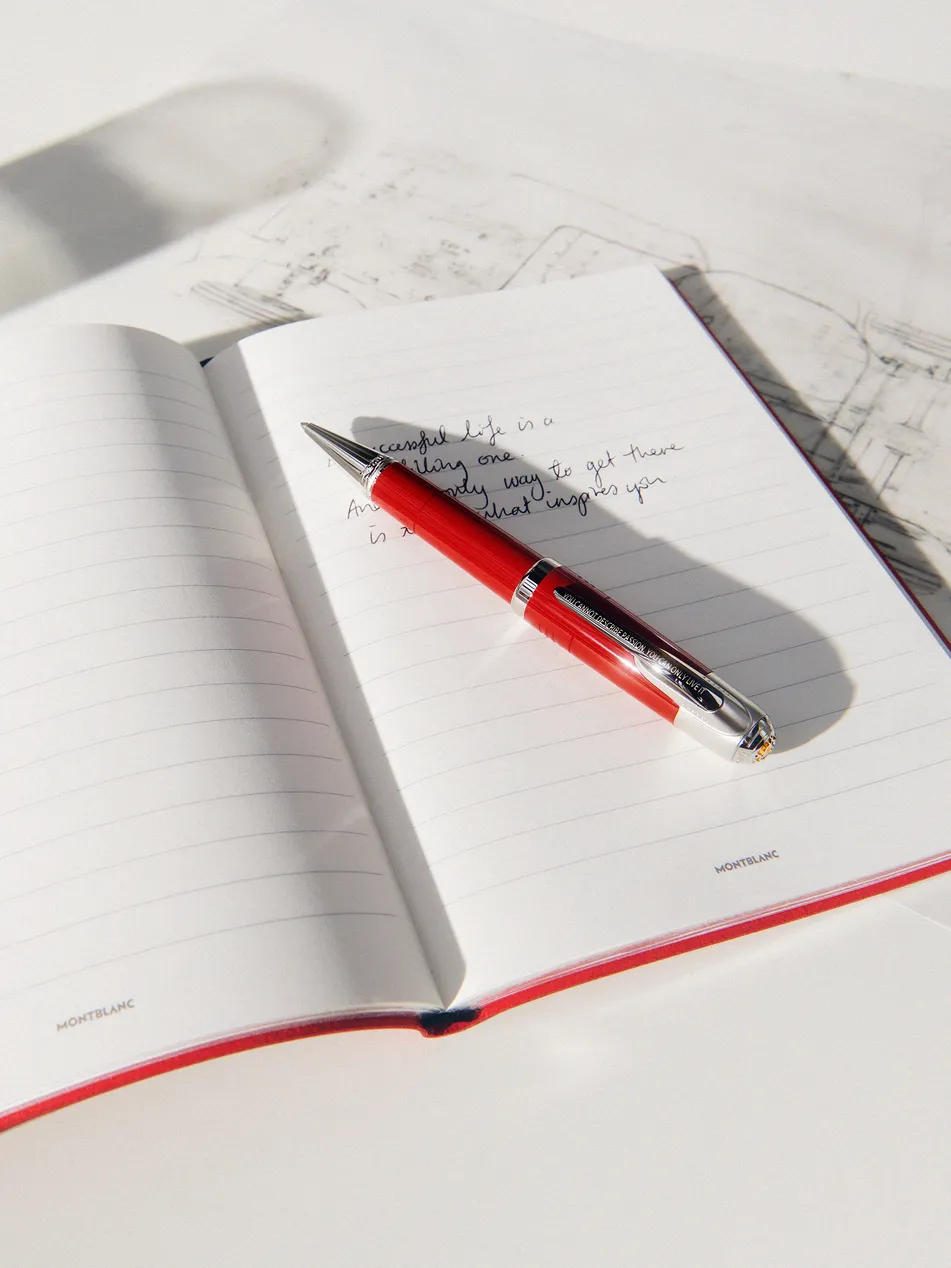 Through the years, Montblanc has honored some of the world's most renowned figures with nothing short of class. For enthusiasts of sports cars and pricey penmanship, their latest additions shall do more of the same. The Great Characters Enzo Ferrari Special Edition and Limited Edition 1898 are available as both a rollerball and fountain pen, while the far more exclusive Limited Edition 98 is only sold as the latter.