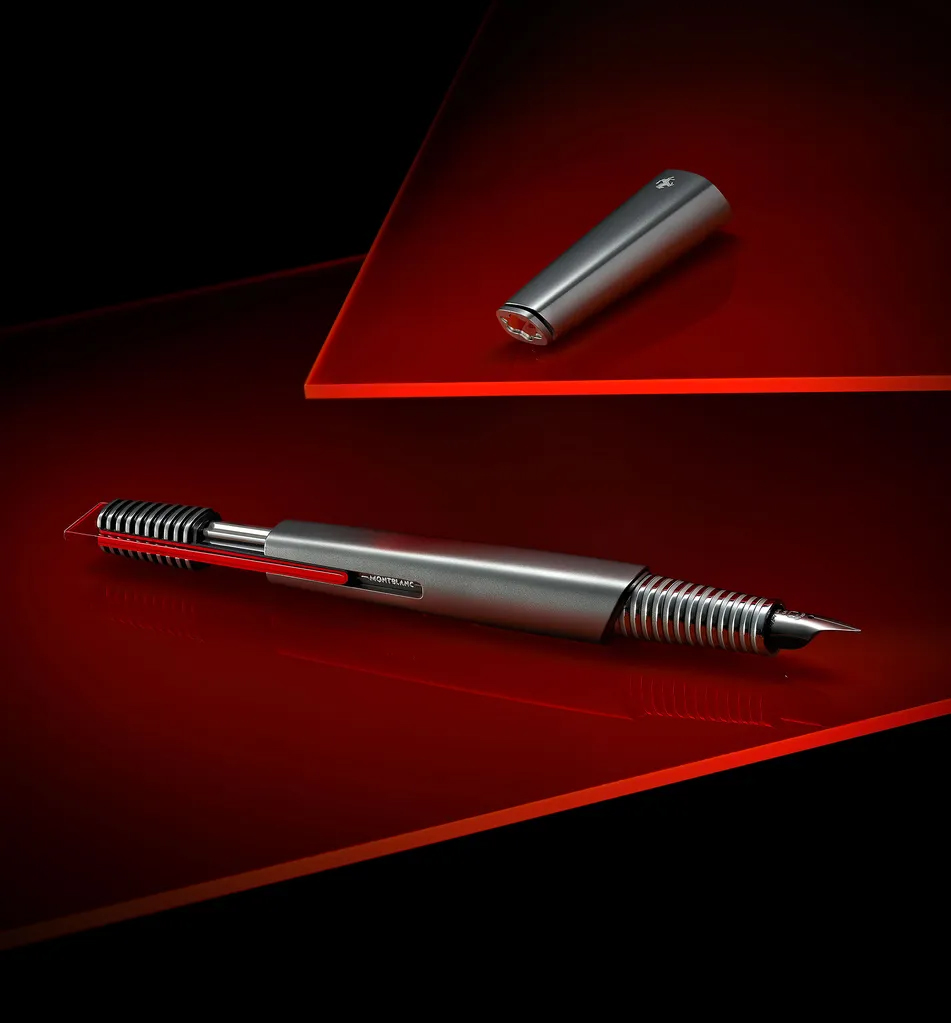 Inspired by the Ferrari Daytona SP3, Ferrari and Montblanc are thrilled to embark on another endeavor that combines their luxury worlds, a new writing instrument, the Montblanc Ferrari Stilema SP3. Made for the most passionate Ferrari collectors, the Stilema SP3 which was co-designed under the direction of Ferrari Chief Design Officer Flavio Manzoni is manufactured using titanium for the cap and barrel paired with a solid white gold nib, and boasts several eye-catching design elements, all of which are drawn from the limited edition Ferrari hypercar.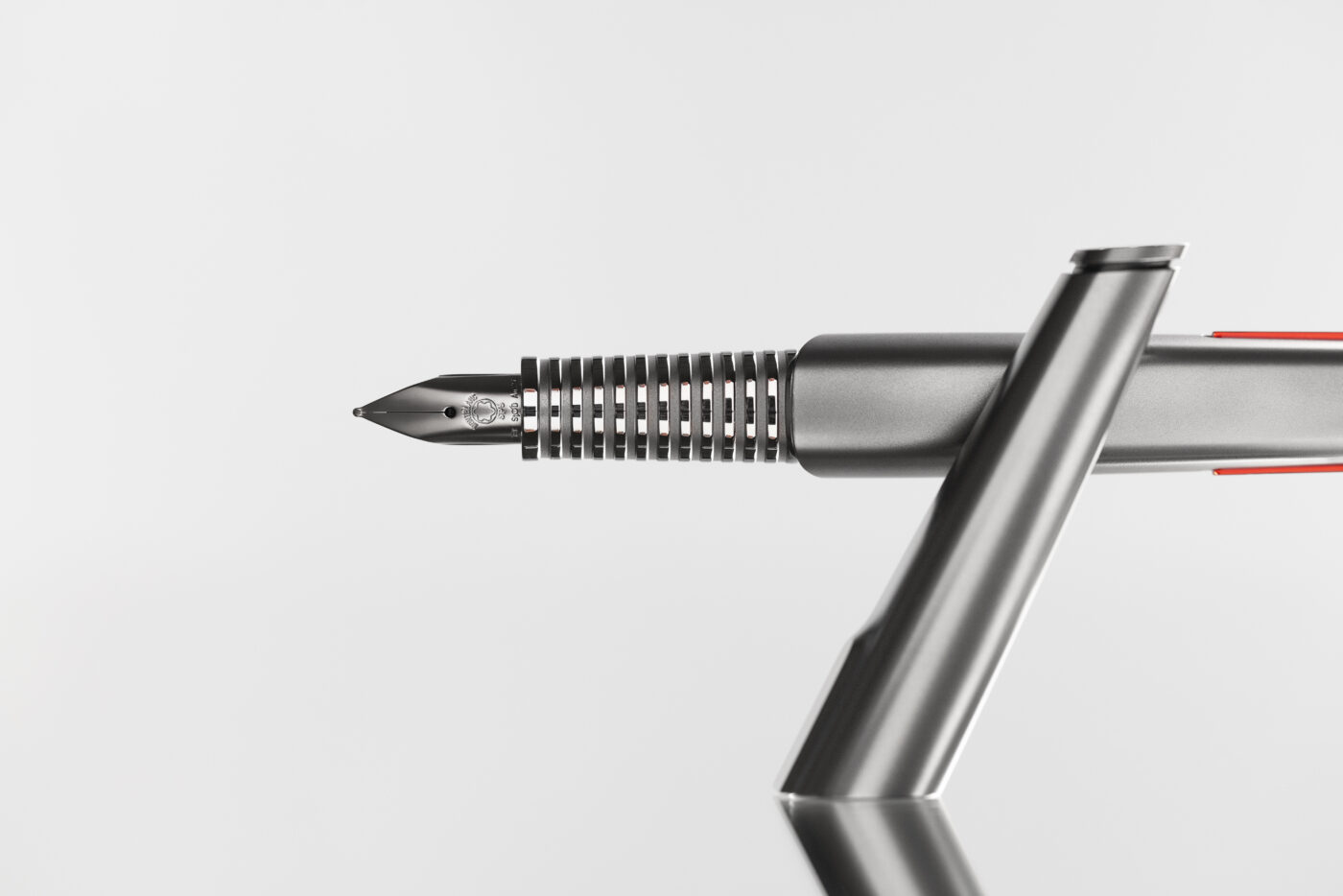 Engraved with the letters "SP3" on the nib the exclusive pen also features the iconic Ferrari Prancing Horse on its cap along with the famous Montblanc emblem.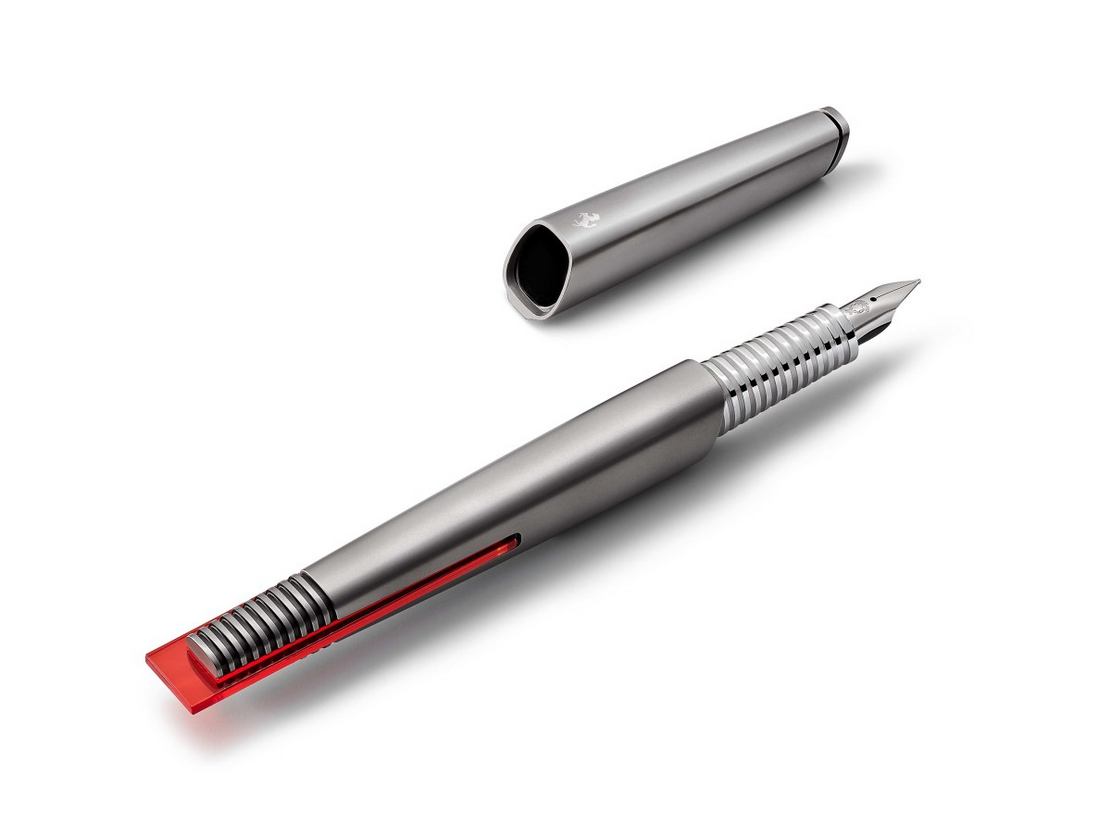 "While a writing instrument has a completely different function and construction to a car, our aim was to create a writing instrument that perfectly aligned with the philosophy and design language of the Prancing Horse, even before its technical qualities were revealed." said Nicolas Baretzki, Montblanc CEO. "Together with Flavio, we have defined a new family of writing instruments that seamlessly merge both Ferrari and Montblanc identities, pushing boundaries of design and innovation within our respective industries."
Flavio Manzoni was delighted by the challenge of creating such an instrument, saying: "It was a fascinating design challenge to translate the proportions and fluidity of the Daytona SP3, ideally contoured for dynamic performance and incredible speeds, to a writing instrument without sacrificing on the quality of the writing experience."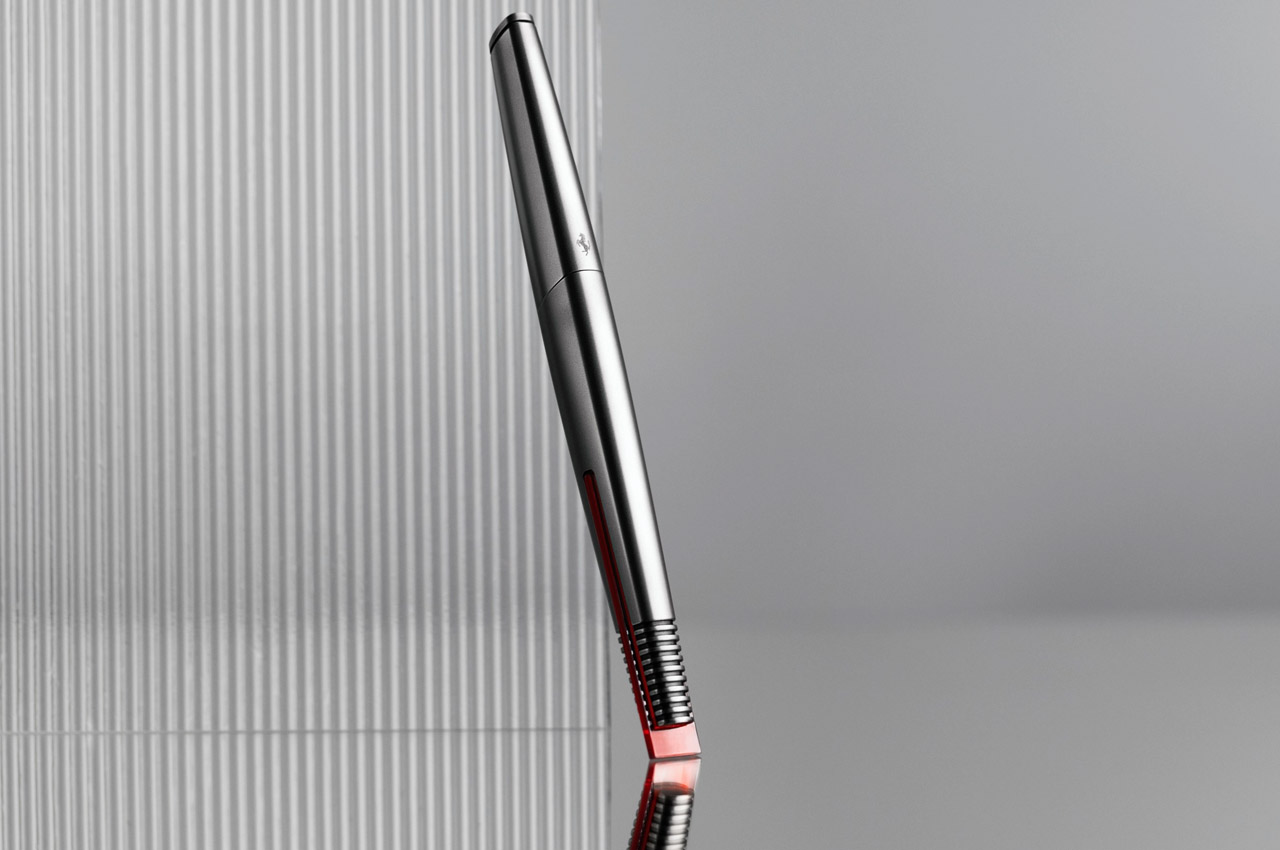 Limited to just 599 pieces the all-new Montblanc Ferrari Stilema SP3 pen is offered by special arrangement with a whopping price of $27,500.