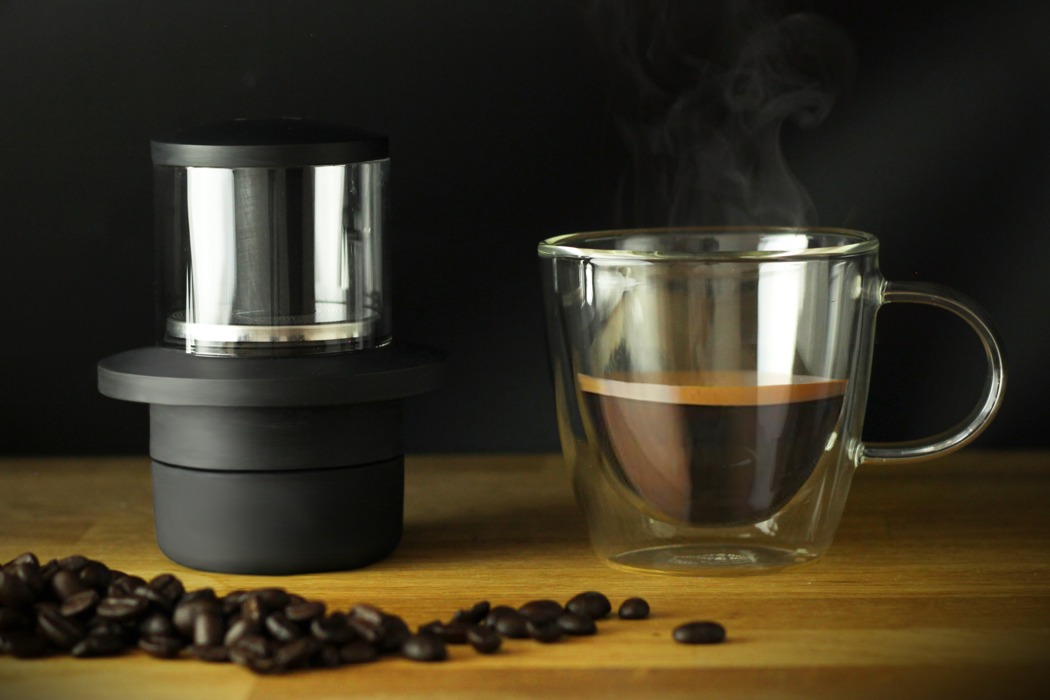 Small enough to fit into any bag, but powerful enough to rival your barista's espresso-making setup, this is COFFEEJACK. A pint-sized coffee machine that has a patent-pending micro-hydraulic press inside it that can pump out coffee at a magical excess of 9 bars of pressure, rivaling any professional-grade espresso maker.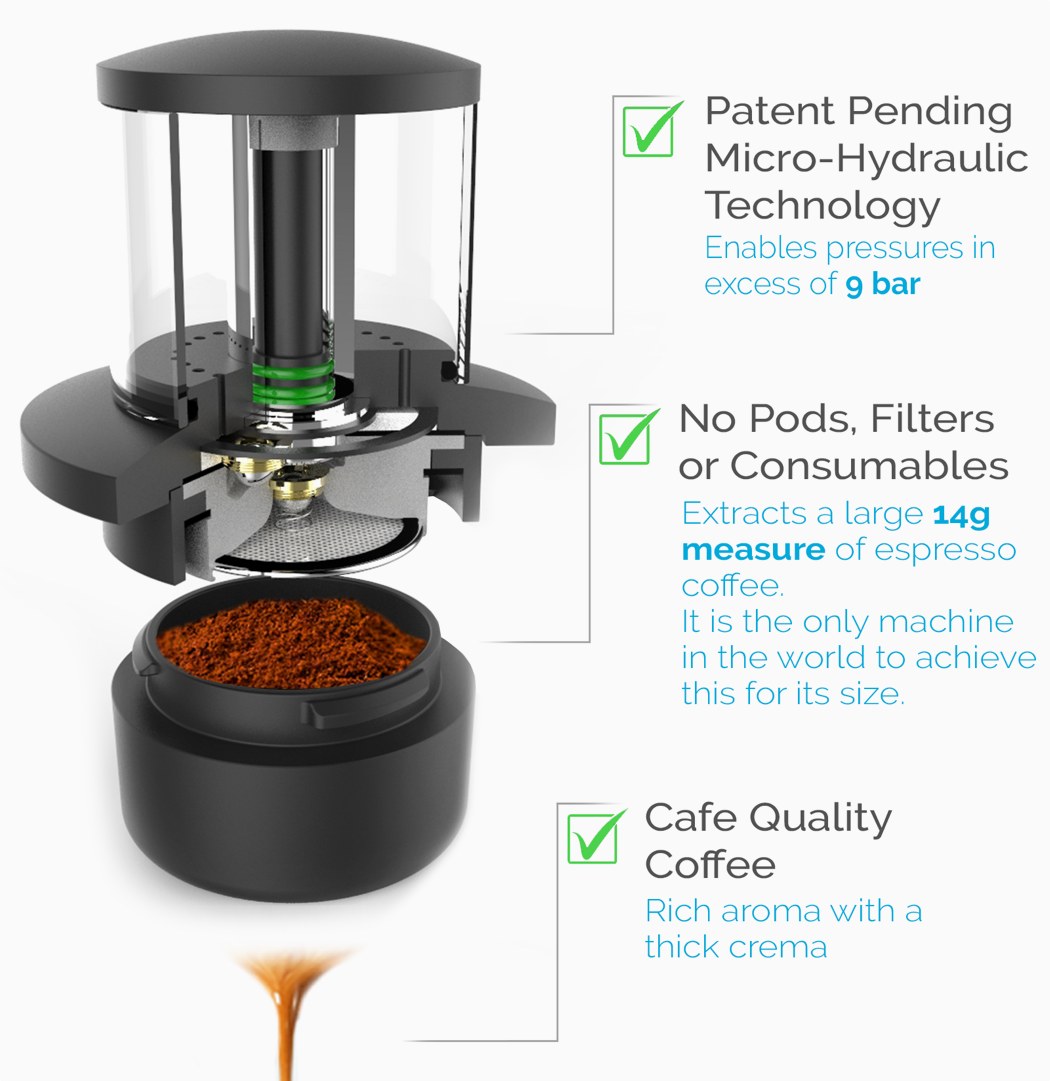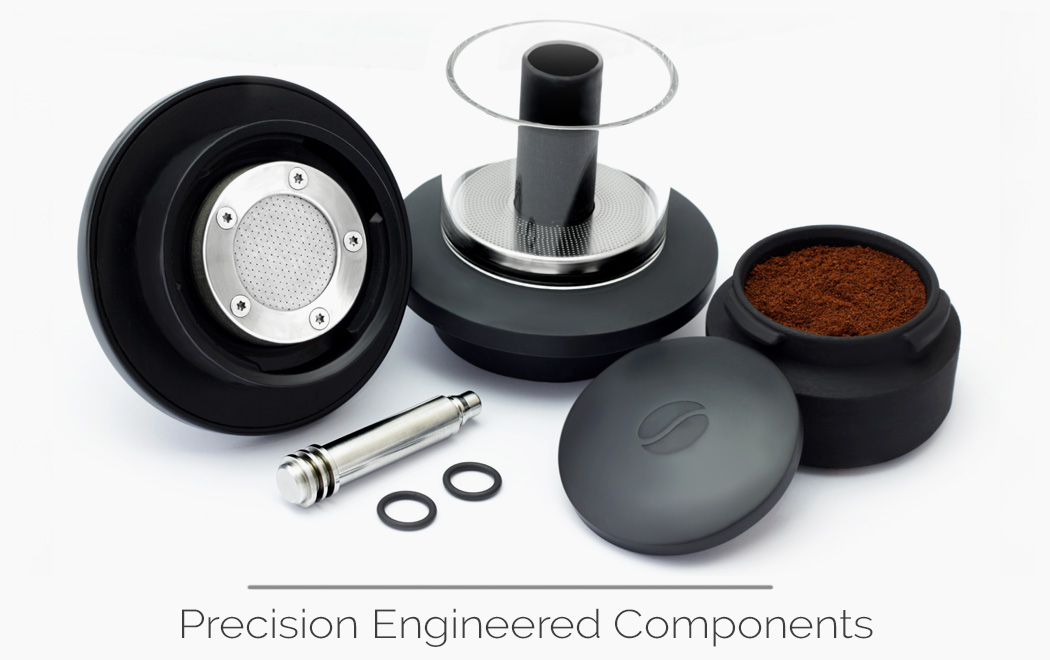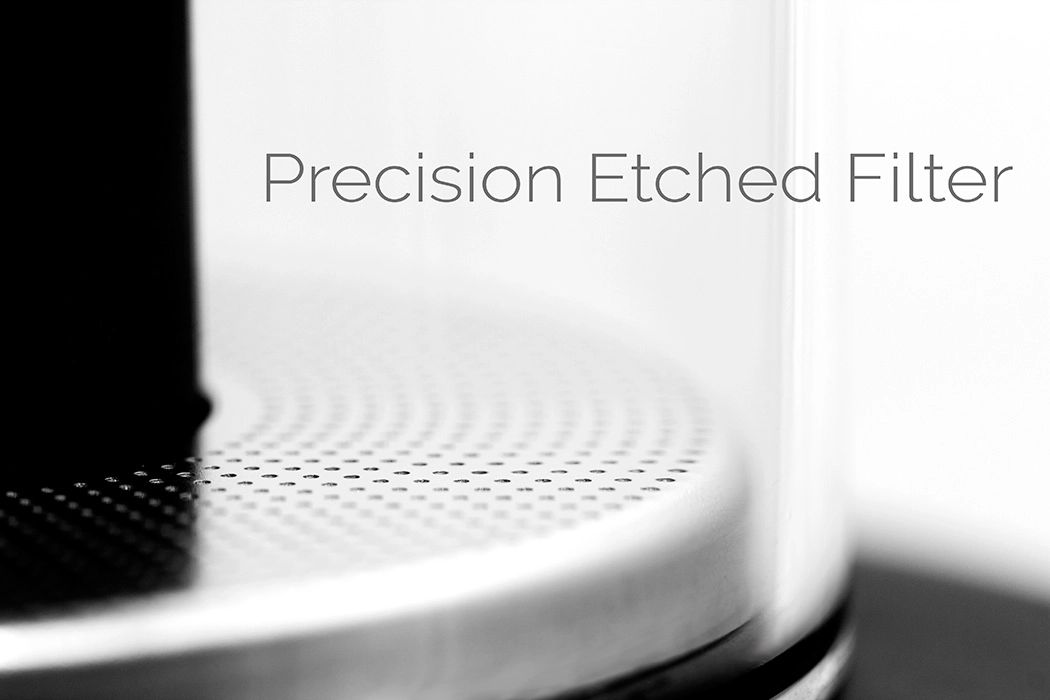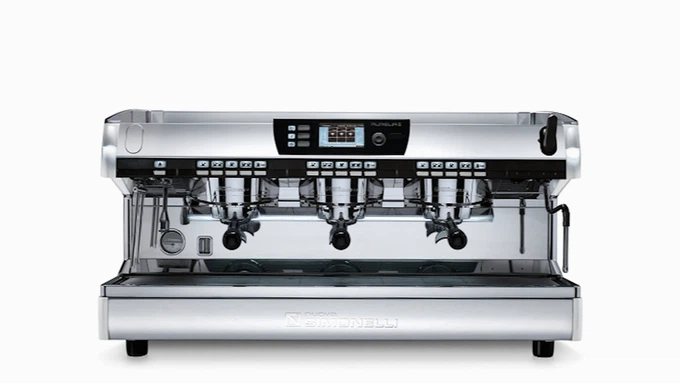 COFFEEJACK comes from the folks at Hribarcain, famed for their great work in the EDC department. Now, they've set out to shrink the coffee machine to a form factor so small, you might as well carry it around everywhere you go along with the rest of your belongings. The COFFEEJACK works with any coffee-grind, enabling you to have your favorite espresso anywhere you go, while also reducing your dependence on those earth-polluting Nespresso and Keurig pods. Just add your coffee grind to the lower chamber and COFFEEJACK's in-built tamper will level the grounds and pack them tightly. Open out the pump and pour hot water into the upper chamber and you're ready to go! The espresso maker's manual pump matches the high-pressure output of most coffee machines, giving you an espresso that is as deliciously thick and even has that layer of flavor-packed crema on top, just like the one your barista makes with professional equipment.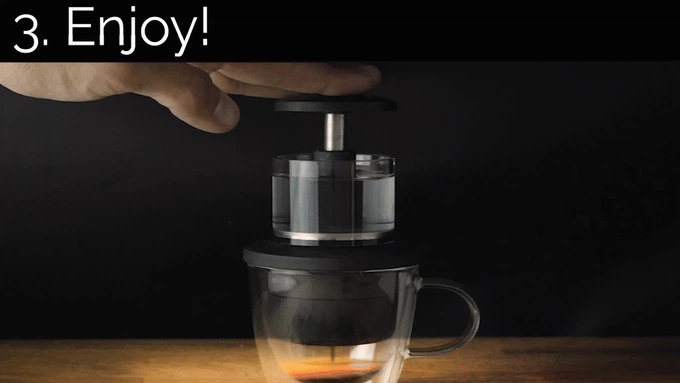 The patent-pending hydraulic pump at the heart of the COFFEEJACK is what sets it apart. Unlike your domestic french-press or pour-over setup, COFFEEJACK creates the 9-10 bars of pressure needed for a great espresso. Your pour-over and french-press don't exceed 1 bar of pressure, while the Moka pot and Aeropress peak at roughly 3-4 bars. COFFEEJACK's high-pressure internal pump, coupled with its ridiculously small size gives it an advantage on all fronts, keeping it as portable as your Aeropress, affordable as your domestic setup, as top-notch as the coffee machine your local café uses, and a whole lot more eco-friendly than those pod-based coffee delivery systems, because the COFFEEJACK is made 100% out of recycled plastic! Alo be ure to check the most epenive coffee in the world.