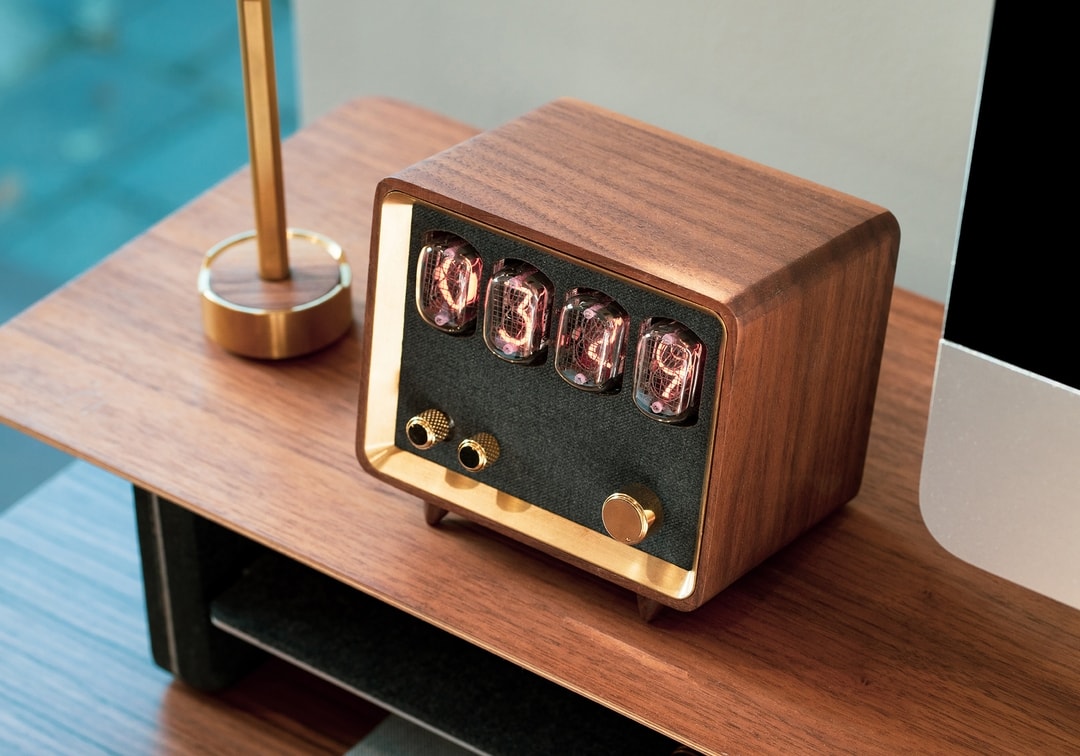 This clock radio is a beautiful tribute to retro technology and could be a great gift. It combines a clock, an AM/FM radio, and a high-quality Bluetooth speaker in one. Each handmade radio is built with warmly-glowing vintage nixie tubes to display the time and an American black walnut enclosure with a 360 brass bezel and knurled knobs.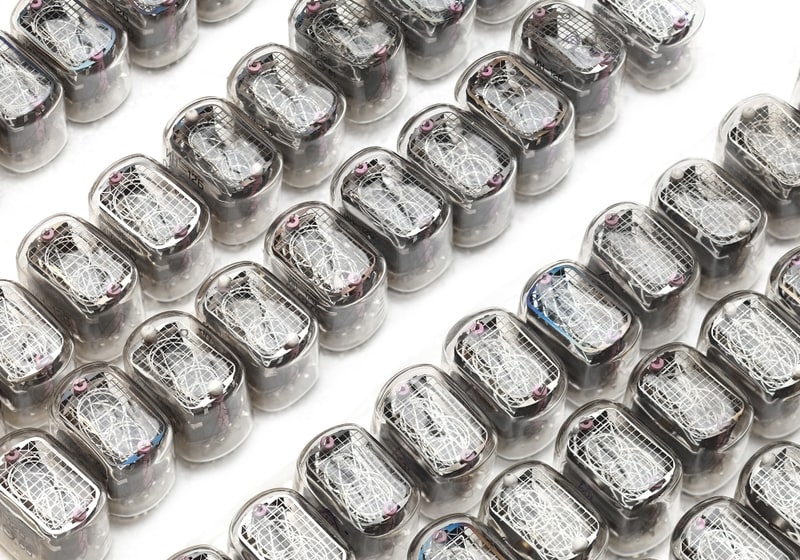 "The last nixie tube was made in the early 90s. We've collected them over the years from various sources to use in Retio – the tubes in your Retio could be genuine vintage stock."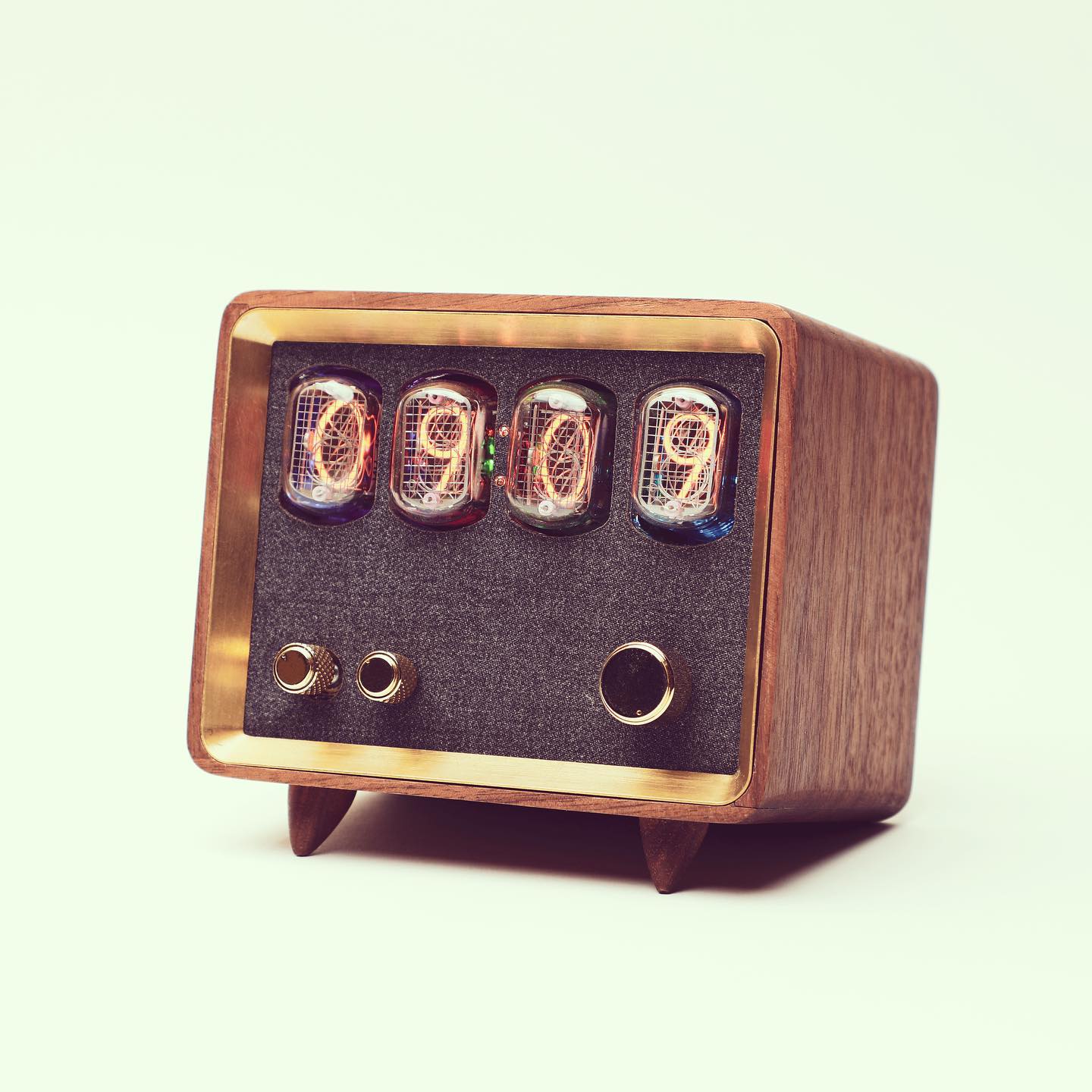 "Each Retio is crafted by hand in the San Francisco Bay Area using materials, finishes, and details inspired by the glory of historical craftsmanship. Superior craftsmanship is yet another way that Retio is bringing back the past." Also be sure to check 25 industrial table lamps in vintage style.