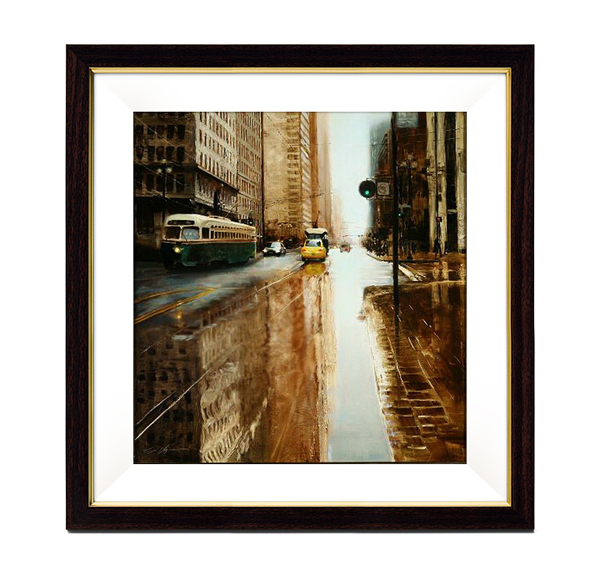 Jonathan Jungsuk Ahn was born in 1977 in Seoul, South Korea, but grew up in Boston. At the age of seven he he began studying under Nancy Angell-Rickenbacker, former student of Pablo Picasso and Oscar Kokoshka, and quickly became her star pupil. Today Jonathan Ahn is skilled in a variety of media, including oil and acrylic paints, charcoal, and pencil, and even sculpture. Jonathan especially enjoys portrait painting and other figurative works. In this collection we'll show you his beautiful oil paintings of various thematics. Enjoy!
Yellow Market Street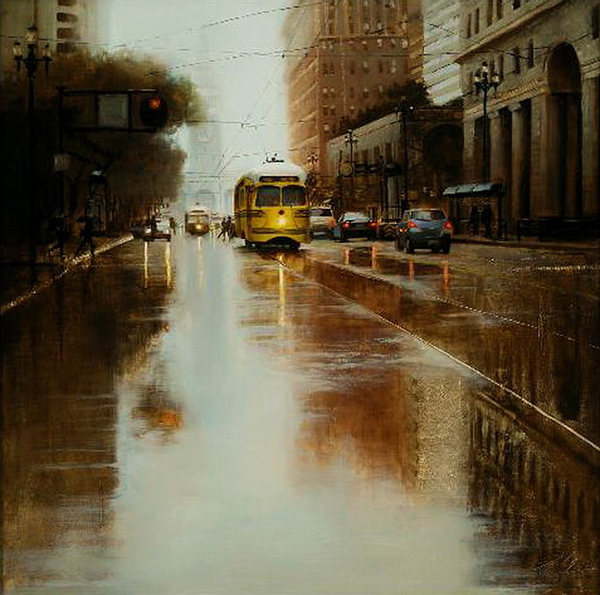 Inglorious Broadway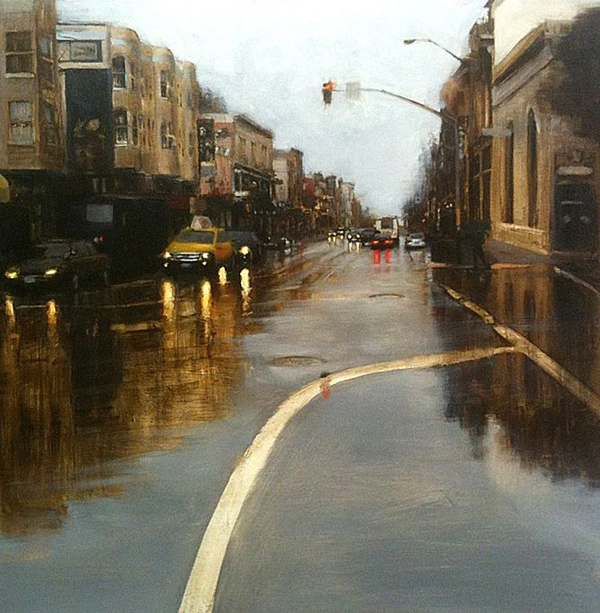 Cali Sunset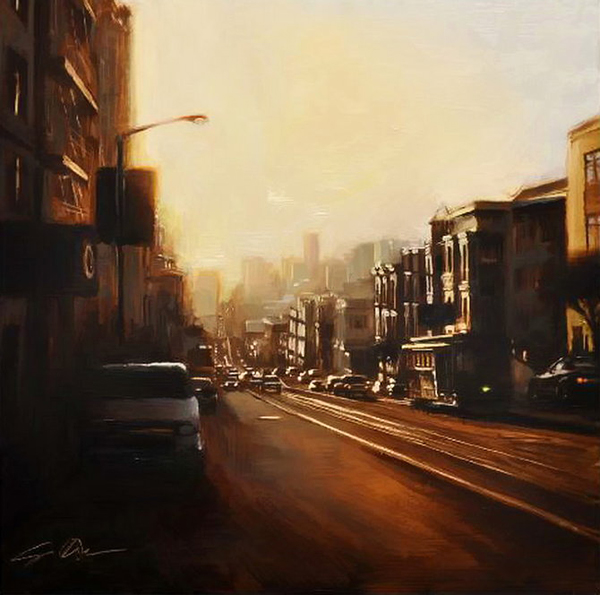 Streetcars on Market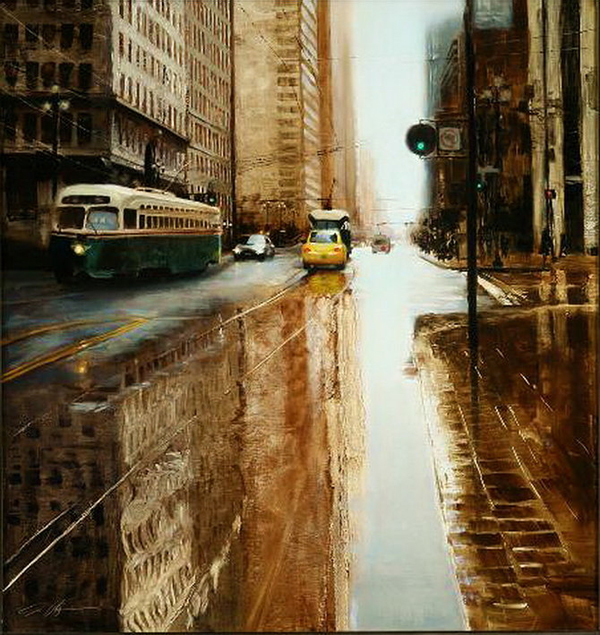 Between Shadow & Light
I Love Ballet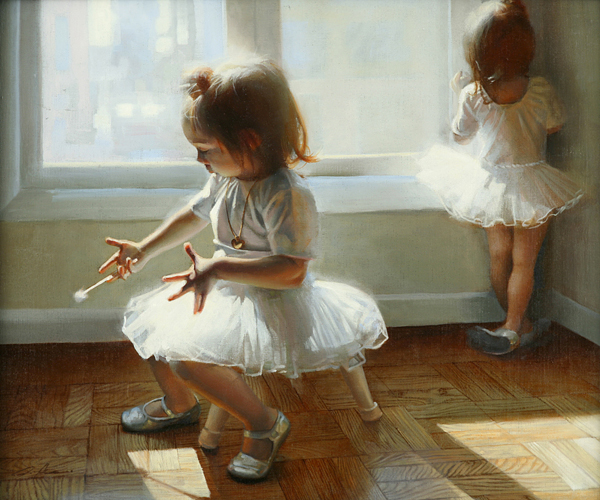 Bamboo Forest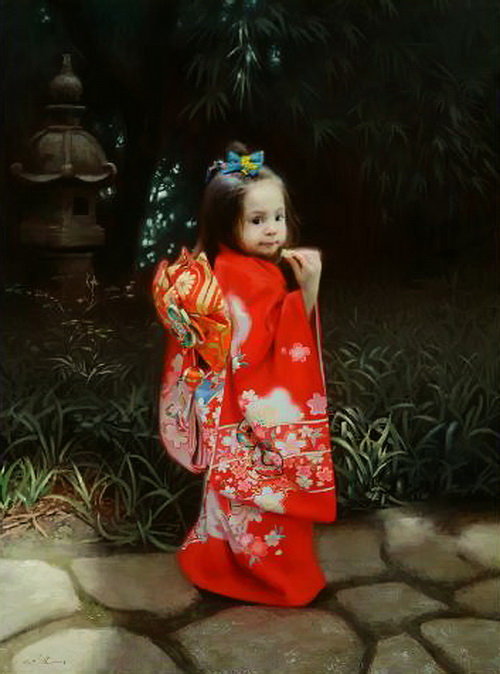 When will the rain stop?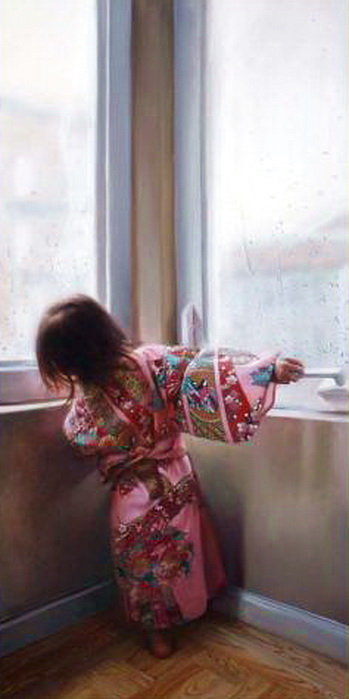 Morning Ray of Light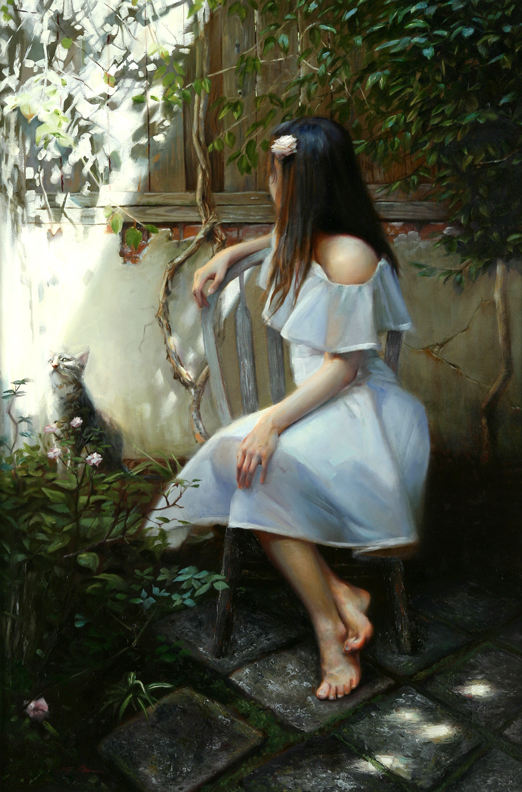 The Gaze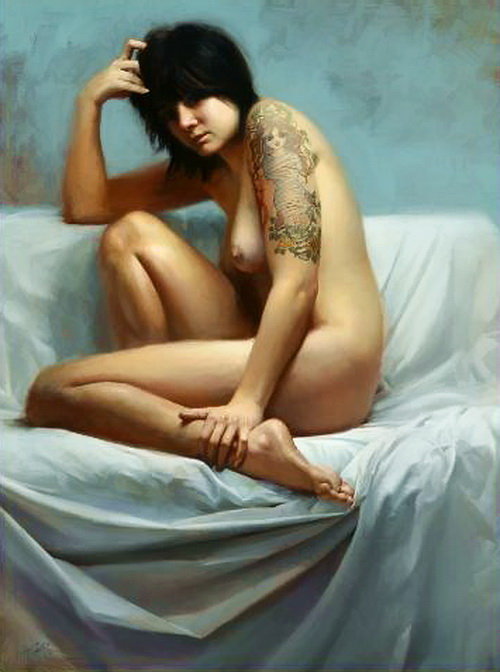 Tea Ceremony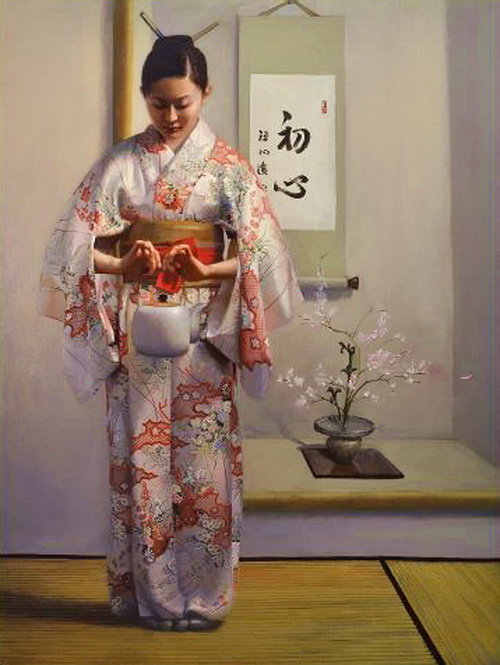 Old Friends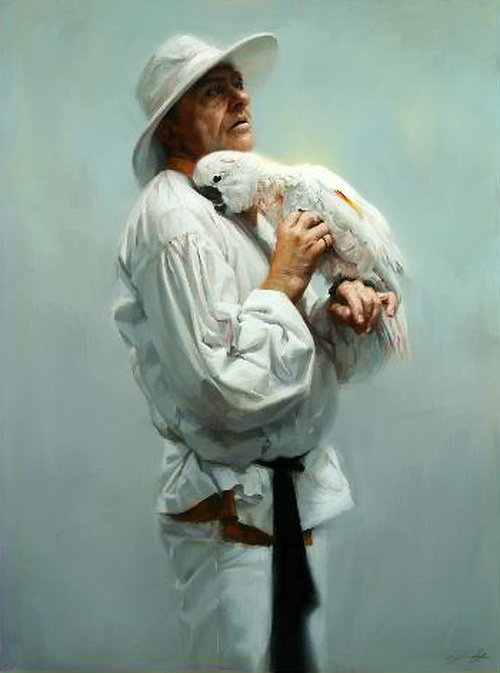 Interested in online photo portfolio? Check Top 10 Best Website Builders for Creating Online Portfolio!