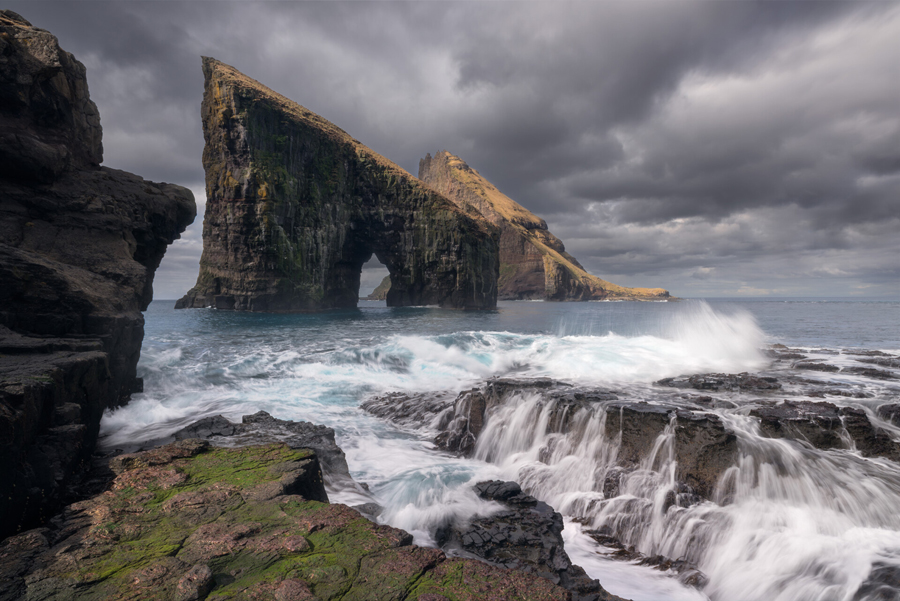 Nestled in the North Atlantic, the Faroe Islands offer a spectacle of steep cliffs, meandering passes, cascading waterfalls, and sprawling, sloping hills, captivating any adventurer's soul. Swiss photographer Jennifer Esseiva experienced this mesmerizing natural canvas firsthand during her April visit to two of the archipelago's 18 islands, Vágar and Kasloy.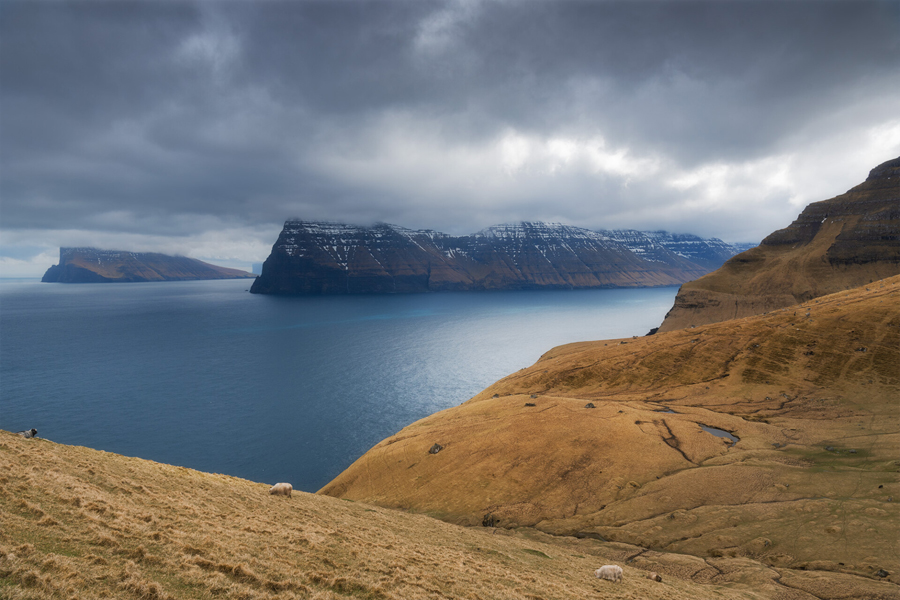 Esseiva's journey to document the islands' dramatic landscapes wasn't without challenges. Each destination required significant hiking, often in extreme wind and rain conditions. Despite battling her fear of heights, Esseiva managed to capture breathtaking shots, particularly of the Kallur lighthouse on Kasloy, which is perched precariously on sheer cliffs and buffeted by relentless winds.

The Faroe Islands served as a magnificent backdrop for Esseiva's photography, with the wild, rapidly changing weather only enhancing the captivating visual drama. Through her lens, Esseiva showcases the rugged beauty of these remote islands, from their lofty peaks to the vast expanse of sea stretching out beyond them.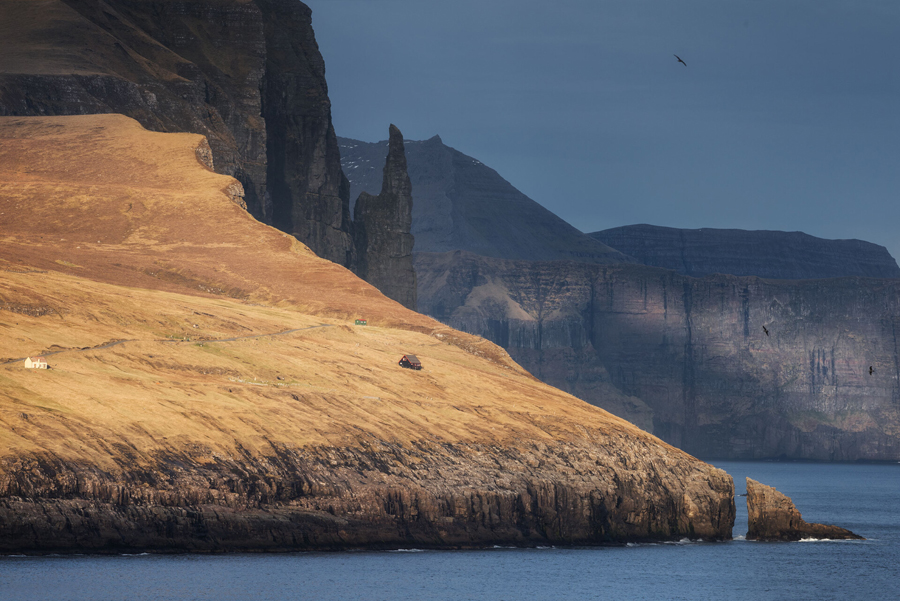 For those interested in continuing this visual journey, Esseiva plans to share her photos from the islands of Eysturoy and Streymoy in the coming weeks on Instagram. For those wishing to own a piece of this wild beauty, prints of her captivating shots are available for purchase on Etsy.