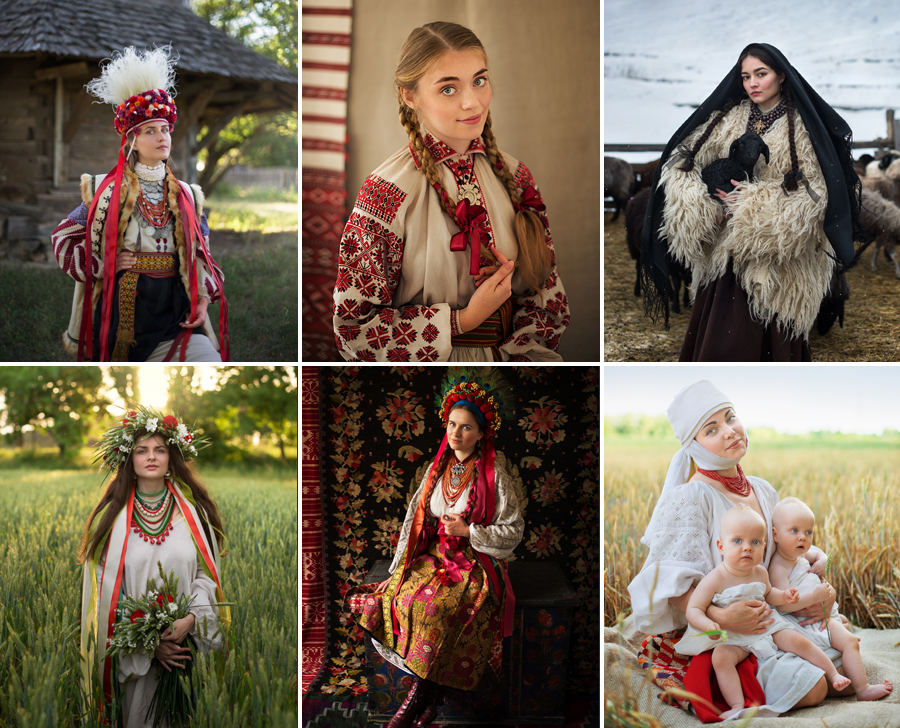 In the face of adversity as a result of Russia's invasion of Ukraine, a local ethno-photographer Anna Senik has taken up arms and enlisted as a soldier but hasn't given up on her love for photography. Senik – who publishes under the artistic pseudonym "Ładna Kobieta" – is based in Kyiv, the capital of Ukraine. Dealing with the consequences of Russia's invasion is part of Senik's daily reality as she serves in the Armed Territorial Defense. Although this has temporarily taken her away from her passion for what she describes as ethno-photography, she actively continues to use her work as a source of inspiration.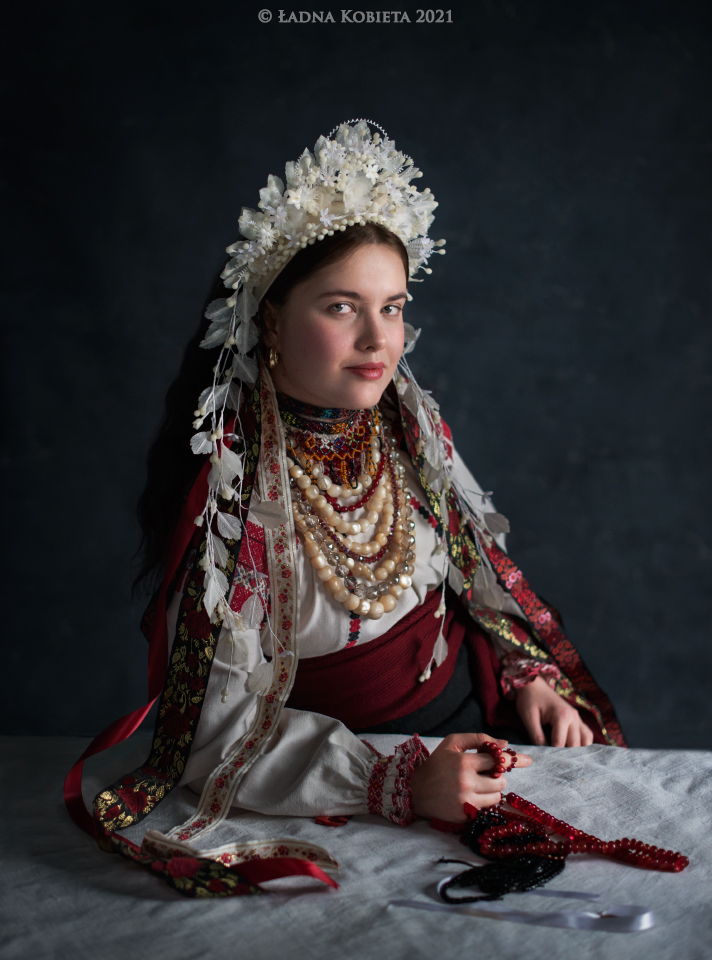 "I've been taking photos for over 10 years, and all this time I worked in the style of the-photography – reproducing traditional images," Anna says. "For me, national clothes are one of the most aesthetic things in the world – this is what I have dedicated my life to." For the most part, Senik's models are not professionals and she hand-picks them, while the outfits are all authentic antique clothes from both private and museum collections. Together with her team, which includes ethnographers, costumers, collectors, and assistants, Senik has created a collection of visual heritage that she hopes "will prolong the life of the unique traditional culture of Ukraine."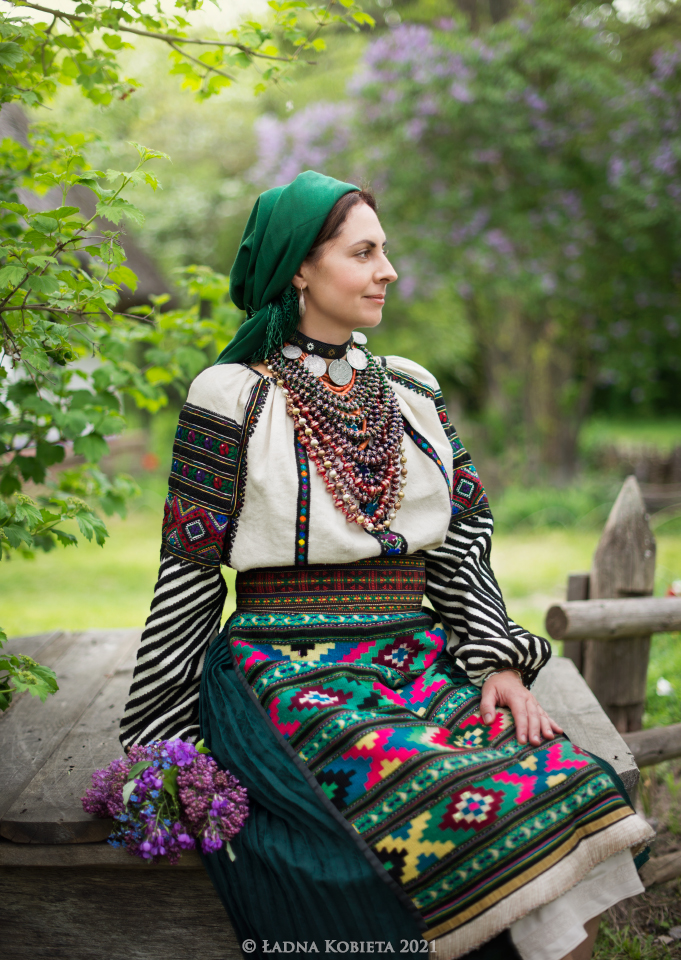 Although Senik's daily life now revolves around her military responsibilities, photography still plays a major role. For example, Senik uses her Instagram to share regular updates on the current situation in the country. She often uses professional photos from her archives as the first image in a photo carousel, juxtaposed with first-hand accounts of military life, destroyed homes, and lives. In a way, her photographs serve as a stark reminder to herself and others of what's at stake.