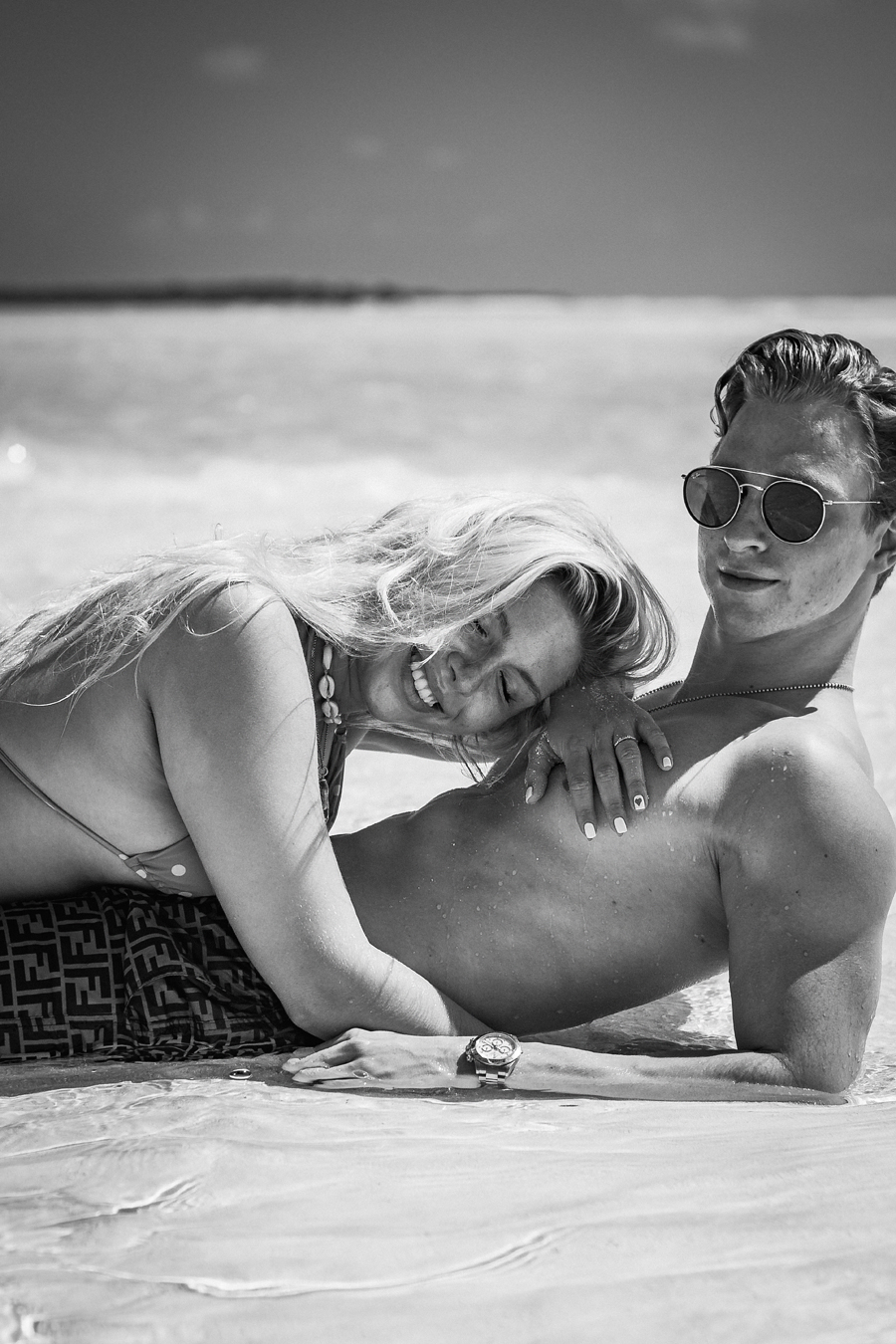 A beach is one of the best places to take romantic photos. Along with the Eiffel Tower in Paris and other the most beautiful places in the world, the ocean or sea beach is a favorite plot of cute couple photos. Couples in love take beautiful beach photos to capture these moments in their memory forever.
In this post, we will show you 25 amazing cute couple beach photos taken by various photographers around the world. If you just came to enjoy romantic photos, start viewing them without delay.
But if your goal is to get couples beach photo ideas or perhaps you are looking for romantic couple poses on beach – at the end of the article you will find some recommendations for creating professional looking beach couple photos.
Romantic Couple Photos at the Beach
It was not easy to find 25 cute couple pictures among hundreds and even thousands of others. You can bookmark this post – in the future we will add more and more new photos to it.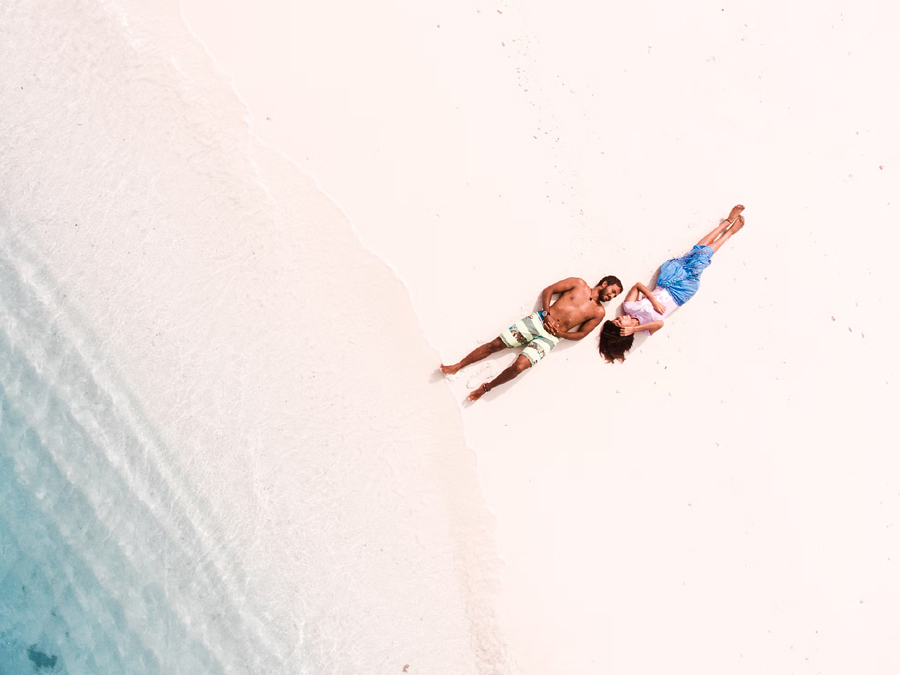 Photo by Ibrahim Mushan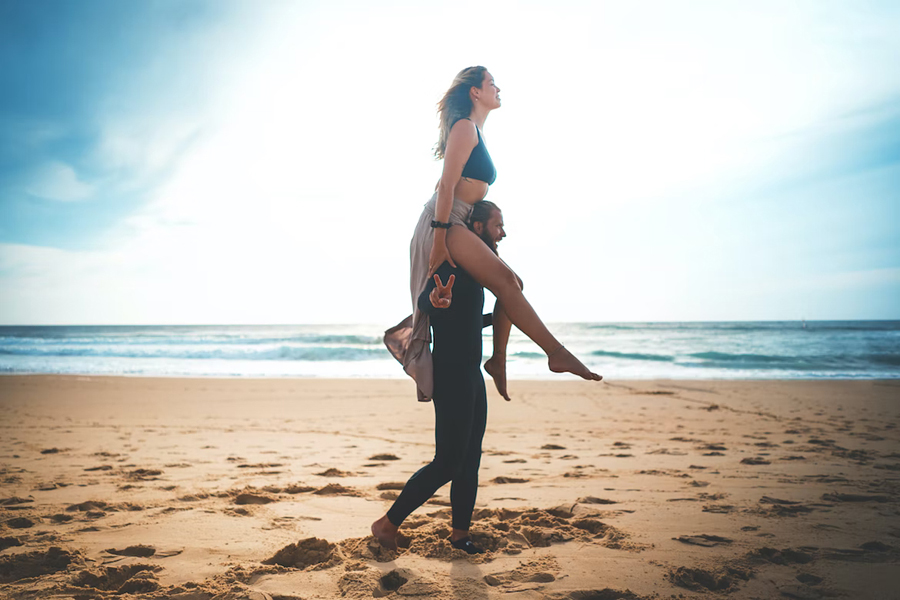 Photo by Marvin Meyer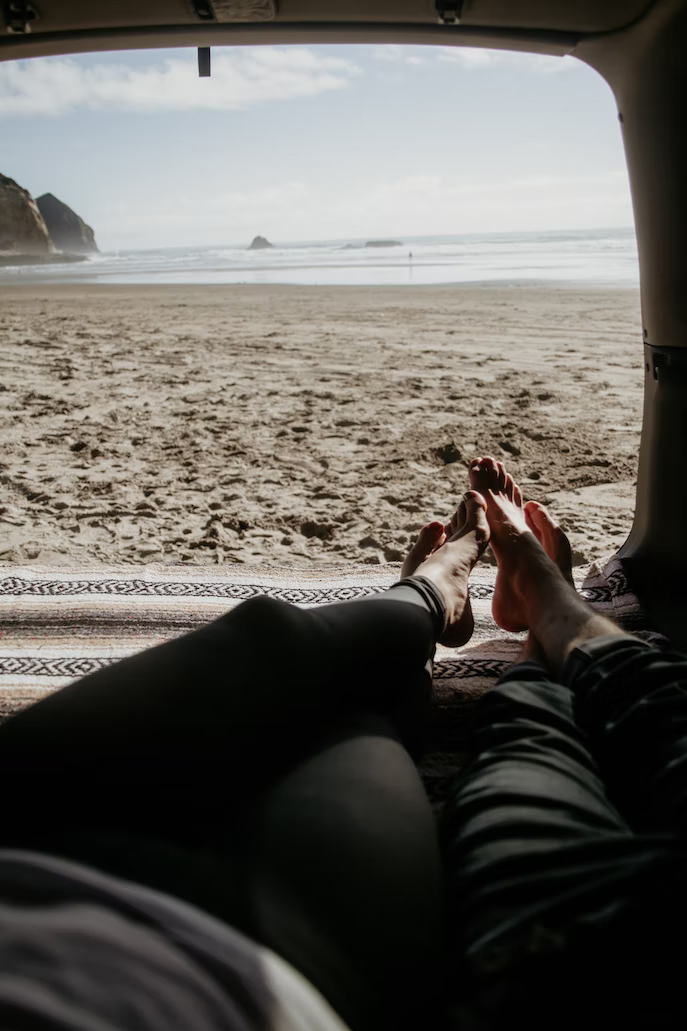 Photo by Alexander McFeron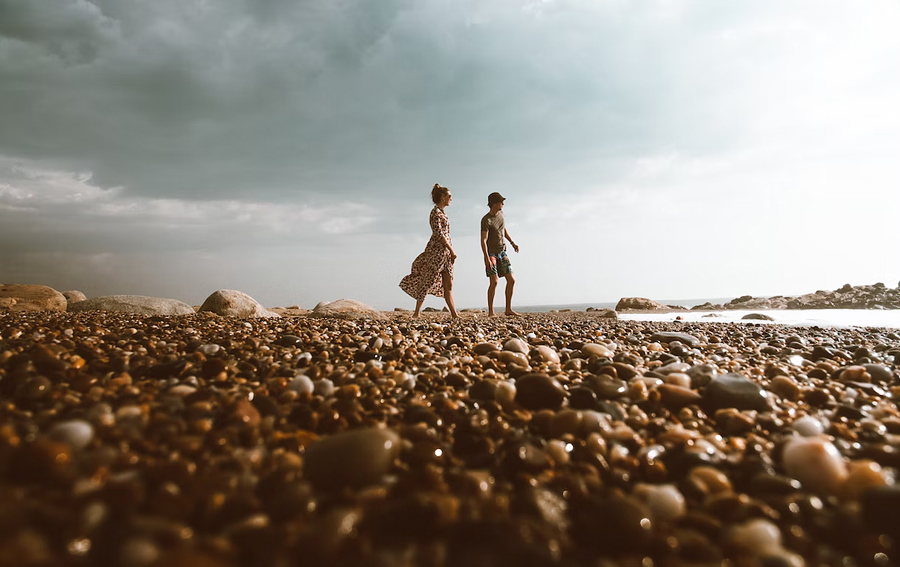 Photo by Bruno van der Kraan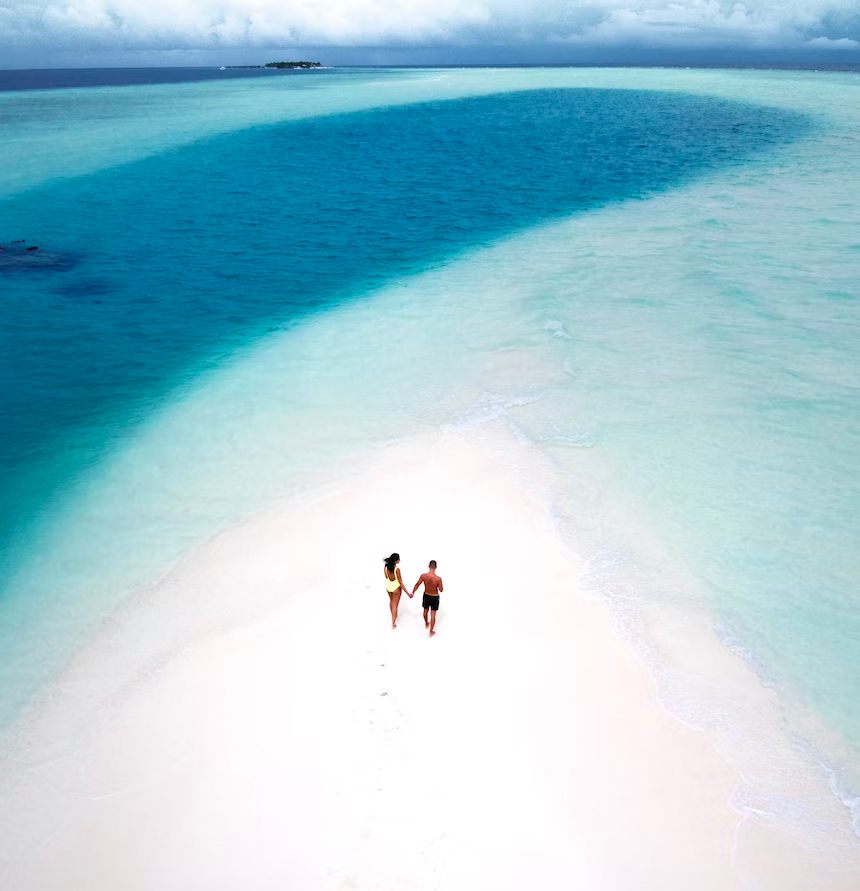 Photo by karl muscat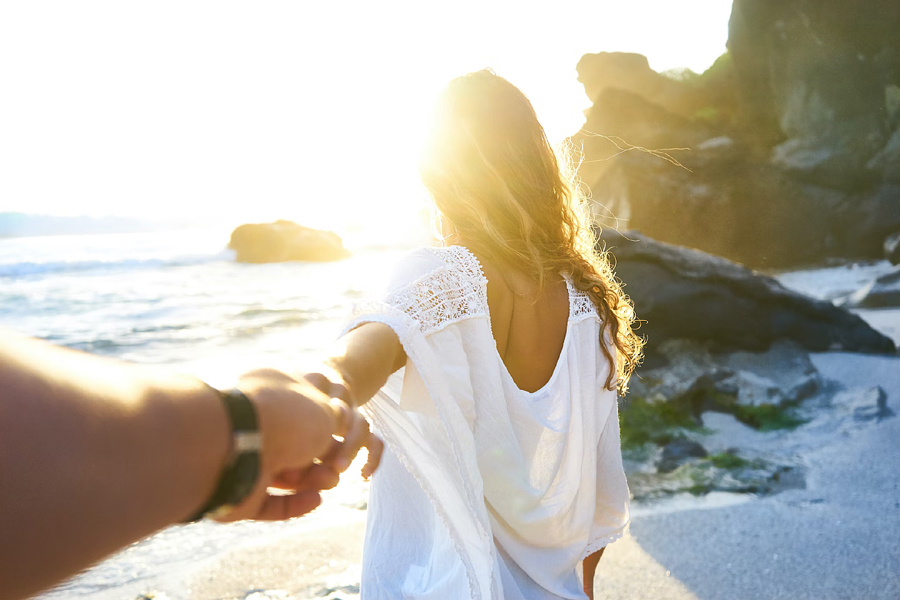 Photo by Yoann Boyer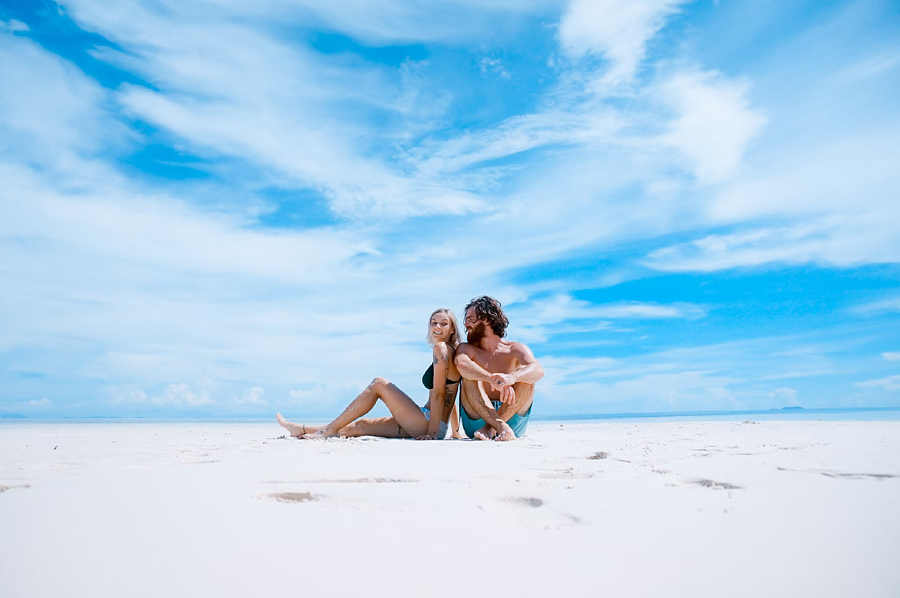 Photo by Toa Heftiba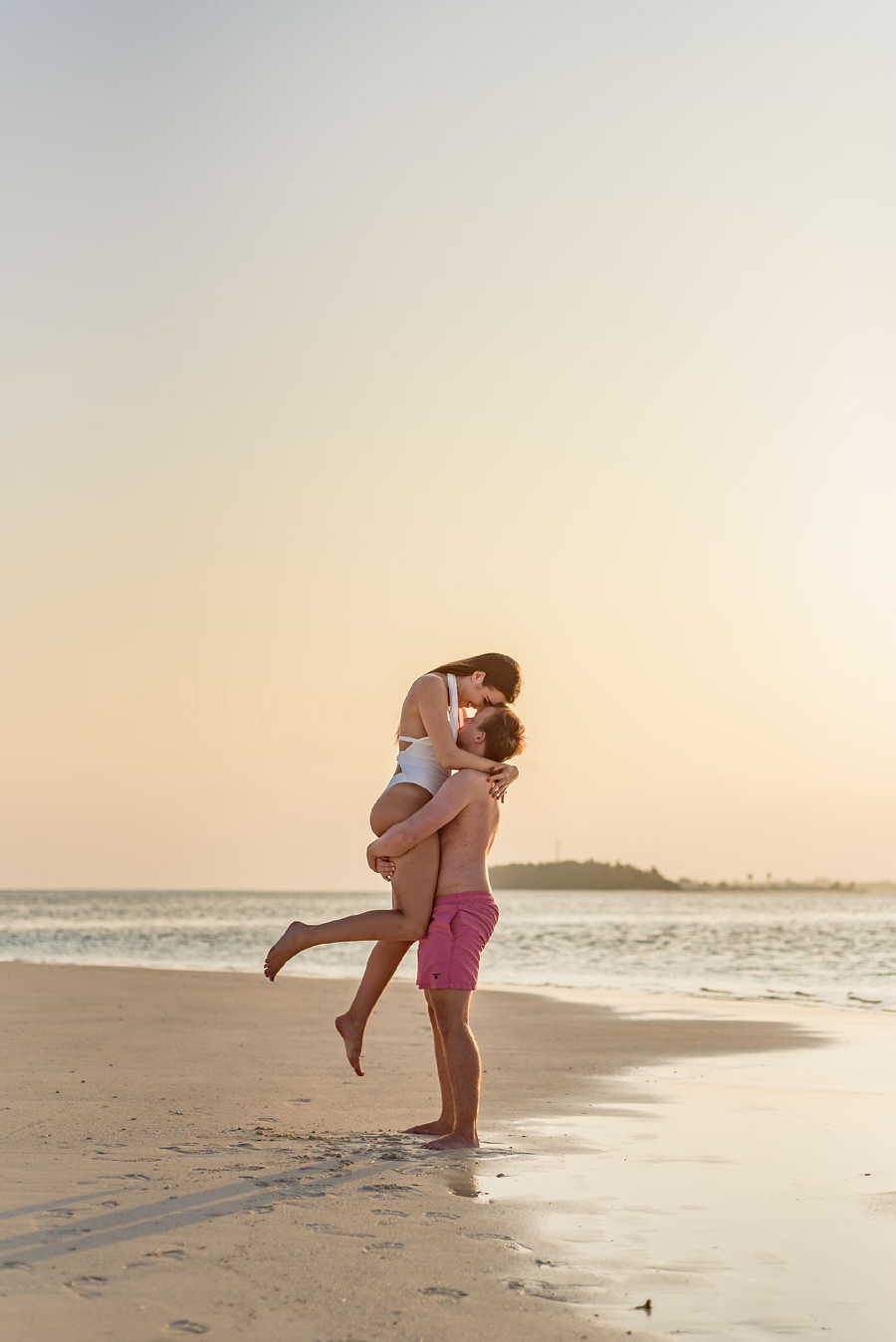 Photo by Muhammadh Saamy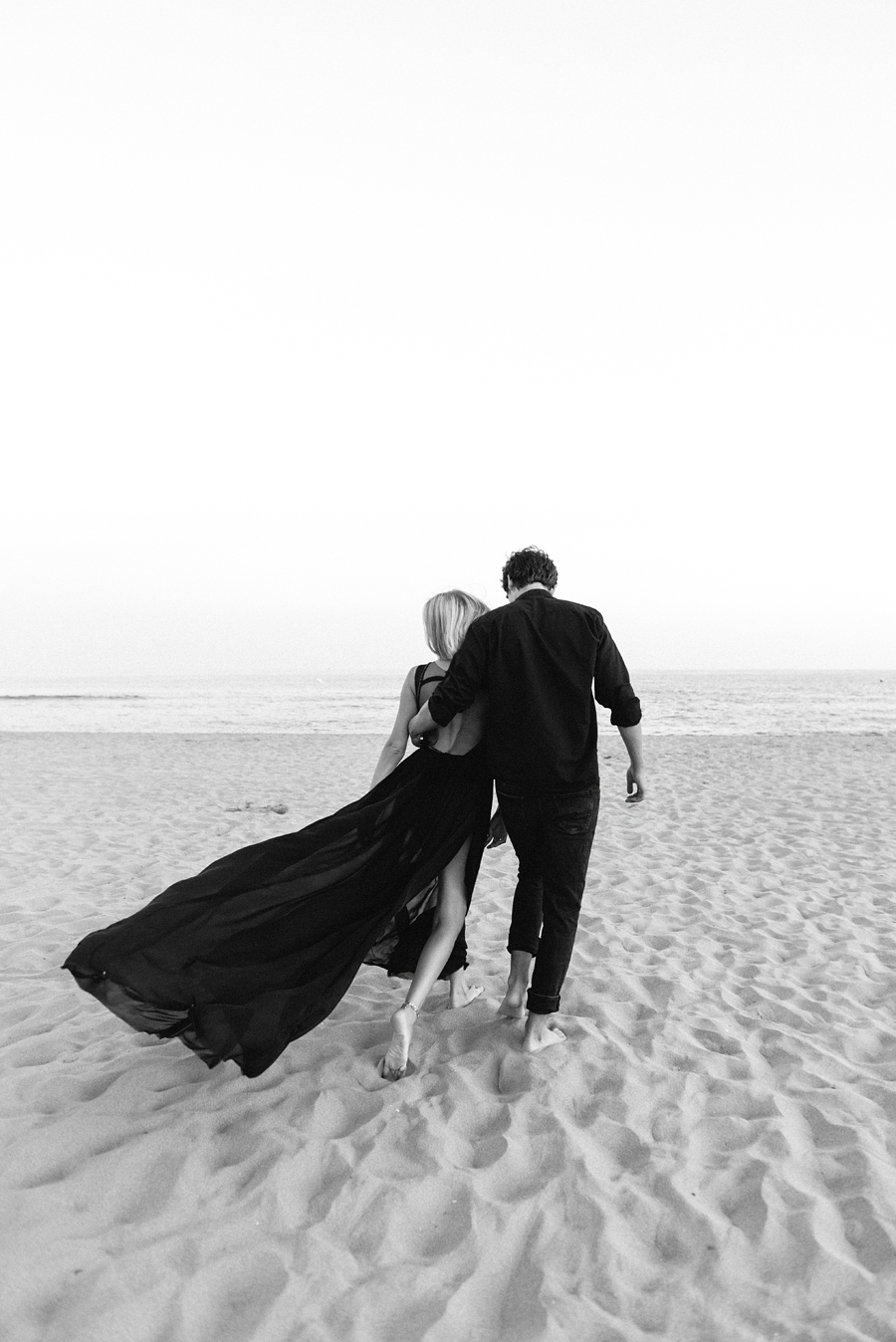 Photo by Leeloo Thefirst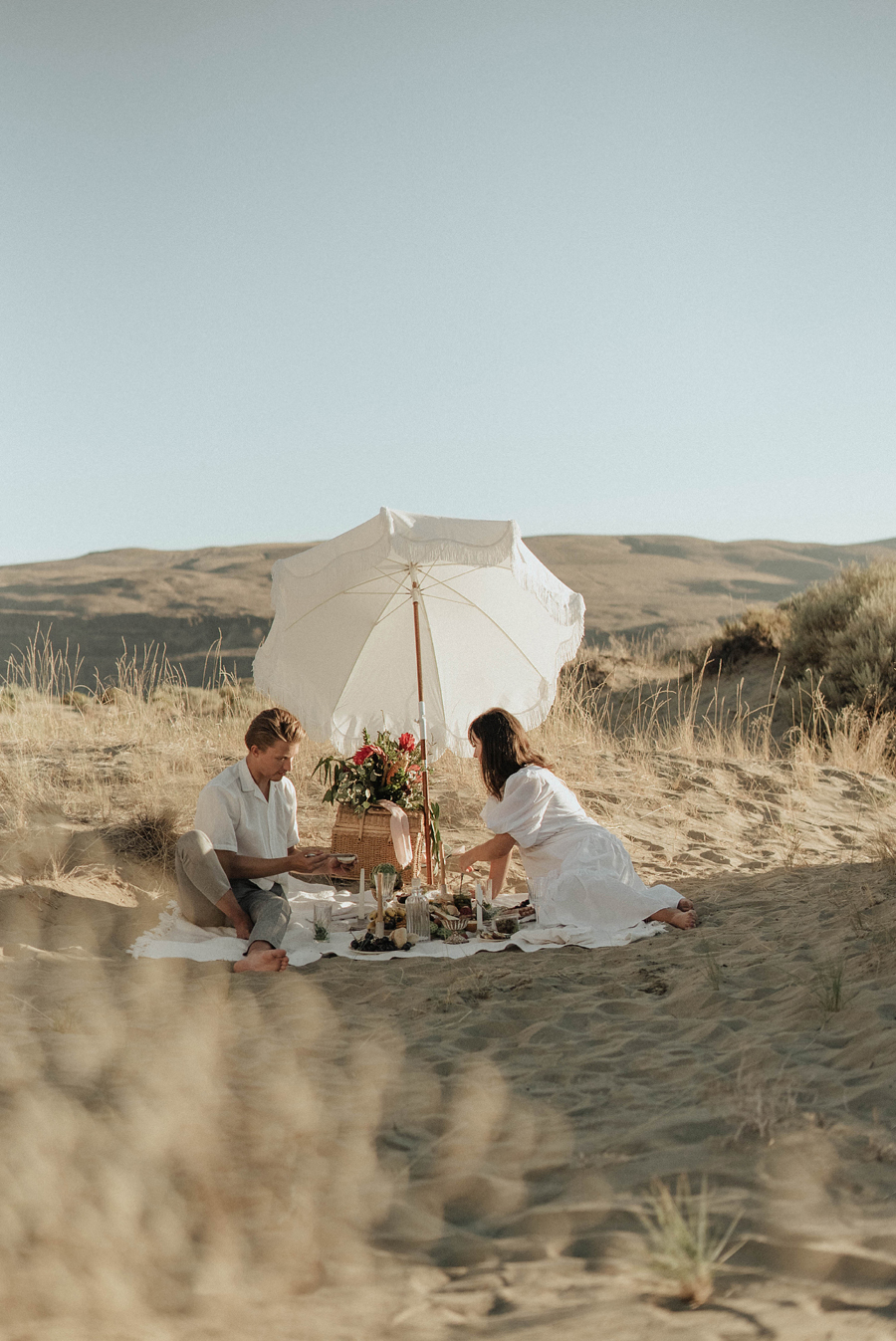 Photo by Dziana Hasanbekava
Photo by Edward Eyer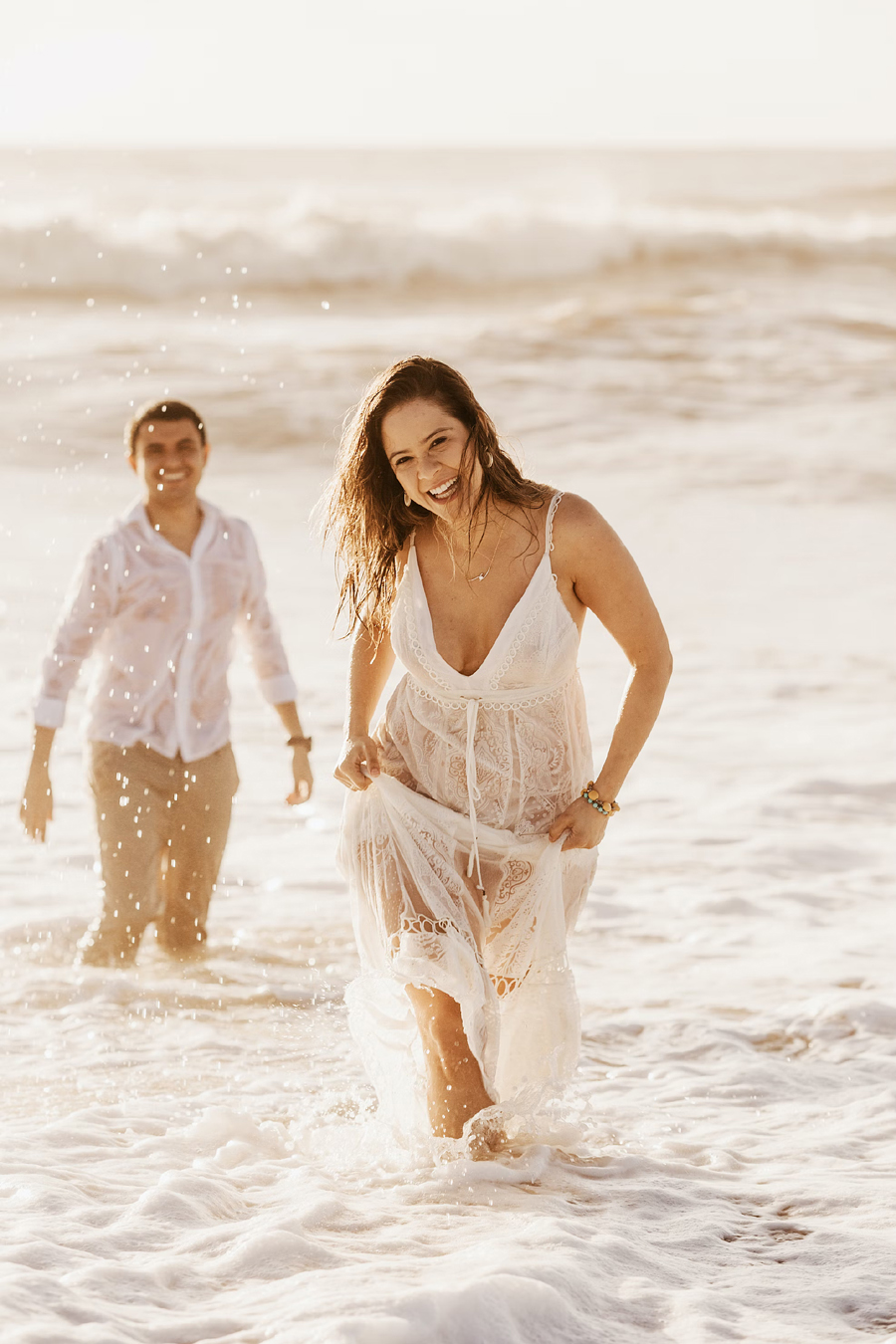 Photo by Jonathan Borba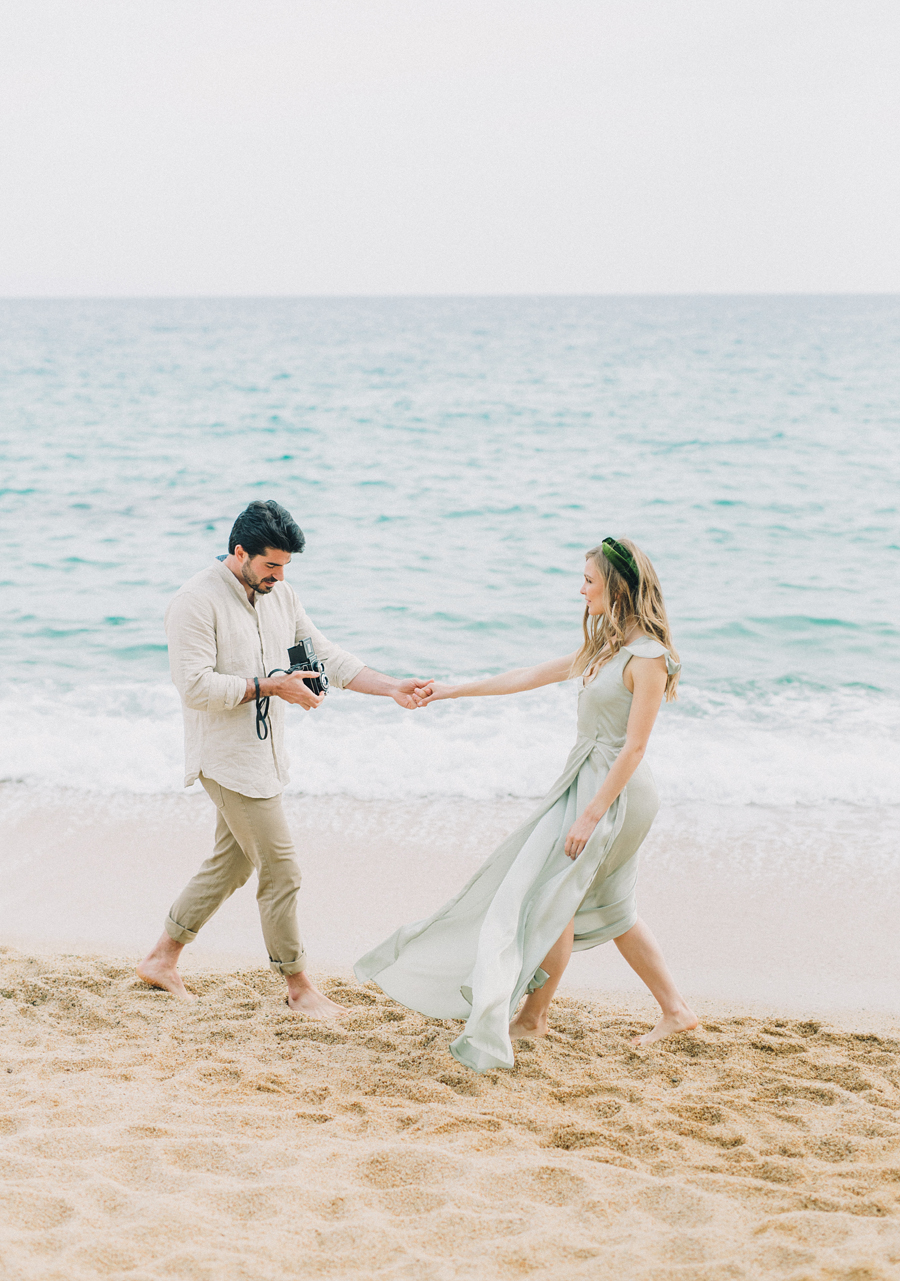 Photo by Leeloo Thefirst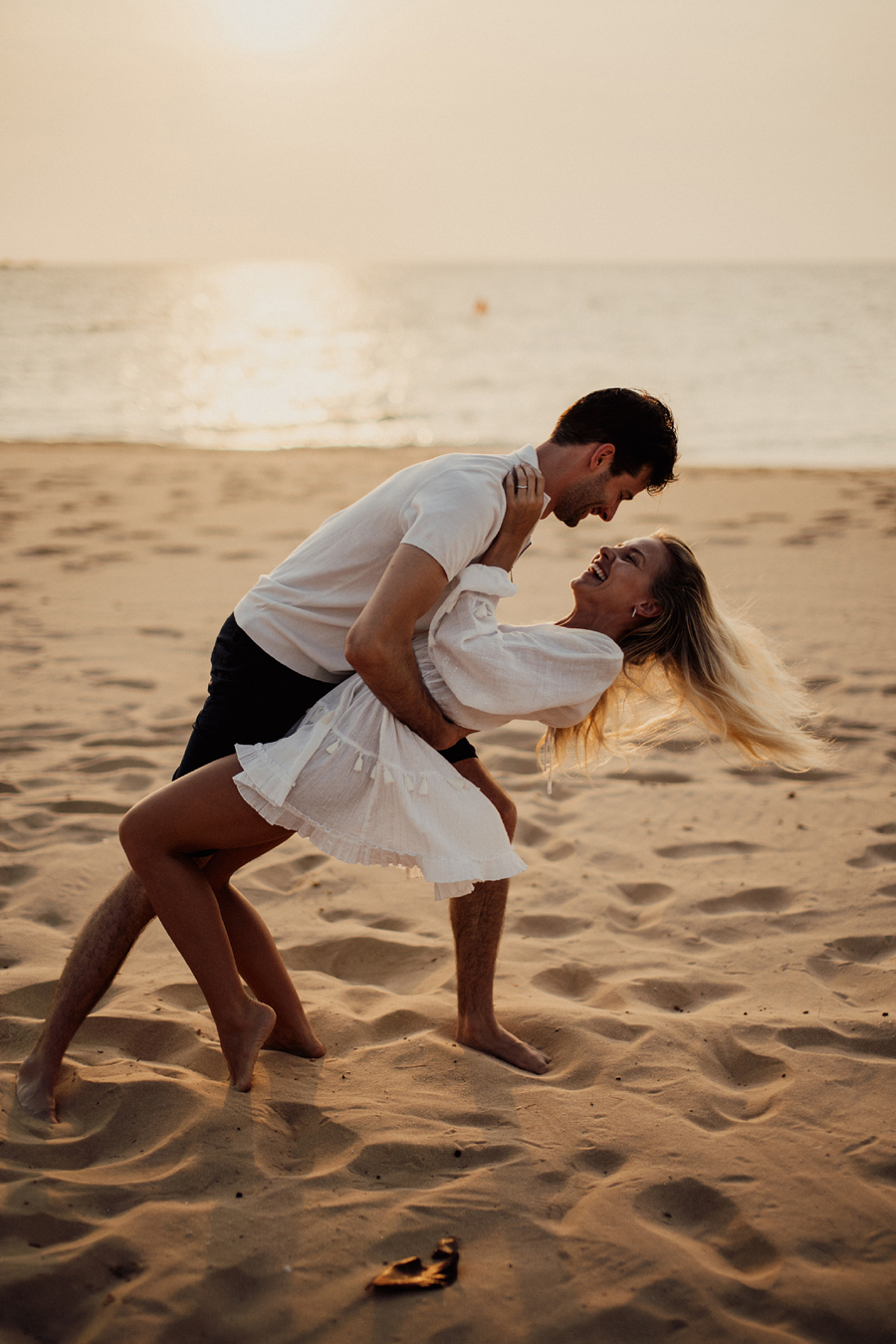 Photo by Anna Tarazevich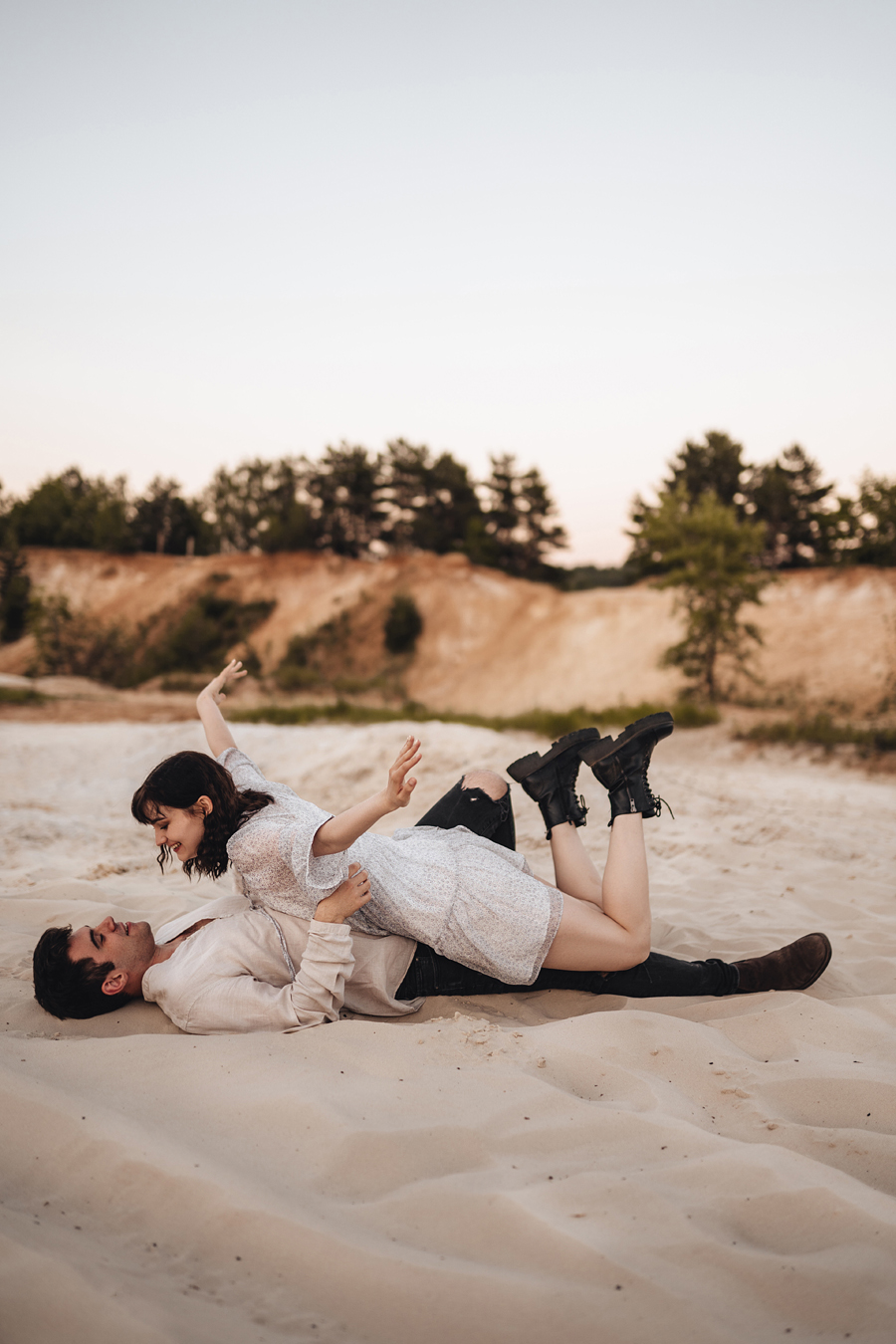 Photo by Victoria Lanina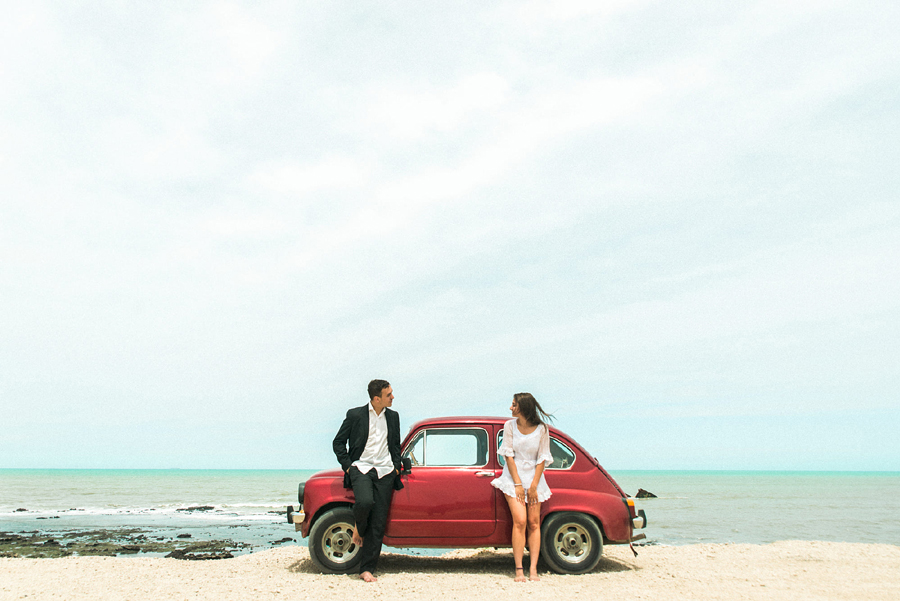 Photo by Martin Aurello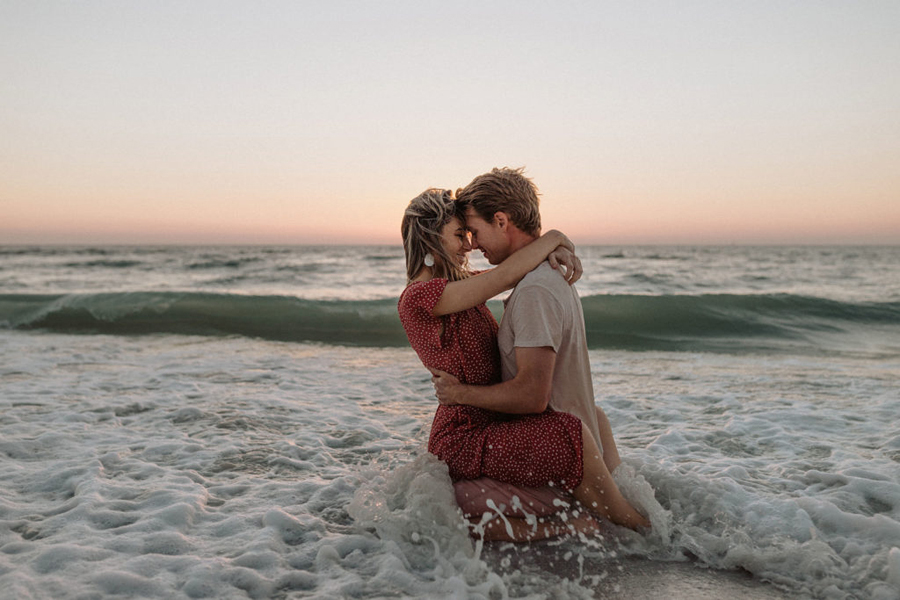 Photo by Caroline Axvig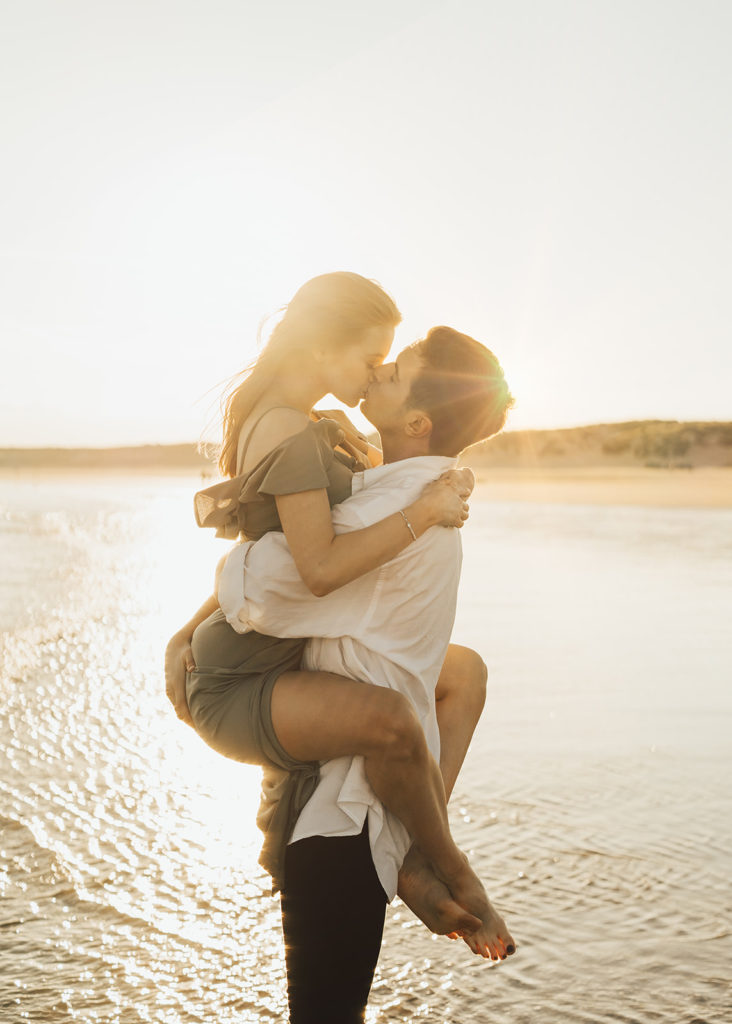 Photo by Rebecca Carpenter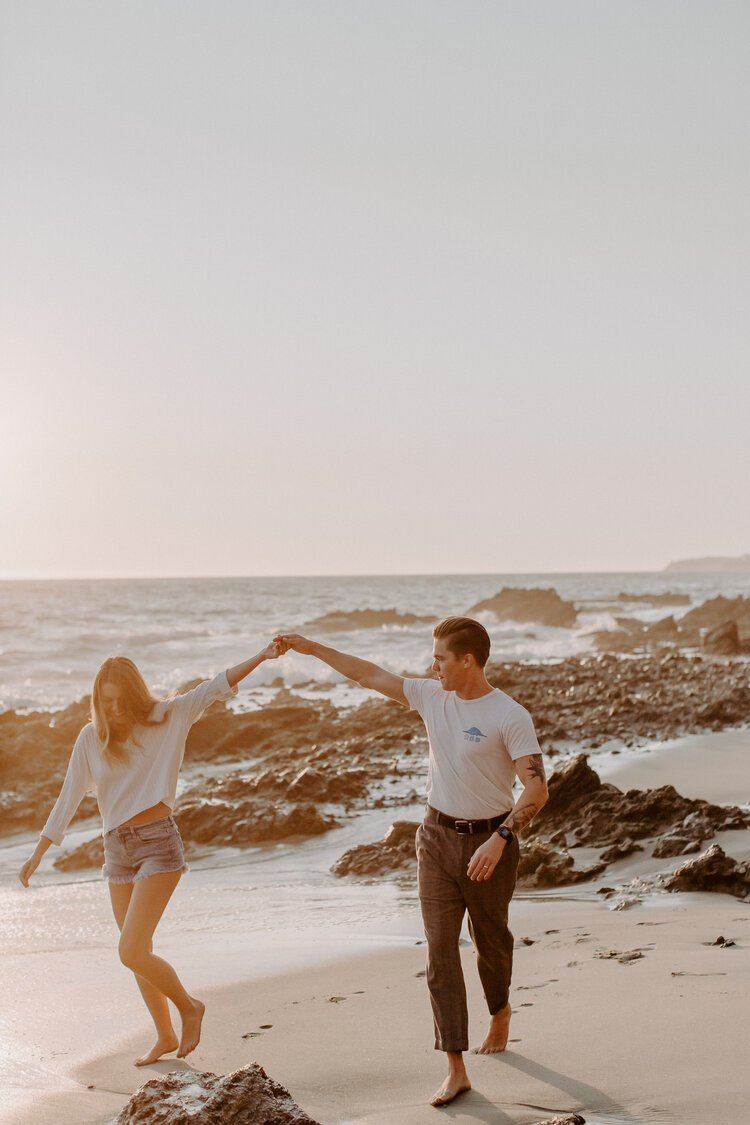 Photo by Ahna Maria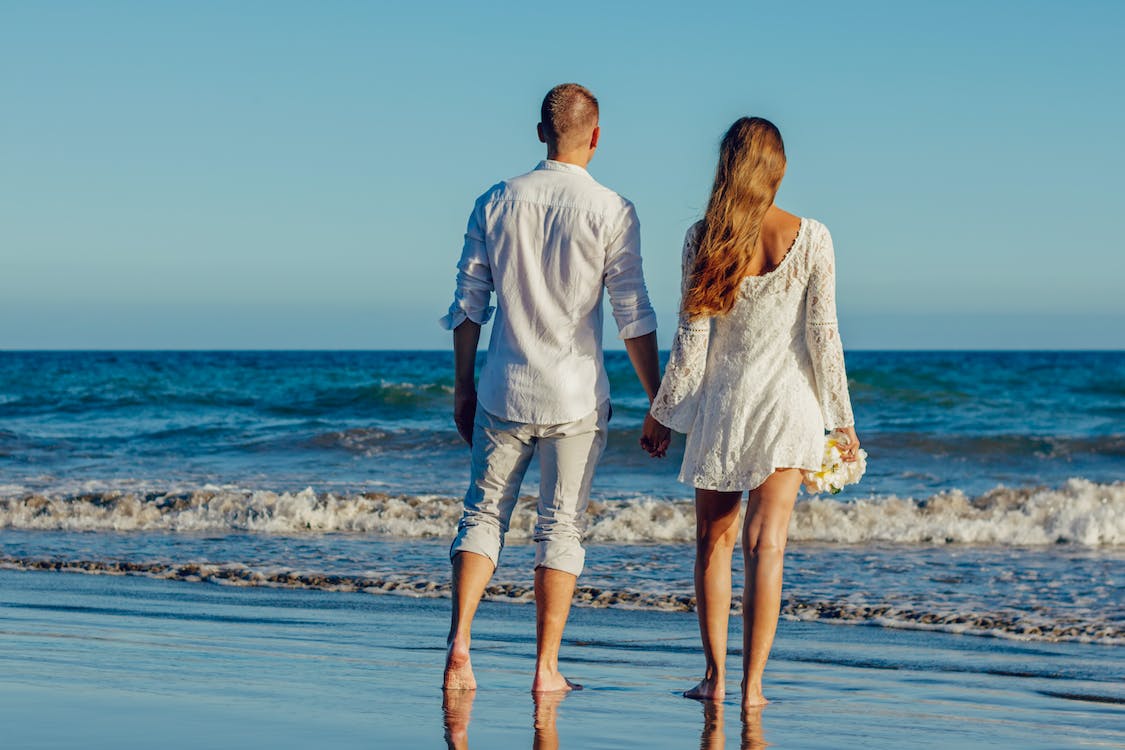 Photo by Adam Kontor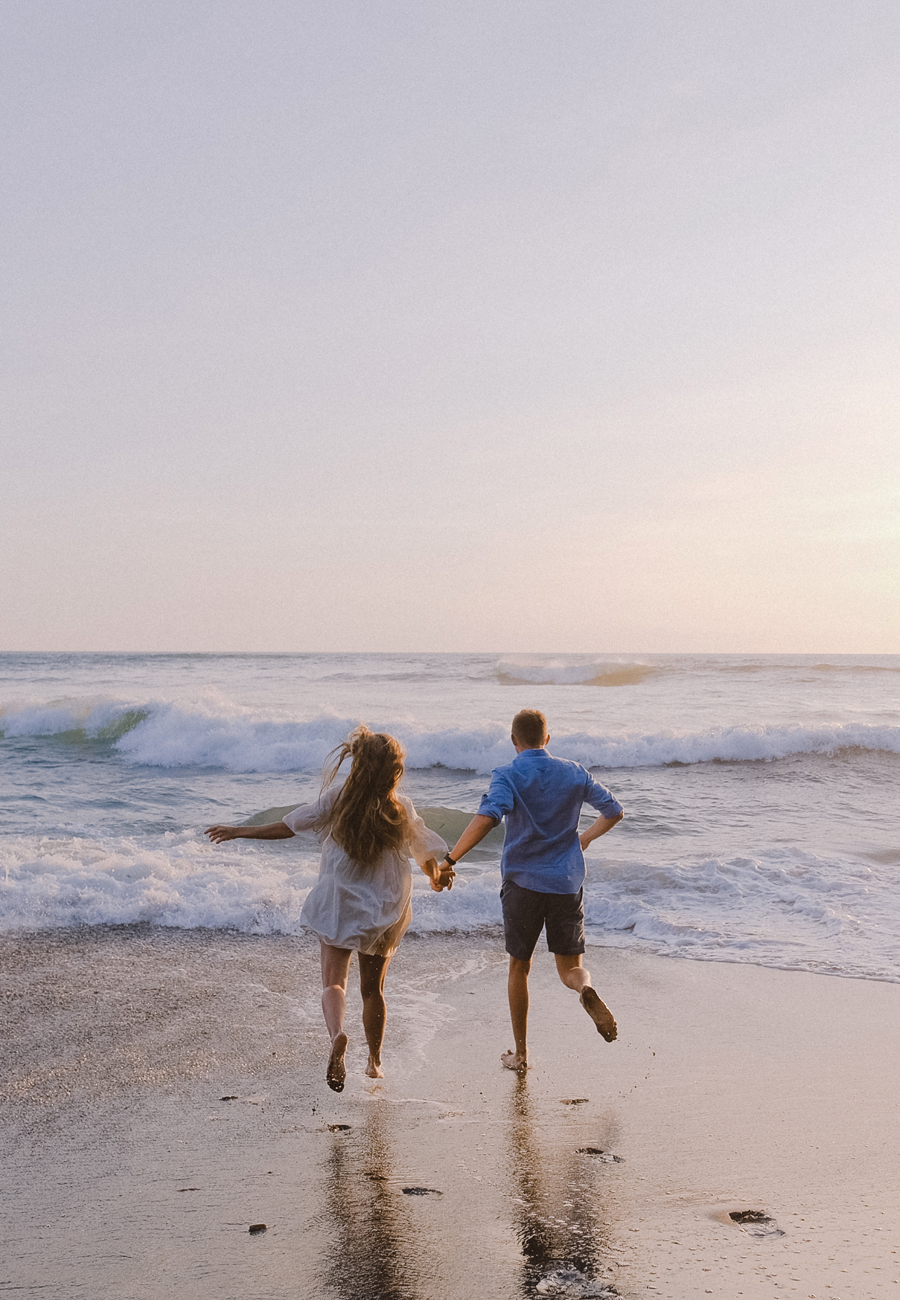 Photo by Anna Shvets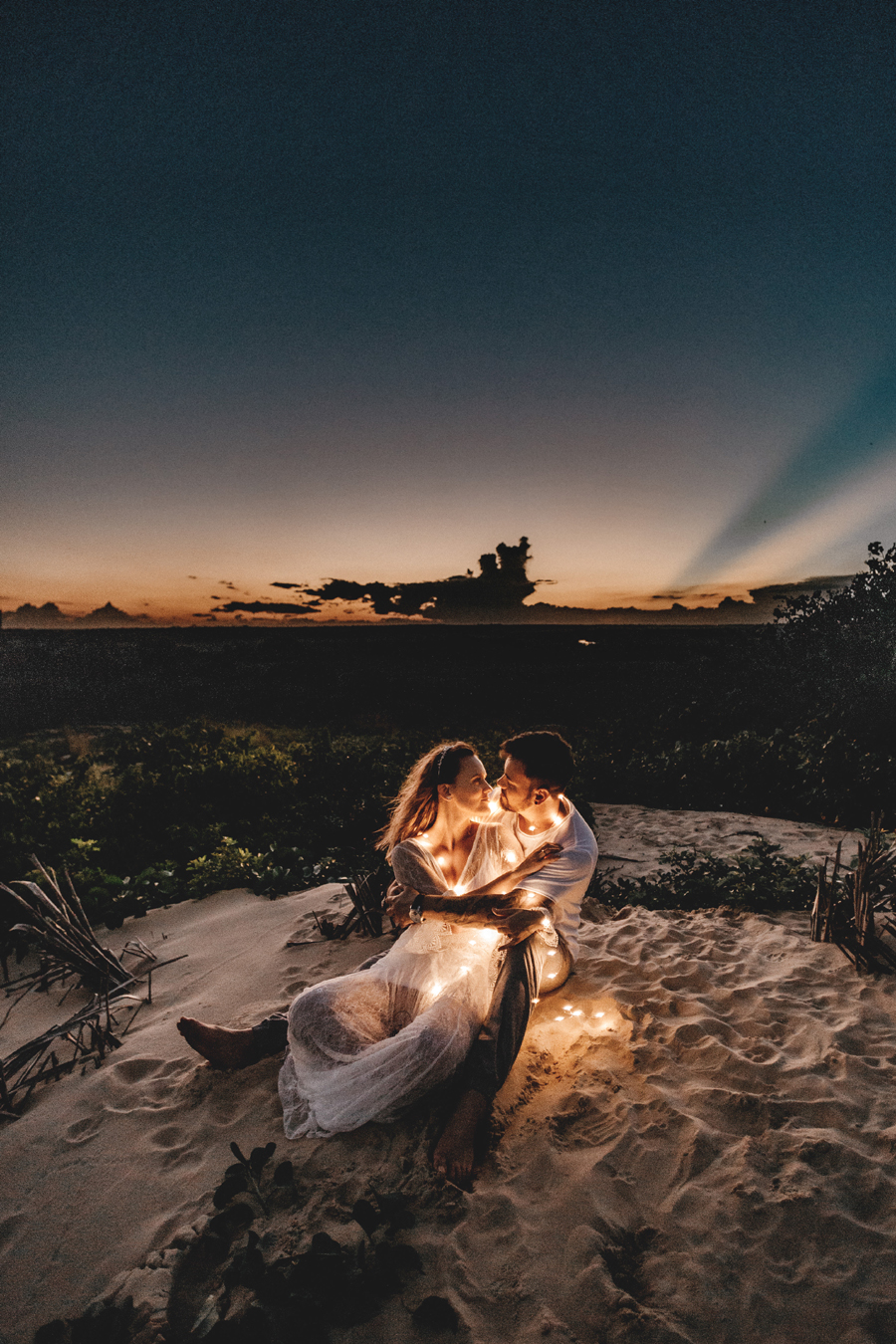 Photo by Jonathan Borba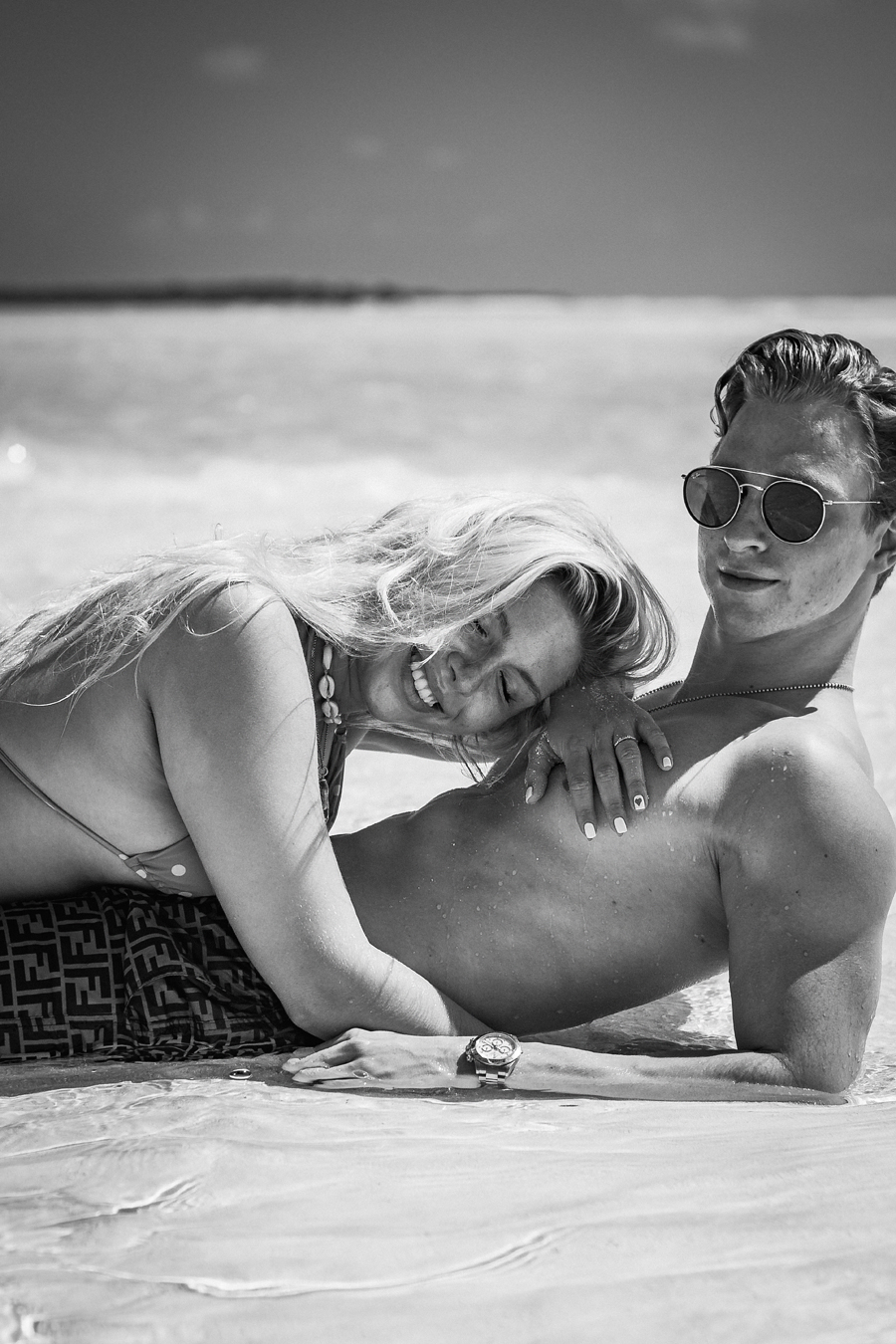 Photo by Muhammadh Saamy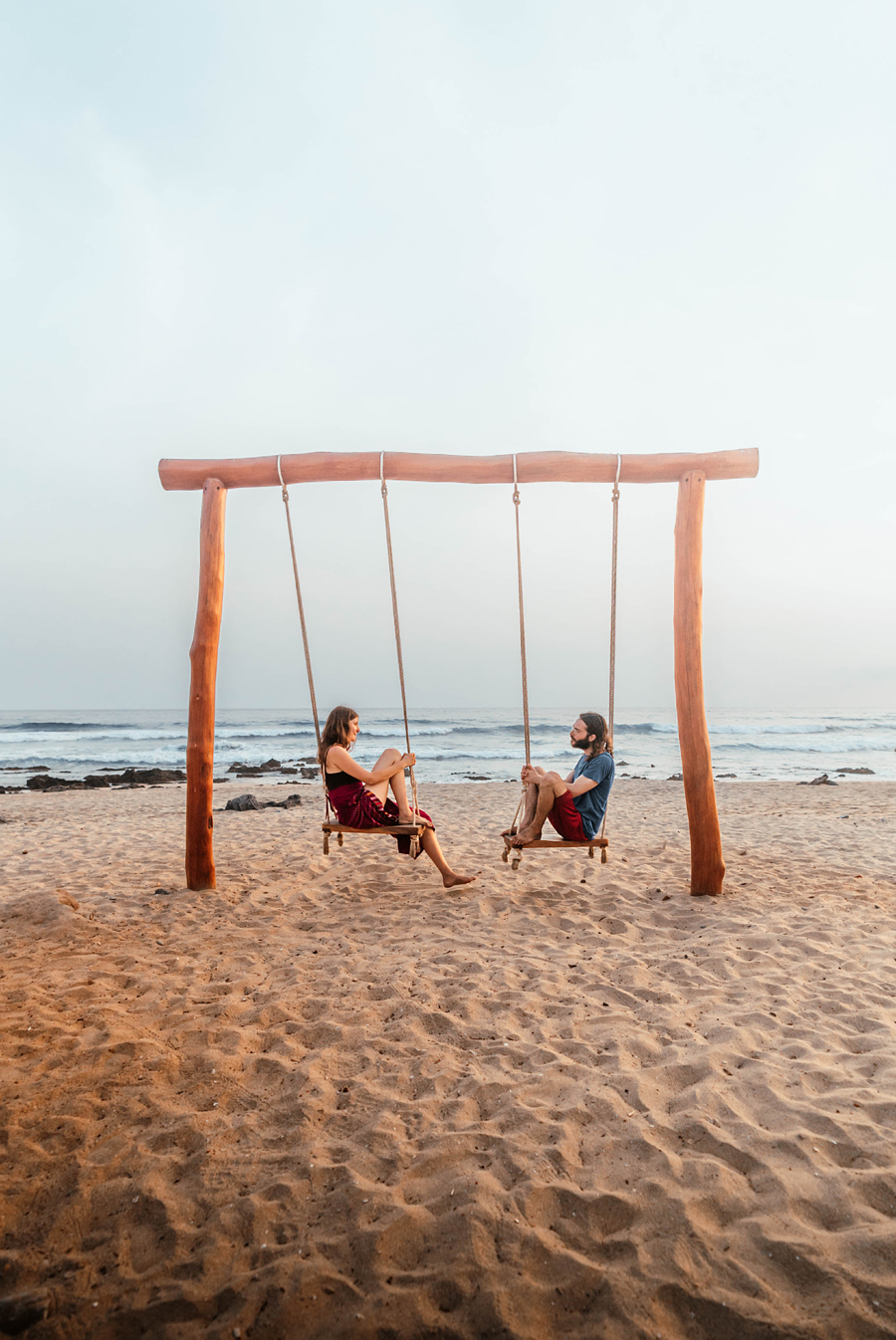 Photo by Hunter So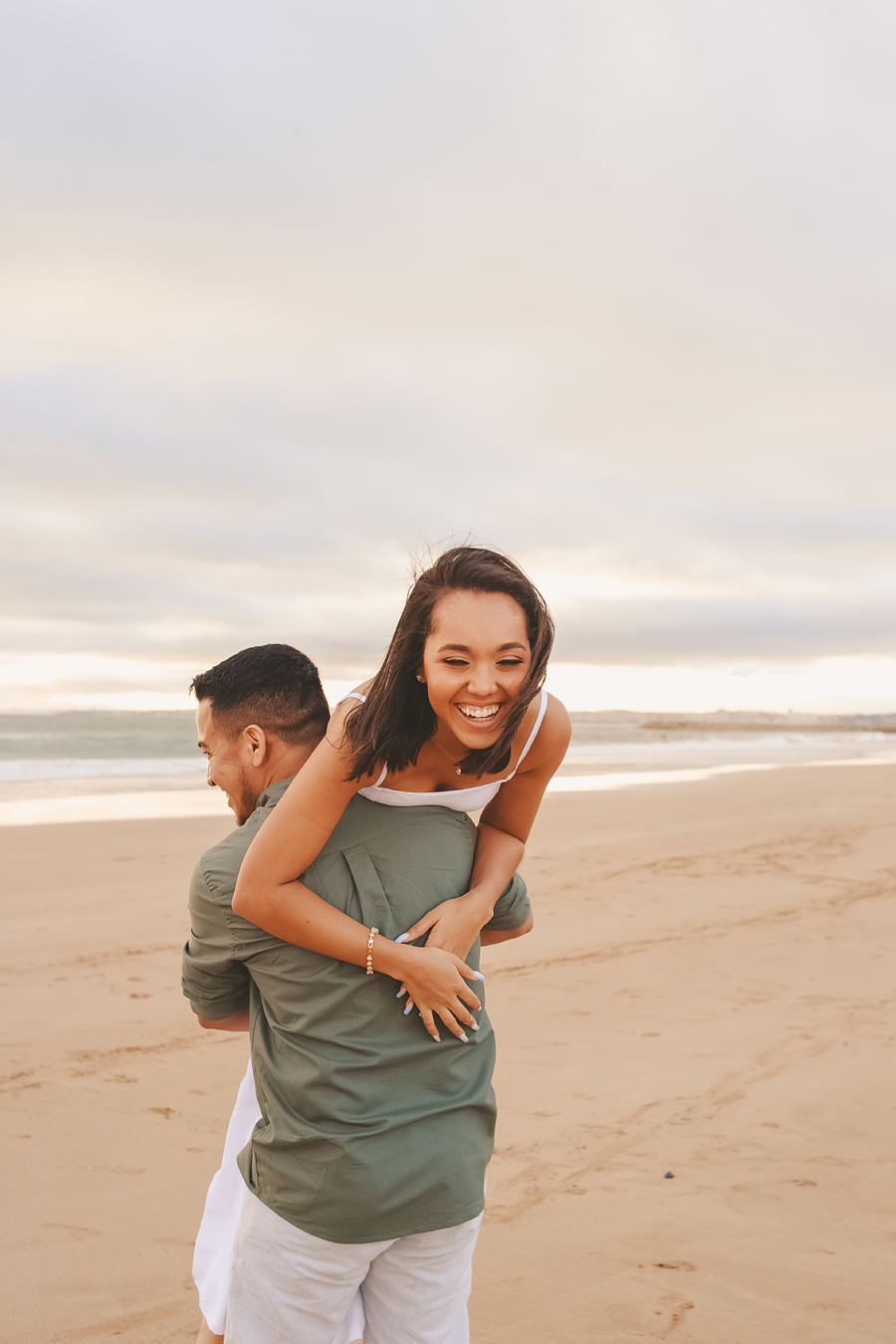 Photo by Letícia Pelissari
How to get excellent beach couple photos?
These quick tips will help you to make amazing beach couple photos as if you were a professional photographer.
1. The idea of a photo is the main thing
Always start from an idea. So if you are on the snow-white beaches of the Maldives with crystal clear water – emphasize this. You can lie down in the water or stick your hands in the sand.
If you're taking couple photos on an overcast day, let the sky take up most of the photo. Focus on that beautiful overcast sky.
If you are on the ocean and the waves are crashing against the shore – create a dynamic photo. Where you are on the move – maybe run out of the waves together or vice versa run into the ocean holding hands.
2. Capture exceptional moments
The morning, barely noticeable sun, bright ocean breeze, sunset against the background of the ocean surface, strong storm wind and waves – all these are living scenery for beautiful couple beach photos. Use them.
3. More space
Your beach couple photos will look better if you make the majority of your photo taken of the beach in front of you or the sky above you. Don't be afraid to appear too small in the photo – these atmospheric photos can be absolutely fantastic. Even if you use the standard couple poses.
4. Evening couple beach photos
In the evening, when the sun has not yet completely set, you can get especially romantic couple photos. Take candles, spread them around on the sand of the beach, or use the light of the full moon instead of candles. Such evening couple photos are always out of competition.
5. Show your emotions
Emotions make great photos. The beach, the ocean and everything else around it recedes into the background. The main thing in the photo will be you and your emotions. We have several of these photos in our collection. Take a look at them.