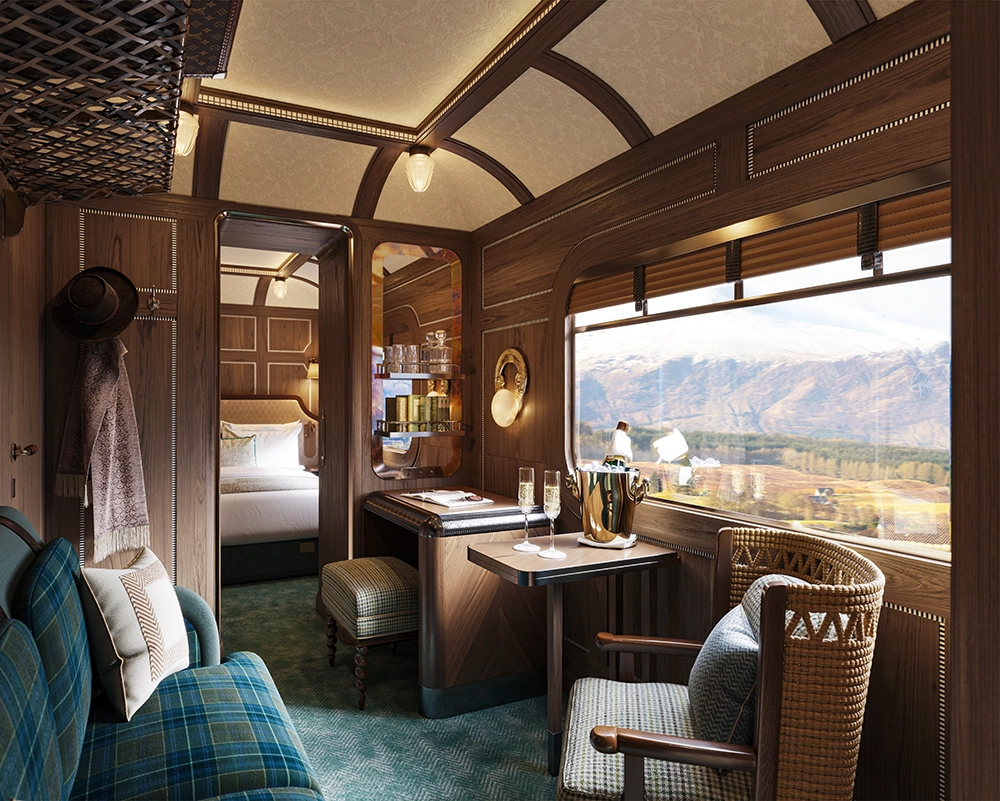 Scotland's sole opulent sleeper train just became even more soothing. Belmond recently introduced two new Grand Suites to its deluxe Royal Scotsman train. Following this, the hospitality group has now revealed the Dior Spa, intended to help guests achieve balance as they travel from the Scottish Highlands to the Grand Western.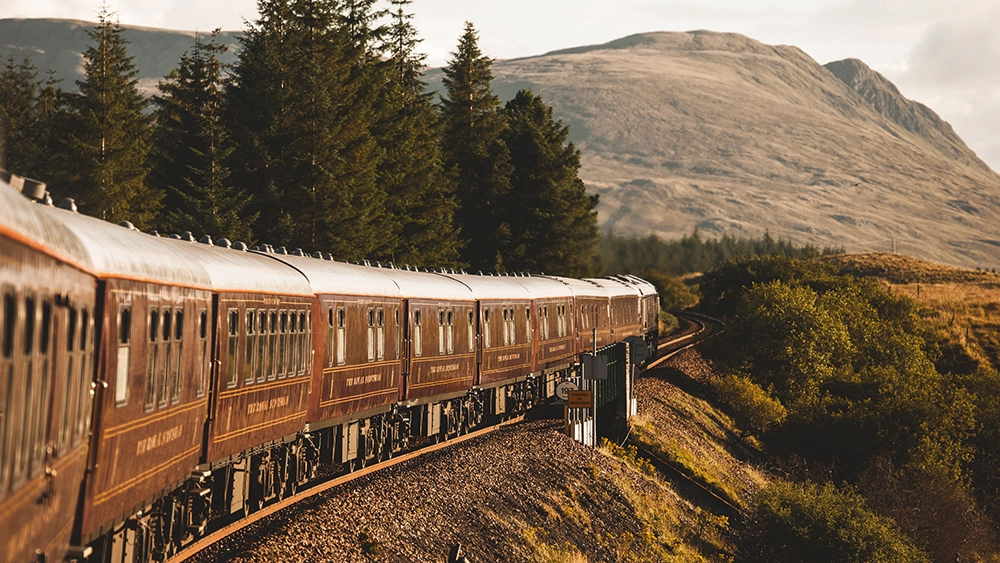 The collaboration is far from coincidental – Christian Dior had a great fondness for Scotland. In 1955, he even held the first fashion show for his eponymous label in the country. The train's latest addition, the Dior Spa Royal Scotsman, is situated in one of the upscale carriages and features two lacquered treatment rooms. These rooms have been revamped with Dior's trademark burgundy toile de Jouy pattern and include a luxurious massage bed, sink, and product showcase, all positioned next to a window that provides breathtaking views of the passing landscape.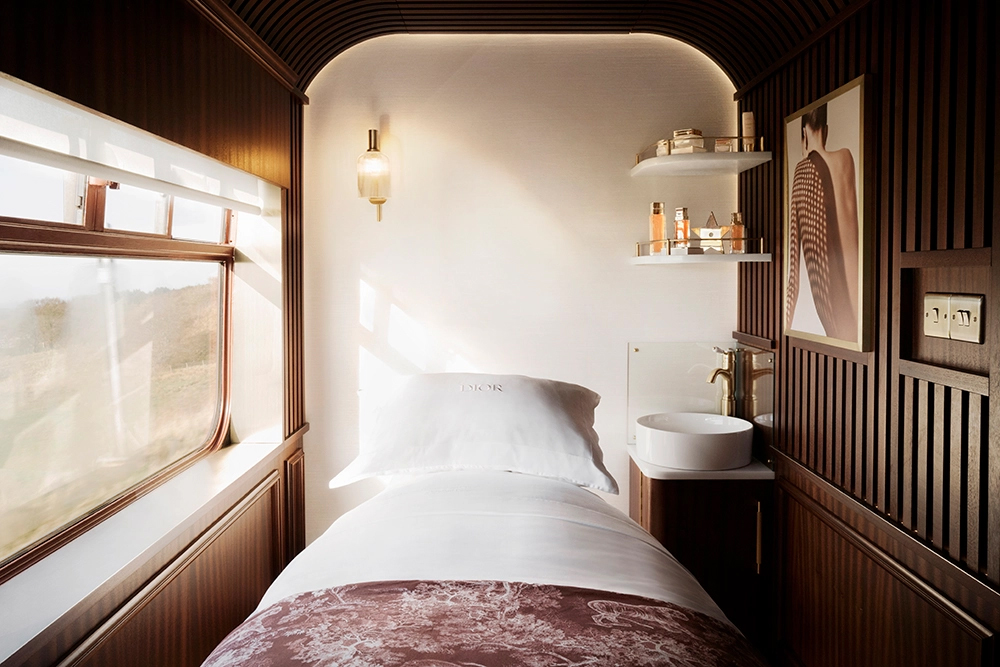 The spa's menu, crafted by Dior Beauty specialists, consists of three bespoke treatments. Guests can pamper themselves with the "D-Travel body massage" for 30 minutes to an hour, focusing on deep, slow movements to eliminate toxins, alleviate tension, and ease pain. The hour-long "D-Elements full body massage" starts with semi-precious hot stones placed on your back, followed by massage strokes that resemble a refreshing breeze. Bain Dior body mist and warm oshibori conclude the treatment with a soothing touch.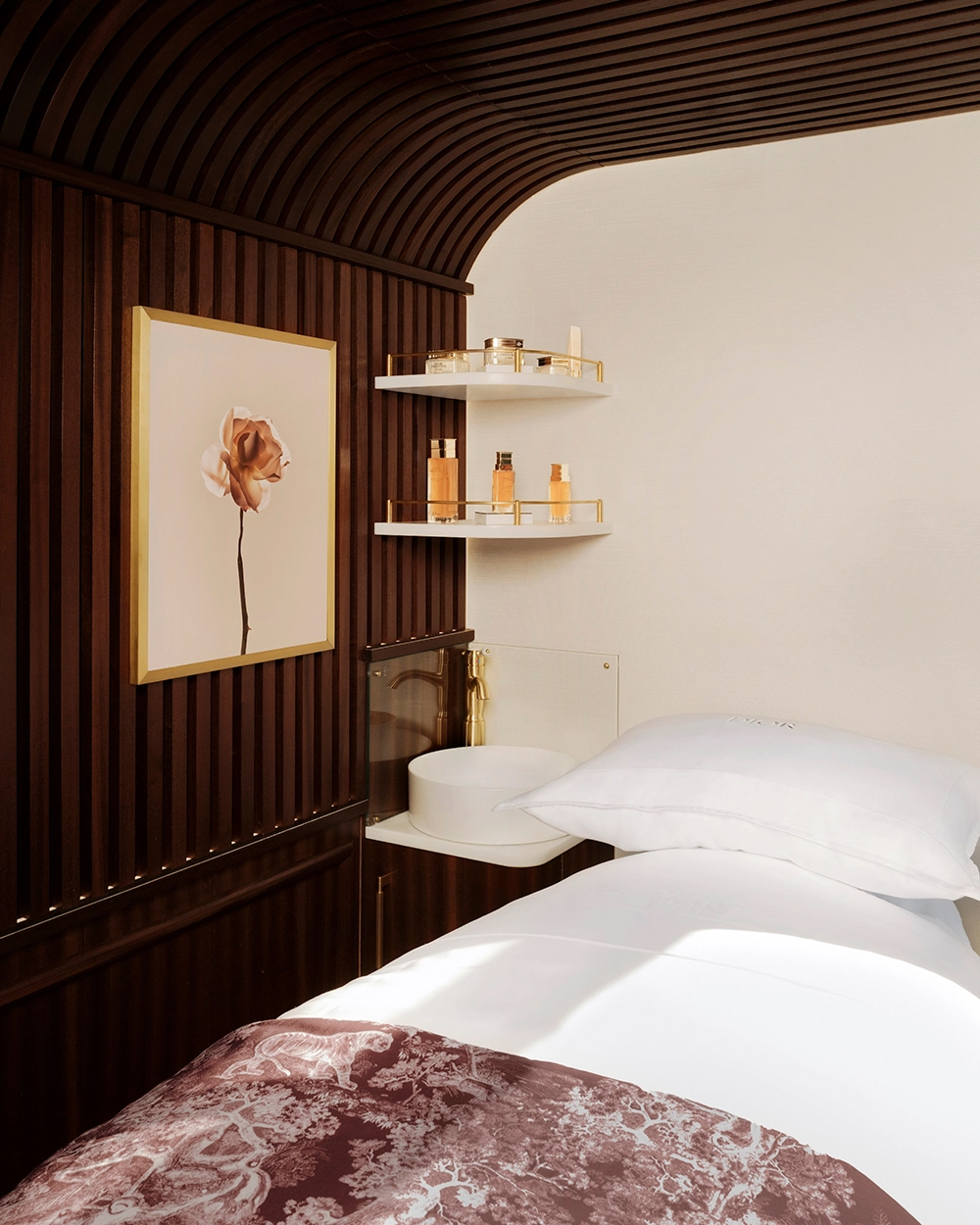 The final menu option, named the D-Highlands treatment, lasts for an hour and aims to rejuvenate the face. Employing Kobido-inspired facial massage techniques and Dior's Prestige skincare product line, the treatment ensures a more sculpted, radiant appearance. The D-Highlands treatment also helps safeguard against dry skin caused by climate changes as the Royal Scotsman traverses high-altitude mountains and low valleys.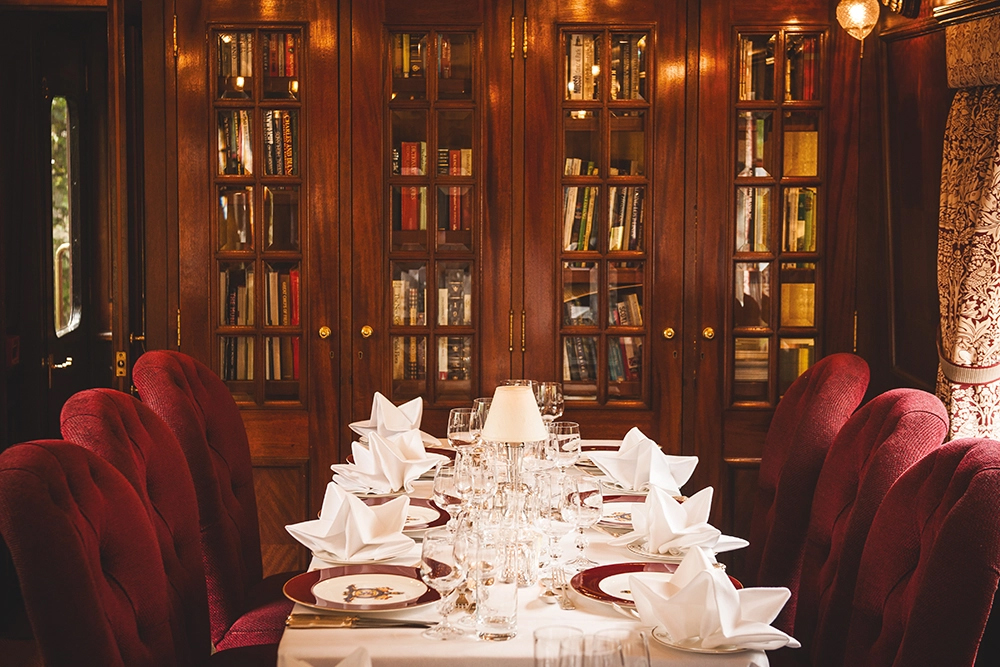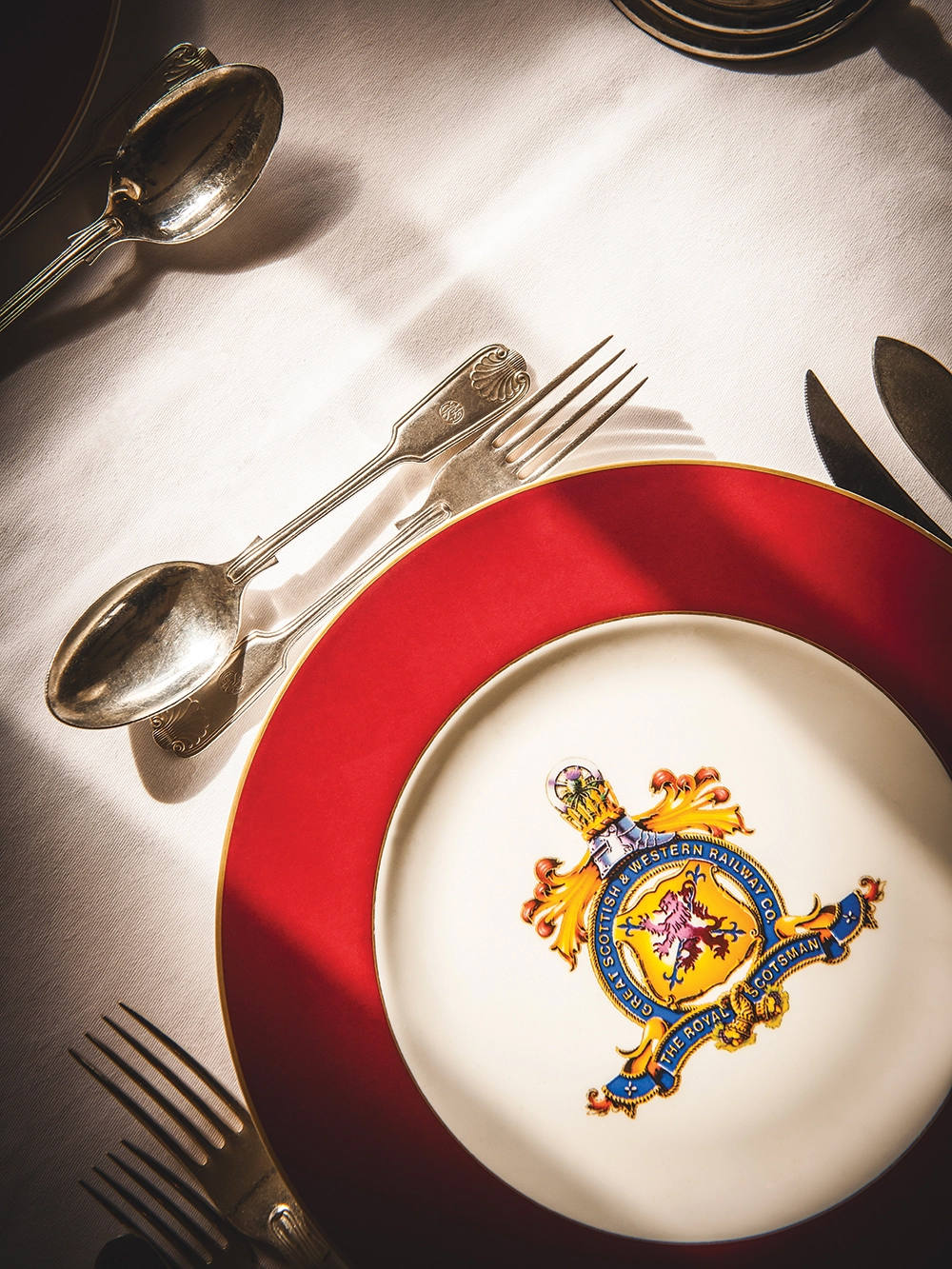 Although the addition of new Grand Suites has slightly reduced the Royal Scotsman's guest capacity (from 40 to 38), the train's stylish décor, Edwardian-style Double Cabin, Single Cabin, and Twin Cabins provide ample luxurious spaces for travelers. Two new itineraries have also been introduced, including a thrilling three-night "Highland Survival Adventure" and "A Taste of Scotland with Tom Kitchin," where guests embark on a two-night culinary journey through the Highlands led by the Michelin-starred chef.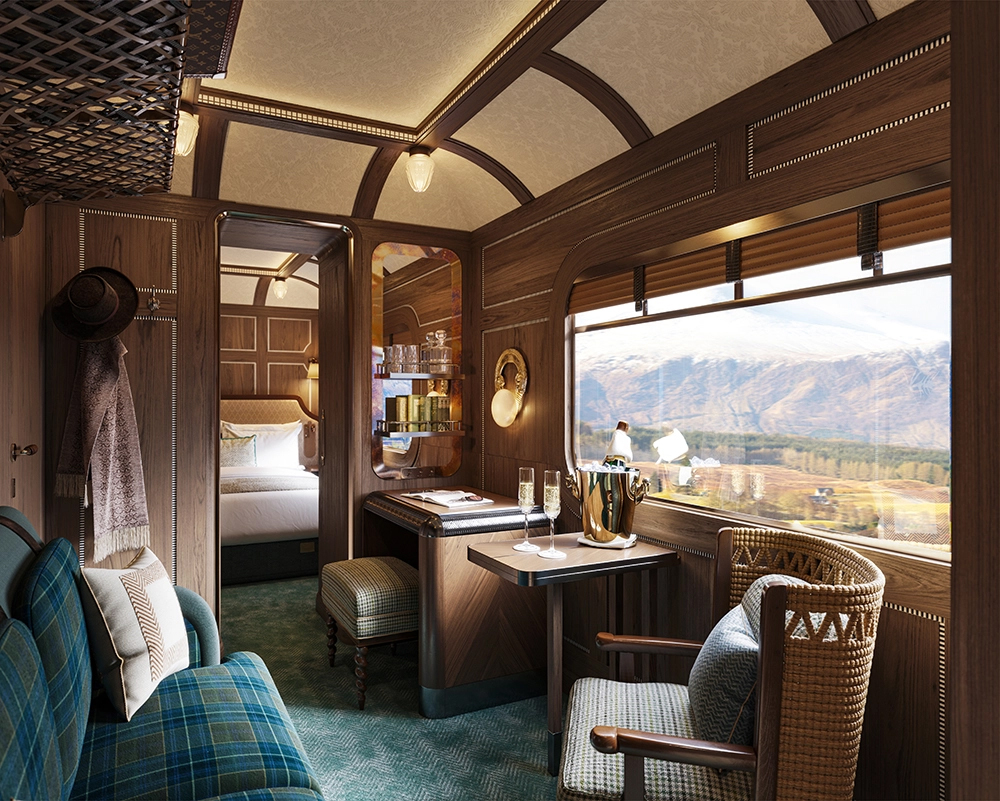 Trips start in May. Meanwhile you can check our article about the fastest trains in the world.