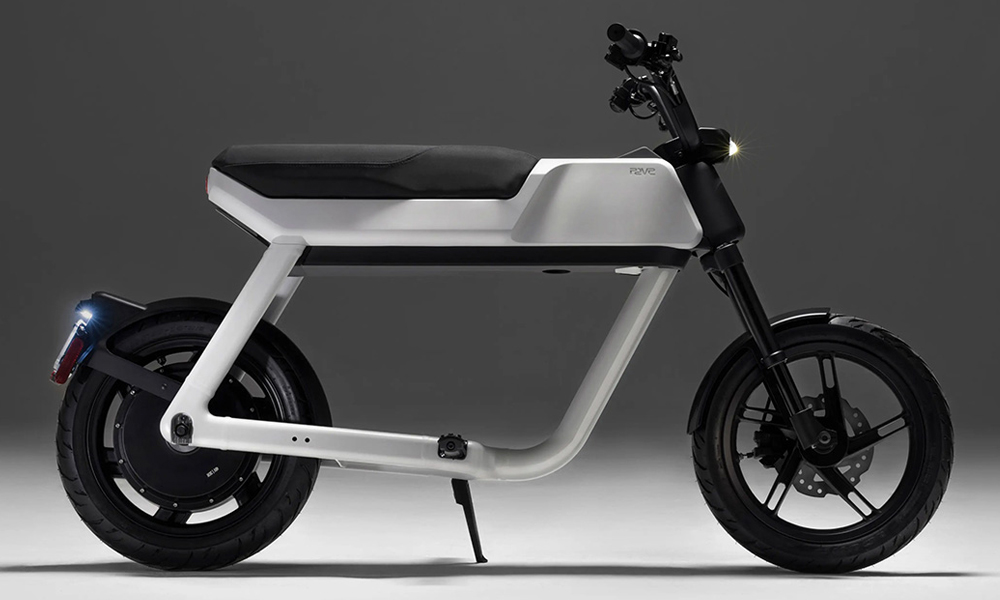 As urban landscapes continue to evolve and modernize, the need for efficient and innovative means of transportation becomes ever more vital. Keeping pace with this trend, Pave Motors presents the BK E-Bike, a revolutionary development in the realm of electric bicycles that blends sleek aesthetics with high-performance capabilities. Built to redefine the everyday commuting experience, the BK E-Bike embodies the essence of modern adventure and sustainable living.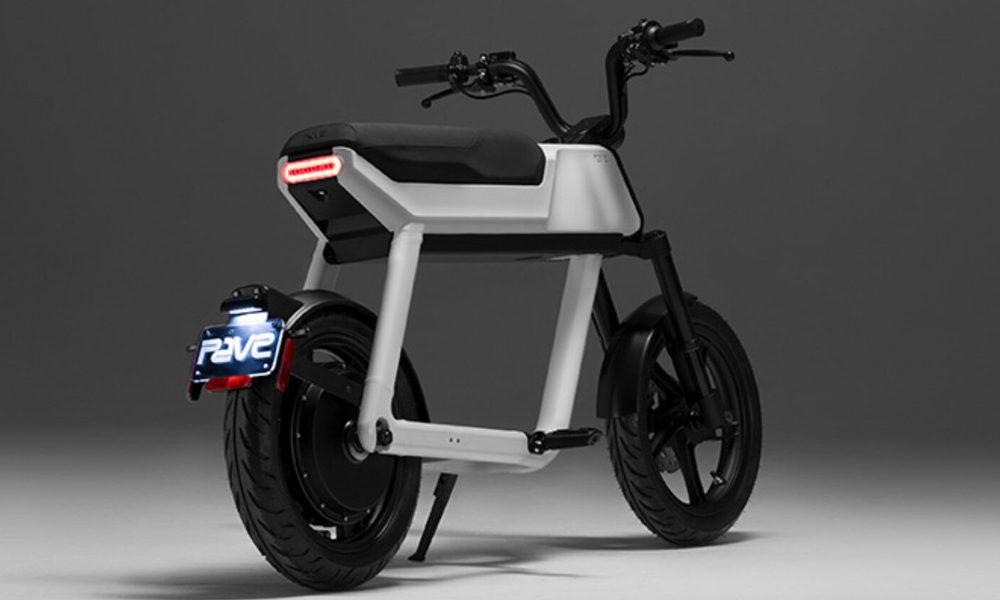 The BK E-Bike's core strength lies in its formidable engine. Crafted to conquer the urban jungle effortlessly, its robust motor breathes power into every ride, whether it's a hustle through the bustling city streets or a challenging uphill climb. This power, paired with the precise handling, provides a ride that's not only smooth but invigorating. The bicycle's top speed, an impressive 30 mph, ensures you can weave through traffic with confidence or enjoy a leisurely cruise along the cycle lanes, defining your journey at your pace.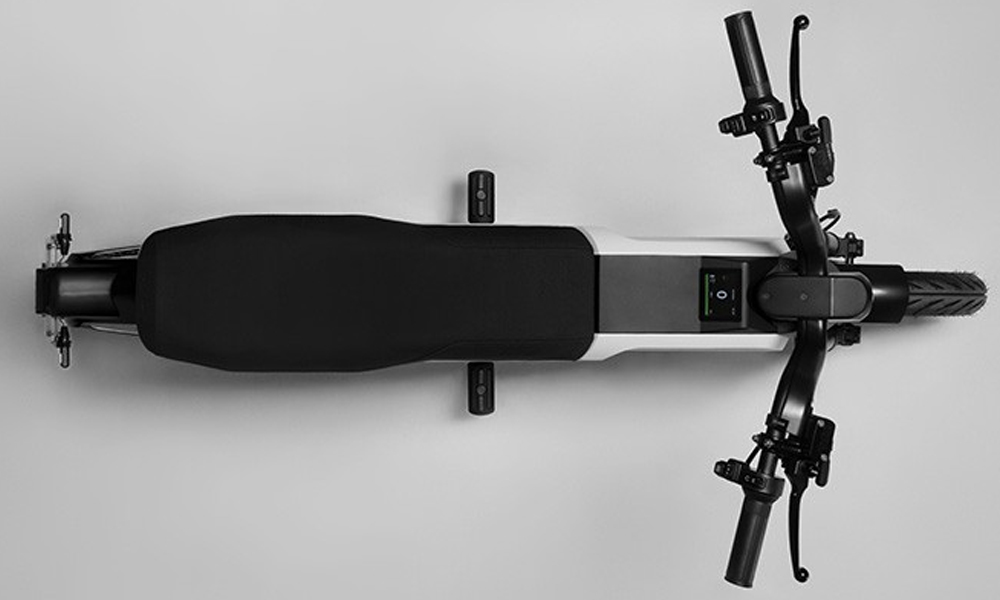 A significant feature of the BK E-Bike is its long-lasting battery life. It's powered by a removable 1.85kWh lithium-ion battery pack, which is capable of propelling you up to 50 miles on a single charge. This extensive range makes it an ideal choice for longer urban journeys or adventurous explorations. Furthermore, the convenience factor of this e-bike is heightened by its quick-charging capabilities. Plugging into a standard household outlet, the battery can reach 80% charge in just an hour, ensuring that your e-bike is ready to go whenever you are.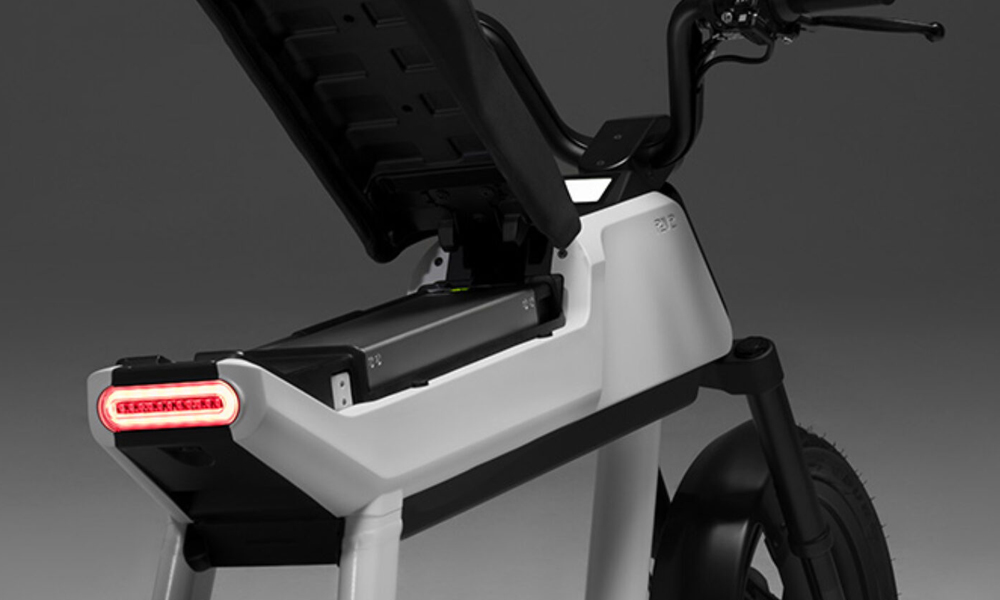 Complementing its impressive performance features, the BK E-Bike sports a durable black frame that exudes a sense of sophistication and stability. Its sleek design not only catches the eye but promises a sturdy ride, making it a picture-perfect choice for modern urban warriors who value both form and function.
Additionally, the BK E-Bike features state-of-the-art technology aimed at providing a seamless riding experience. Its responsive throttle ensures immediate power delivery for quick getaways or rapid speed adjustments. This feature, coupled with its precise handling, offers riders an unmatched level of control, comfort, and style on their journey.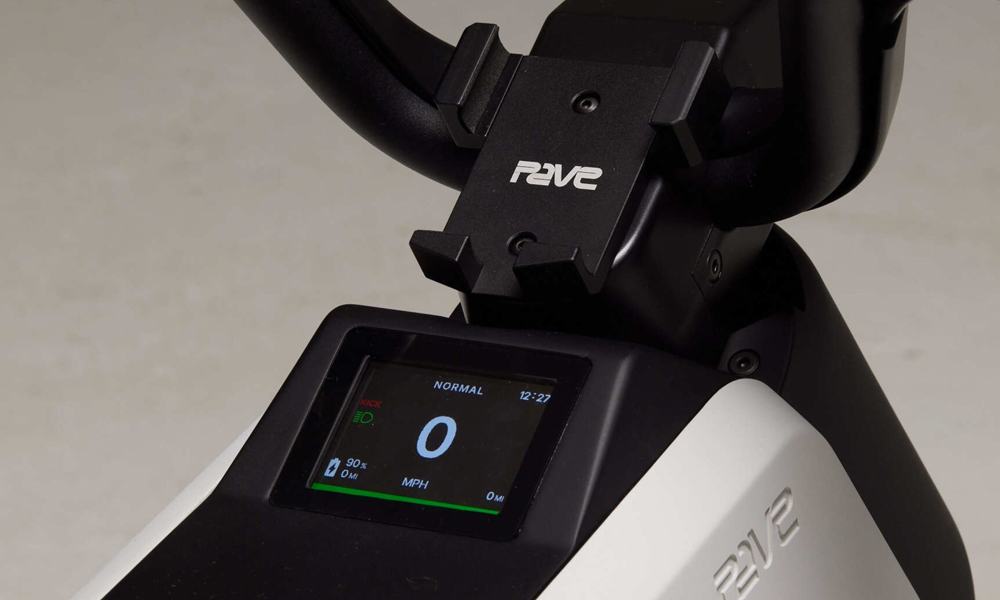 The Pave Motors BK E-Bike is more than just a means of transport – it's a masterpiece of engineering, style, and practicality. It heralds a future where urban transportation is not just efficient and sustainable, but also aesthetically pleasing and enjoyable. Embrace this new wave of urban mobility and experience the revolution of commuting with the Pave Motors BK E-Bike. And dont' forget to check our list of the best foldable mini bikes.