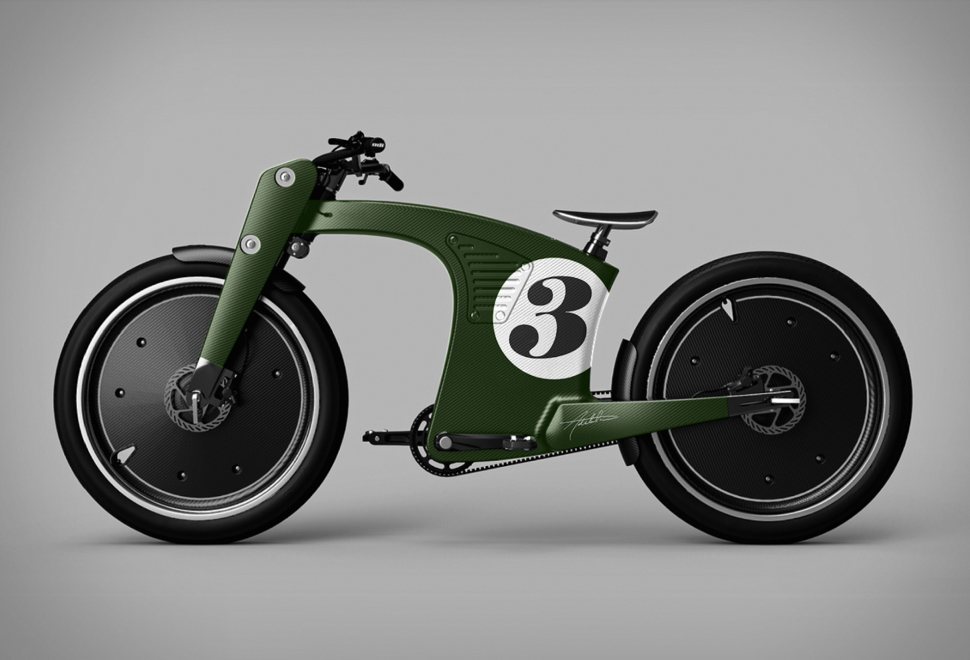 Big or small electric bikes are very much the future of urban transportation in a lot of ways and if you're looking to get your hands on something that will turn heads aplenty, you'll not go too far wrong with the CrownCruiser Carbon Fiber e-Bike which is funding over on Indiegogo right now. It has a 100-mile range and an impressive top speed of 31MPH which makes it one of the most eye-catching entries to the e-bike market in some time and the fact that you can get your hands on one for just $3150 (which is 50% off the final retail price) is the real icing on the cake.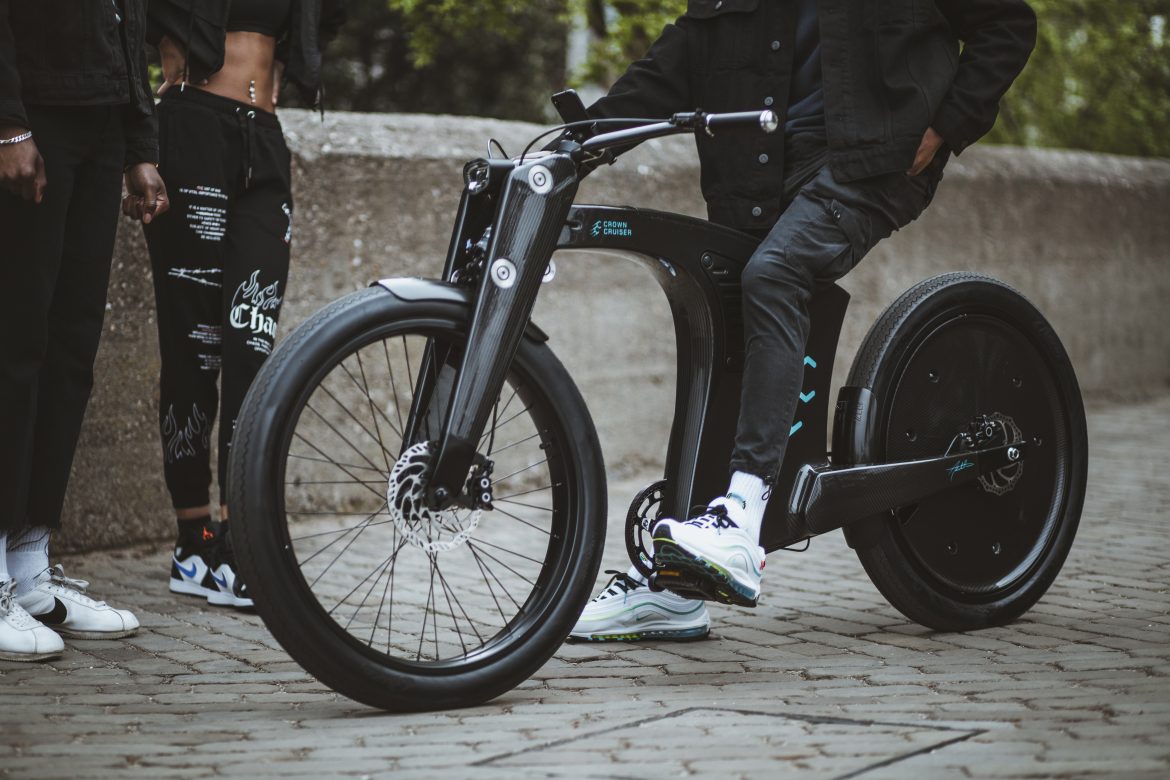 The CrownCruiser has been designed to blend distinctive custom styling, the spirit of British racing, and next-generation technology in order to deliver you the ultimate riding experience.
This streamlined and elegant cruising machine is a real sight to behold and everyone will see you coming in style. With the CrownCruiser you will be be able to coast silently through downtown without needing to change gears or exert yourself and if you're after the ultimate in urban transportation, this one is right up there with the best of them. This stylish e-cruiser comes with an unbeatable lifetime warranty on its lightweight monocoque carbon fiber frame and it provides the robustness required to get through anything. The RockShox front suspension with customizable lock out and damping control ensure you always have full control and comfort on any type of terrain.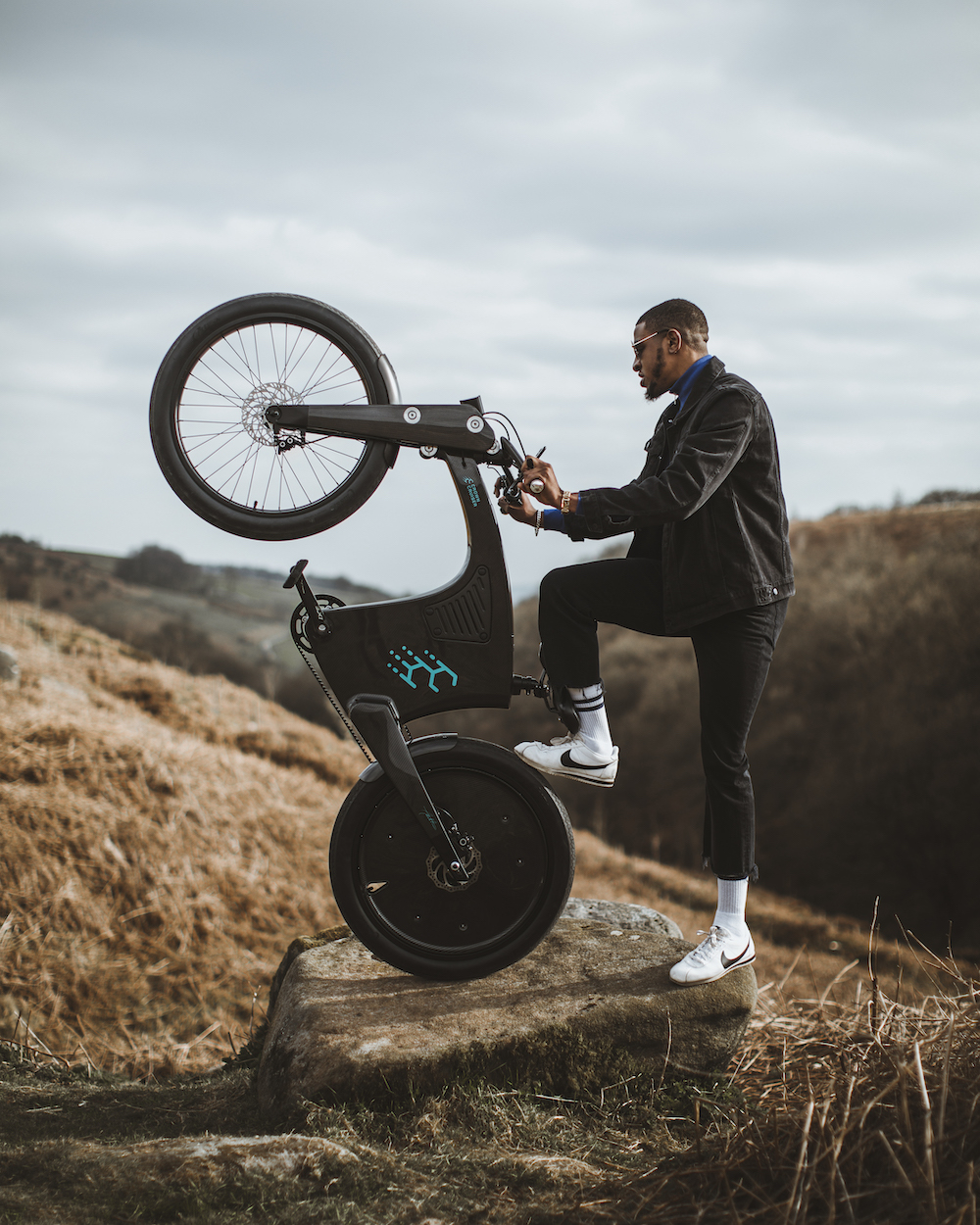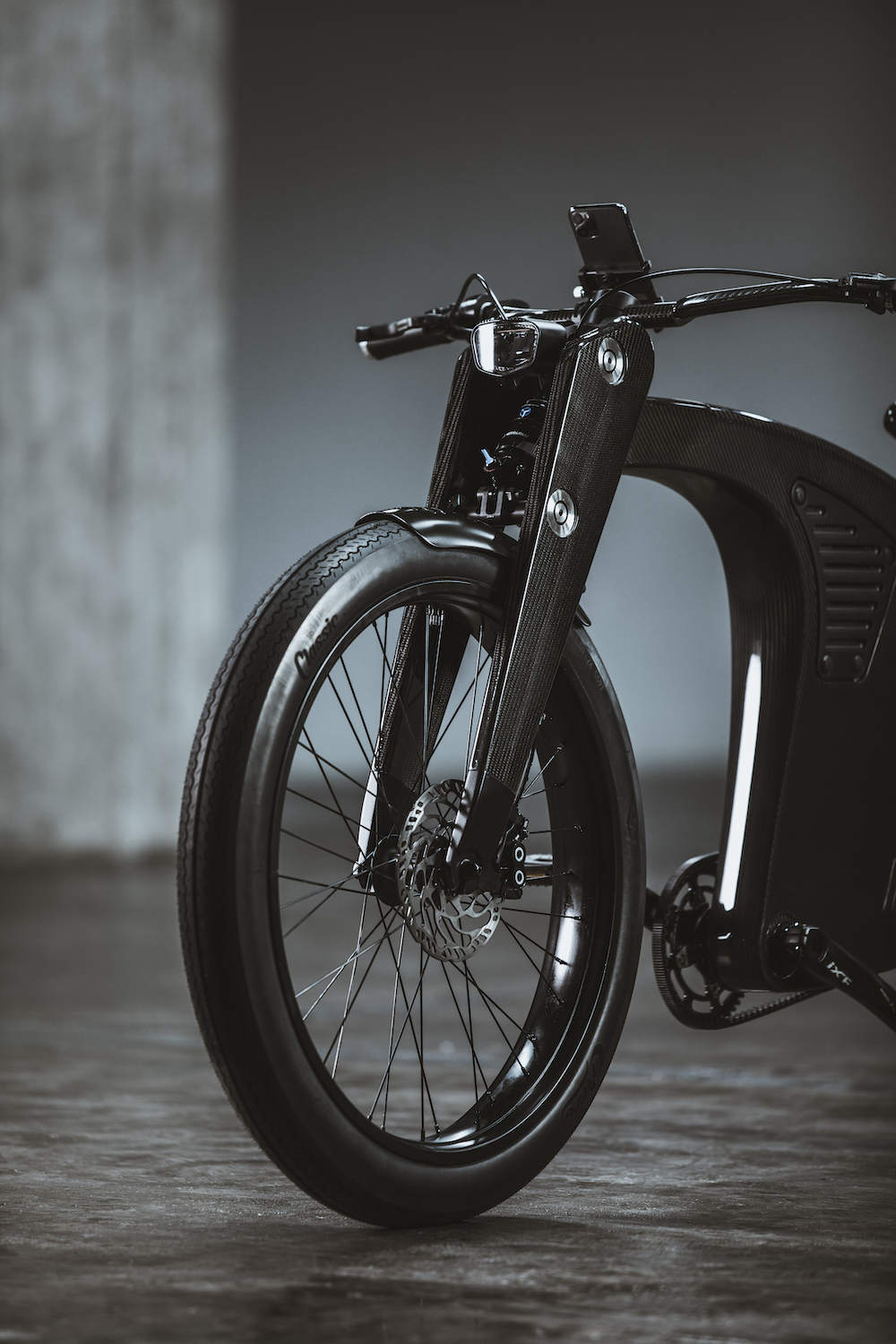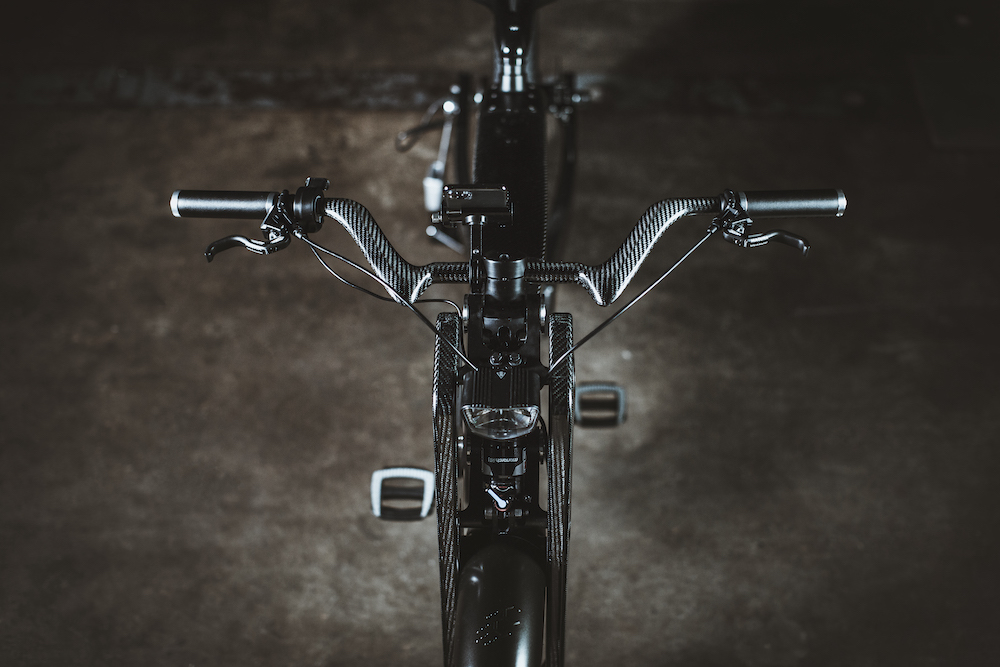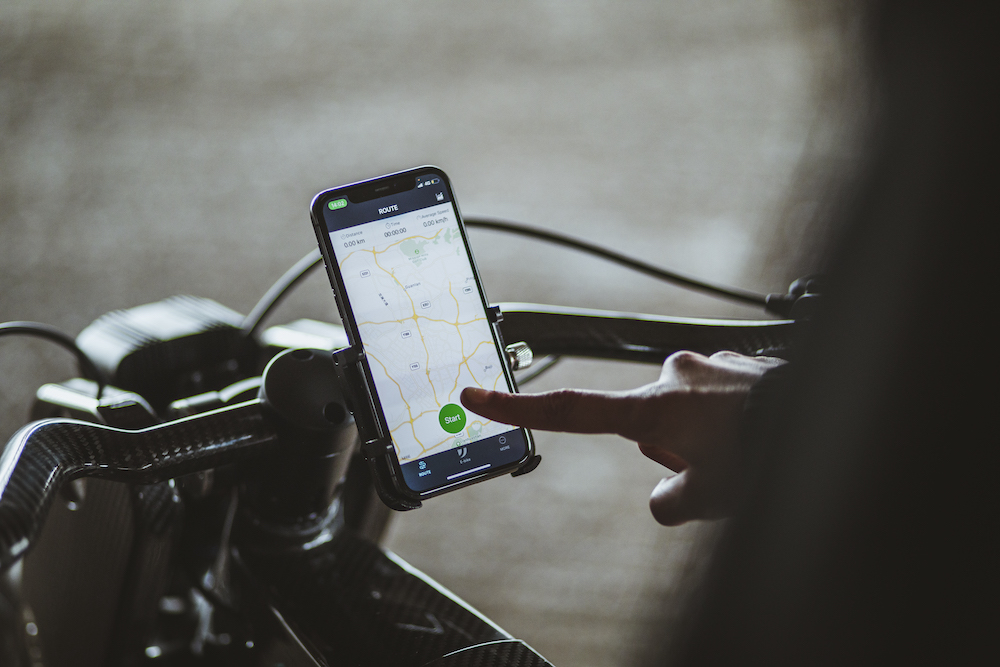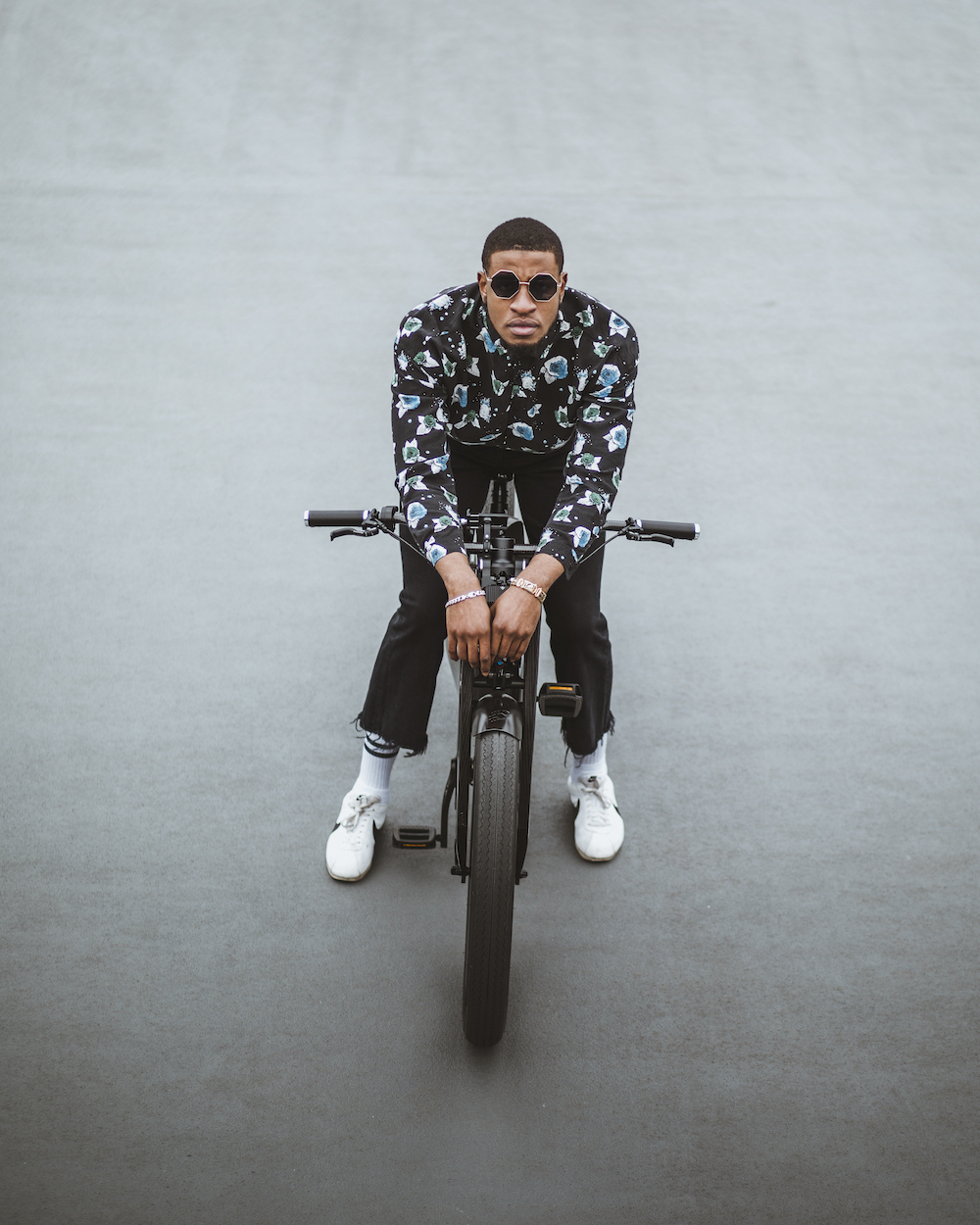 The CrownCruiser Carbon Fiber e-Bike on Indiegogo ($3150) will allow you to spend hours gliding through the country, city, or backroads without having to worry about running out of petrol courtesy of the 100 miles (160 km) of range that means you can get pretty much anywhere without breaking a sweat. With a top speed of 31mph (50km/h) you will feel the exhilaration of riding your bike downhill for the first time again and you'll be able to get from A to B in your city in no time at all. Also don't forget to check our list of the most expensive bikes.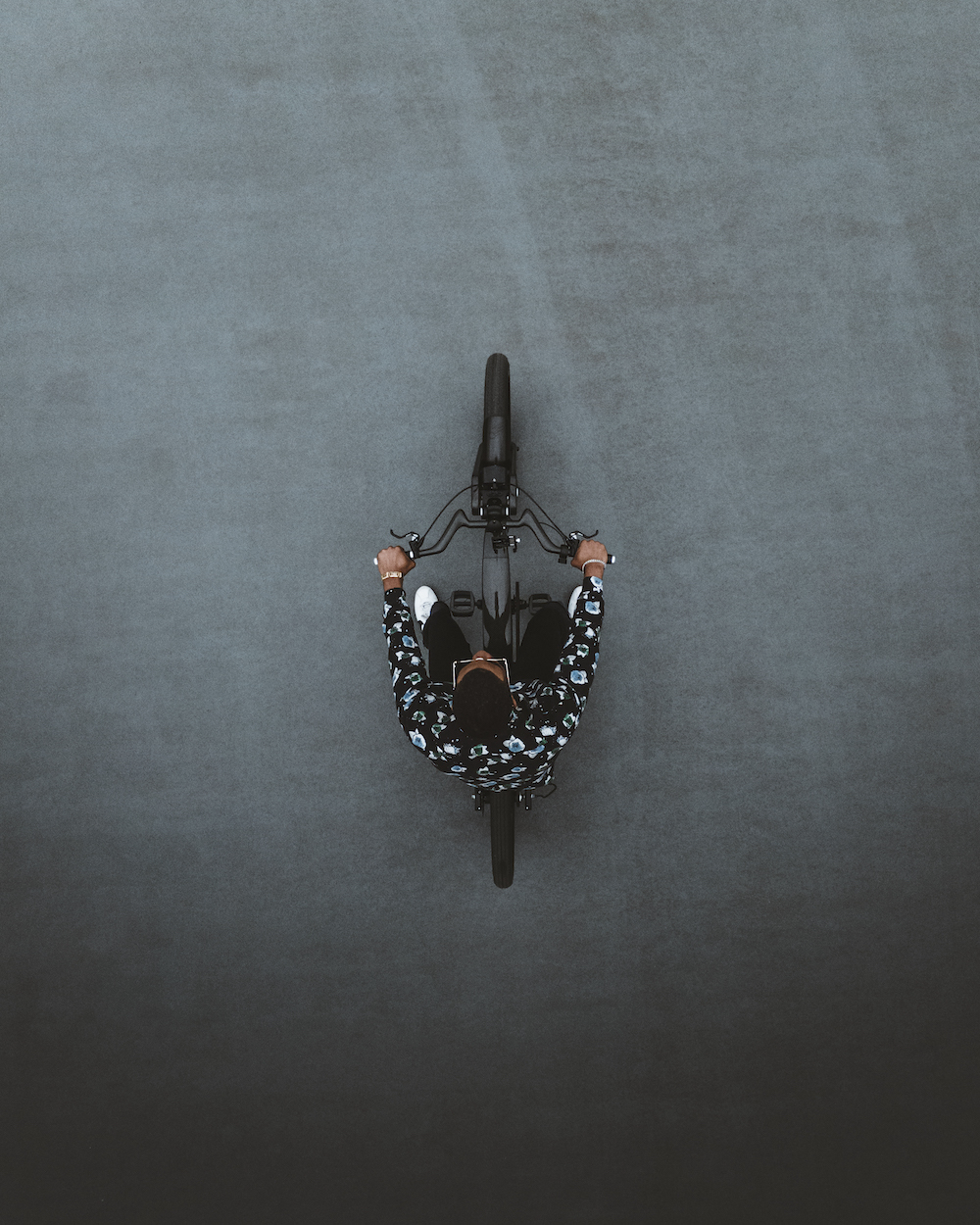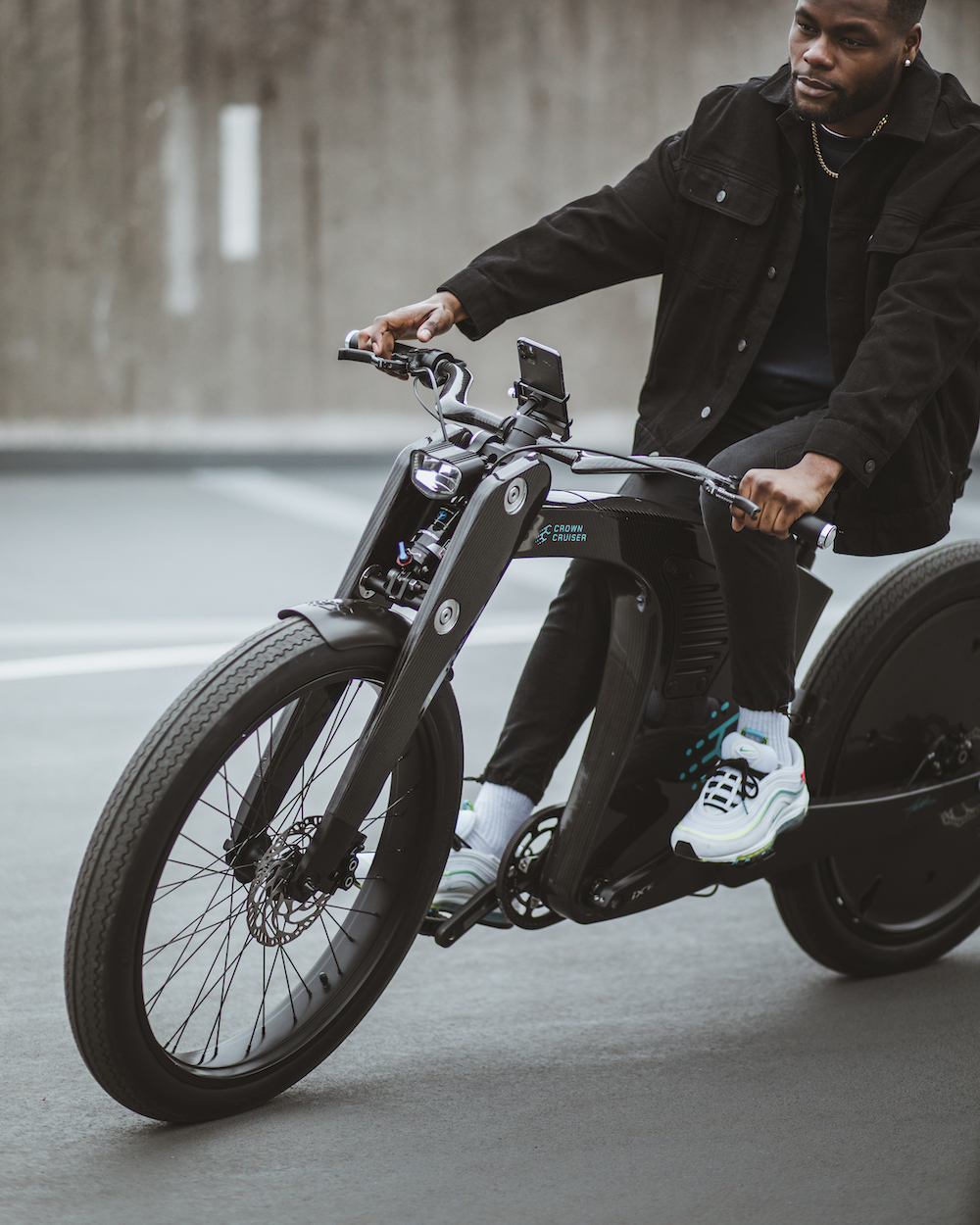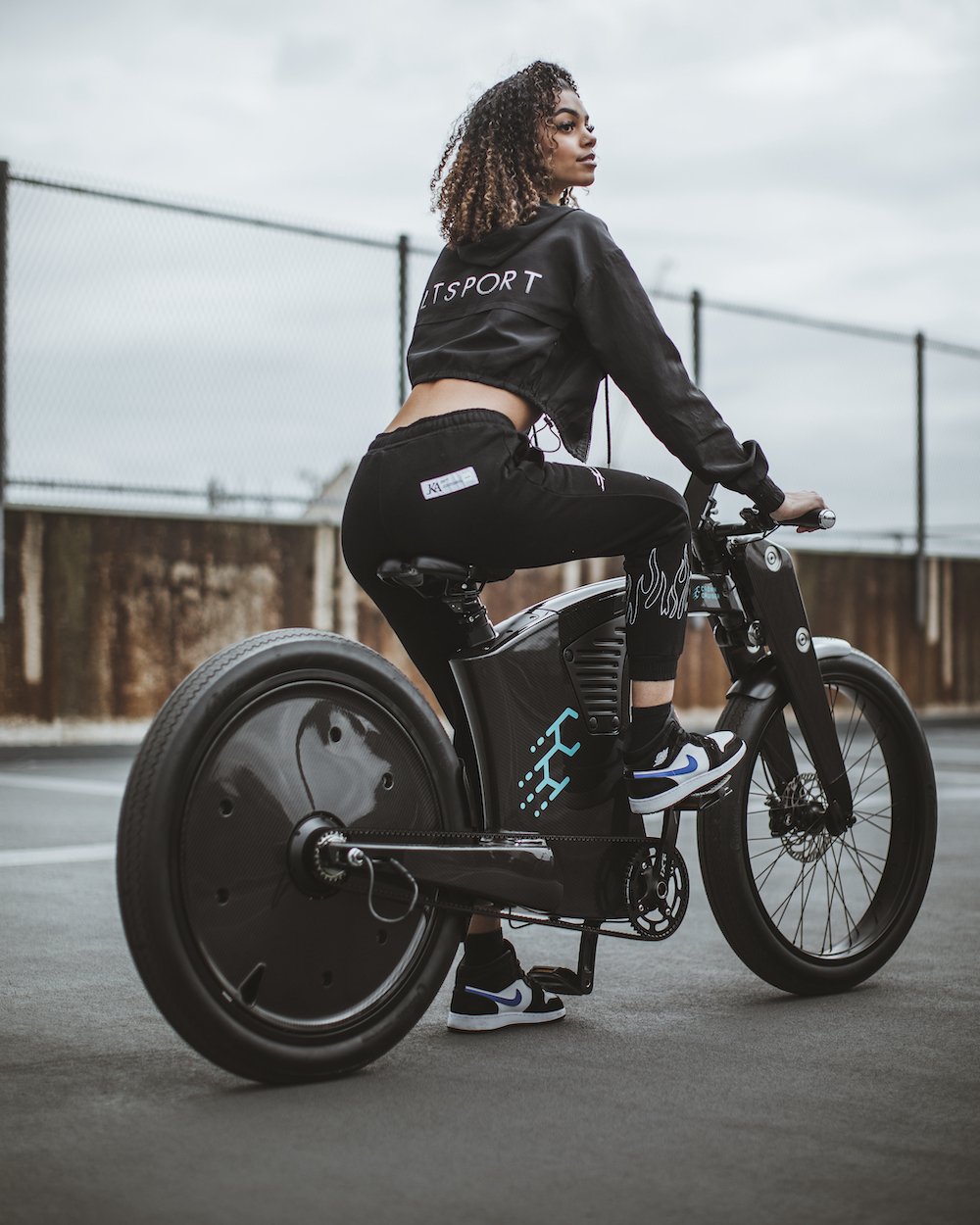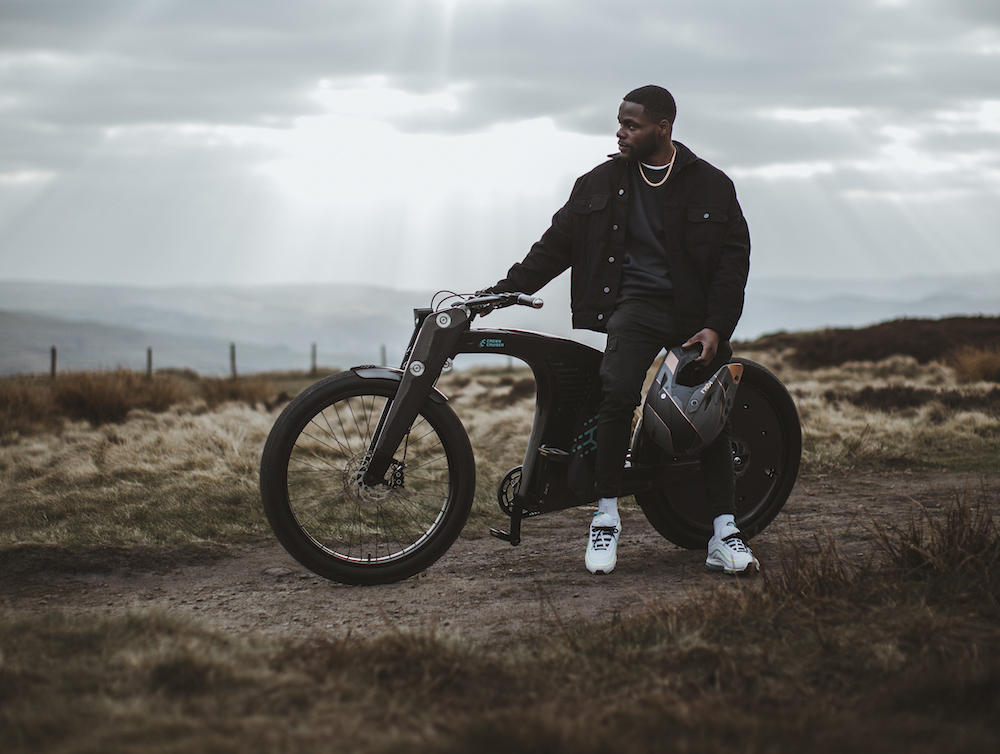 Each CrownCruiser frame is crafted using high-quality carbon fiber, that is 61x stronger than steel and 40% lighter than aluminum so it has all the right stuff for delivering the perfect performance out on the open road. It also uses clever sensor-driven locking and unlocking technology is your personal anti-theft device so you can rest assured your CrownCruiser doesn't ride off in the wrong hands.